Anker PowerExpand Elite Thunderbolt 3 Dock
That Thunderbolt 3 dock I bought arrived before the new Mac (currently promised by Friday). Since it is fully functional (just slower) with a USB-C MacBook, I tried it out. The good news is that it's much faster and more stable than any of the mini-docks I've used. Some of that is due to having a real power supply rather than relying on a standard Apple power brick, but it also runs cooler and has a better Ethernet chipset, avoiding the problem of random bus resets when you try to do something like rsync a USB SSD to a NAS, which was always annoying with the 12-inch MacBook's single USB-C port.
The only downside so far is that Anker's firmware updater only runs on a Windows machine with Thunderbolt 3. Which I don't have, and likely won't until the middle of next year. Hopefully they'll release a Mac version soon, which they have for some of their other products. I suppose I could set up Boot Camp on the new Air, and just not bother activating Windows for the brief time I'll be using it (although a Win10 Home license only costs me $24).
Second-most exciting Amazon order this week…
Okatsune Pruners. It might not excite you, but after struggling to prune bamboo with a pair of crappy hardware-store clippers, I sprung for the good stuff. I have a good pruning saw for thick culms, but it doesn't handle the little dead branches as well.
Must be Thursday
Apple software update causing data loss (iOS/Watch edition)
October Surprise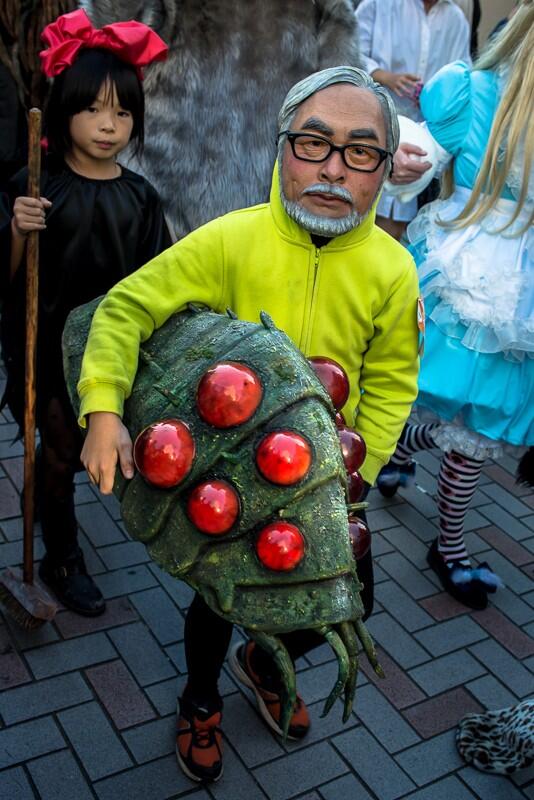 Improve Your Word Power
So it turns out that transindifferentia is a perfectly good Latin construct for the reality of what's falsely labeled "transphobia". Modern activists need to feel oppressed because they can't handle the reality that, by and large, society doesn't really give a damn what they do or how they live. It's their in-your-face demands for praise that provoke the negative reactions they then point to as proof that they're hated and feared.
Transincuria works, too, and of course you can substitute other prefixes commonly spot-welded to -phobia.
"Thanks, I just had it stuffed."