Pre-re-undeinterlacing primary and secondary matchmaking parameters…
— Blizzard Matchmaker
I've been running a few releases behind on GNU Emacs, because the last time I upgraded, they removed the count-lines-region function, for no apparent reason.
Unfortunately, I recently upgraded with Homebrew, and the latest dumbfuckery to ruin my day is making non-regexp searches match on one or more Unicode whitespace characters when you type a literal space character. This includes newlines.
As a result, out of the box it is no longer possible to find either an errant space, or multiple spaces where there should only be one. You need to Google and discover how to shut it off in your .emacs file:
(setq isearch-lax-whitespace nil)
(setq search-whitespace-regexp nil)

I, um, kind of want to watch this version.

(via)
[work-in-progress]
Whenever I'm visiting family in Dayton, I will hoover up at least one Cassano's or Marion's pizza. Donatos and Ron's are other chains that make Dayton-style, but it's pretty much unknown outside the region, and often confused with St. Louis style.
The primary characteristics are a very thin crust (yeast dough, not cracker!), sauce and toppings all the way to the edge, salt and either cornmeal or semolina flour dusted on the bottom of the crust, and cut into small squares. Basically, if it takes more than two bites to eat a piece, you cut it too big. The difference between Cassano's and its descendants is mostly based on when their founders stopped working for Vic and opened their own stores, although it seems Cassano's has increased the amount of salt they use on the crust over the years, to the point that some people find it excessive (not me!).
In theory, you can get frozen Cassano's shipped to you, but it's not a real business for them, so they charge a ridiculous amount to get it to California. It would actually be cheaper to have a case of six shipped to my parents and then re-shipped by UPS.
So I've been working on making my own.
A number of people at work had this pop up in LinkedIn: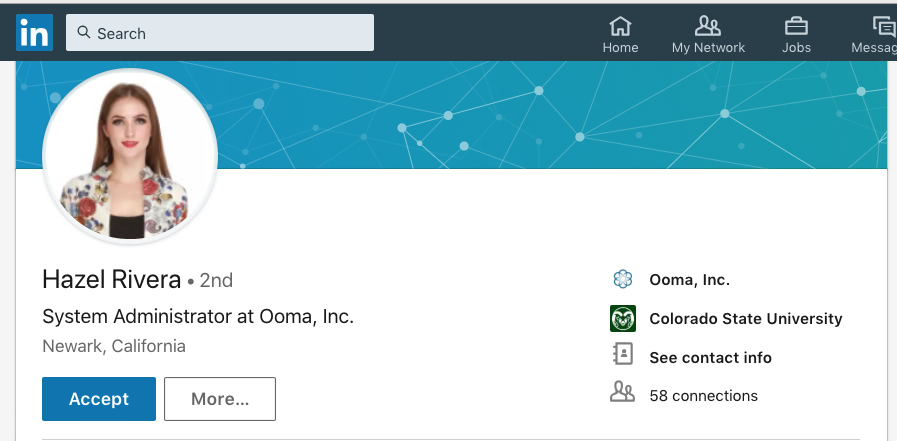 Many of them cheerfully connected to her. When it hit folks in IT this morning, though, everyone responded with a cheery "WTF?!?". No one by that name has ever worked here, in any department, and certainly not the dates she claims. We flagged it as phony, and the profile has now been deleted.
I was curious to find out where the photo came from, since it had that artificial posed look commonly found in stock photos and catalog shoots.
Sure enough: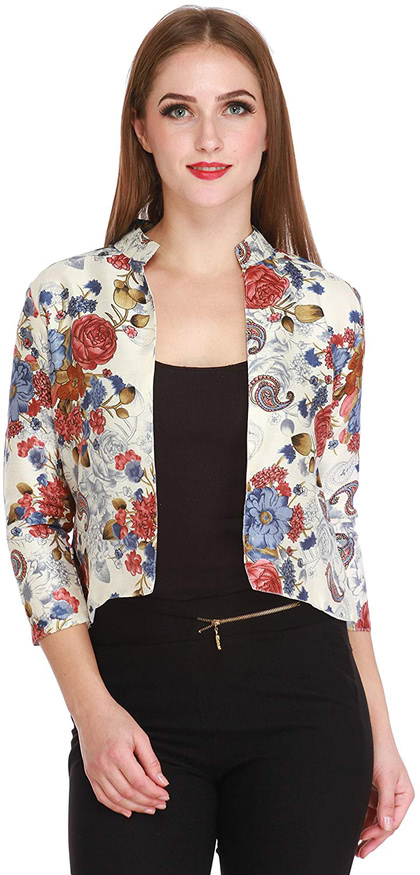 I cropped the screen-capture down to a head-and-shoulders shot, but Google Image Search came up empty, so I tried TinEye, who matched it with a small copy of this photo on price-hunt.com. I fed that URL to Google, and it came back with an Amazon India product page that had a larger copy and several more.
Kudos to TinEye, since I only gave it a ~120x120 copy of the top third of the picture.
Dear Hello!Project Costumer Designers,
---
Does the carpet match the drapes?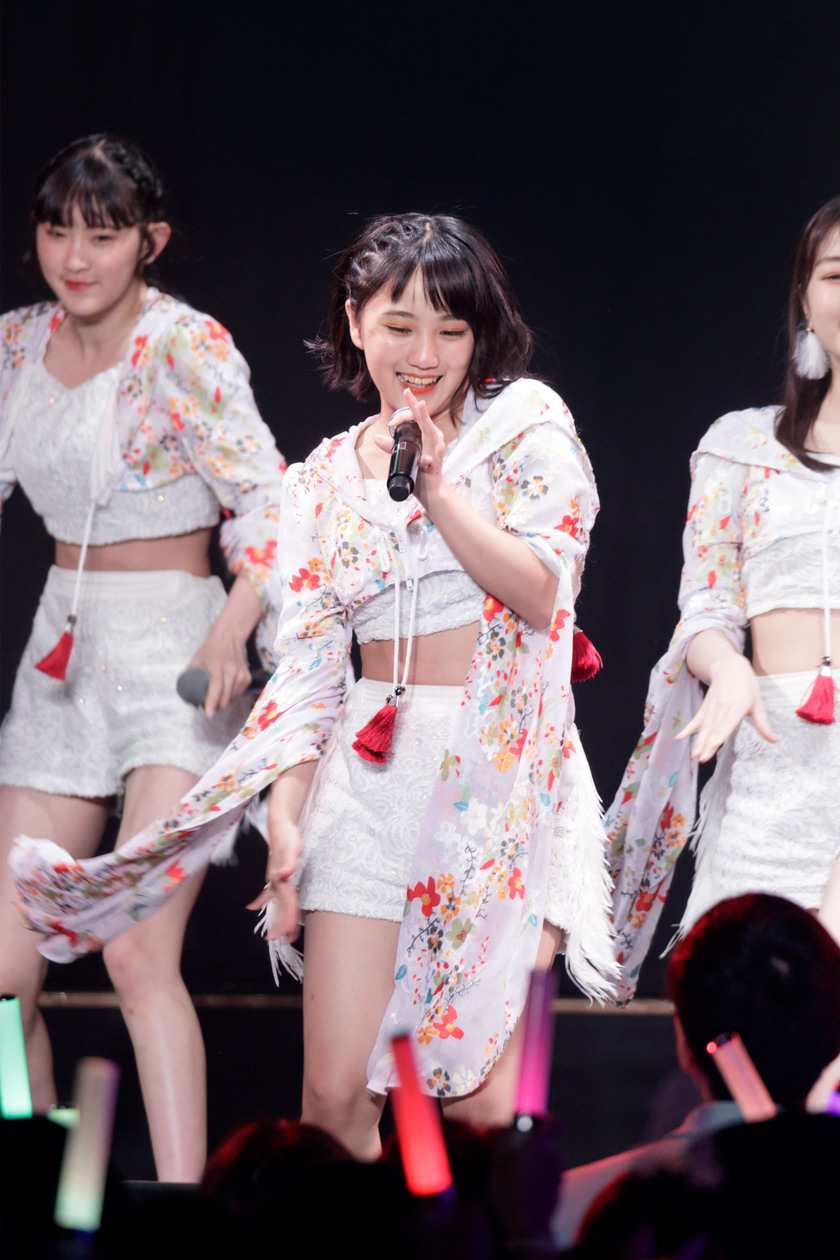 Cheesecake sites come and go, but most of the old reliable ones I used to link to just went poof one day, and most of the others ended up hidden behind login pages (Tumblr has gotten very aggressive about flagging adult content, and also shutting down too-popular sites).
Here's my current rotation:
I'm taking a sort-of Underpants Gnomes approach to selecting cheesecake themes on Pixiv.
Collect Cheesecake.
?
Blog!
Step 2 in the Pixiv Underpants Gnome Plan is "pick a theme I've already downloaded enough images for". In this case, that's everything containing the kanji 狐 except where it's used in a proper name, or: 狐耳 狐娘 キャス狐 狐 狐耳巫女 #キャス狐 アサ狐 乳狐 狐っ娘 狐巫女. That produces a set of 107 images that I already like, and there's even a pair of red half-rims for an offering.
For amusement, here's what my theme-discovery process ends up looking like, using the offline DB I build with the API:
% sqlite3 -separator " " pixiv-girls.sqlite3 <<EOF | head -20
select count(i.id),i.tag,t.en
  from illust i
  left outer join trans t on i.tag = t.jp
  where i.tag not like "%users入り"
  group by tag order by count(id) desc
EOF
1010 オリジナル Original
597 女の子 Girl
484 魅惑の谷間 Charming_Cleavage
462 おっぱい Oppai
329 Fate/GrandOrder 
258 R-18 
242 水着 Swimsuit
237 FGO 
230 猫耳 Cat_Girl
228 極上の乳 Superb_Breasts
220 艦これ KanColle
210 尻神様 Butt_Goddess
194 おへそ Belly_Button
194 艦隊これくしょん 
167 魅惑のふともも Captivating_Thighs
156 マシュ・キリエライト Mashu_Kyrielight
134 巨乳 Big_Breasts
125 CLIPSTUDIOPAINT 
116 下着 Underwear
114 アイドルマスターシンデレラガールズ Idolmaster_Cinderella_Girls

Once I've picked a set of tags, I have a little Bash script that does boolean searches on the SQLite DB and opens all the matching images in Preview.app, so I can do things like "(catgirl or foxgirl) and big boobs and not loli".
The tagging still isn't 100%, though, because tags are applied to illustration IDs, and it's common for users to post multiple "pages" of images. Sometimes these are actual manga pages, but it's also used for "grab-bag of sketches", "N variations of the same drawing", "N characters from same series", and the ever-popular "progressively-more-explicit scene". So, if a series includes a busty fox-girl, a loli catgirl, and a glasses-wearing robot, the ID will have all of those tags. Similarly, if the final image in a sequence is the aftermath of a gang-bang, the wholesome first image gets all the explicit tags as well.
I have a solution to this problem:

It does not involve hiring men.
(via)