Porch Cats: Tortie Reform
---
(previously, etc)
I'm down to two regulars, Scrawny and Dumas, although Whitefoot did show up for dinner last night for the first time in a week.
Scrawny and Dumas are now almost fully J-tolerant. They rush the front door whenever I open it, to try to enter The Place Food Comes From, and rub against my legs while I'm opening the containers. They accept any amount of petting and skritches, for as long as I'm willing to keep at it.
Dumas, with his bouncy kittenish behaviors, was never as skittish as any of the others, so it wasn't too surprising that I'm now able to pick him up and cuddle him for about 30 seconds before he wants down.
Scrawny's the real wonder. Even though she still flinches ever-so-slightly every time my hand comes near her head, yesterday she not only allowed me to lift her up onto her bench cushion, but also accepted 5 minutes of two-handed petting afterwards, including tummy rubs.
When applying the $Age / 2 + 7 rule, can you add their ages together for a threesome?
Asking for a friend.
So, we're in the new building. Well, not the me part of "we", yet; we're still down the street from the old place for another month, until that lease is up, allowing them to use our space for storage and staging and such this week. It'll shave about 15 minutes off my commute when I do get moved there, though, so that's nice.
We kicked off the move early Thursday morning, powering down the data center and grabbing some essential servers and gear that we wanted back online as soon as they swung over the Cogent line, leaving the rest for the professional server movers (for the first time, this was Not Our Problem).
Anyone in the Bay Area may recall that it started pouring down rain in the wee hours Thursday, the first real rain of the season. Those of us who were still a bit groggy as we finished the server shutdown were suddenly WIDE AWAKE when the fire alarm went off.
…because the rain was coming into the electrical closet through a conduit, right onto the fire control panel. Smaller quantities were also coming into the server room, including a small amount right into the rack where all of the Really Important Servers we were about to hand-carry were located. Fortunately, we got everything out intact.
To our immense surprise, we could plausibly claim to be fully functional this morning when people showed up. They couldn't all unpack their offices and cubes because things were still being moved and built, but that was also Not Our Problem this time.
Pro tip: when you have to be out of your old building by date X, get the keys to the new one no later than X - 90. Not X - 20ish.
Kyocera printer drivers in El Capitan
---
So, if you're trying to add a shiny new office color laser printer (such as the two Kyocera TASKalfa 5052ci that were delivered to our new building), and you're running Mac OS X El Capitan, and you get a spinning beachball of doom no matter what protocol you try to connect with, here's what's going on and how to fix it.
Let's say you try to use the LPD protocol. As you type each character of the host name, Apple looks it up in DNS and tries to connect via SNMP to figure out what it is. When you click "Add", it then uses IPP to query for device options.
This is where it goes to hell. The Mac posts a request using HTTP, and the Kyocera says "that shit's insecure, call me back on HTTPS". Repeat. Repeat. Repeat. Repeat. Repeat. Repeat. Repeat. Repeat. Repeat. Repeat. Repeat. Repeat. Repeat. Repeat. Repeat. Repeat. Repeat. Repeat. Repeat. Repeat. Repeat. Repeat. Repeat. Repeat. Repeat. Repeat. Repeat. Repeat. Repeat. Repeat. Repeat. Repeat. Repeat. Repeat. Repeat. Repeat. Repeat. Repeat. Repeat. Repeat. Repeat. Repeat. Repeat. Repeat. Repeat. Repeat. Repeat. Repeat. Repeat. Repeat. Repeat. Repeat. Repeat. Repeat. killall AddPrinter
The same thing happens if you try to use IPP directly, or JetDirect, or pretty much any protocol. Works fine on Sierra or High Sierra, blows chunks on El Capitan.
The only fix is to log into the printer and completely disable SSL. Note that it is not sufficient to simply shut off SSL; you must also disable the "Secure Only" feature for every protocol (and probably login to the printer again, since you'll be killing the HTTPS page that you're currently logged in through), or it will keep redirecting you to pages that it knows perfectly well don't exist.
Not a big fan of shutting off SSL, but redirect-to-broken-SSL is worse.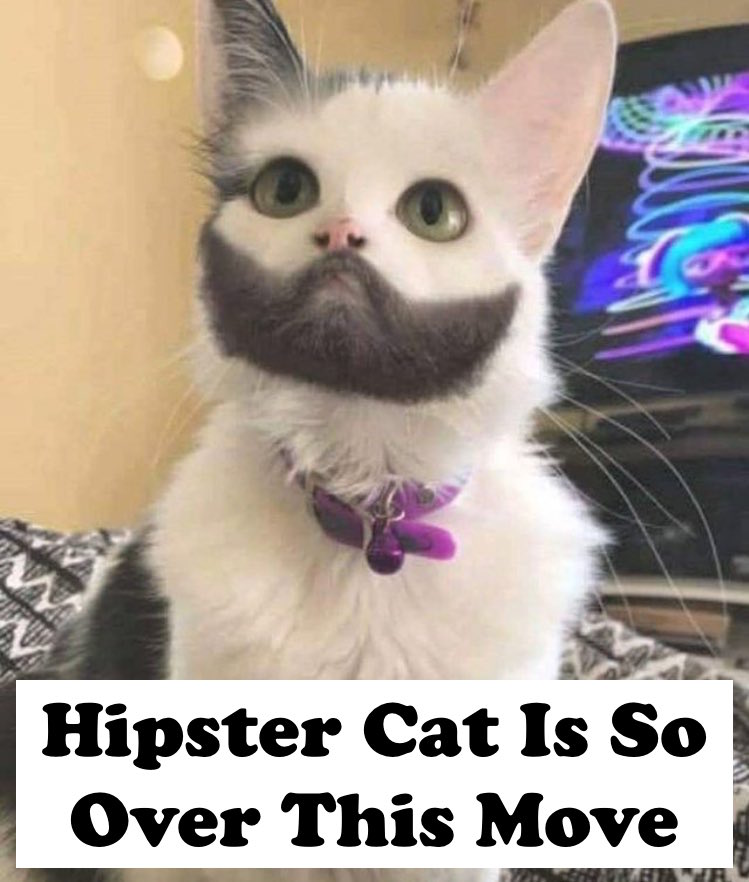 Lesson 22: Blessed Silence
---
It's amazing how much less random root and postmaster email I get when 2,000+ servers are down (deliberately, that is; I get a lot more email when they're down accidentally…).
(they really needed a few more takes for Kate Mulgrew on this scene to make her hand gesture less artificial, but Joel Grey is so perfect that I'm willing to forgive them)
Saturday Update
Doing 85 MPH on the highway with Twinkle Trick blasting on repeat is how I bring over switches from the old building.
Dear lawn maintenance crew,
---
You are so fired. The four potted bamboo plants on my front porch that were up to a lovely arching 8 feet in height are now horrifically topped like a cheap shrub.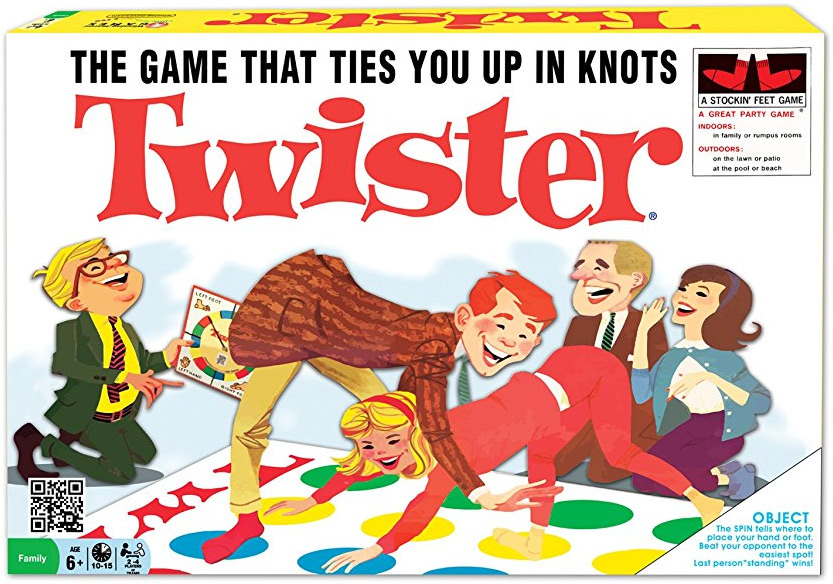 By the way, the guy on the left didn't bring a date; he's just there to feel up your wife. His name's Harvey.