"The call was coming from inside the house!"
Got woken up at 3am this morning by a loud party somewhere nearby. I couldn't make out what music was playing, just that it had a beat and you could dance to it. I turned on the red-noise generator on my tablet to drown it out and went back to sleep. Sort of.
Two hours later, it's still going on, and I can't imagine how someone hasn't complained. I get out of bed to look out the window and see what the hell is going on, and as my ears sort out the direction it's coming from, it's not from a nearby back yard.
It's coming from almost directly beneath me.
The Echo device in my kitchen is shuffling Talking Heads songs at high volume.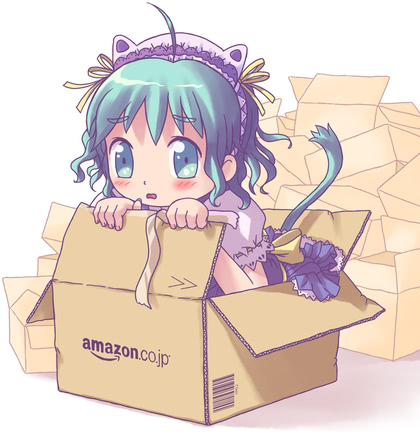 I did not request this. I had not requested anything for at least two hours before this started. Around 9pm I had whimsically asked it to play songs by Talking Bunbun, which are available on last.fm but not Amazon, and The New Normal for Alexa-based devices when they can't find what you want is to assume that anything that sounds vaguely similar is acceptable, so it started playing Talking Heads.
I said stop, at 9pm, and it stopped, at 9pm. Then it started back up on its own, at 3am. Even if I shouted in my sleep I couldn't have told it to do that. Unlike my old haunted Ooma box, where the root cause turned out to be the top-panel LEDs generating interference with the touch panel, the most likely cause for this is Amazon's ongoing attempts to increase sensitivity and language recognition.
I'm guessing that some random sound like the icemaker in the fridge got interpreted as the wake word, and then it went into the new "whisper" mode and invented words from background noise that got turned into a command like "resume".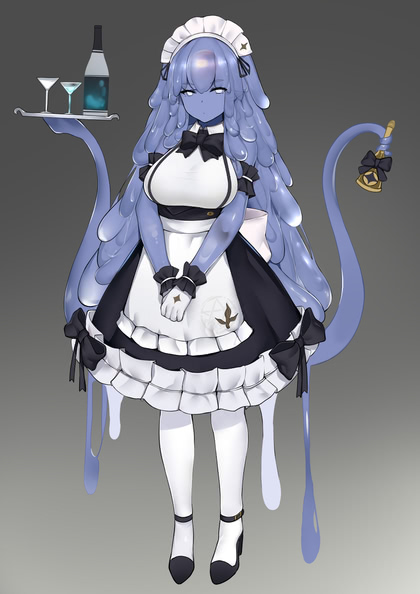 What could possibly go wrong?
"The Seattle City Council is considering new legislation that would create a legal loophole that would make substance addiction, mental illness or poverty a valid legal defense for nearly all misdemeanor crimes committed in the city." (via)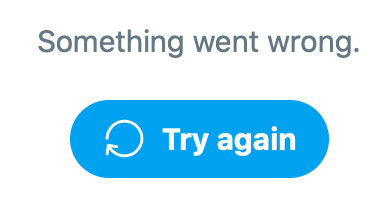 Turn the page…
It's not my imagination: neither of the standard reference books on takadai braiding explains how to translate their diagrams into actual physical motions to open the shed and pass bobbins through. Tada simply pairs the first few simple braids with an overhead drawing showing the matching shed, but never discusses it again, even when progressing to four-armed and two-sided braids.
Owen's notation is slightly different, but the only reason it's a little clearer is that his book includes photos from multiple angles, not directly tied to the brief explanation of the diagrams.
As I was tinkering with the babydai and my OmniGraffle design template, I thought of a simple way to explain how to always correctly interpret either notation: rotate the page and work your hand along the line.
That is, given this "top-down view" notation:
divide the diagram down the middle, then rotate the page 90° counter-clockwise for right-side moves and clockwise for left-side moves:
So, to twill the shed, on the right-hand gedan your hand goes over 1 under 3, over 2, under 2, and then up to the jodan to go over 3; insert the sword and pass the first gedan bobbin through to the open position on the left-hand gedan.
You could also valley-fold the diagram, but that's not recommended for expensive imported out-of-print braiding manuals. 😁
(this is the first of eight moves in the nidan-mono braid Ryuko-gumi, CToB4 #47)