A Question Of Pie
Update on Frank's recent question in the comments about (literal) cheesecake/pie joints in my area. I googled around and found a local baker named Mehaffies that's been in business since 1930, and it looked promising.
I've been too busy to get over there and try them out, but while I was hanging out with my parents Saturday, I asked my mom (a very experienced baker herself), and she said, "their crusts aren't as good as they could be". That doesn't mean they're bad, but I'll have to set my expectations appropriately. She went on to add that her mother (born in 1915) actually worked there in her youth, cutting up fresh fruit to earn some pocket money.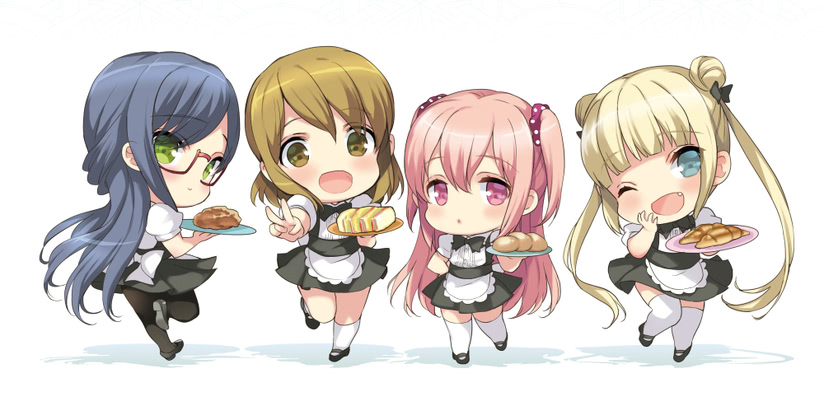 Speaking of pie…
Amazon US has a preorder up for a Bluray of a live-action adaptation of Recently My Sister Is Unusual.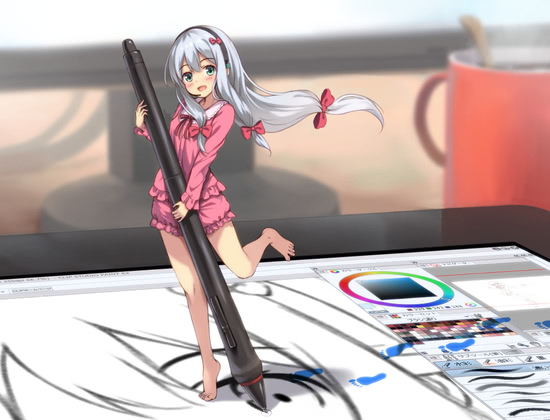 (whoops, wrong unusual little sister!)
Speaking of Amazon…
I ordered a product with free two-day Prime delivery on the 13th (it's now listed with free next-day Prime delivery). It… wasn't on time, and they said that if I don't see it by the 21st, I can request a refund on the 22nd, which will be processed in 3-5 business days. I kinda wanted it in two days.
Tracking reports that it went from Florida to Ohio on the 14th, left an Amazon warehouse on the 15th and was twice delayed in transit, and then arrived at another Amazon warehouse in Indiana on the 17th. The alleged tracking number wasn't even valid at UPS, so this is all internal fumbling.
Checking this morning, they claim it finally got handed off to UPS in Indiana just after midnight on the 19th (with a new tracking number) and promptly made it back to Ohio six hours later, to the facility that's about a mile from my house. UPS now claims it will arrive today, which it oughta.
By the way, if you've been wondering how those new green-and-cheaper shipping initiatives were working out…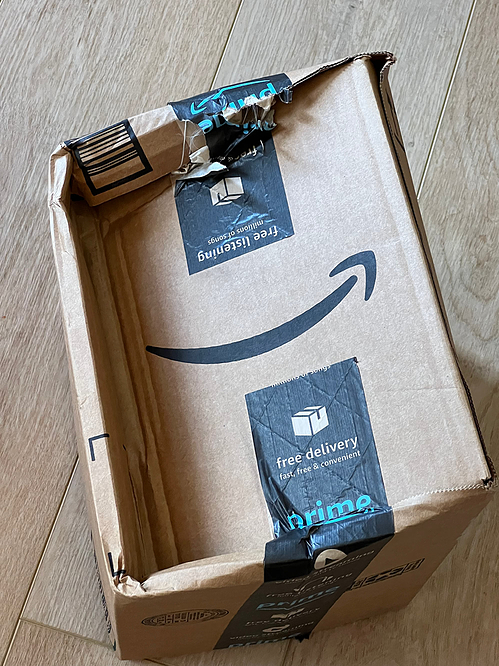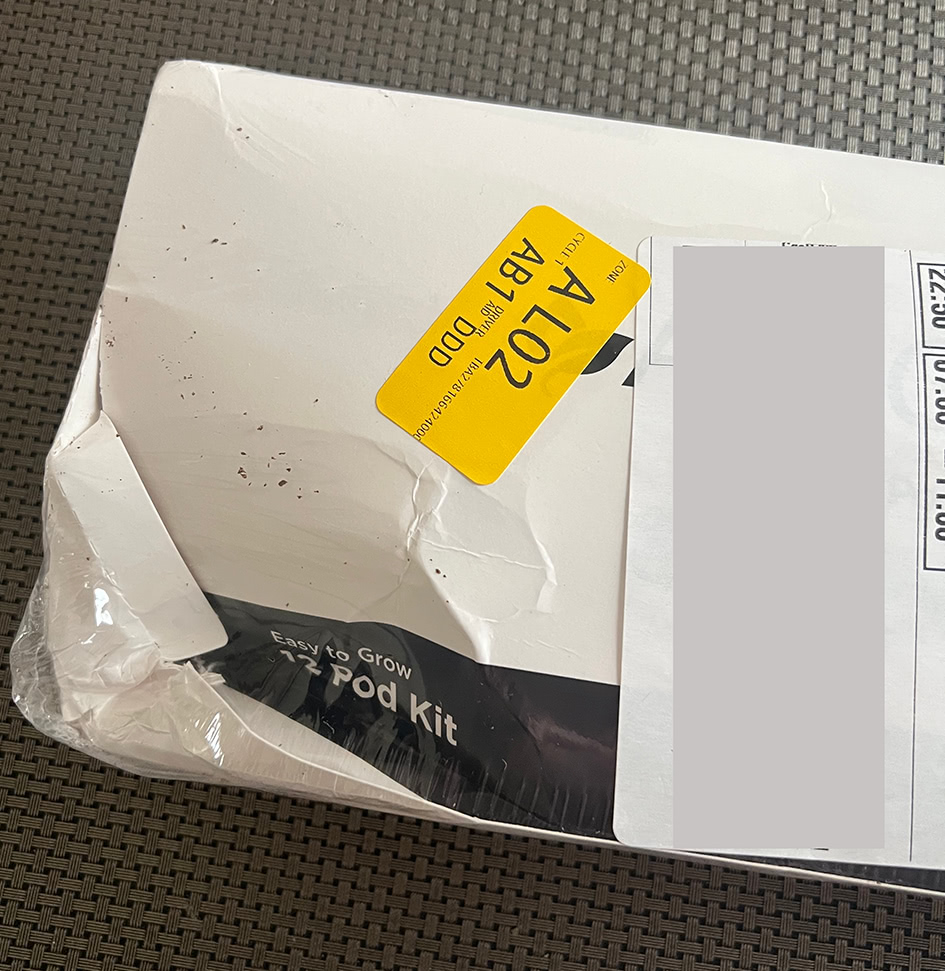 Two of my recent packages not only didn't have outer packaging, they weren't even taped shut. If the little cardboard tabs had failed, things could easily have fallen out in the truck.
Technical Jargon: omochikaeri
The word お持ち帰り (carry + return home) most commonly refers to takeout food. In popular slang, it also refers to a one-night stand or pickup. On Pixiv, however, it most often refers to very non-consensual pickups that are stuffed but not fed.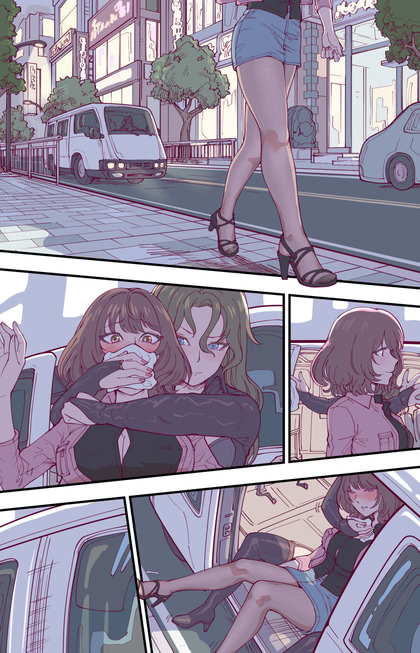 (the set this pic is from was #1 for the tag)