Emacs should never refuse to start
Especially with an error like this:
Error in GnuTLS initialization: ASN1 parser: Generic parsing error.
Segmentation fault: 11
Come on, guys, it's a text editor.
(fresh install of Emacs 27.1 via Homebrew on a machine that's not crufted up with years of old software; literally the only Google hit for this error message is for Emacs 25.1 from four years ago on Debian GLU/Ninix)
One is never enough
I'm kind of glad Amazon can't sell cars yet, because the moment you ordered a Toyota Corolla, you'd see:
Trending deals: BMW i3, Chevy Silverado, and Fiat Spider

Brands you've shopped with before: a Yaris, a Tacoma, and three Prius (Prii?)

Recommended items other customers often buy again: Mercedes S-Class

Inspired by your purchases: Kia Soul

Inspired by your shopping trends: Lexus GS

Books you may like: 1973 Dodge Dart owner's manual

Recommended For You: "Buy it again in Cars" tile
How much to call me Ishmael?
One of the many Star Trek novels that were better-written than any generation of the shows, Barbara Hambly's Ishmael was on sale for $0.99 for Kindle. A relatively small number of the usual OCR typos ("doom" instead of "Cloom", etc) failed to mar the reading experience.
The problems with the Kindle edition of John M. Ford's brilliant How Much for Just the Planet, also $0.99, were mostly with failure to add white space between the frequent PoV changes, causing the reader to resync at annoying intervals
🎶 If ya liked it then ya shoulda put a steak in it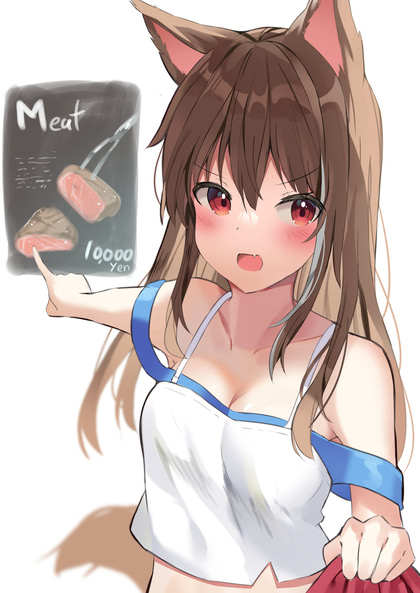 Not dead, not sick, still getting used to having a job again, especially the multiple daily Corona-induced Zoom meetings. On the bright side, the first check paid all my bills for the month, and that's with a substantial 401K contribution. The next one will be smaller due to the ESPP contribution, but still quite healthy.
The Adventures of Pluto Nash
This showed up as something to stream on STARZ, and I remembered only two things from seeing it ~17 years ago: Rosario Dawson and the Big Reveal. Okay, three things: it's cheesy as hell. To my surprise, I actually enjoyed watching it, largely due to it being one of Eddie Murphy's more restrained roles. Also, Rosario Dawson.
Gatling
Most of the past week was spent building up a decent load test for our Jira cluster using Gatling. Easy to install, easy to set up basic recordings, heavily documented in slightly-awkward English, almost no online examples of how to really build useful scenarios.
For instance, Atlassian recommends it as a testing tool, but has nothing on how to use it with their products. Honestly, the most useful example I found was a screenshot embedded in a years-old presentation on Youtube. It was a bit fuzzy, but it cleared up a lot.
The recording functionality works great for capturing the info you need and replaying it multiple times to generate background load, but is so full of cruft that I gave up trying to scrub the 5,000+ lines, and extracted about a dozen that were useful.
I ended up with roughly 100 lines of code for a test that scales up to ~180 simultaneous users logging in and each browsing 50 random Jira issues selected from a CSV file, with small random delays between requests. Aiming that at a test instance pounded it just hard enough that 9 requests out of 28,000 timed out and failed, while interactive use from a browser was obviously impacted but still functional. The output is quite readable and useful (including things like finding particular issues that render very slowly even without load).
I worked a bit with Selenium way back when, and this was a much more pleasant experience. Except the looking-for-useful-examples part.
(ordinarily I'd end a rant about "no examples online" with a clear, commented one, but I need to double-check the various documents I docusigned about "code written on company time"…)
Supreme Court Follies
I have never previously mentioned Ruth Bader Ginsburg on this blog. It seems odd to do so now that she's passed, so I will merely wish her family and friends well, and say that the timing of this sad event just made 2020 even crazier.
Further comment on that deferred for a few days.
Unicorn Chaser: Eri Tokita
"I pledge allegiance, to the flag, …"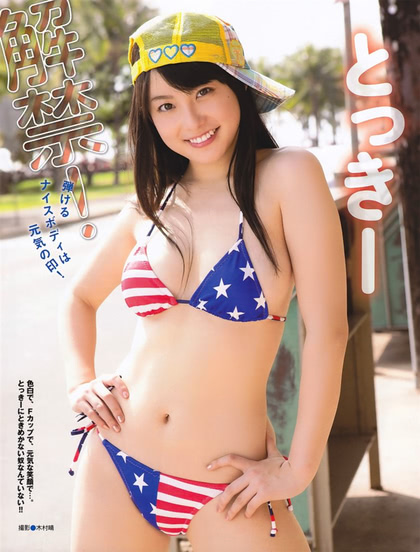 (more here and here, sites obviously NSFW)
I am in the process of migrating my pantry storage from Oxo POP containers to Neoflam Smart Seal. I first spotted these at Safeway and tried one out, then bought some more online. I like the twist-seal better than Oxo's push-button, which doesn't seal as well and can pop up as you're moving things around in the pantry. Neoflam bonus: people unfamiliar with your kitchen won't just try to pull the lid off without releasing the seal. Also, the lids are much easier to clean.
Ear-cleaning in Japan is apparently not as romantic as anime has led me to believe: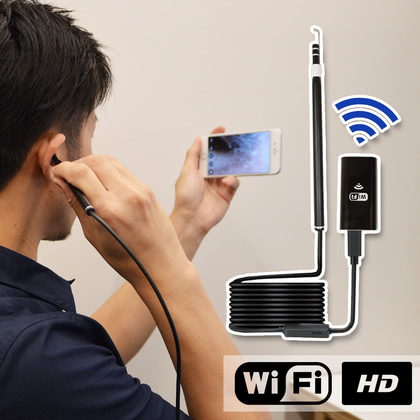 And I have a hunch that these don't look as good in reality as claimed: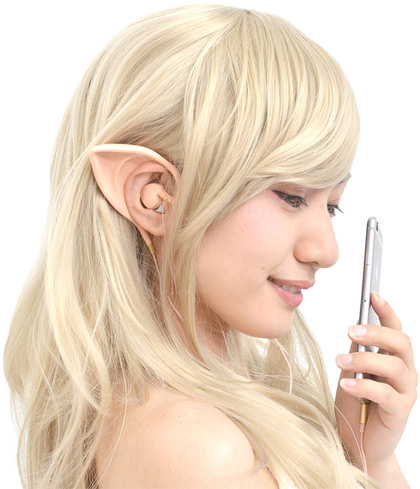 These seem more practical and attractive: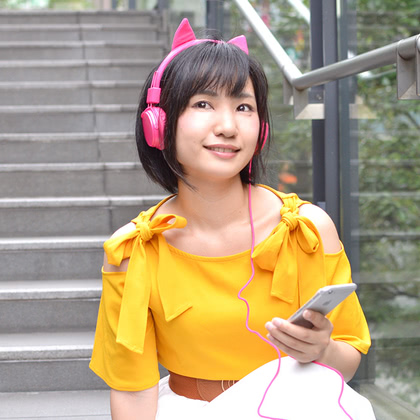 …assuming your phone still has a headphone jack, that is.
Bring It On, Ghost
Korean rom-com series on Netflix, featuring a clean-cut college boy who works part-time as a one-punch exorcist, and the amnesiac high-school-girl ghost who moves in with him. Difficulty: not Yuuna and the Haunted Hot Springs, so it's not filled with fan-service shots of the delightful young lead actress (note: she was 17 at time of filming to his 28). He does at least manage to land on top of her in a compromising position, but he lacks Kogarashi's talent for optimizing hand positioning. Also, not a harem comedy, although Our Hero's college has a well-furnished eye candy department.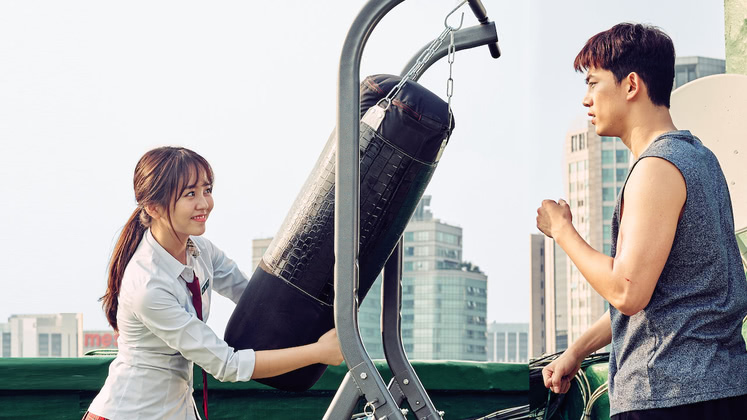 And that is called paying the CoC-geld…
The CoC-blockers are trying to destroy Linux again with another coordinated attack on Linus. This is your daily reminder that "codes of conduct" in open source are not about civility, they are about control.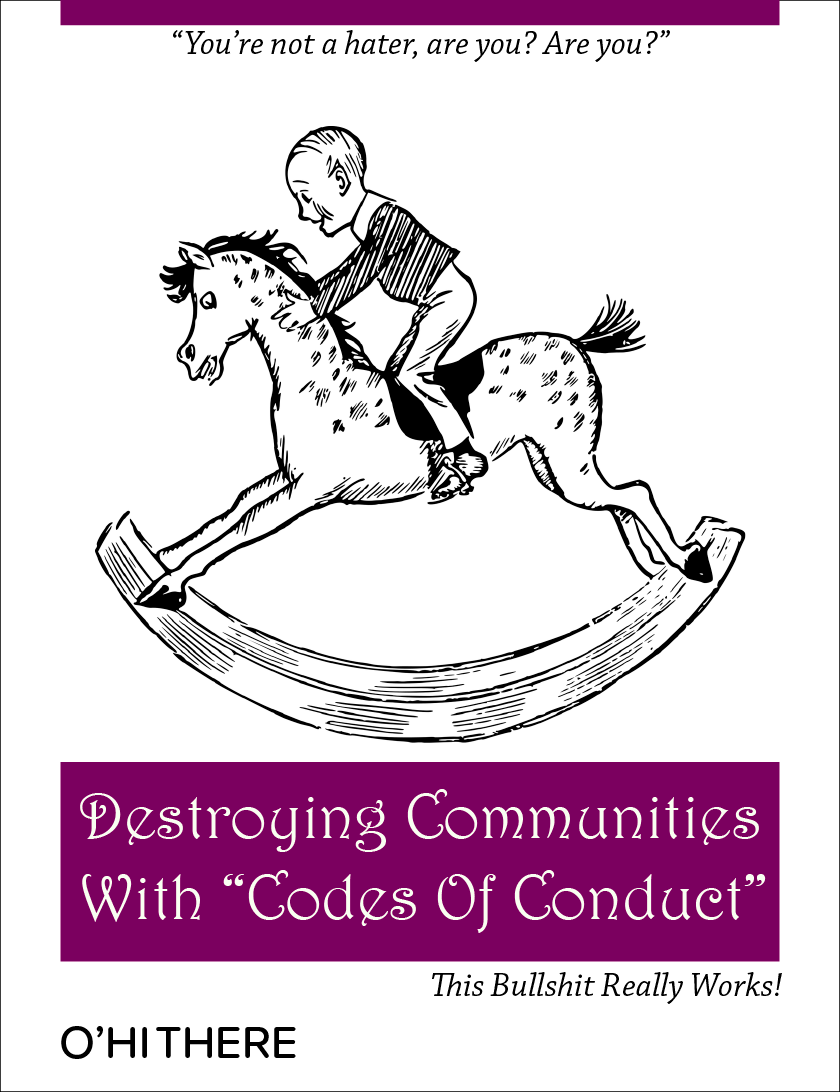 Zeroslotlan
The Scott Who Comments By Email wins the no-prize: it was Avatar Technologies.
Update
Oh, cool, the River and Carmel fires are officially out. They no longer appear on the LA Times wildfire map.
Afternoon Update
At the present time, my neighborhood is not on fire, and is not predicted to be on fire any time soon. The wildfire that's south of town is apparently moving further southeast into the mountains. This would be a good day to wear real masks, though, rather than the mandated sneezeguards.
Just Say No
MoveOn just spam-texted me to ask if I'll be supporting Joe Biden, because (no shit, it really says this) "we deserve real leaders who govern for all of us – not just the wealthy few".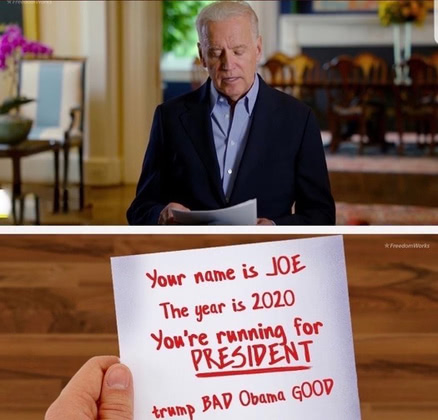 Related, did anyone ask Billy Porter why he borrowed his DNC wardrobe from the set of The Hunger Games? Is he working on a Broadway musical version of it?
When October Goes
As I continue casting about for things to watch, I tried out Netflix's October Faction. It's a one-a-day sort of series that doesn't binge well, and so far Deloris is the only character I find interesting. Also, while the twins are delivering lines written in comprehensible Japanese, the actors obviously don't speak it. Their phonetic delivery reminds me a lot of Jack in Asobi Ni Iku Yo!. At least it didn't remind me of this (Not Safe For Sanity).
This discussion of its non-renewal pretty much nailed it:
"For fans of the monster-of-the-week genre, you can think of it like Supernatural with a more stagnant setting and less charismatic leads."
This rare moment of clarity doesn't mean that every other article on Looper isn't completely full of shit, of course.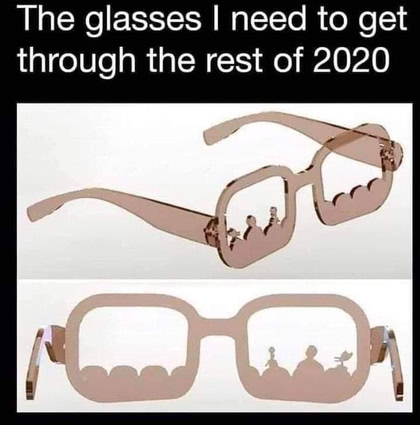 Amusing connection: the actress playing mystery gal Alice was on an episode of Forever Knight.
Bullfight of Love
Completely unrelated, I happened to be listening to a mix of the top 100 songs in Japan from 1981, and Ai no Corrida is on it. I'm inclined to think that Quincy Jones kind of missed the point of the original movie.
Amusing note: one of the short pieces we went through in my Japanese group reading class mentioned filmmaker Ōshima and this film, and the teacher realized for the first time that the title included the Spanish word for "bullfight". Difficulty: she has a PhD in Spanish literature.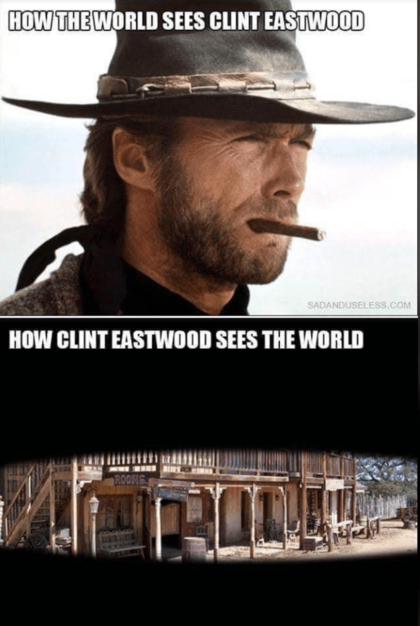 By the way, that top-100 list also included Fame and Morning Train. And, yes, City Connection.
Demographics is destiny, Corona-chan edition
---
Get out of jail free
According to the official daily numbers for my county, fully 25% of jail inmates have tested positive since they started covid-counting, with zero deaths.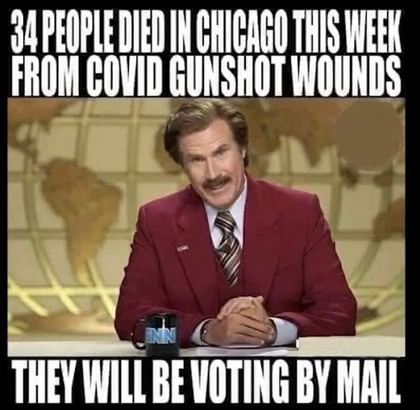 Geofail
Engadget's inline ads continue to think I'm located in Quincy, this time to shill for match.com. Pretty sure I don't want to drive 300 miles to meet an available woman. Mostly because stories that begin that way often end with "found in shallow grave". Also, not desperate.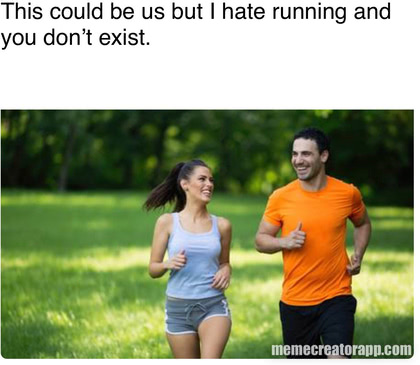 9 to 5
With two weeks left to go before I start the new job, I'm trying to come up with a "workday routine". It has, after all, been over four months since I had a "work day".
Since I don't have actual work to do yet, those portions of the routine will be devoted to things like tearing my home office apart and putting it back together in a way that looks good on Zoom. I believe the large framed photo of Carmen Berg in lingerie would invite unwanted attention from HR, and I should probably keep the sword rack out of sight for at least the first few weeks.
I'm thinking travel posters, Funko Pops, plushies, and the usual pile of obsolete computer hardware should work nicely. Maybe some camera gear.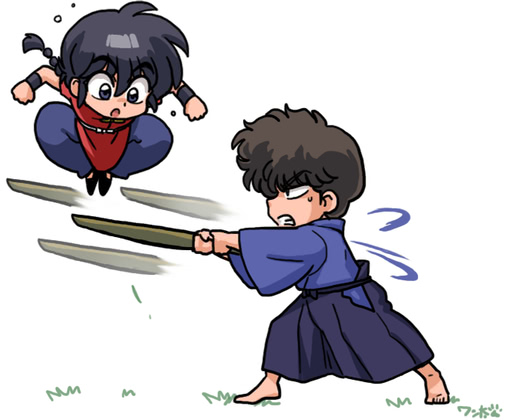 Wide base to prevent loss
I parsed this image wrong at first. At least, I hope I did.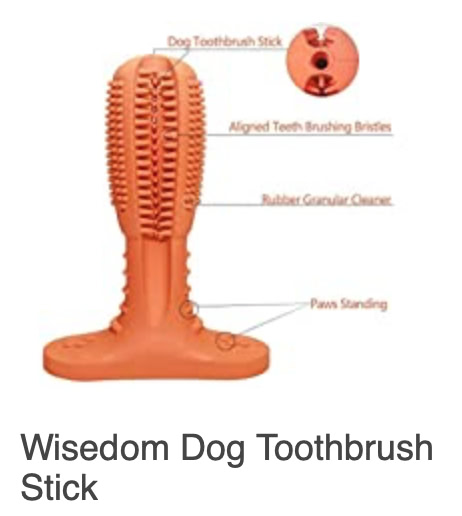 Monday's series of interviews was the most I've talked to human beings in months. It's had the effect of making me a bit more stir crazy, because now I'm back to just chatting with the Porch Cat. Things went well enough that they called me with a great offer this afternoon, so I think I'll celebrate by leaving the house.
The Dumpster Fire That Is LinkedIn
I started updating my résumé at the end of May, when I started getting bored with a lockdown that was apparently never going to end. I signed up for LinkedIn's premium service, but saw no real benefit to it; among other issues, it added an item to my feed that said "you'd be a top applicant for these 3 jobs", and when you clicked on it, you'd get their generic job search that didn't necessarily include any of those companies on the first few pages of results.
In two full months, the most-relevant results in the search never included Pure Storage. Instead, their recruiter found me in his search results and set up a call. After he forwarded a link to my profile to the hiring manager and set up the first interview, this finally showed up in my LinkedIn feed: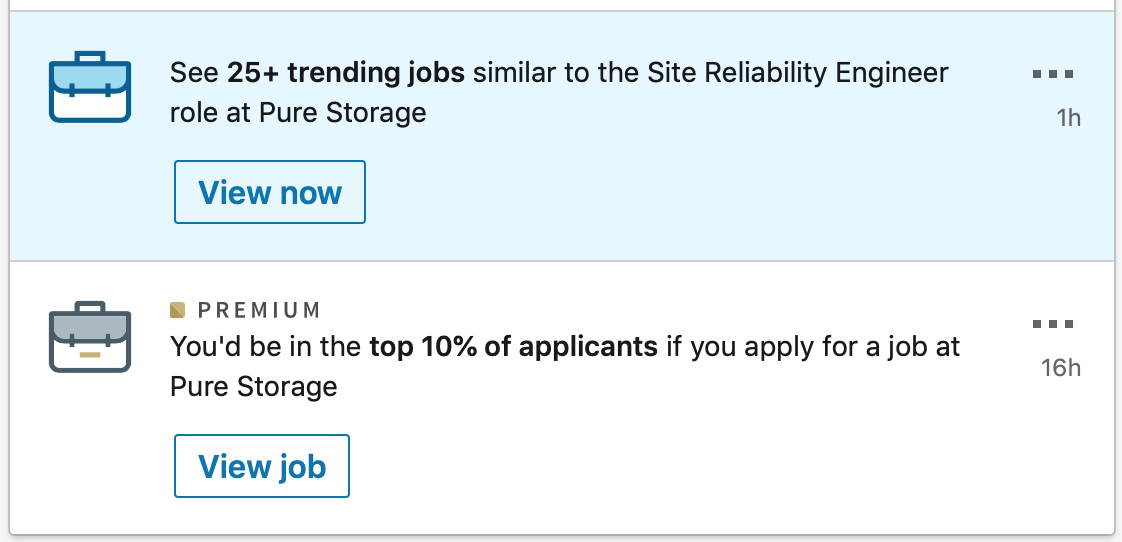 That's some mighty fine sleuthing there, Lou.
Random Random of Randomness
---
Optical Deportment
My preferred eye doctor isn't in-network for me right now, because my former employer switched their insurance a few years back and I'm still on their plan. This turns out to be a good thing in 2020, because she's located inside Lenscrafters, which is inside the mall, which is closed by decree. My current plan is accepted by Costco, which is open. The waiting list was six weeks, but someone cancelled and I got in the next day.
No change in my prescription, and they still had the discontinued "big man friendly" frames I liked, so now I've got spare bifocals. Since they had a sale going on, I also bought a pair of dedicated computer glasses in another "large head" frame; the doc confirmed that I'd calculated the adjustment correctly when I ordered a pair online last year.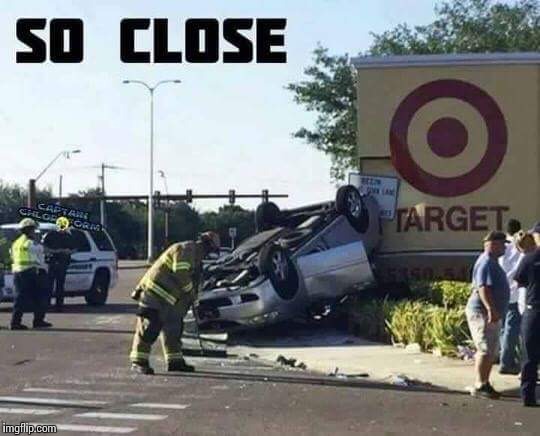 More fun with WSL2
Surprisingly, one of the things I haven't done in these months of lockdown is fire up my big gaming PC. At all. Last night when I was rearranging my office, I ran a full backup, downloaded all the updates since March, manually upgraded to the May release of Win10, and set up WSL2/Terminal.
Despite their docs telling you to use the Microsoft Store for Terminal and your Linux distros, both are available on Github (I'm using the good CentOS 8.2 build). And once you've got a distro set up the way you like it, you can just export it to a tarball and copy it to another machine.
On this machine, my primary use for the Linux environment will be editing game save files. 😁
(if the lockdown continues much longer, perhaps I'll finally get around to sorting through all of my obsolete computer hardware, wiping the disks and e-wasting anything that's not useful to me)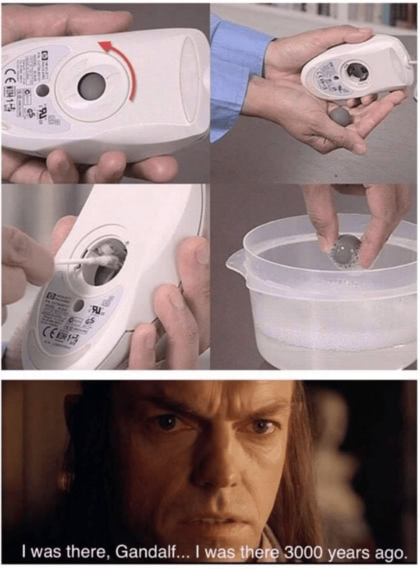 Historical isekai novels…
"Accidentally sent back in time, I used my superior knowledge of science and technology to impress the king, reform the country, and get the girl, only to be done in by a malicious wizard." By Tsuwein Maruko.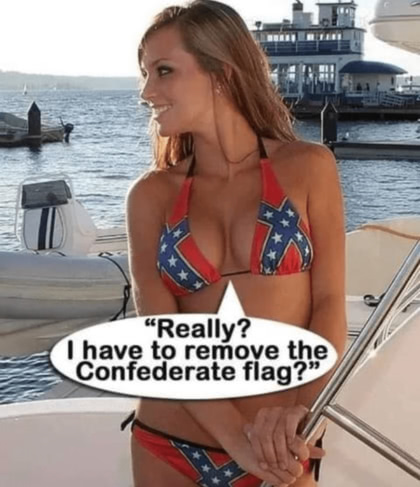 Astra Service
After carefully examining the relevant scenes in the "simulcast" and "uncut" versions of Kanata no Astra, I can confirm that whatever changes made did not include adding more detail to either Quitterie's shower scene in episode 4 or the bikini atoll scenes in episode 5. Pity.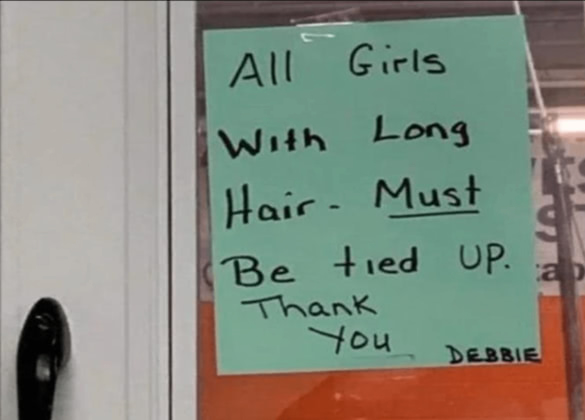 Mostly Peaceful
Will the last adult to leave Portland please turn out the lights.