First known photo of Masaaki Hatsumi, inventor of ninjutsu.
(via)
🎶 🎶 🎶 🎶
Florida Man, Florida Man,
Makin' fake bombs in a stickered van.
What's his cause? It's not important.
Florida Man.

Is he for Trump, or is he a mess?
Is he a tool for the yellow press?
Was his timing coincidence?
Florida Man. Florida Man.
🎶 🎶 🎶 🎶
Can I have the Chilly Girl with extra Cutles?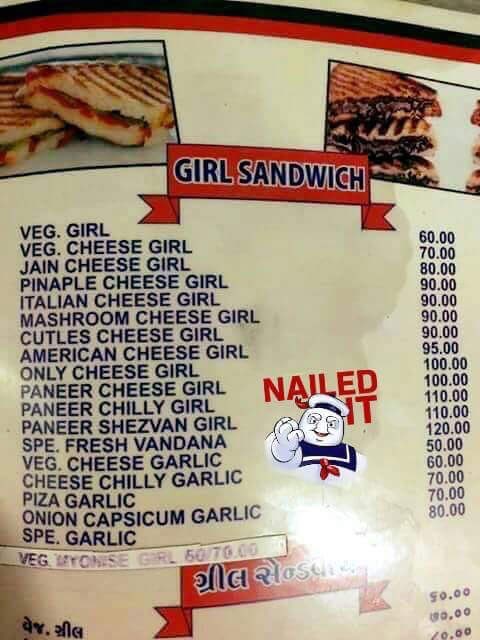 …very, very wrong.
Wake up to the smells of Pumpkin Spice Coffee and a hot Pumpkin Pie Pop Tart, and then pour your (pumpkin) milk over a big bowl of Pumpkin Spice Cheerios or Generic-O's.
Half an hour later you'll be downing a bottle of Pumpkin Spice Tums to keep from Pumpkin Spice Puking.
Seasonal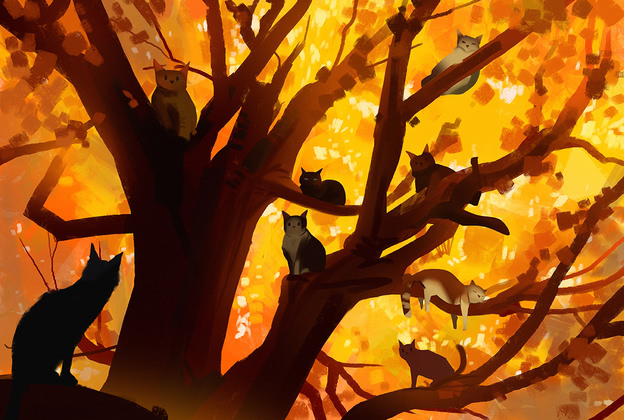 "It's all fun and games…"
---
"​…until the cat murders you all in your sleep."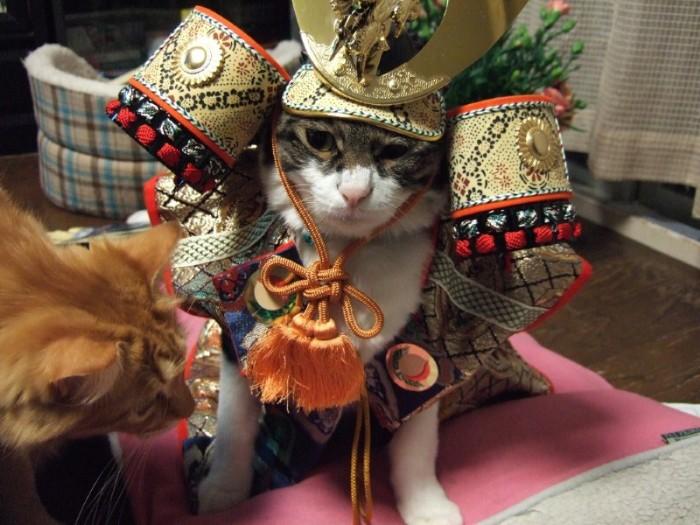 (via)
Pixiv isn't all cheesecake and porn, and Korean artist whitebear has some excellent examples.