Little-monster report
45 kids. So, maybe a bit less than half of a typical year, but at least they were out and about without face condoms, and had no fear of socializing. I went to the trouble of reassuring media-frightened parents by pre-packing half-pound assortments into zip-lock bags, and got some thank-yous for that. Half the kids actually squeezed right past the socially-distanced candy bin and headed toward my front door like seasoned troops, though. Warmed my evil maskless heart, that did.
I might have gotten more if the neighbors at the end of the court had had lights on. The downside of being in the middle is that if a group has to pass by several unlit houses to find out if there's any candy, they'll often just keep going.
Next year? Well, perhaps I'll be somewhere else.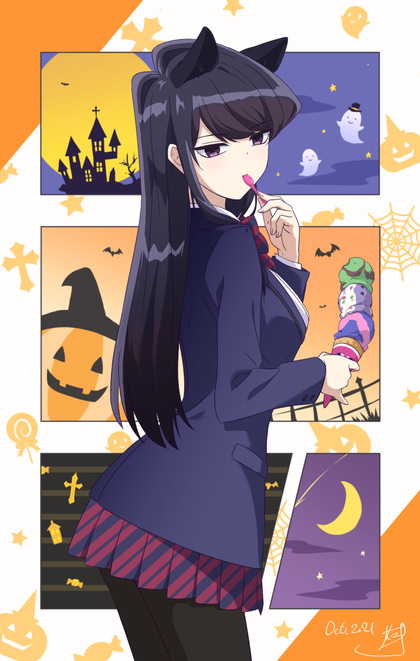 503, Microsoft?
The US site for microsoft.com was hard down this morning. Coincidentally, I hope, Pixy commented on a large-scale brute-force login attack on their cloud accounts.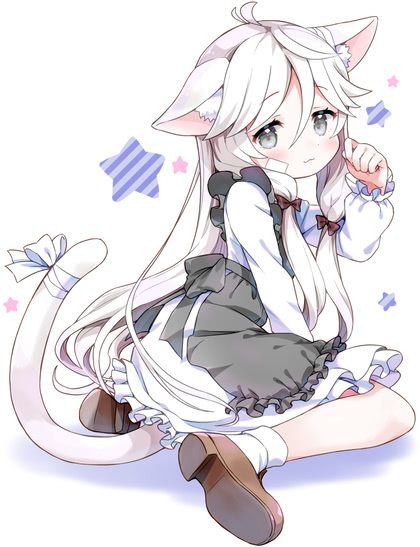 (I do not have a picture of a cloud-based minefield, so please, just think about protecting your vulnerable accounts catgirls)
"I speak QA to my Apple"
…because nobody at Apple speaks it any more, leading to bricked Macs after Monterey upgrade. There's also a series of crippling memory leaks being reported, but that just puts the cherry on top.
(trash-fire is related)
Crisis On Infinite Housing
I chatted with my parents Sunday afternoon, and sent them my current short-list of houses in the area. My mom emailed back that she'd actually been in #6 for their estate sale, and it was quite nice. Baffling decision on the range, though; the space is clearly designed for a standard range hood, but they went with a drawdown fan and left the hood space empty with a bit of decorative framing on the opening. Also, the custom-built kitchen island has no power whatsoever.
Am I accelerating the move? Maaaybe. Not so much the moving-in part, but quite possibly the buying-and-renovating part. I've acquired considerable affection for my top 3 houses, and while they've all been listed for more than 30 days in a market where most are being snapped up in 3-4, I'd honestly hate to miss them all. Especially the top one, which just really appeals to me.
I have sufficient cash on hand to put 20% down right now and still cover closing fees, and I could double that a month from now when our stock lockout period ends, making it possible to pay on both for at least six months with no worries, with the final move in March/April. Meanwhile, my mortgage company's current estimate of my equity exceeds the total cost of the new house, so I'd have plenty when it was all over to rebuild my reserves, and no mortgage payment at all.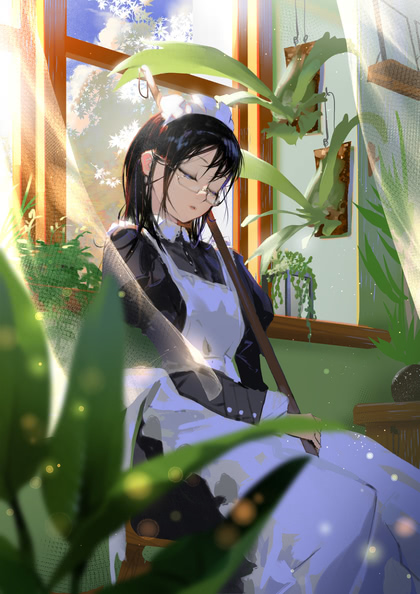 (I'd be able to afford regular maid service at the new house, but regular maid-service will continue to be a blog-only feature)
Japan in the Spring?
Gosh, I hope so. We're rebooking the not-gonna-happen-in-two-weeks trip to the matching dates in March. Which more-or-less coincides with when I'd hand over the keys to the realtors and officially move to Ohio. We'll still be flying out of SFO, but when we get back, I'd just spend the night at an airport hotel and then fly away to my new home.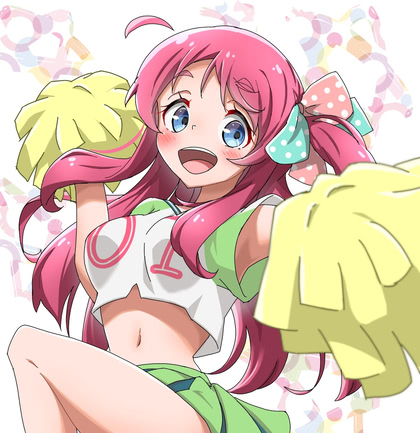 Alexa The Too-Friendly Puppy
My biggest gripe about the "classic" Mac OS was that it treated everyone as an eternal beginner. It was always right up there in your face, refusing to get out of your way and let you do the things you had become expert at. They've been trending back this way since the limited functionality of the i-devices began to influence their desktop environment, and Microsoft is flirting with it as well in some aspects of the Win11 UI. Both are also motivated by making you dependent on their Clown Services, of course.
The most in-your-face slobbering puppy on the block, though, is Alexa, which started out as the "AI" sage who set your alarms, turned on your lights, and answered your questions, and gradually shifted to yapping at you after every interaction and shitting on the carpet if you try to make her stop. And it's the same canned advice every fucking time, no matter how you respond.
"by the way, did you know that you can…"
"while you're waiting, how about…"
"to hear the rest of the album, say…"
"would you like me to…"
etc, etc.
Apparently there's an executive at Amazon who thinks that everyone adores the experience of dealing with an attention-starved and slightly incontinent pet.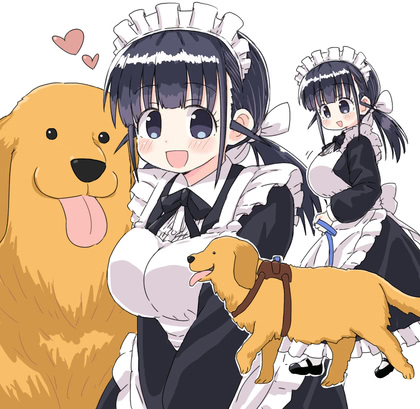 (this dog is welcome to get in my face and slobber, as long as he brings his handler…)