When we see womankind taking tobacco in the privacy of its own chamber, with its feet on the fender, and "none to supervise;" more particularly when we see it solacing itself with a pipe, then but not till then, shall we be forced to admit "the sex" to the privilege of full equality with us— a state of things which masculine prejudice still considers must be the highest circumstance of earthly bliss.
— from
Tobacco Leaves
, edited by John Bain Jr., 1903
The most Thanko product ever…
---
Yes, it's a smartphone-powered nose-hair trimmer.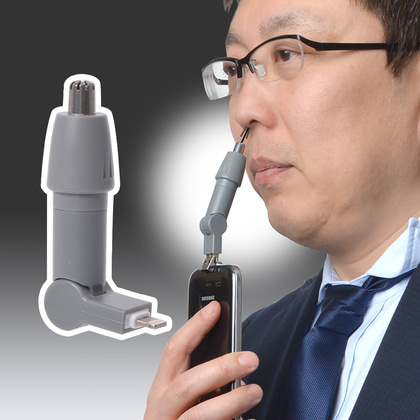 Sadly, not the Nekomimi Era…
---
With the new emperor's ascension scheduled for May 1st, the era name has been announced: 令和 (Reiwa).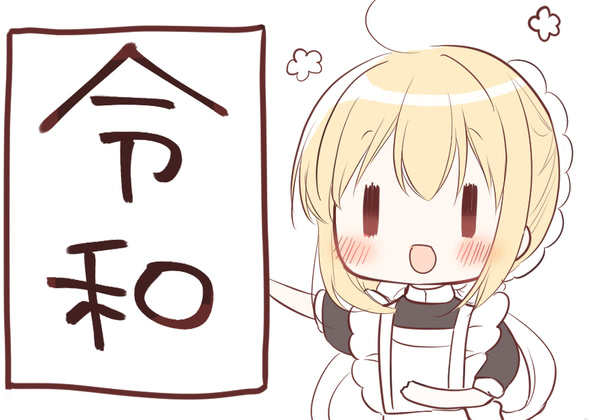 (and the artists of Pixiv are hard at work designing Reiwa-chan…)
Miyako Sono looks like a real sweettartheart: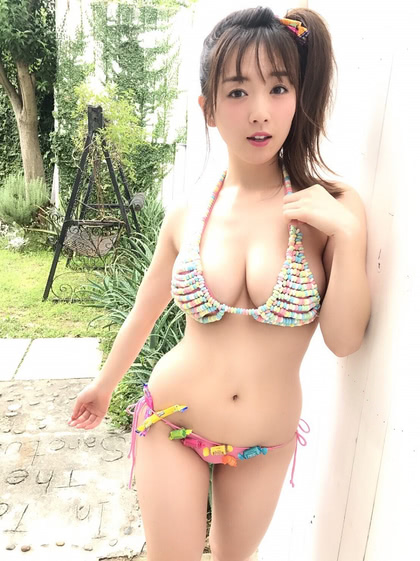 So, how's the air today, Tokyo? Any issues you'd like to bring up?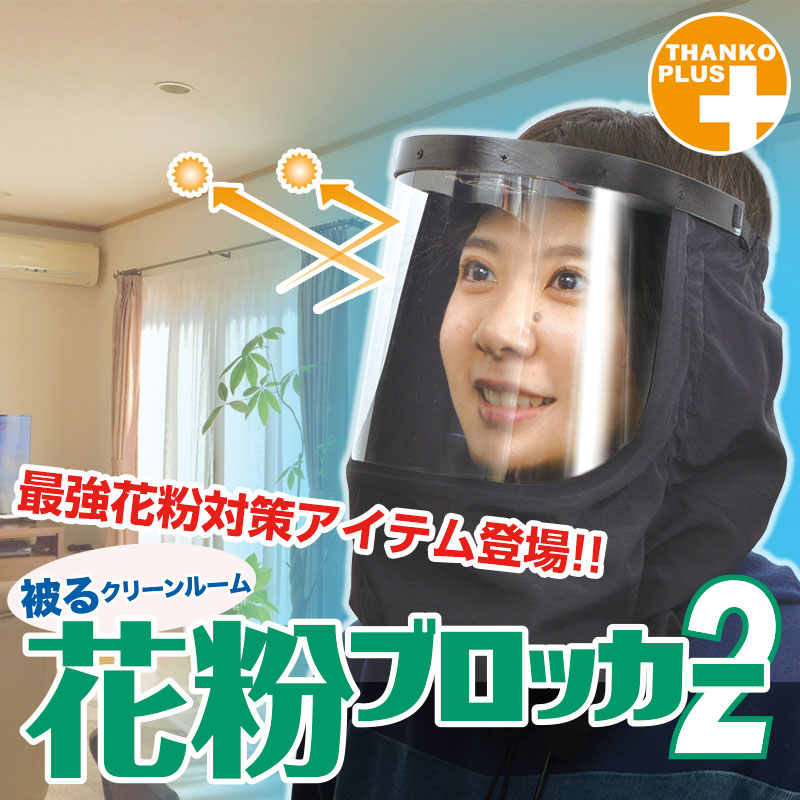 Endro! finishes strong.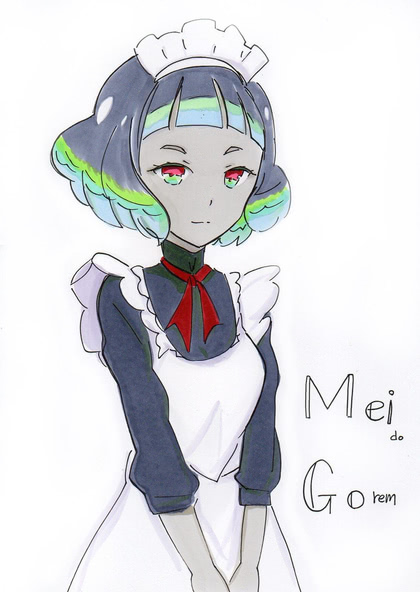 Update
Yes, last week's Manaria Friends was the last episode. It did feel that way.