"You can drive from coast to coast across the middle of the country and never pass through a single county that voted for John Kerry."
— Mark Steyn takes on
election-results bigotry
Dean & Deluca 'Pizza Italian Sauce'
---
If you think that the true essence of Italian pizza is "overwhelming raw garlic flavor", then this is the sauce for you. If you actually like pizza, though, avoid it like the vile crap it is. I didn't want to just throw it away, so I cut it half-and-half with Ragu jarred pizza sauce, and it was still way too garlicky.
Cheesecake: Final Operation!
---
More VividCheek Occupation, but not too much more, IYKWIMAITYD.
Bonus Rei chibis:
If 'the children are our future'…
---
…spokesbullies like David Hoggführer and Sinead O'Castro make it look a lot like the past.
Or just the latest example of "this is how you get more Trump".
Just picked up the smaller Orbi bundle at Costco. This is the SKU they've added recently (RBK22-100NAS) that only has two units ("router" and "satellite", both with ethernet backhaul); I didn't really need a 3-pack of the original model, just one on each floor.
The hardest part of the setup was switching off the builtin NAT and running it in AP mode; you can't do it from the iOS app. The second hardest was discovering that the app artificially limits you to short passwords; the web GUI will let you enter up to 63 characters, as expected for WPA2-PSK.
Preliminary results look good. I may tweak the placement of the units (I just grabbed the first available power and ethernet, since the old wireless is still running), and turn on the optional beamforming, etc. At the very least, I should get better performance on my front porch.
I figure it'll take me a few days to find all my wireless devices and switch them over. :-)
Update
The optional beamforming is off by default for a reason. It apparently has disconnect issues.
If I were a British TV producer, I'd feel insulted…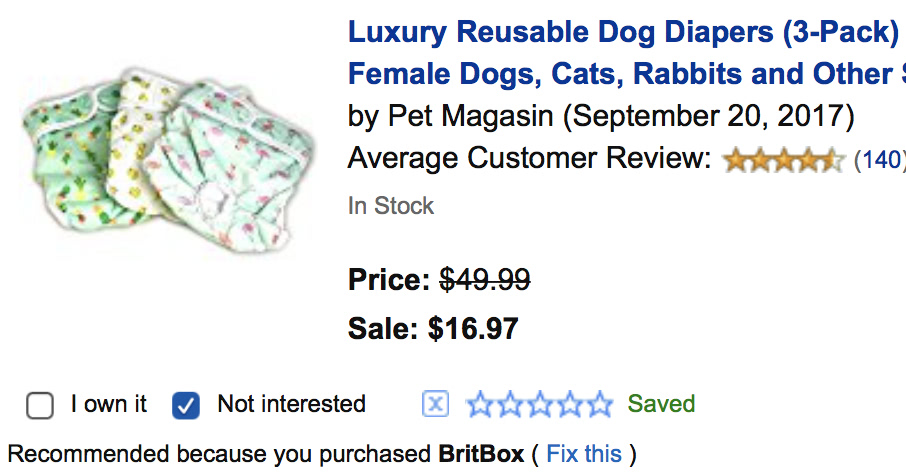 You had a good run of making interesting TV series. You can stop now. The Three Body Problem (aka China's Battlefield Earth) is not worth your time or money.
Unless you adapt it about as faithfully as, say, Starship Troopers. That would work.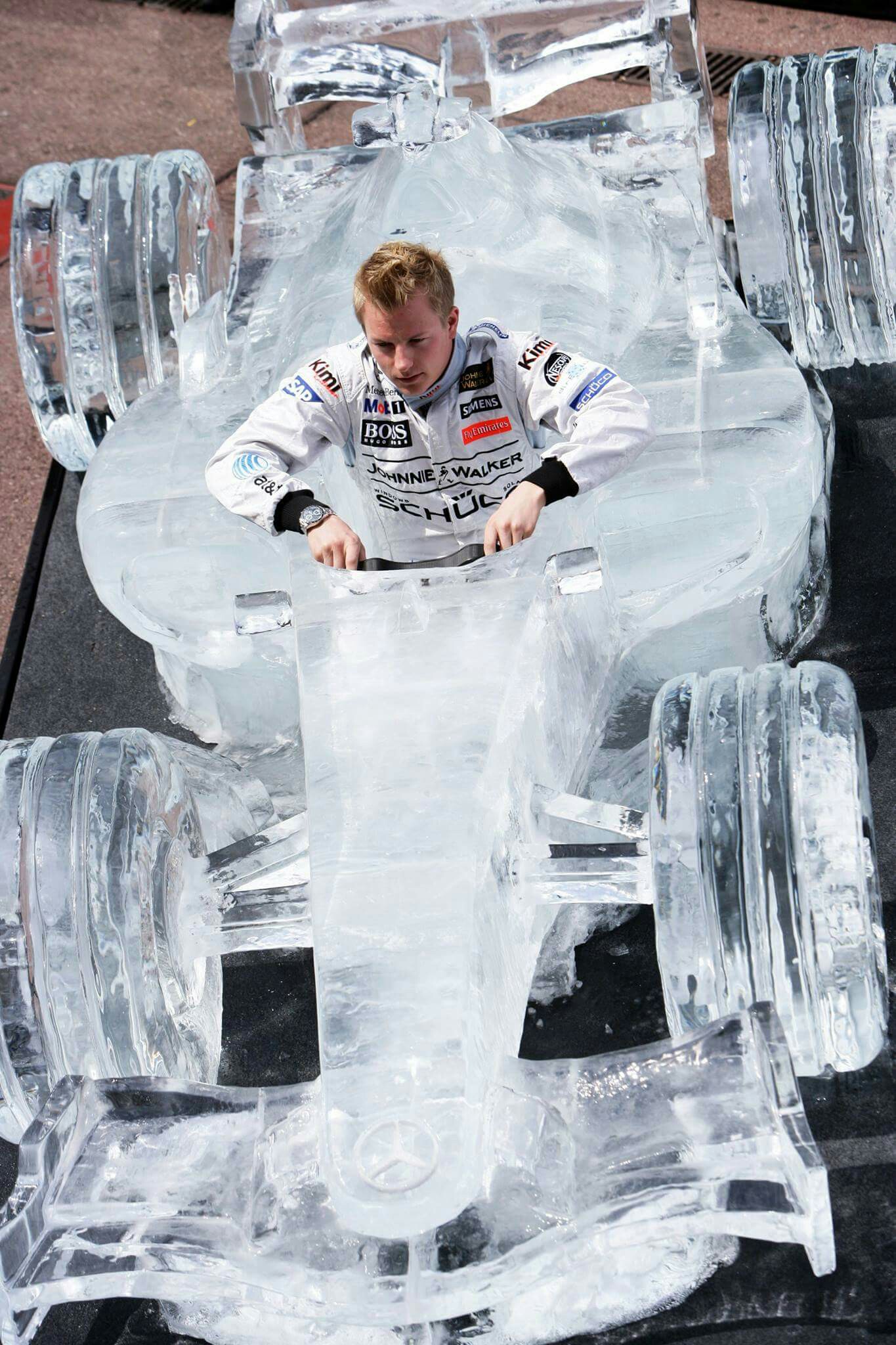 It takes a licking and keeps on ticking your tongue.