For various reasons, my sister and I haven't been able to visit Japan together for a few years. Her new job has her in Tokyo (and London and Sydney and…) quite often, so she's building up plenty of airline miles, but she's booked pretty solid when she's working.
Basically, we're going to be in Kyoto for the two weeks between cherry blossoms and Golden Week, with a couple of days in Tokyo at the start. Since we won't have our parents along this time, we'll be moving at a much faster pace, while still managing to revisit some favorite spots.
I'm in the "collecting cool stuff" stage of planning right now. Obvious things include the Toji Market, the Tenjin-san Market, and the Kamigamo-jinja Market. We haven't done Toji before, but the other two are great fun.
While we're briefly in Tokyo, I'll be hitting the relatively new Samurai Museum. I will not be buying a sword at their gift shop; well, maybe one of the replica wall-hangers might catch my eye. (note that these are not iaitō)
And since I'll be in the area, a trip to Nakano Broadway is clearly in order.
Once we reach our neighborhood in Kyoto, I'm sure our first stop will be the little noodle shop that serves katsu curry udon, followed by a quick run up to Shijō/Teramachi/Nishiki for ginger crack and some new kitchen knives for my sister, with a convenience-store stop to locate her latest obsessiondiscovery, monaka ice cream sandwiches.
At some point, we'll definitely visit the Nishijin Textile Center, both for the kimono fashion show and the fact that last time, none of us had gotten into kumihimo yet, so we didn't pay much attention to the obi and other braids they had. (there are also kumihimo lessons, a craft museum, and at least two stores (1 2), but those all go in the "maybe" column)
I hope to finally do the Osaka Duck Tour and find out if they sell copies of their mascot. We will of course be hitting up Tenka Gyoza at least once while in Osaka (their web site is down, but we'll be keeping our fingers firmly crossed that she's still in business).
Other than that, things are pretty open right now. I don't think we'll be dining at the Ninja Restaurant, but it sounds like their live concerts might be worthwhile. Likewise, I don't think we'll be doing the Kyoto Samurai Experience, either, even though the kimono rental shop that runs it is just down the street.
Oh, and despite spending most of our time in Kyoto, we're flying in and out of Haneda, because every other option had the upgrades to business class wait-listed, so it's a good thing that I found the app for booking Tokaido Shinkansen tickets a month in advance.
I had better things to do than watch Doctor Who this weekend, mostly involving cooking with my sister (homemade pizza, Guinness beef stew, stuffing w/gravy, homemade pizza, two kinds of cookies, tangzhong dinner rolls, Japanese curry, homemade pizza).
Yes, she really, really likes my current pizza recipe. Leftover stuffing and Cheesecake Factory bread got combined with some Boar's Head teriyaki chicken into Irish-style chicken & stuffing sandwiches, another of her favorite things.
Anyway, there was no trailer last week for this episode, so I was going into it cold. Just watched it, and y'know what? I'm still cold.
"But now," says the Doctor, "now that you're here,
the word of the Morax seems perfectly clear.
Unless they hire writers who know how to plot,
nothing is going to get better. It's not."
I'll grant them this: if you strip away the lecturing and the SJ rubbish, there's the germ of a cheesy Seventies DW episode in there somewhere.
As I mentioned a while back, the mobile game for the Is it wrong to try to pick up girls in a dungeon? franchise is chock full of story, much of it written by the original novelist, so it's arguably canon. I wasn't particularly impressed with the recent Attack on Titan crossover, but the current Christmas story includes a very interesting internal monologue that provides information on the popular mystery, WTF is Syr, really?.
Frantically chasing after a kidnapped little girl, Syr thinks to herself:
"I felt a great disturbance in the Pixiv…"
---
"…as if dozens of fan-artists were feeling trolled AF after the latest episode of Zombieland Saga…"
"…and dozens more found new inspiration…"
This is her shocked face. Not to be confused with Sarah Hoyt's.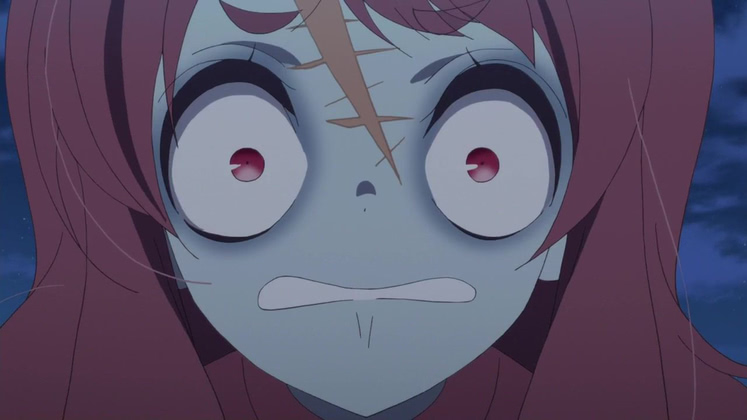 Avoid staffs felling out!
---
Every once in a while, Chinese companies selling direct on Amazon manage to amuse me. Sometimes it's with their Boggle-dice fly-by-night company names, but usually it's their "missed it by that much" English…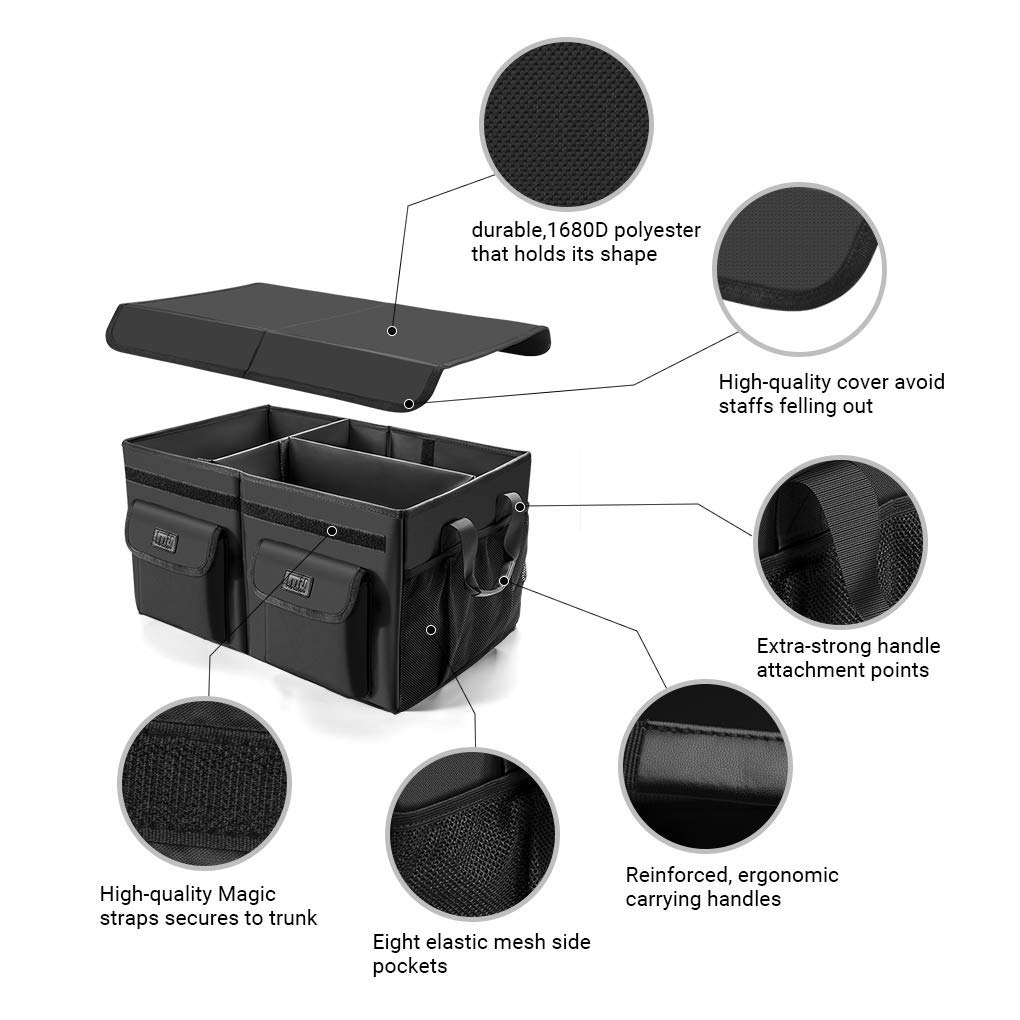 "The cover will protect your stuffs from rain or dust, you can easily remove it when you don't wanna use the cover."
Interestingly, the body copy further down is all much cleaner English, from a company claiming to have been founded in San Jose. So there's a bit of a disconnect here.