If you want me to explain the undead or Johnny Depp— sorry, mate, you're on your own.
— Cecil Adams, giving
The Straight Dope
I hate to break it to them, but a day without the Tumblr Social Justice Vortex is like a day with sunshine…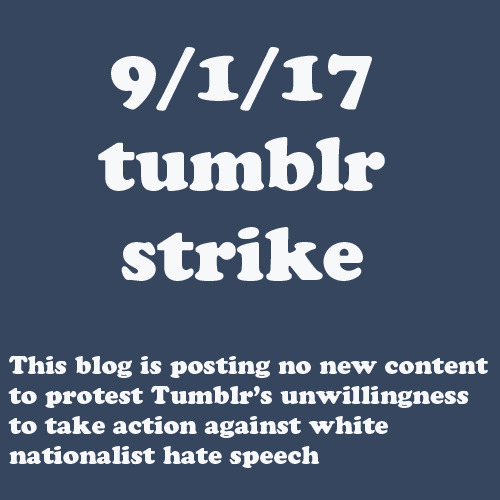 If they were self-aware, they'd realize that "removing hate speech from Tumblr" would wipe them out as well, leaving nothing but cat gifs and naked asian models.
So, win-win scenario here.
Quoting:
"In the future, Amazon Prime will be Whole Foods Market's customer rewards program, providing Prime members with special savings and other in-store benefits."
Since I don't buy groceries with a credit card (or a debit card, for that matter), I presume you'll be using the phone number associated with my primary shipping address.
…on the rare occasion that I'm willing to drive 35 minutes to a Whole Foods. Which admittedly has better parking than the equally-distant Trader Joe's.
(I'm still pissed about the closing of the Nob Hill that was in walking distance from my house when I bought it, and now the nearest Safeway has the audacity to close between 2am and 5am; my First World Problems are just getting out of hand…)
I think I like "Invalid Frn." best.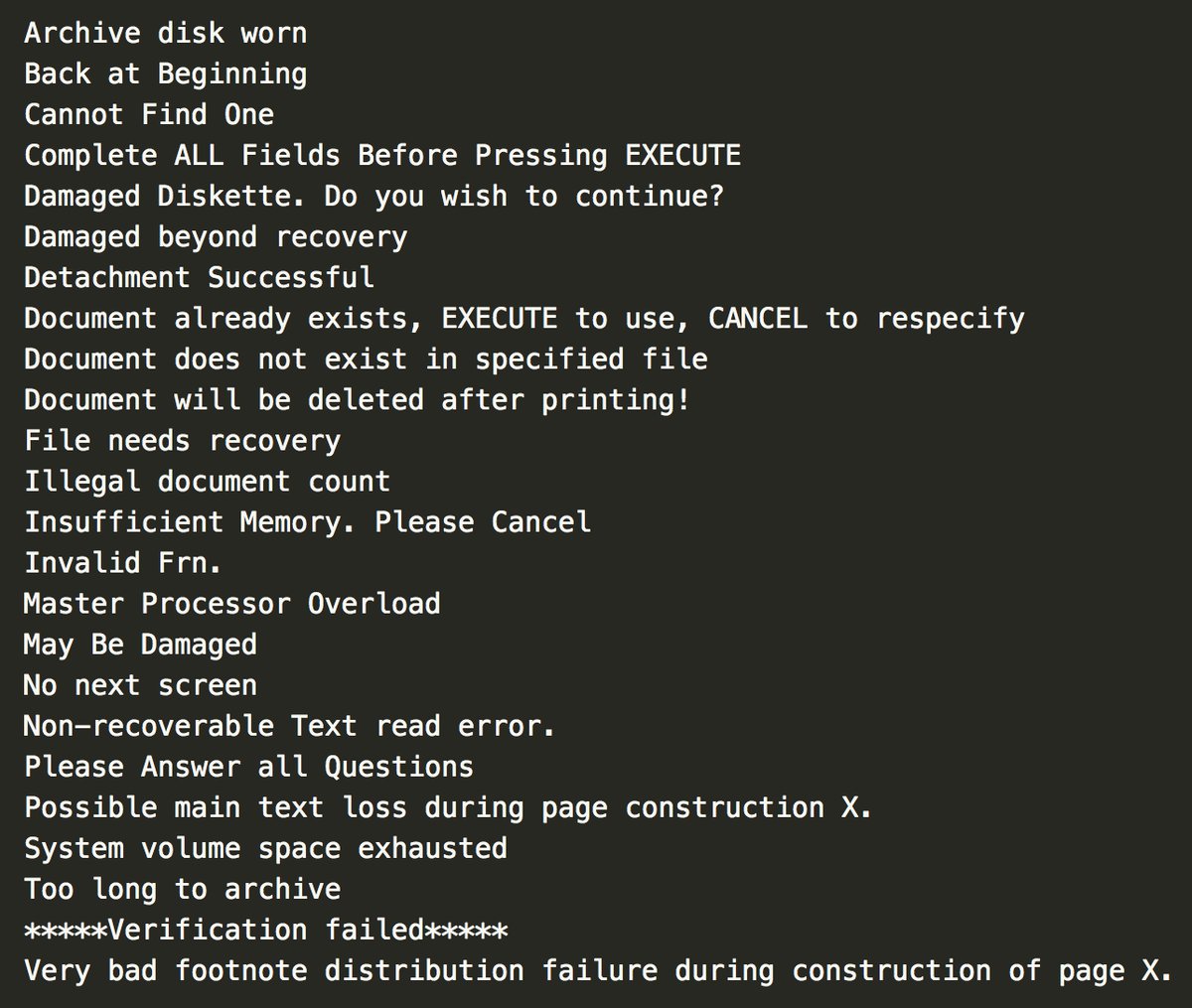 (via)
I thought that filing a czech tool under "Camping & Hiking" was odd…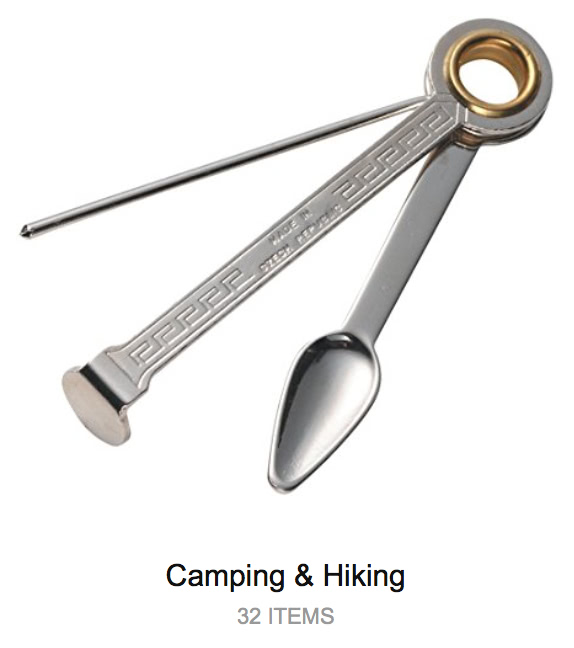 …then I scrolled down…
(items in italics are direct quotes)
He thought we were hiring an architect.
We thought we were hiring a plumber.
J: …and here's the busted water heater.
C: Yeah, that's a mess. I'm going to build you a new house.
J: No, we like the house, there's just some overdue maintenance work that we don't have time to do ourselves. Small family, really busy.
C: Nobody builds them like this any more. If you want the cool kids to hang out with you, you need the shiny new thing, and that means replacing all of your tools and appliances.
J: This is all name-brand stuff from major vendors, that we have years of experience working with. You'll be gone in three months, but we'll be using it for years.
C: embedding into old systems is a) work and b) irrelevant to my career goals
J's manager's manager: problem solved.
"Slow-paced", "low-key", and "restrained" are not words I expected to use to describe The Tick, but there we are. I marathoned episodes 2-6 when I got home last night, and it feels like they're planning on ~20 episodes to resolve the main story arc with The Terror.
Not bad, but not at all what I expected based on the pilot.
The one-time-only conversion option for my watchlist and history when I launch the new version of the app the first time is not only poorly explained, but user-hostile. I now have to manually convert my watchlist, show by show, and give up any history of what I've watched in any series.
Or just cancel. Tempting.
Space aliens in the family tree
---
Ambrose R. French enters the record at age 35 in 1870, working as a plasterer in Auglaize Township, Paulding County, OH. No parents, no siblings, allegedly born in Ohio.
15-year-old Nellie Sarah Snyder appears out of nowhere in 1872 when she weds Ambrose. No parents, no siblings, allegedly born in Ohio.
Their son Harrison Rice, born in 1873, is thoroughly documented: birth, baptism, census, draft card, city directories, Social Security, etc. Daughter Hattie A., on the other hand, exists only as a line on the 1880 census setting her age at 4.
Harry's wife, Lula Forest Peters, can be traced back to early-1700s New England on both sides, but Harry's tree ends at Ambrose and Nellie.
Four years before her death in 1924, Nellie's last appearance in the census lists her father's birthplace as "unknown" and her mother's as "no way to find out".
This is all based on scanned documents; if there's someone who's done actual legwork on this family, I haven't been able to find it online. I'm hoping that filling in siblings and spouses will eventually lead to a DNA match that includes their parents.
Of course, those tests only work on human DNA…