"Once I'm done with kindergarten, I'm going to find me a wife!"
— Bert, age 5, from
Kids Talk About Love
Well, according to ancestry.com's DNA tests, my mother and sister are my mother and sister, so that's nice. The claim that we had Shawnee heritage has been shot to hell, though, and now we're trying to figure out who the Scandinavians are in the family tree. Especially since I can go back to around 1800 up several branches and still be in Ohio.
Things that are not surprises: 24% Great Britain, 19% Ireland, 17% Western Europe, 17% Eastern Europe.
Surprises: 14% Scandinavia, 6% Iberian Peninsula, 2% Italy/Greece, 1% Finland/Northwestern Russia.
29-year-old Saki Suzuki 鈴木咲 shows off her melonpan.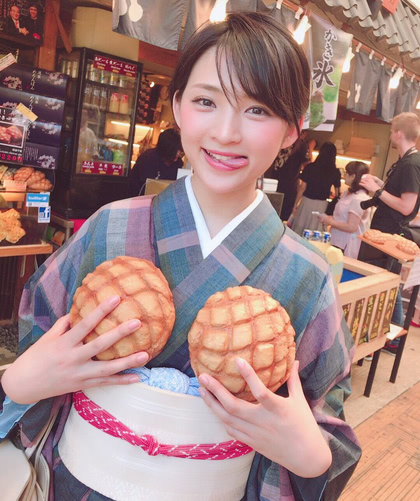 (via)
Even without big pastries, she's competitive in a bikini. Surprisingly, while she's been modeling since she was 16, she didn't get a solo photobook until two years ago. Fortunately there are half a dozen cheesecake DVDs documenting her lively personality, pretty face, and sleek body.
Update
Just noticed that her blog profile says "palm-sized A-cups", a more literal than usual application of the term "hand bra". And a nice change from the anime "A-cup angst" trope. It's practically a catchphrase for her, as seen here on video.
I don't want to go all-Jun-Amaki-all-the-time, but while she's short on DVDs and photobooks, The Tiny Temptress has been getting a lot of photoshoot work recently. And as you can see in the first picture, she clearly understands her appeal.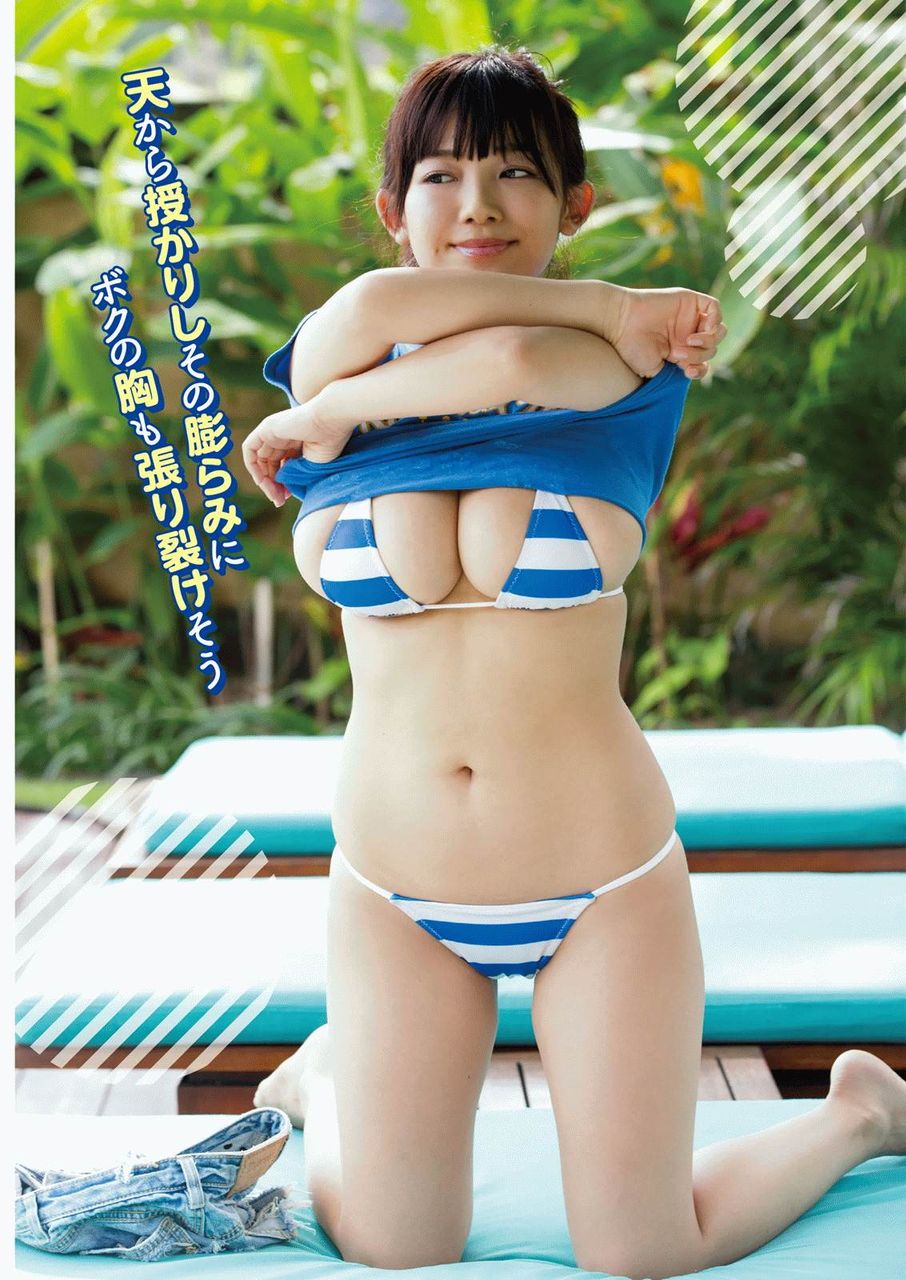 (via)
With apologies to anyone who gets the Brady Bunch theme stuck in their heads…
🎶 🎶 🎶 🎶
Here's the story of Nancy Heath Daniels
Who with husband Marques cranked out five healthy girls.
Mary, Eva, Eliza and Becca,
And youngest Susan B.

Here's the story of George W. Peters
Who with Cynthia had one boy and two girls.
All four grownups shared a house together
Until Marques up and died.

Three months later George got busy with the widow.
Married her and knocked her up with Lula F.
Cynthia lived for another five years.
It's not clear if George became a bigamist.

My family tree, on Mother's side,
It's not the oddest thing about this bunch.
🎶 🎶 🎶 🎶
I don't have a lot to say about how the story is going, except that this week's episode had a nice flashback to when Four wasn't King Of The Assholes, but I want to praise Zoie Palmer for making Android the most reliably entertaining character in the show, and Anthony Lemke for making Three the most believable.
Bonus points for Palmer's dual role this week.
#1: Ultra-Gal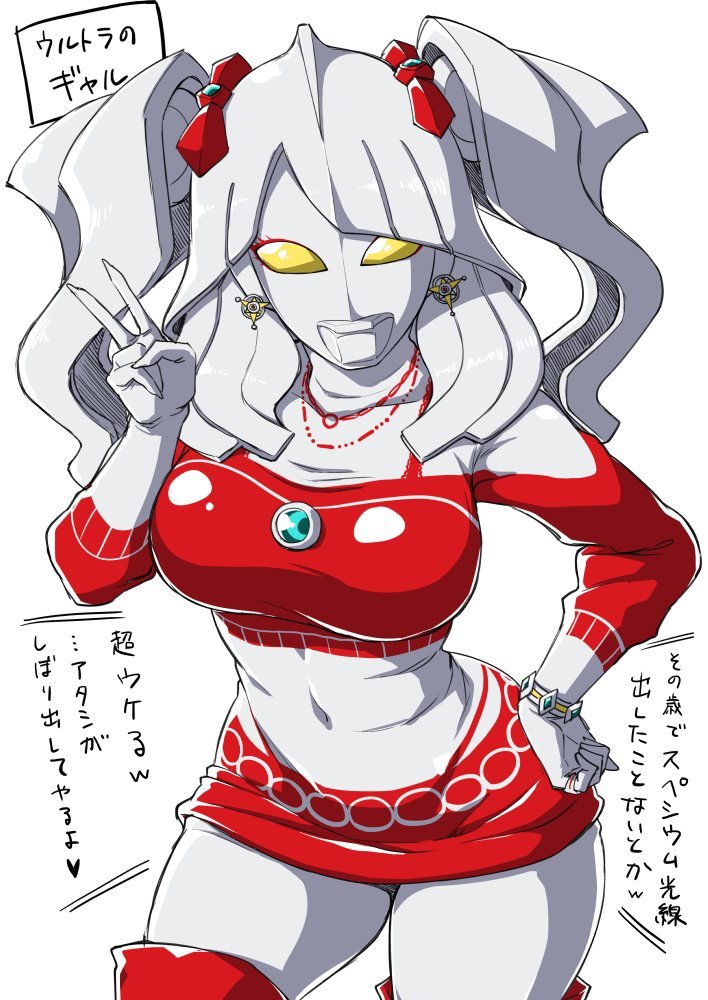 Other available modes: Ultra-Widow, Ultra-Stepmom, Ultra-Friend's-Mom.
(via)
Update
Original artist is syoujinigou. There are more of them.
From the marriage license application of Helen Marie French and Howard Collins, April 6, 1929:
That neither of said parties is an habitual drunkard, epileptic, imbecile or insane, and is not under the influence of any intoxicating liquor or narcotic drug. Said parties are not nearer of kin than second cousins, and there is no legal impediment to their marriage.
From the marriage license application of Hazel French and Homer Sexton, May 21, 1936:
Has the female contracting party been an inmate of any county asylum or home for indigent persons within the last five years? no
Is the female contracting party afflicted with epilepsy, tuberculosis, venereal or any other contagious or transmissible disease? no
Is she an imbecile, feeble-minded, idiotic or insane, or is she under guardianship as a person of unsound mind? no