"I appreciate that you think I'm deep and all, but really, I'm just trying to steal from you."
— Sam
Summarizes Socialism
"Russian Spy Snowden Weds Freelance Spy Manning"
Dear Hello!Project Costume Designers,
---
I'm pretty sure there's nothing Egyptian about these costumes, despite their use in your new stage show "Pharaoh's Tomb".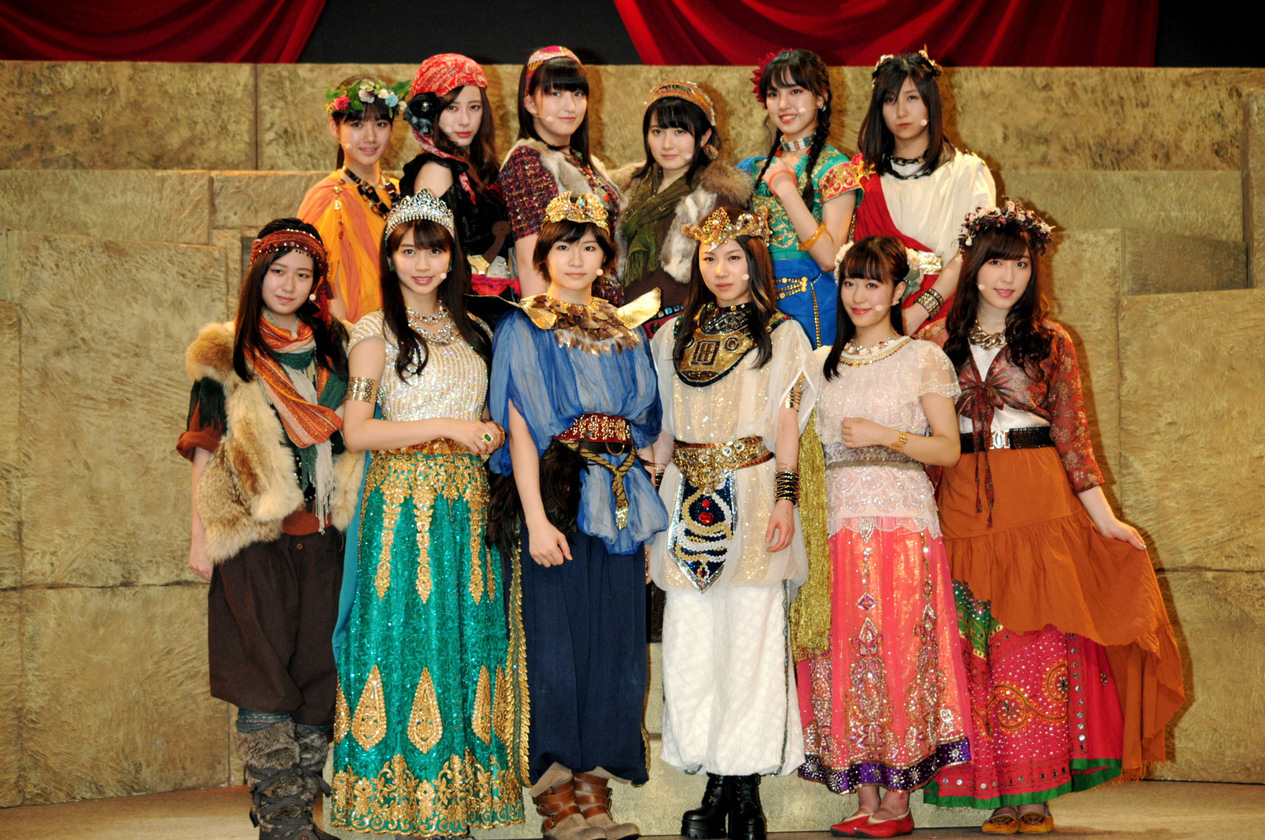 Wonder what brought that song to mind…
---
"Alexa, play songs by Ai Shinozaki."
"Shuffling songs by Usher."
"Alexa, stop. Play ILBTs by Joe Walsh."
"Playing ILBTs by Joe Walsh."
Because Sony is run by morons, this video embed may not work outside of Japan (even though the song is available from US iTunes…).
In fact, Google and Youtube search won't even show you the link to it, so you may have to fall back to sketchy video sites (1, 2), unless you use a geoblock-evading VPN service (I use HideMyAss).
Note that it's Ai Shinozaki, who's NSFW unless you bury her neck-deep in whipped cream.
Shouldn't these be called naanites?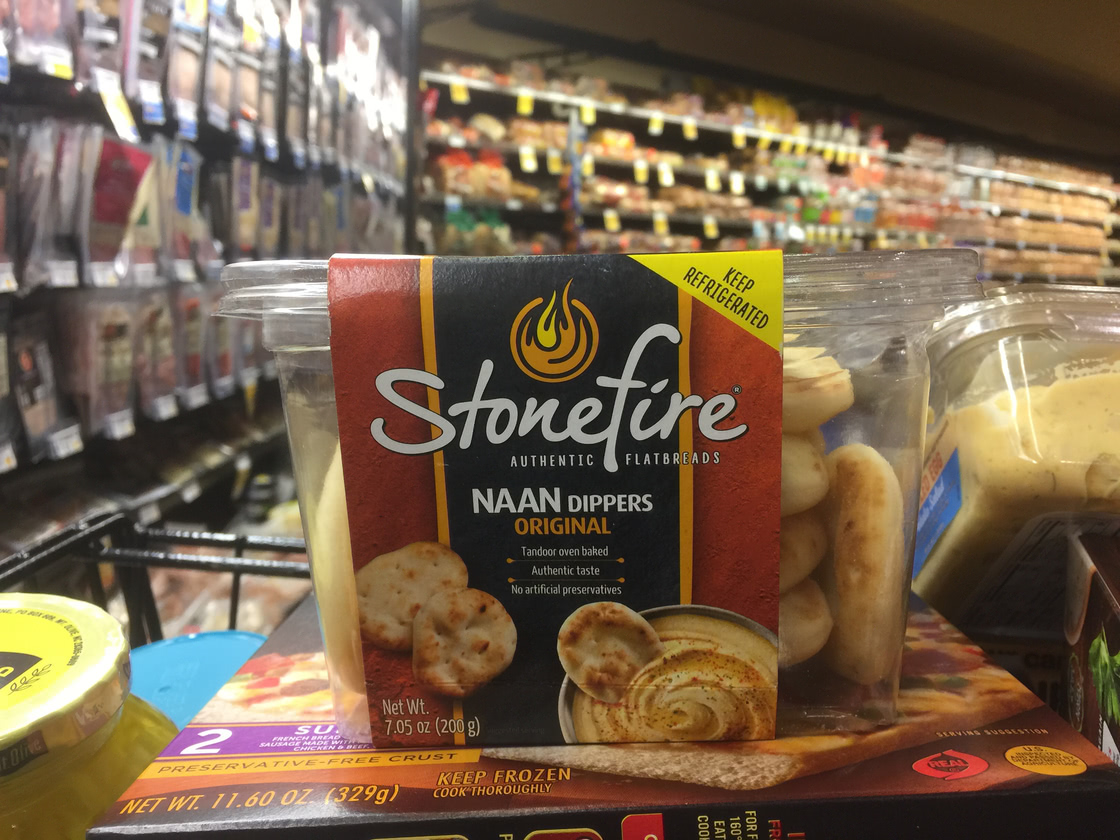 As part of the ongoing upgrades at home, I just replaced all my baking pans with the ones King Arthur Flour sells, and picked up a bunch of their nice parchment sheets as well. While I was at it, I saw that they had a recipe bundle for their version of the tangzhong 'Hokkaido' milk bread rolls.
Everything arrived yesterday, and I made a batch this morning, following their recipe, weighing the flour instead of using volume measurements for it. I used the bread machine to make the dough, then baked them in the supplied pan.
Was it good? Half the rolls didn't survive long enough to cool down; I made little roast beef sandwiches out of two, and just ate the other two while catching up on email. Lunch just now was another little sandwich, since I stopped at the Morgan Hill Safeway on the way to the office (the closest one that has a Boar's Head deli).
If I were having friends over, I'd have to make a double batch (at least!), which means pulling out the stand mixer.
Only negative? The recipe bundle promised a nice printed copy of the recipe. What arrived was a piece of cheap printer paper stapled to the receipt, printed in a small, thin font. Printing a copy yourself produces something far more useful for actually baking (in addition to giving you the option to use weight rather than volume).
Dear Monterey Bay Community Power,
---
A hearty "fuck you" to the people who decided it was acceptable to auto-enroll everyone into a scammy "green" energy plan, with the opt-out instructions printed in tinyfonts on the back of a postcard designed to be thrown away unread.
Bonus for charging people to opt out if they fail to read the postcard and don't notice until they get their new bill (assuming they don't pitch that, too, since it's not from a company they knowingly do business with).
Missed this when it came out last year.