Generally between versions 4 and 8 of any software, users switch from "can't wait" to "oh fuck, not another one".
— Pixy Misa takes your versionity
After discovering that I actually could put away a multi-thousand-calorie breakfast, I had another chance for recon. I was going to need some leverage with Dear Aunt Sally, so when she went in to take a shower, I quickly tossed her bedroom.
An unlabeled box shoved way under the bed looked promising, and whoa Nellie, look at the size of this thing! For fuck's sake, did it run on steam? This was the state of the art in 1950s lonely-woman satisfaction-makers? Damn, if I were old enough to take it for a spin, I'd be scared it'd spin me. I put it back and retreated.
I'd struck gold. All Work And No Sex Makes Sally V-v-v-v-v-v-vibrate.
Getting her laid would take a bit of work, but I was sure it would pay off. The thing people in more libertine eras don't get is that they didn't invent sex, they just got to show off more. Great-great-grandma could work her tongue like you wouldn't believe, but only maybe two men and four women ever found out about it, because people would talk. Sally couldn't pick up a nice junior executive in a bar and bring him home for the night, because what would the neighbors say?
Hell, she'd be scared that I'd tell on her, and I couldn't possibly explain that I'd fucked more men than she had brain cells.
Pixiv: "relax, man, you're two tents"
---
I hadn't noticed the tag 乳テント ("boob tent") until recently. I'd noticed the effect of fabric being stretched taut in a well-filled blouse, just not the name for it. It's not a huge category, although there's definitely a tendency for huge things to get filed under it. Such as Ryotas, although fan-artists also go for the vacuum-sealed look with her as well.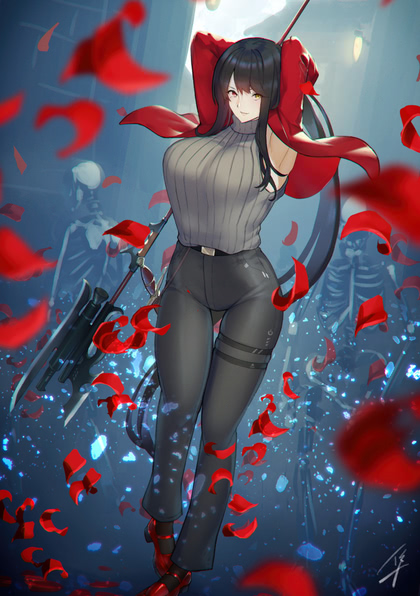 Wait, how could she stay thin eating like this every day? Was "Aunt" Sally a plant, part of the setup for whatever game the Old Man was running on me? Was she one of us, a different model of Muse for a different kind of job? Was her just-in-time arrival to save the day part of their plan? Was I being given enough rope to hang myself out to dry or however that goes?
Or was she just a cheerfully hyperactive over-achiever who couldn't stay still for more than two minutes at a time, who'd woken up bright-eyed and bushy-tailed and raring to go on this Most Important Day? It was possible I was over-thinking this. I had a long history of not trusting other women, after all, even if I was usually the one engaged in pre-emptive back-stabbing.
I tentatively gave my new Cooking Mama the benefit of the doubt and focused on the good news: setting myself on fire had completely ruined my PJs, and I was determined that our after-school shopping trip would include finding a replacement without feet and a back-flap. Baby steps.
Poisoning your search history for fun and profit…
What will I watch, out of all this?
Zombieland Saga: Revenge. I have no idea what's going to happen. This is fine.

The Slime Diaries. I finally caught up with the main series, and while it suffers from that familiar "light-novel-highlight-reel" feeling, it's been at least moderately entertaining. I'm hoping that this side series showcases the effect of Rimuru's true power: evolving monster girls into smoking hotties. The main series apparently resumes in the summer season.

Um, that's about it, really. There's no step 3.
I watched a few trailers, but nothing else grabbed me. It sounds like any controversy over "I shaved and picked up a high school girl" (in that order) will be artificially generated for marketing purposes; should generate some decent fan-art of the girls, though.
I did end up idly watching Hidden Dungeon, which felt like a relatively straight adaptation of the source material, right up to the point where they realized they'd never get a second cour and skipped to the end of book five. Meh, I didn't expect much and I got what I expected. Shame none of the decent artists on Pixiv seem to be interested in drawing the harem girls, though.
At least Yui Horie got some scenery to chew on at the end.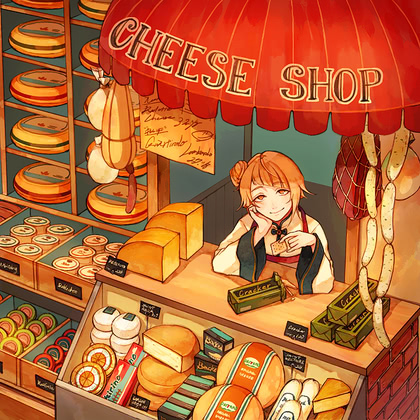 Update:
The step 3 video I was really looking for…
3D cheesecake: beachwear/bedwear
---
"Black magic is a matter of symbolism and intent. So is black lingerie."
– Not Lord Darcy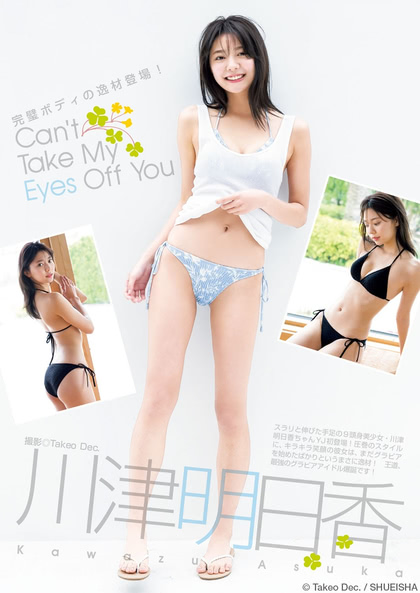 Often when I'm skimming through my archives, I have to decide if a particular outfit counts as a swimsuit or as lingerie. This is complicated both by the overlap in settings and by the existence of definitely-NSFW swimwear. In particular, there's a popular brand of white racing swimsuit that goes transparent quite easily, especially when its occupant has been oiled. As one does.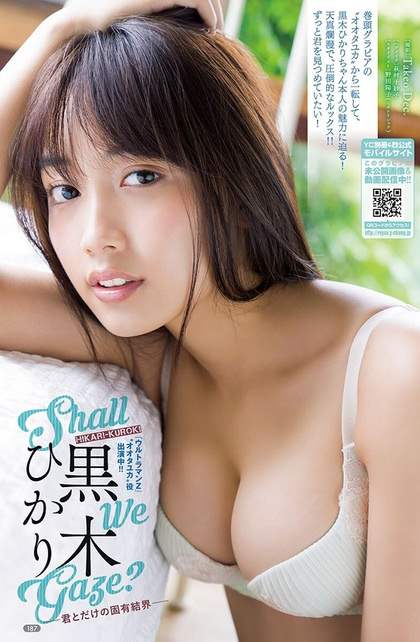 Aunt Sally's idea of breakfast put more calories on my plate than I had in my left arm. I mean, whipped cream and butter and jam and waffles and bacon and eggs and toast and she looked like she was waiting for me to order seconds. She probably wouldn't even recognize tofu as a fucking word, and if she'd ever made a green salad in her life, I was willing to bet she'd used bacon grease for the dressing.
I tried not to look disgusted as I took my first bite.
(!!!!!)
Ohmygod why didn't anyone ever tell me about this stuff? Did little kids have completely different taste buds? Was this some kind of bizarro mirror universe where saturated fats were awesome or had my old body just been broken? I cleaned my plate and ordered seconds; I had no idea where I was going to put it, and I didn't care.
I mean, I'd always loved eating, and I could navigate the menu of a five-star restaurant in 12 languages and 37 entirely different civilizations, but while I'd picked up plenty of men in diners, I'd never actually tried the food.
How could she eat like this and be so thin?!?
Turn on all the cheesecakes! Or the other way around!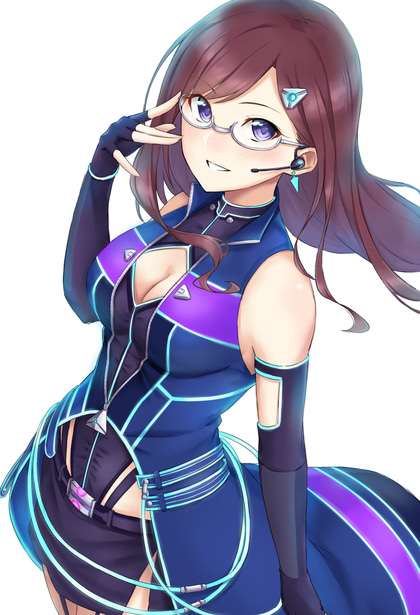 I did not set the kitchen on fire.
Okay, maybe a little, but running around in circles screaming at the top of my little lungs was better than a smoke alarm, and a freshly-awoken Aunt Sally was sufficiently coherent to put me out first, before rescuing the stovetop from permanent damage and the fruit basket from, no, that was a total loss.
I got my first look at my new Adult Supervision through tear-and-smoke-stained glasses, and she was pretty much what I'd expected: young, blonde, perky, responsible. Respectably hot, too, despite the unflattering nightgown, housecoat, and hair curlers. If my little kitchen mishap had gotten out of control, the firemen would have fought over the right to carry her to safety and check her out for injuries. I'd pulled that stunt a few times myself, without the curlers. Or the housecoat. Or the nightgown.
I didn't even have to try to babble out an explanation. She automatically assumed that I was a complete darling who'd just been trying her very best to be helpful and loving and show how much she appreciated her new life with her new family and dear god I wanted to smack her. It was like she'd stepped right out of a glossy magazine article titled How To Be The Perfect Young Mother In Our Modern Age.
Fortunately I'd put everything back in her purse before my ill-advised attempt at cooking with gas. No point tipping her off too soon.
This scene brought to you by…
…zero-impact IT maintenance.