Clearly my recent search for cotton rope has led you down a dark path…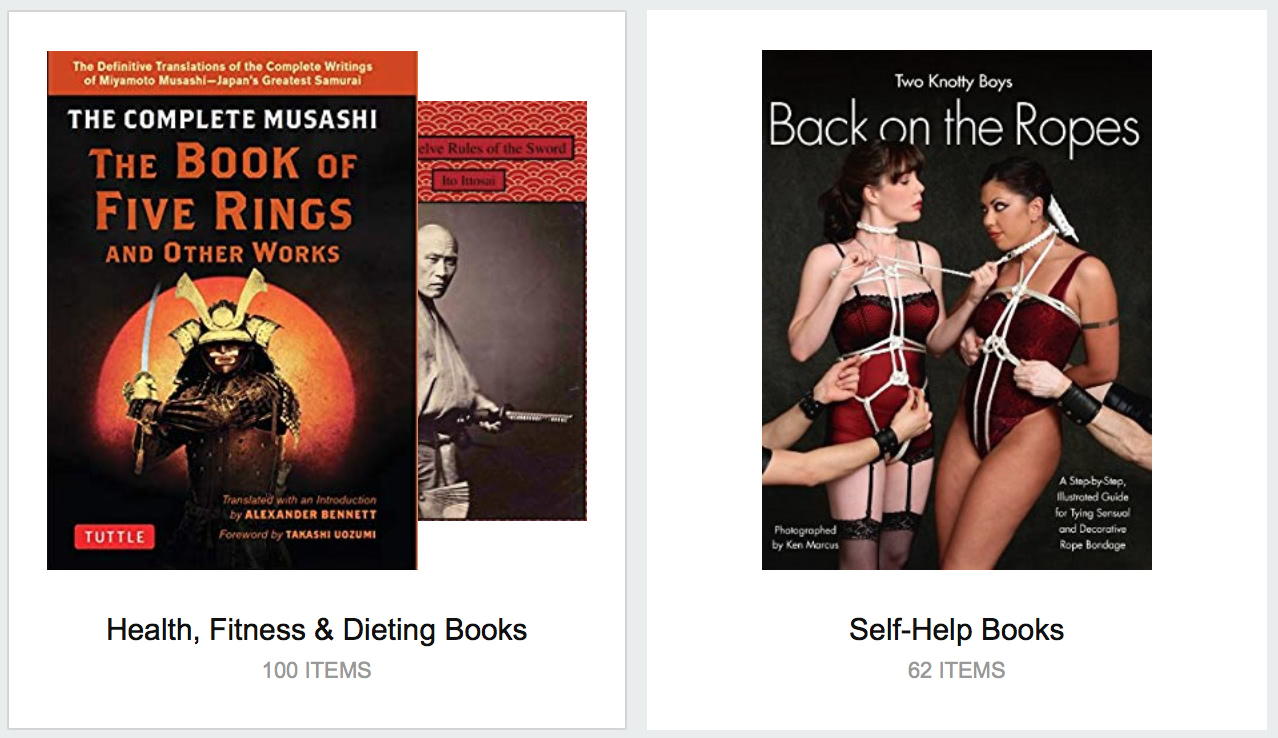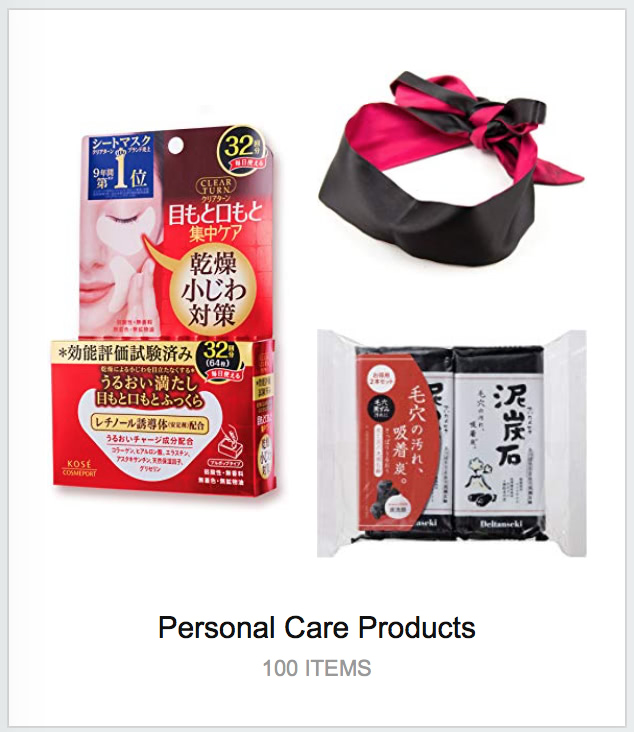 Q: How do you make a vegan sub?
"What'cha doin'?"
"Oh, just workin' on my Girl Scout knots."
"Don't you mean Boy Scout knots?"
"Why would I want to tie up boys?"
---
Pro tip: if you search for "cotton rope" on Amazon, don't browse the "people also bought" section at work. Especially if the rope is from a company called BON​TIME. My favorite was the "travel yoga and exercise kit" that included cuffs, collar, and two spreader bars.
The trouble with CAPTCHAs…
---
…is that they block robots.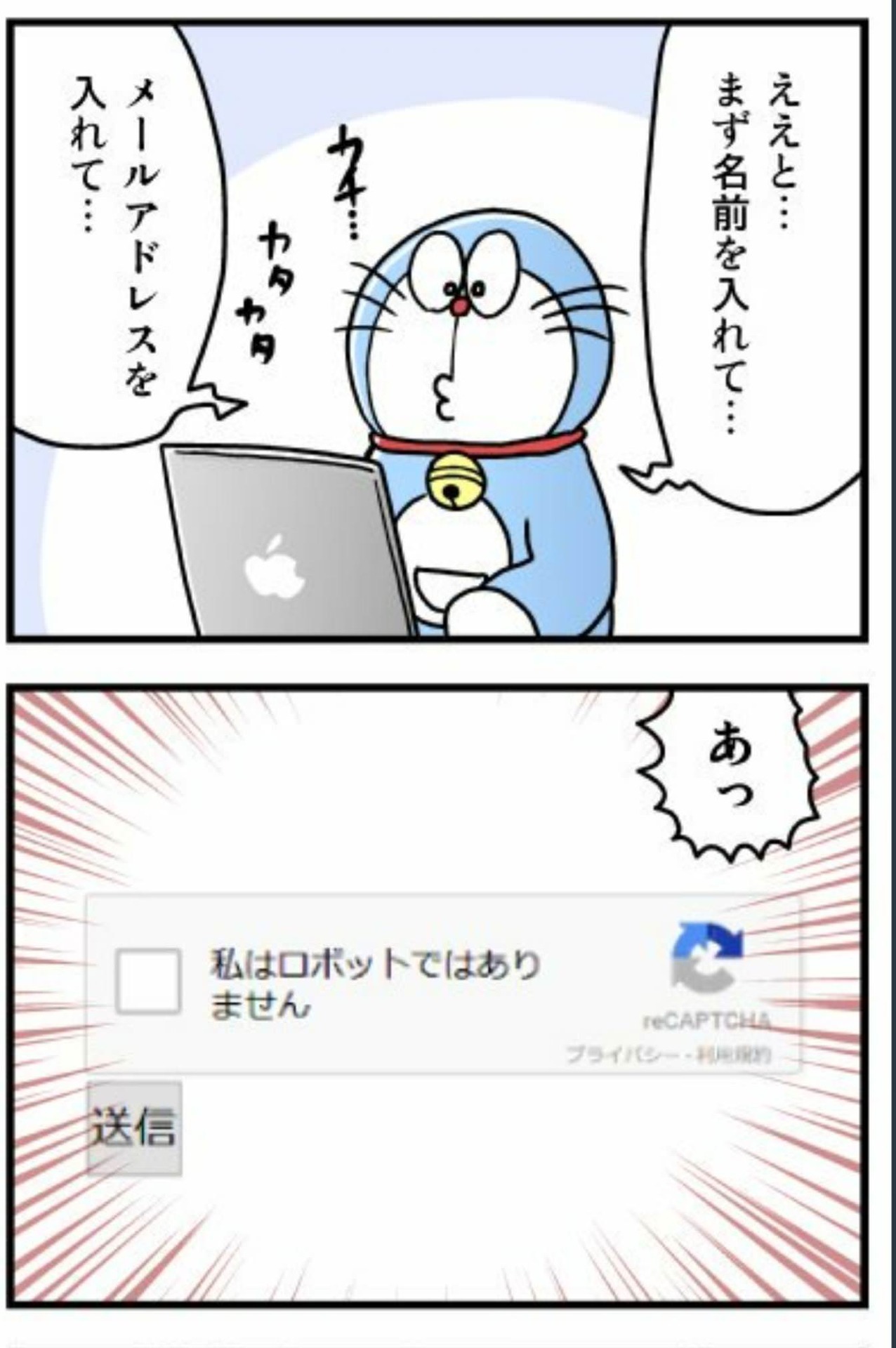 (via)
They're not spinning the results of Elizabeth Warren's less-inconclusive-than-before DNA test correctly.
I mean, at 1/1024, she's clearly a homeopathic Native American.
New Senate confirmation video
---
What do you people do to your dogs?
Viewed at thumbnail size, for a moment I thought she'd switched career tracks.