"Kenneth, what is the frequency?!"
---
I think this is the opposite of using a tinfoil hat to block the mind-control signals…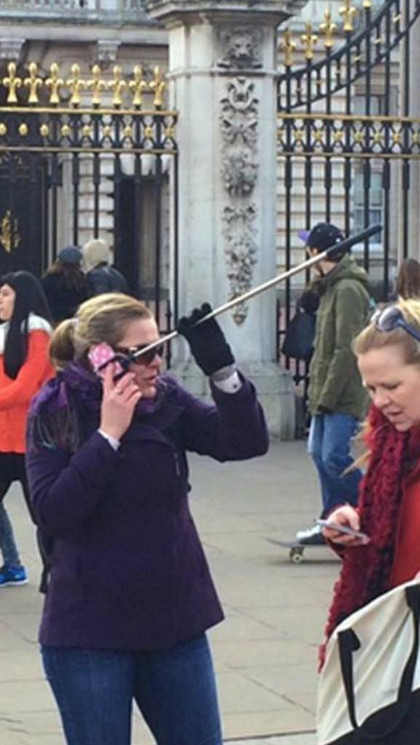 Surprisingly, the "Kenneth" attack may not have been an example of Dan Rather's hobby of making up phony news stories; someone who later murdered an NBC employee claimed responsibility.
---
Comments via Isso
Markdown formatting and simple HTML accepted.
Sometimes you have to double-click to enter text in the form (interaction between Isso and Bootstrap?). Tab is more reliable.
---