The trouble with CAPTCHAs…
---
…is that they block robots.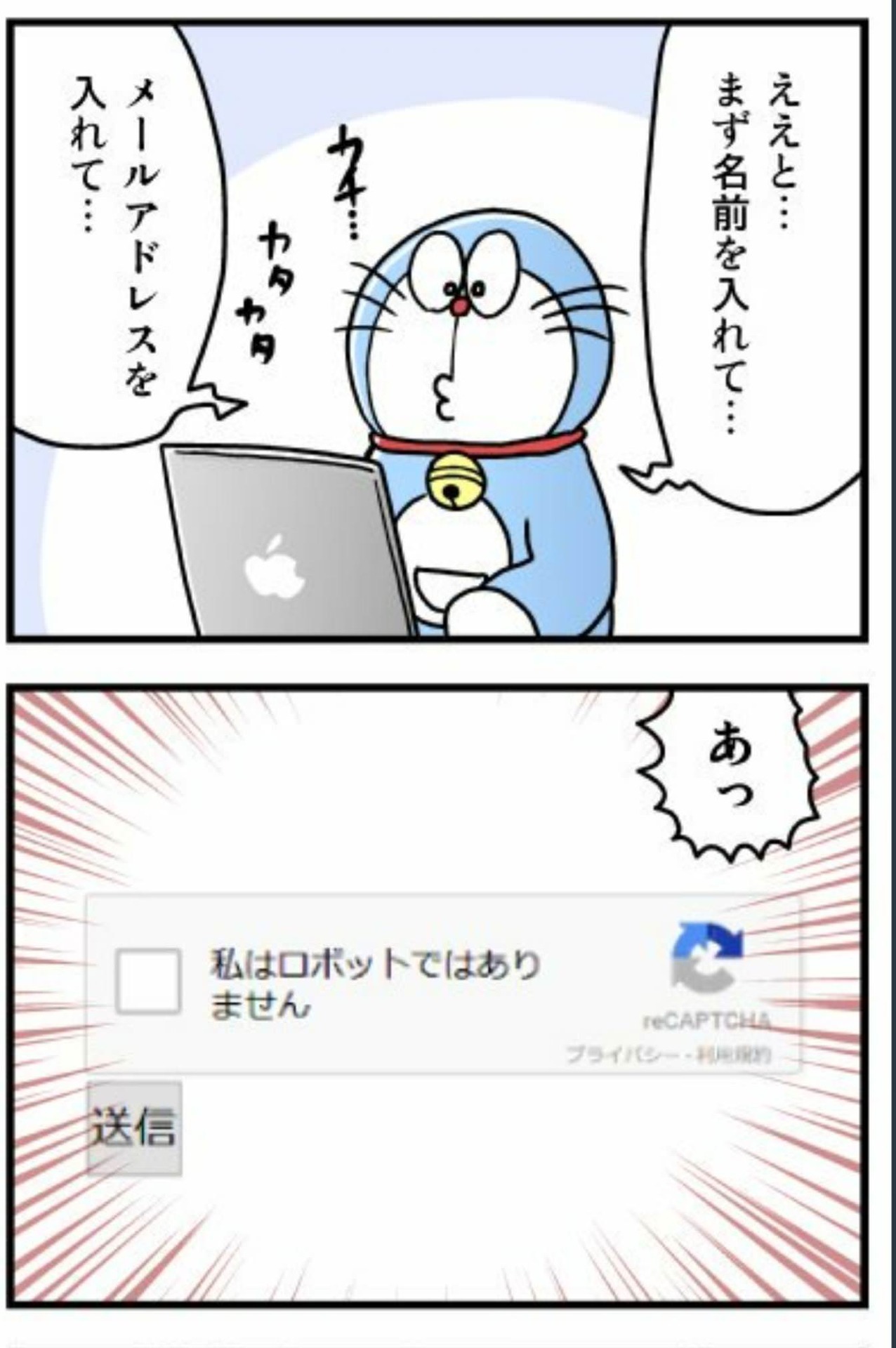 (via)
They're not spinning the results of Elizabeth Warren's less-inconclusive-than-before DNA test correctly.
I mean, at 1/1024, she's clearly a homeopathic Native American.
New Senate confirmation video
---
What do you people do to your dogs?
Viewed at thumbnail size, for a moment I thought she'd switched career tracks.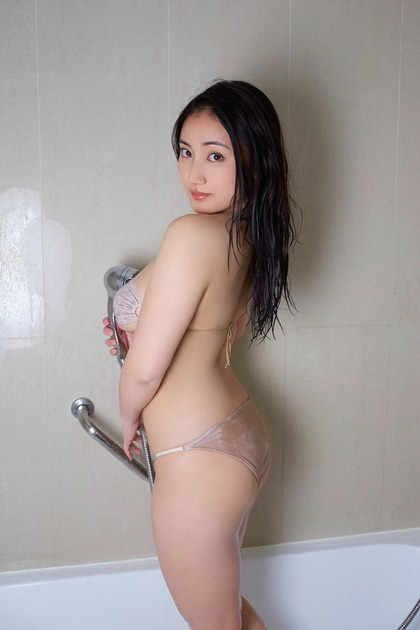 One of my favorite quotes applies here: "Anyone who takes this seriously deserves to."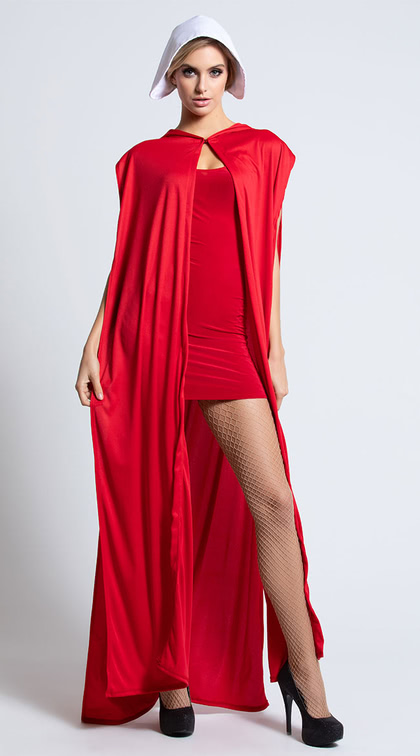 (via one of the many people offended by this, tee-hee)
[Update: surprisingly unprepared for the descent of an angry mob, the vendor has removed the outfit. This is why we can't have naughty things.]
(via)