Ash Ketchum discovers the hidden cost of catching them all: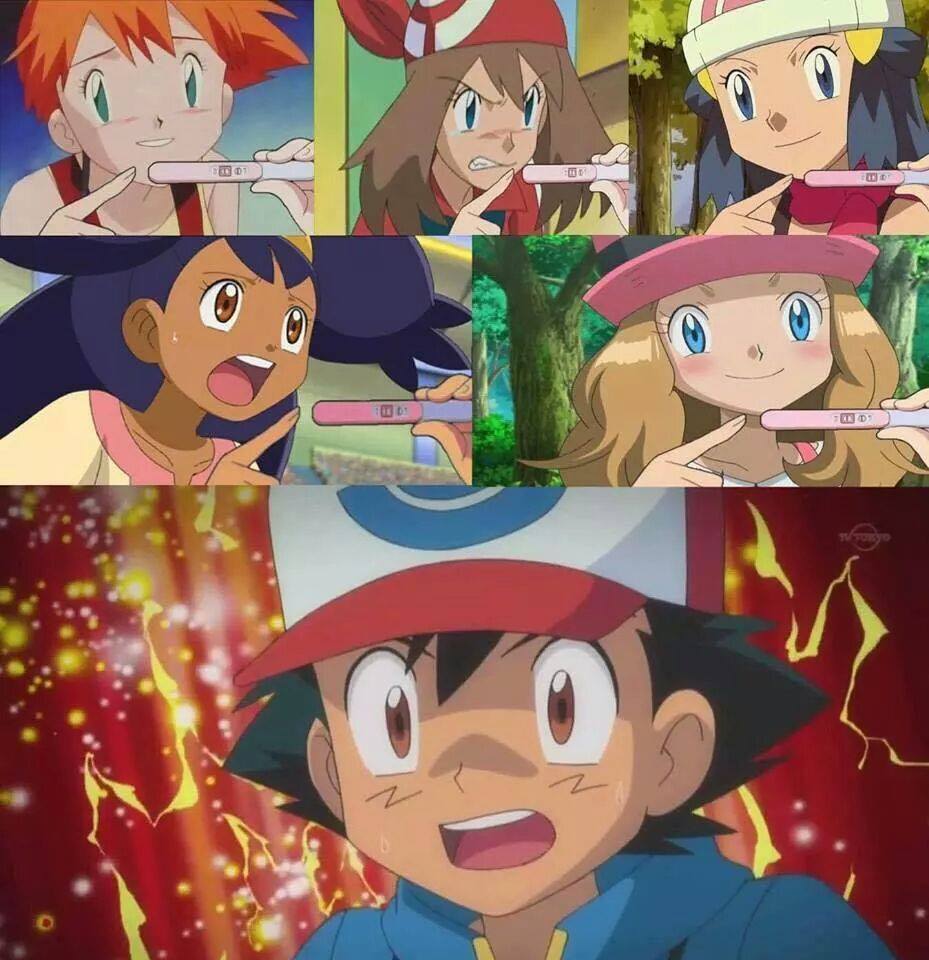 Agnes-chan doesn't have the same ring to it...
---
Masks and hand sanitizer were clearly not being applied to the right body parts here.
On the subject of media-induced panic buying, my neighbor reported last night that the local Safeway has started closing three hours early so they can stock the shelves in peace, and not have roving hordes of zombies circling the aisles, waiting to pounce on pallets before they can be unloaded.
Also, she said that there's no bread, eggs, or milk on the shelves, but tons of fruit, vegetables, cheese, frozen dinners, breakfast cereal, Easter candy, soda, etc, and people have bought out all the canned goods not marked organic, vegan, or Progresso. She did manage to find an overlooked display shelf with small jars of Jif peanut butter, which she considered a real score.
I didn't ask how many of them she bought. 😁
Even though I've been emptying my pantry, freezer, and fridge for a while as part of my diet plan ("nothing snackable or bingeable in the house"), once I bought butter and eggs, I still had enough stuff in stock that I don't really need to shop for a few weeks except for a bit of variety. About the only thing I don't have the mats for right now is homemade pizza, and it sounds like cheese and pepperoni are still on the shelves if I get the urge any time soon.
I have plenty of flour/yeast/etc to load up the bread machine, if I want zombie-free sandwich loaves or pizza dough for the next few weeks.
If the world doesn't end in a week, my regular monthly subscriptions from Amazon will arrive, which will restock my supply of k-cups and splenda-sweetened canned fruit. At least, they haven't canceled or rescheduled on me. Yet.
In other news, in the latest debate Joe Biden has pledged to beat SARS and Bernie Sanders is leading the fight against Ebola. Apparently Joe's cognivirus is contagious.
Even worse, she's gone viral.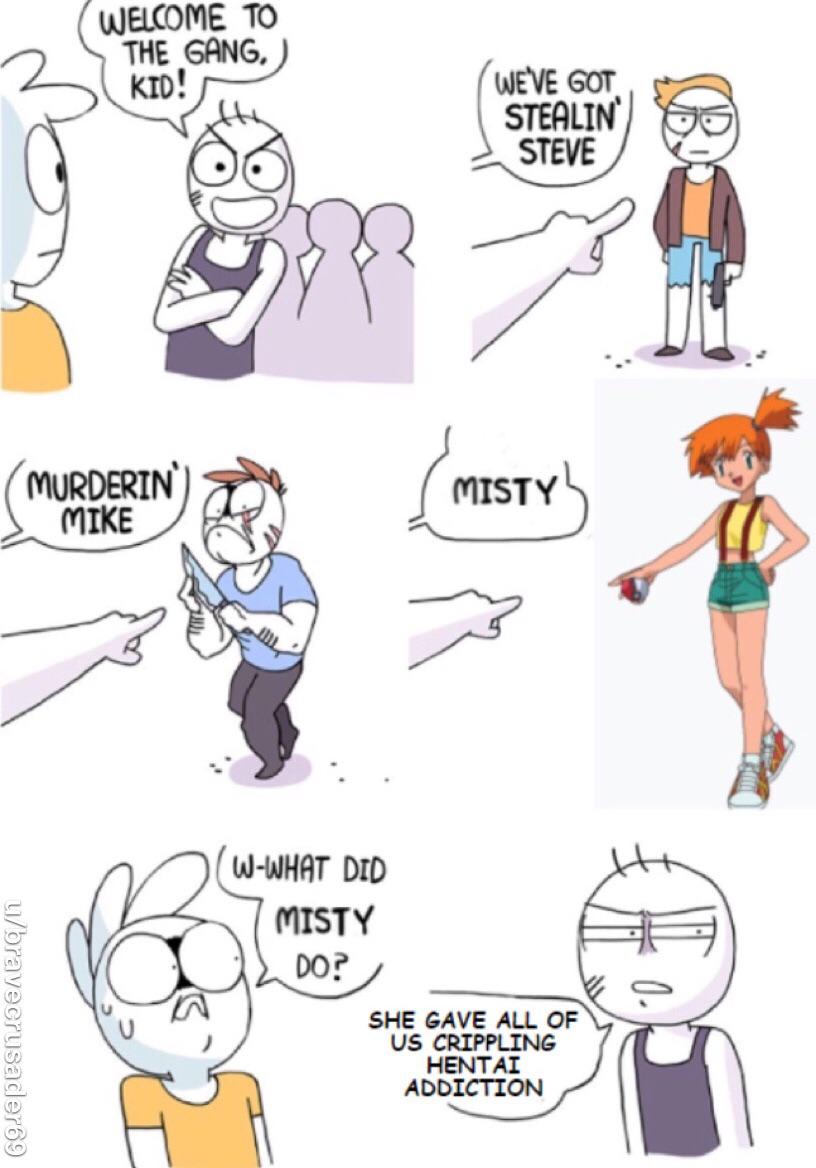 Celebrating Democratcy...
---
Here's an advanced 3D rendering of the current state of the Democrat nomination process: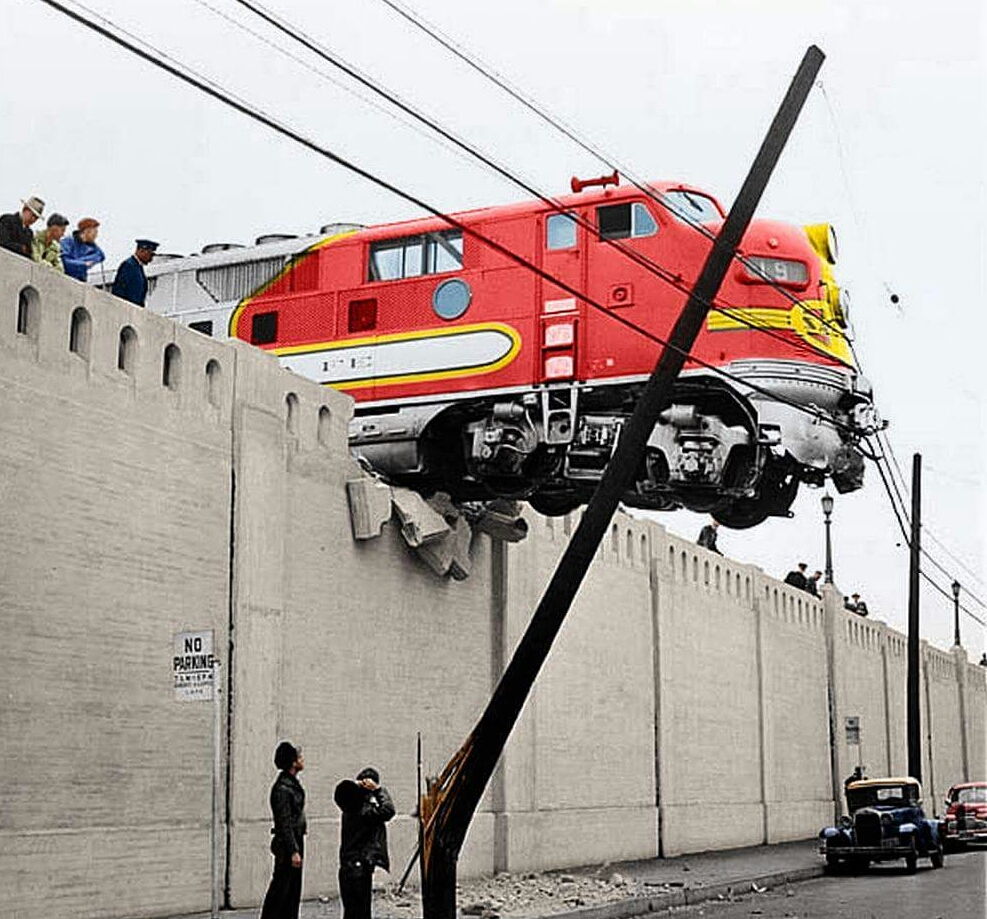 Apply memes as desired.
Pokémon evolution in action
---
Judging from the erotic fan art, I am far from the first person to think this…
Precocious Little Brat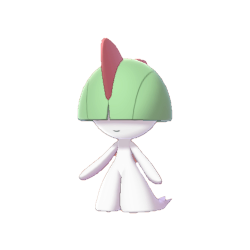 Sweet 16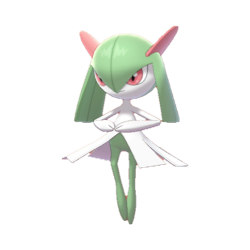 Waifu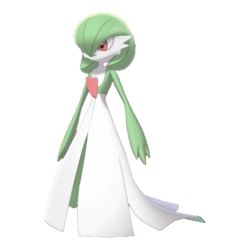 …and don't tell me that some of them can be male. As a wise man once said, "it don't matter when it's Arcturian, baby".
No, it is not true that these recommended items are things "other customers often buy again". Honestly, once is probably enough: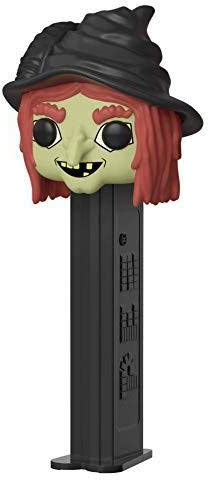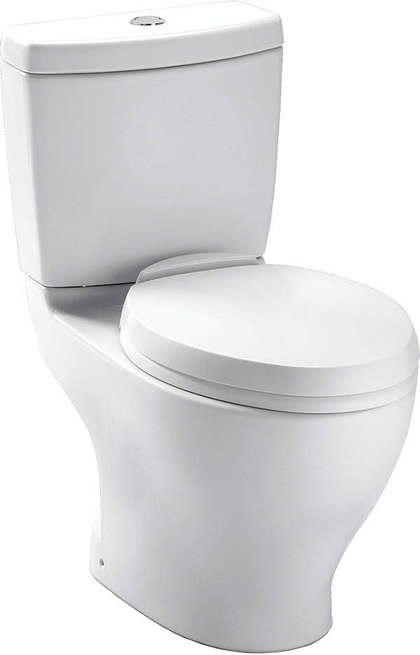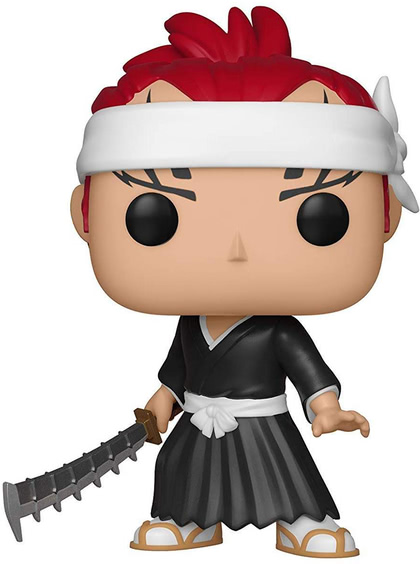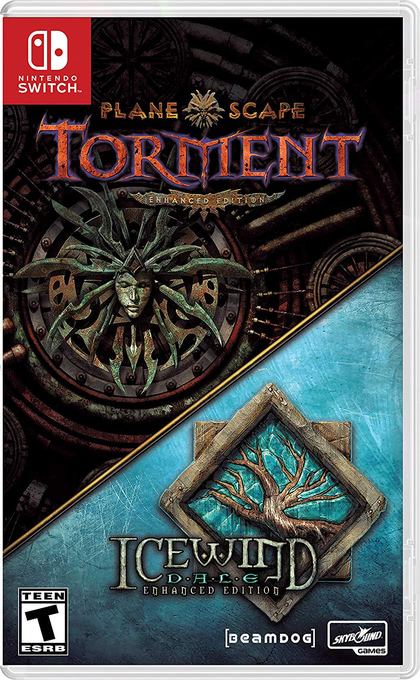 In other news, it's nice to see that the recommendation engine is back online. Nothing jumped out at me as particularly absurd this morning, but I thank you for pointing out that the new Doctor's sonic is designed to stimulate the G-spot.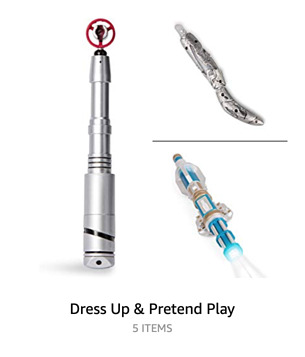 Not exactly a winter storm watch...
---
Just saw a local severe weather alert. I think I'll be okay.
…HIGH SURF ADVISORY REMAINS IN EFFECT FROM 3 PM THIS AFTERNOON TO 3 AM PST SATURDAY…

WAVES AND SURF…Northwest swells 12 to 14 feet at 17 to 18 second periods. Breakers of 16 to 22 feet possible.

TIMING…Thursday night through early Saturday morning.

HIGH TIDE…High tide will correspond with the peak of the swell Friday morning between 10 am and 12 noon. Localized coastal flooding possible as a result of increased wave run-up.

IMPACTS…Large breaking waves along the coast will lead to increased wave run-up on beaches with waves topping and washing over large rocks and jetties. Use extra caution near the surf zone as these large waves will be capable of sweeping people into the frigid and turbulent ocean water. Cold water shock may cause cardiac arrest, and it also can cause an involuntary gasp reflex causing drowning, even for a good swimmer. Long periods increases the risk of rip currents. The surf zone will be dangerous due to strong currents and powerful breaking waves.

PRECAUTIONARY/PREPAREDNESS ACTIONS…

A High Surf Advisory means that high surf will affect beaches in the advisory area, producing rip currents, localized beach erosion and sneaker waves.