Vermeil 9
In which That's The Power Of Love. Also, Our All-Powerful Student Council would like to remind you to Buy The Bluray, and Our Gleefully Psychopathic Villain would like to remind you to turn your brain off and just go with it, okay?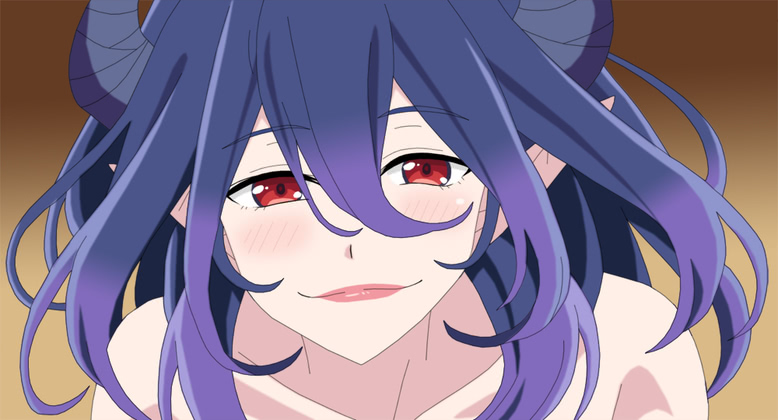 Sandman: Dream Of A Thousand Cats/Calliope
I hadn't realized the Netflix Sandman series was still going, but they released a new episode with these two between-arc stories. Calliope was… "altered", with pretty much the same mix of good and bad choices as the main series; DoaTC was animated quite faithfully, but the voice actors they used (apart from Dream himself) were not the A team, to put it gently. Honestly, it felt like one of those anime dubs where they cast from a small pool of voice actors who didn't really get the parts. (okay, that's "almost all anime dubs"…)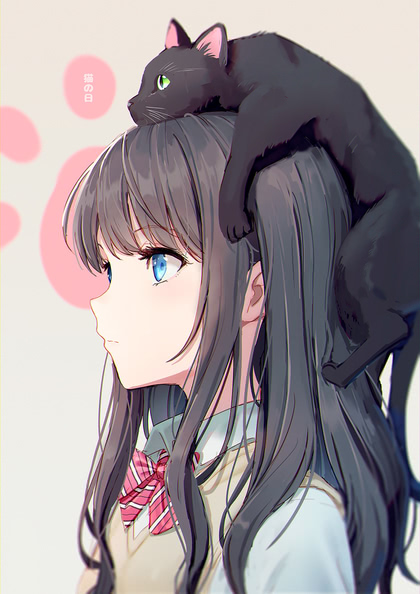 Ramping up the home-work
This week, the electricians are tracing circuits, installing new circuits, installing a sub-panel and whole-house surge protector, and installing outlets. This does not involve cutting power to my house at any point, but I've heard that waaaay too many times during data center maintenance, so I carefully backed up my servers and shut down my NAS. 😁
Wednesday, the plumber is installing gas lines and running a new water line to the fridge. I can't say I've really missed the ice maker; I didn't use it much at the old place, either, but ice does sometimes come in handy for rapidly cooling things down for food safety reasons.
Also Wednesday, I'll be getting in a big order from Omaha Steaks to stock my big freezer.
Friday, the appliance folks will be installing my new dual-fuel range. I'm really, really looking forward to this. Not only will I finally have gas burners again (including an oval one with a cast-iron griddle), but the oven has convection, steam, and a separate baking drawer at the bottom.
Also Friday, I'll be getting the new microwave oven to replace the over-the-range model that's being torn out. And some hi-cap mags for my Browning Hi-Power, because I'm no longer in California. It came with two, since it was made in 1966, but magazine technology has improved since then.
I don't know yet when they're going to install the new ducted range hood, the under-counter slide-out trash/recycling bin, the structured wiring, etc, but the last two weeks of October are scheduled for flooring installation, so probably before then. Not sure if the new Amish-made bedroom set will arrive before or after.
I also haven't gotten the landscaping proposal back yet, but the designer did mention the minor issue of going in for cancer treatment, so I'm willing to cut him some slack.
And I haven't heard back from the arborist about when he'll be taking down the ash in the back yard. As fast as he came out to evaluate it, I'm surprised he hasn't contacted me yet. Maybe it's tree-removal season.
Meanwhile, I'm quite sore today, because I ended up moving a bunch of book boxes from the garage to the basement last night to clear space for the electricians to get up on a ladder and replace the fluorescents with LEDs.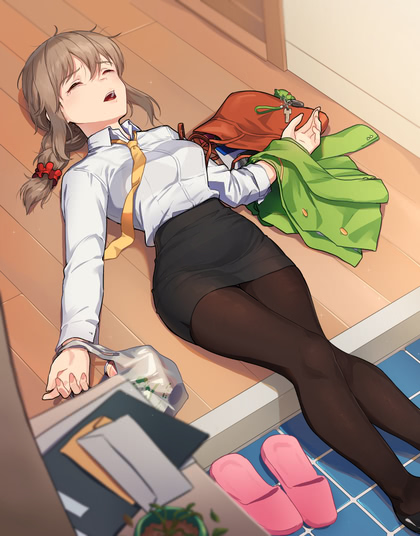 ---
Comments via Isso
Markdown formatting and simple HTML accepted.
Sometimes you have to double-click to enter text in the form (interaction between Isso and Bootstrap?). Tab is more reliable.
---