Rewatch: Restaurant To Another World
---
Relaxing food-porn for the win!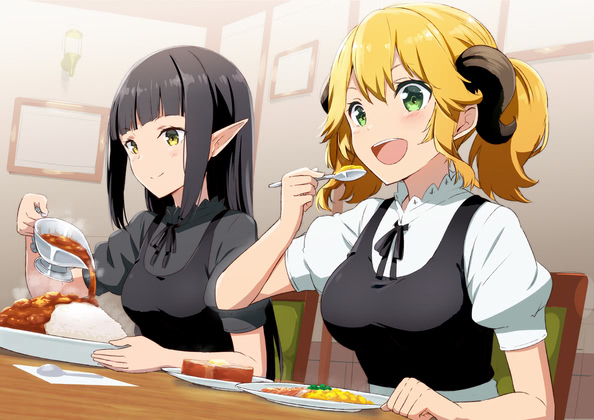 I've been reading the light novels for this one as well, and Aletta's increased confidence has had results. She's been handling deliveries from the restaurant's Earth-side suppliers, and one of the delivery boys has become quite smitten. In a triumph of otaku acculturation, he thinks her horns are just cosplay ornaments. No big deal for a modern Tokyo youth.
An interesting note is that the occasional mild fan-service that was added for the anime was not further enhanced for the Bluray release.
Related, Amazon may still be determined to kill Brickmuppet under a pile of packages, but they're no longer delaying Prime shipments for weeks at a time. Every in-stock item I've ordered recently has shipped out promptly. The categories that seem to be most sold out now are things like home exercise gear, for people who live in Bluetopian states under lockdown. The fact that most of that stuff was being made in China doesn't help.
Also related, when I went in to my local drug store to pick up prescriptions yesterday, they had a huge display by the checkouts selling individually-packaged disposable surgical masks for $1.29 each. Also candy bars.
"They can't solve any problem for you"
---
Finished my rewatch of Yuuna on the elliptical, and watched the first episode of Bokuben. I was left with a burning question:
Where did they hide the Lovely Angel?
Episode 2 apparently introduces Mughi…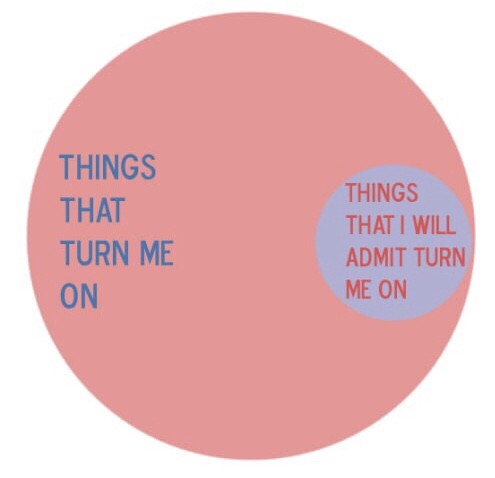 (picture may be related)
Episode 6 of Interspecies Reviewers contains three very important pieces of advice:
Always include a crafter in your party.
Never confess your sins.
Carry sunglasses.
And if Our Heroes stop to think about it, they really, really need to go back there and pay whatever it costs to have the evidence dismantled.
Unrelated, I'm back from Sedona. I might post a few pictures, but I still haven't done anything with the ones I took last year in Japan, and the next trip's coming up fast. It sounds like tourist traffic is way down right now, so as long as I don't cough while going through Immigration, we should have a great time.
Wait, Amazon Prime Video was also streaming Interspecies Reviewers?!? And didn't pull it until today?
Seriously, there is nothing subtle about the premise of this show, and even an extremely tame adaptation would have aroused… "controversy". Anyone paying even the faintest attention to the pre-release marketing in Japan knew what was, um, coming.
Unrelated, here are my latest amusing Amazon recommendations: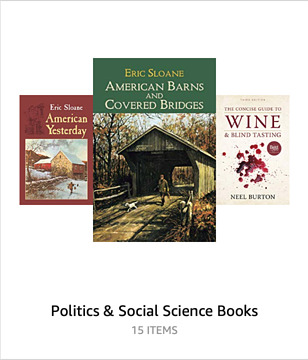 Ascendance of a Bookworm episode 6 raises the stakes.
Given the ongoing speculation, I will not discuss any details, except to say that it continues to track the satisfying story told in the novels.
New Release Of A Bookworm...
---
I see that the next Ascendance of a Bookworm light novel (part 2.1) comes out next week, and it's currently in the top 20 for "fantasy manga" and #1 for "children's manga".
Note that it's not manga at all, nor is it the claimed 33 pages long. The publisher seems to have some severe tagging issues, but I'm sure they don't mind the ranking and "#1 bestseller" marker.
I need to sit down and catch up on the anime. When last I checked in, they had a long way to go to get through the first three books, although it looks like they'll be using some of the side stories that pad out the books as the Bluray-only episode 14 (a rare case where "buy the blurays" does not involve steam removal…).
And, yes, that's Koyasu as Benno.
After the jump, an artist's rendering of what the future holds for the Adorable Moppet…
I should do this one for NaNoWriMo:
"Reincarnated In Another World As The Goddess Of Reincarnation, I Reincarnate People In Other Worlds As Reincarnation Gods"
On a personal note, I was surprised to wake up and still have electricity, as PG&E's Five Year Plan of rolling blackouts merrily continues.
Dropped!
Didn't I Say To Make My Abilities Average In The Next Life?. Episodes 2 and 3 confirm that this is a steaming pile. The problem isn't that it's a poor adaptation (although it is); the problem is that they think it's a comedy, and they don't know how to write one of those.
High School Prodigies Have It Easy Even In Another World. Let me be clear that the giant breasts were the only thing this show had going for it; episode 3 was so bad that their barely-delivered promise is no longer enough.
I'm willing to pretend that Business Hero's takedown of Snidely Whiplash wasn't suspiciously-contrived nonsense. I'm willing to play along with the genre clichés that are samurai girl, ninja reporter, and loli mad scientist. I'll even give you Politics Hero With A Pistol, despite him being the most boring one in the group. But super-surgeon gal snapped my willing suspension of disbelief like a dry twig, and the wrap-up of the loli catgirl story combined with The Confrontation exposed what little story they have as an exercise in pointless plot twists. Seriously, I felt like watching an episode of Dokuro-chan to regain IQ points.