"Some people, when confronted with an integer overflow, think 'I know, I'll use a double'. Now they have 2.000000000001 problems."
— Magical Terrapin Andii
rounds down
Cheesecake Vault, October 2018
---
I wish to state for the record that I had never heard the word "actioner" before this past Sunday, when we found it in the back-cover blurb of the DVD for a movie made in 1996. I've an extensive movie library, and I have subscriptions to most of the streaming services, but this is the only time that I've ever seen a film described as an "actioner".
On with the cheesecake action!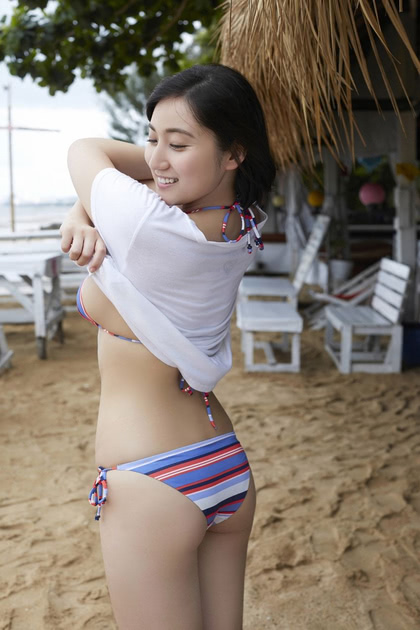 I finally got around to using up a bunch of visa/mastercard gift cards from my birthday and Christmas, as well as two other unexpired ones that were left over from the move (refunds from service providers). I've always hated these things, until I discovered that you can just add them to your Amazon account and use them to reload the built-in gift card.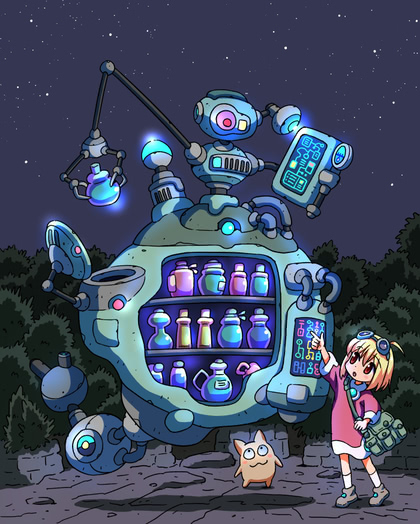 Blueboard's Ghost
Blueboard is "Groupon for spot bonuses lazy managers", so they can reward employees with something other than money, without revealing a precise amount. The rewards are highly concentrated to a few popular urban areas, so outside that you get generic "experiences" or the chance to donate to some left-wing cause. I had two of these sitting around cluttering my inbox, both from 2021, and the "experiences" were worthless even when I was visiting my sister in Chicago.
So now I'm getting 4 pints of gourmet ice cream per month for three months. Twice.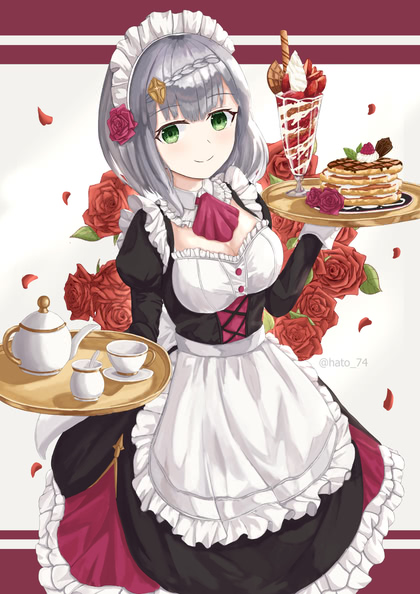 Konosuba Explosion episode 1
They spent money on animating the first episode, including the big boobs that every girl has except for Our DFC Mage. With a triple scoop for the Macguffin who revealed the power of explosion magic to her.
Verdict: busty schoolgirls, and Megumin. And excessively self-conscious wackiness.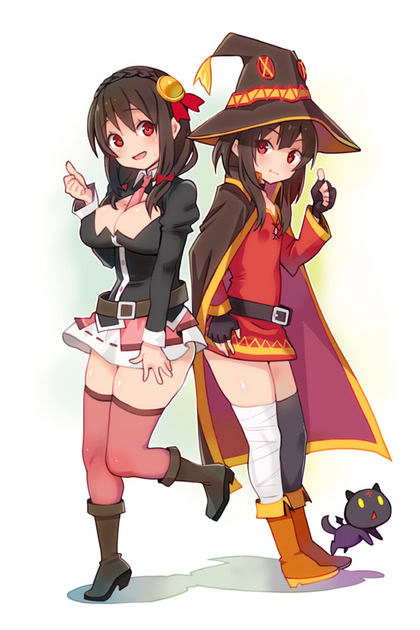 Goddess Café Harem episode 1
In which they waste no time announcing that you should Buy The Bluray, introducing five lusciously-shaped girls in carefully-detailed lingerie, with at least one of them giving Our Cranky Hero the Full Monty. Right before she knocks him out with a naked roundhouse kick where the glowing censorship bars track her every move. So, exactly what I expected from the trailers.
Verdict: pave paradise, put up a parking lot shave paradise, leave just a landing strip.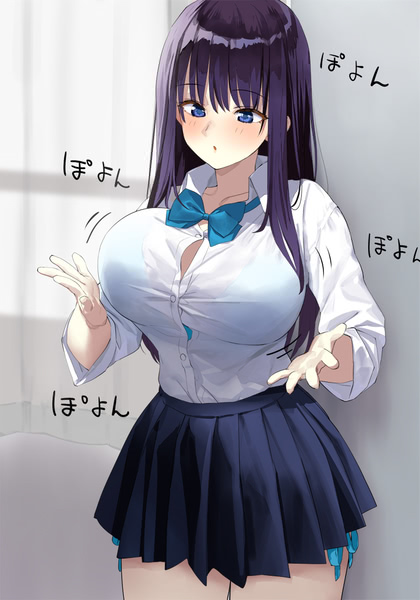 (unrelated melonpan goddess demonstrates the subtlety of the fan-service in this show)
Landscaper 1, Contractor 0
---
Cry Uncle!
If you were waiting for Netflix to finally release the much-delayed episodes of Uncle From Another World, that happened Thursday.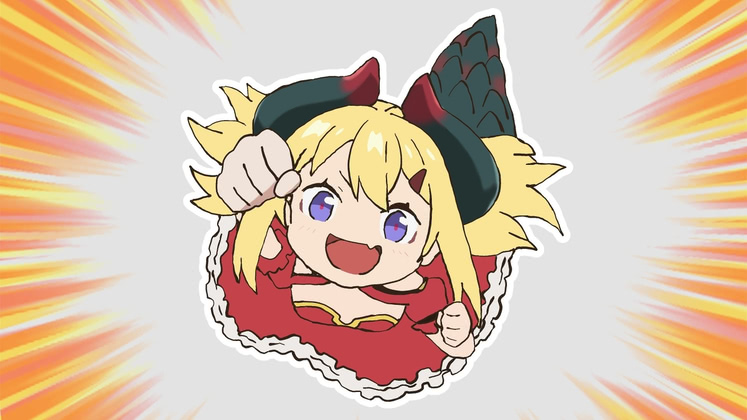 (I'm not going to bother hunting down fan-art for a show I didn't watch, so here's Lasty bringing home the bacon)
Skynet snickers
Synopsys has announced AI-powered chip-design tools. What could possibly go wrong?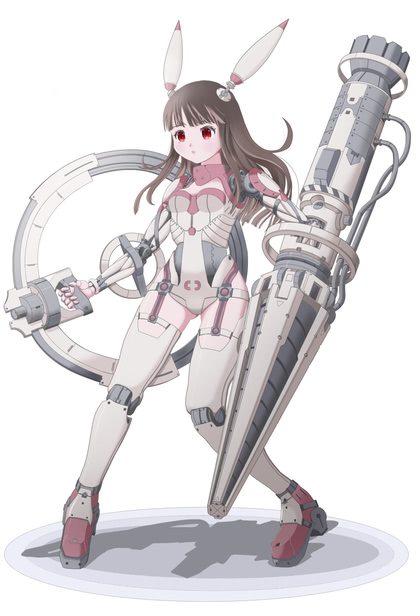 (this is the best-case scenario…)
Leak-be-gone?
I'd love to say that my contractor aggressively followed through on getting the basement leak fixed, getting the people who were already paid to seal any cracks to come out and deal with it before it got any worse, but that would be a lie.
A bit over a week ago, we had a lot of rain. Not news. The water pooled up on that side of the house and started coming in through the cracks. Also not news.
Then I walked by the door to the basement and heard splashing, and found water shooting a foot out from the wall. Definitely news. I put a full-sized garbage can under the stream, and by the time it was all over, I'd collected roughly 20 gallons of mildly-muddy water.
I sent the pictures to the contractor. A week later, I hear that they're still waiting on a date for the appointment. And a separate appointment with someone who specializes in glass-block windows, since the crack-sealers are pointing fingers and saying their warranty will only cover half of the work.
At the same time, I'd texted my landscapers, who've been showing up again to work on the yard project now that it's warmer and drier. Since the scope of their work included improving my drainage, I asked them if they could move that part up. As soon as the ground was dry enough, they had a crew out to completely rebuild the basement window wells, starting with the one that had the poorly-sealed cracks.
It looks like a little fort now, and the huge thunderstorm we had last night didn't manage to get a single drop into the house. Gosh, who will I be recommending to other people in the future? Could it be Essential Landscaping & Irrigation?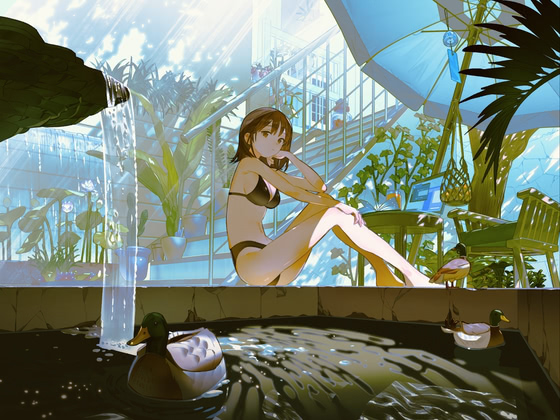 There are a number of Pixiv tags that express the content in terms of what the viewer would like to do about it. A simple and fairly clean example is 指を突っ込みたいへそ = "belly-button I want to stick my finger into". This of course brings to mind the old joke that ends:
"That's not my belly-button!"
     "That ain't my finger, either!"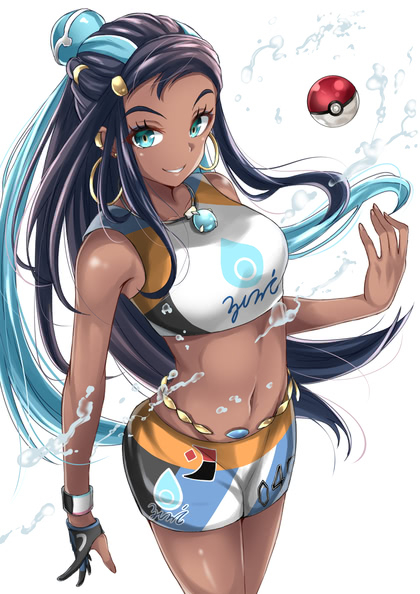 R.I.P. Wonderduck
Well, shit.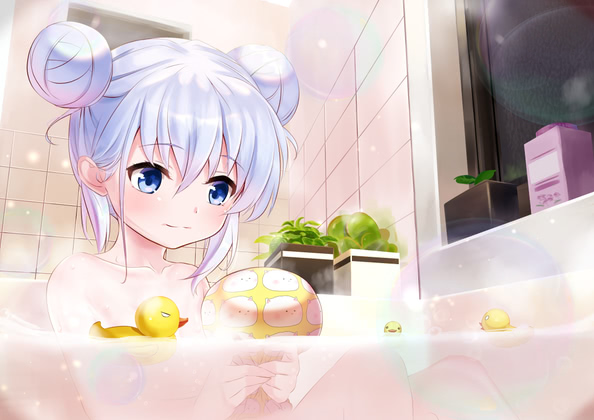 Bad spam, no sex toy!
Someone manually posted a spam comment in the wee hours Friday morning. It didn't accomplish anything, of course, since the comments here don't get indexed by search engines, and I was able to delete it with a single click when I received the email notification. It was at least thematically appropriate, hawking toys-for-boys on one of my recent cheesecake posts. This is a refreshing change from my email spam, which is almost entirely in Arabic these days.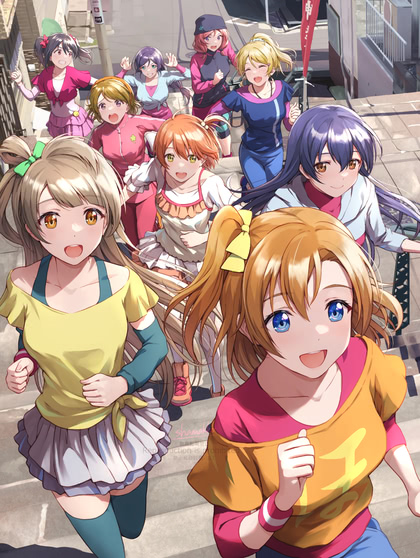 (fully-operational toys for boys are unrelated)
Only one more week to get a $50-$100 rebate on new Smith & Wesson firearms. If you're near a RangeUSA franchise, they're doubling the savings with their own gift card through the 27th. Be sure to pick up something in the M&P line, so that you know you're getting a certified weapon of war (according to an ignorant tool in the Illinois legislature).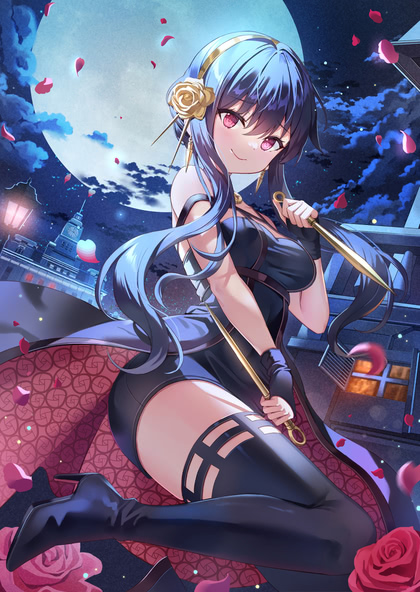 (rebate is in the form of a visa gift card, which takes 8-10 weeks to arrive; offer does not apply to Thorn Princess models)
Farm Harem episode 12 (fin)
In which They Never Went There. Ru has her baby, everyone celebrates, and despite all the hints (and the clear thrust of the source material), none of the other haremettes starts working on baby-making (modulo one ambitious but underaged wolf girl who tries to tap into the new village currency). It's just a feel-good wrap-up to the series, with no hooks for another season.
Verdict: too many panned stills, but the vast oddly-platonic harem was certainly easy on the eyes.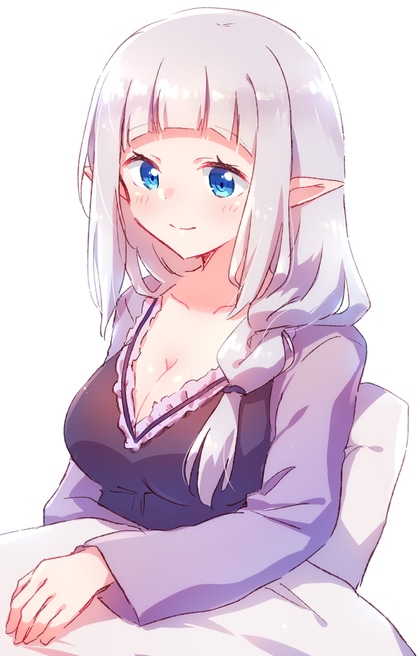 Twin Peaks episode 12 (fin)
The resolution to the big fight was unnecessarily melodramatic, but it ended on the slow-life side, with the family intact. Where Lady Hero Lady's Tank Girl found a new top in the middle of battle, I have no idea, but it meant that fan-service was muted until the reunion at the end, when Our Mighty Mama welcomed Her Heroic Hubby home with a titty rub and a cracked spine.
Verdict: I'd have been happier if it had stayed entirely on the slow-life side of the line, but at least all the flashy conflicts were resolved by Dariel being A Good Man.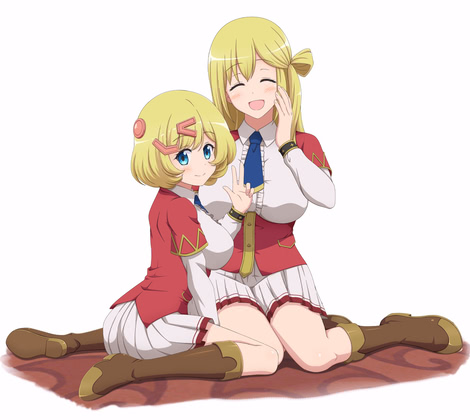 (fan-artists never really embraced this show, so here's the Actual Best Girl from Immoral Guild and her pre-teen daughter)
…and I'm all out of anime until April 5th, when I'll give Megumin and Yunyun a chance.
Repeat all after 'incinerate'
---
"I used to be a writer like you…"
"…then I took an AI chatbot in the knee."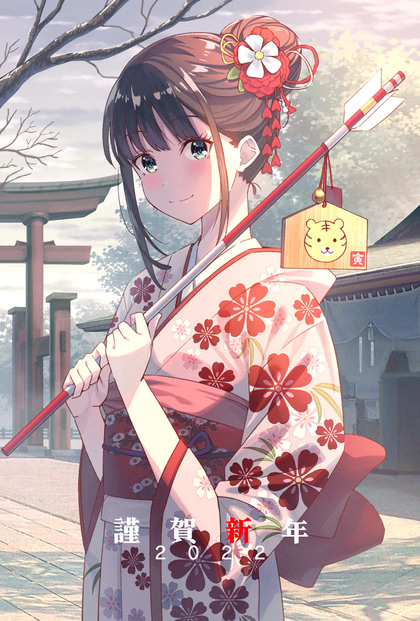 (picture is unrelated, but at least has an arrow in it; honestly, trying to find a decent Skyrim picture on Pixiv is an exercise in frustration. And lizard porn)
curl considered harmful
I'm a wget guy, personally, but for whatever reason, developers seem to prefer curl, especially for doing incredibly insecure things like directly executing a downloaded shell script as root (a common method of installing open-source software).
Right now, I have two upgrade-driven reasons to dislike this developer preference:
It doesn't follow 30x redirects; they have to go through their code (in every branch) and add the -L option everywhere.
It has approximately 200 command-line options, which are documented in alphabetic order with no grouping by purpose.
#MeLied
We were instructed to always believe women who make accusations of rape, because who would lie about something like that? In the real world, the answer has always been "lots of people, for all sorts of reasons".
Anyway, a woman who made up wild accusations against multiple men, sending them to prison on the basis of injuries she deliberately inflicted on herself with a hammer, has been sentenced to 8 years in prison.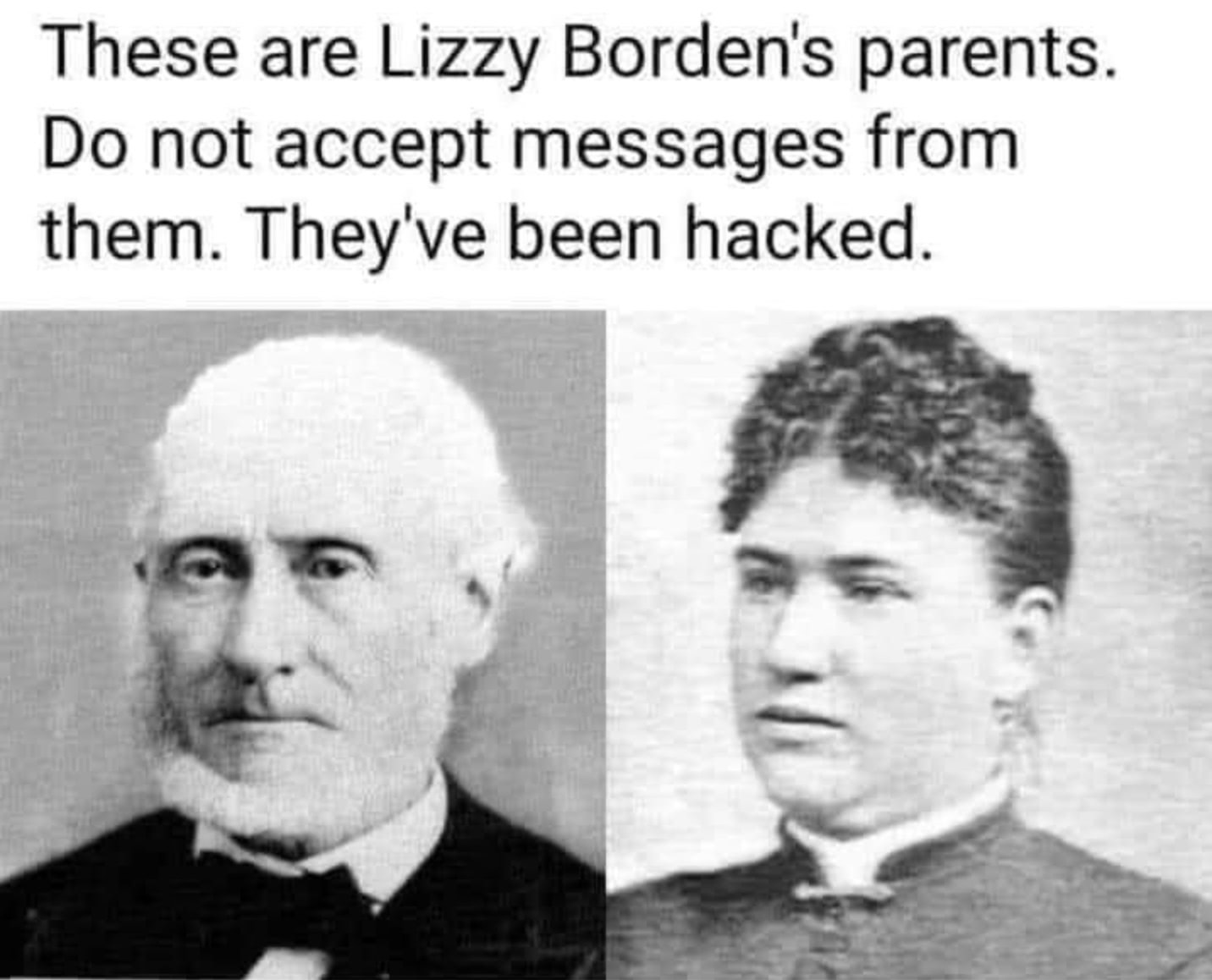 Spring anime tryout?
I'm not enthusiastic about the new anime that start airing next week. So far, this is all I've got on my list, and I'm not optimistic aout either one:
Goddess Cafe - harem comedy promising well-drawn, distinctive girls in and out of their clothes. Downside: Our Owner is a jerk.

Konosuba Explosion! - Konosuba prequel about Megumin and Yunyun. Our Best Girl and Our Bust Girl having school adventures before the character development that happens in the main series, so I'm not expecting much. The trailers have a "shouting is comedy" vibe to them, which if true will put a fast end to my interest.
It looks like anime won't be providing much couch-potato time for a while…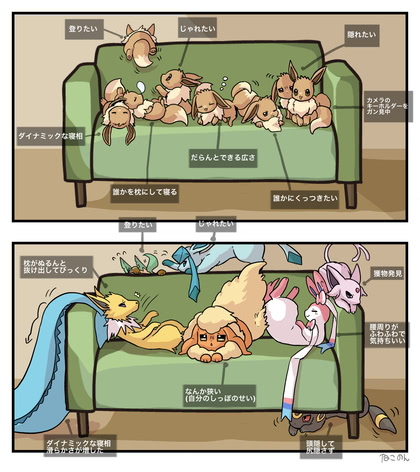 Tomorrow we'll discuss water policy…
Stop building power plants, for decades.
Don't maintain the grid, for decades.
Mandate electric cars, Real Soon Now.
Ban gas furnaces and water heaters, Even Sooner.
"Mad Max 2: The Road Warrior"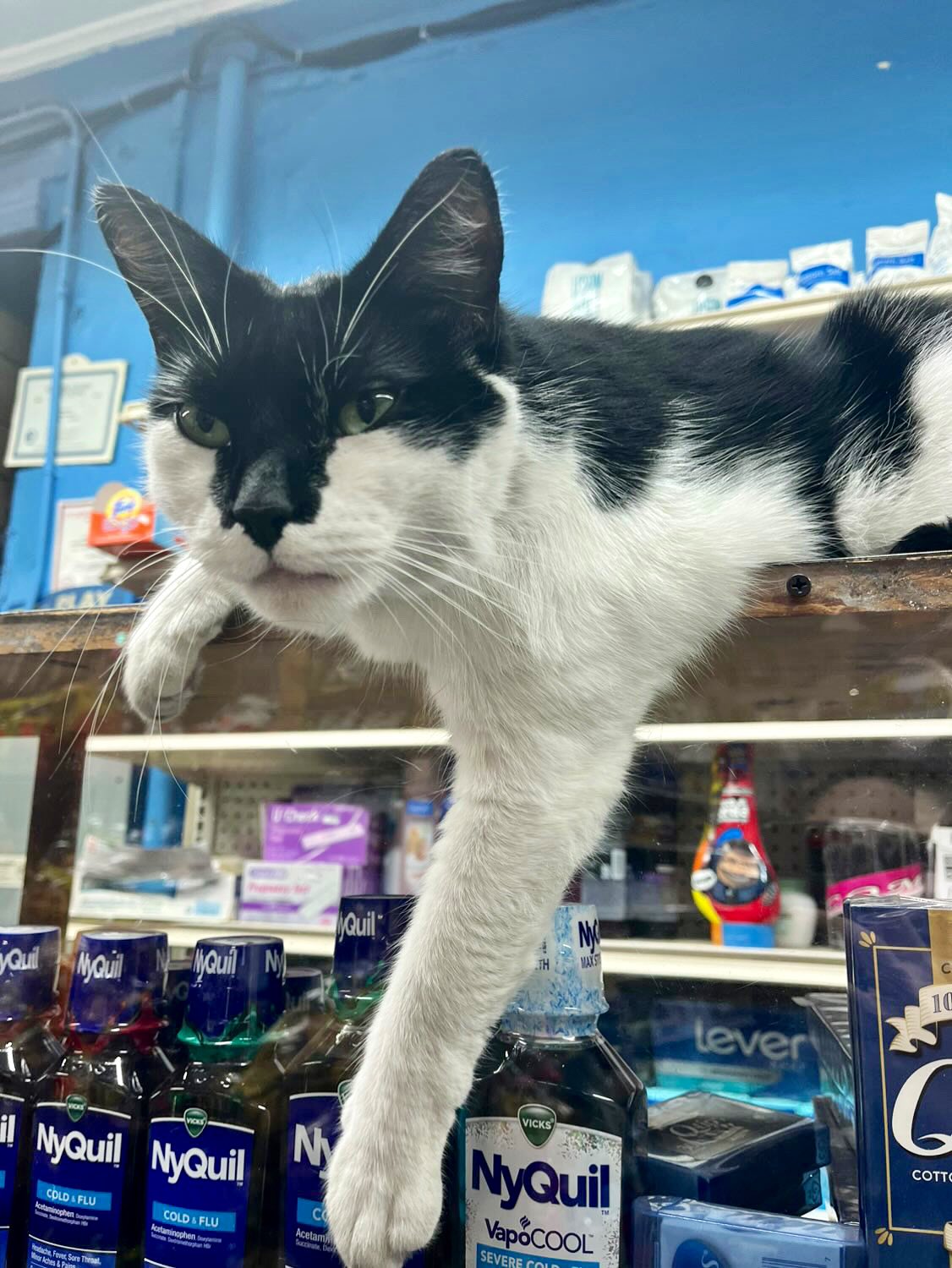 Burying the lead lede
I happened to be perusing the manual for North American Arms' popular 22-caliber mini-revolvers, and found the following statement:
Any .22 caliber Winchester Magnum RimFire (WMR) ammunition can be used in this Magnum mini-revolver – EXCEPT "PMC" & "ARMSCOR PRECISION" BRANDED .22 CALIBER AMMUNITION (Magnum and/or LR), WHICH HAS RESULTED IN OUT-OF-BATTERY DISCHARGES. WARNING! DO NOT USE ANY "PMC" or "ARMSCOR PRECISION" BRANDED AMMUNITION IN ANY NAA® Mini-Revolver!
That's a surprisingly direct statement about the quality control of two well-known ammunition companies. As a general rule, red ink in product manuals is the direct result of a lawsuit, but to include one that could itself cause a lawsuit suggests that they've documented some serious problems.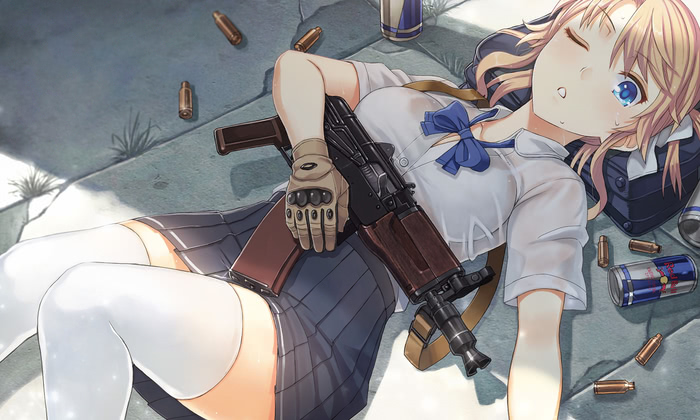 (they also tell you to avoid using ammunition labeled as "varmint", warning that it's usually loaded hot and designed for rifles, but it's not clear if they mean that varmint ammo exceeds SAAMI specs and is effectively +P)
Carnival Row season 2, fin
TL/DR: they threw the kitchen sink into a blender. For one brief shining moment they rose above the muck and stated quite clearly that socialism is built on equal parts tyranny and murder, but then they remembered that the show was set in a city-state run by racist colonizers, and the only thing that makes them better than socialists is that they're more into strained allegory than mass slaughter.
The one thing that surprised me is that throughout both seasons, they managed to not call anyone a "filthy son of a critch", even though Our Half-Blood PrinceInspector literally is one (seriously, they spend a lot of time covering Orlando Bloom with mud and blood). Speaking of which, I don't think they ever explained how "critch" came to be the catchall term for all the races of the fae and anyone who had (coughcough) "one drop of blood".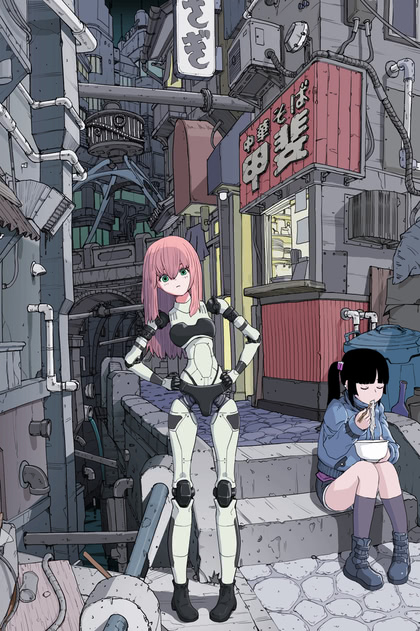 (picture is unrelated, but hey, how often do we get something new from Sukabu)?
Farm Harem episode 11
A Day In The Life With A Pregnant Wife. You know what this means, don't you? Monologing! Our Hero literally walks us through his routine from waking to sleeping, with random village encounters and lots of panned stills of the cheesecake. Surprisingly, it's implied that they're not all taking turns riding the divine tool to put buns in ovens. Disappointing, that.
Verdict: really slow-playing the birds and bees, still; it's like they're pretending only Ru and Tia are getting any action, and Our Power-Tool Hero spends most nights alone. This is not the way the source material tells it.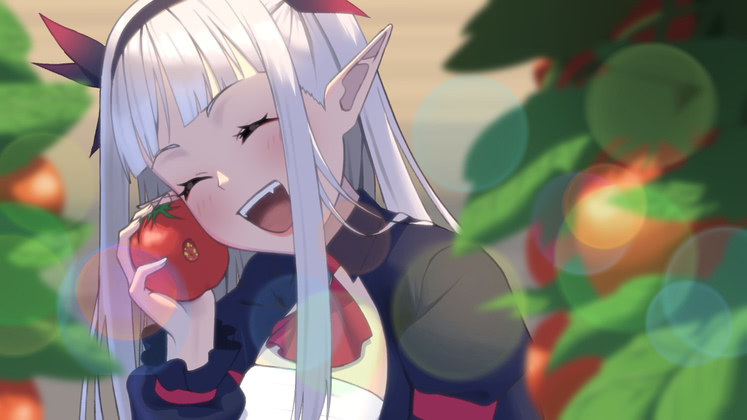 Twin Peaks episode 11
In which I could've done without a giant fight episode, but at least everyone stayed in character, which made for some lighter moments, mostly delivered by Our Demon General Swimsuit Model, and a bit of mild fan-service delivered by Lady Hero Lady's Tank Girl, who goes toe to toe with a dragon and only loses her outer layer of clothing.
Verdict: wrap it up quick, please, and get back to the slow life.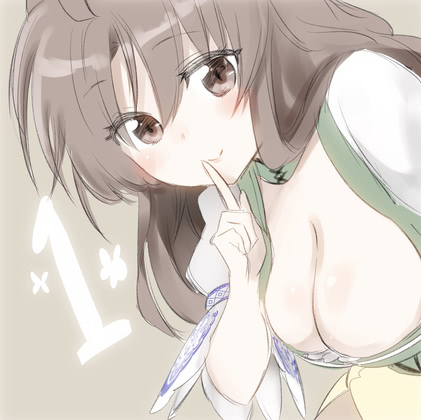 NieR episode 8
Okay, so Our Chipper Hacker In Short Pants is walking into a trap while Our Floral-Breasted Battle Maiden is being out-serviced by Our Bikini-clad Jackass Jackass, and Our Dominant Beefcake Robot has disappeared while His Effiminate Brother finally does what he's told, and it doesn't matter anyway because we'll forget all this shit by the time the rest of the season finally airs, after the sweatshop spread Covid and delayed production. Again.
Verdict: thank goodness for less robot-voice.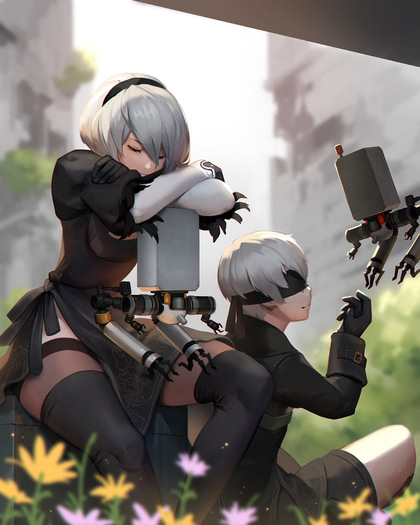 (er, wait, that's "upgrade fallout", in which we've been scrambling to fix all the swept-under-the-rug tech debt that's been exposed by our weekend upgrade work)
Why we can't have nice things, part 58008
New Ghibli Park plagued by naughty selfies.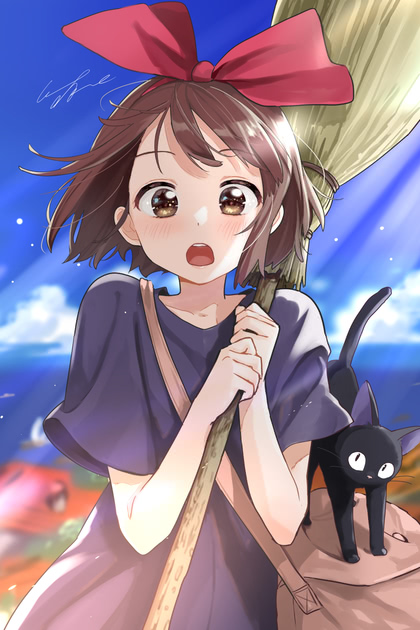 Immoral Guild licensed by HiDive
This is the heavily-censored buy-the-bluray edition, but honestly, as ridiculous as most of the boobs are, seeing them in greater detail wouldn't really add anything to the experience. It's more harem comedy than hentai, despite the frequent non-consensual nuzzling and nipple-sucking, and, surprisingly, it passes Steven's rule of the guy in the center getting a grip.
Our Would-Be-Horndog Hero just wants to get out of the adventuring business and go to college to bang coeds, but he's ultimately a decent guy who cares about His Hapless Harem. He's pretty much given up on preventing the monsters from molesting them, but he does intervene when they prove unable to solve the problem themselves (after the fan-service closeups, of course).
The world-building is crap, the production is cheap, and the ending adds a new character to deliver a crapton of exposition that's a mix of overdue and unnecessary, but it's more watchable than all the shows I dropped this season. Despite, not because of the giant jello-boobs.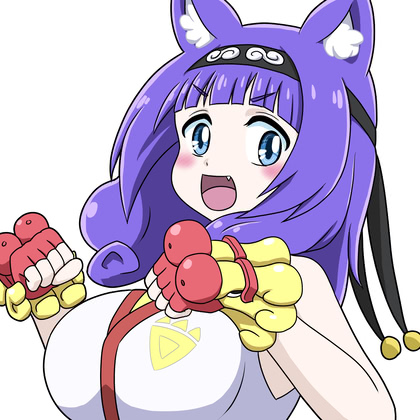 Only amusing because nobody got killed…
Police trainer shoots recruit during training
Anyone who's ever watched police shoot at public ranges knows that the average cop is a terrible shot, with at best a vague grasp of safety rules. For some, it's because the gun is just one of many things on their belt that they have to regularly re-qualify with, and they practice just enough to pass. For some, ego gets in the way of learning. And for many, it's learned carelessness: their instructors didn't follow safety rules and taught by example.
That's the most likely explanation here, because actual gun accidents are extremely rare, and caused by mechanical failure; almost always, someone negligently puts their finger on the trigger and pulls it while it's pointed at a human being. See also Baldwin, Alec.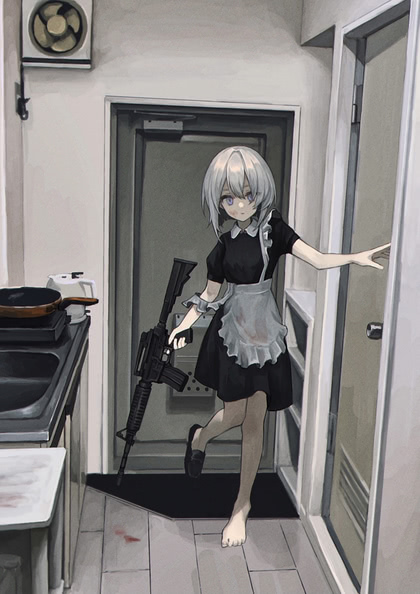 (and, yes, it isn't an "accident" even when the trigger-puller is a small child, because the (criminal) negligence is on the part of the person who didn't secure it)