Once upon a time, there was an actual "things you've marked 'not interested'" list that could be added to, and even edited (unless, like me, yours had more than 20,000 items on it).
Now, however, your recommendation system has no memory at all. How else can I explain being offered the exact same items that I select "I'm not interested in this item" for every damn day? No, I do not want a Funko figure of Nearly-Headless Nick, and I won't change my mind when you ask me again tomorrow. No, I do not want to read book 6 of an isekai series about a slime. No, I don't want a Funko figure of Inigo Montoya, because I already bought the damn thing last week!
Seriously, of the 50 items in the "New Releases" you just offered me, I've already rejected 42 of them, some of them half a dozen times. If the buttons don't do anything any more, just remove them and stop pretending you're paying attention to my preferences. And understand that you're selling less stuff to me because you're not showing me products I might actually want.
The reason I miss the old "recommended for you" paginated, categorized list is that your new tag-tile system constantly throws up nonsense like this: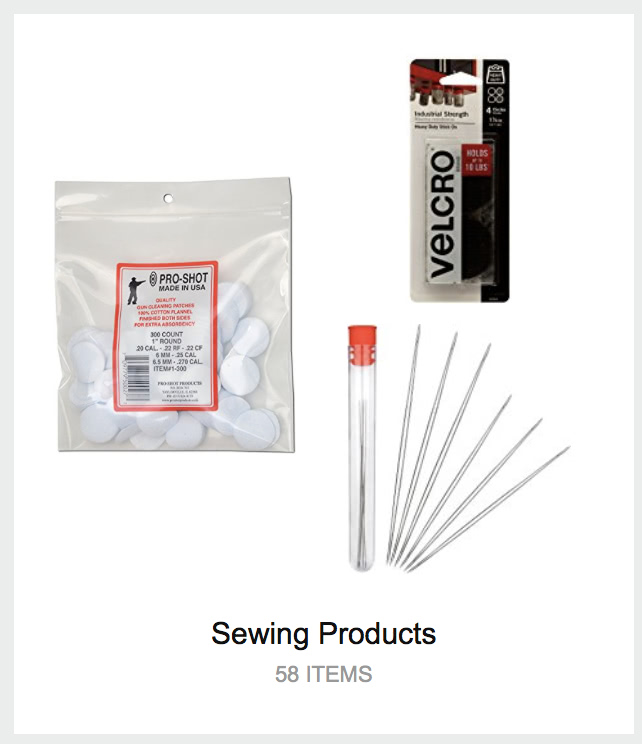 Bottom line, the behavior that your new tile system encourages is anti-browsing: if the picture on a tile isn't something that I want, I won't click on that category at all. For now, it's still possible to get the old list view for new and upcoming releases, which you don't (usually) have a tile for, but the URLs aren't visible on the site any more.
I should also point out that the tile system makes it much harder to improve recommendations. Old and busted: for each item, click "I own it" or "Not interested". New hotness:
click a tile
click "View All & Manage"
click "Edit Recommendations"
click "Remove" on an item
click either "I already own this item" or "I'm not interested in this item"
wait for the thumbnail image to load, because your next click might not register when the layout changes
click "Ok".
Repeat steps 4-7 for each item from that tile, then scroll back to the top and click "Yournamehere's Amazon" to get back to the tag-tiles screen.
This, in a word, is bullshit.
I just got email touting the new "Adobe XD CC" app, which promises:
"The future of experience design. No experience required."
This sounds like exactly what happened when Apple set fire to their decades of usability studies and sucked on a pistol Boldly Invented New Paradigms.
Please fire the web designer who thinks there should be a maximum password length (16) on your site. There are only two possibilities for this stupidity:
you're storing cleartext passwords rather than a hash.
your webclowns don't realize that the length of a salted hash has no relationship to the length of a user's password.
I'd prefer to believe #2, but since there's a good chance of #1, I won't be leaving a credit card on file…
Recently, the following graphic has been showing up on a lot of products:

At first glance, it seems like it's saying "we think this is the best product of this type". But then you start to notice: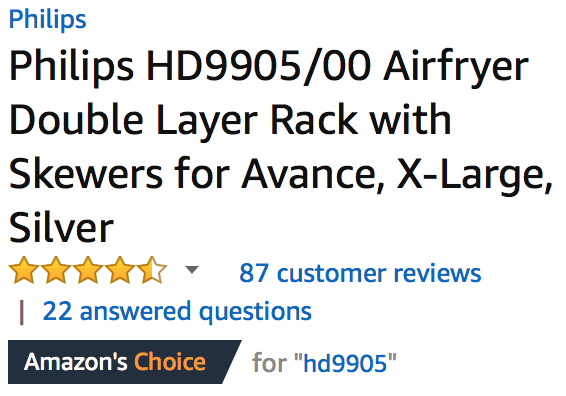 Doesn't really mean much now, does it?
I hate to break it to them, but a day without the Tumblr Social Justice Vortex is like a day with sunshine…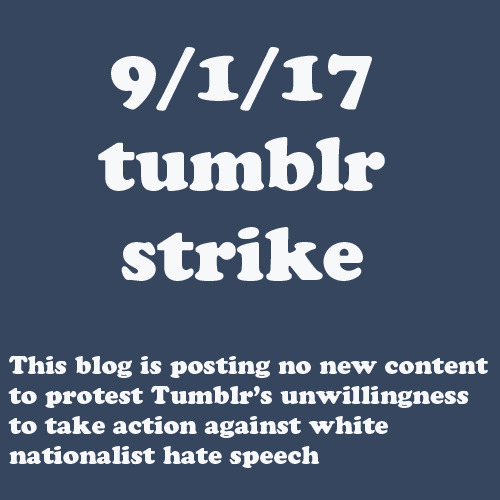 If they were self-aware, they'd realize that "removing hate speech from Tumblr" would wipe them out as well, leaving nothing but cat gifs and naked asian models.
So, win-win scenario here.
If I open Google Maps and search for "gyro", results that include Burger King, Chuck E Cheese, Jack In The Box, wine bars, taco joints, sushi, and chinese restaurants are not useful.
Too late, Darwin, too late
---
The story of the 19-year-old who killed her boyfriend while trying to make a Youtube video sets a new record in "hold my beer and watch this" stupidity, while both shooter and shot were cold sober at the time.
He convinced her it was safe, because he'd shot at a book before and the bullet didn't go all the way through it.

She believed this claim.

He held the book against his chest.

She shot from one foot away.

With a .50 AE Desert Eagle.

With their 3-year-old daughter nearby. (do the math, 18-year-old knocked up 15-year-old that he started dating when she was 13)

While pregnant with their second child.

All of this was announced in advance, both online and to friends and family, who couldn't talk them out of it but took no steps to actually stop them.
The words "tragic" and "accident" are twisted out of shape to cover this dangerous, reckless, deliberate, stupid stunt, which was designed to make these two imbeciles Youtube celebrities.
Predictable "if only we had more gun control" arguments are being made, but fall to pieces if you so much as breathe on them, because people stupid enough to do this are doing other stupid things. If she hadn't killed him, they'd likely have killed their daughter eventually with carelessly stored household chemicals, matches, etc.