Caught up in work and Breath of the Wild (status: I suck at Trial of the Sword), so here's a typical assortment of cheesecake. I really need to catch up on filling in names sometime…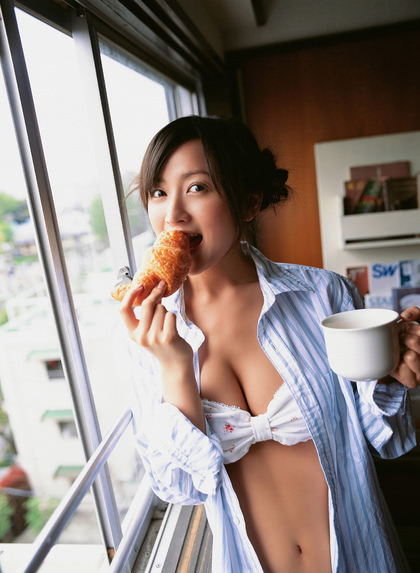 I briefly investigated "Master Mode", the harder mode for BotW, and it's pretty pointless for anyone who hasn't mastered controller combo moves, even with a heaping helping of cloned amiibo to drop piles of loot from the sky and overcome the enhanced weapon-frailty system (even in the tutorial zone, you need two or more weapons to finish a fight, unless you can trigger a flurry-of-blows combo reliably).
There appear to be some actually interesting changes that I'll likely never really get to, like the floating platforms with monsters and lootable chests. I pretty much gave up on it after reaching Hateno and upgrading all of my runes. I probably wouldn't have gotten there so easily without the amiibo horse drop (Epona, for those who know the series).
The widely-available cloned amiibo NFC cards are quite useful, and the art on them is cute enough that I'd like to find out who drew it and see what else they've done; the current set has 24 cards, and the two sets I've used had different serial numbers, so you could scan them all every day for double the loot. I also acquired an old Nexus 5 for a few bucks, loaded the TagMo app, randomized serial numbers with the pyamiibo library, and picked up a pack of 50 NFC stickers for a decent price. You can get the tags even cheaper from Ali Express, but Amazon's a lot quicker. Besides, I'm still kind of miffed at Alibaba for buying up our building.
(the mini cards, by the way, are the same height/width as a Switch cartridge, making them easy to slip into a case for travel)
"Oh, hi there PG&E!"
Unrelated, while typing the above, my power blipped. This is apparently the new normal in Californistan.