3d cheesecake 28: breaking quarantine
---
After the last set, it's become clear that it's cruel to keep kittens indoors in lovely Spring weather (sunny and 72°F here today), and also clear that everyone's getting restless.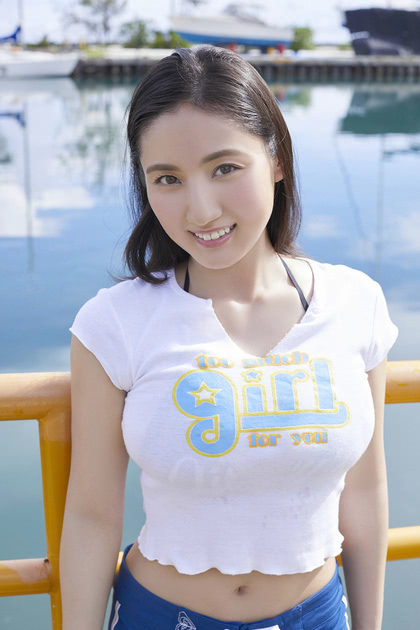 Unrelated, I filed my taxes on the 14th. My California refund was direct-deposited on the 20th, and the federal one on the 22nd. Since my 2019 income put me waaaaaay outside the range for stimulus checks, this was a pleasant surprise. As was getting refunds in the first place; I pretty much broke even last year.
Also, one of my non-essential Amazon deliveries originally promised by mid-May will instead arrive this Friday. Sorry, Brickmuppet.
---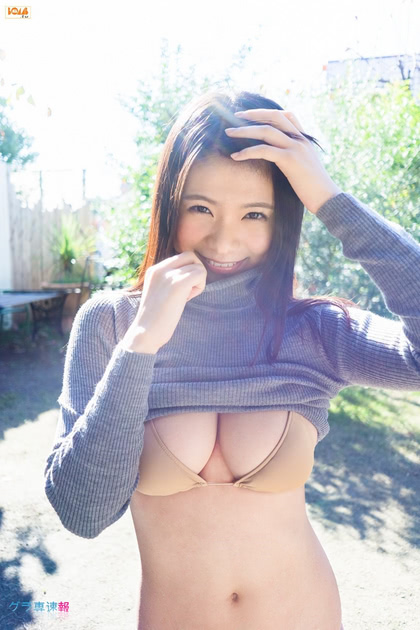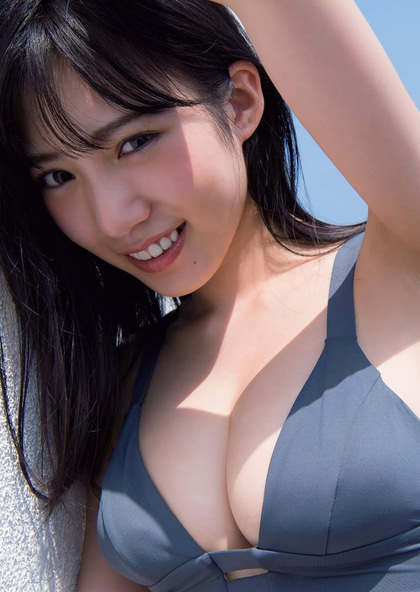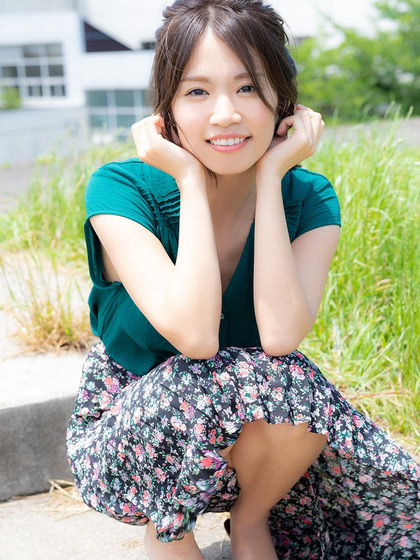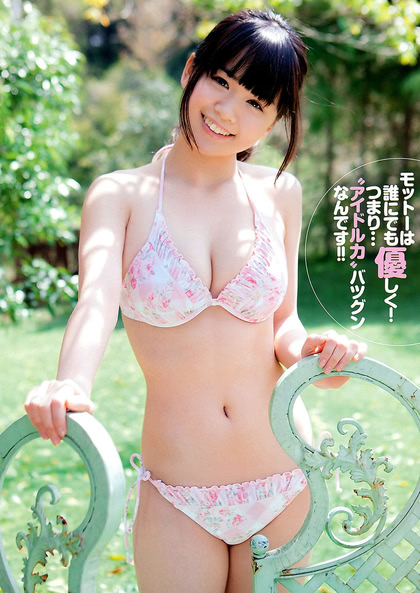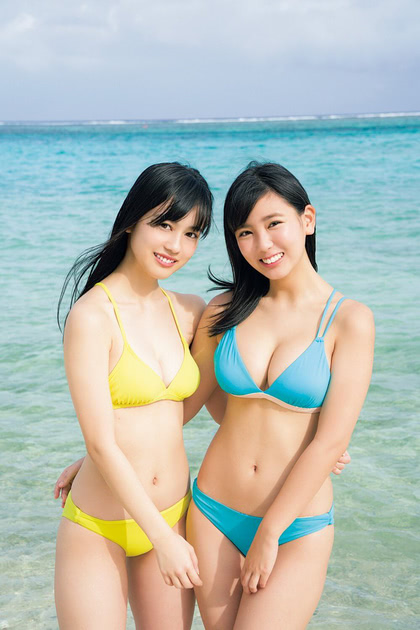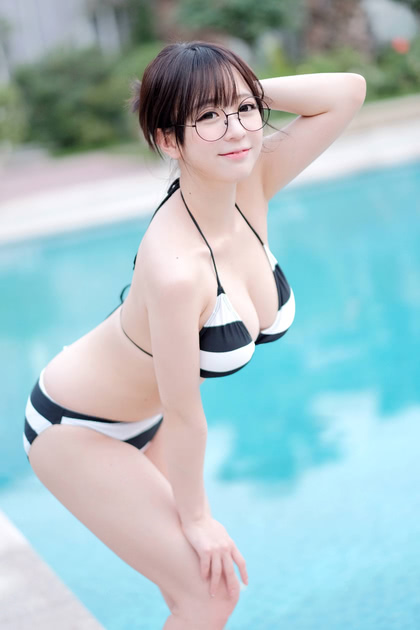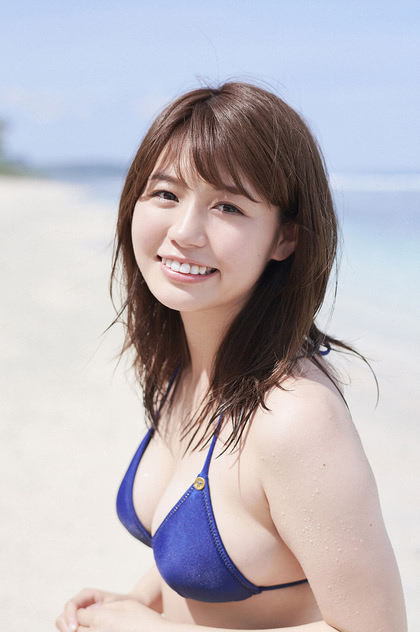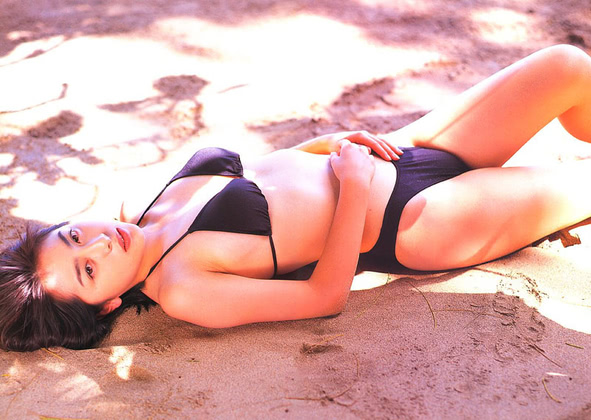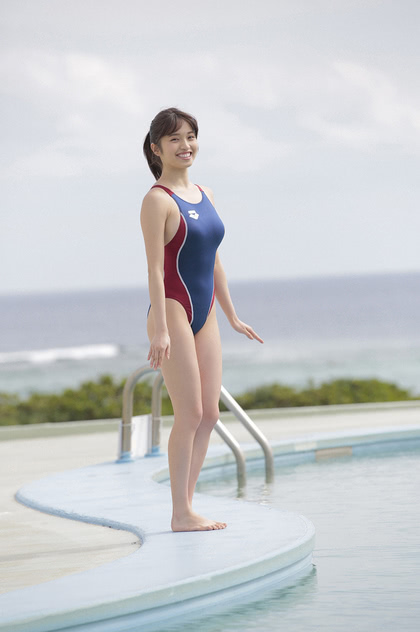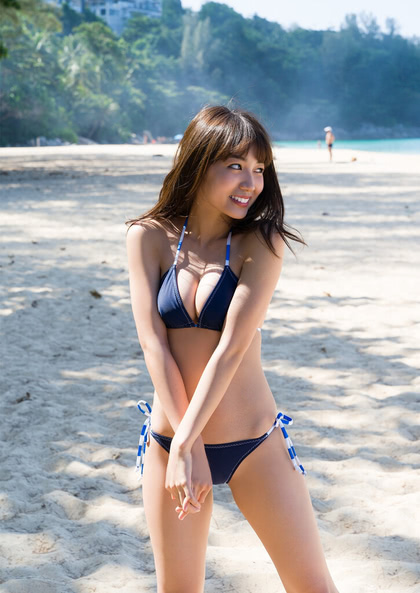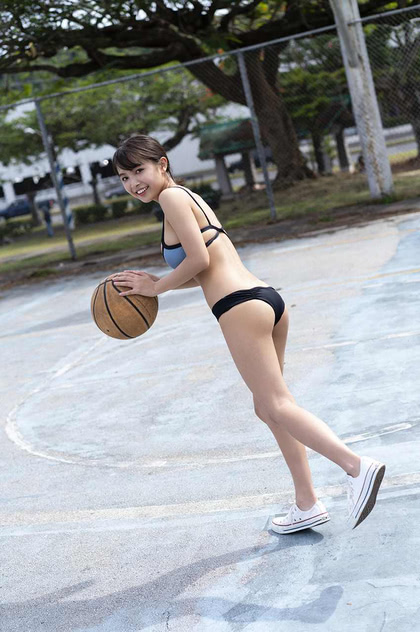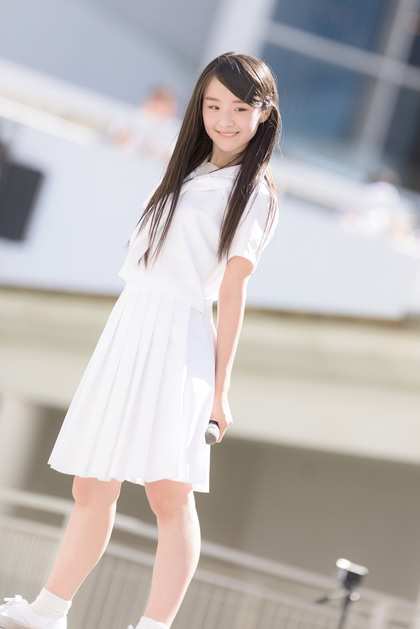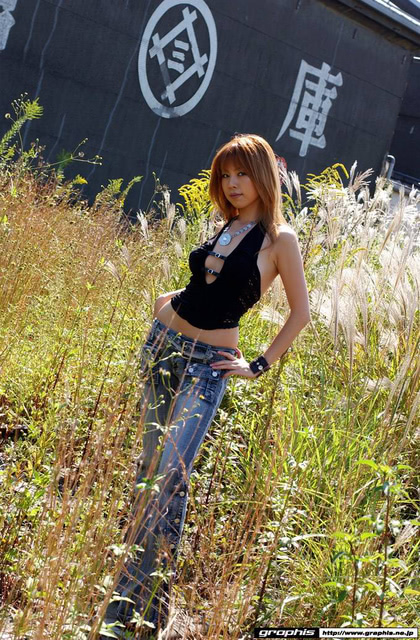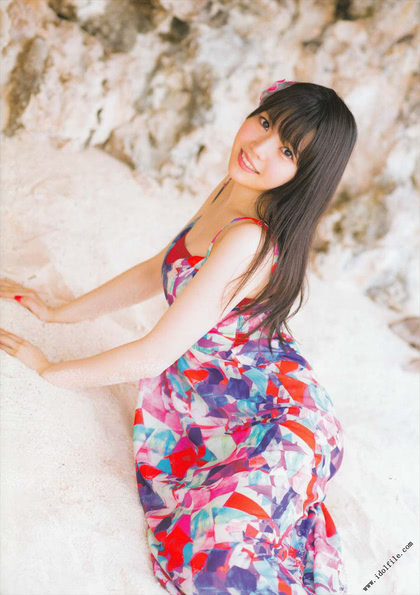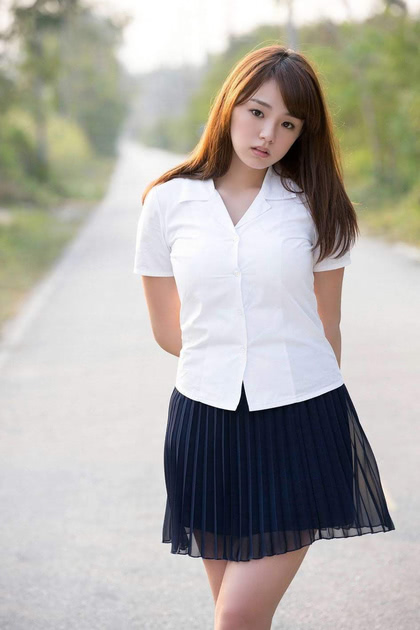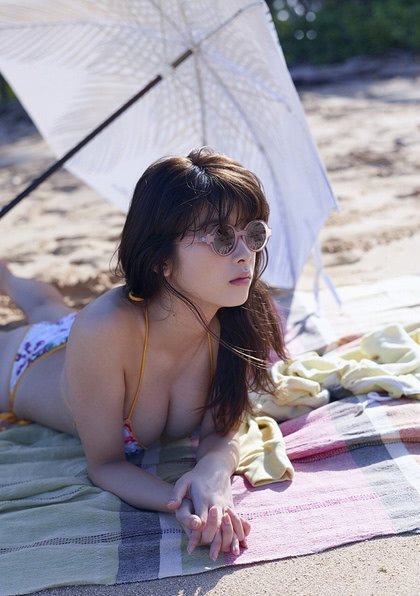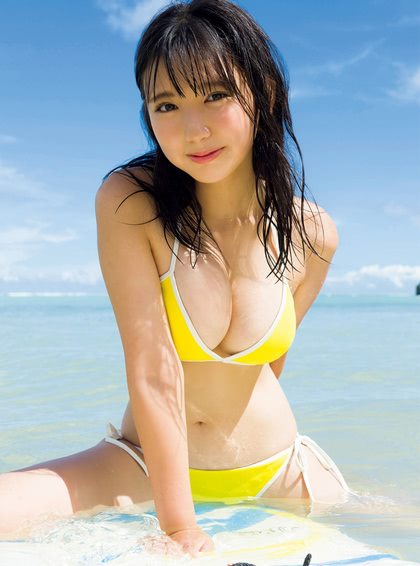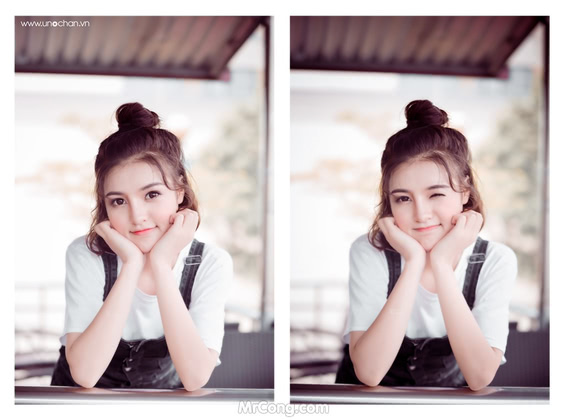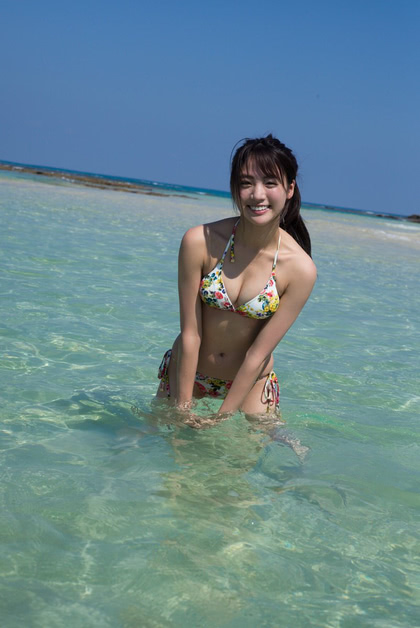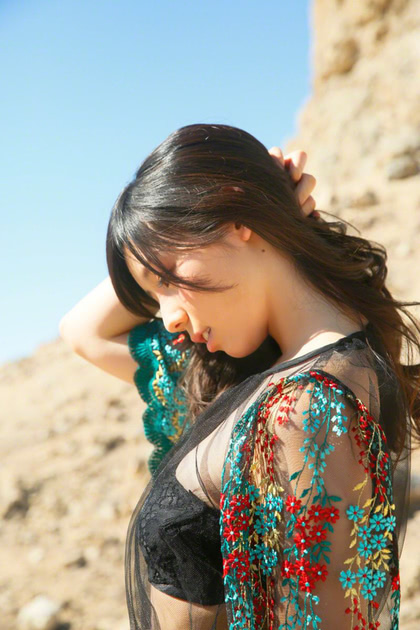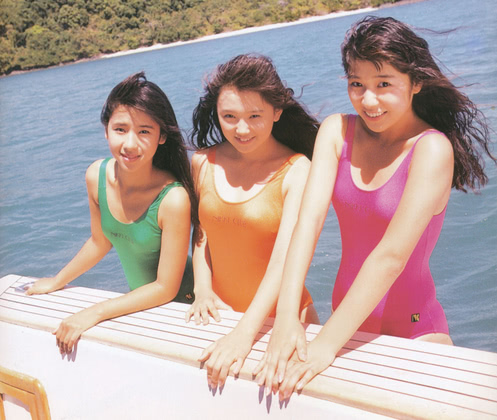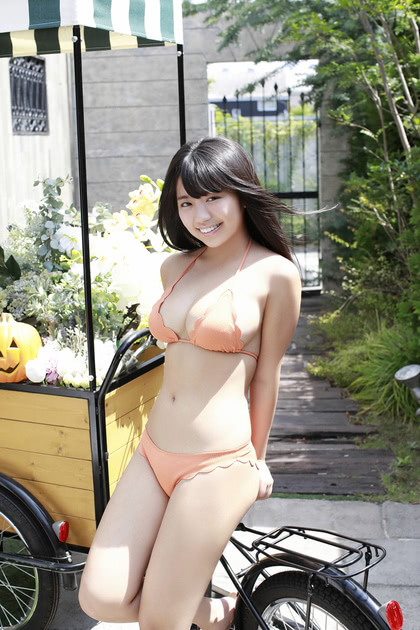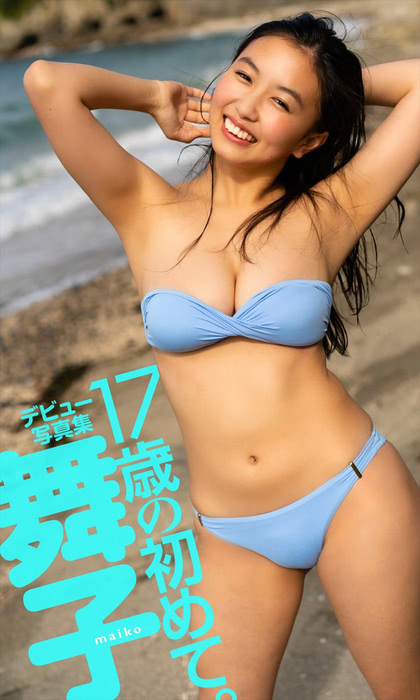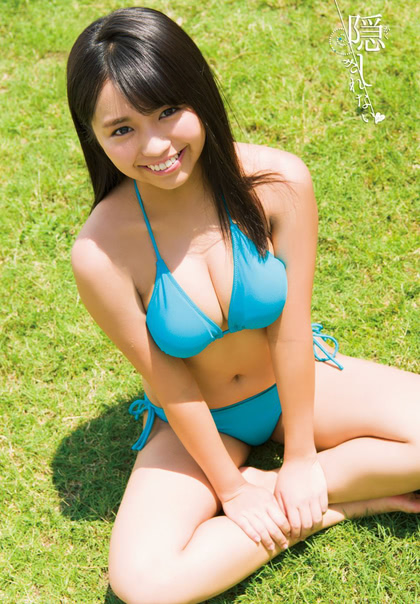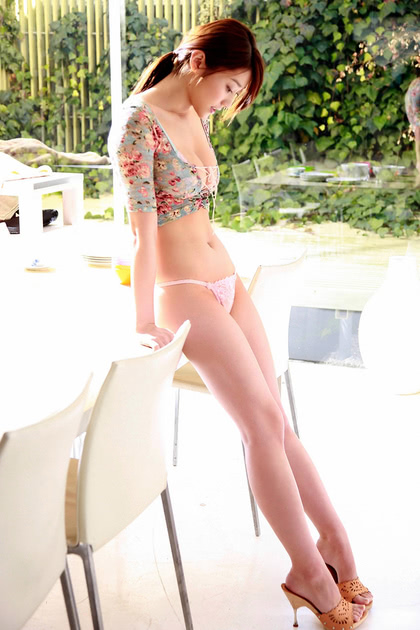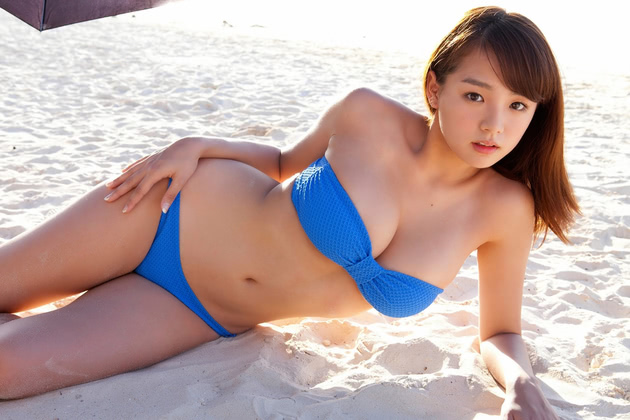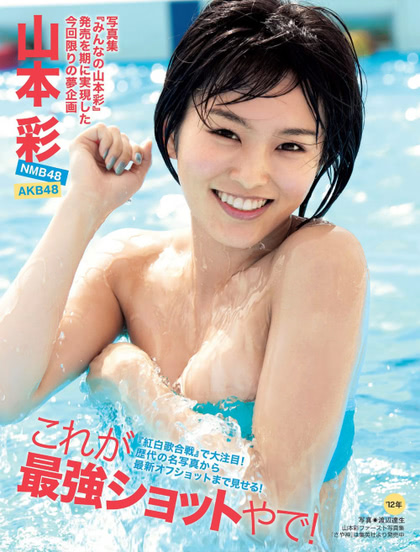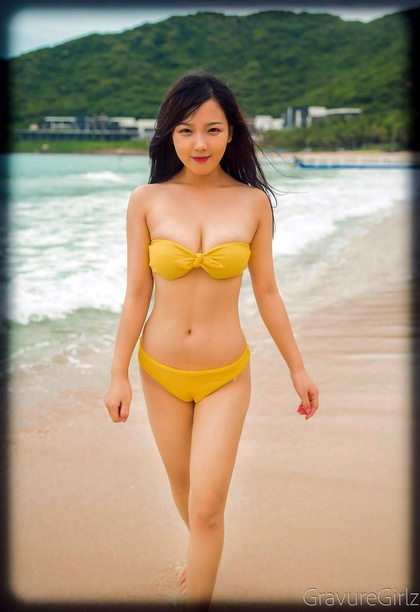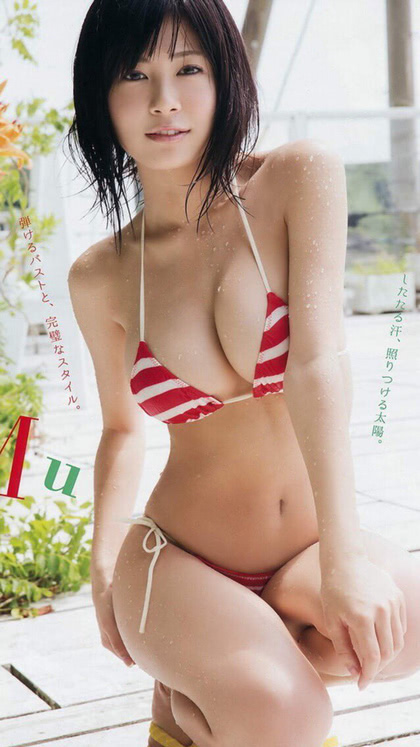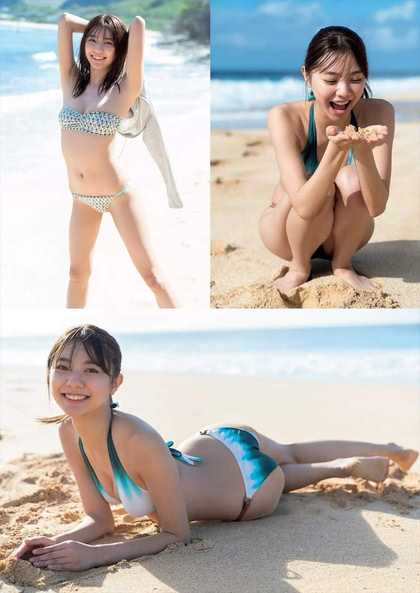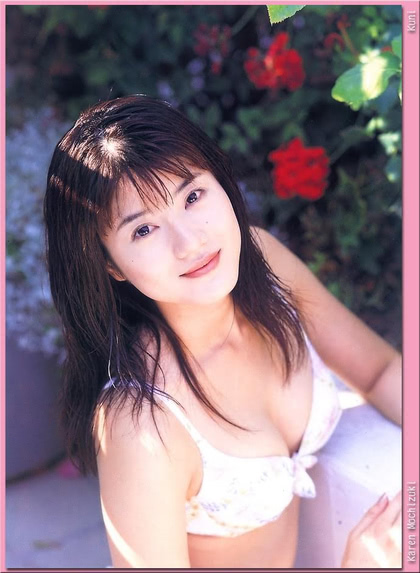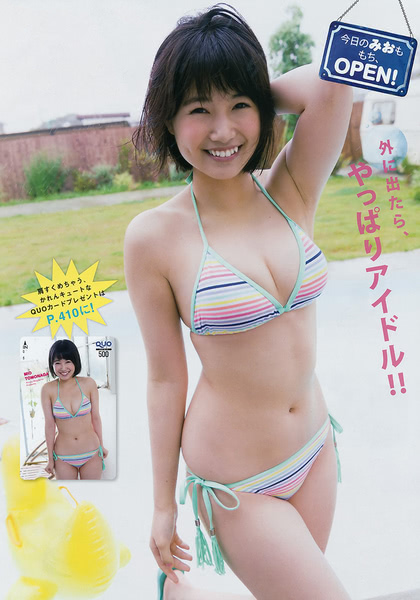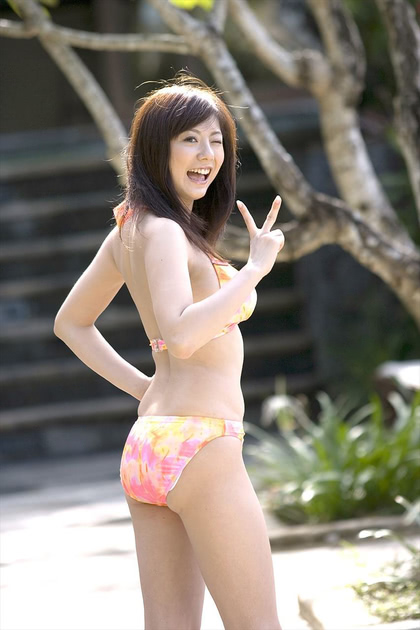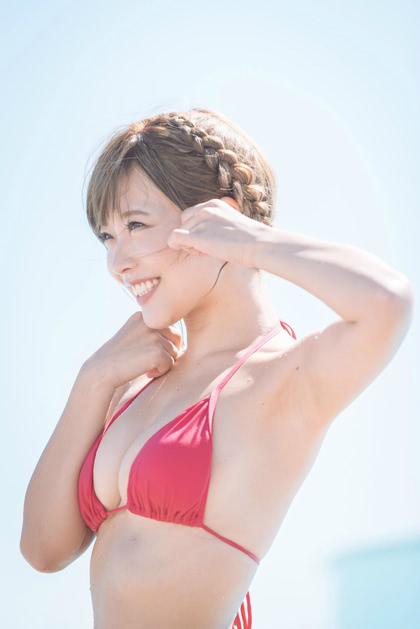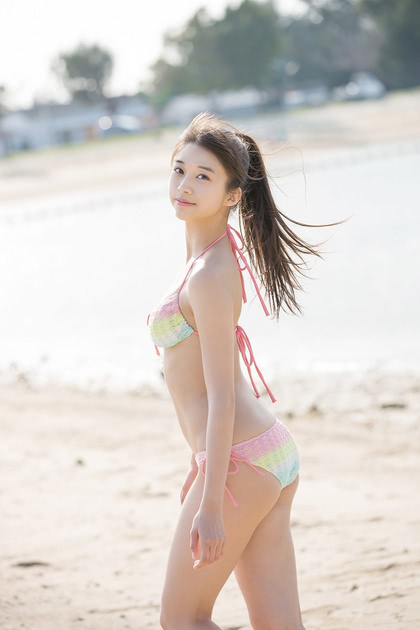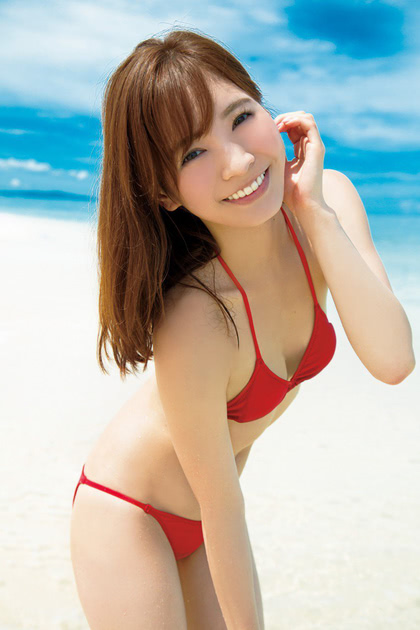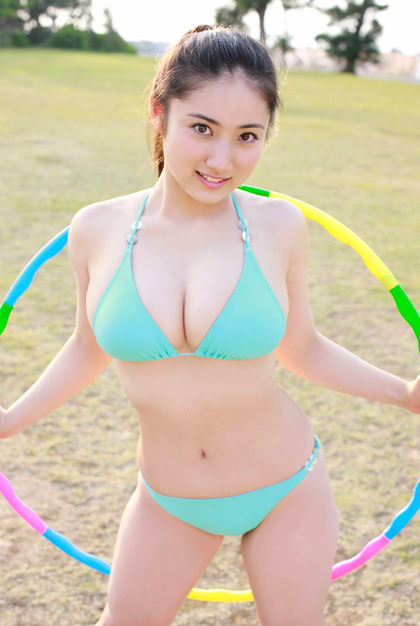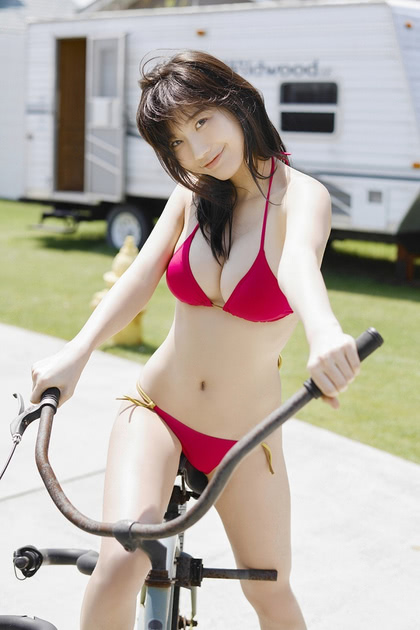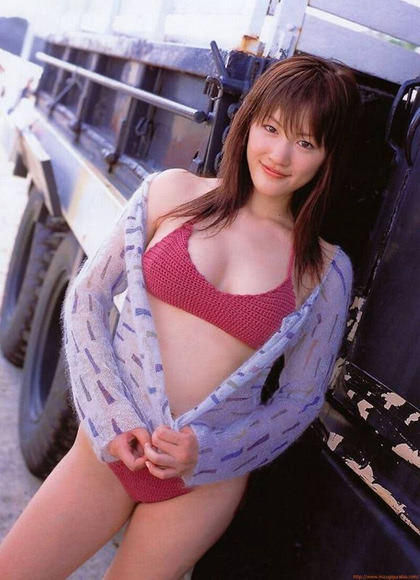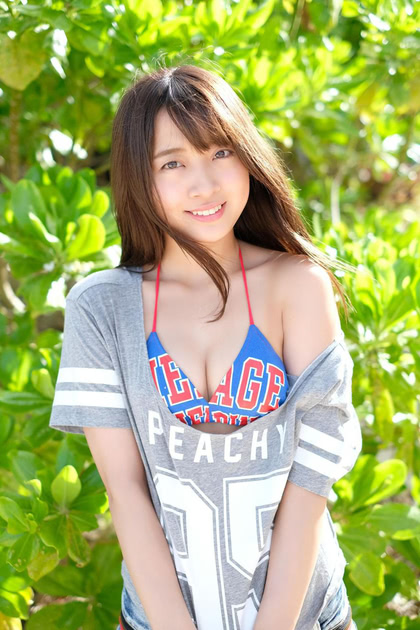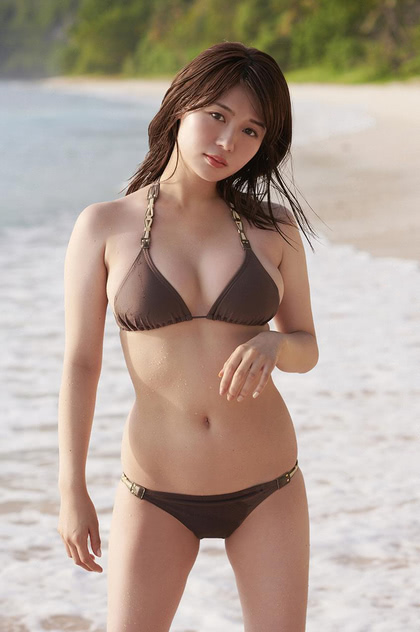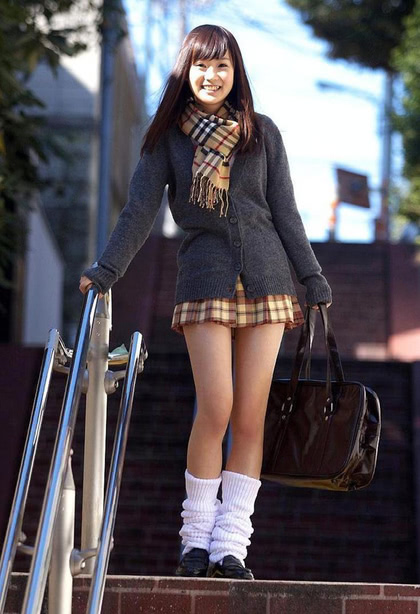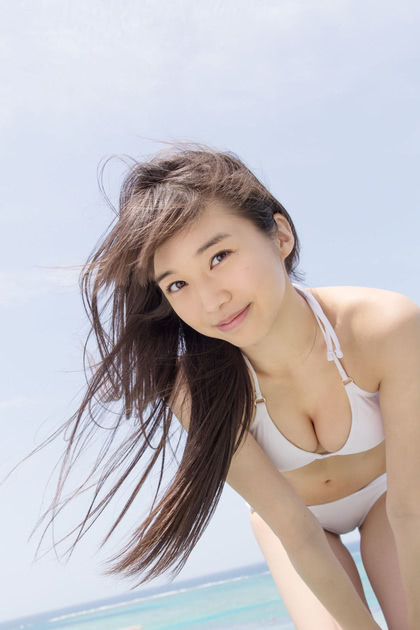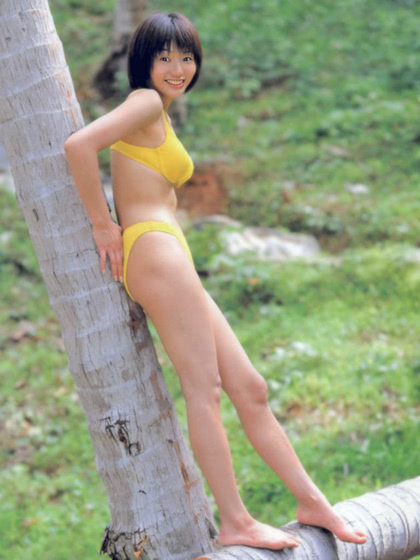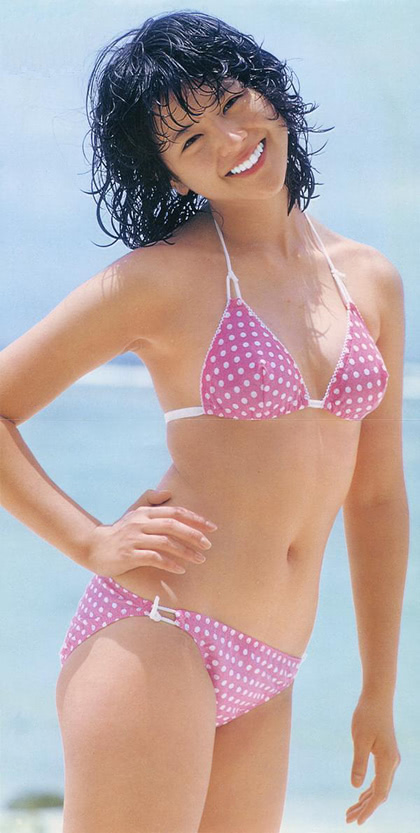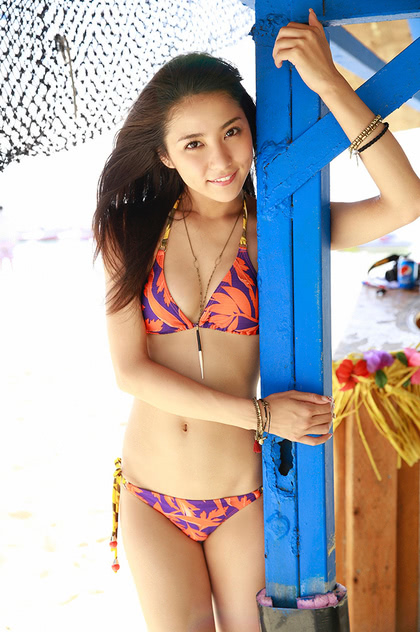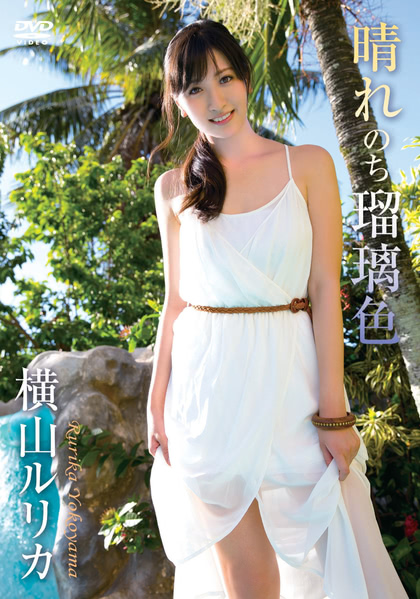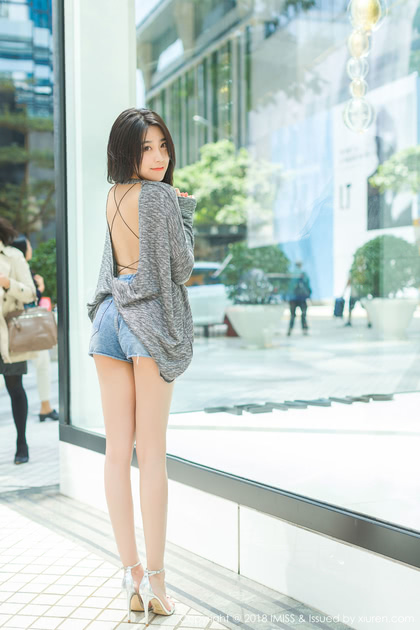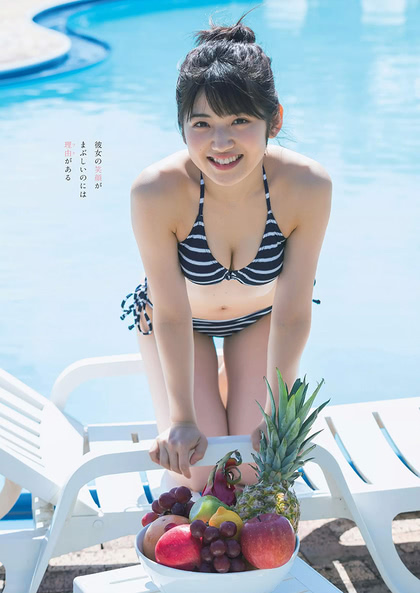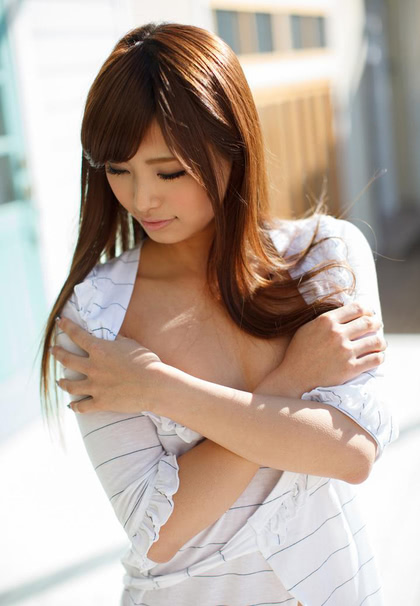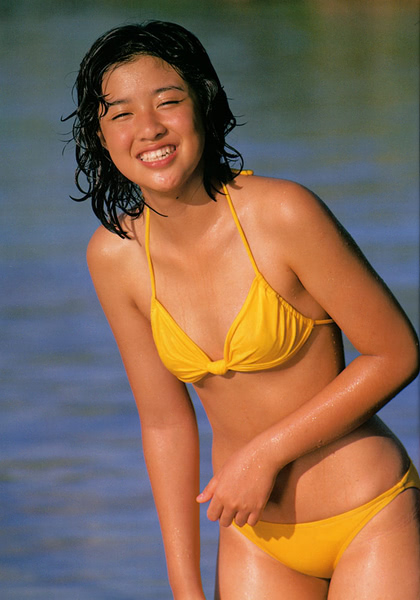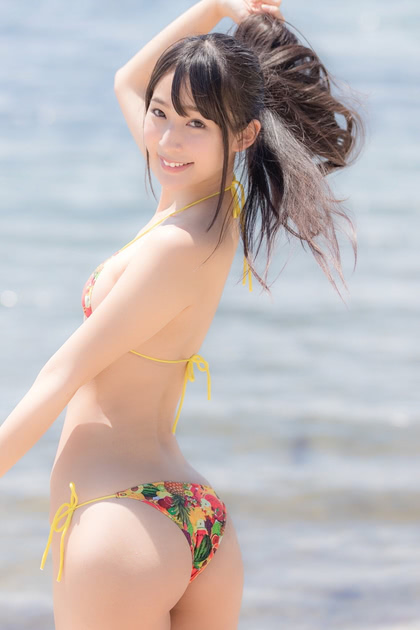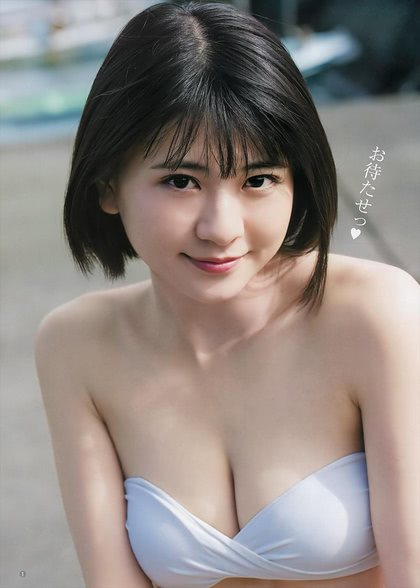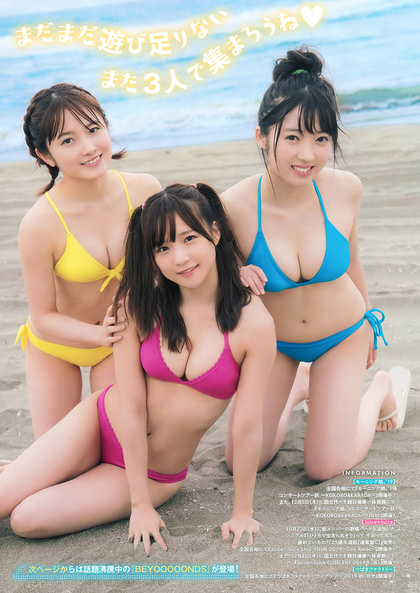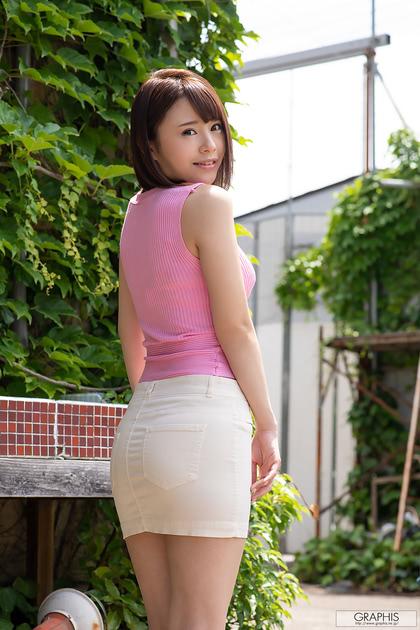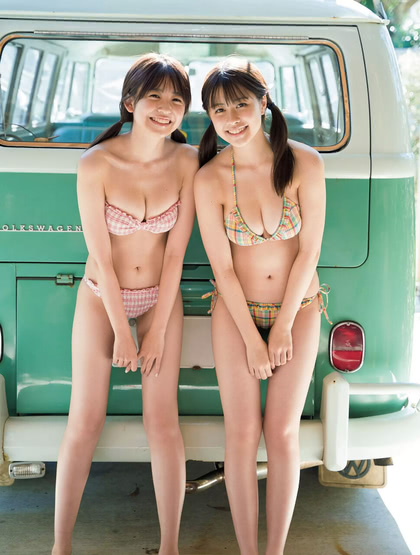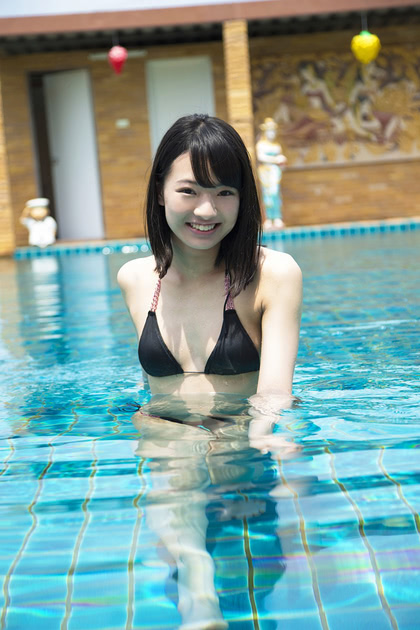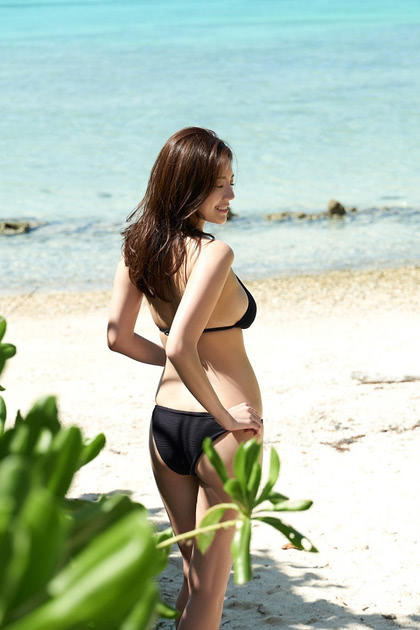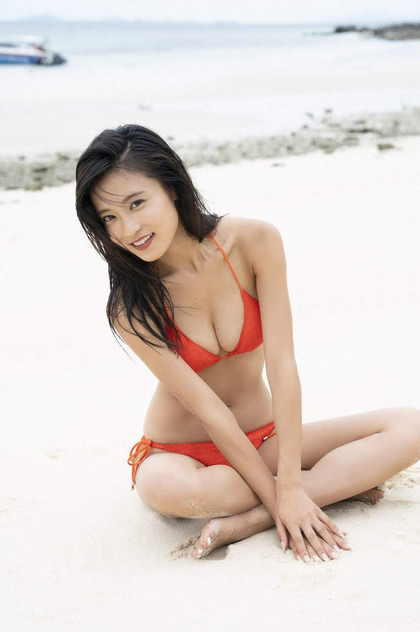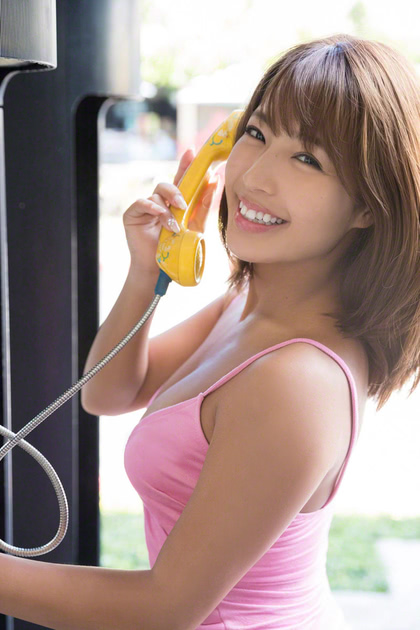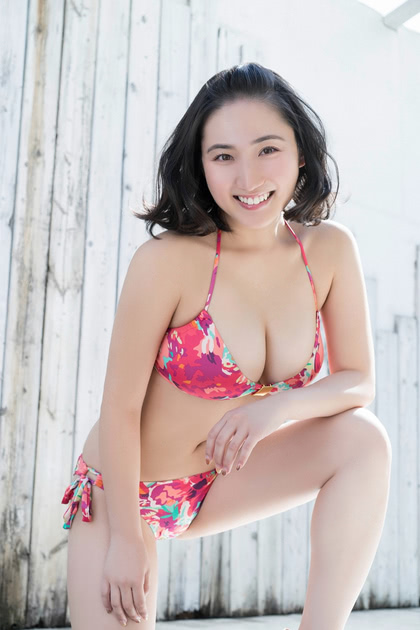 Kittens Unmasked!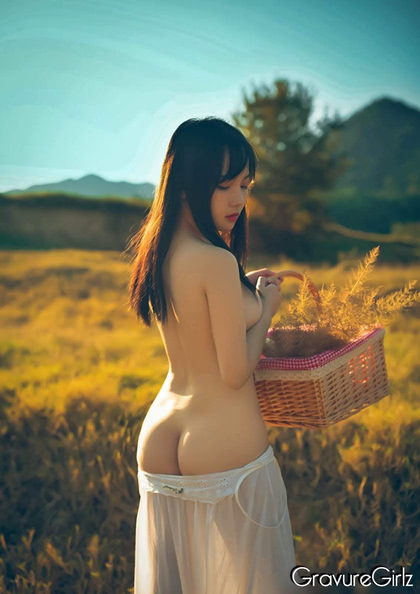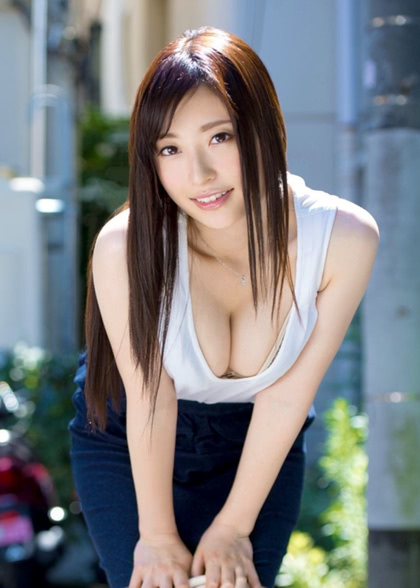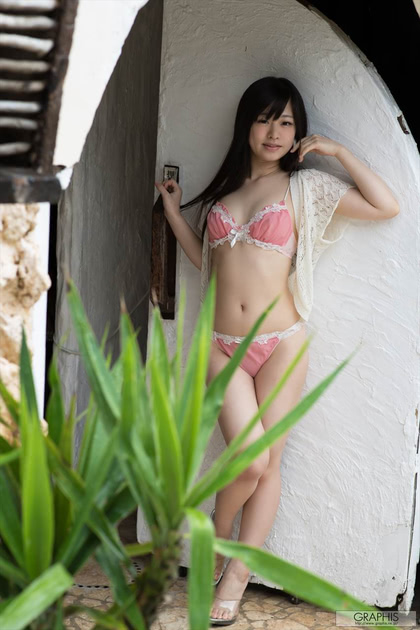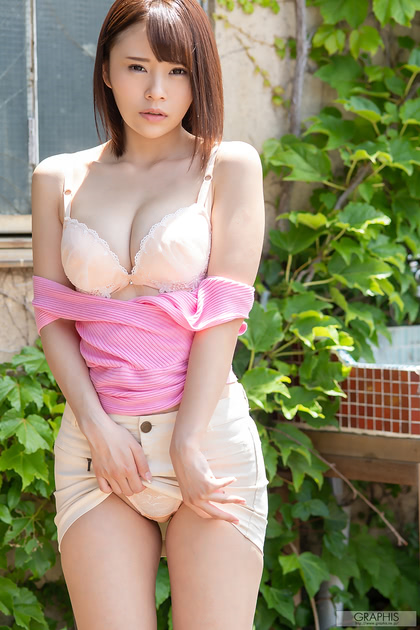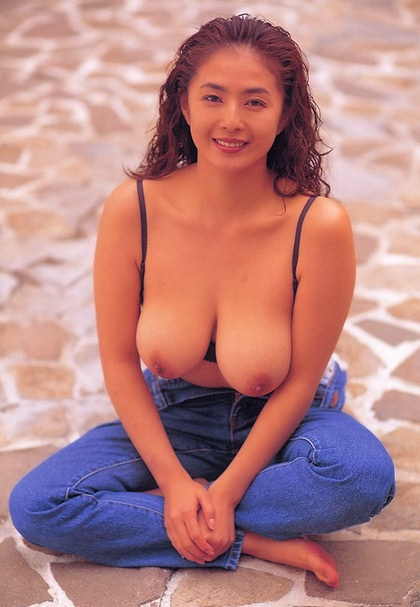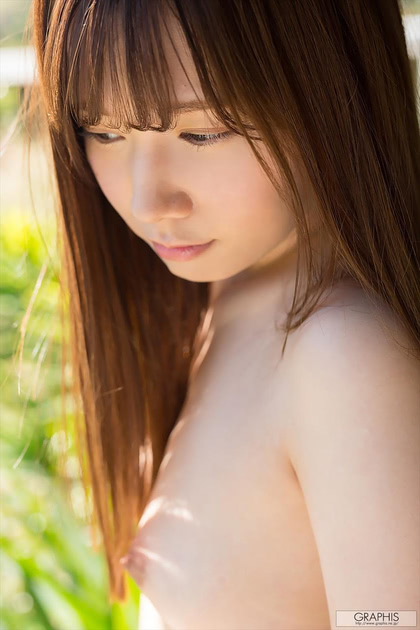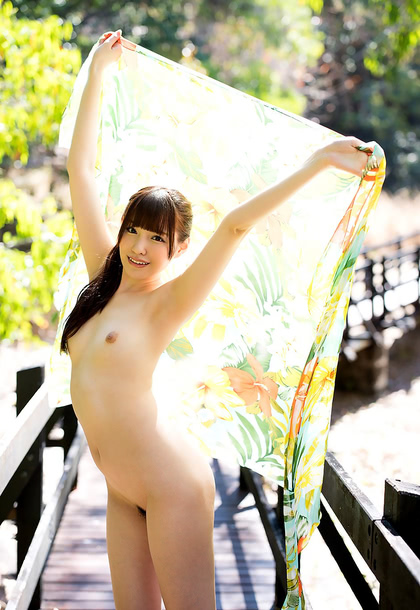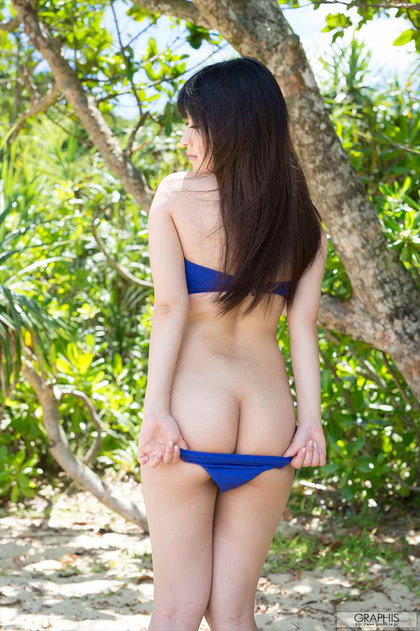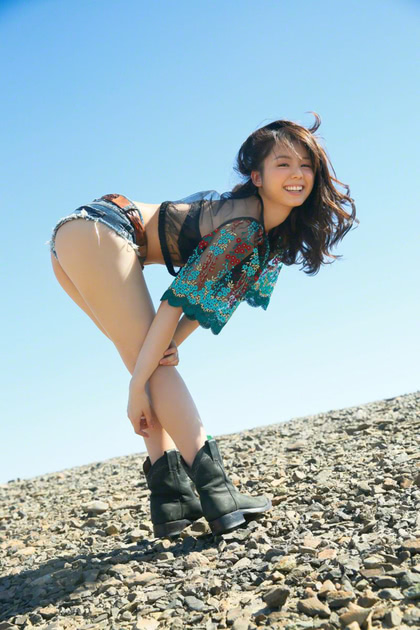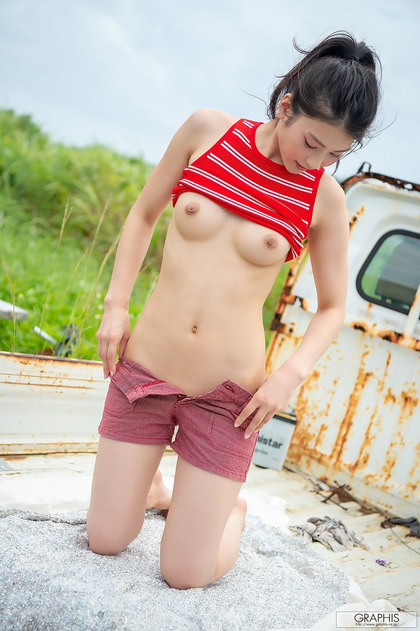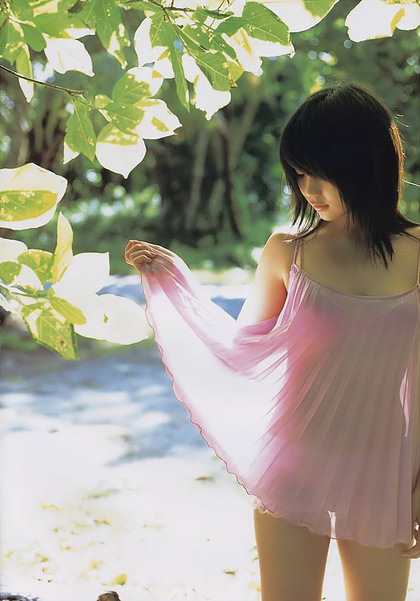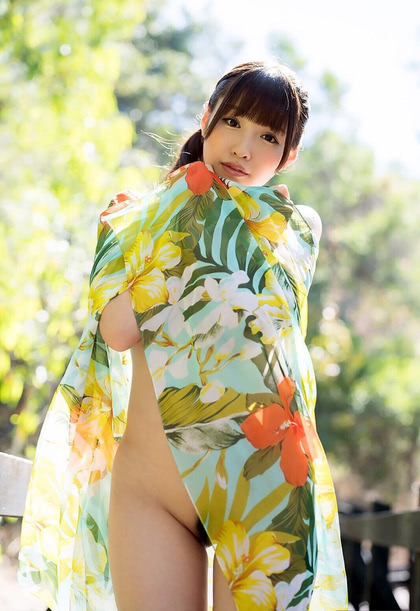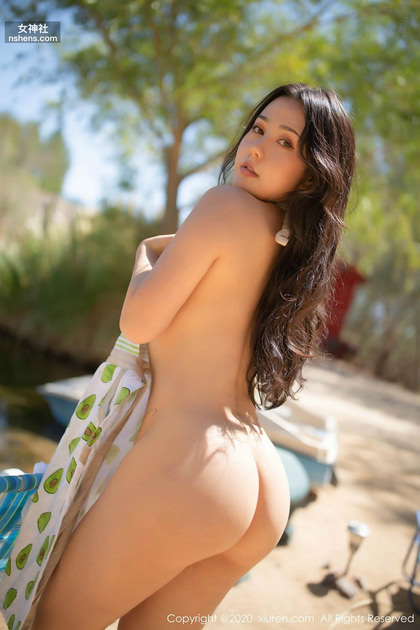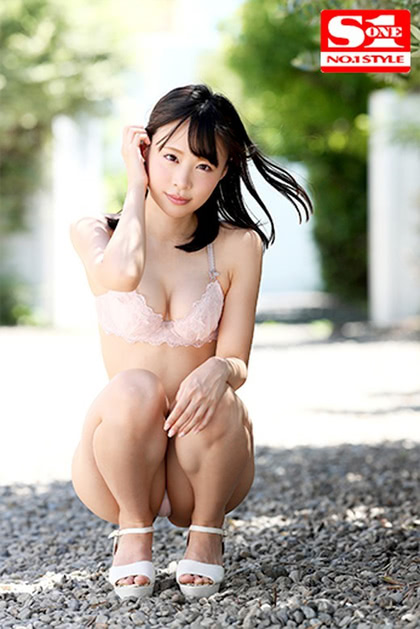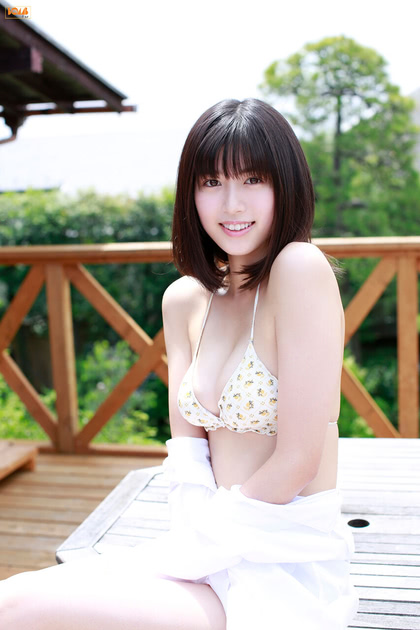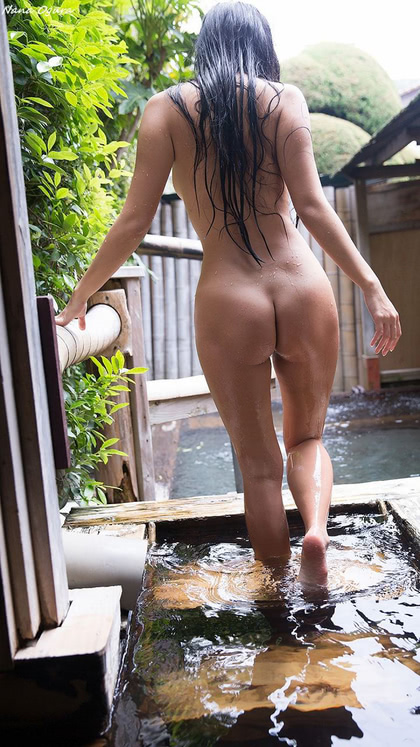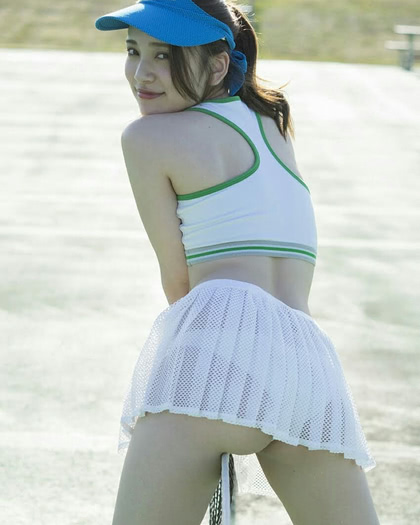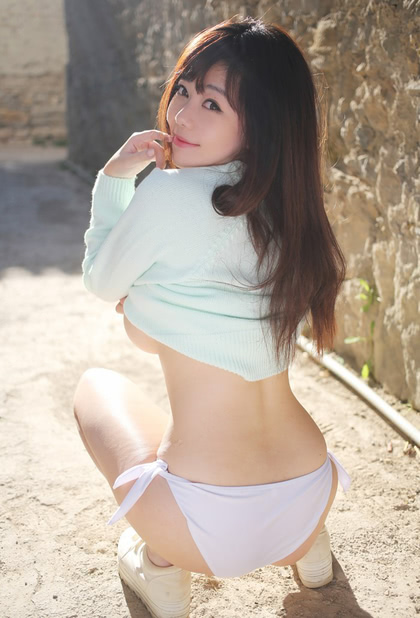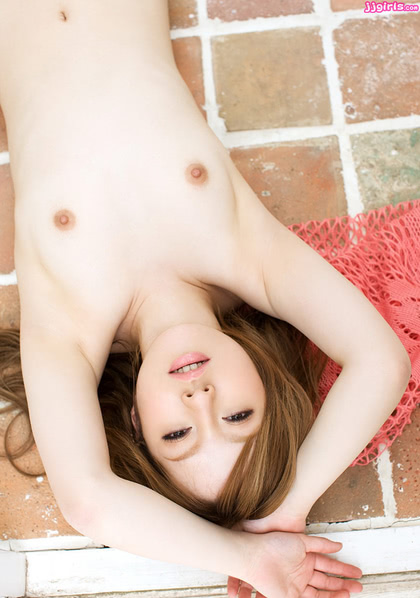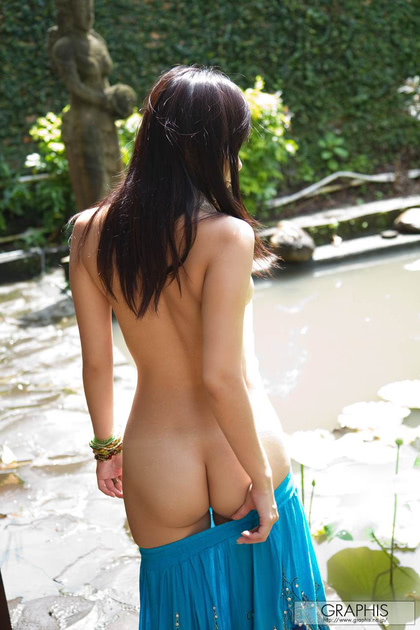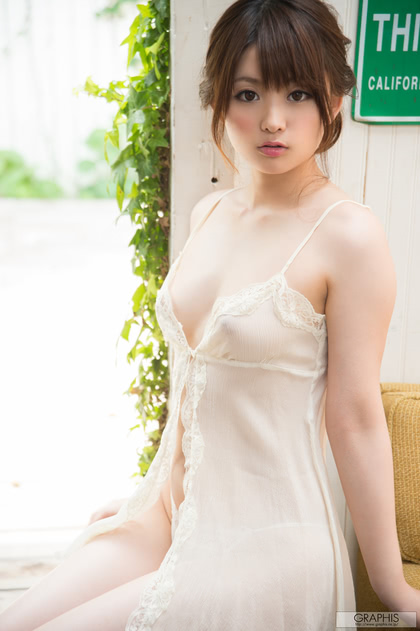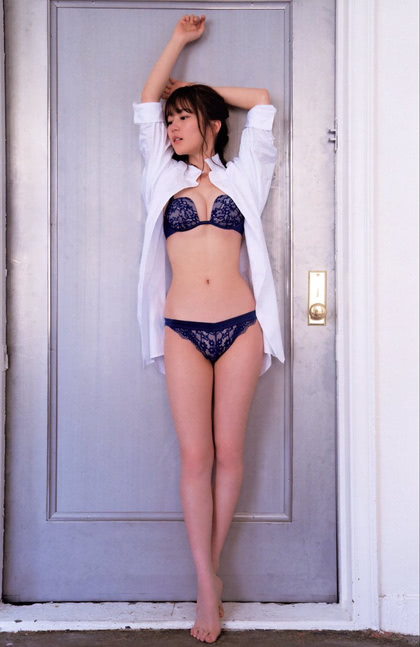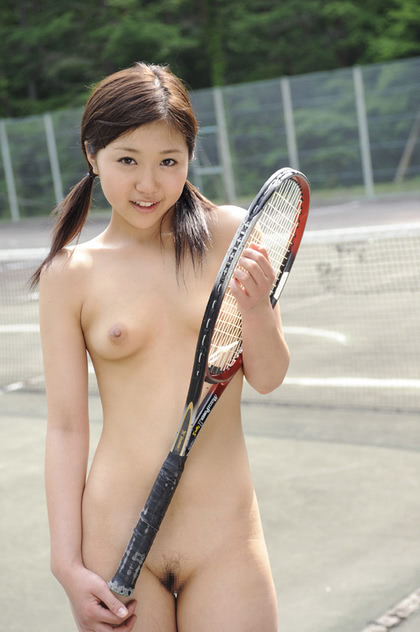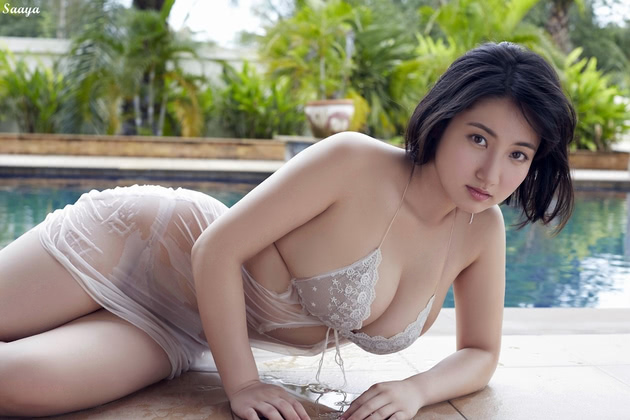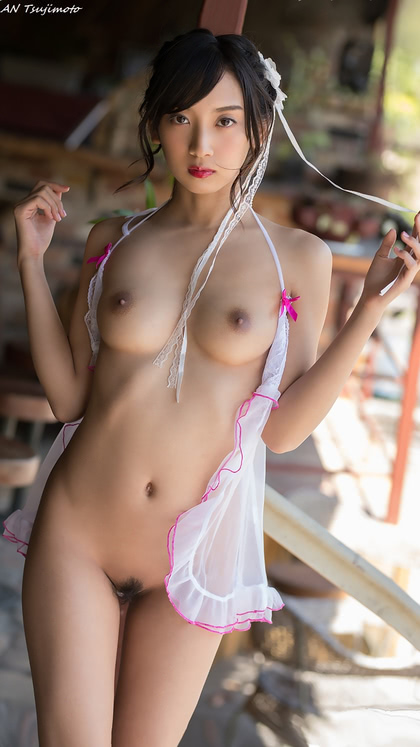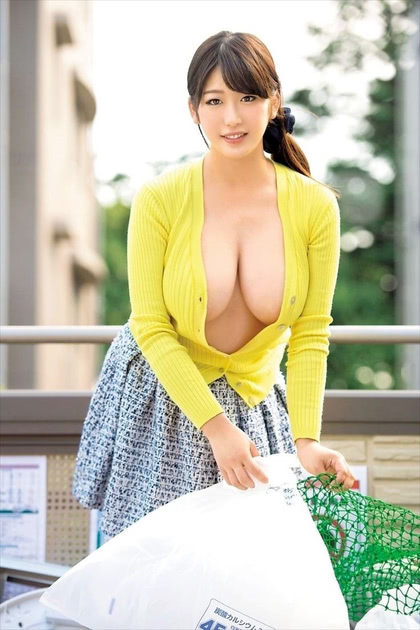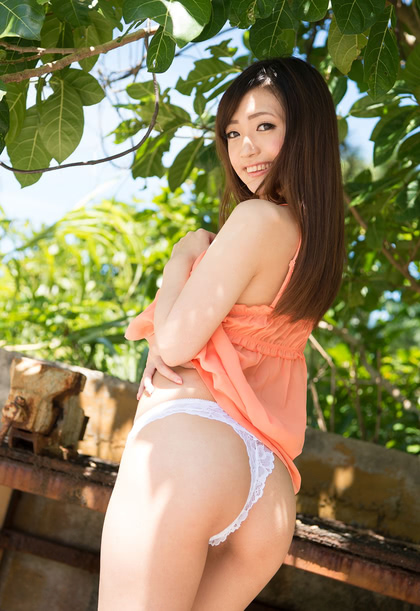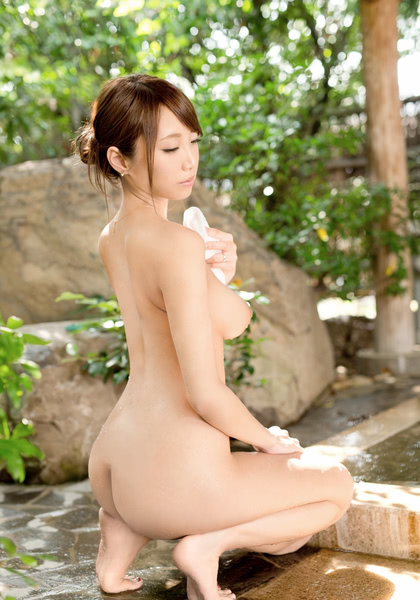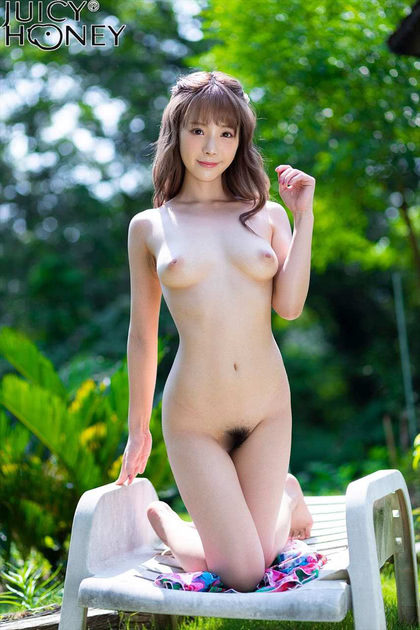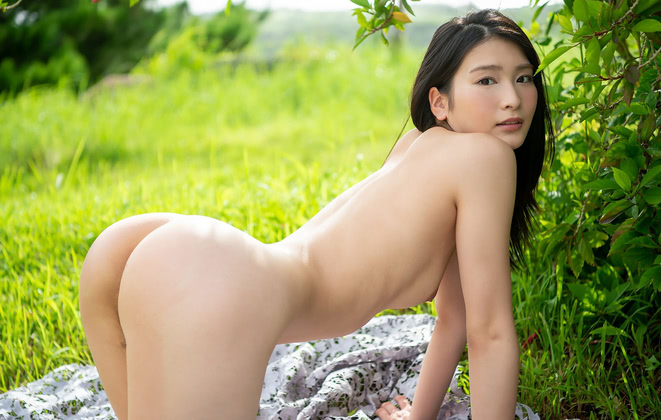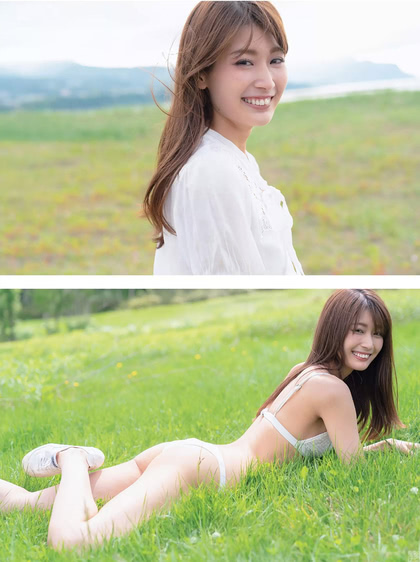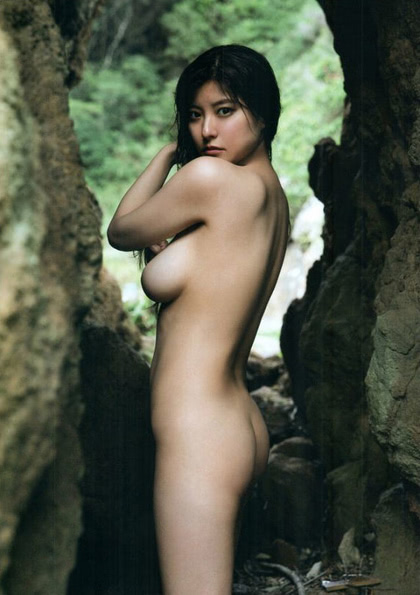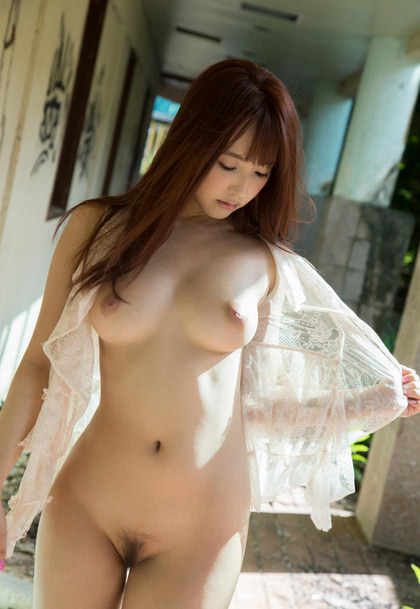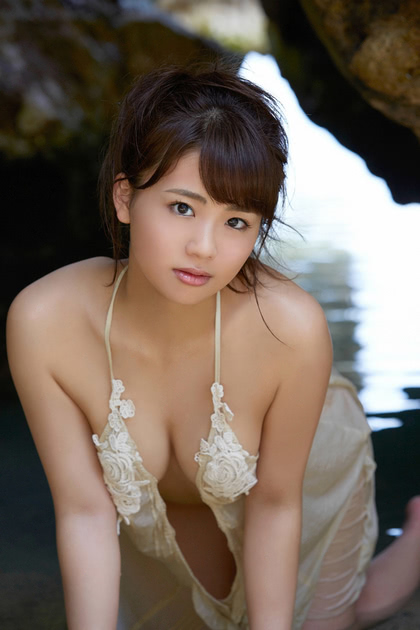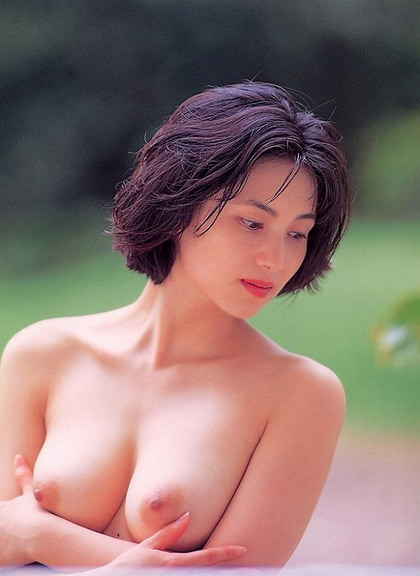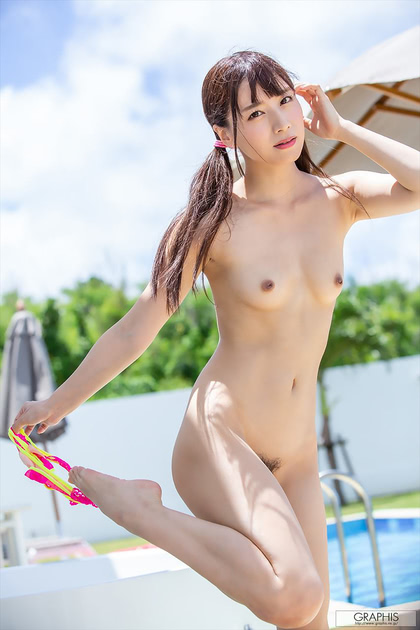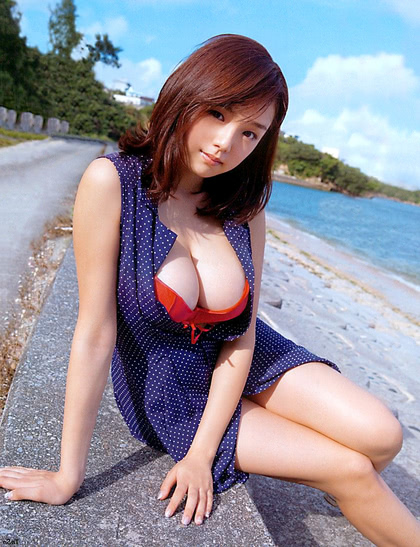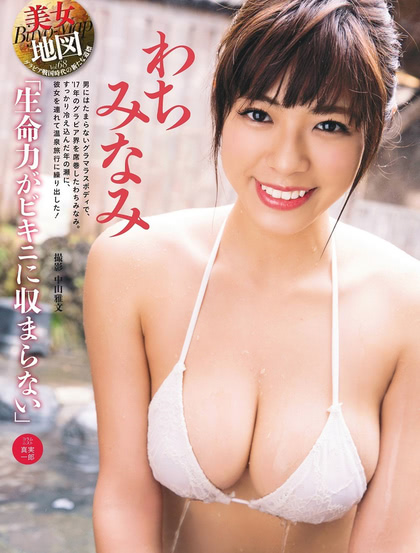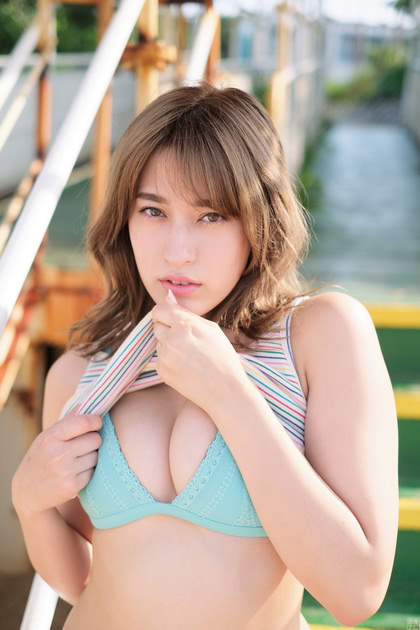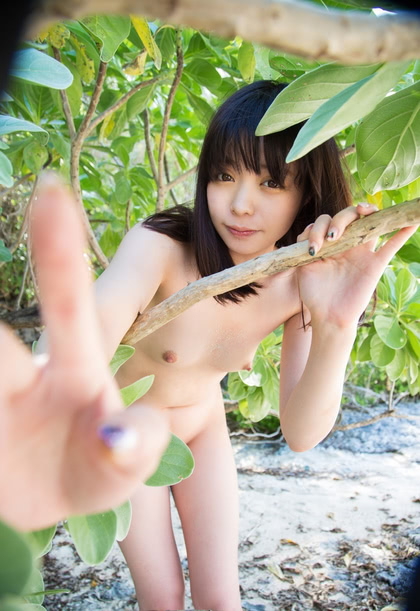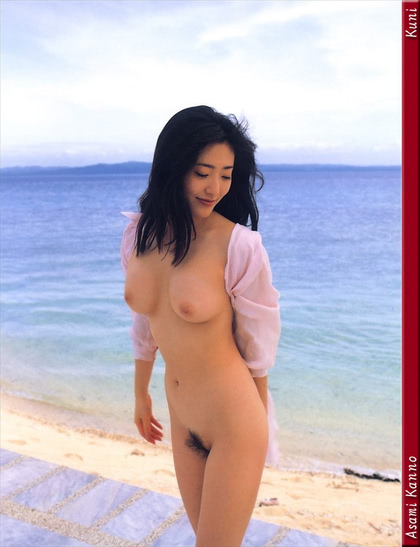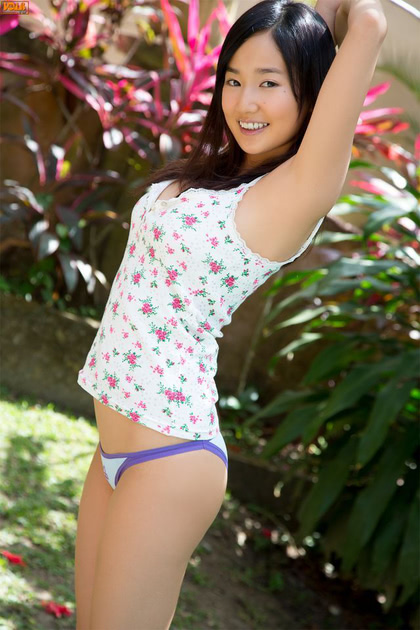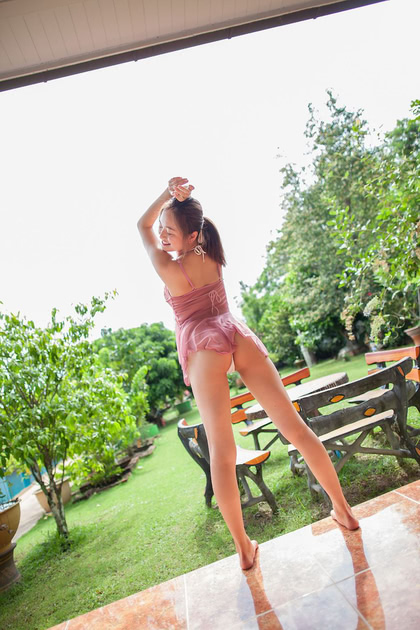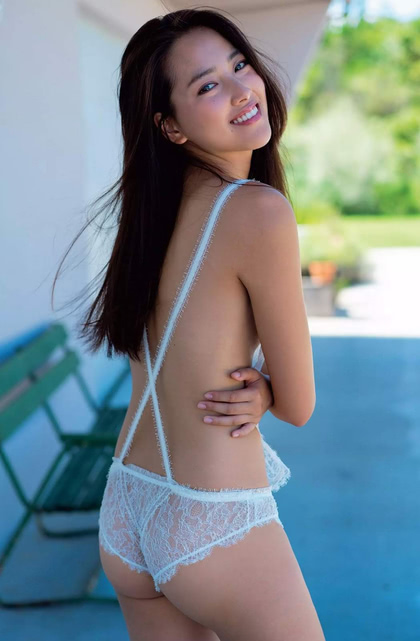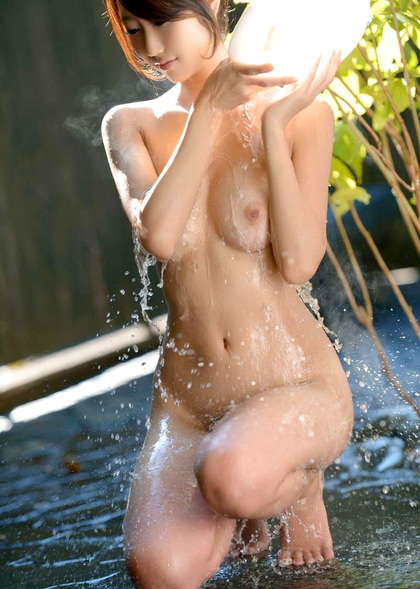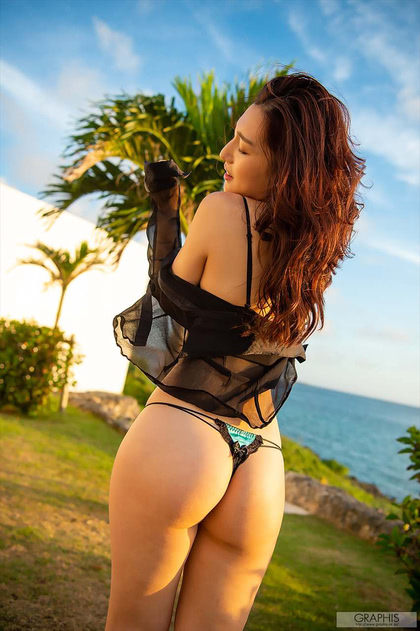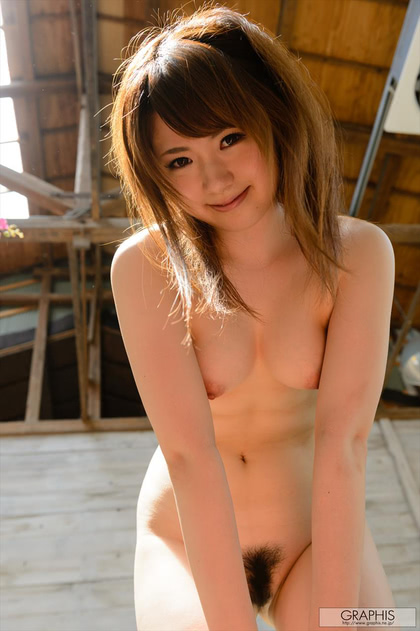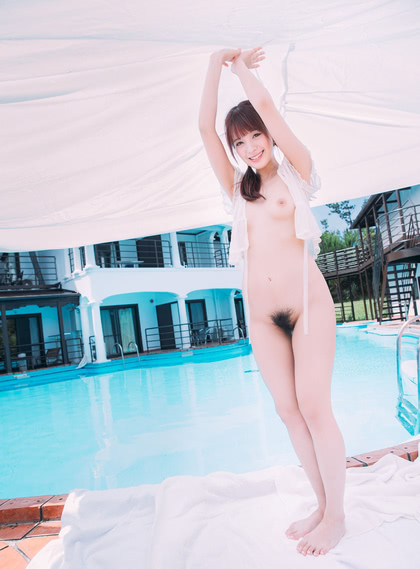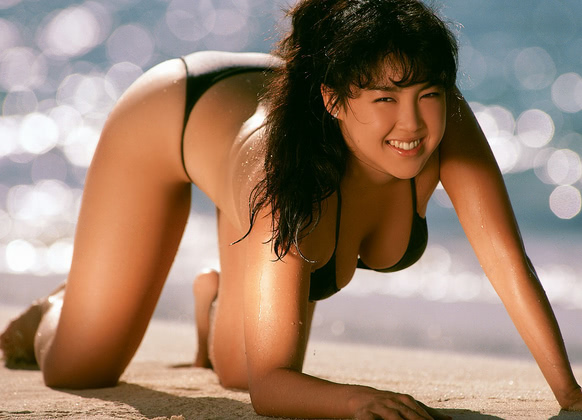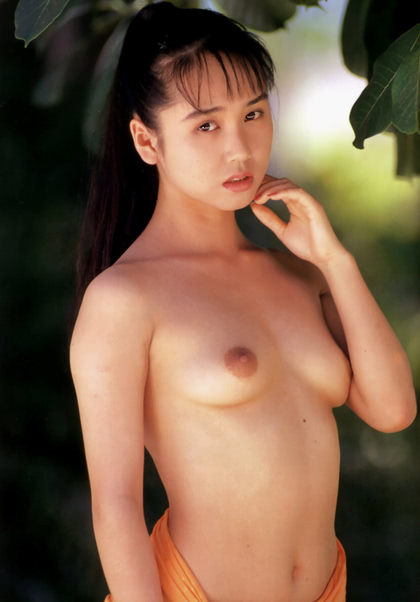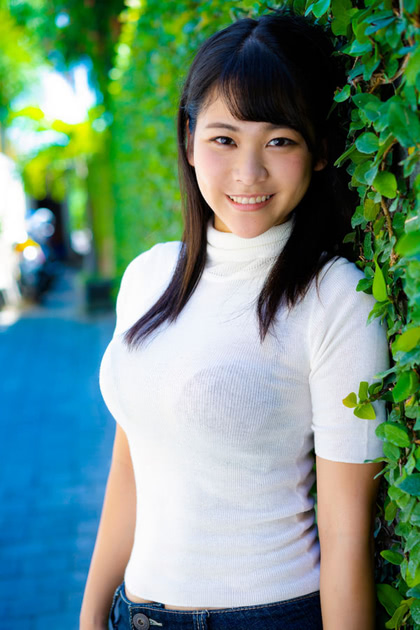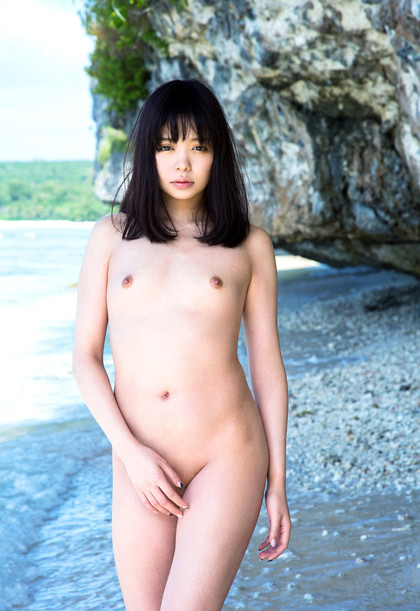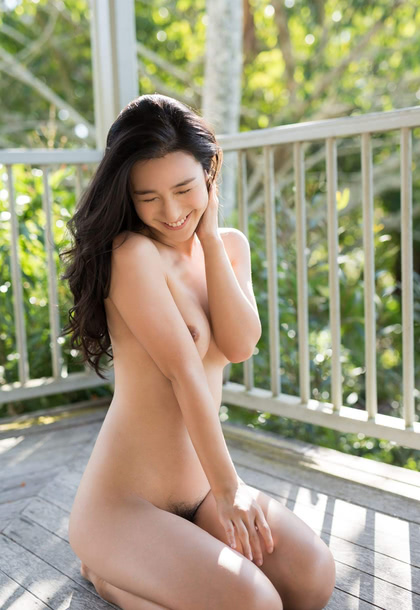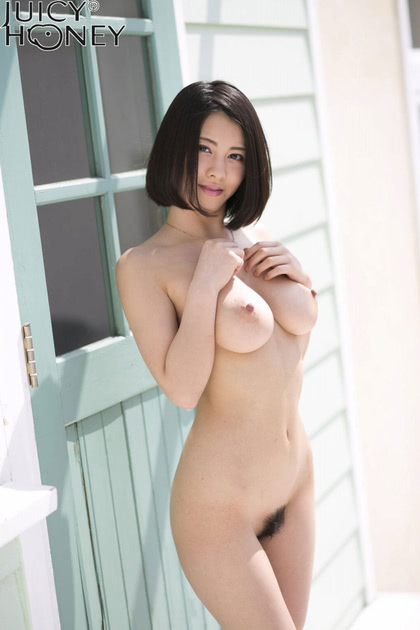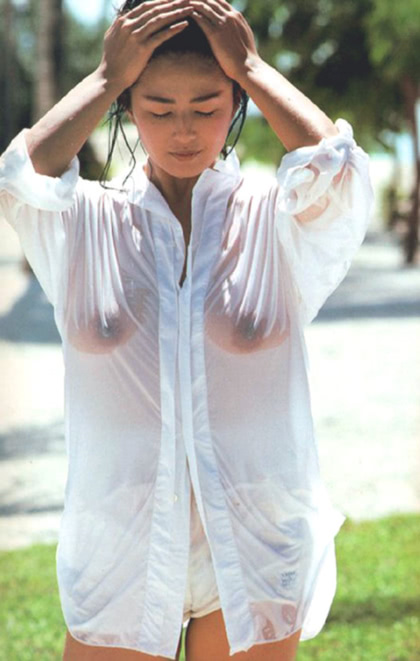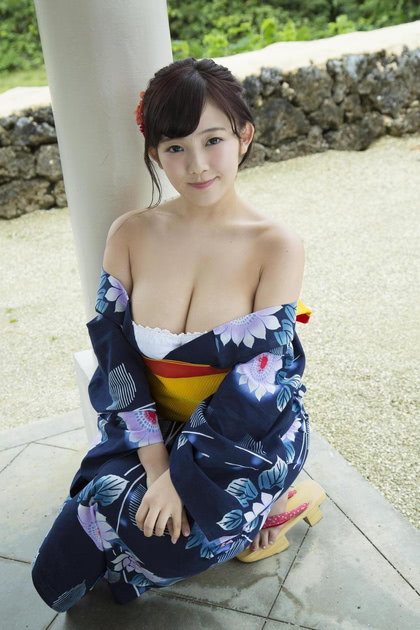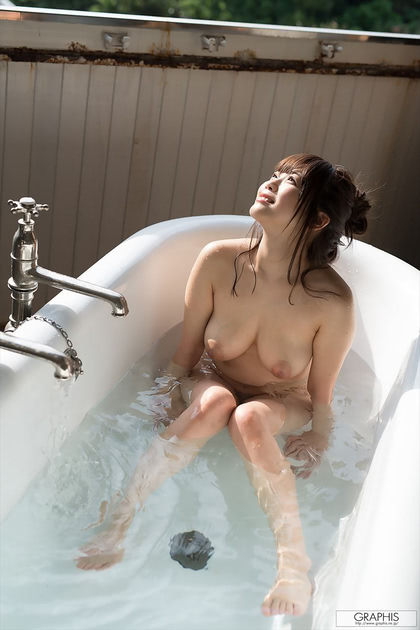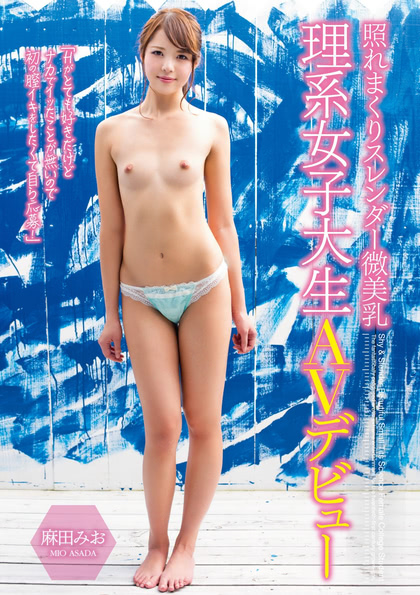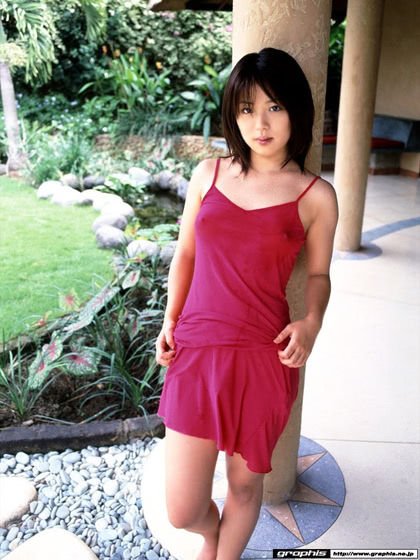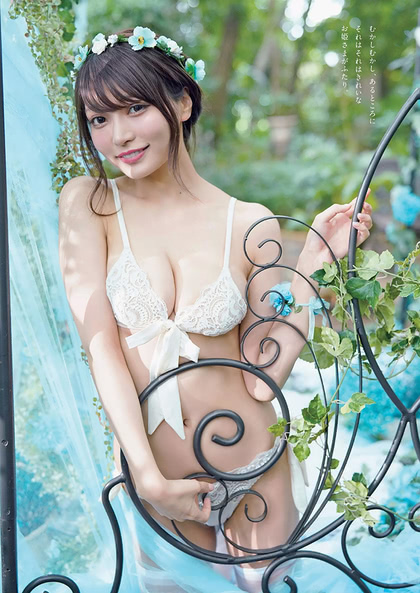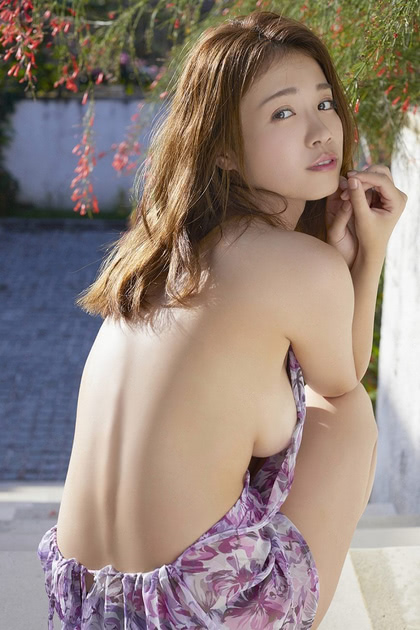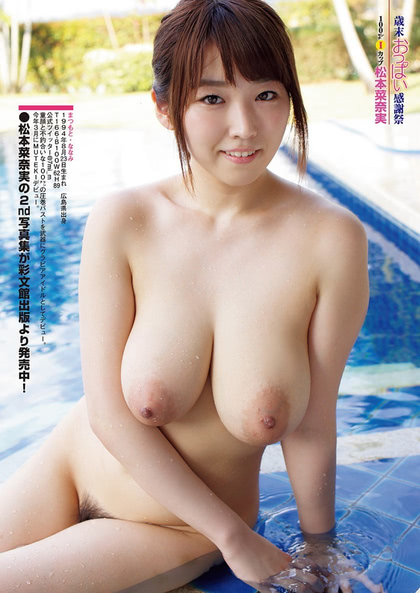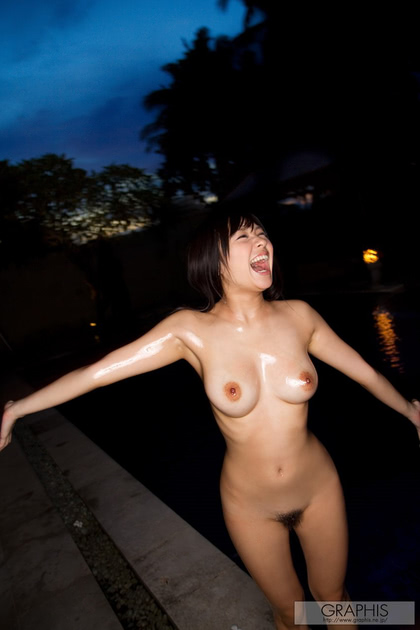 ---
Comments via Isso
Markdown formatting and simple HTML accepted.
Sometimes you have to double-click to enter text in the form (interaction between Isso and Bootstrap?). Tab is more reliable.
---