The porch cat has started stalking me around the house. He's figured out that if he finds an open window near me (generally, sitting at the kitchen table or reading/gaming on the couch), jumps up onto the screen and hangs there by his claws, he can look me in the eye and meow for attention. Reminds me a bit of my first college girlfriend.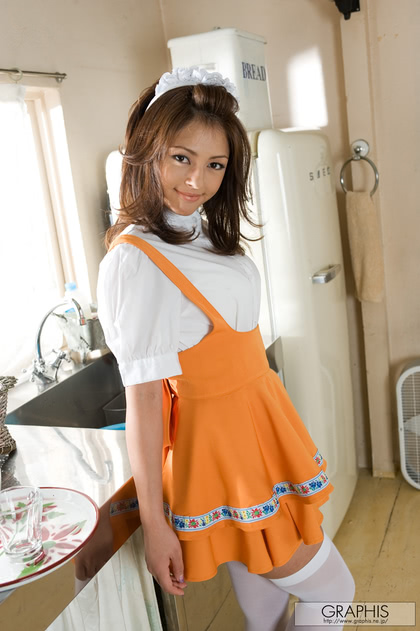 This week's episode of Good Eats: Reloaded involved buttercream frosting. I too wish to frost delicious cake.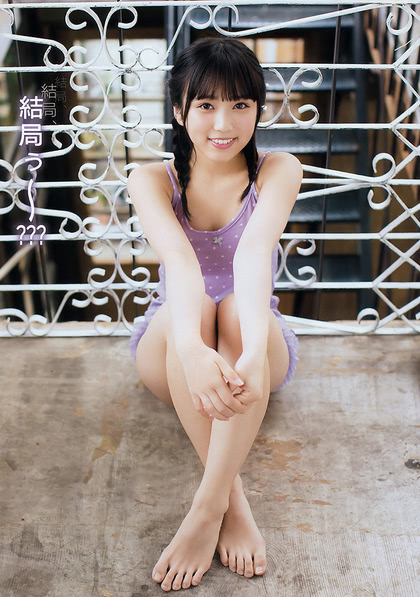 ---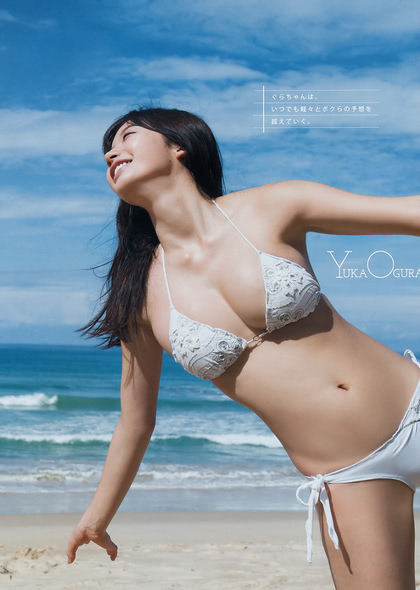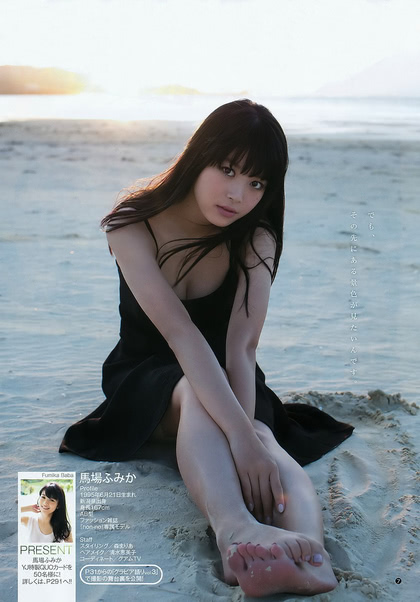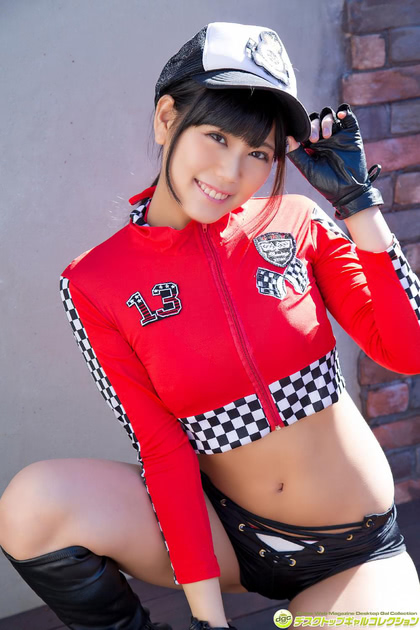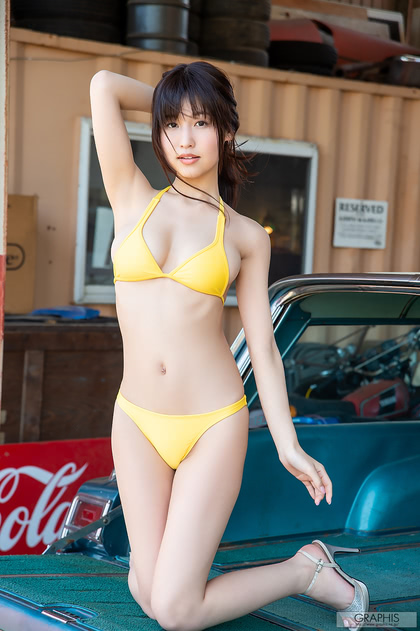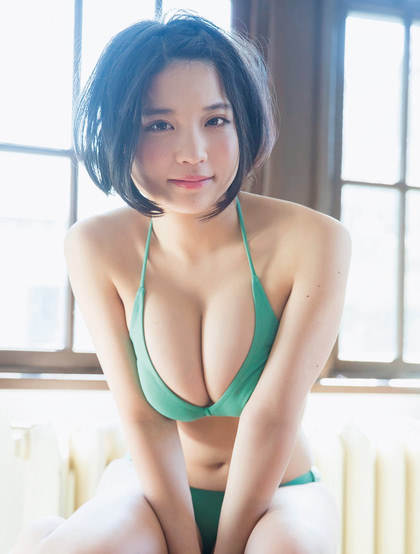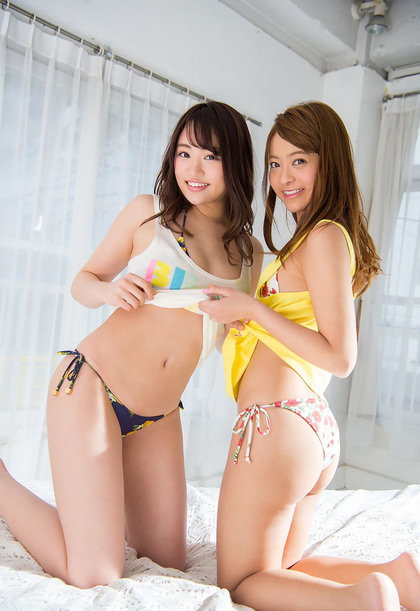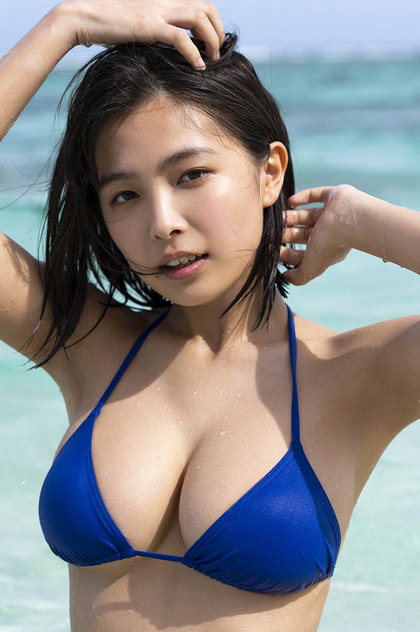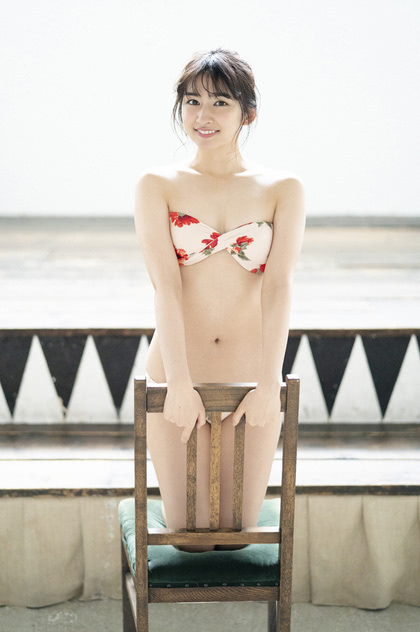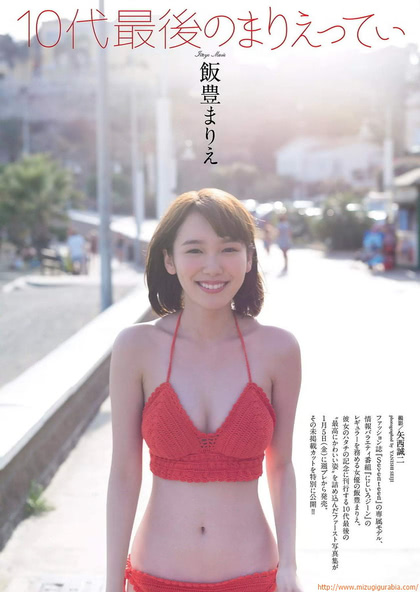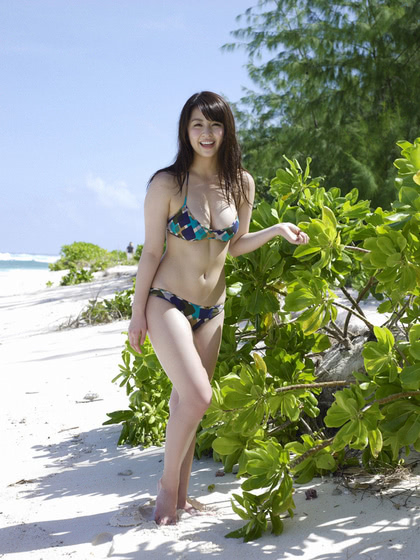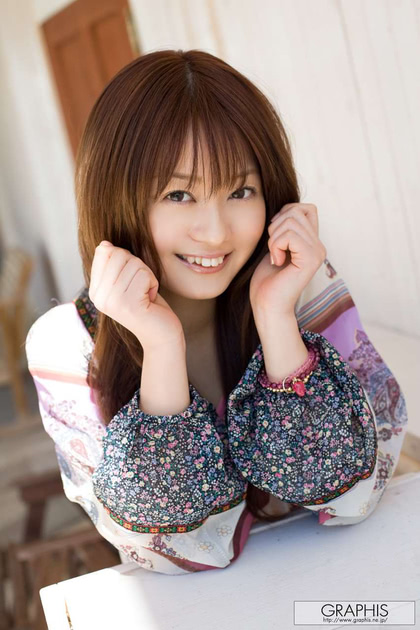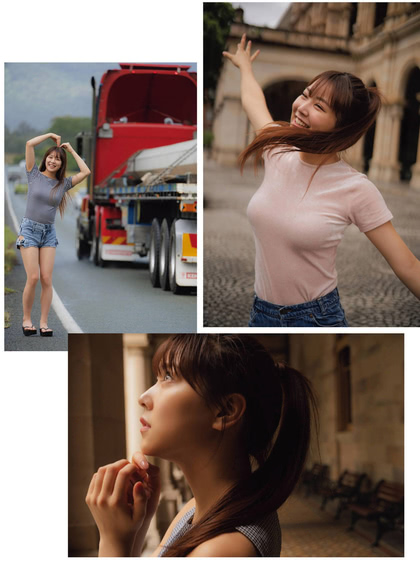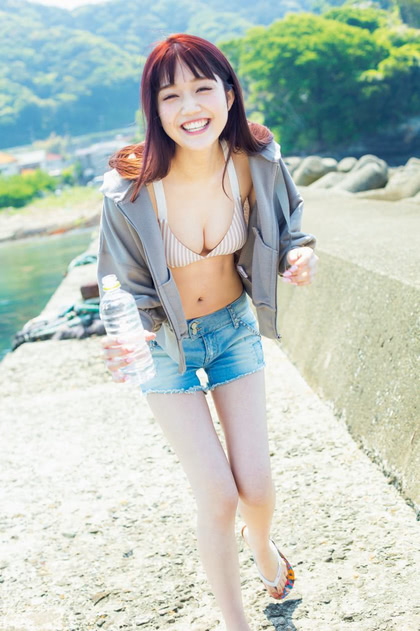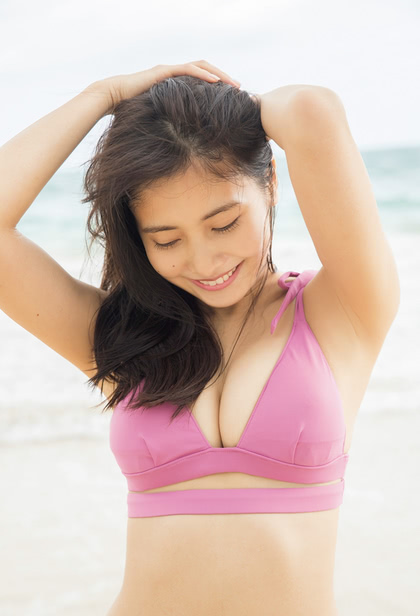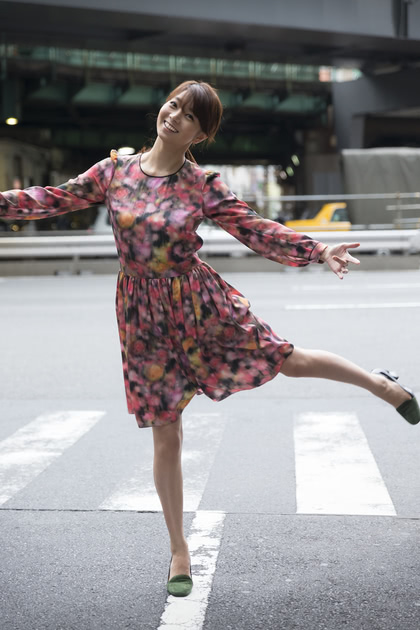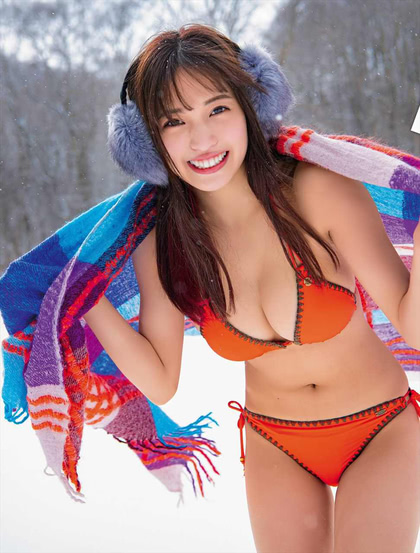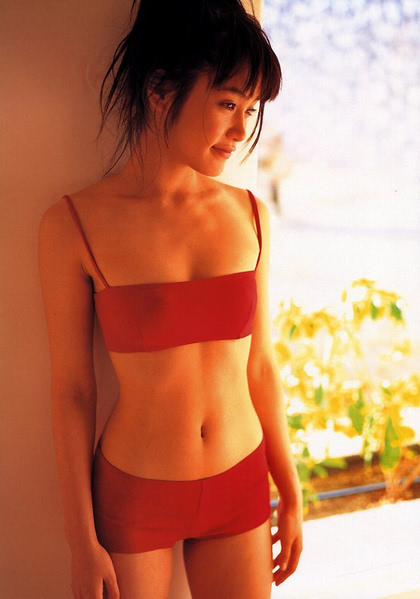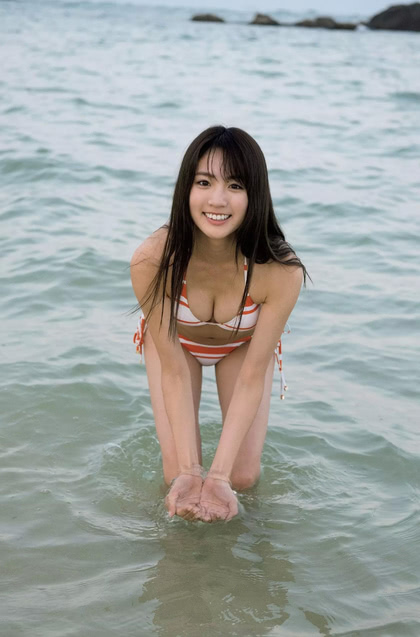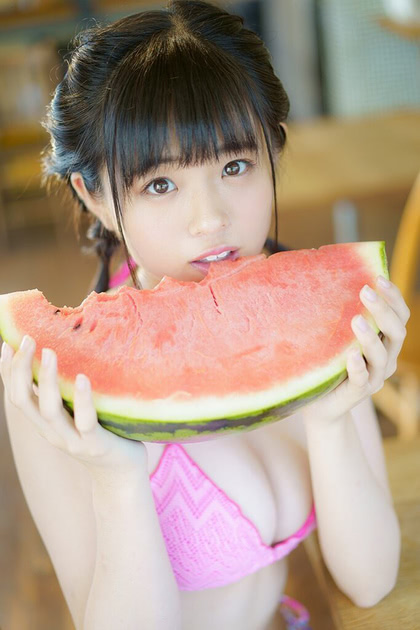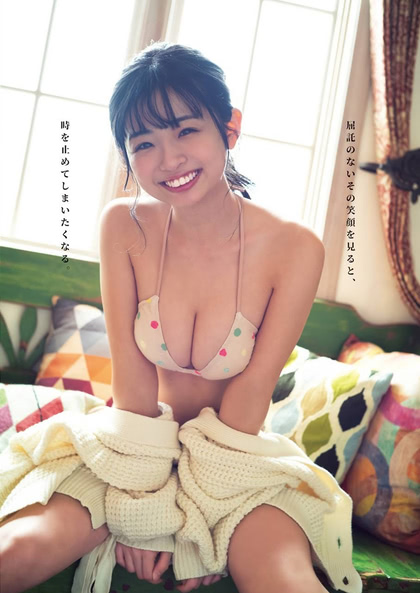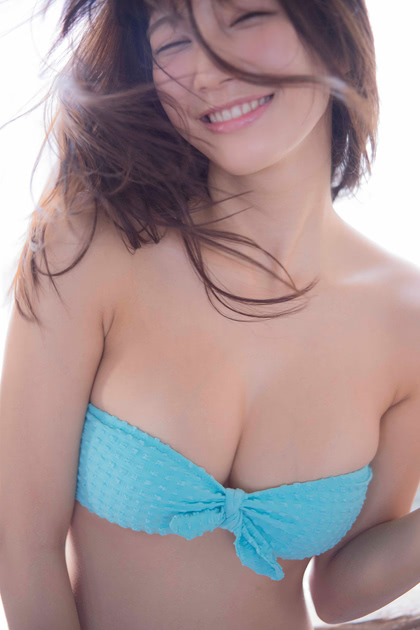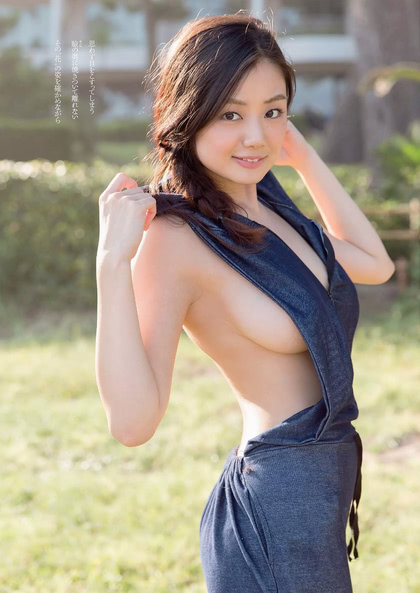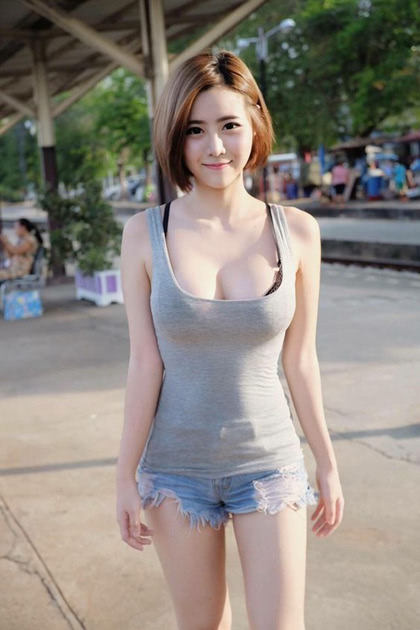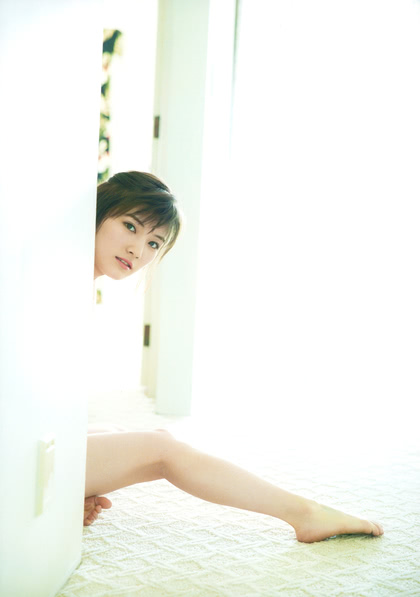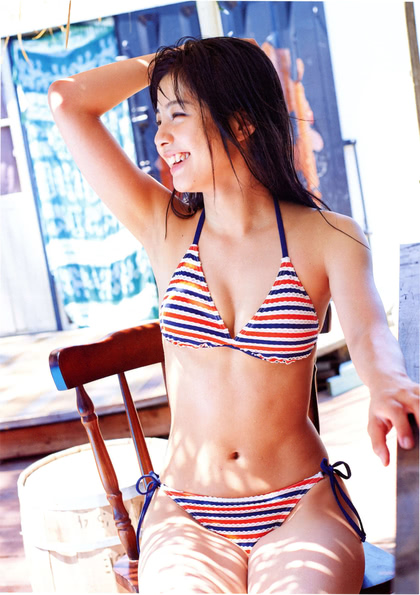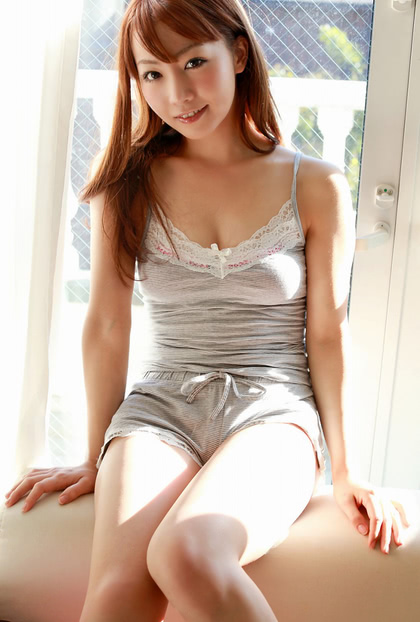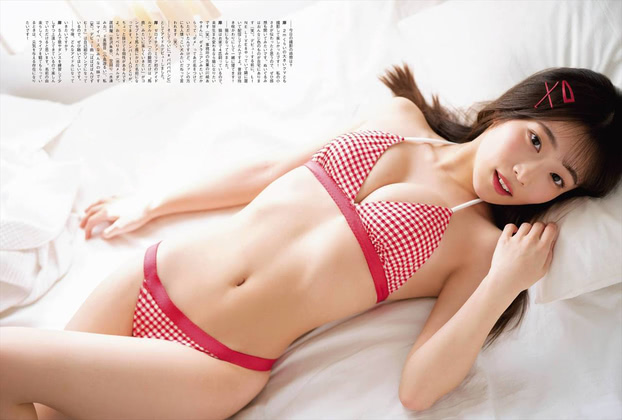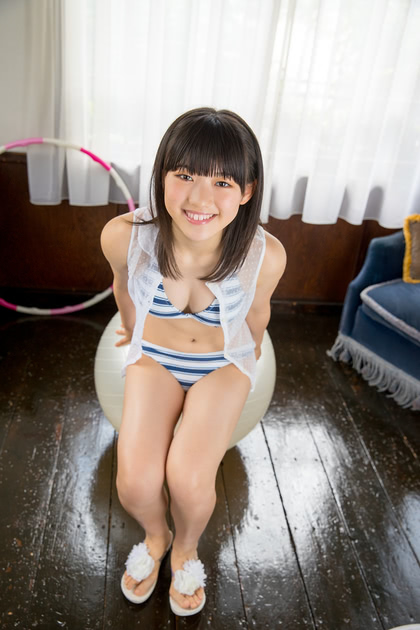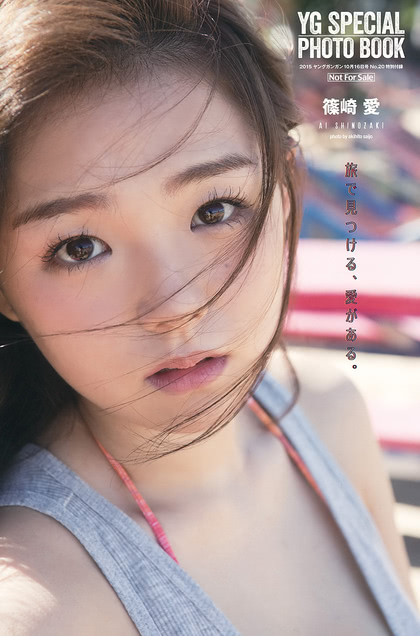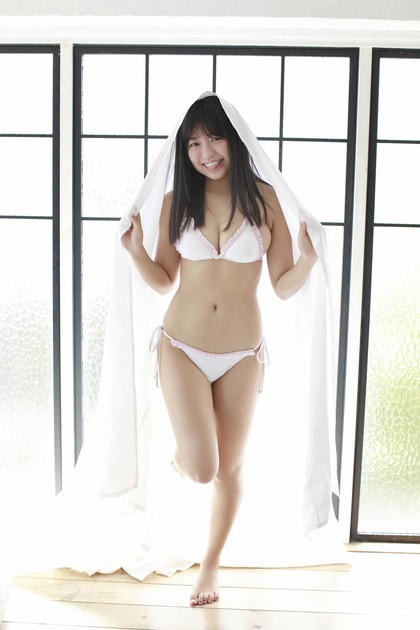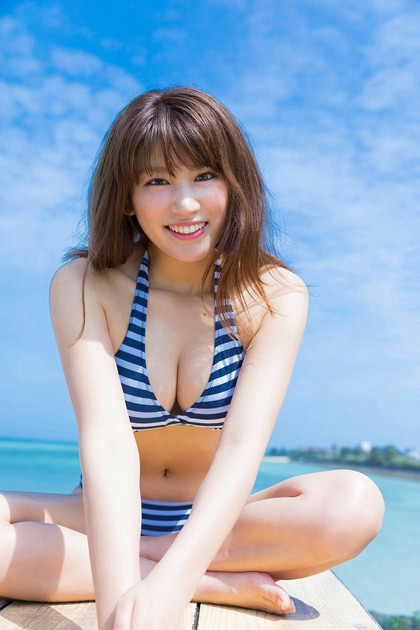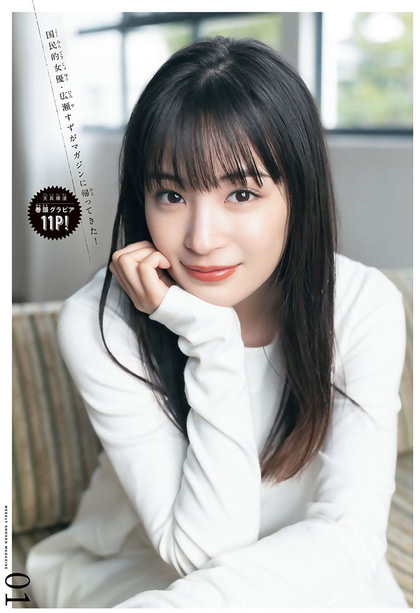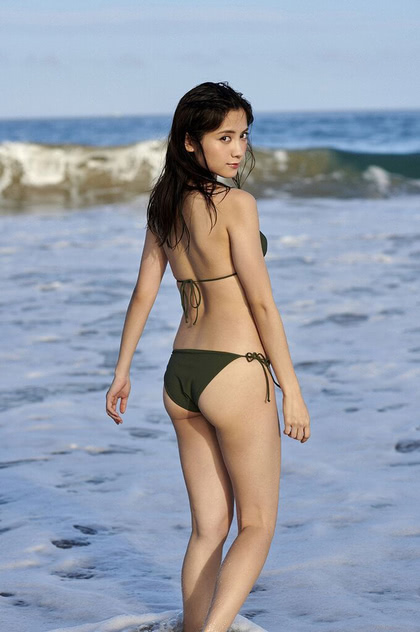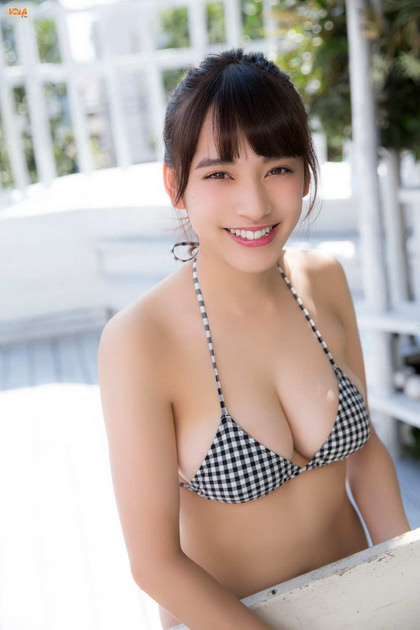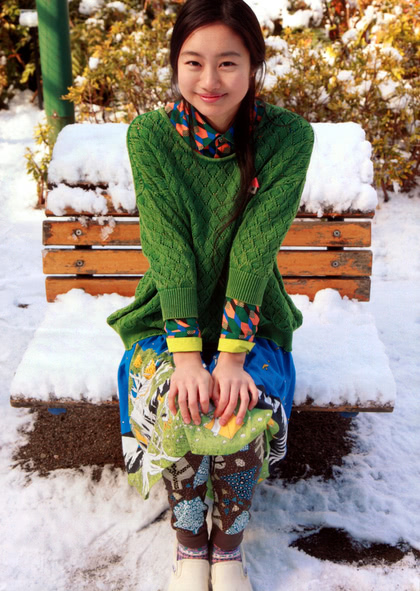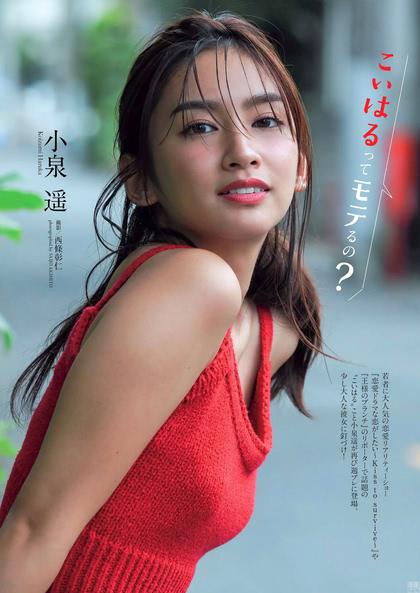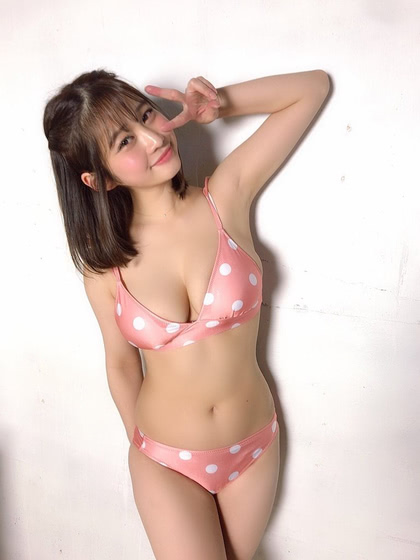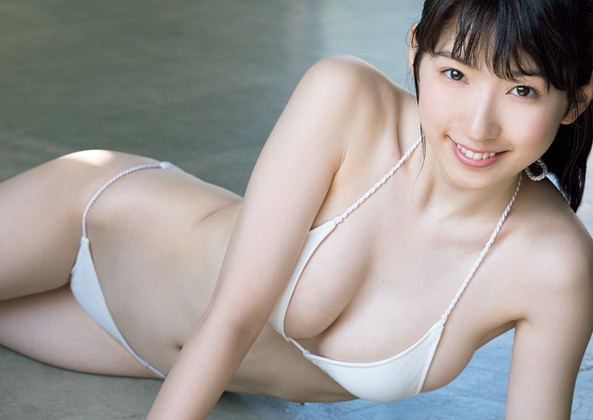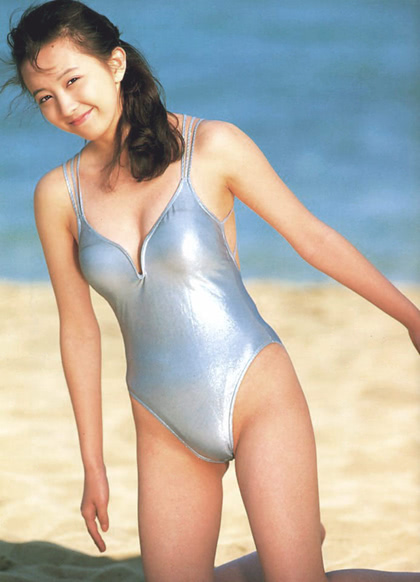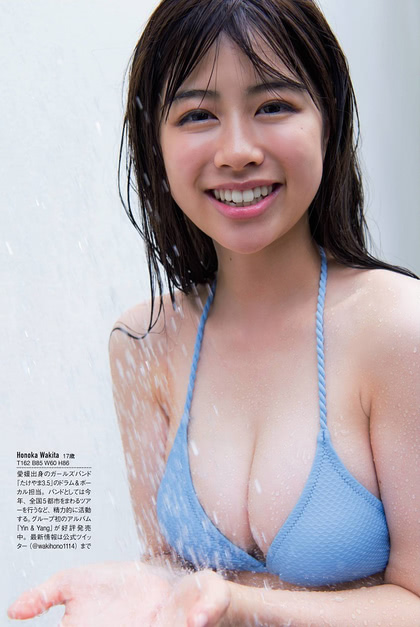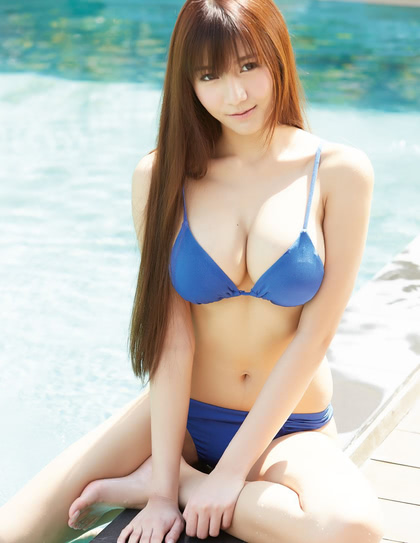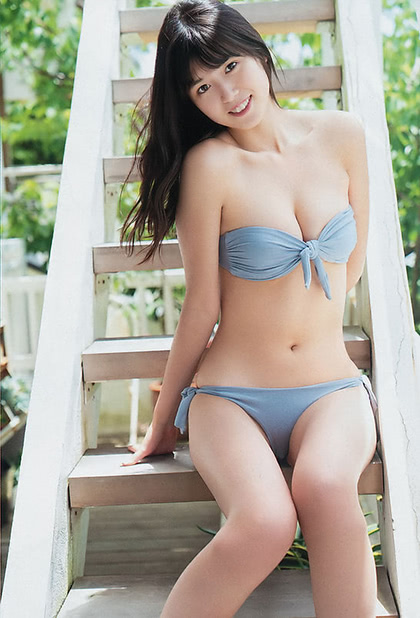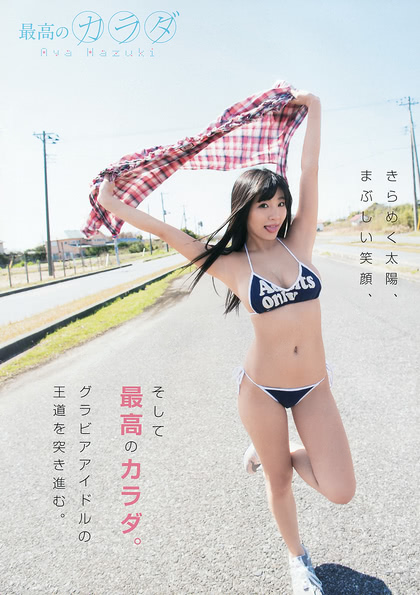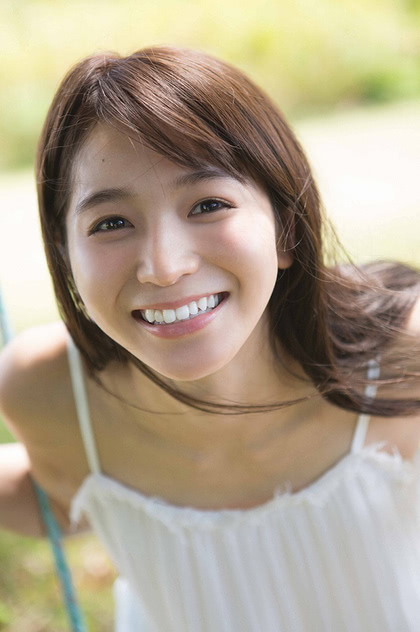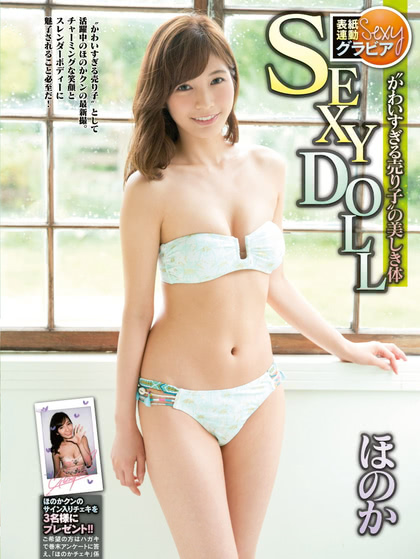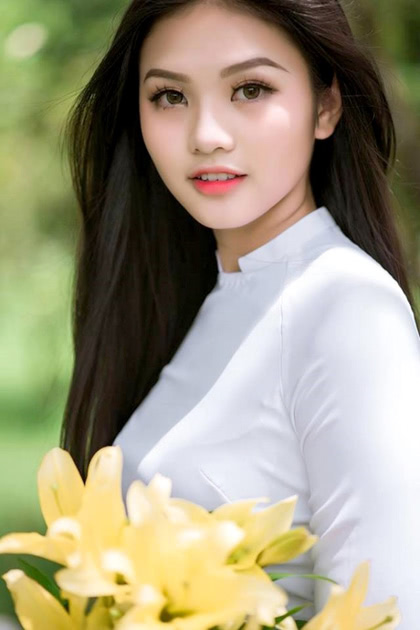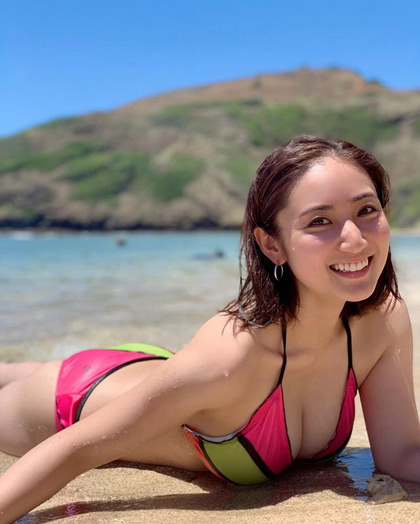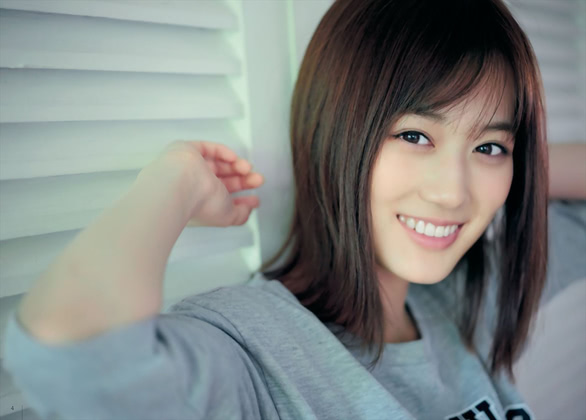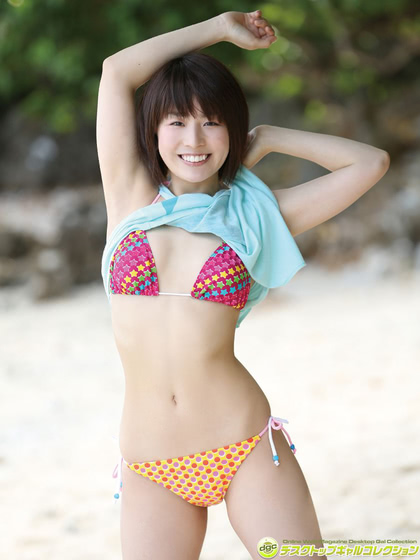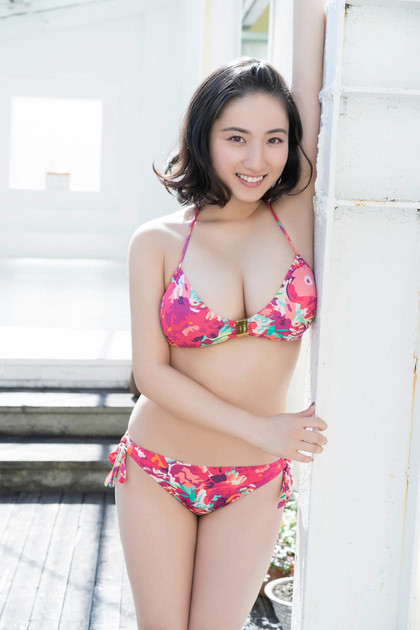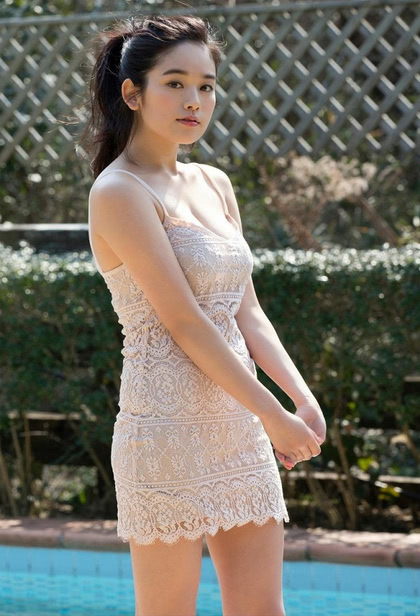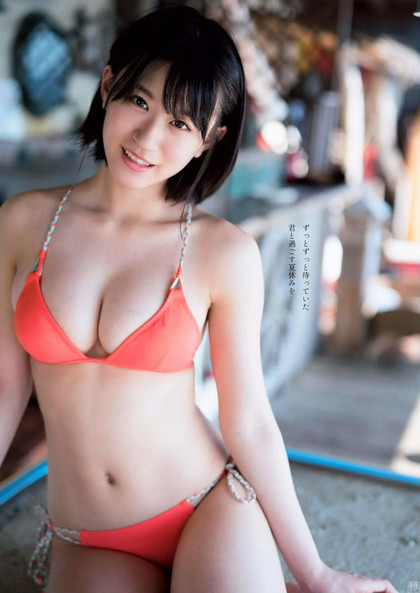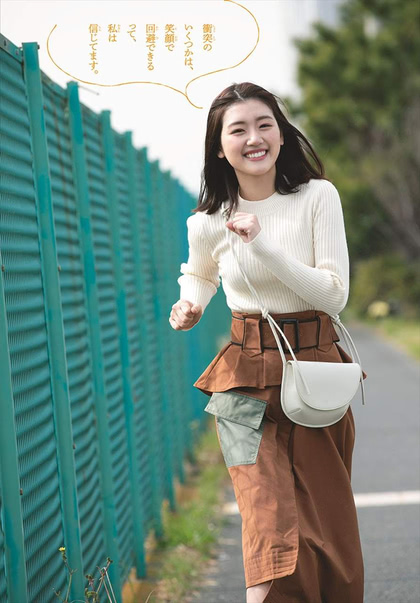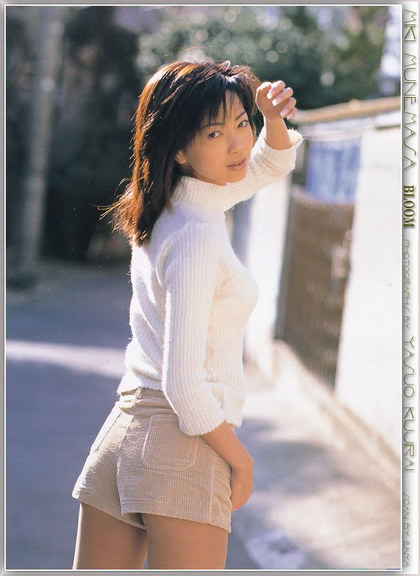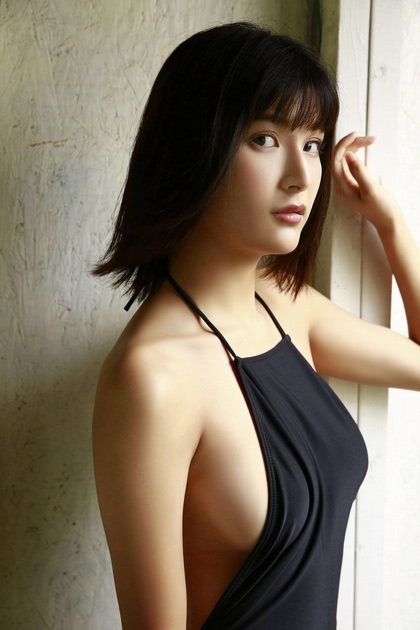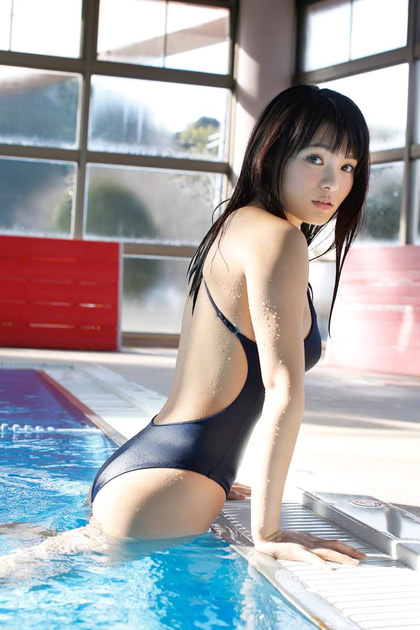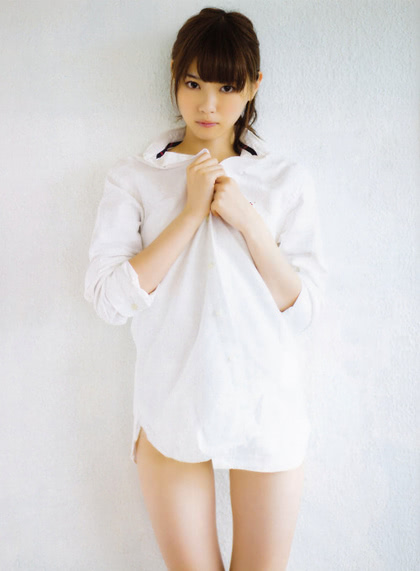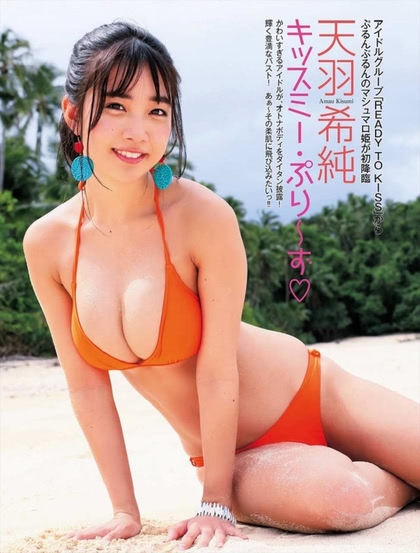 May Flowers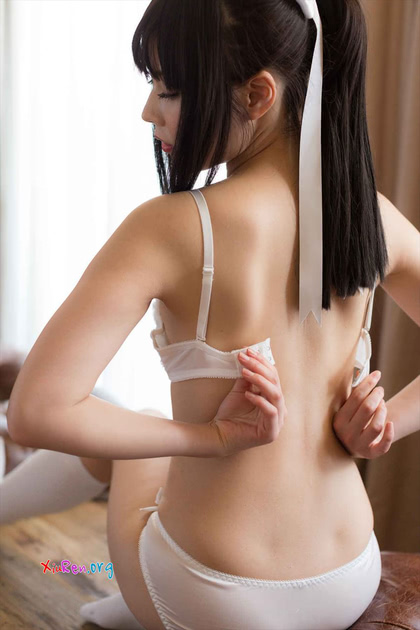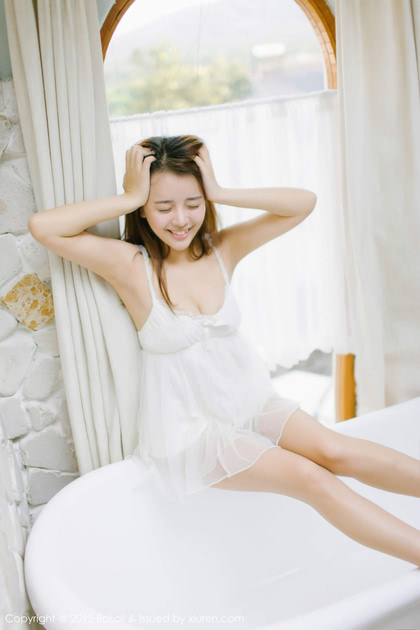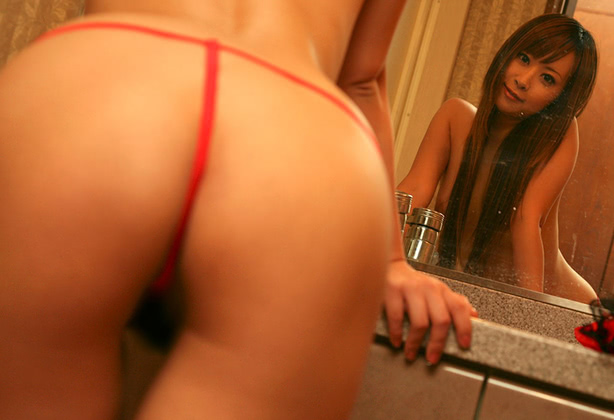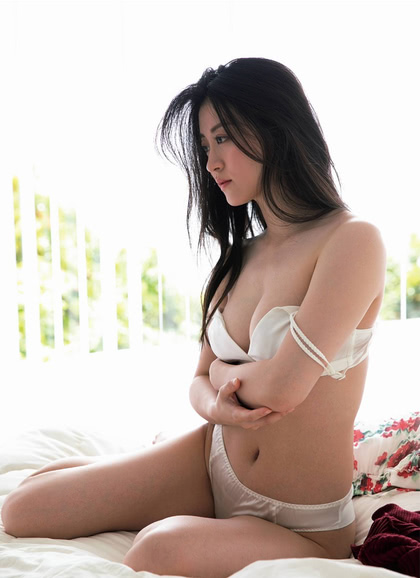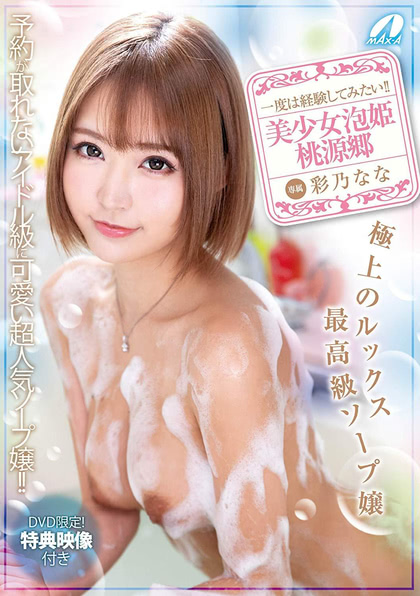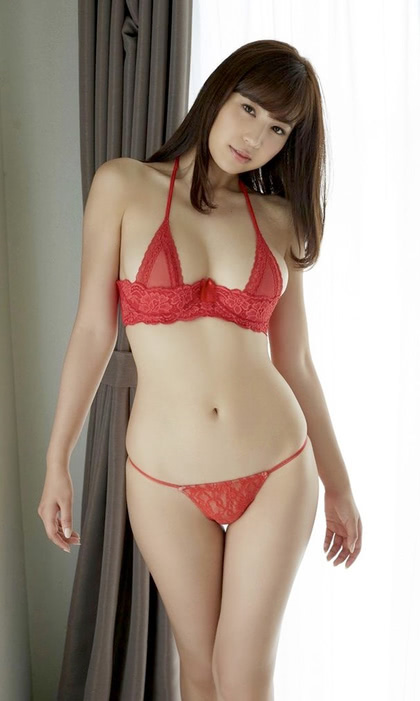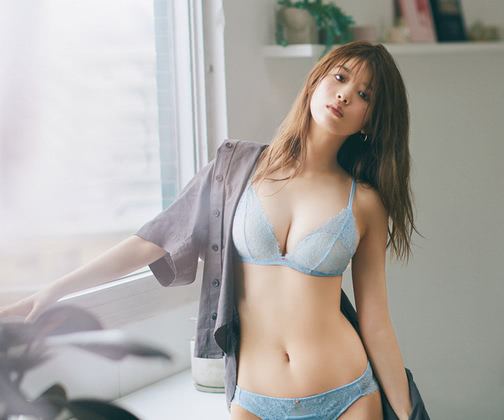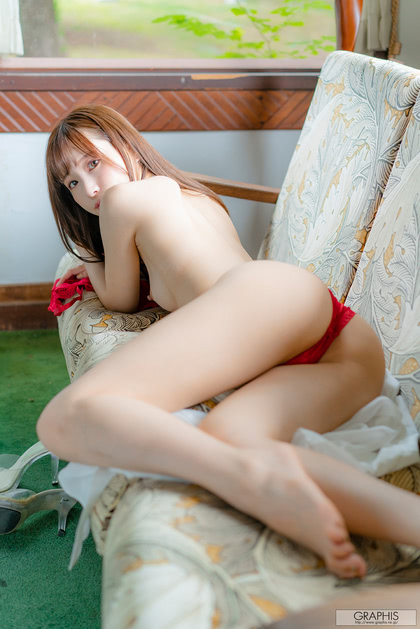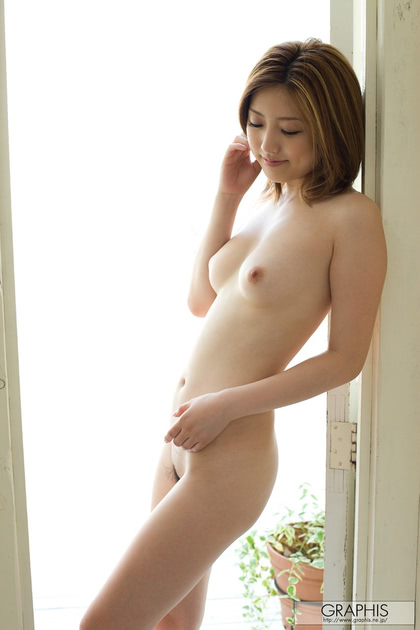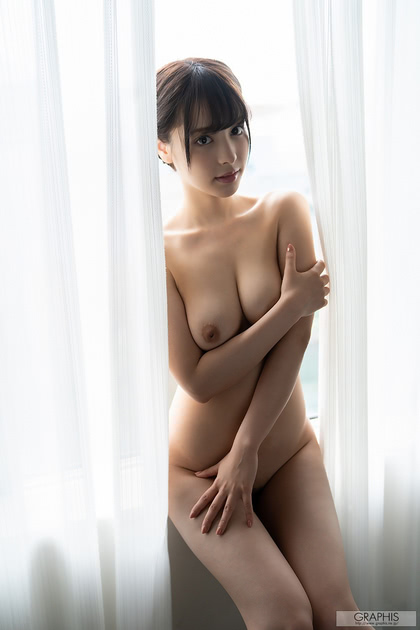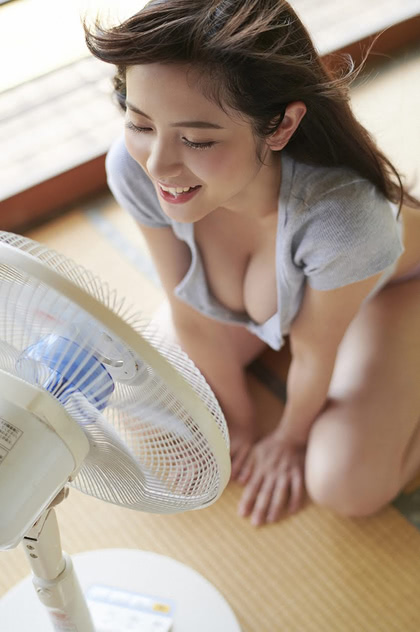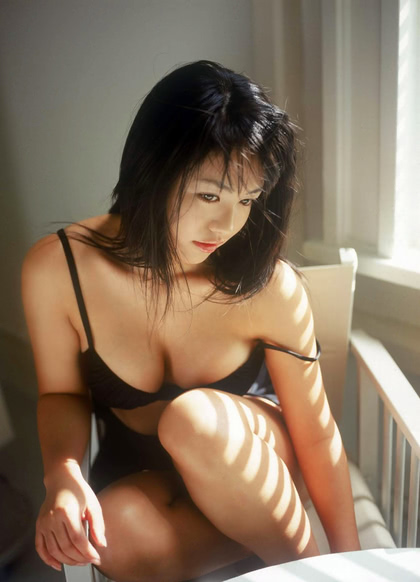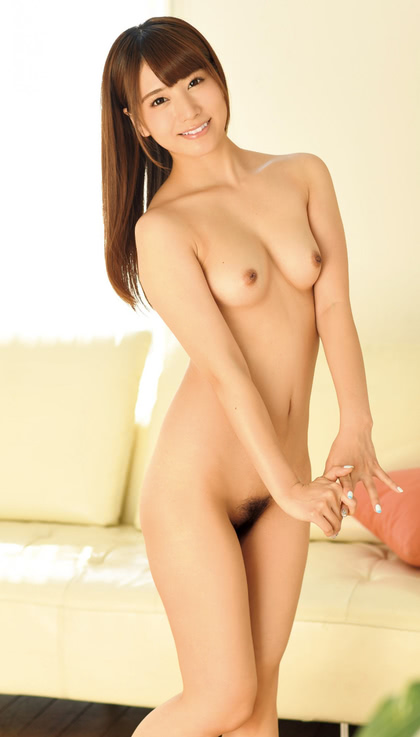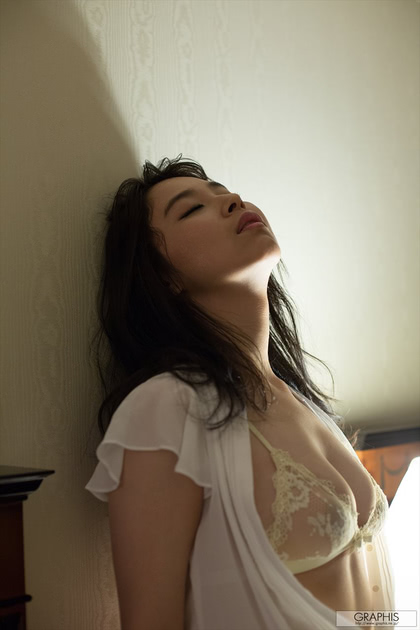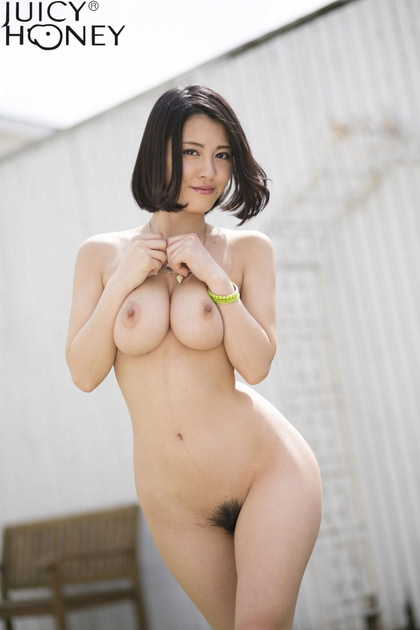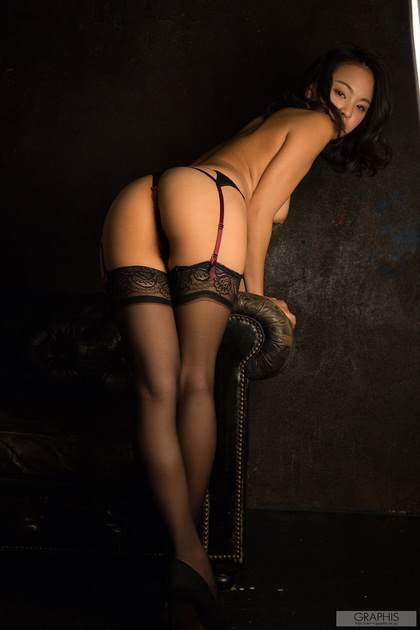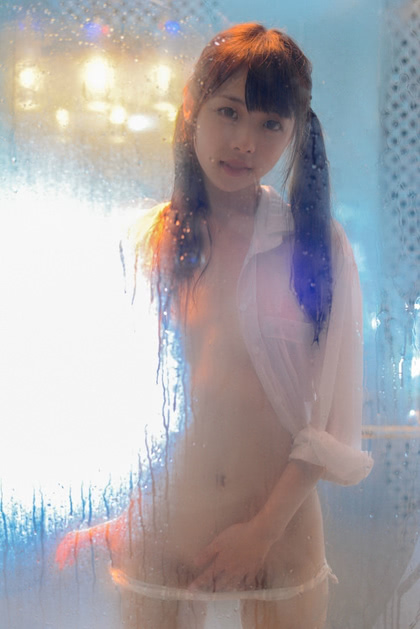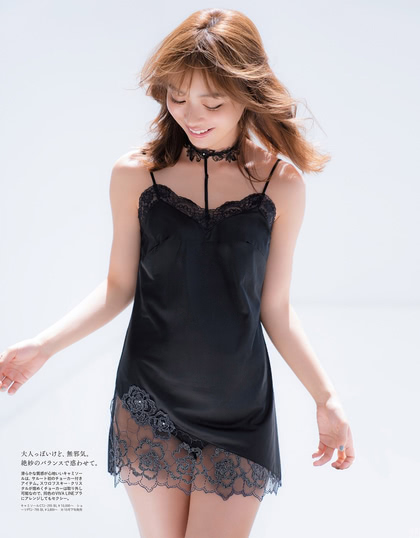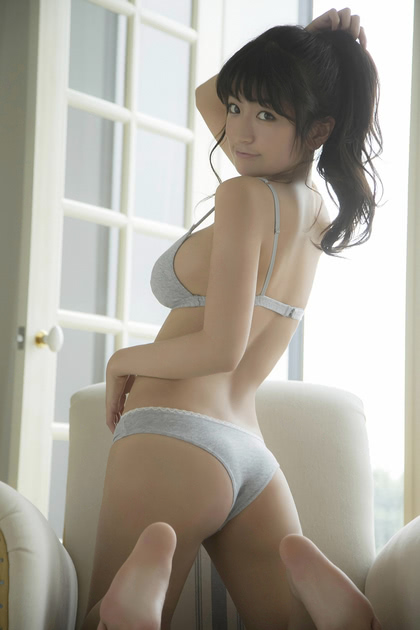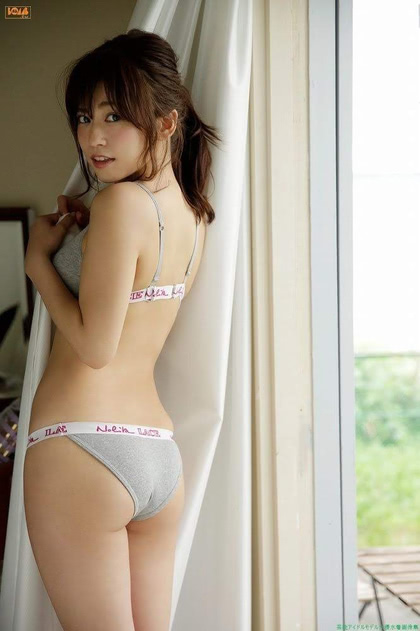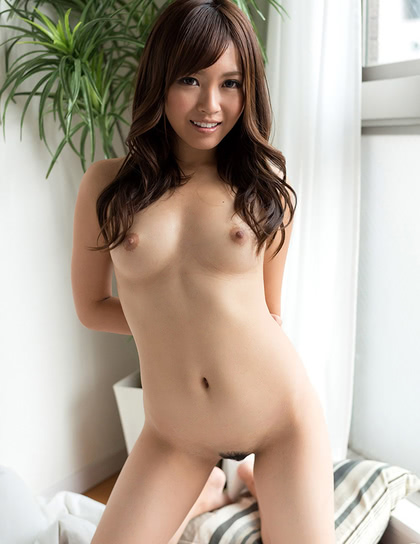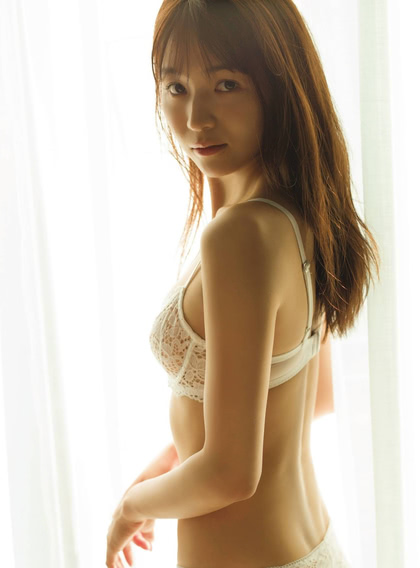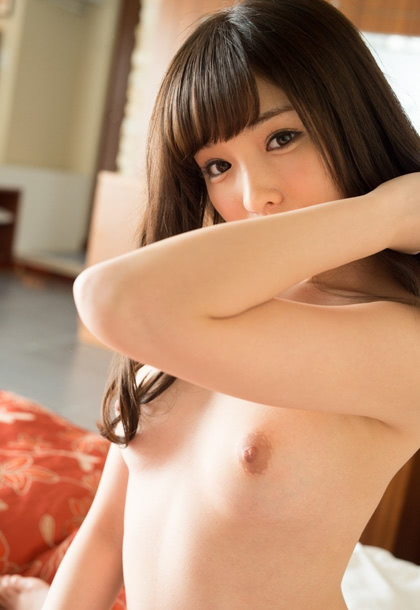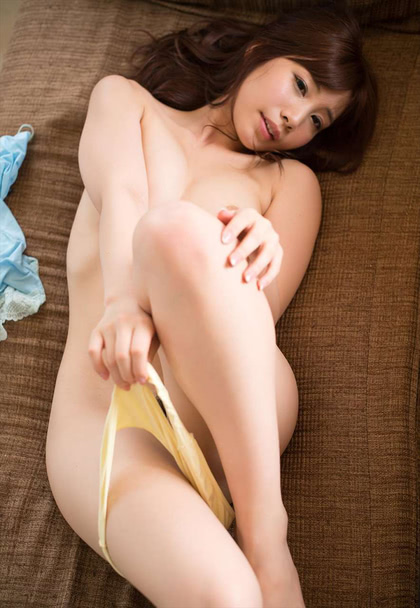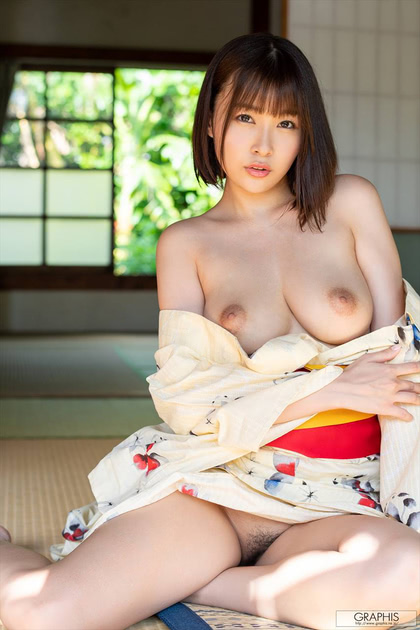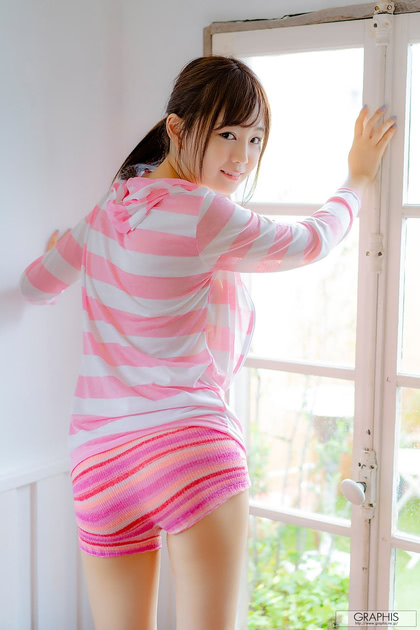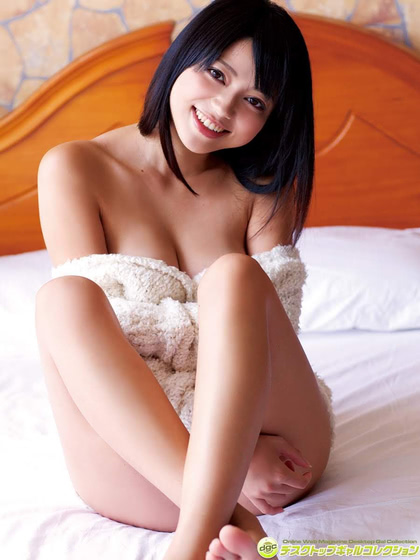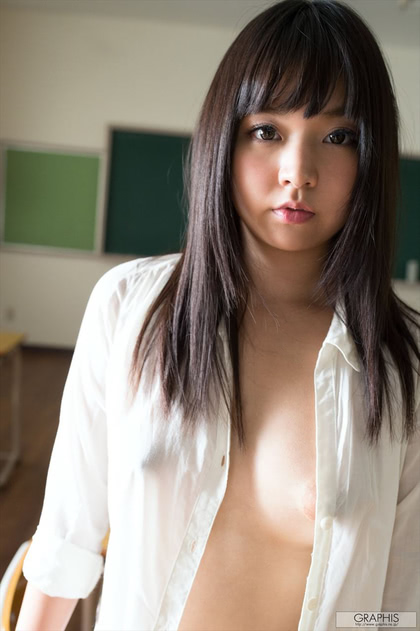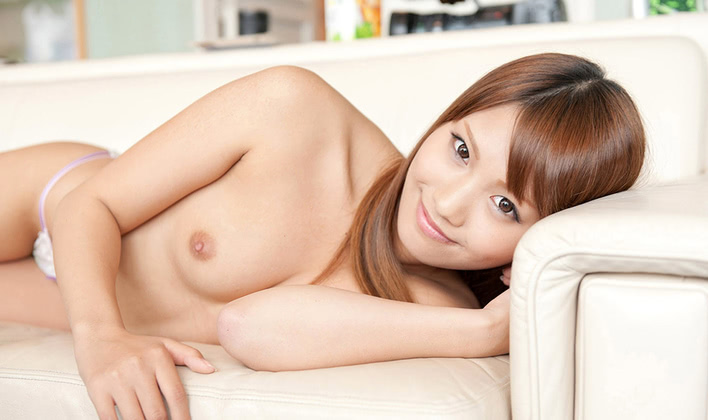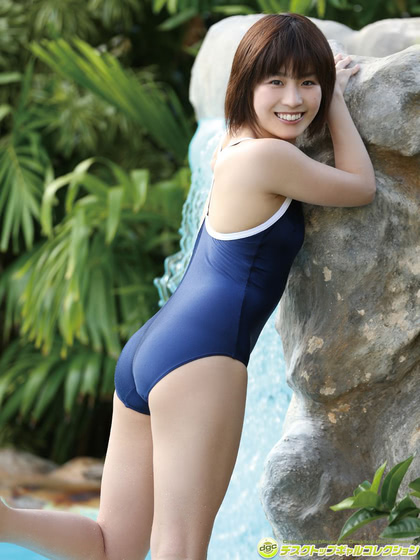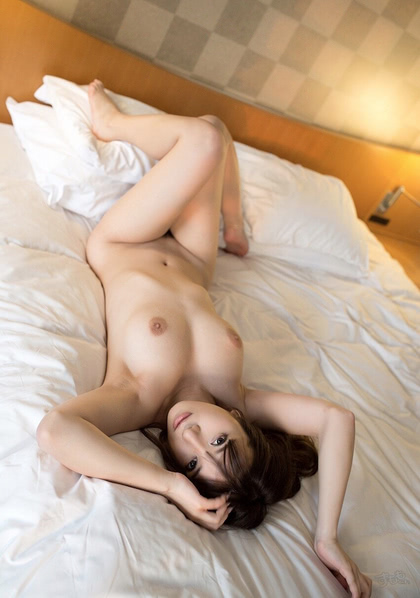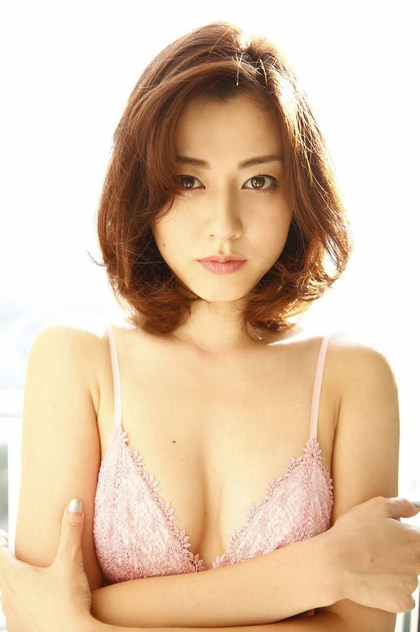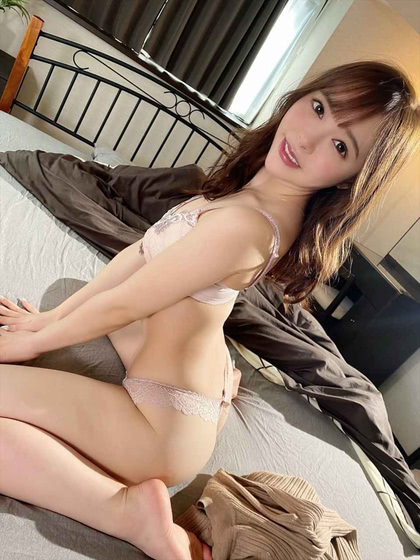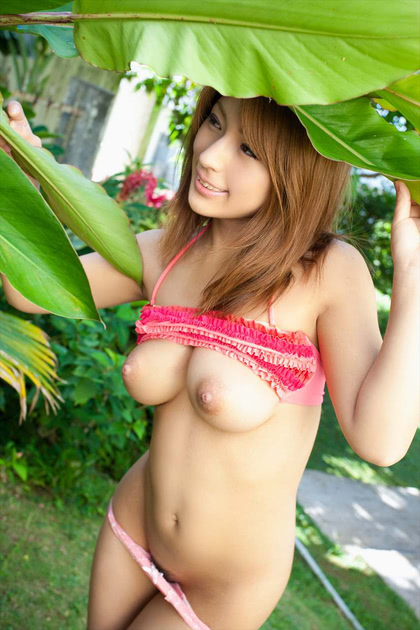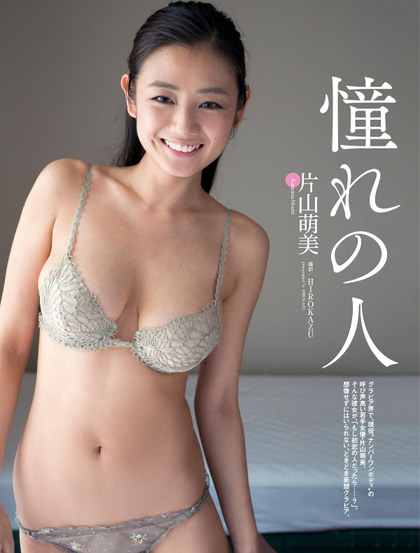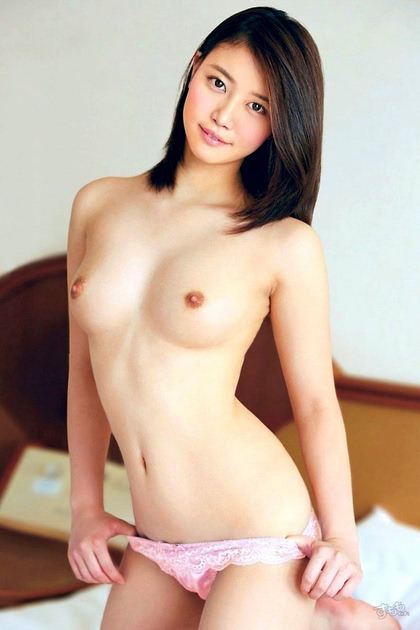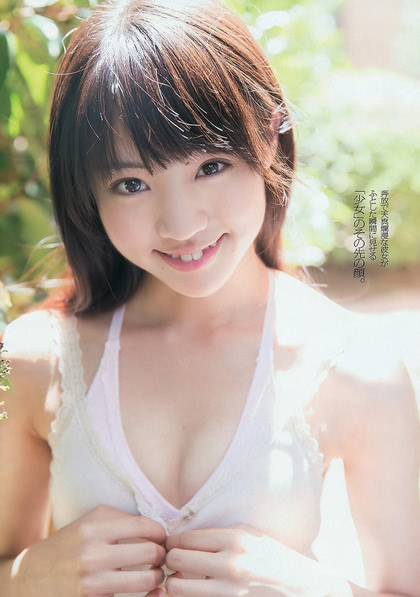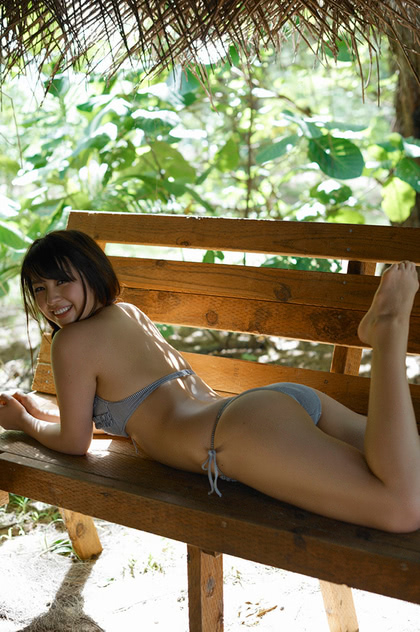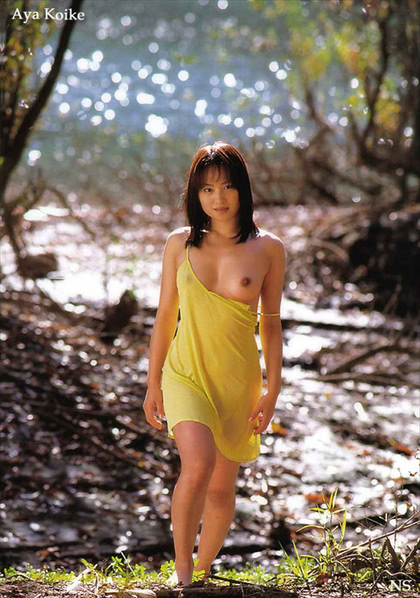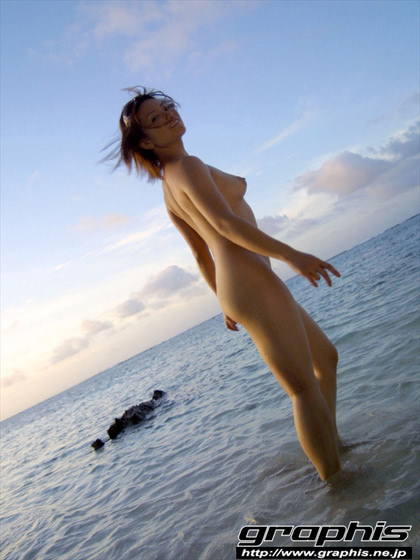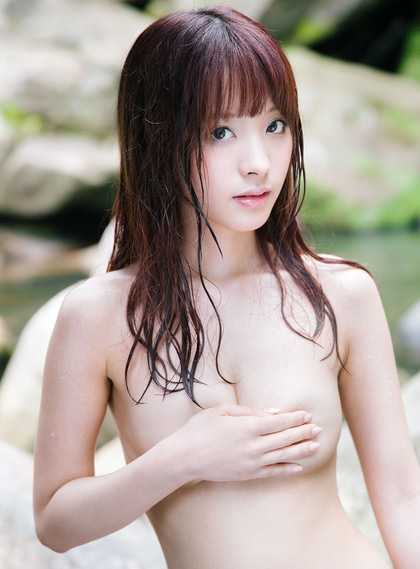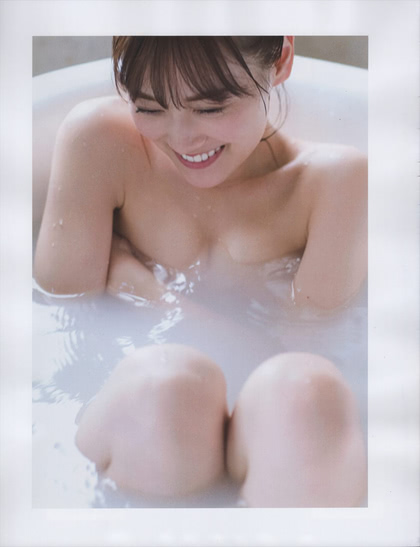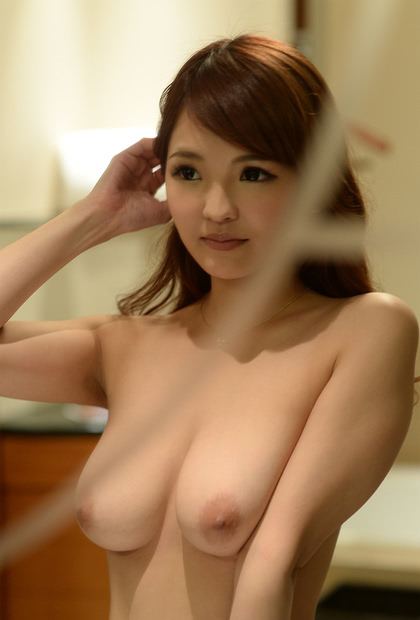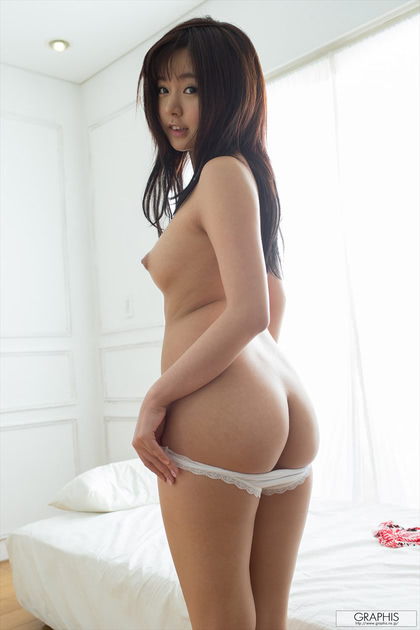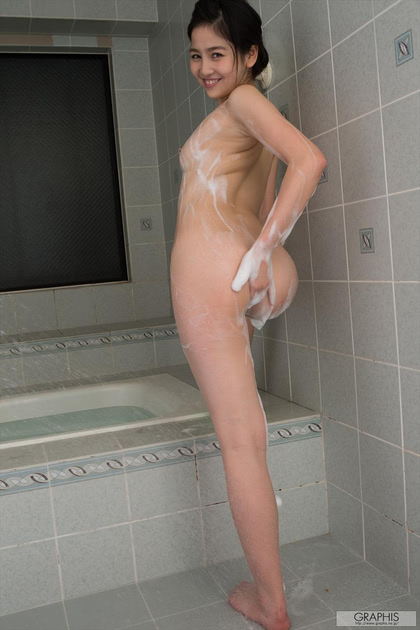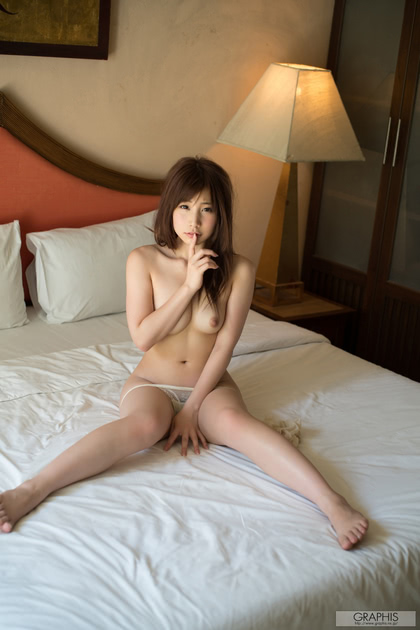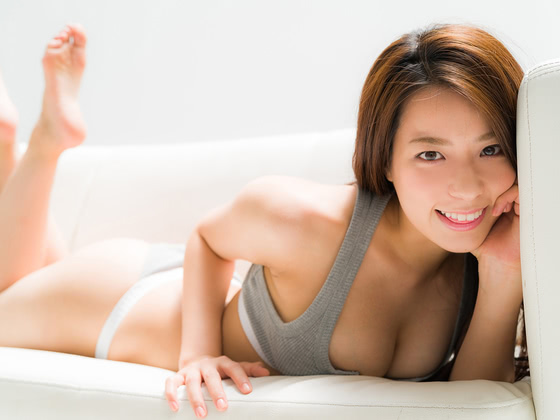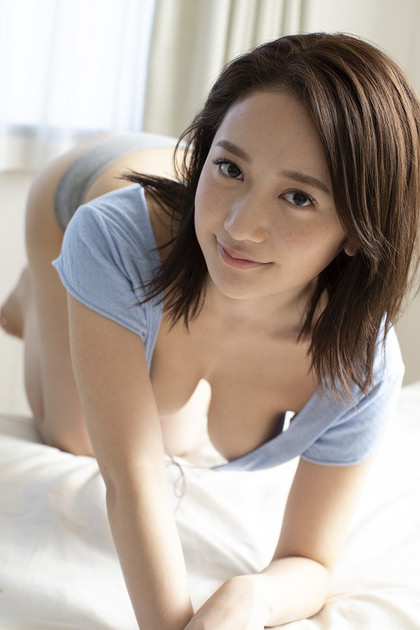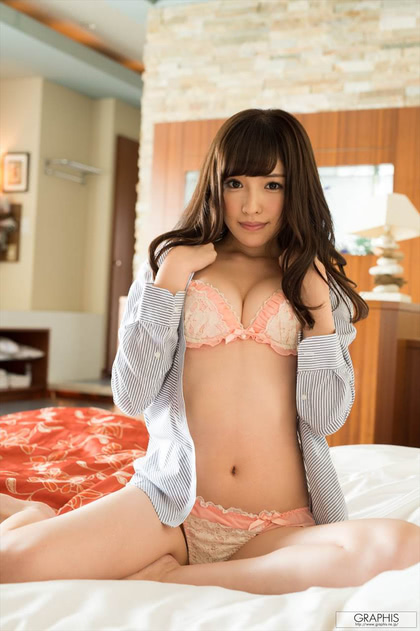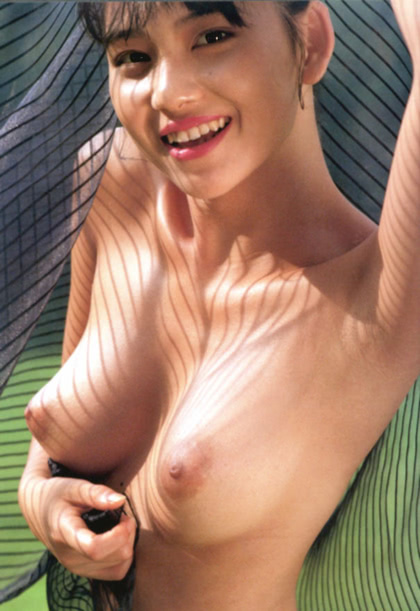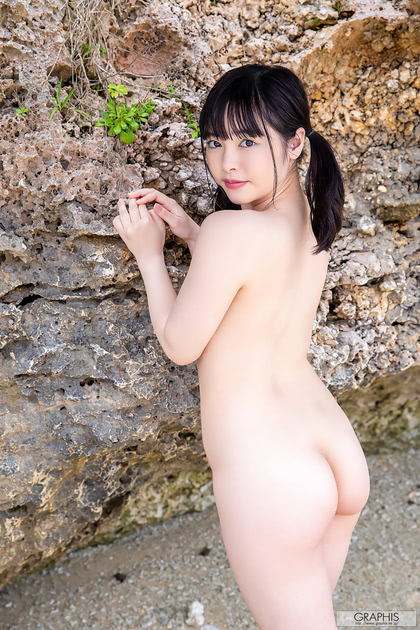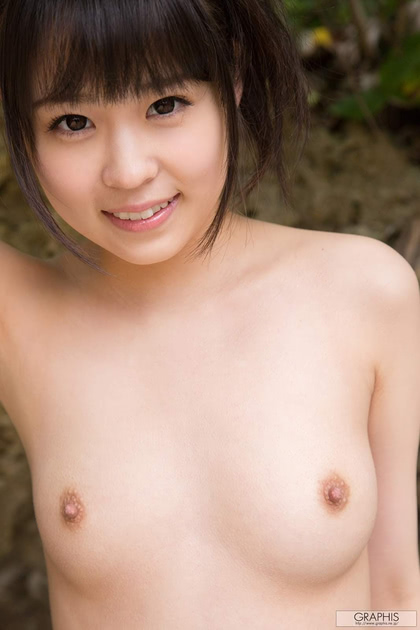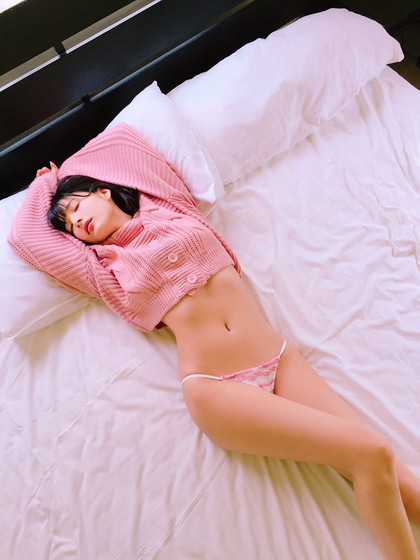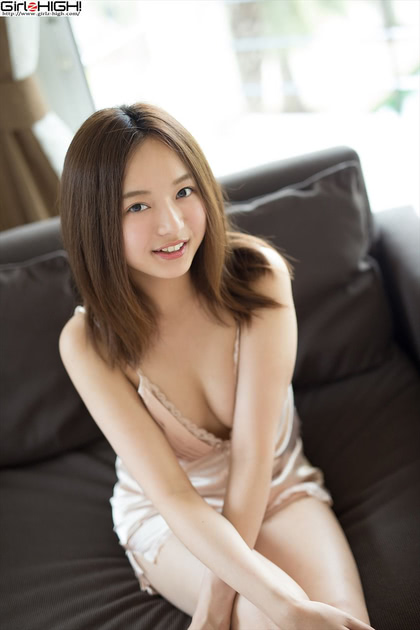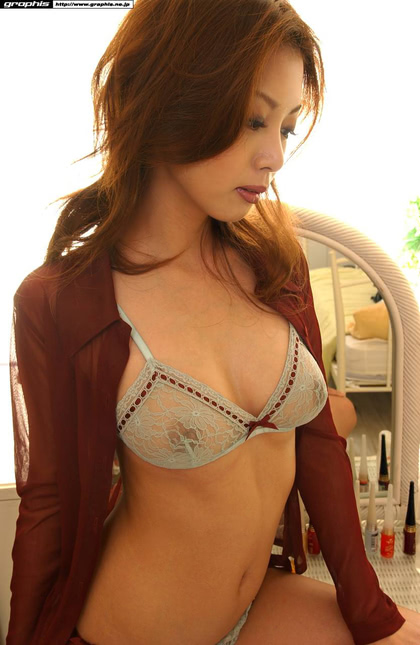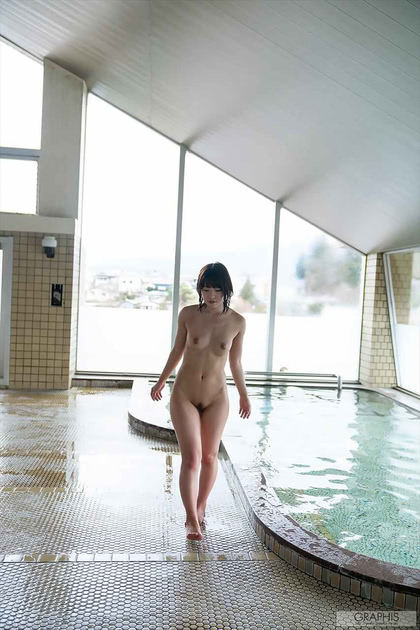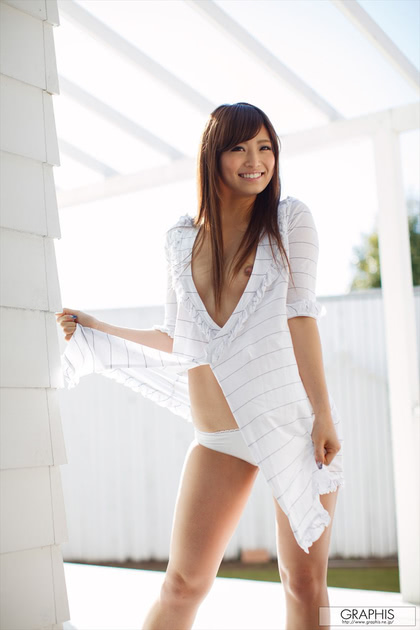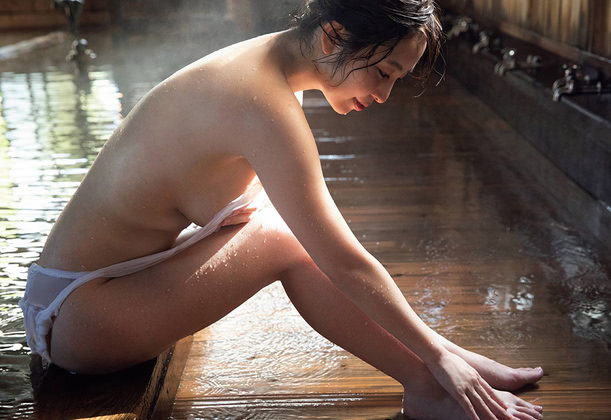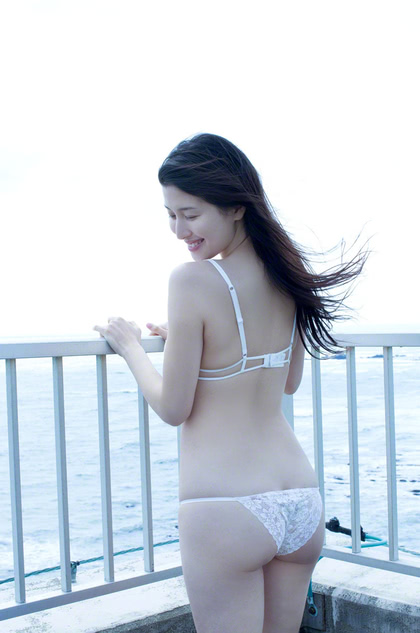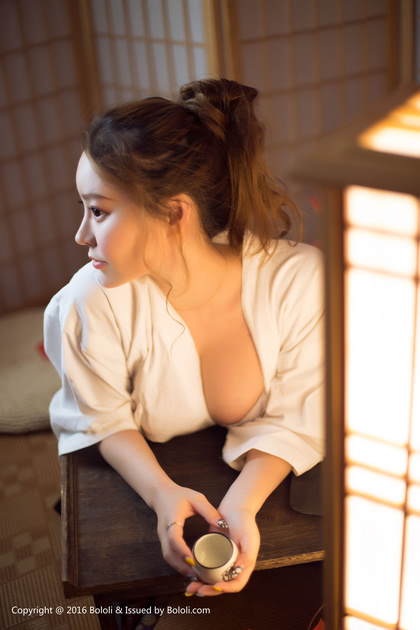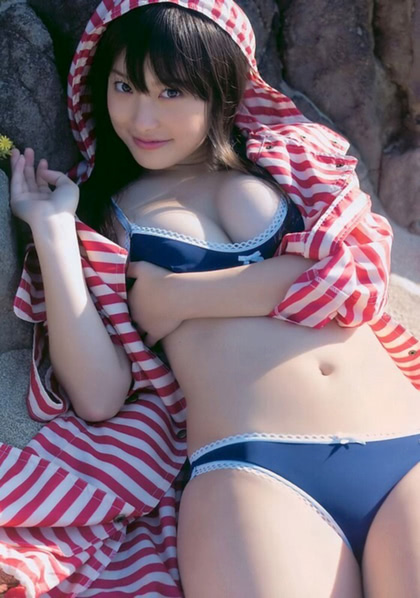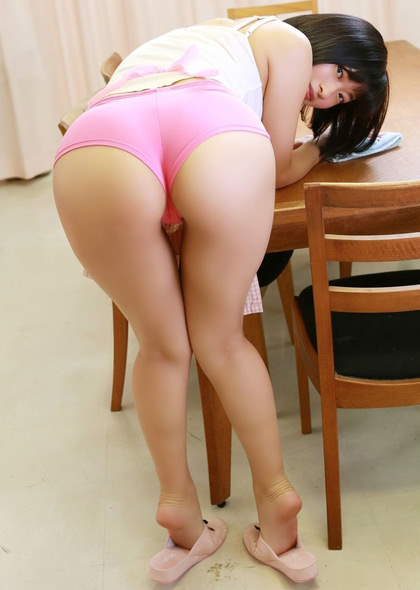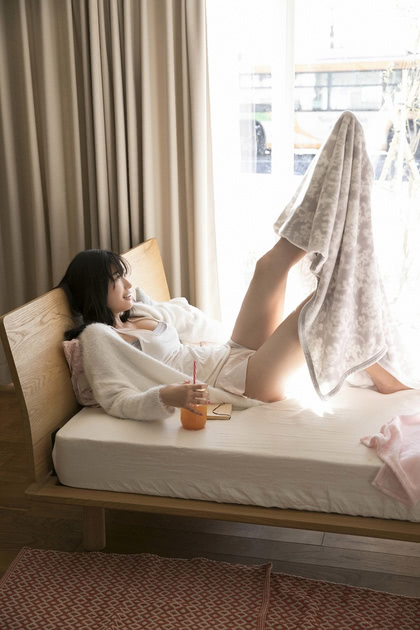 ---
Comments via Isso
Markdown formatting and simple HTML accepted.
Sometimes you have to double-click to enter text in the form (interaction between Isso and Bootstrap?). Tab is more reliable.
---