3D cheesecake 27: indoor kittens
---
It turns out my cheesecake archives are surprisingly short on pictures of fully-dressed young women who are clearly inside of a home. Lots of outdoor kittens in bikinis, lots of indoor kittens in lingerie, and vast quantities of kittens in less. I guess it's a case of au naturel selection.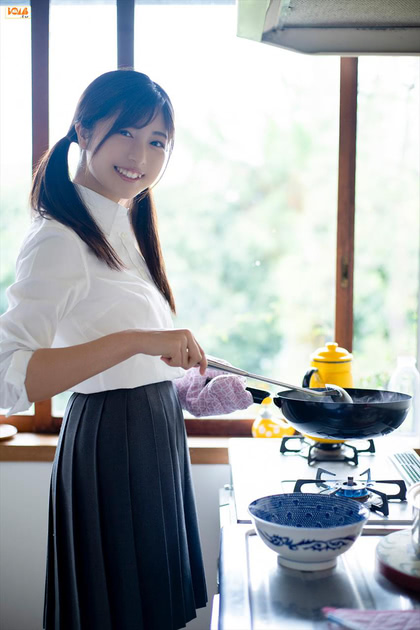 Unrelated, with apologies to Jimmy Buffett…
🎶 🎶 🎶
Idlin' the days away in my Coronaville,
  Searchin' for hydro-oxy-chloroquine.
CNN claims that Orange Man Bad's to blame,
  But we know … it's all China's fault.
🎶 🎶 🎶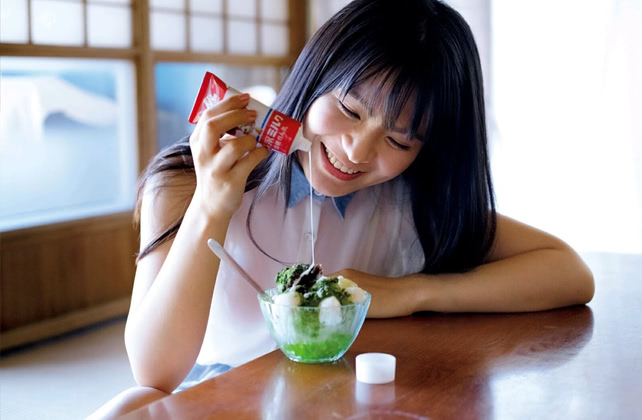 ---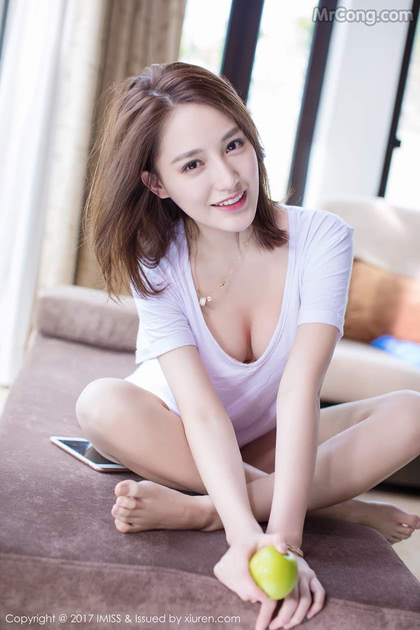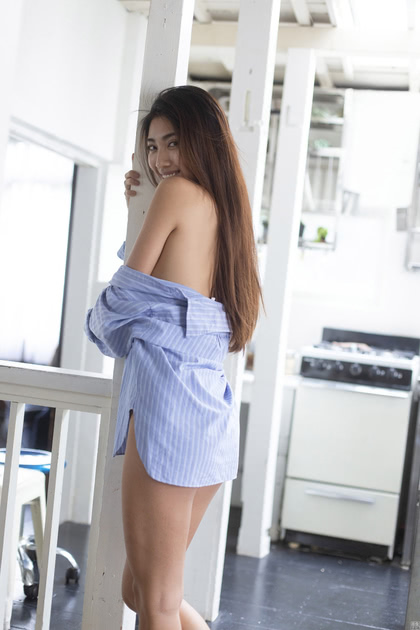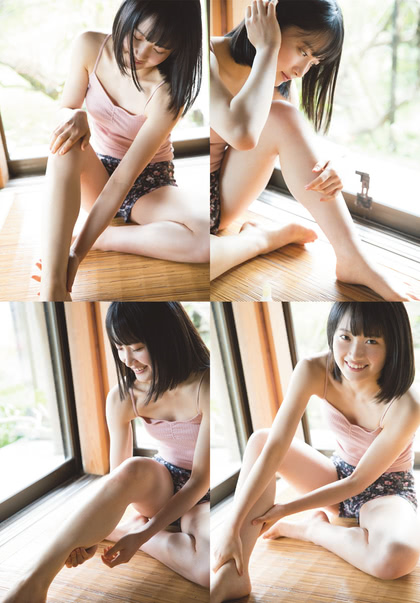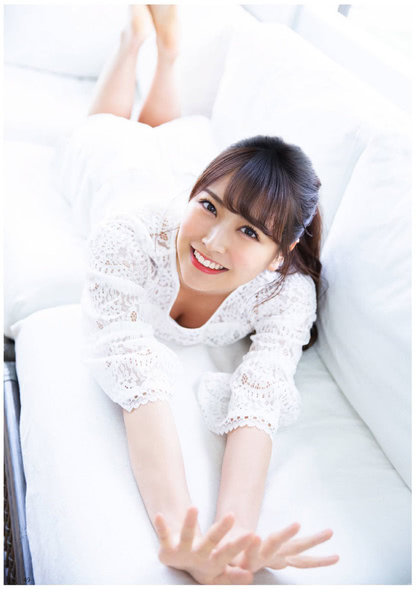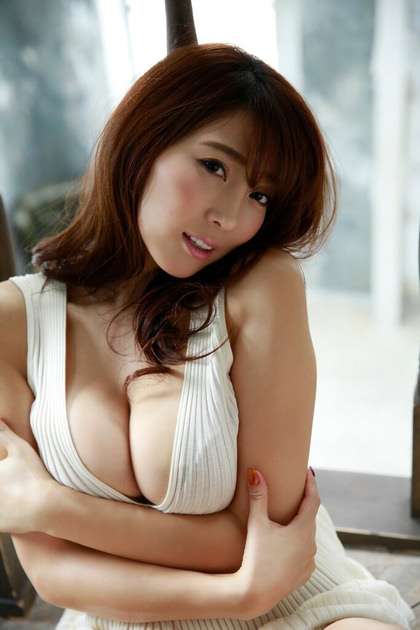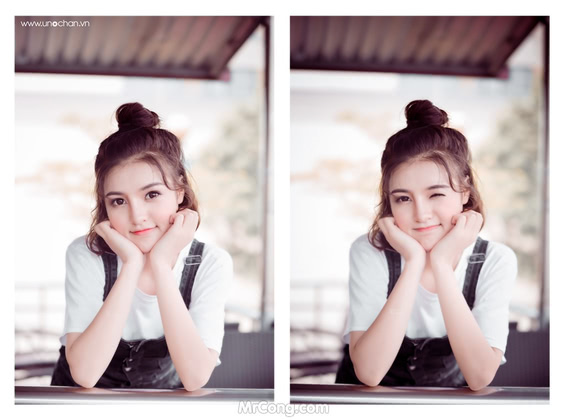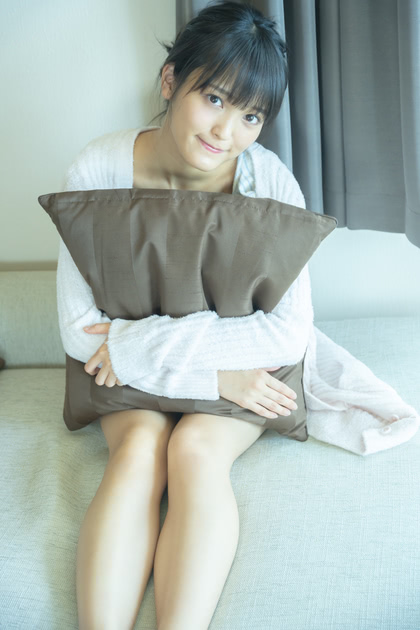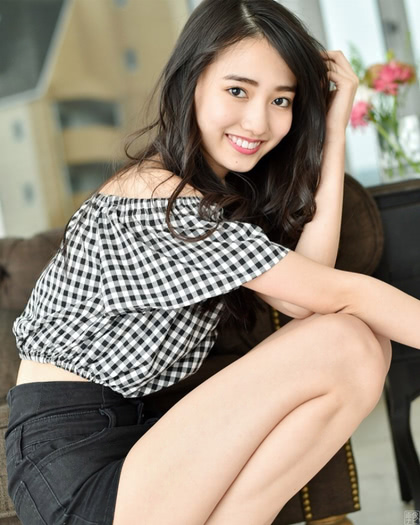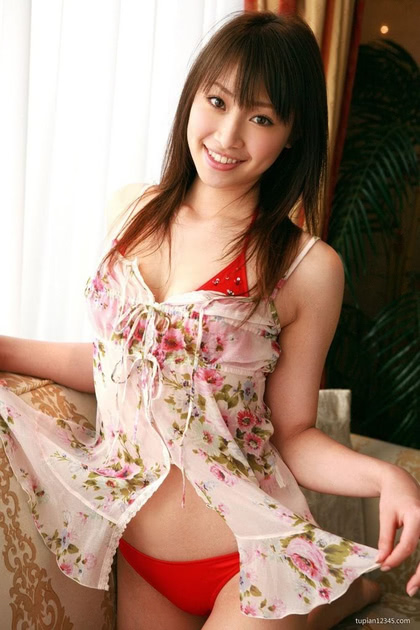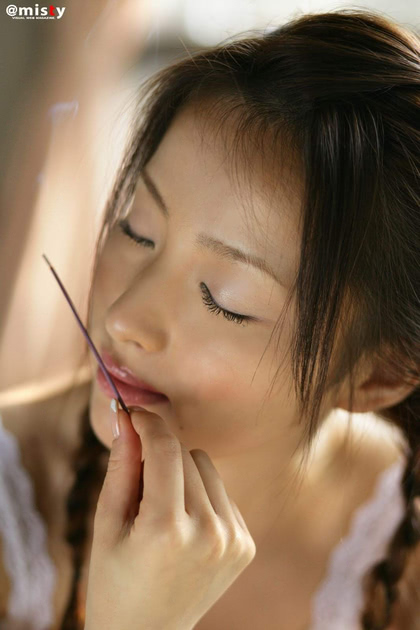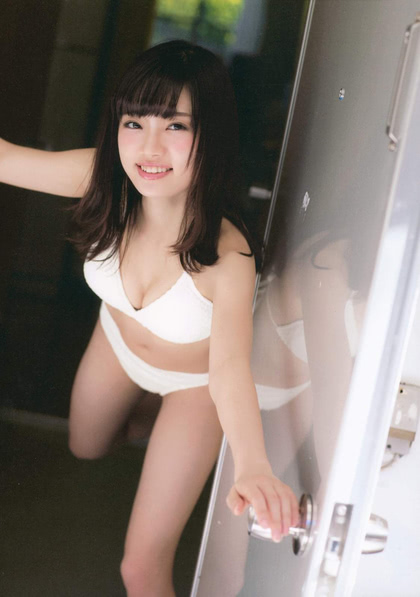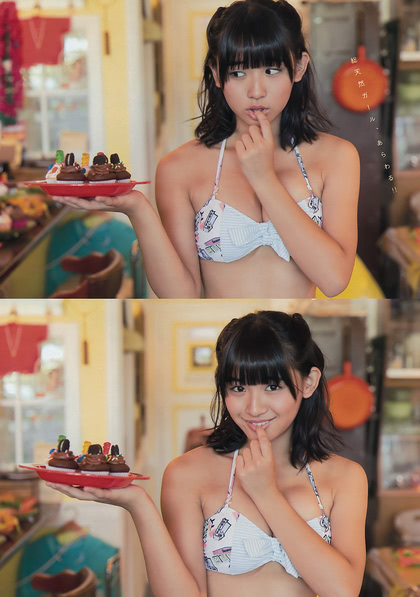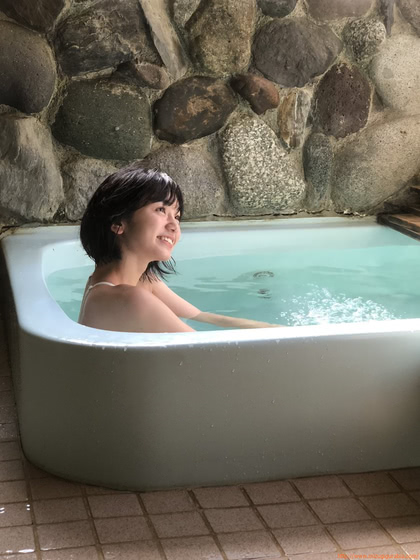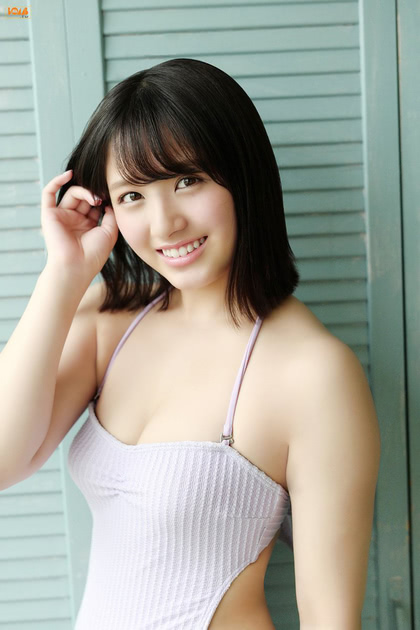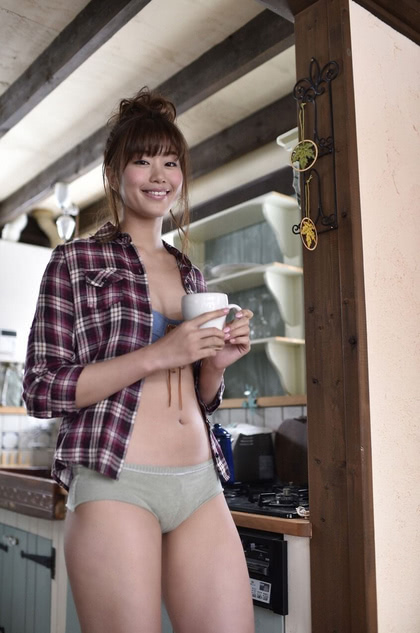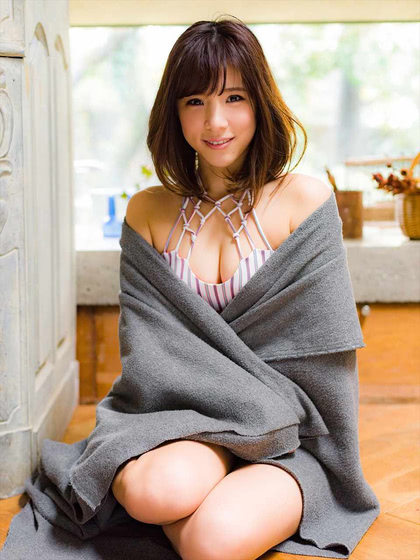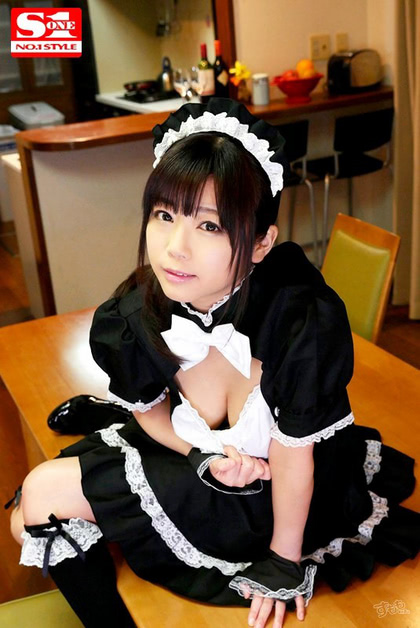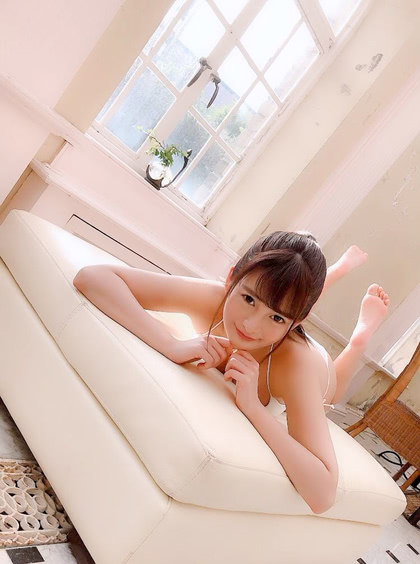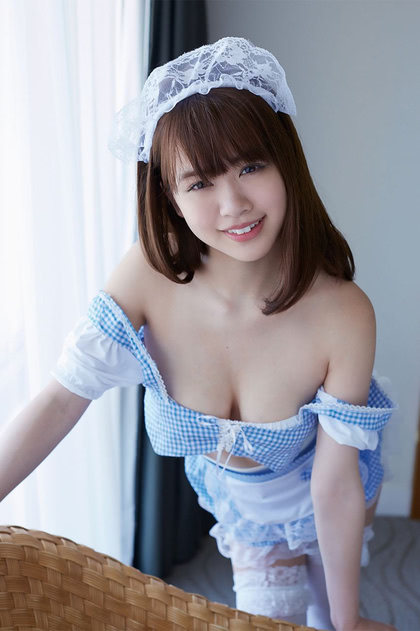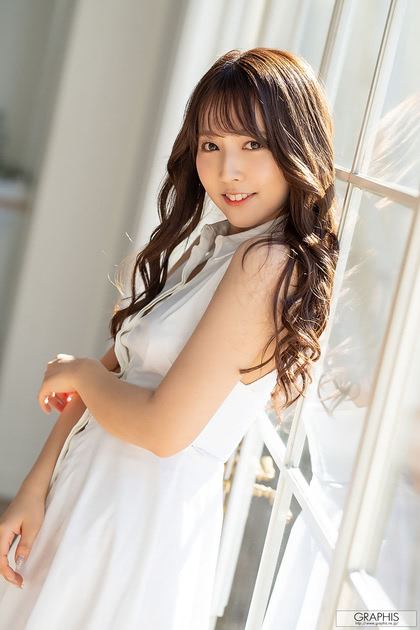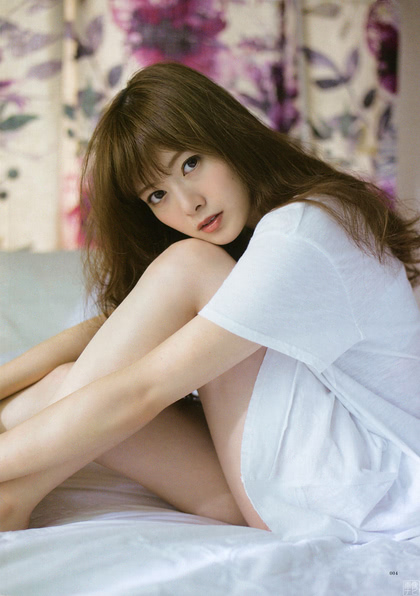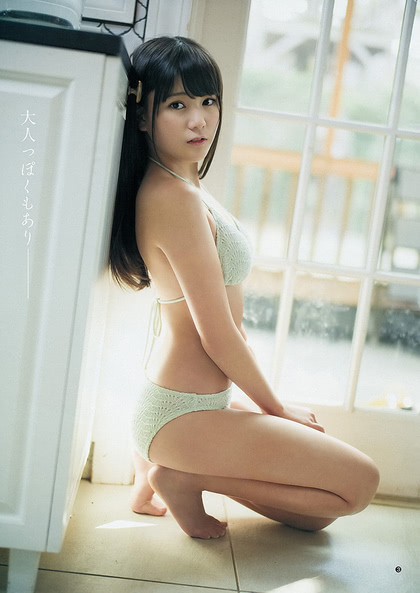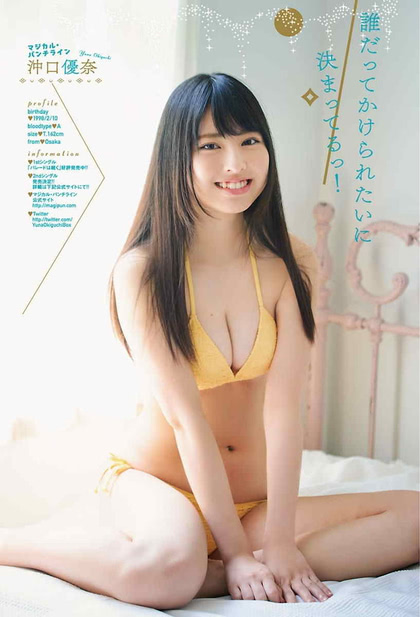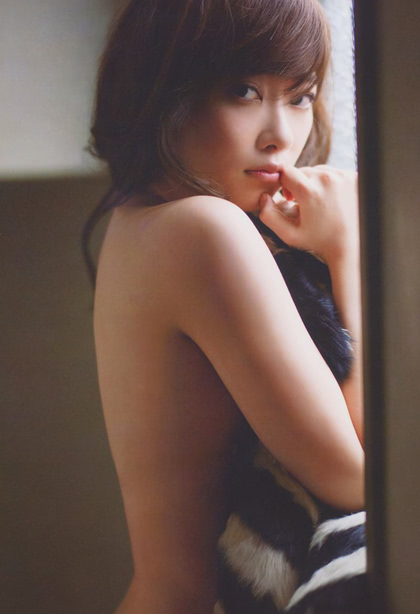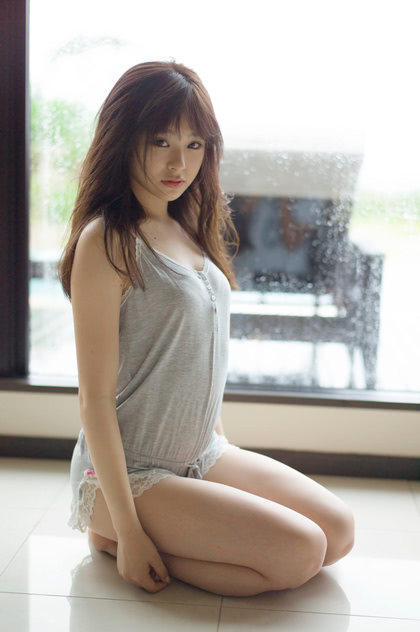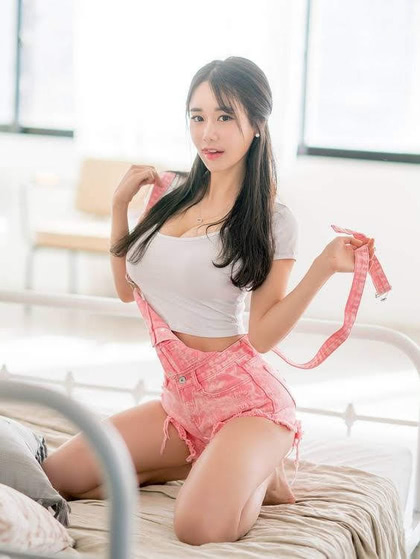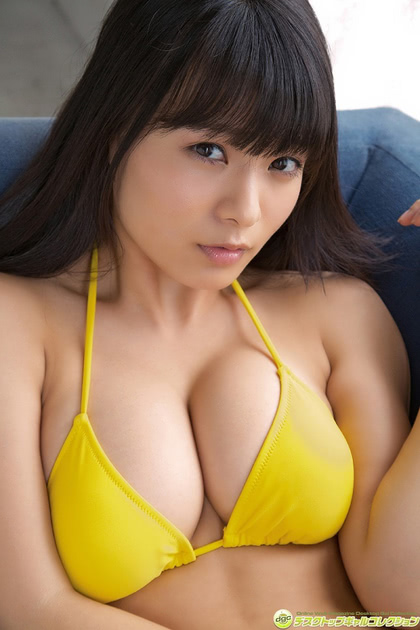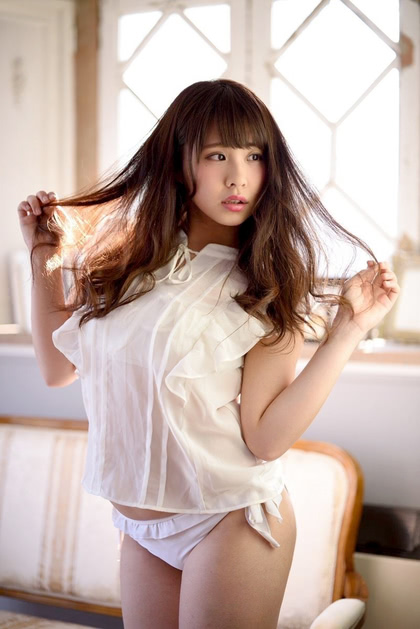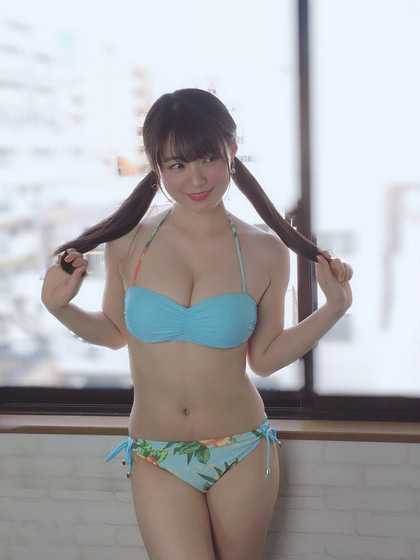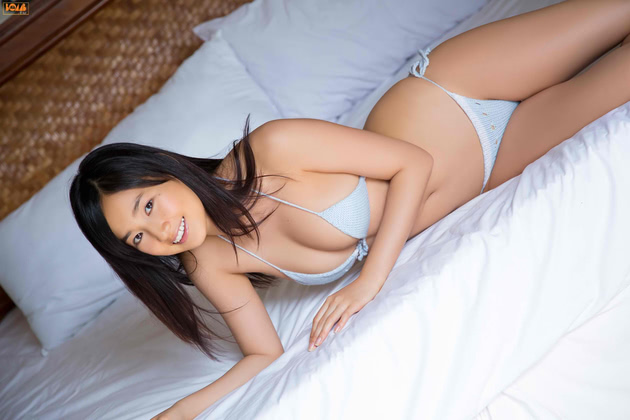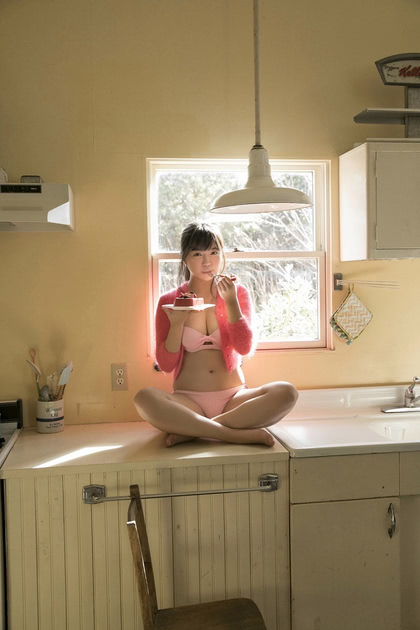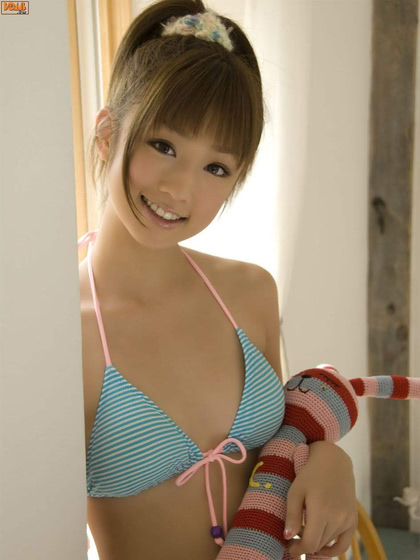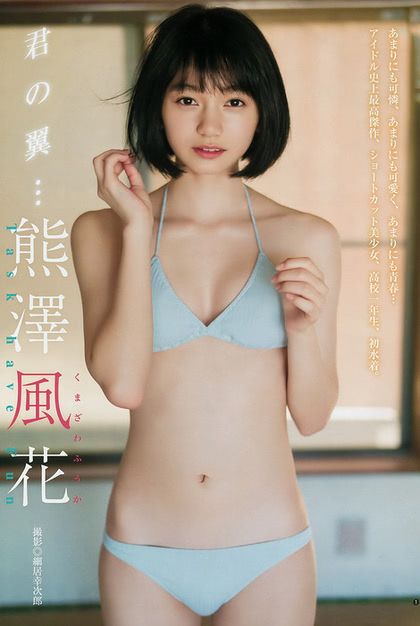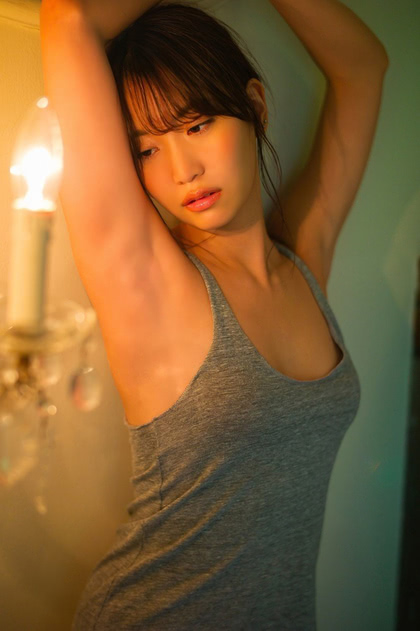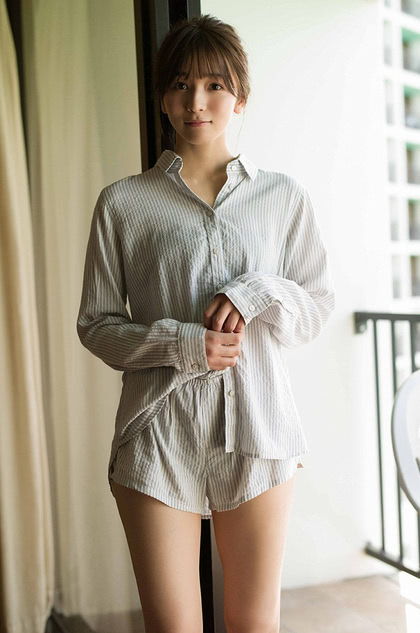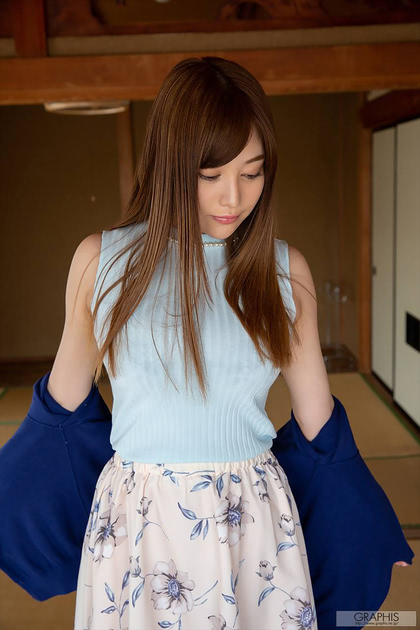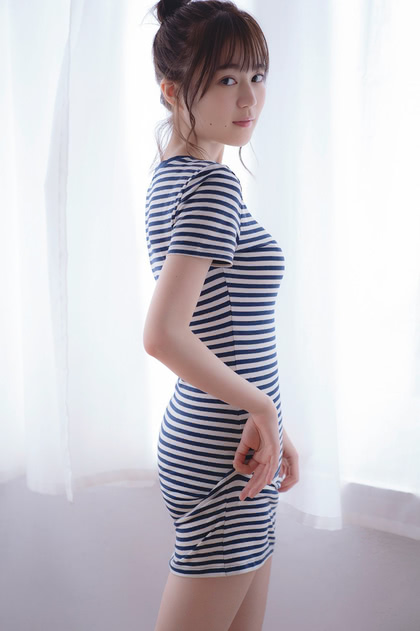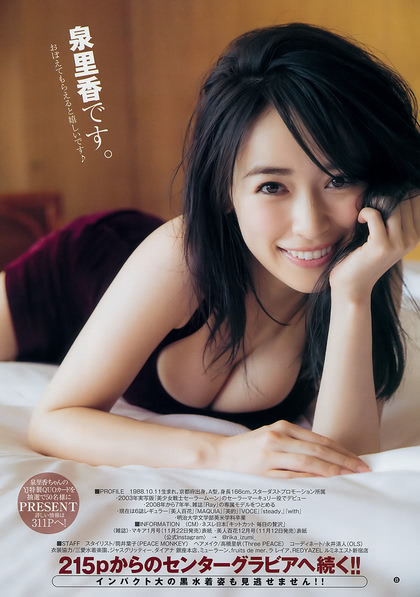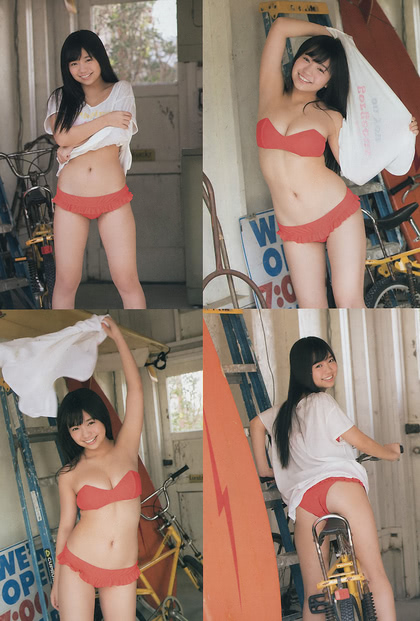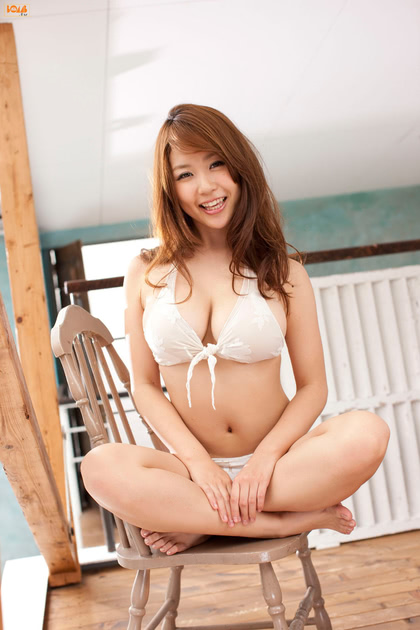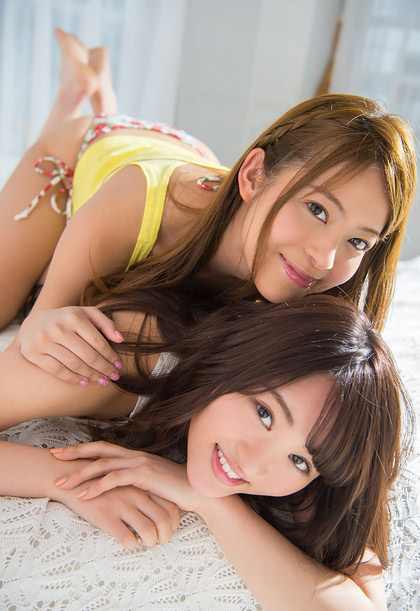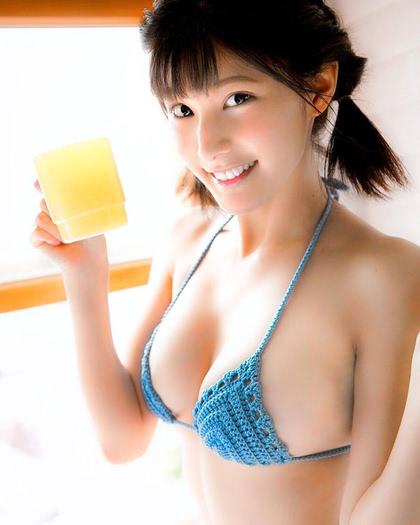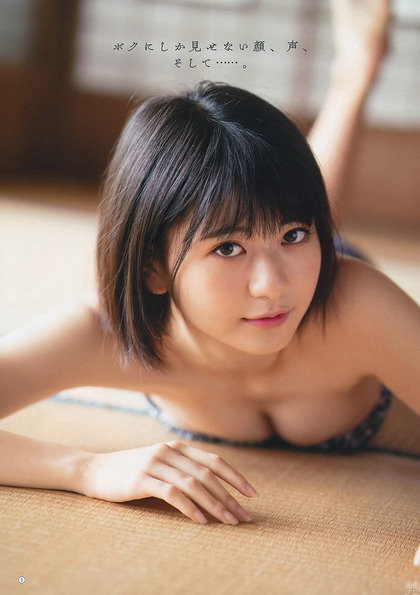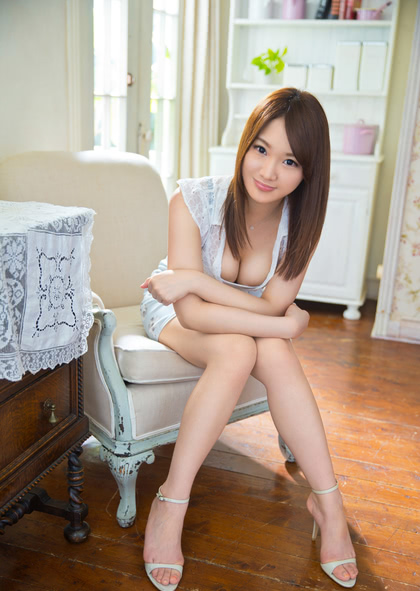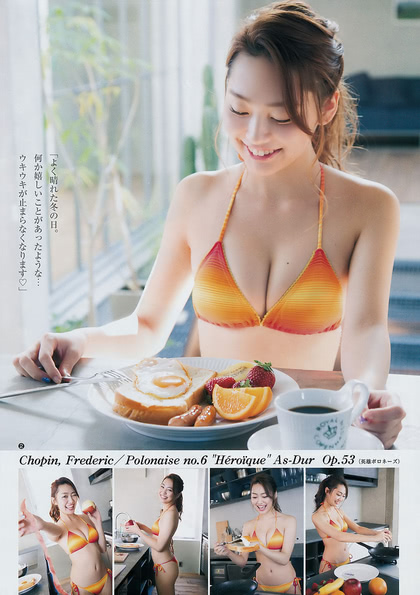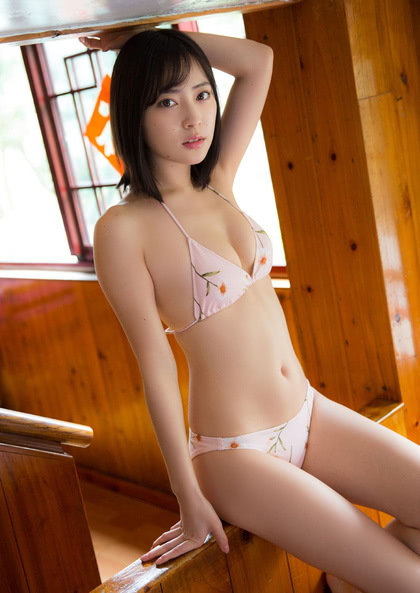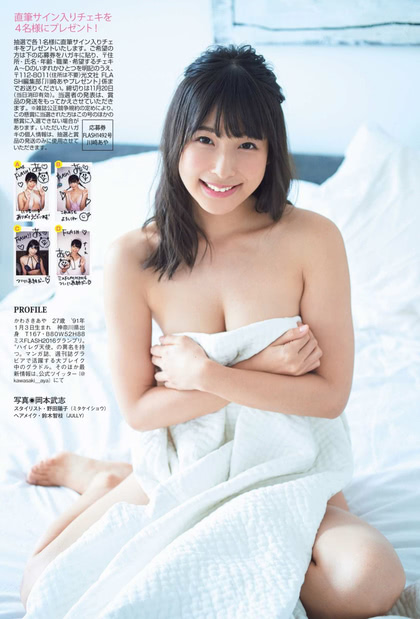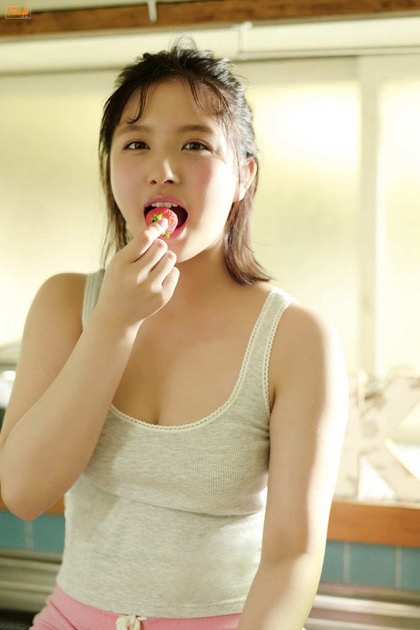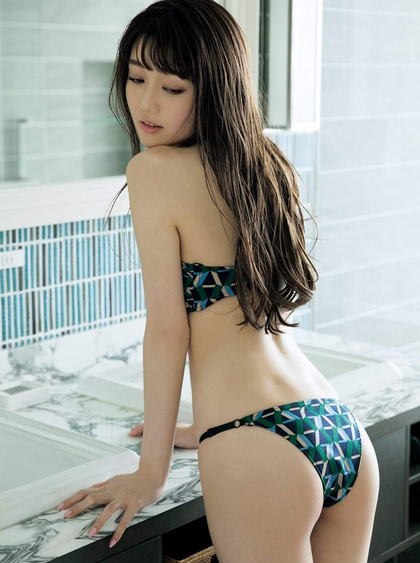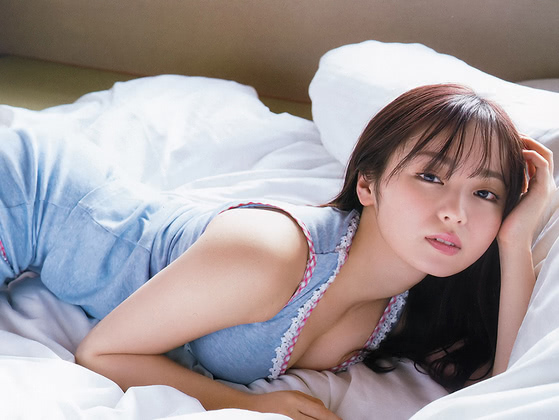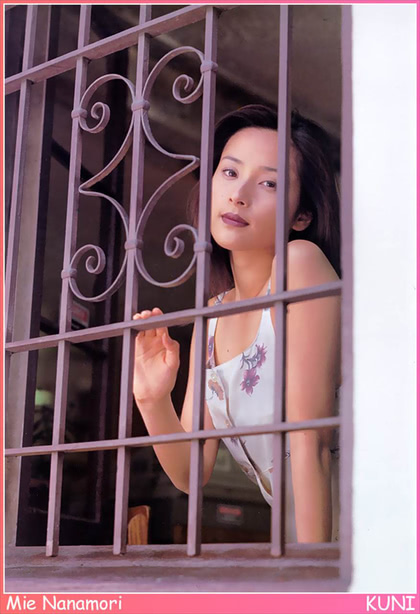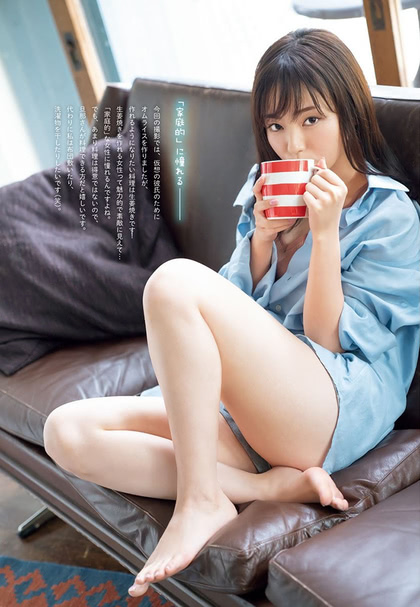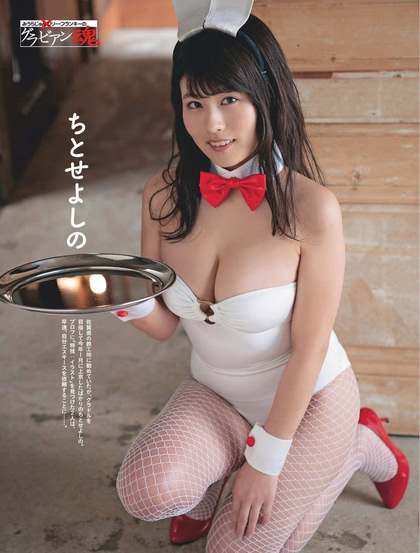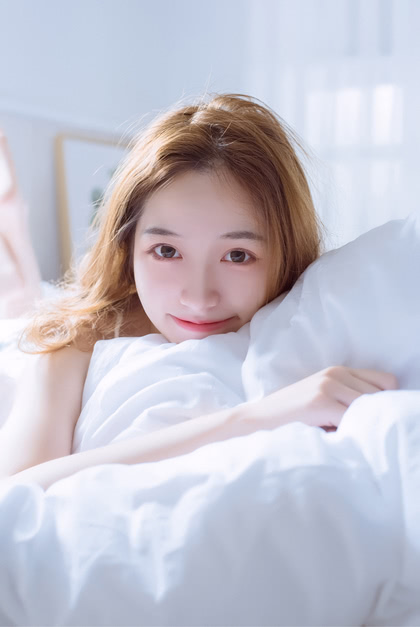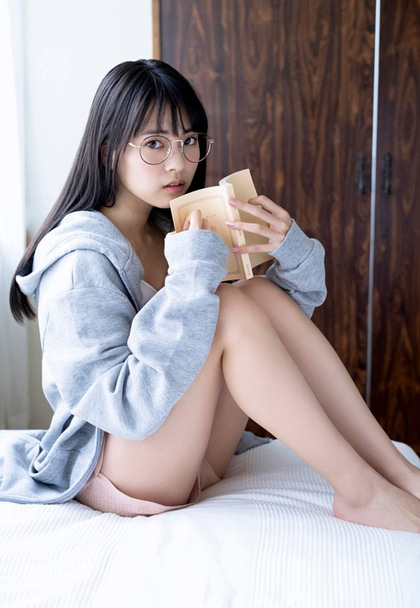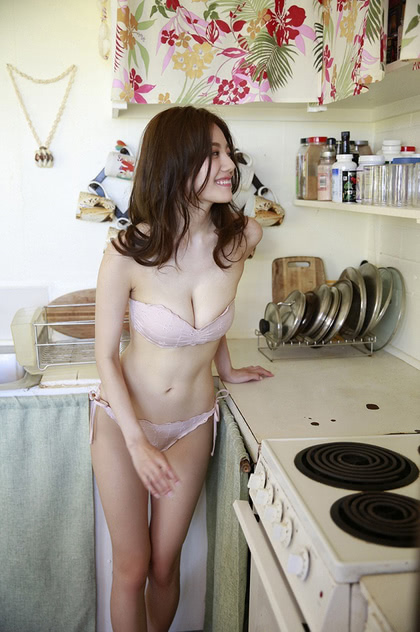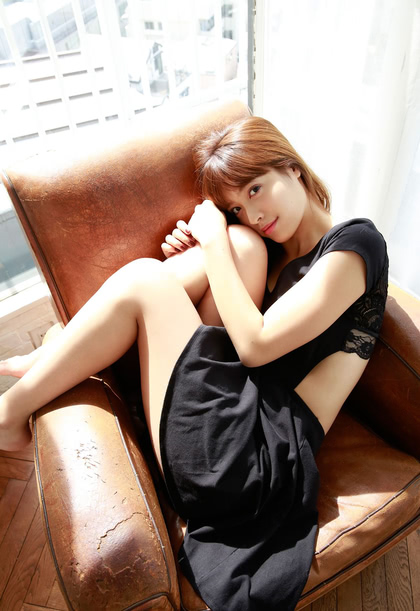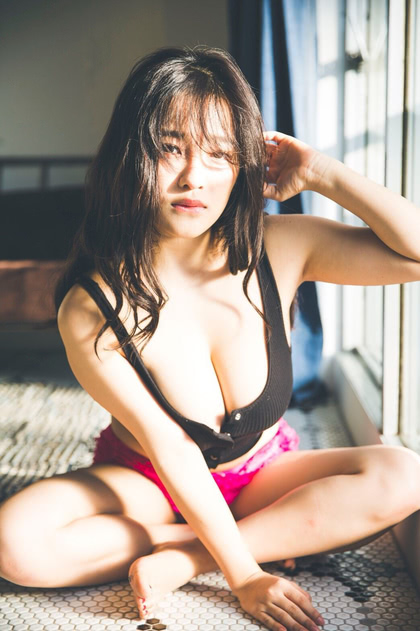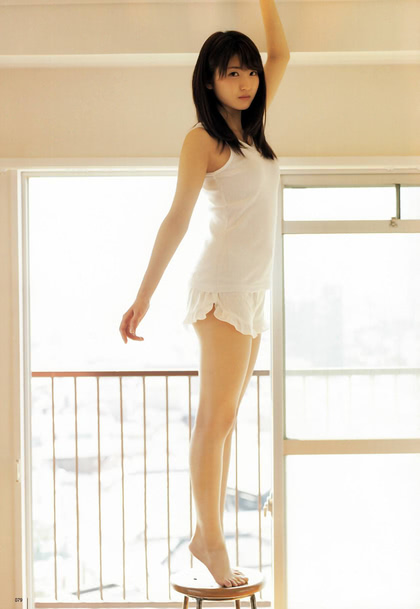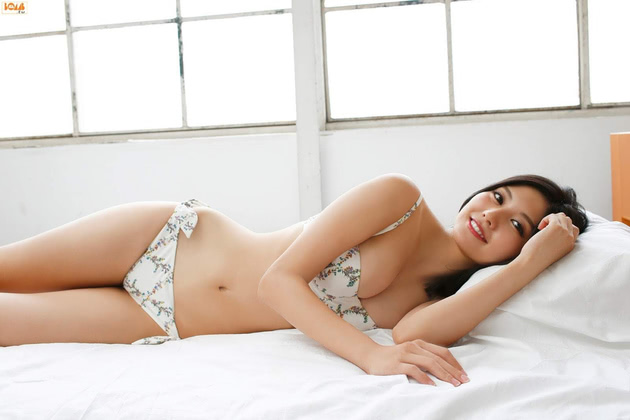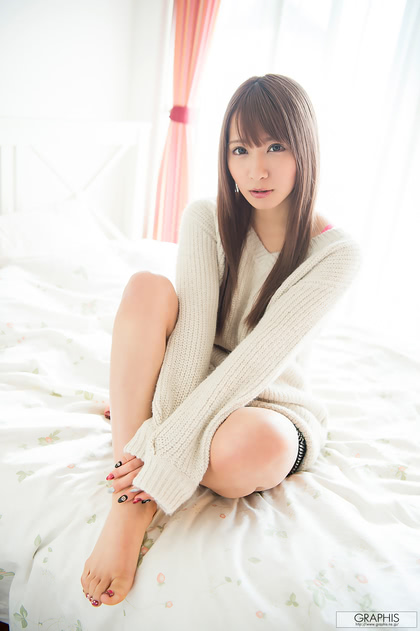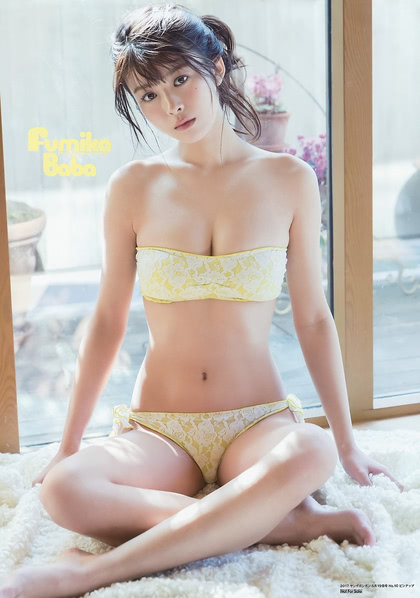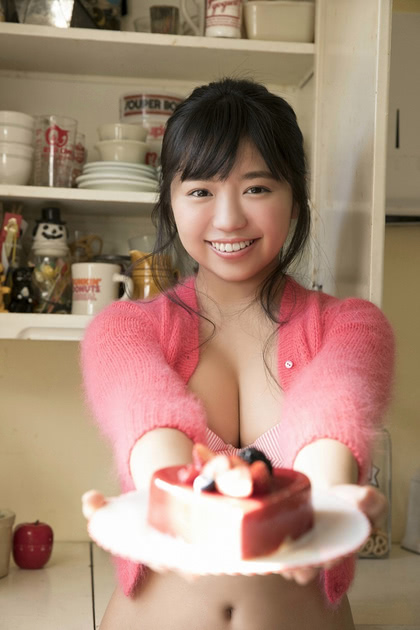 Homebodies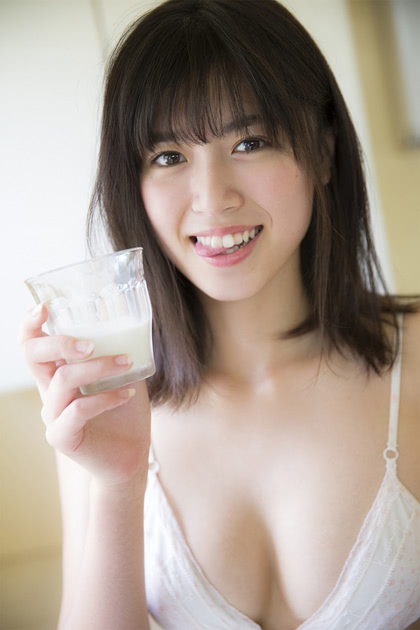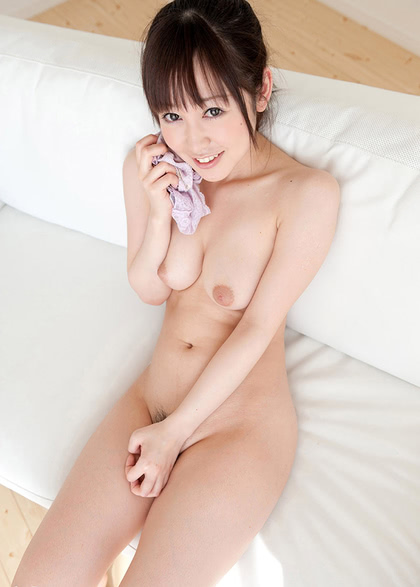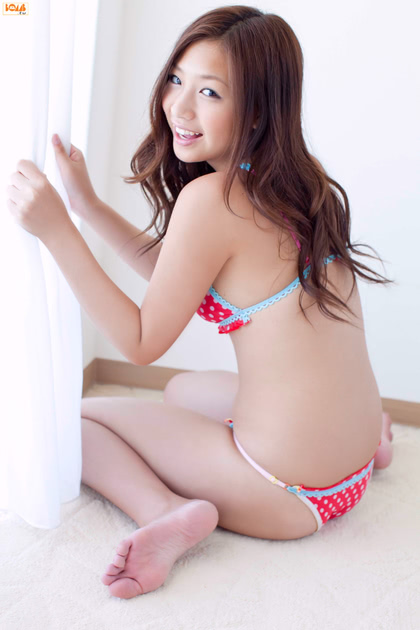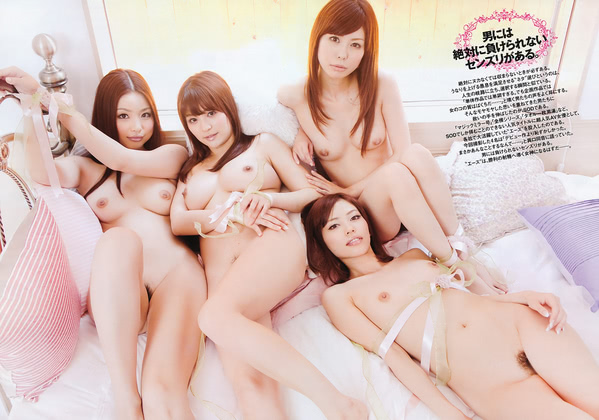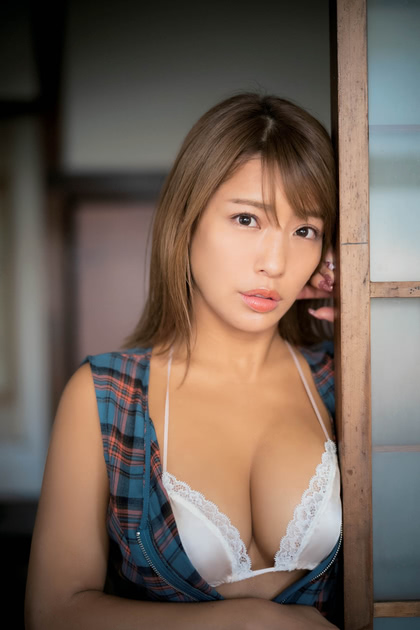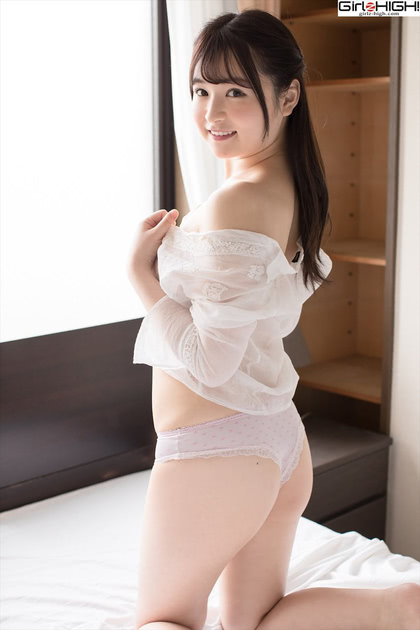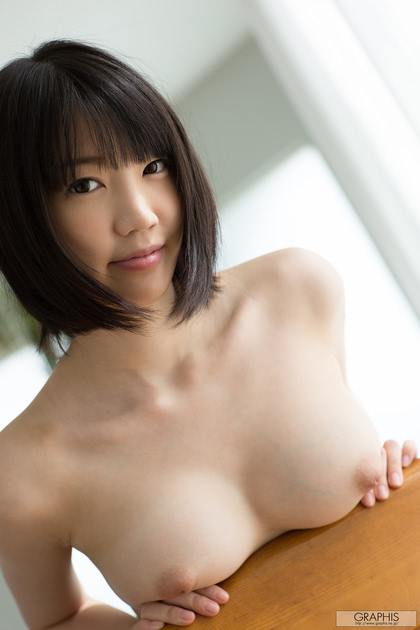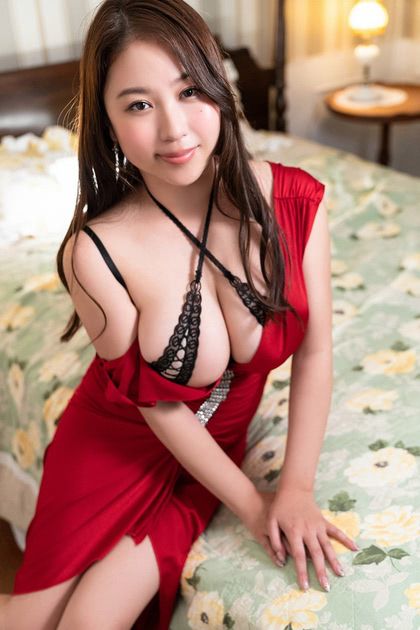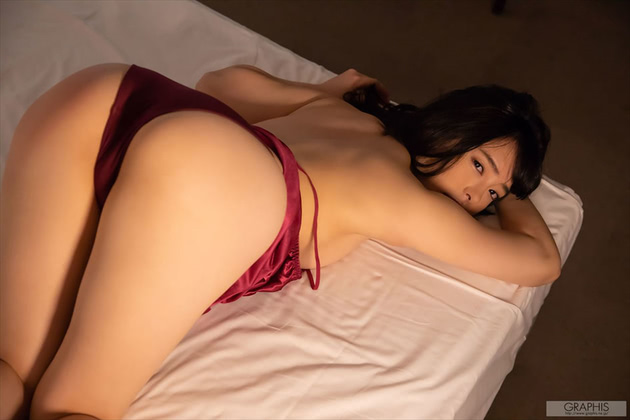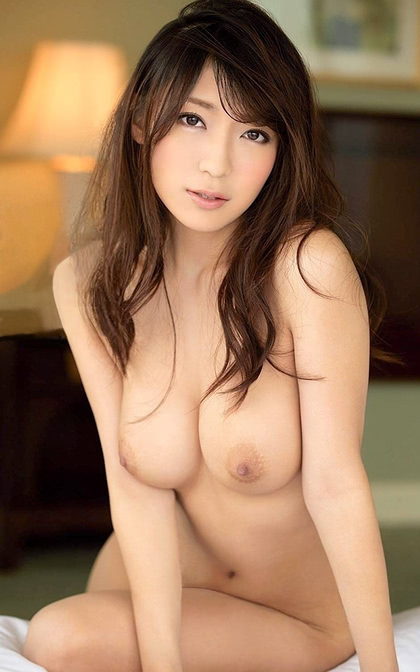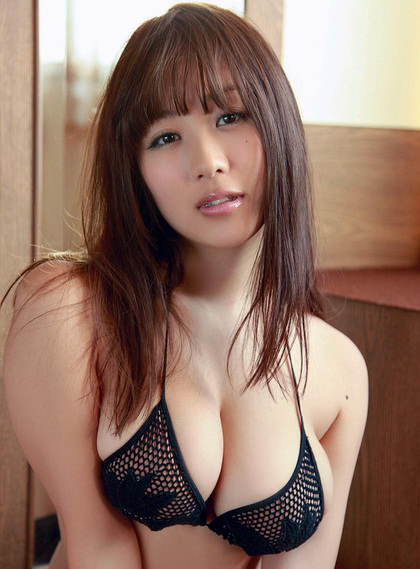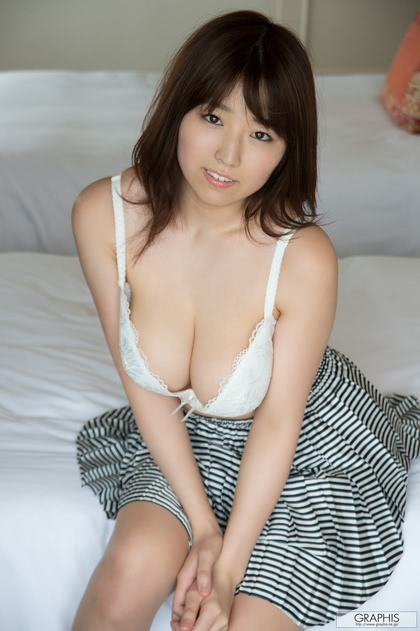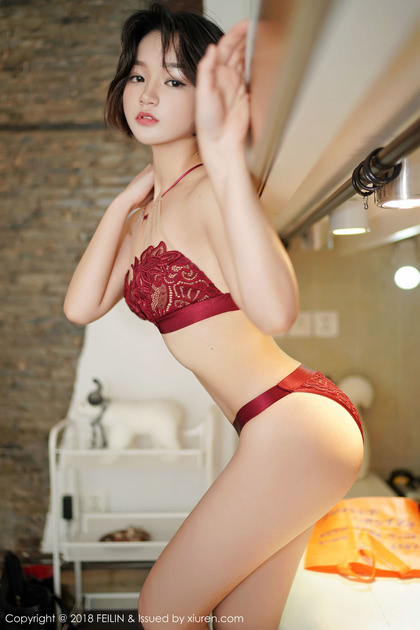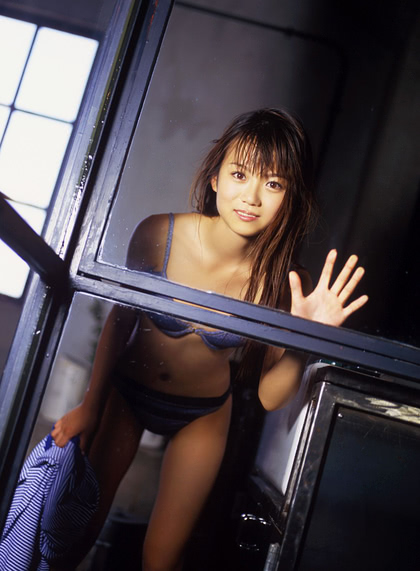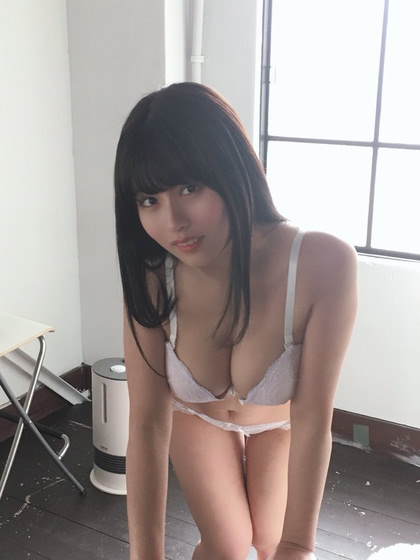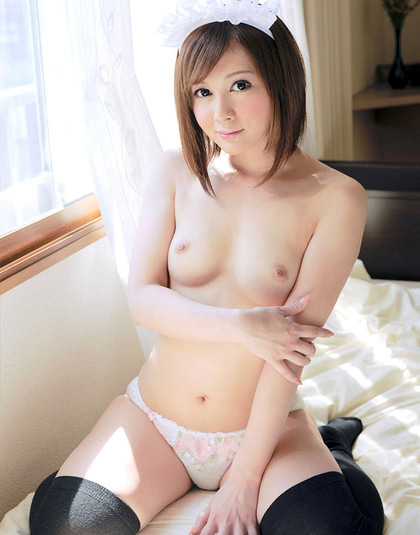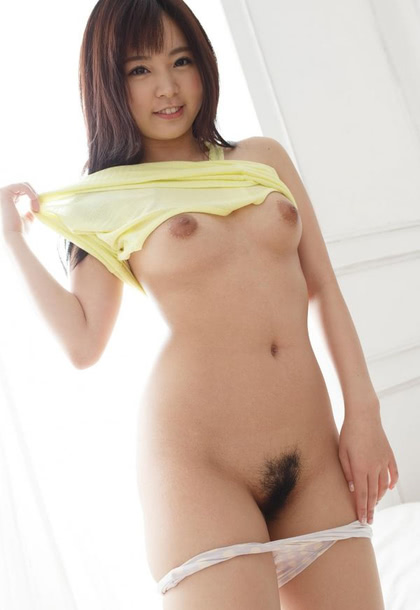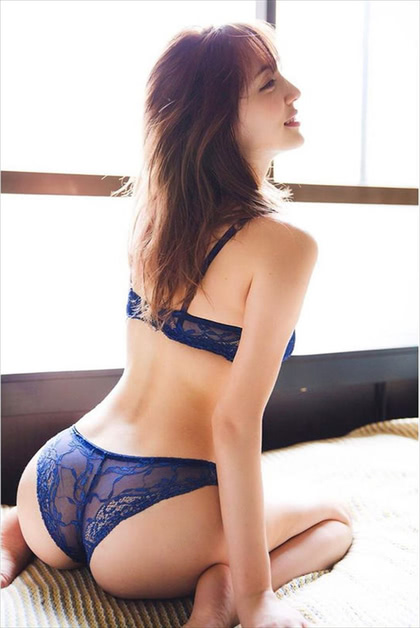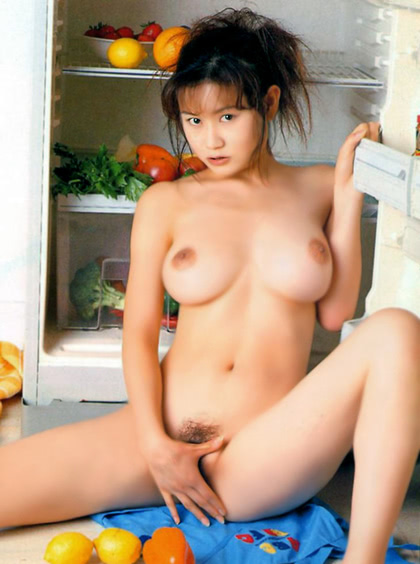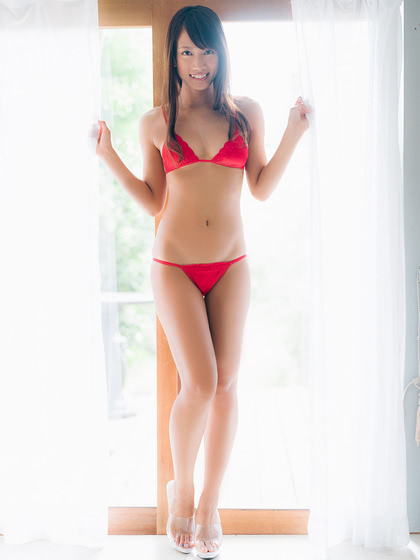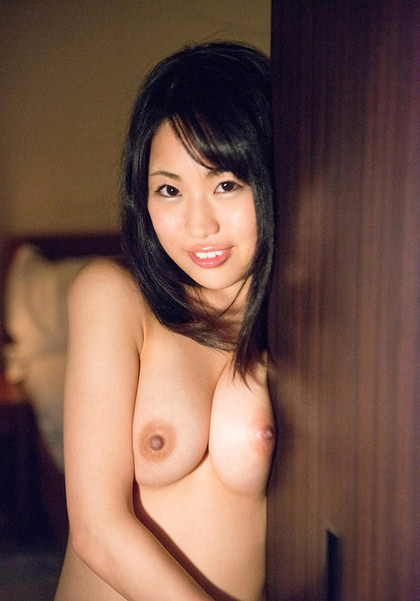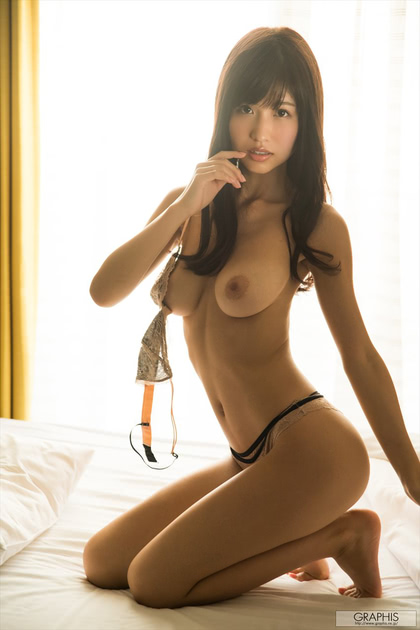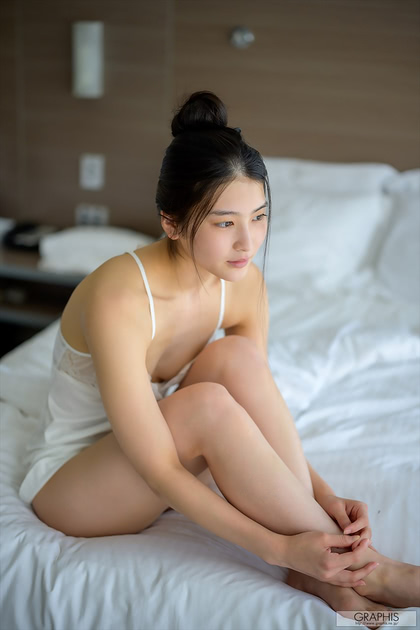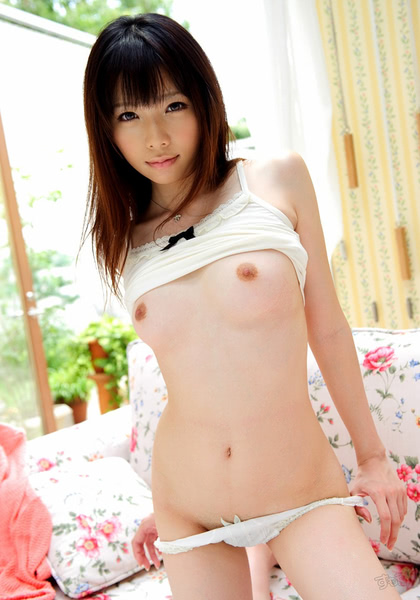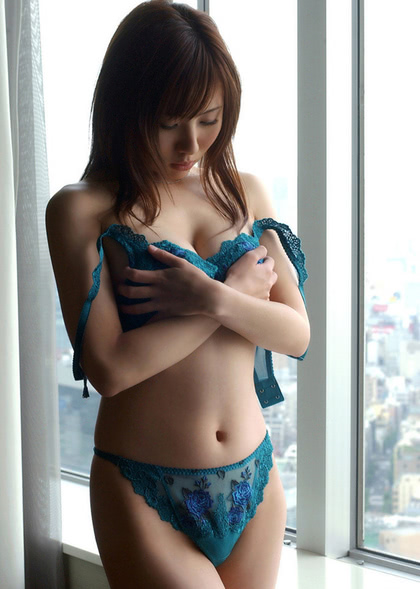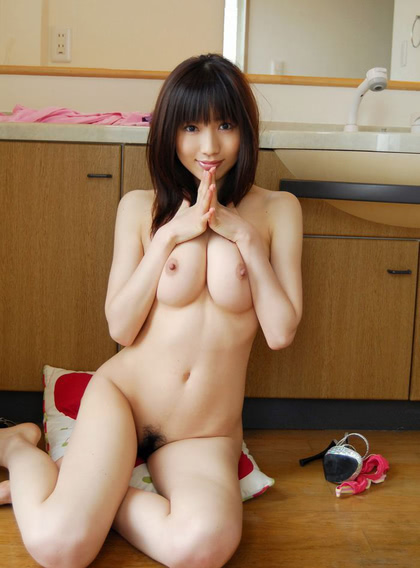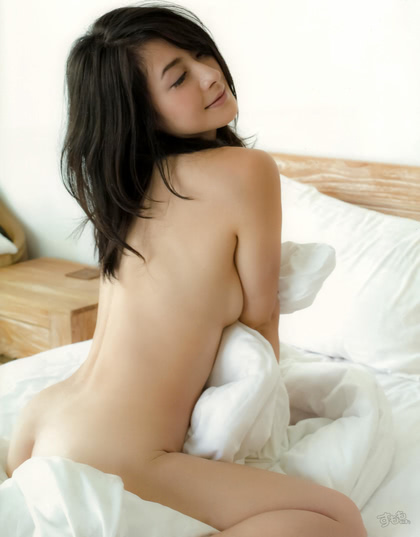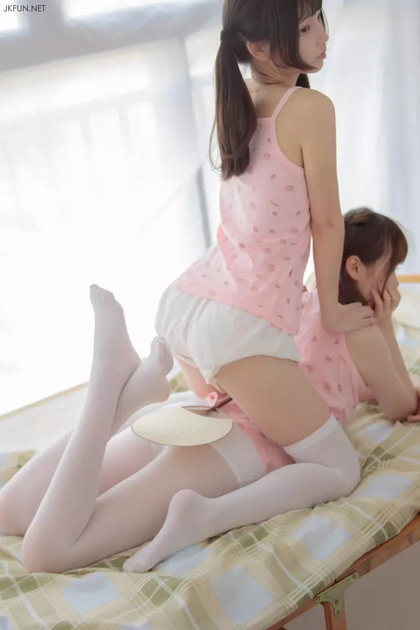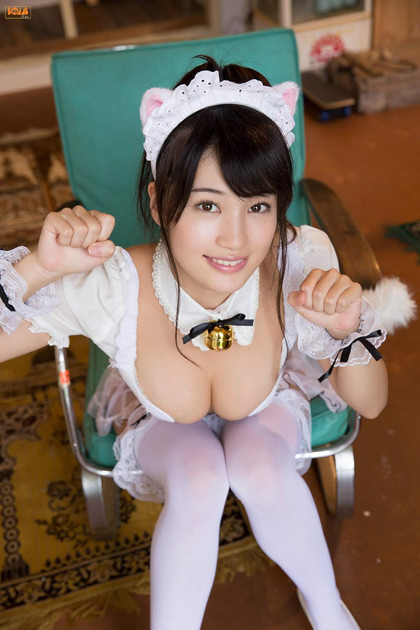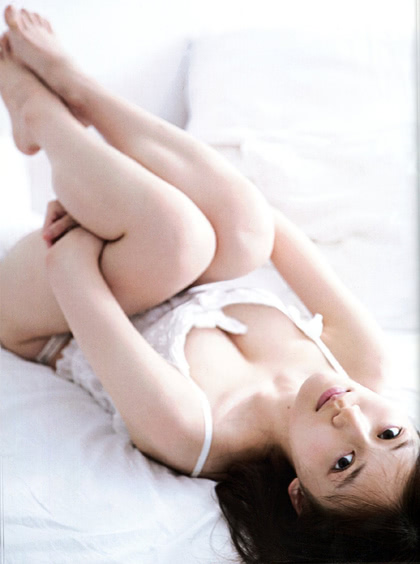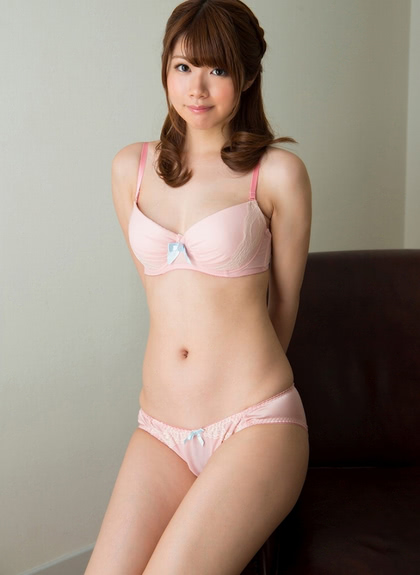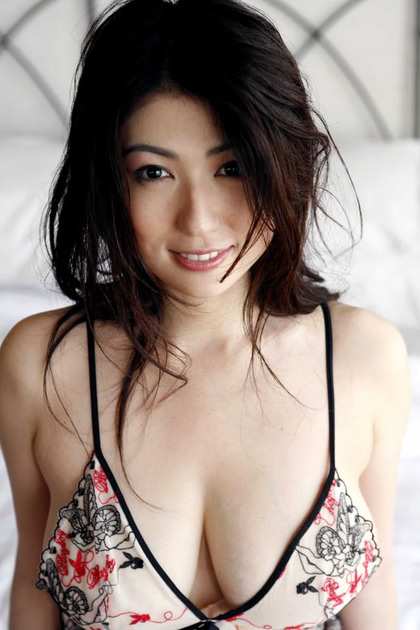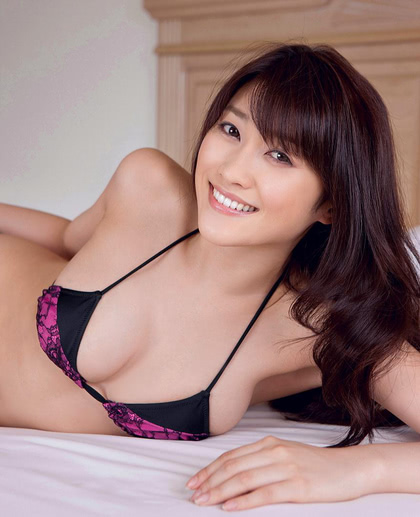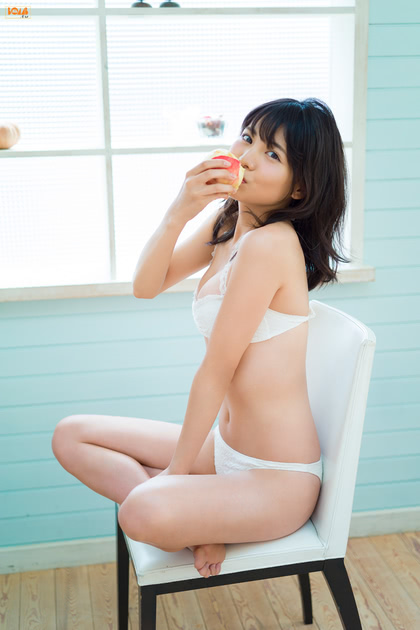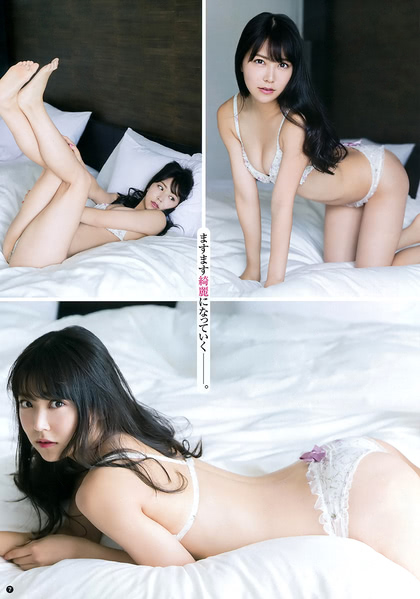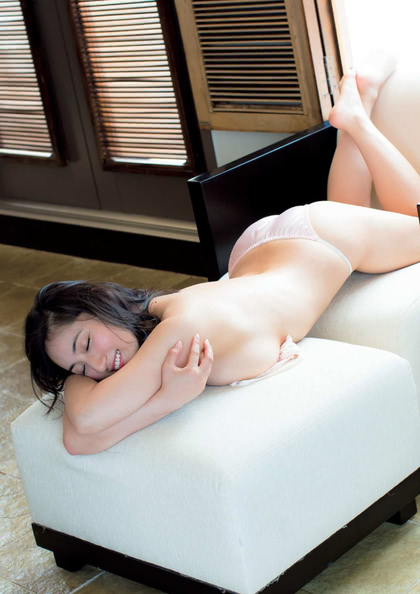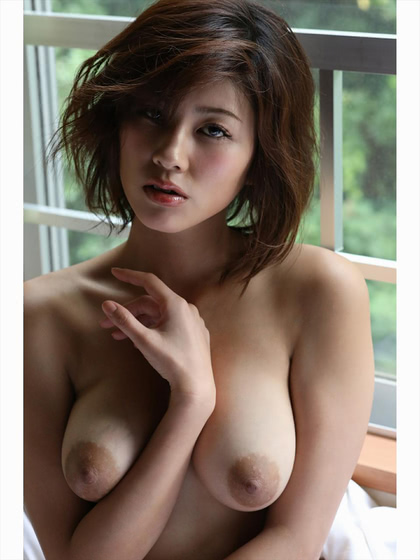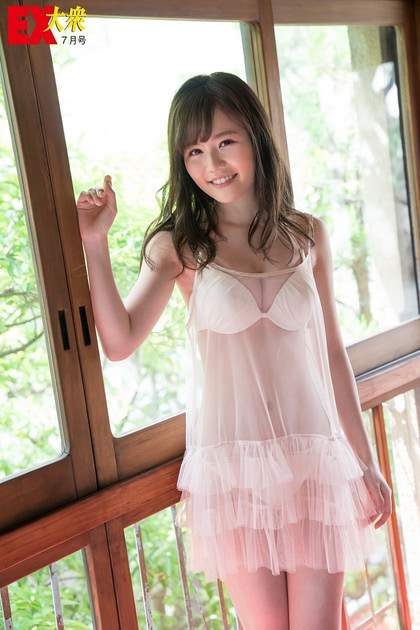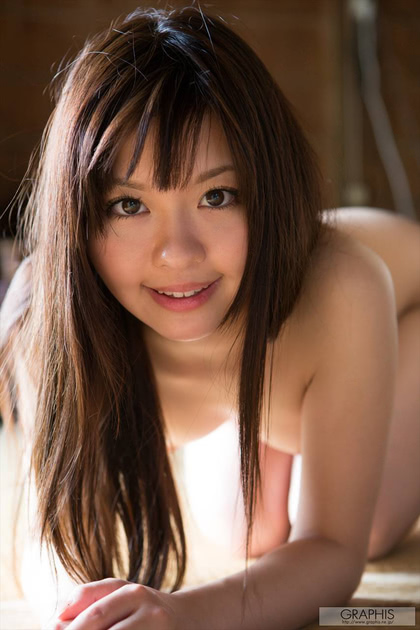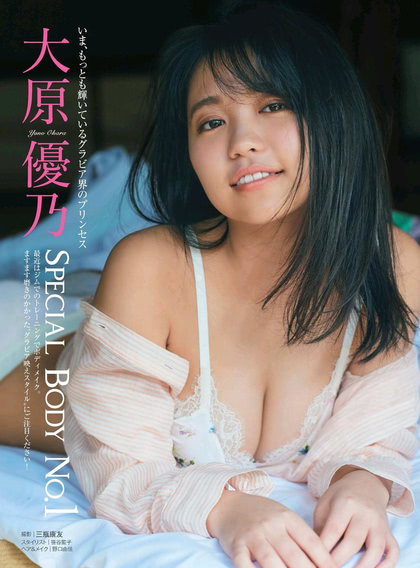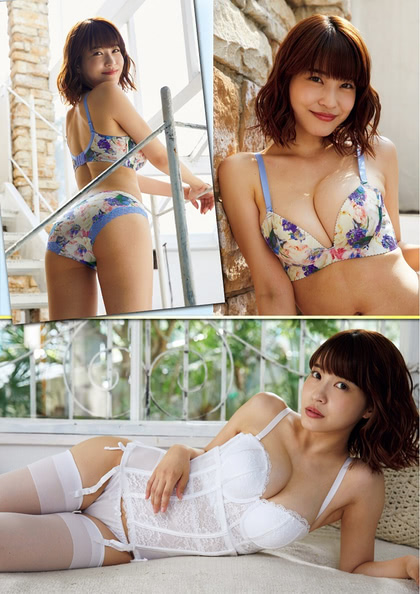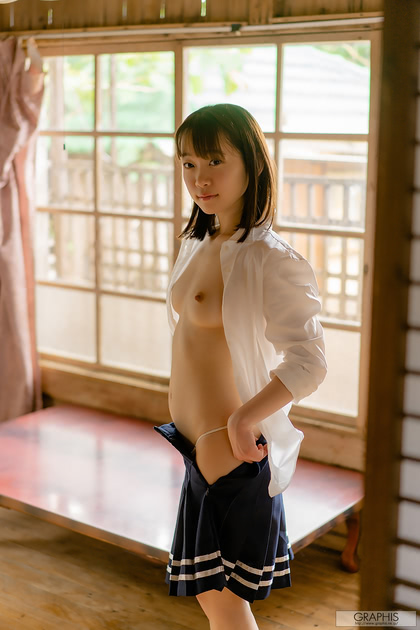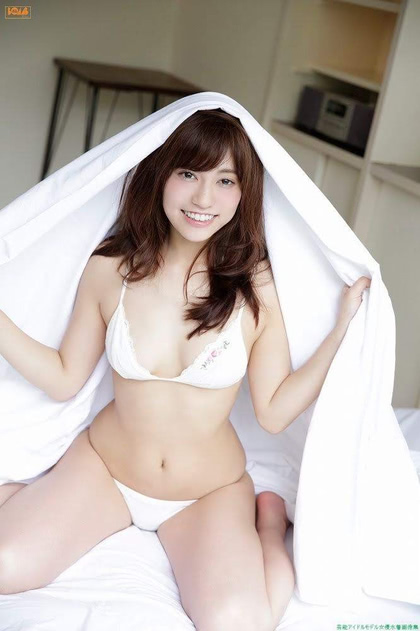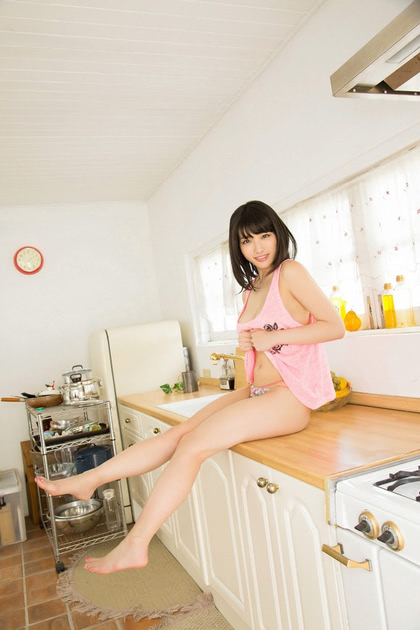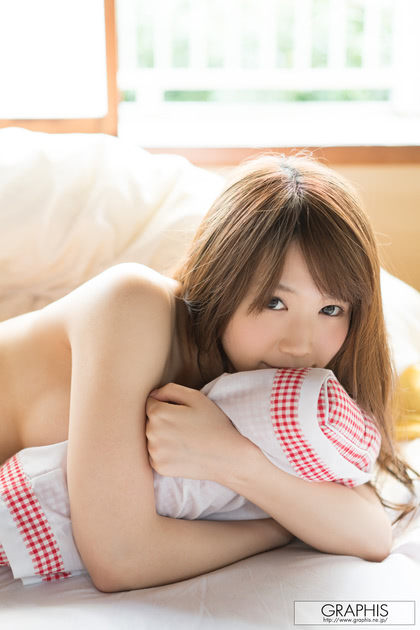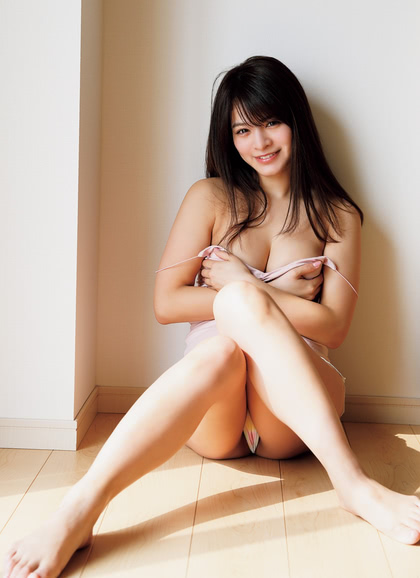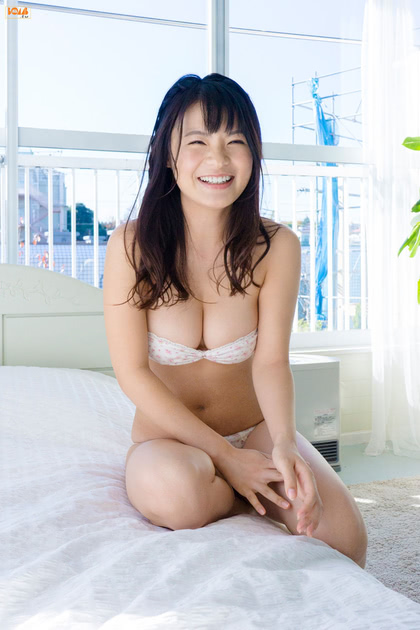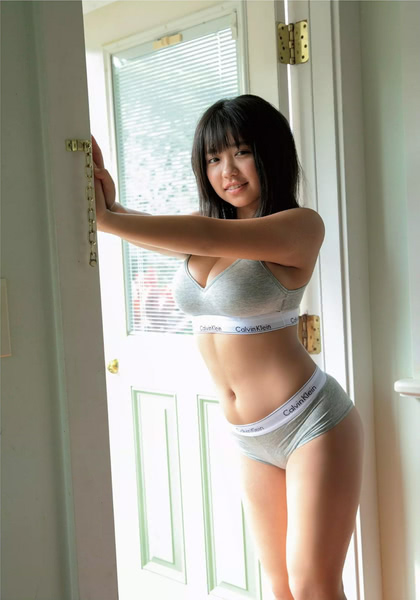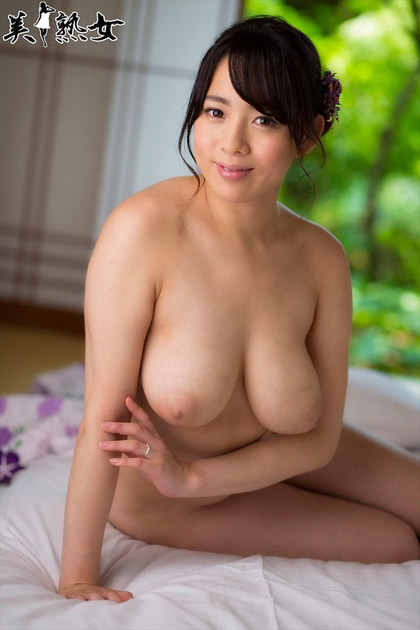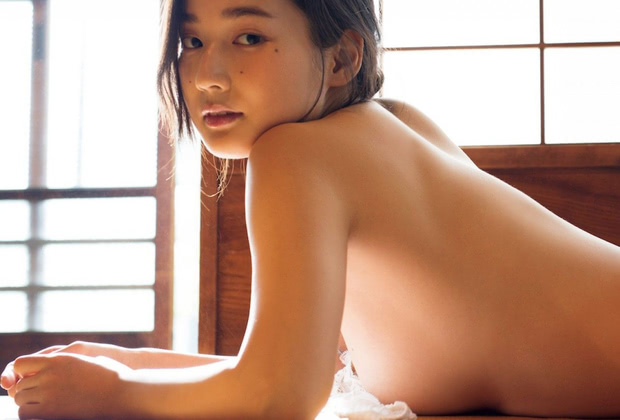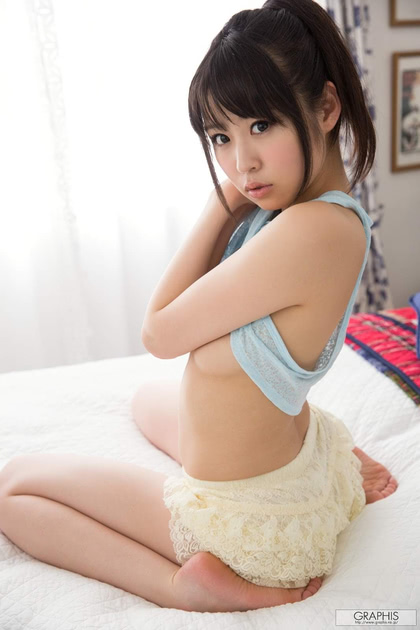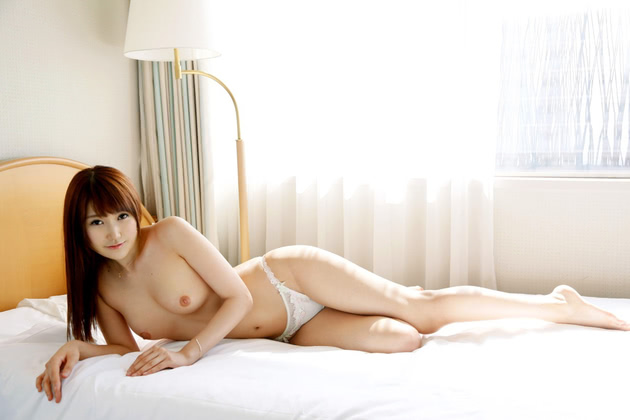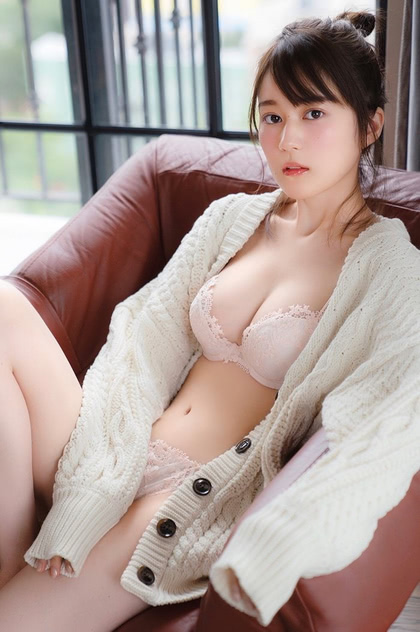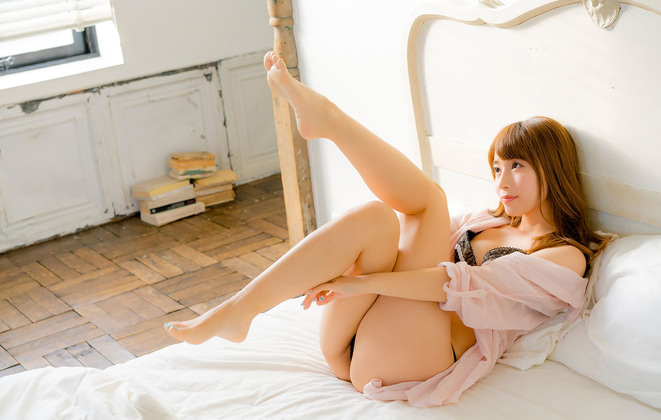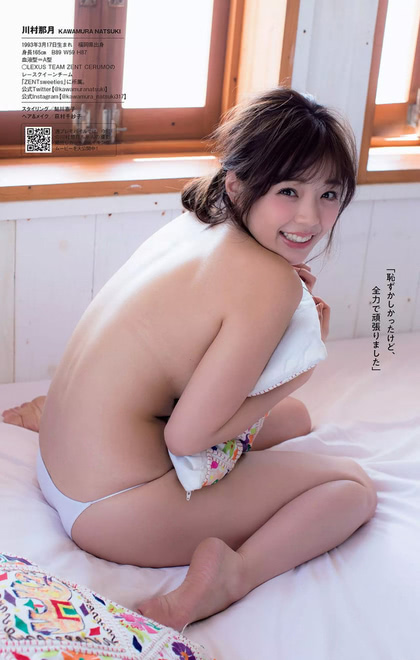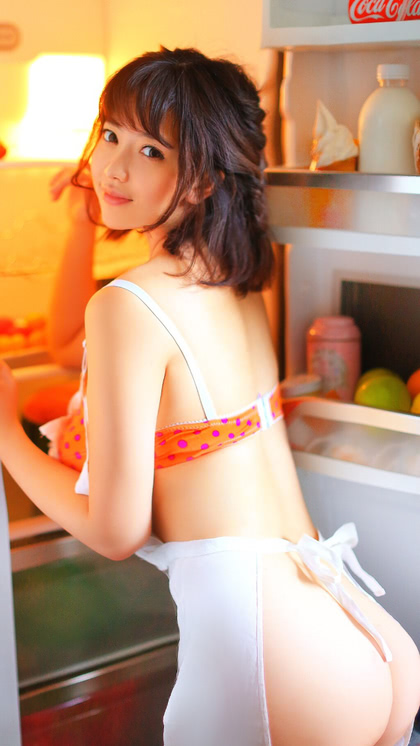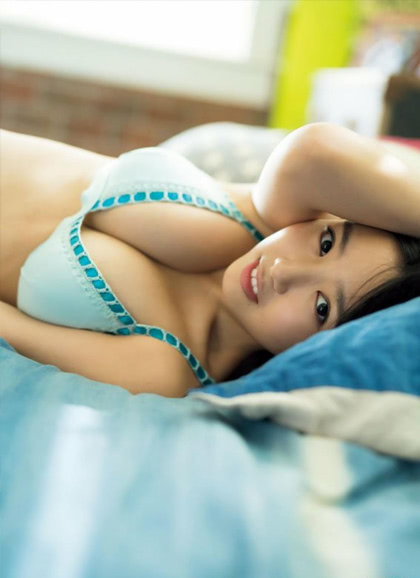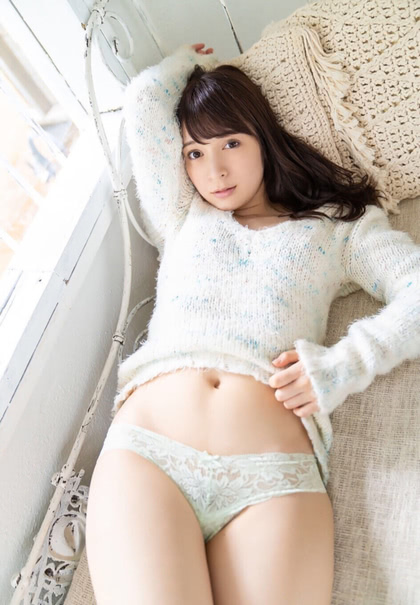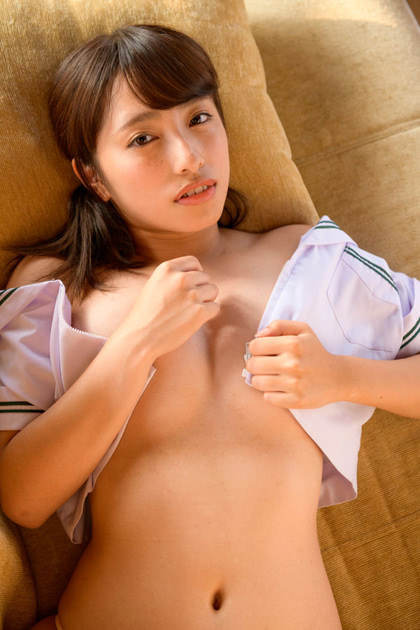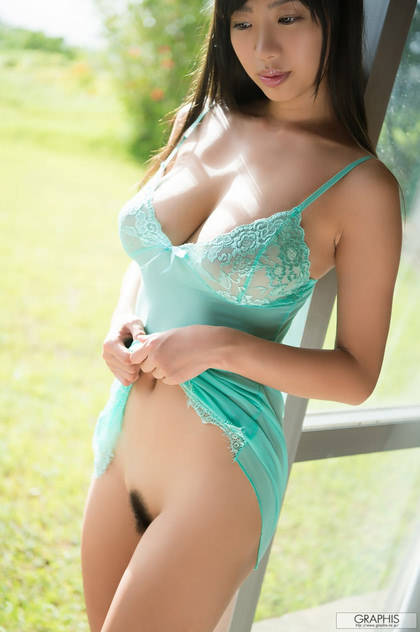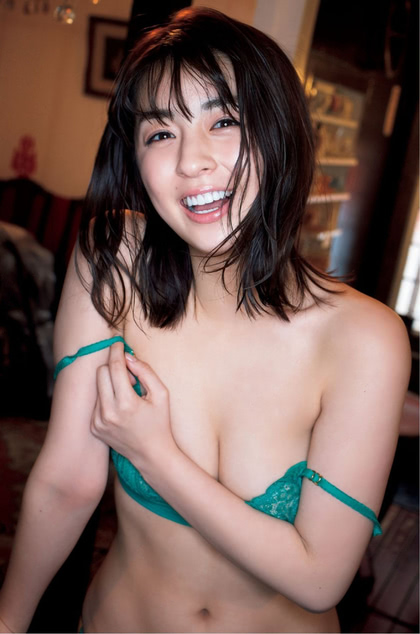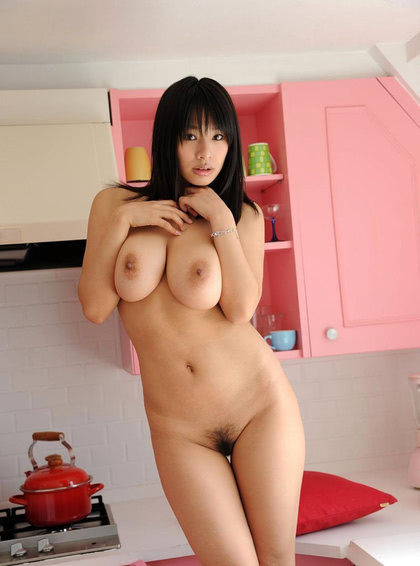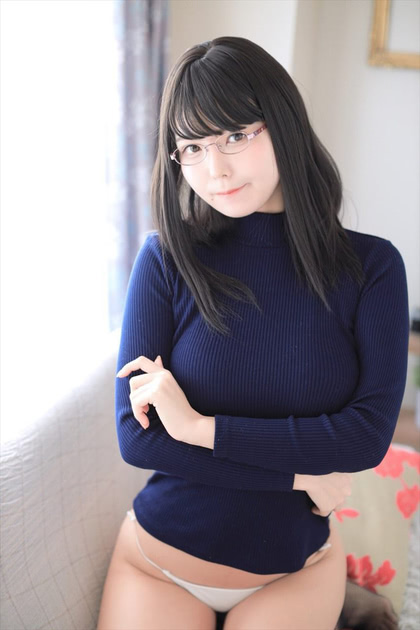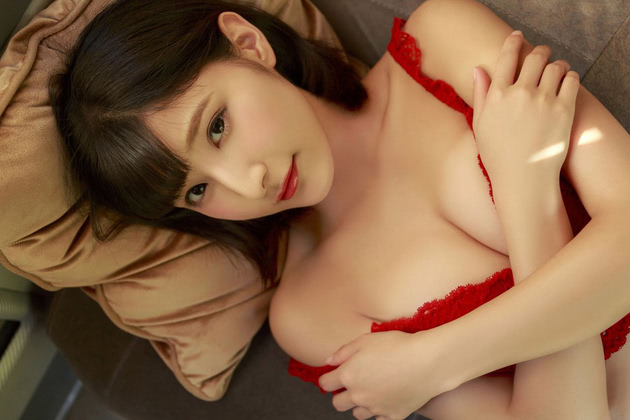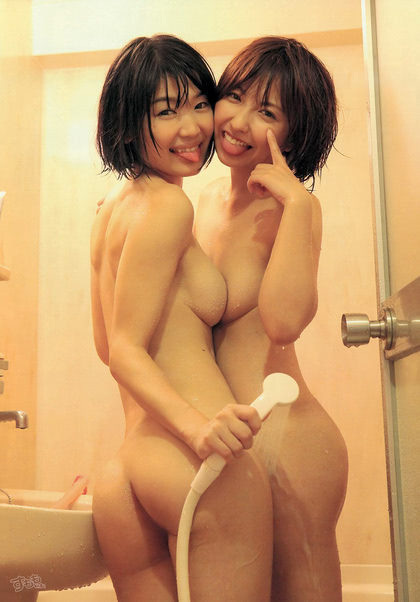 ---
Comments via Isso
Markdown formatting and simple HTML accepted.
Sometimes you have to double-click to enter text in the form (interaction between Isso and Bootstrap?). Tab is more reliable.
---