Since I'm stuck inside for a few days (fun fact! I missed that my comprehensive landscape-maintenance plan did not include snow removal, and of course no one's in the office until the 27th, by which time it should have finally started to melt), I'm scrubbing through 3D cheesecake archives going back to at least 2008.
Therefore, today's theme is "oldies but goodies", in which the girls aren't any older than usual, but the date I saved them to disk is. That said, it's been nice to see a number of glamour models still working into their thirties in an industry that usually discards them much younger (I'm looking at you, Ai Shinozaki, and by that I mean I'm looking at you! Yum).
For both 3D and 2D, my archives are kept de-duped with pdq, but they've been accumulating faster than I've been blogging, so the plan is to browse by date, and anything that doesn't make the cut gets dumped onto the NAS, where it won't be picked up by future runs of my shuffle scripts.
This double batch gets me caught up through the end of 2015, with lots of familiar faces well-represented. Next one should get me to mid-2018, and then it starts to get crowded; either I do multiple posts for each month, or start applying my deathmatch rules.
Bonus Christmas Cheer!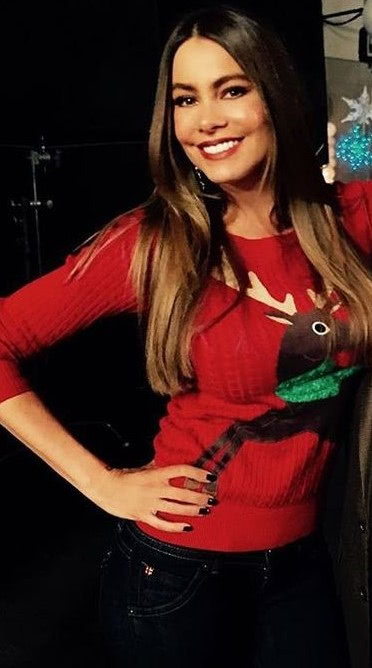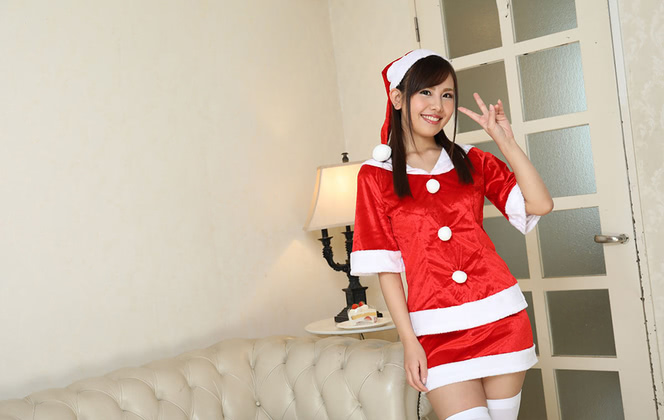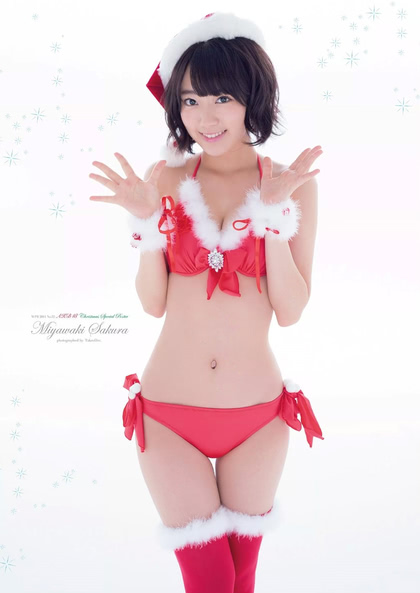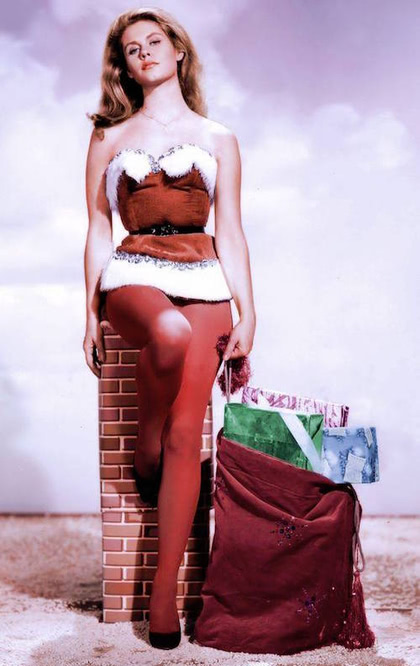 ---
(shortcut to the naughty pics)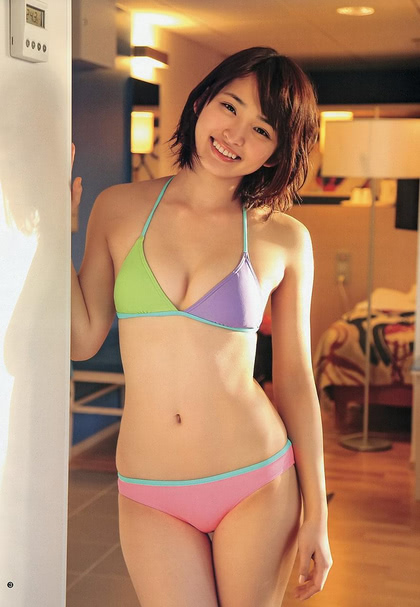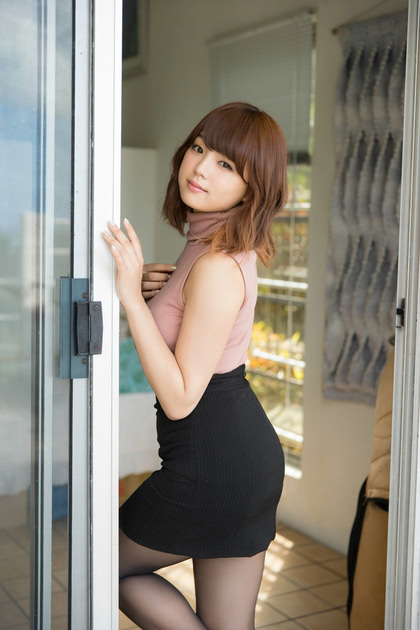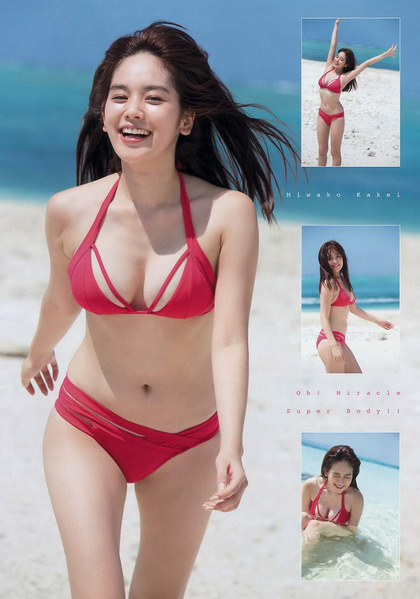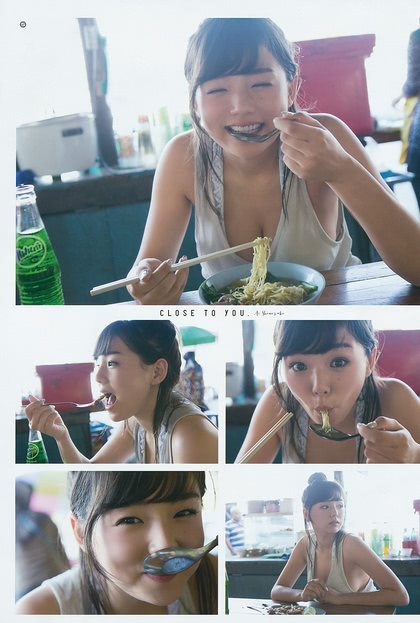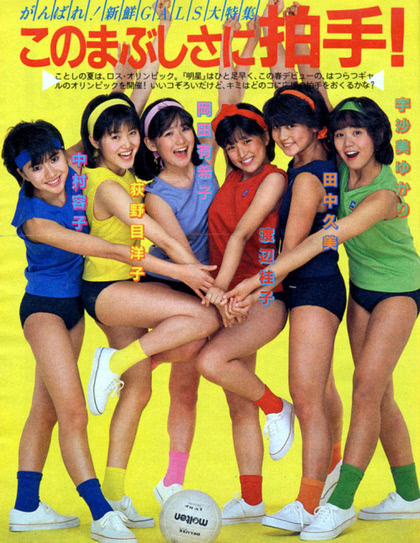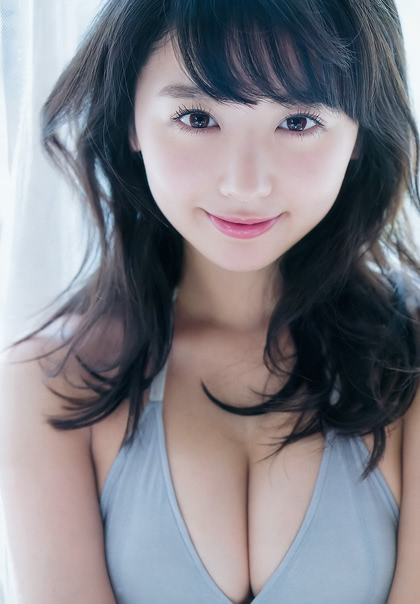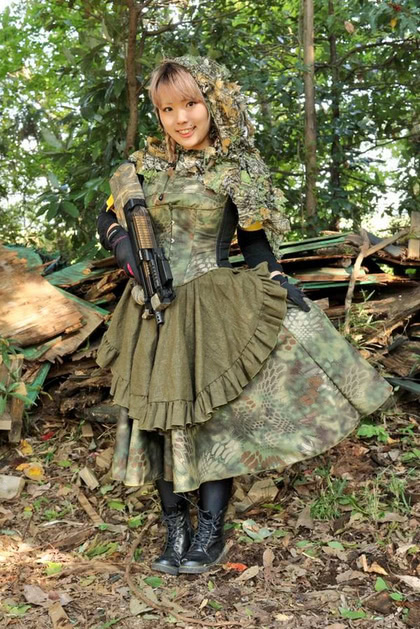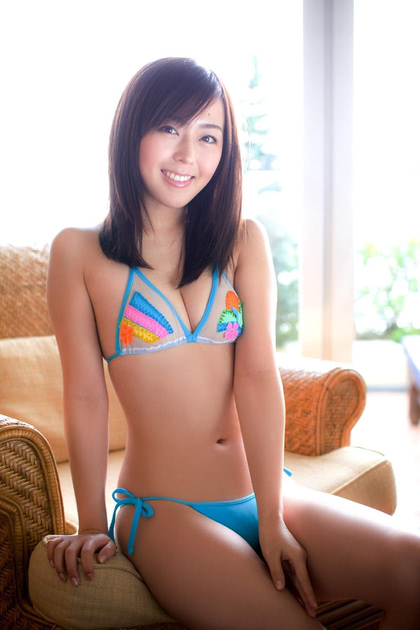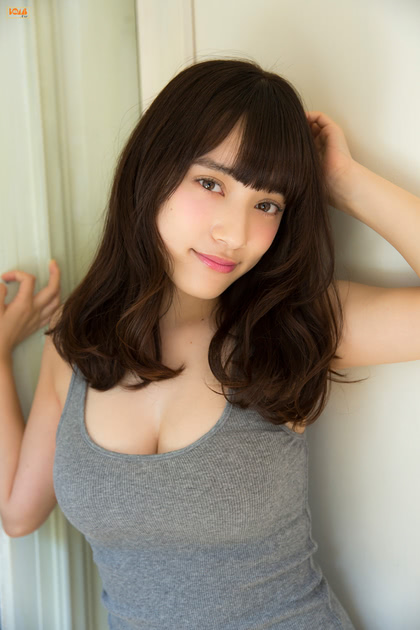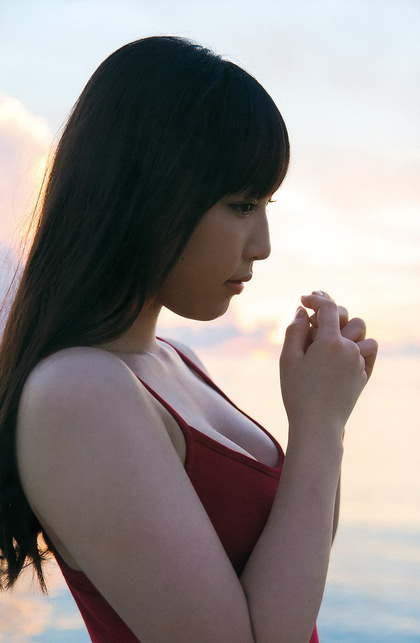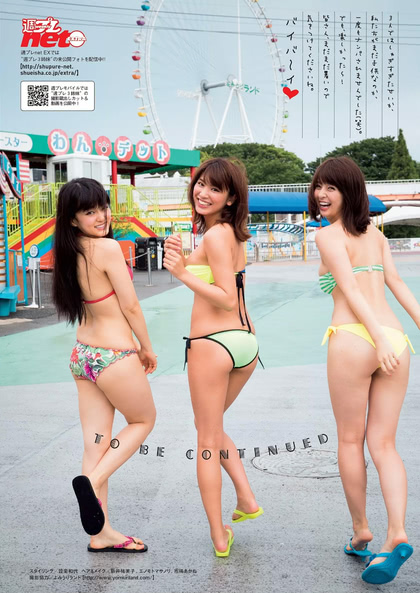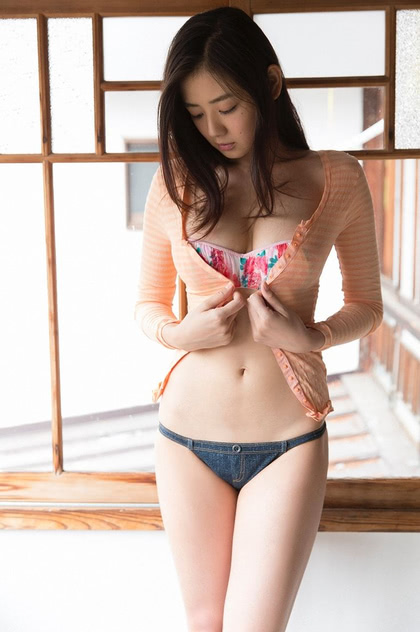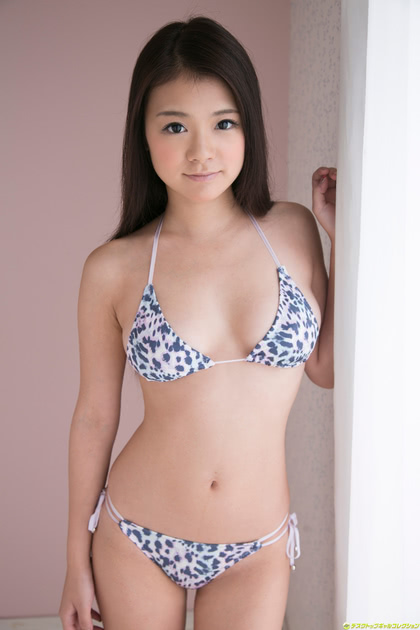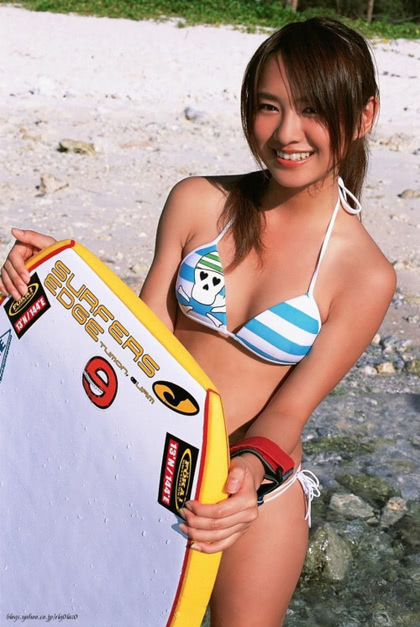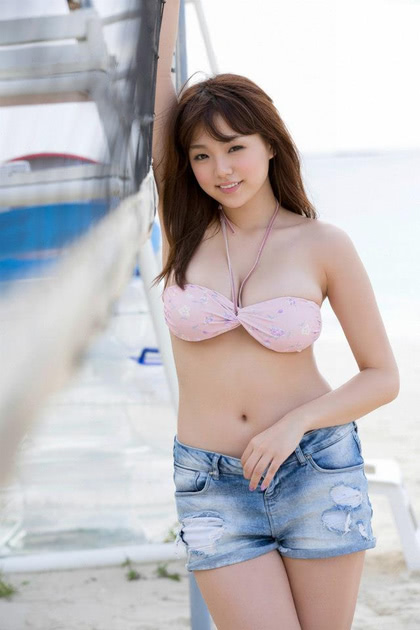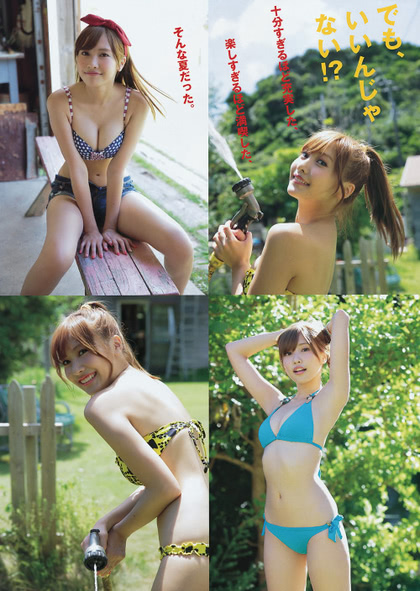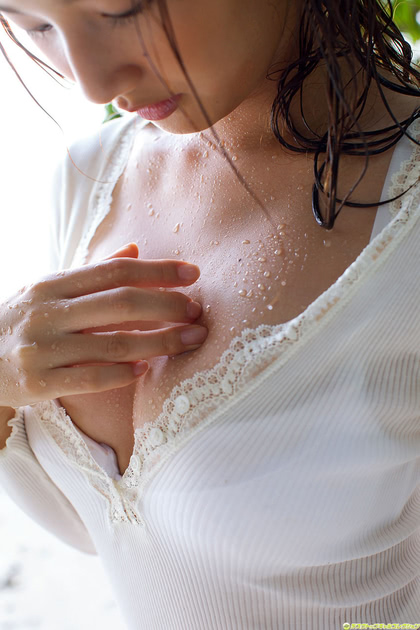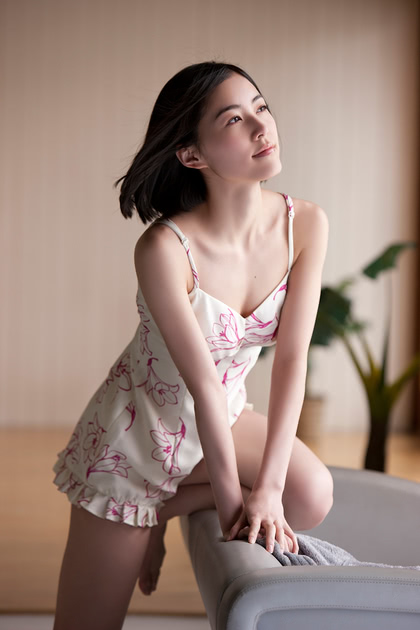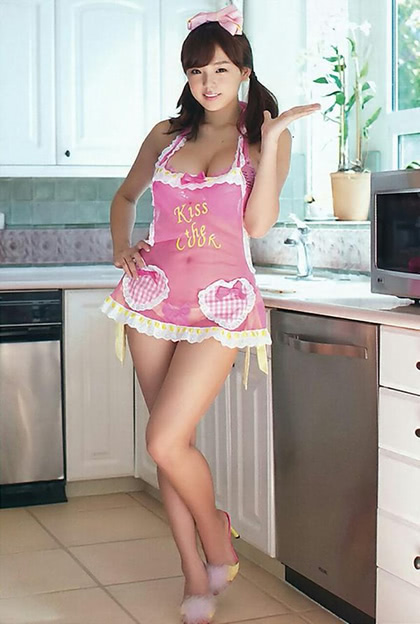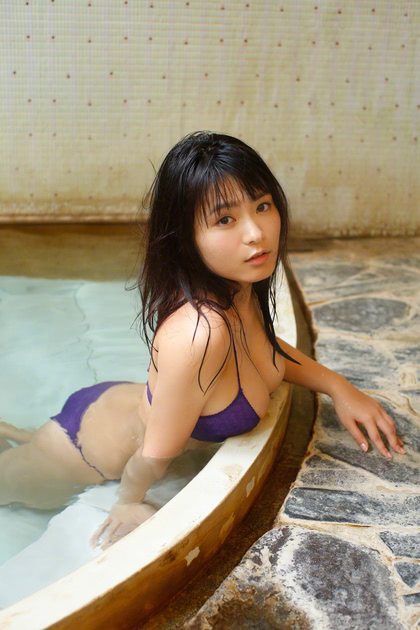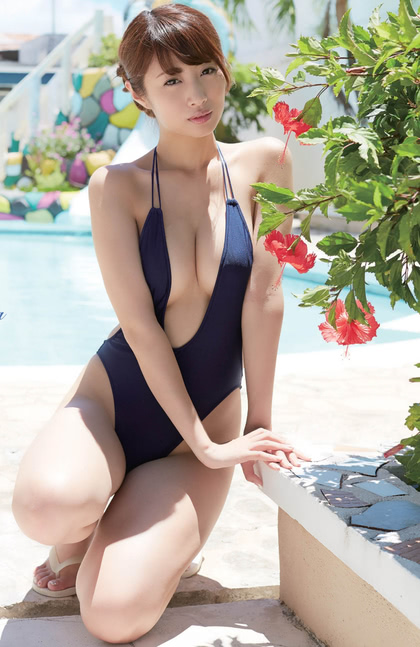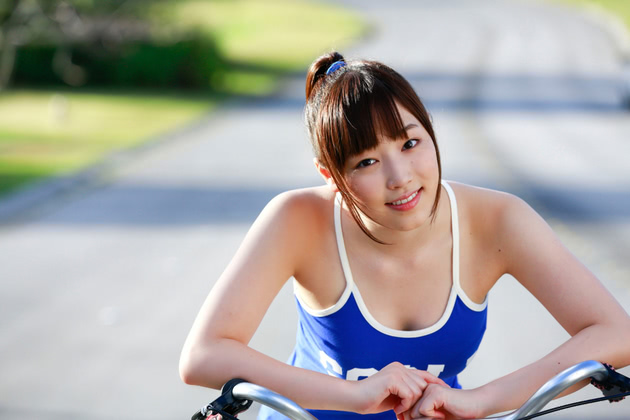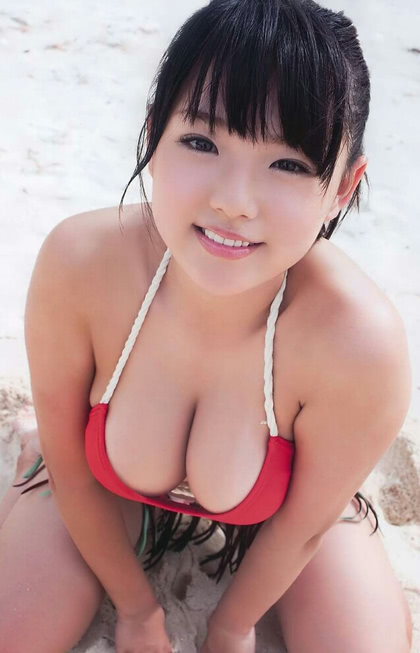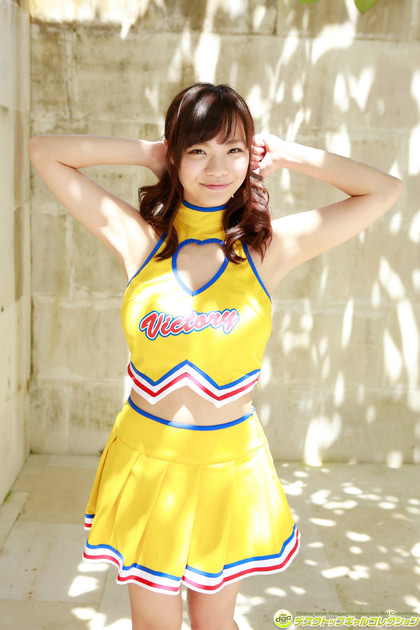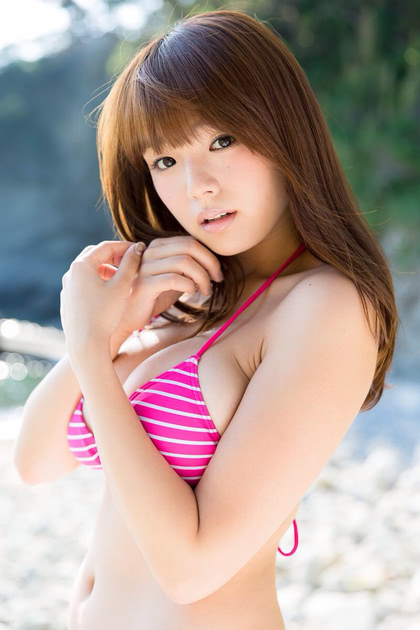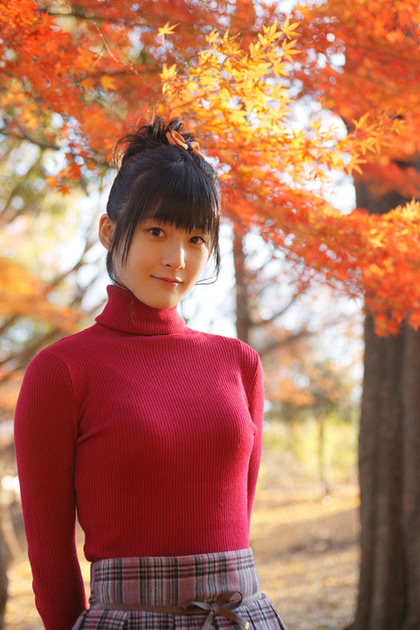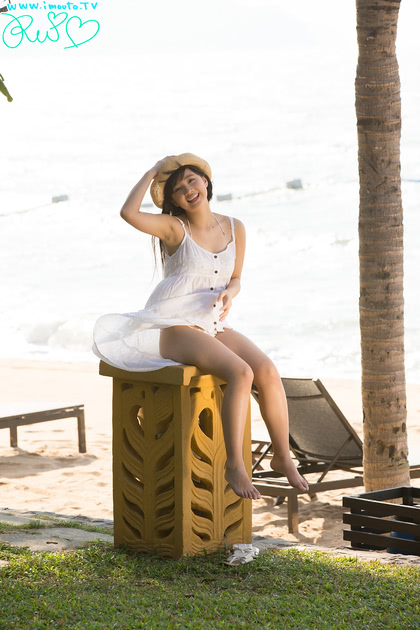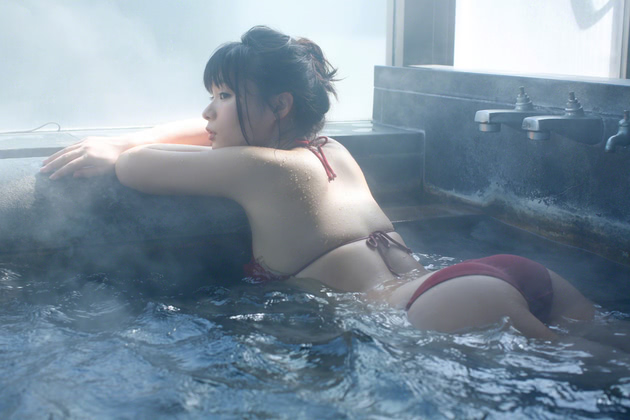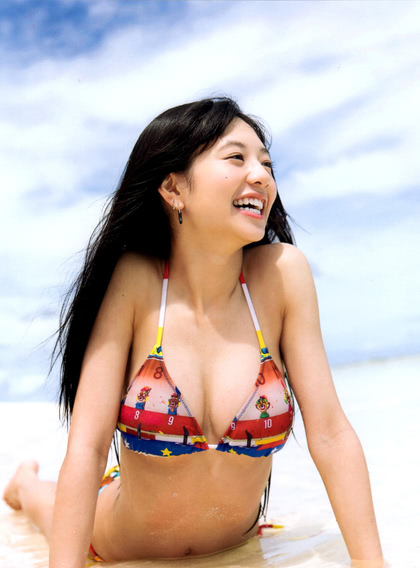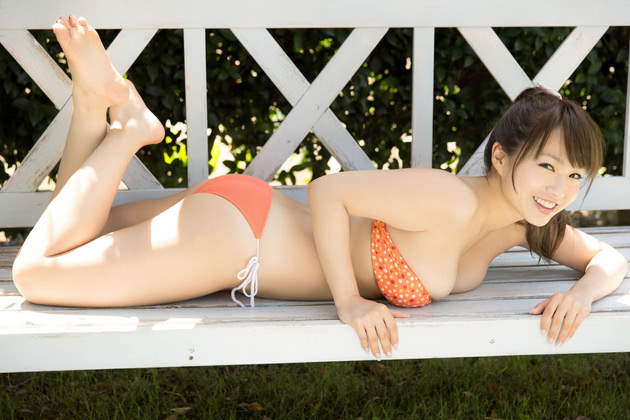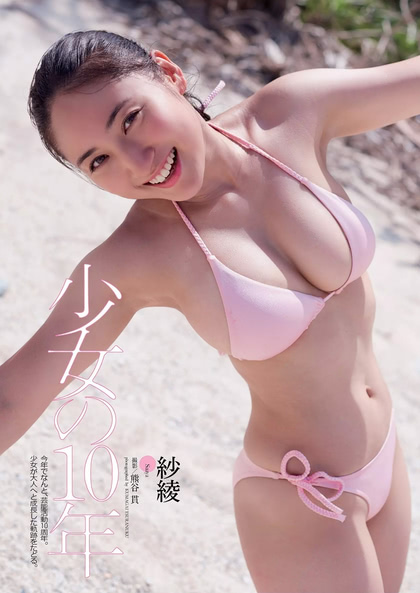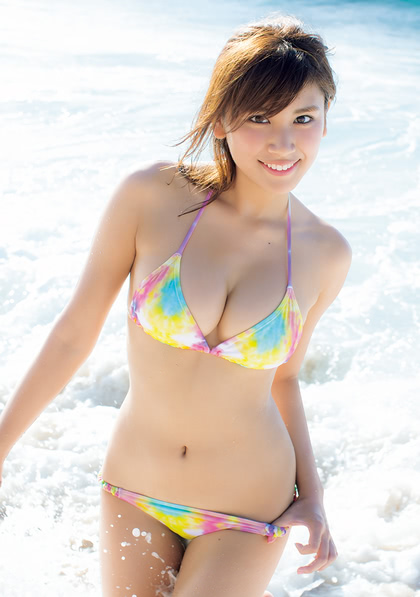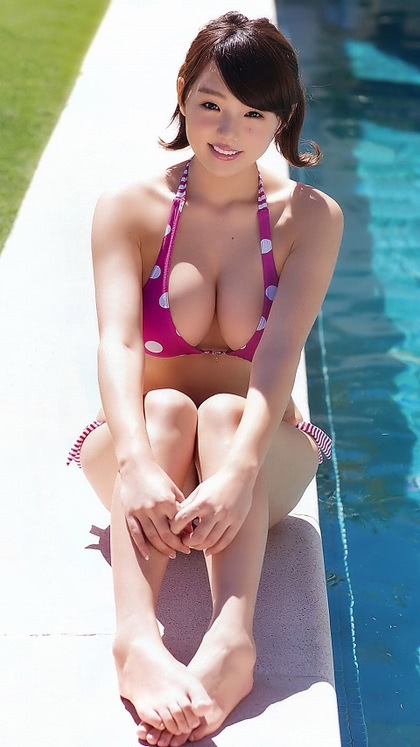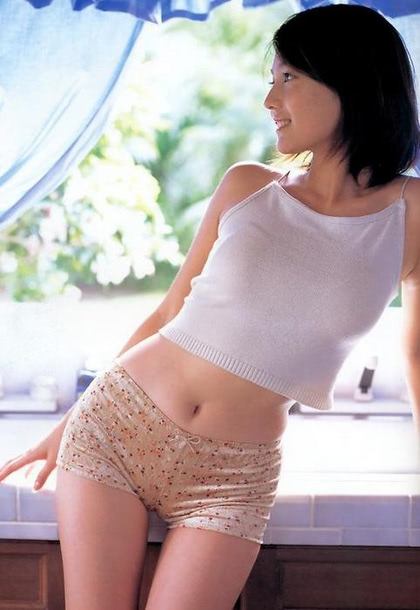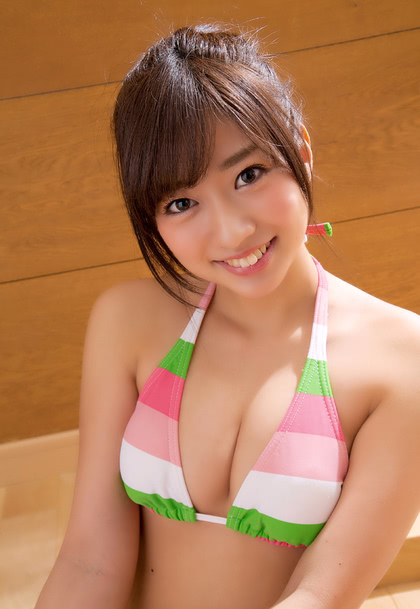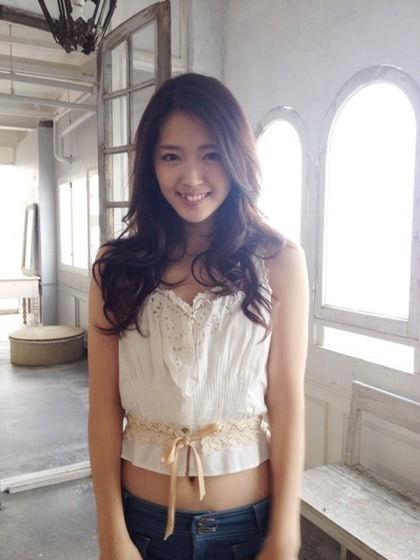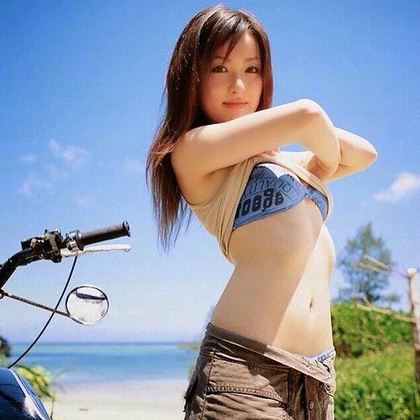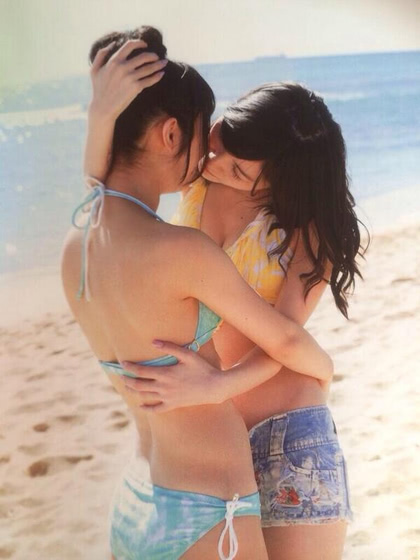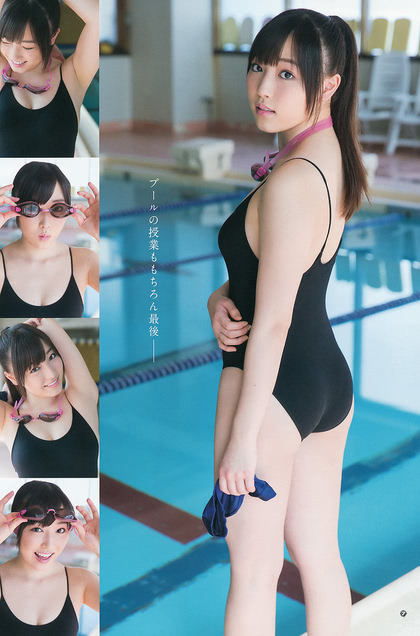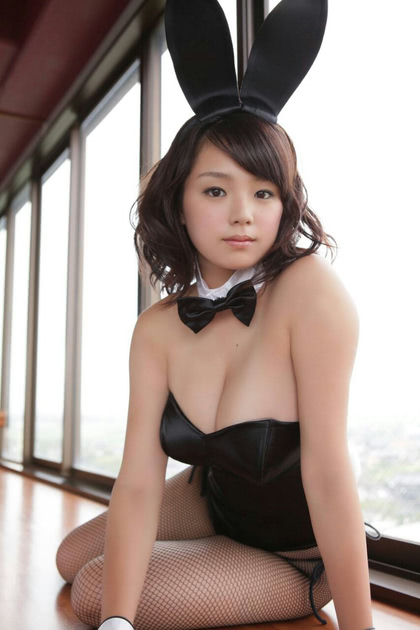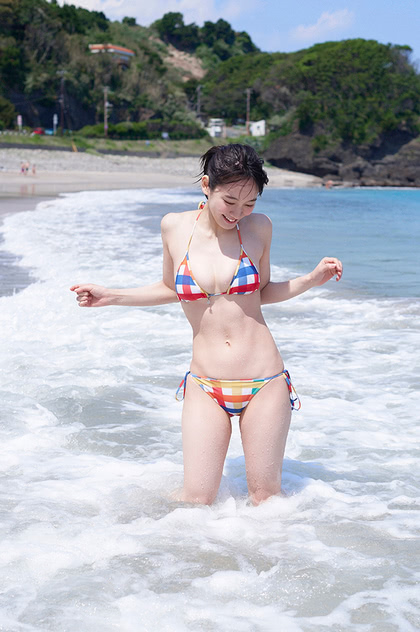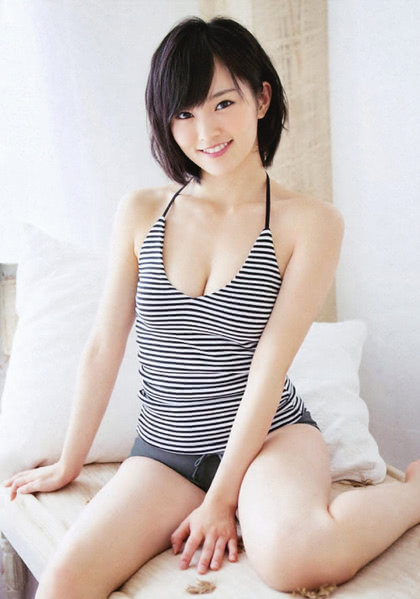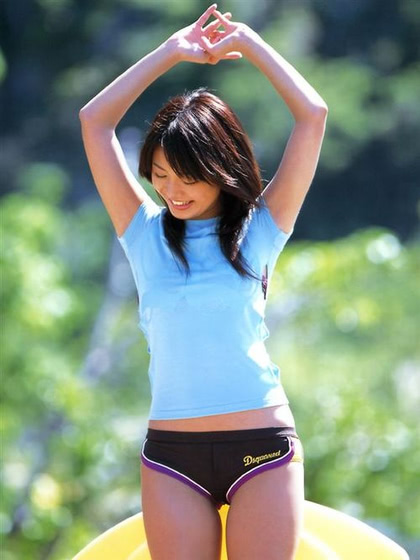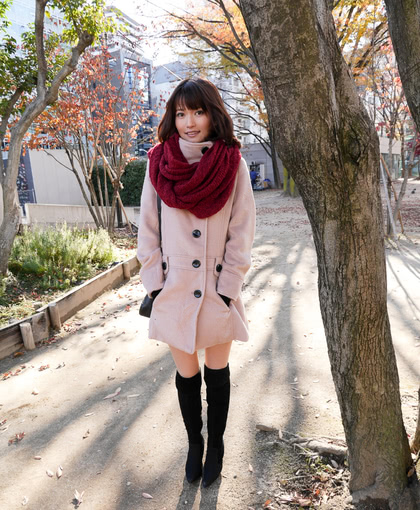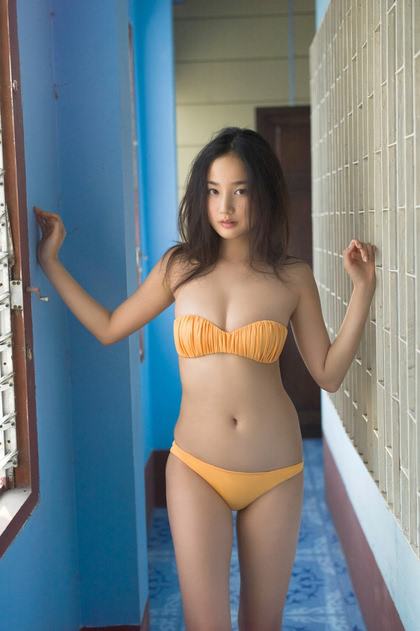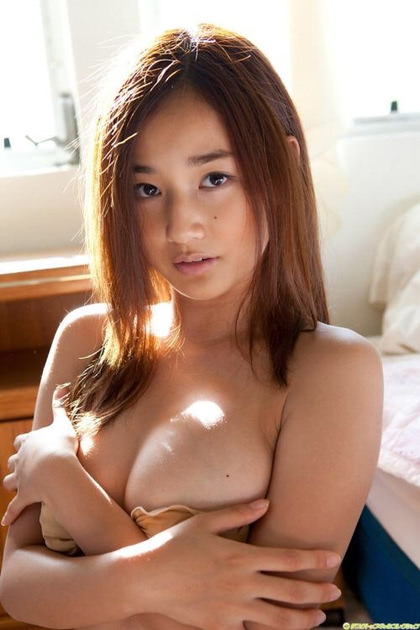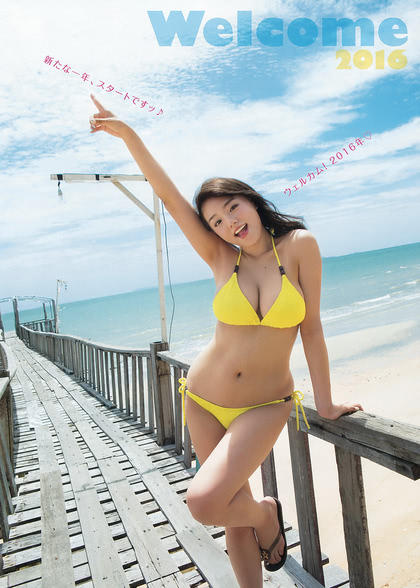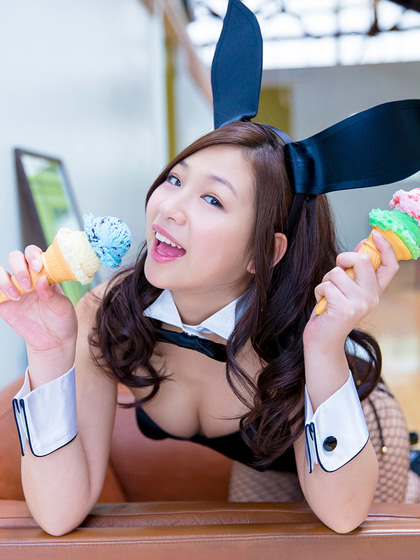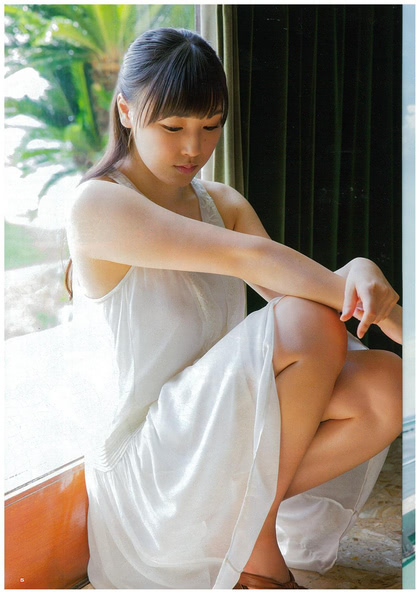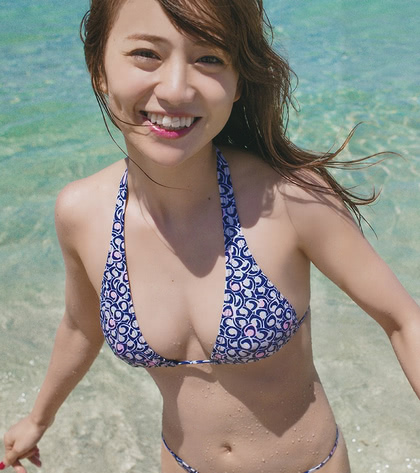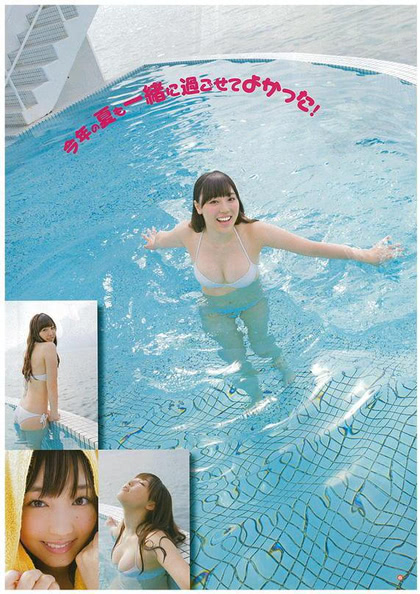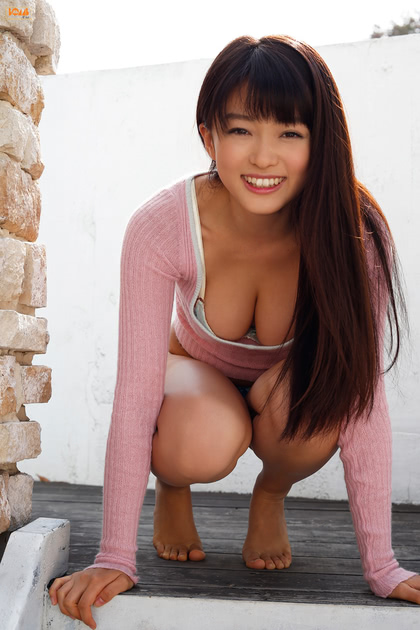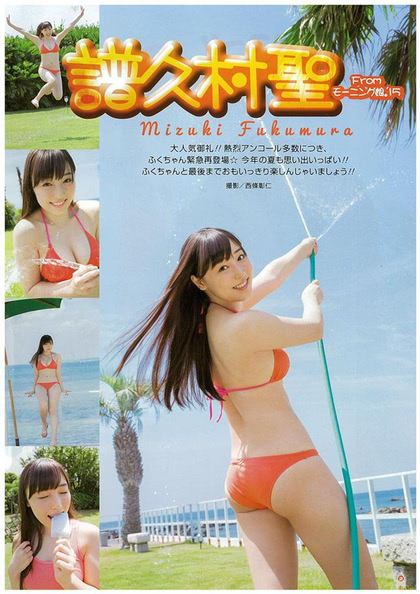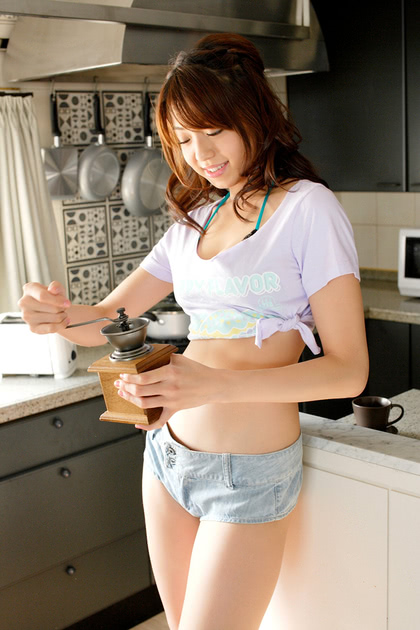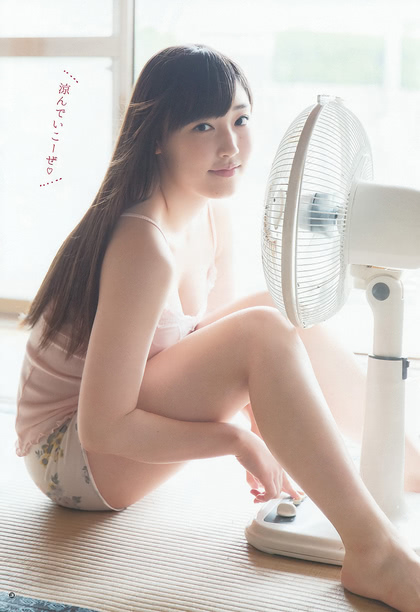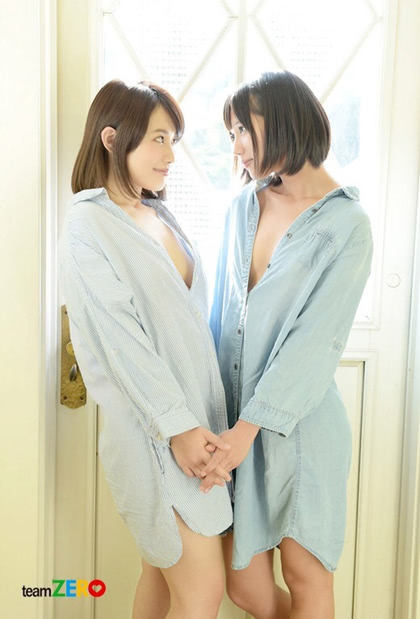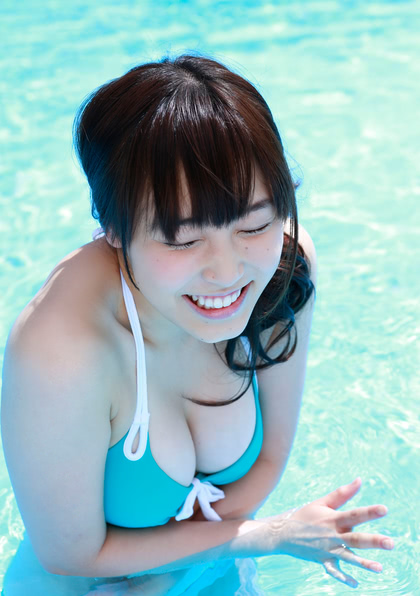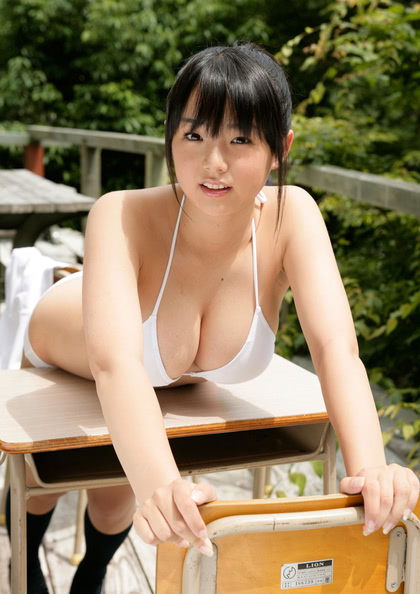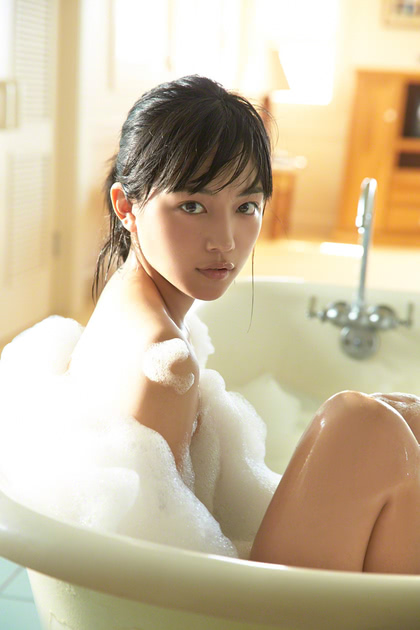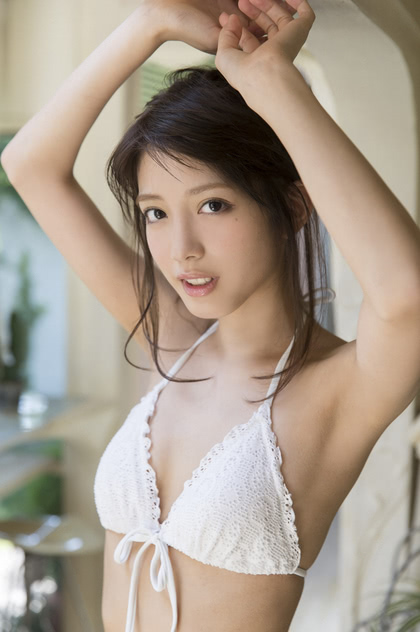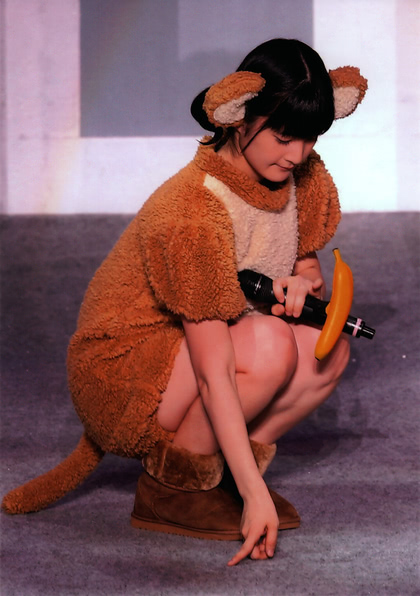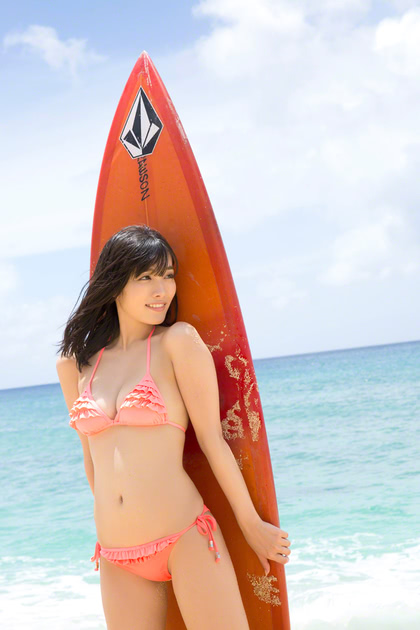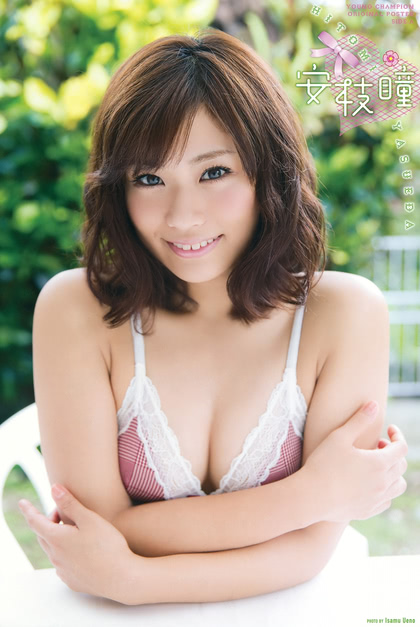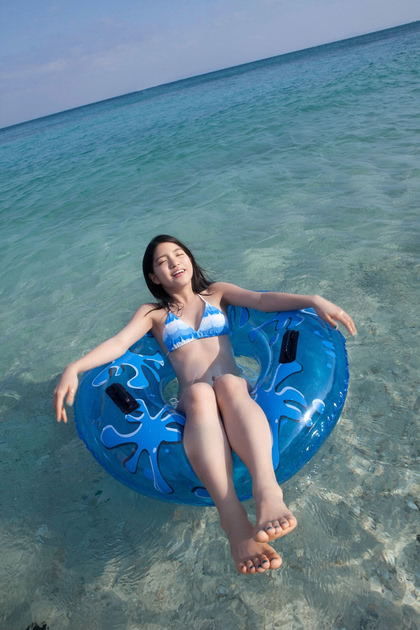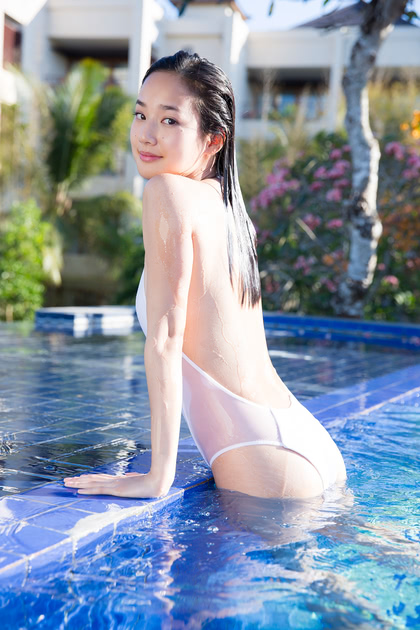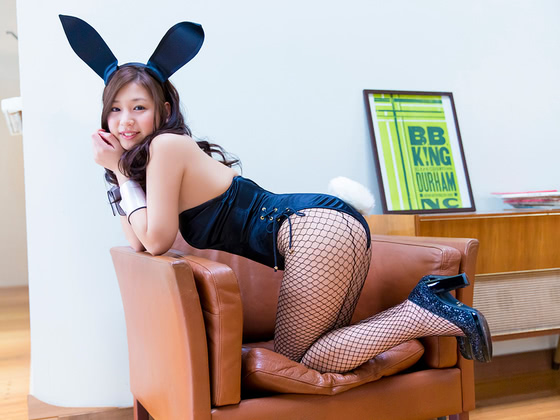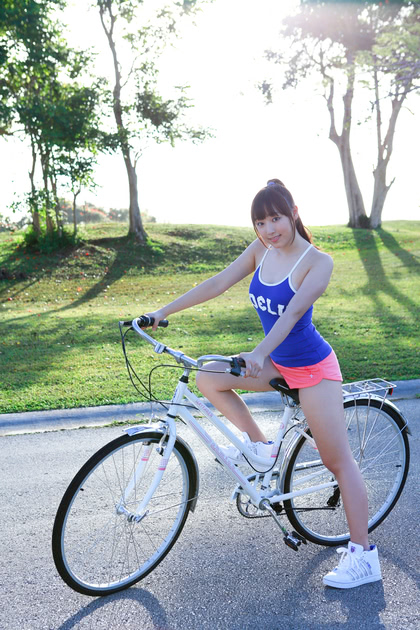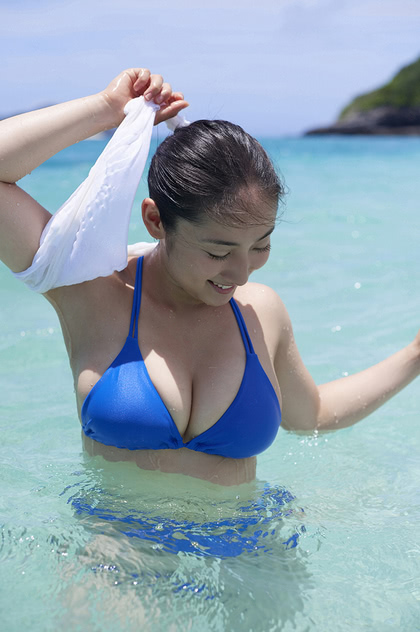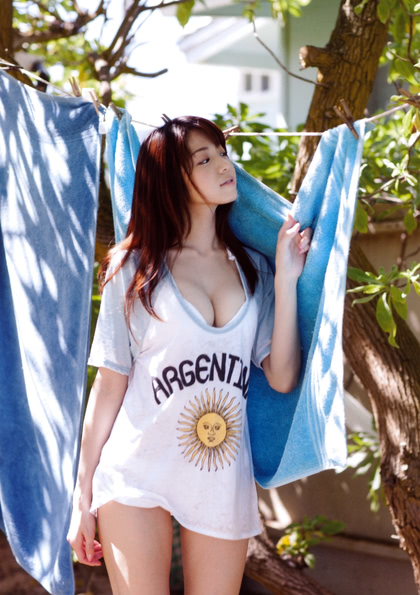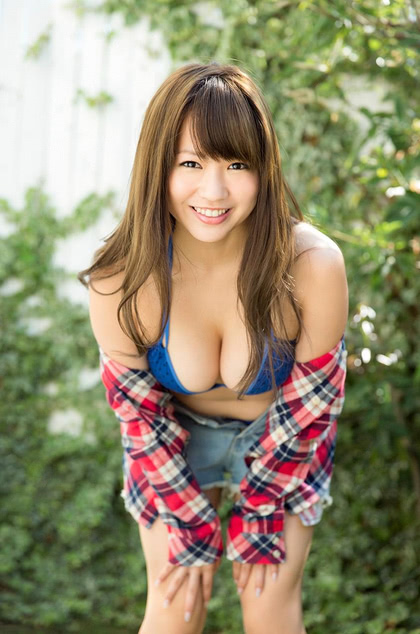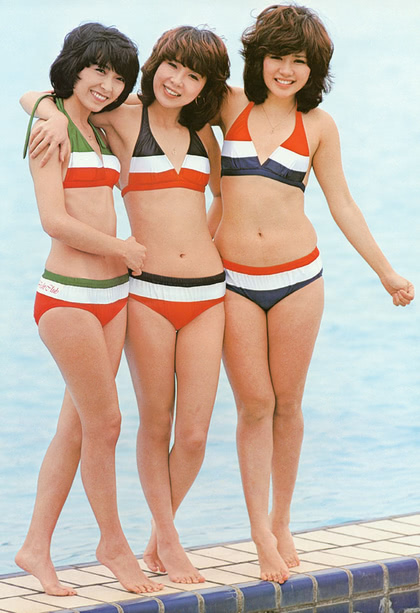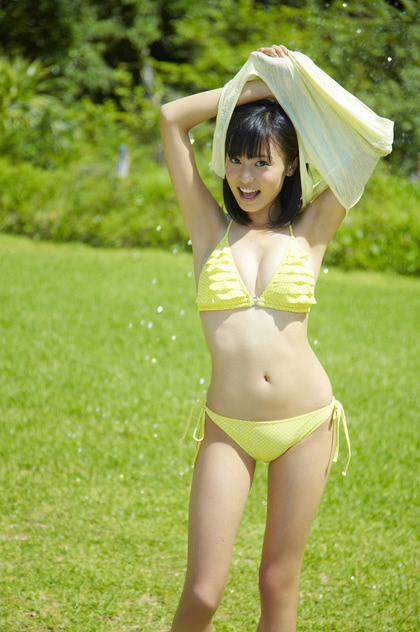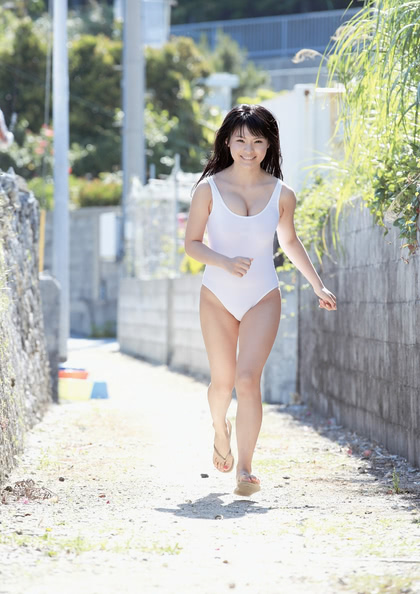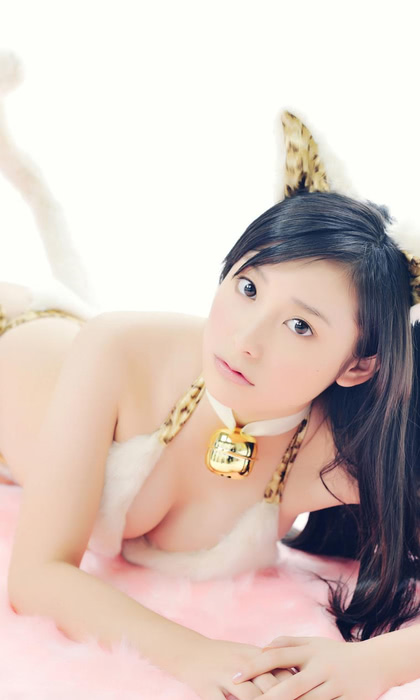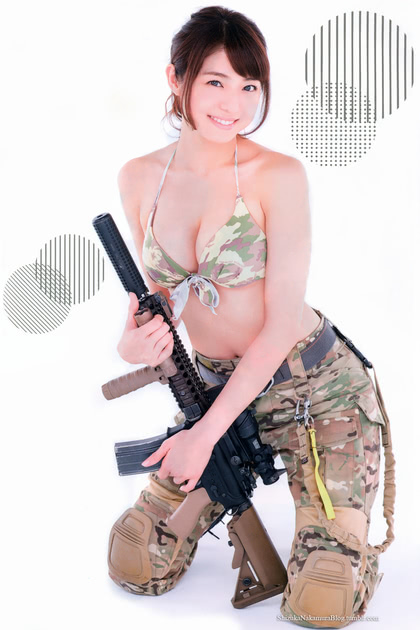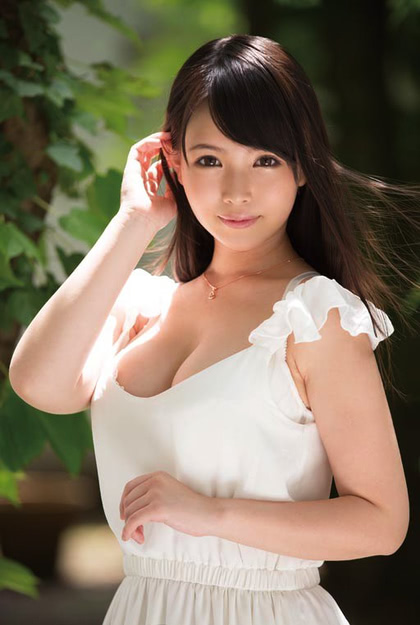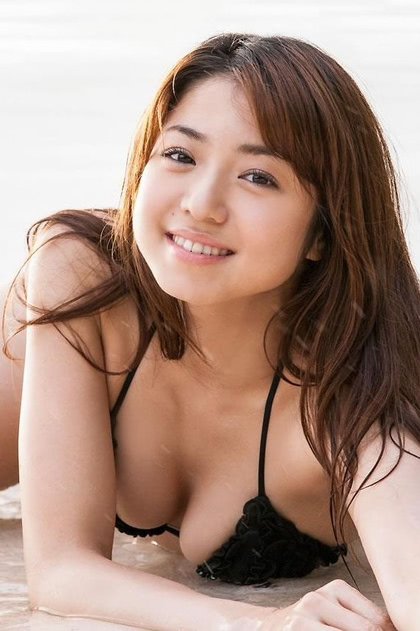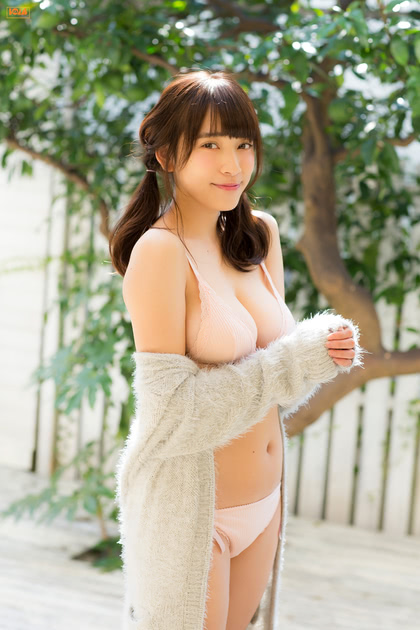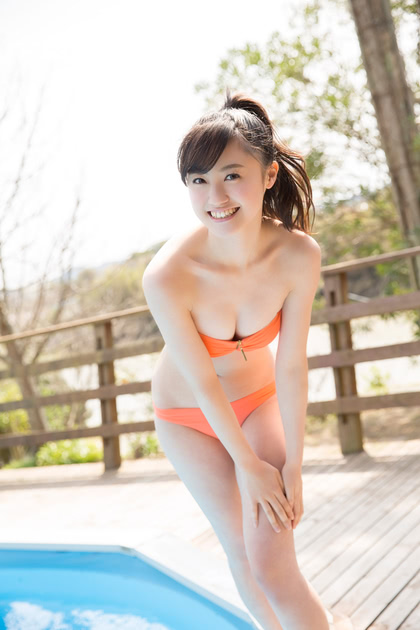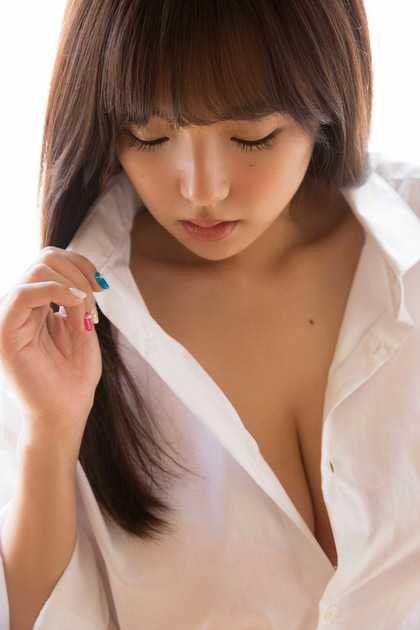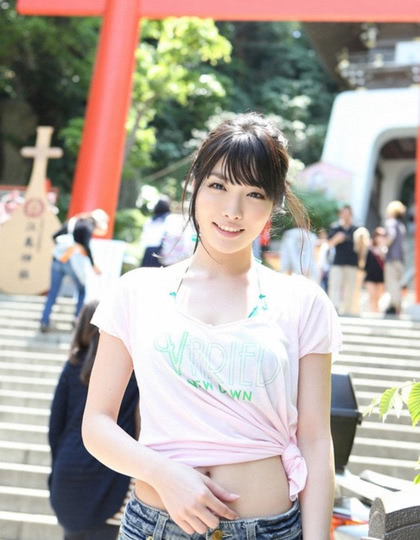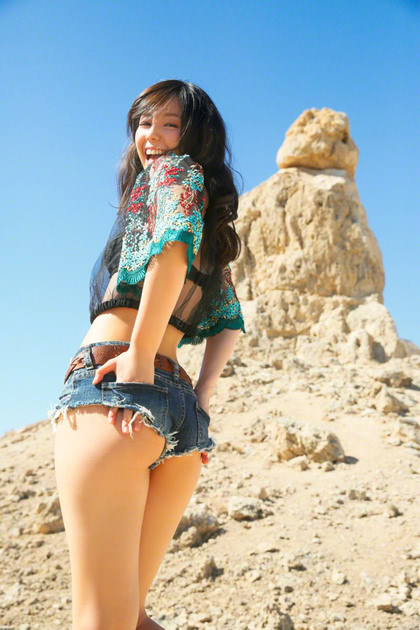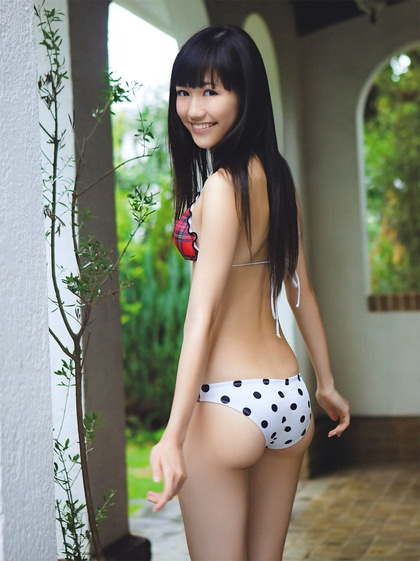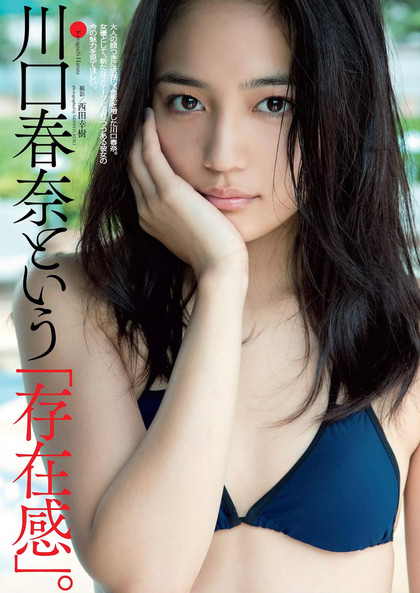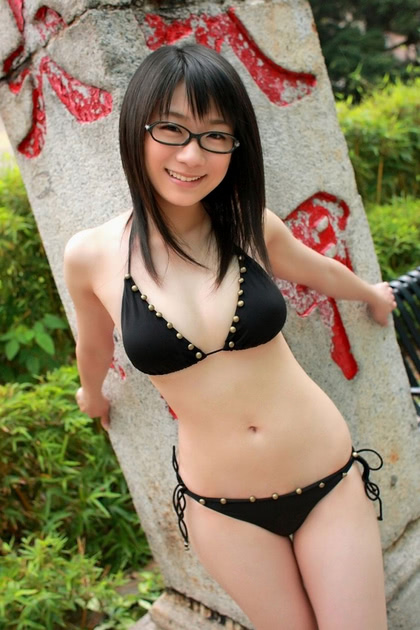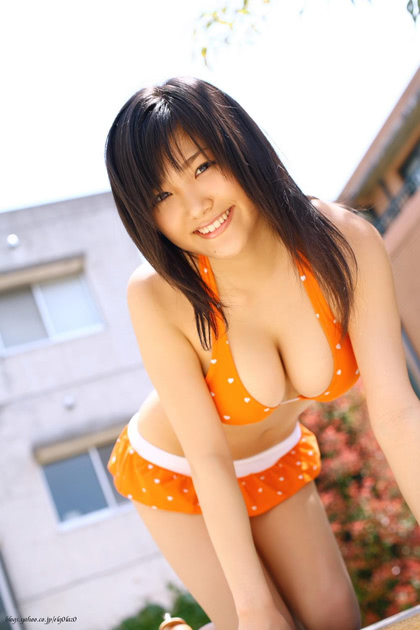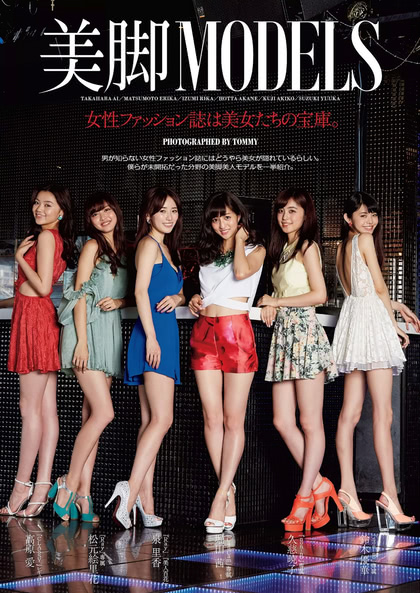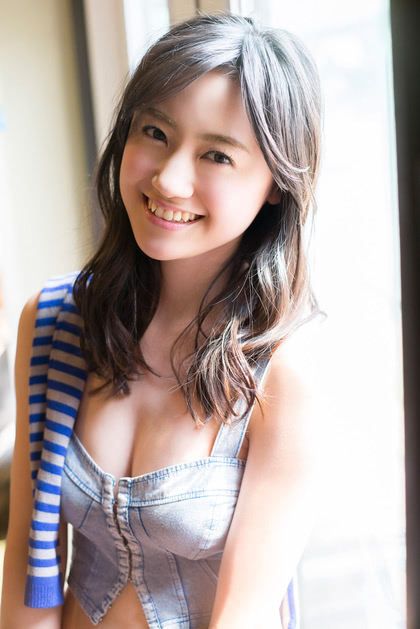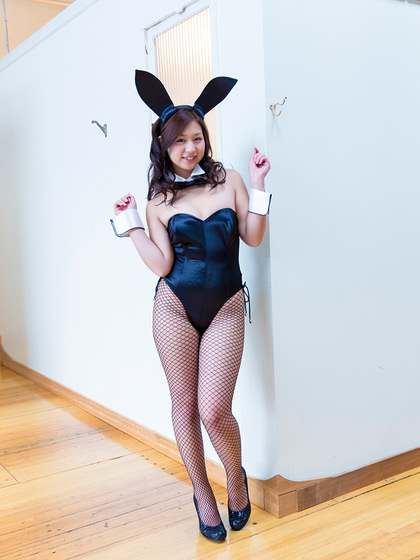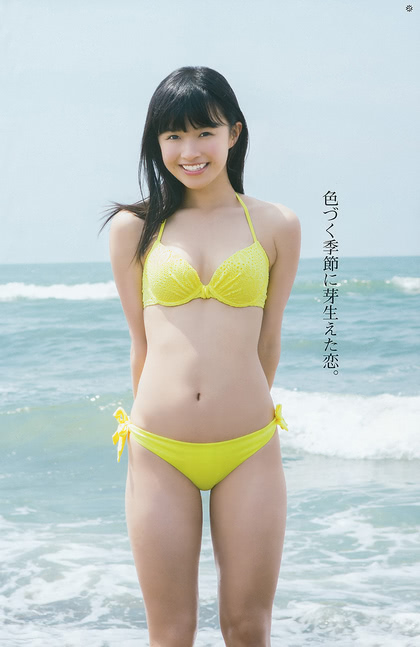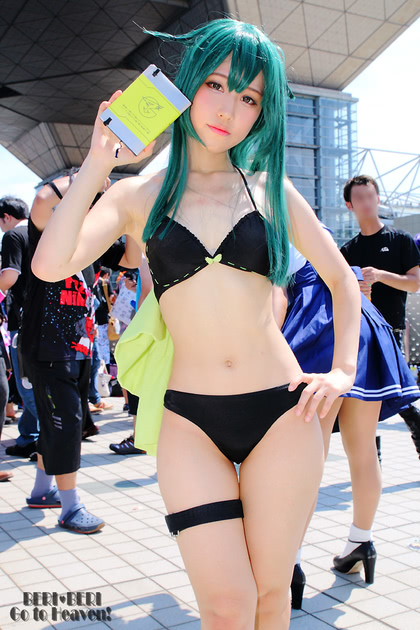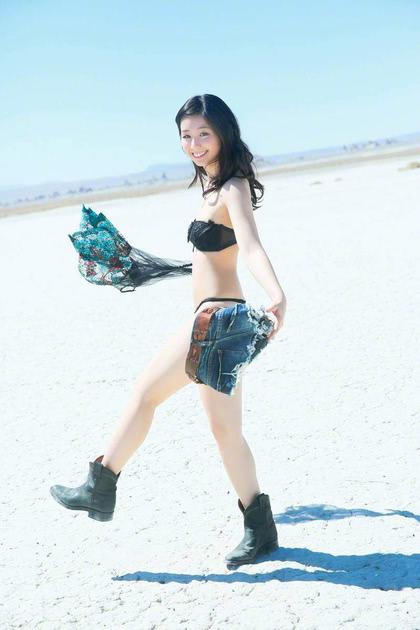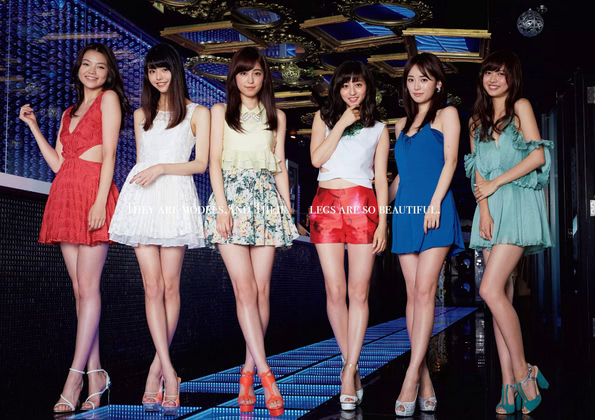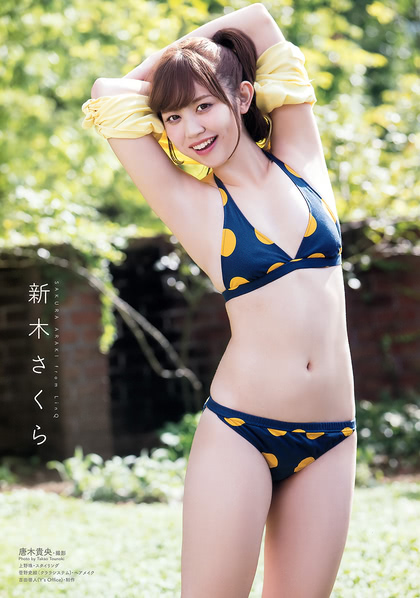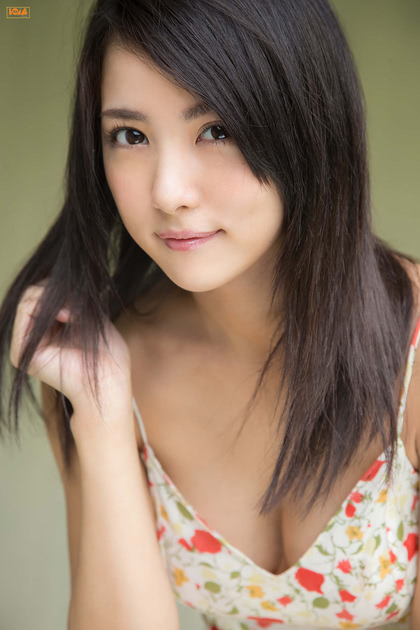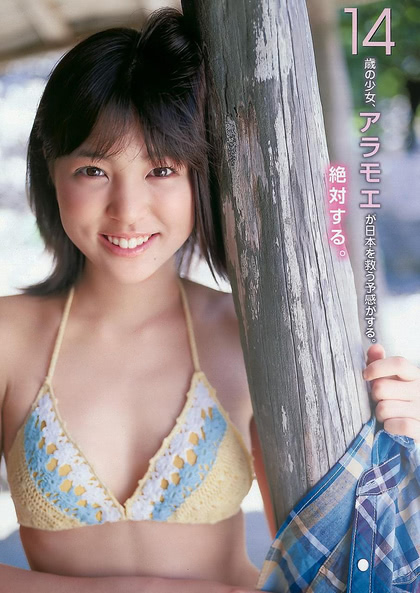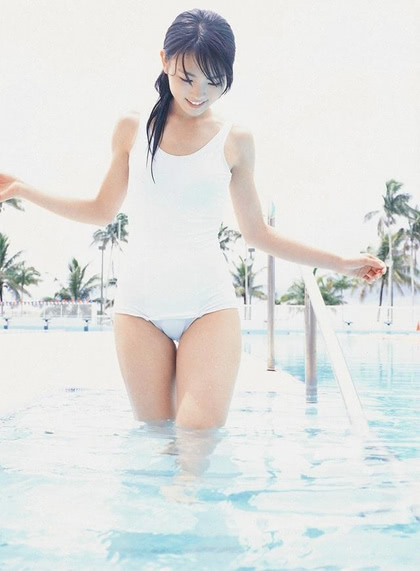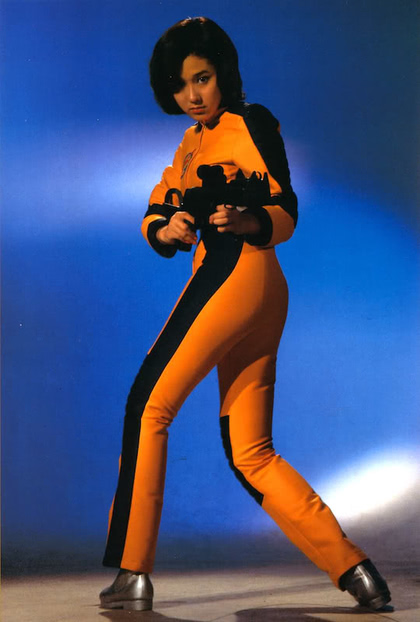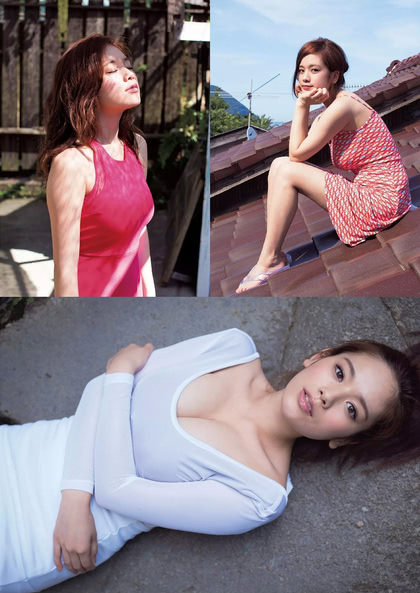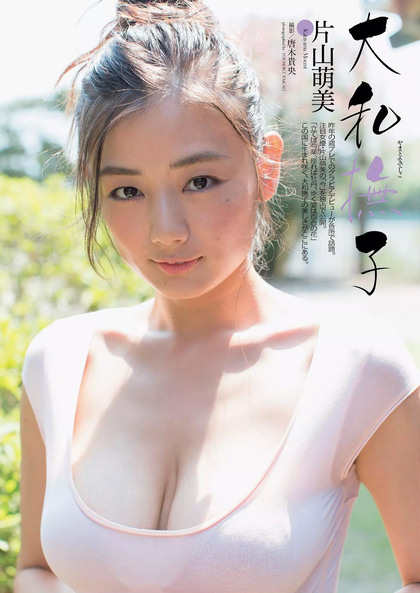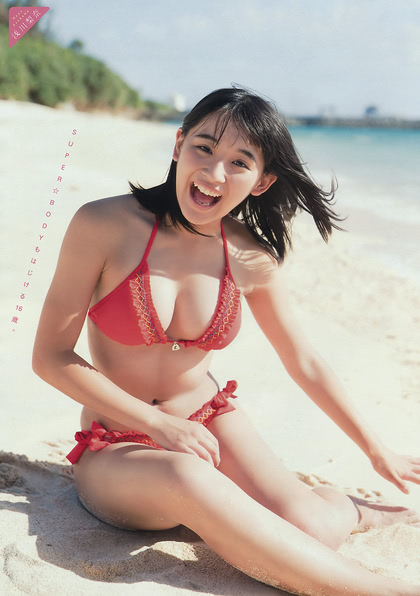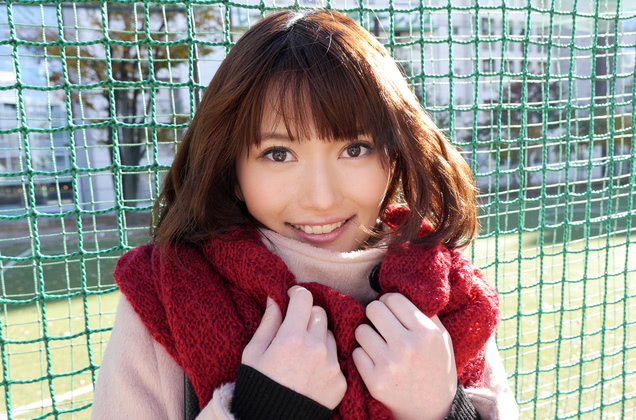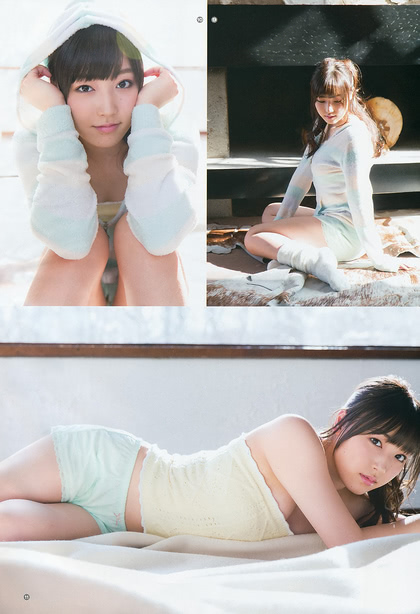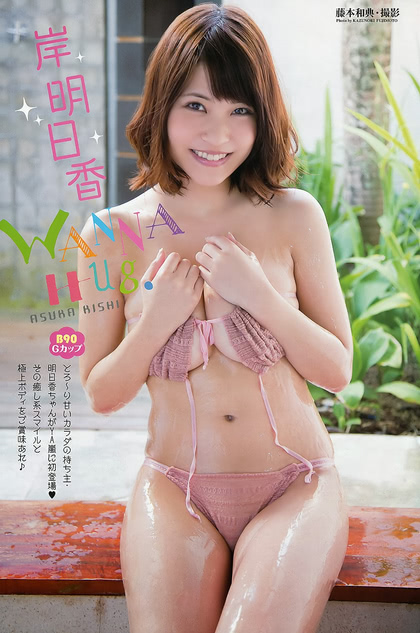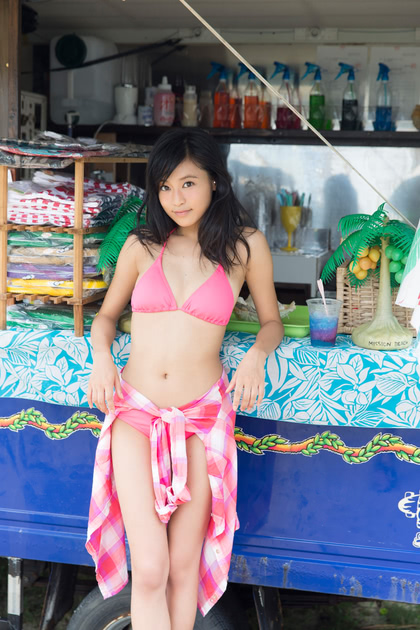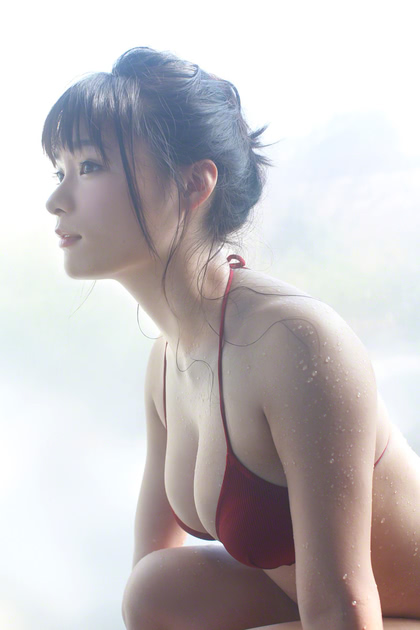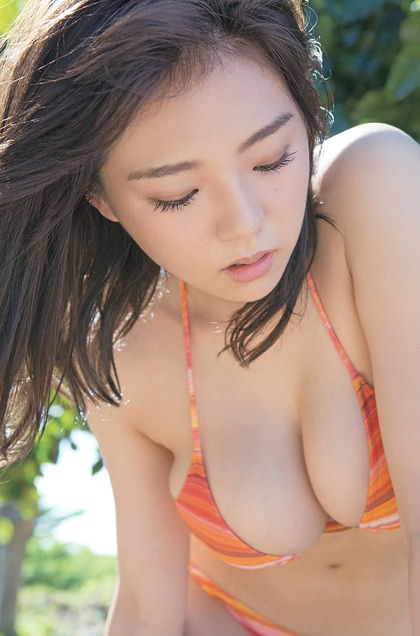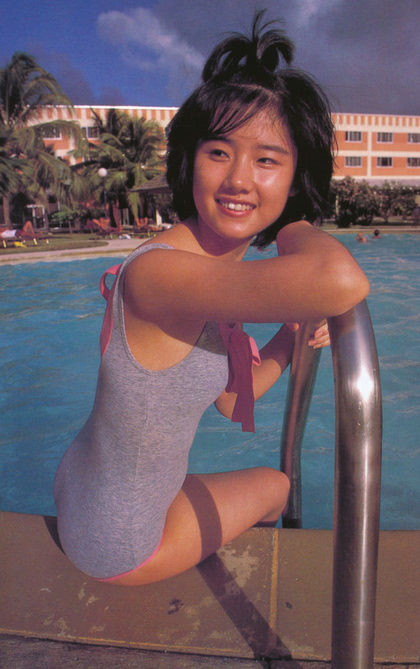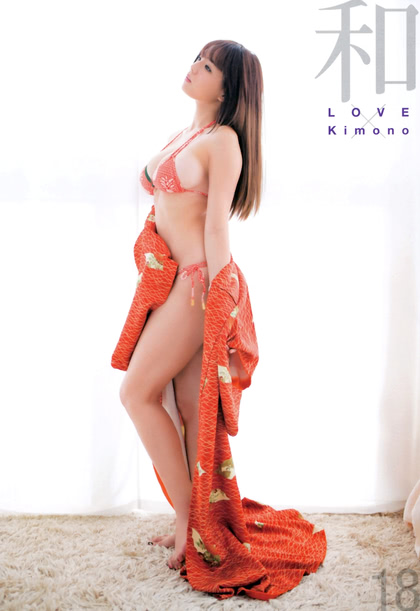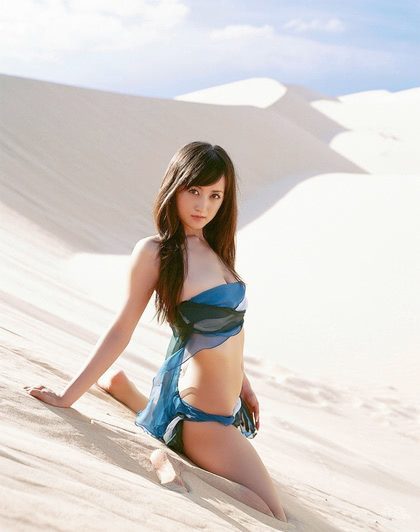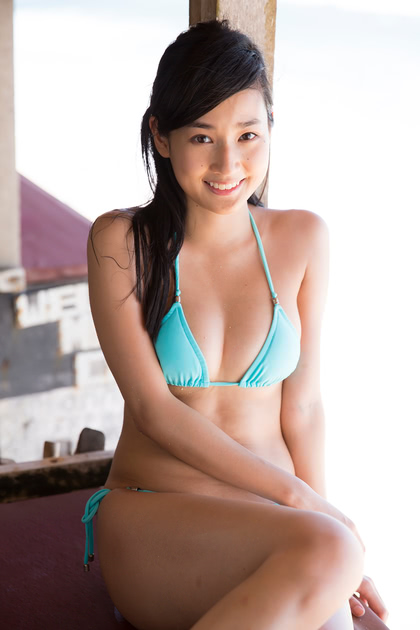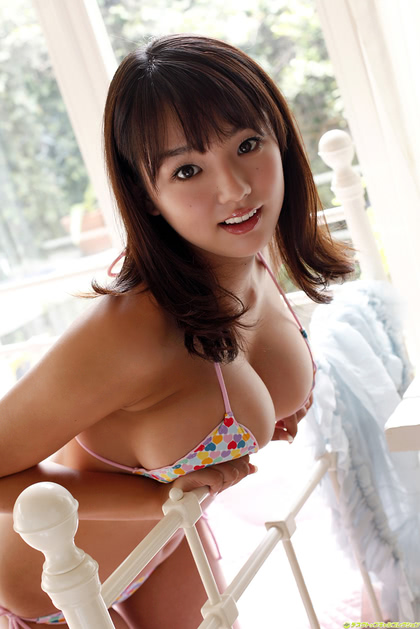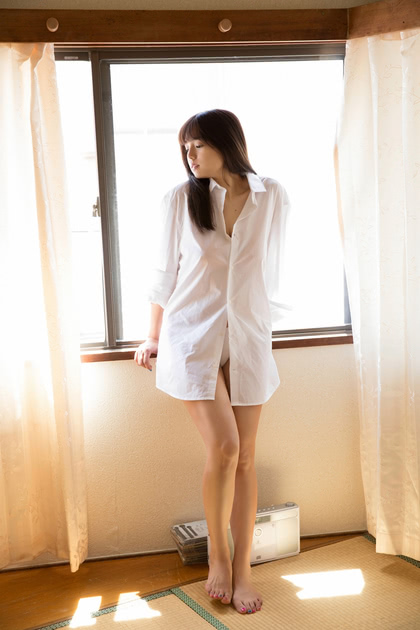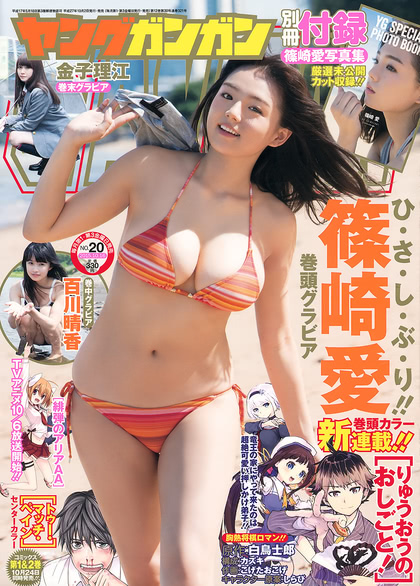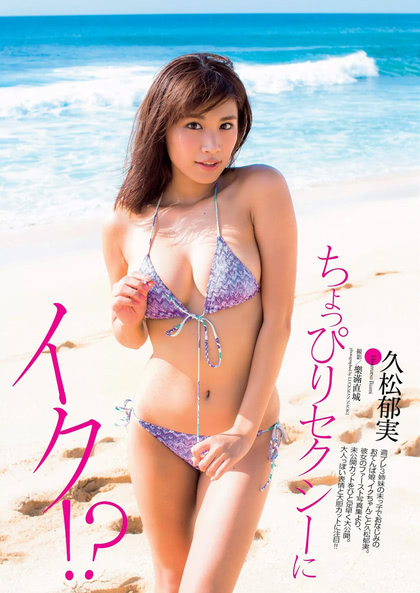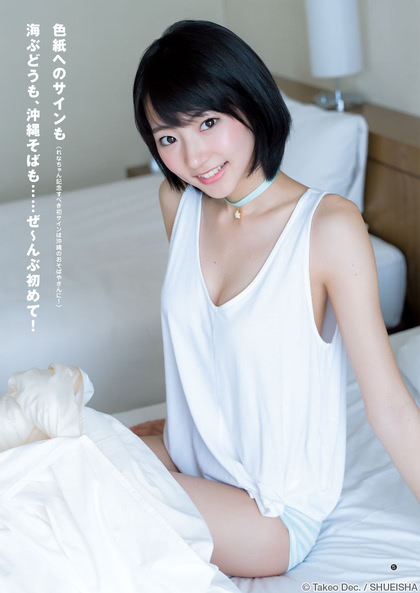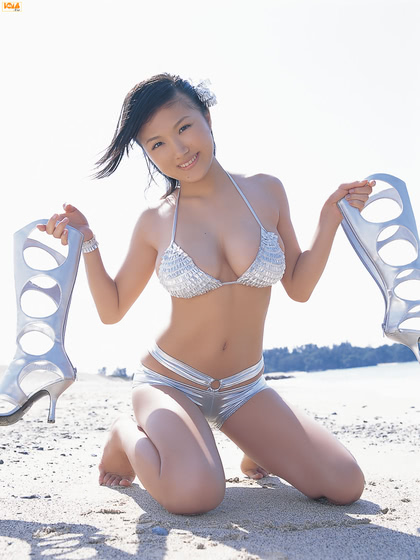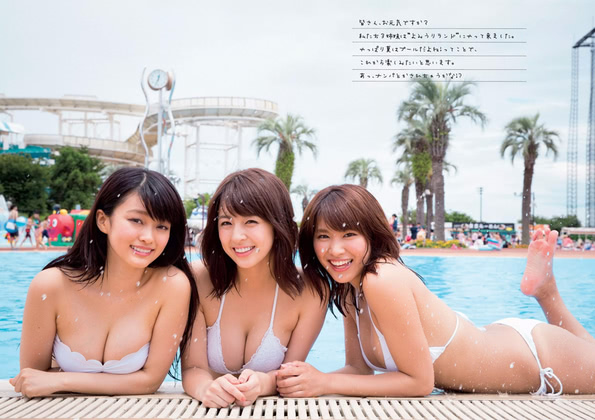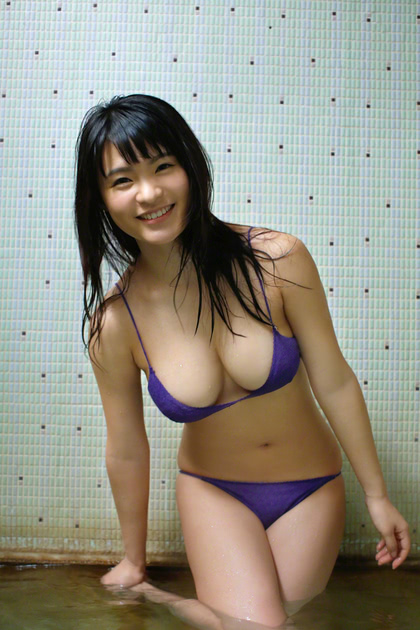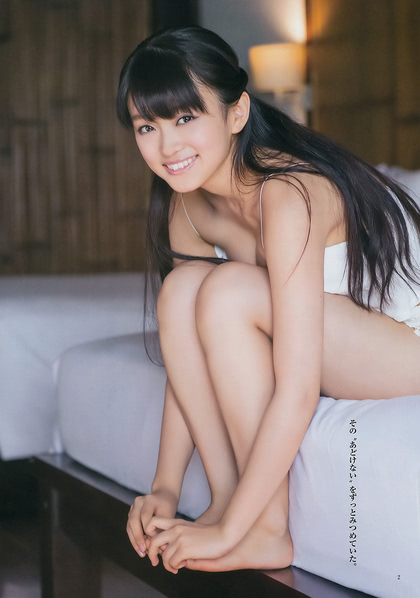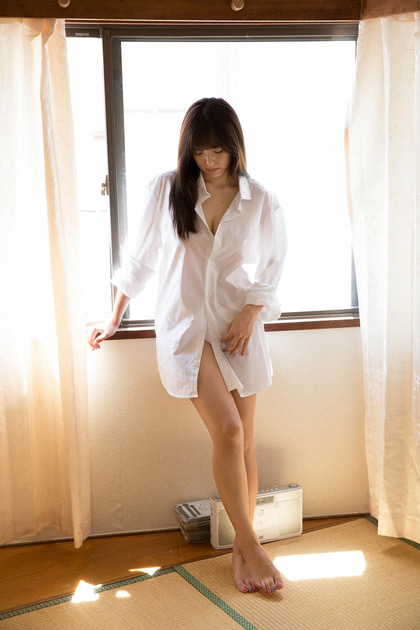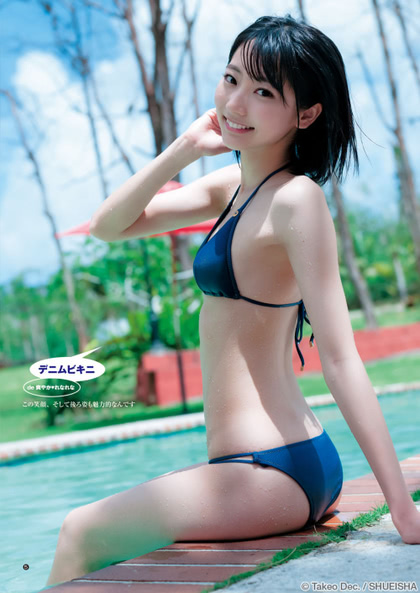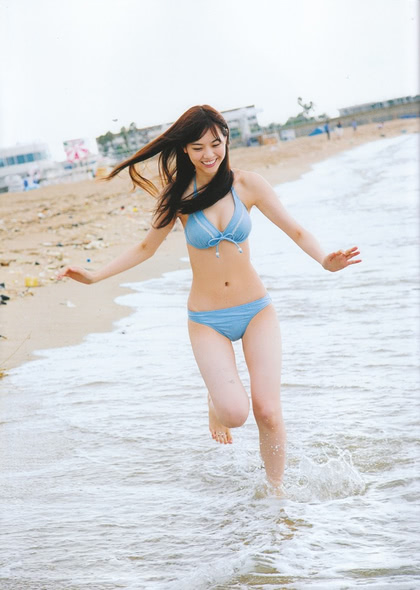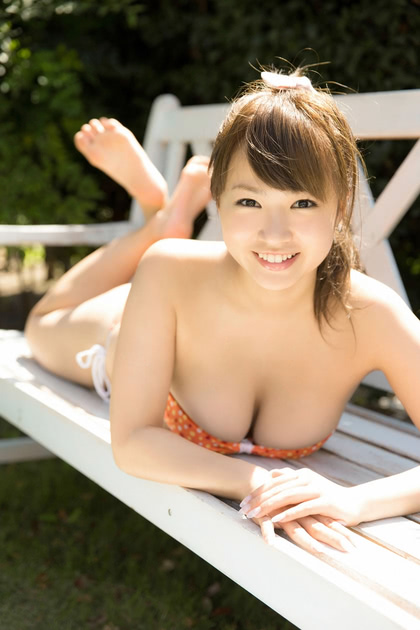 Bonus Naughty Christmas Cheer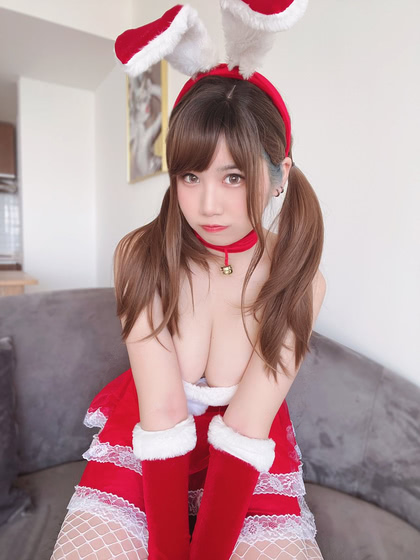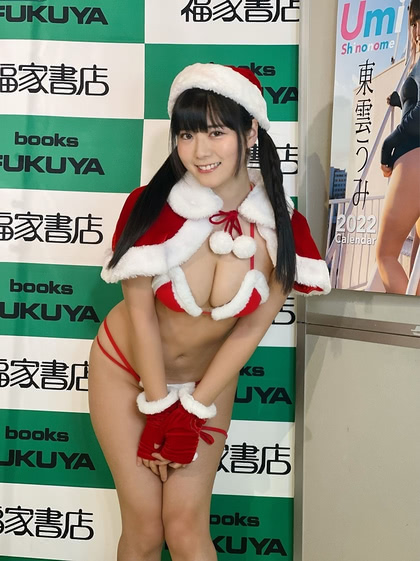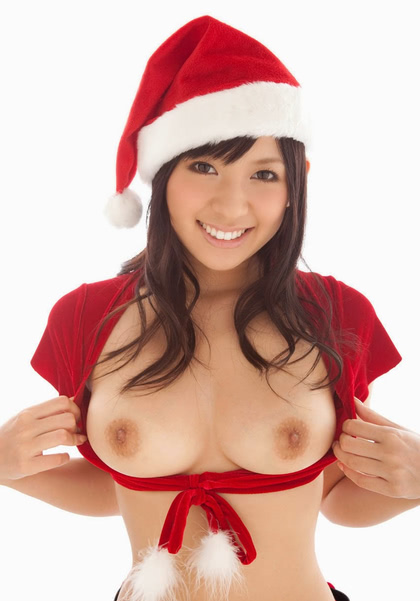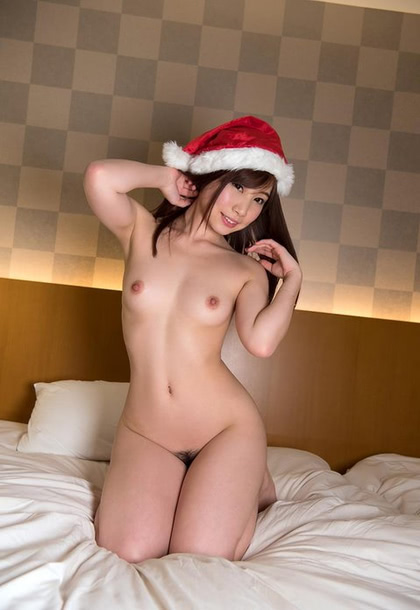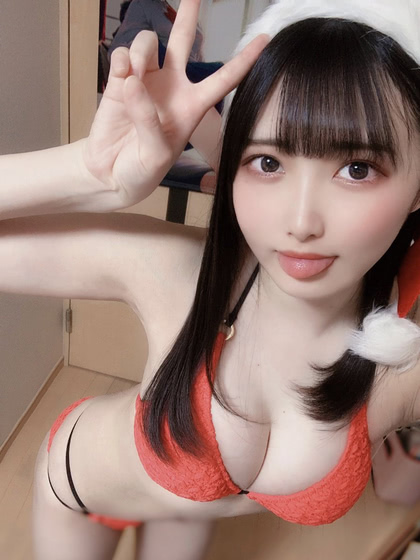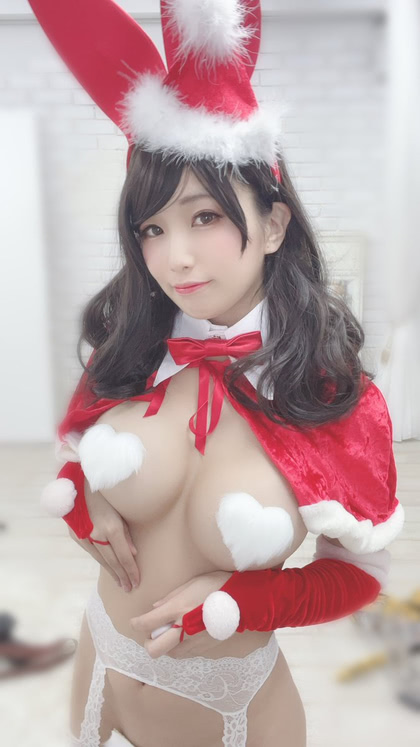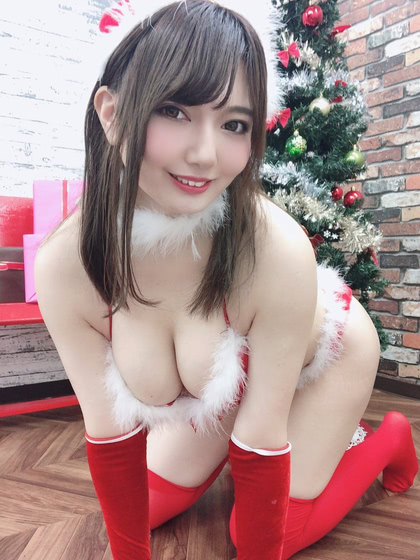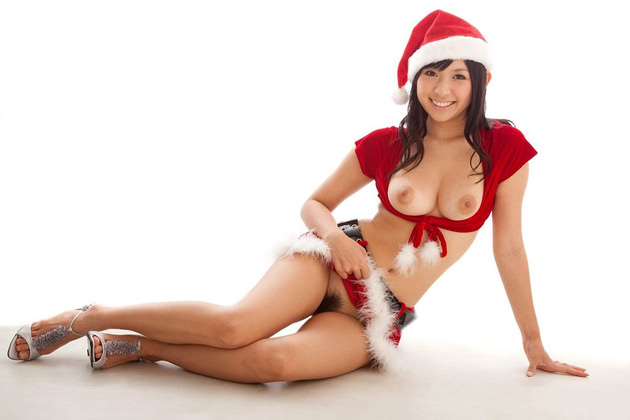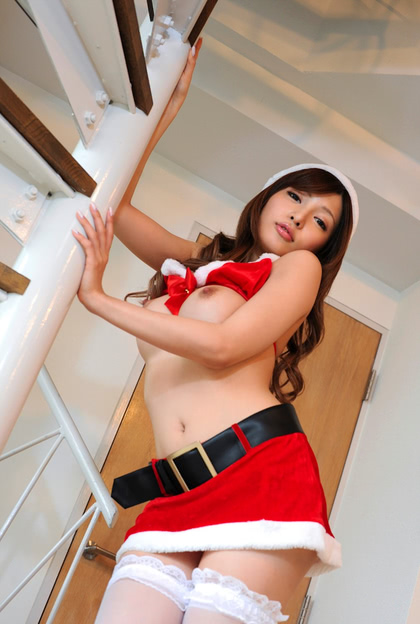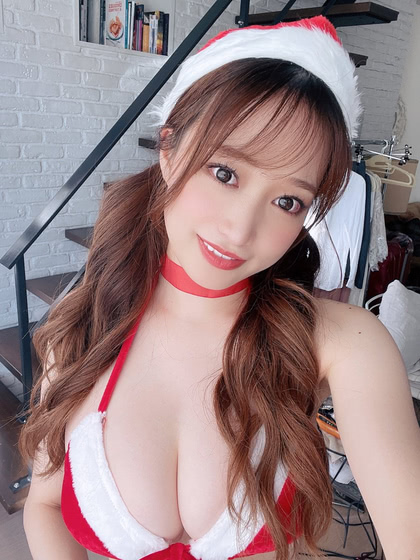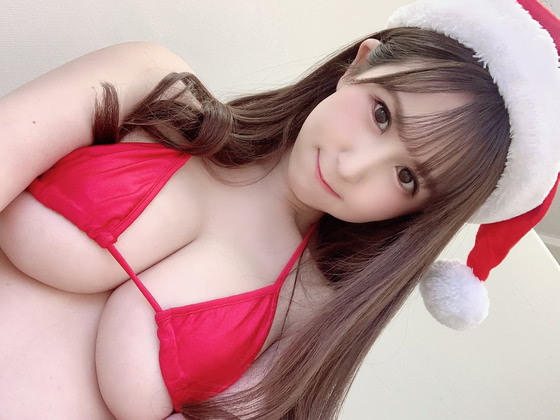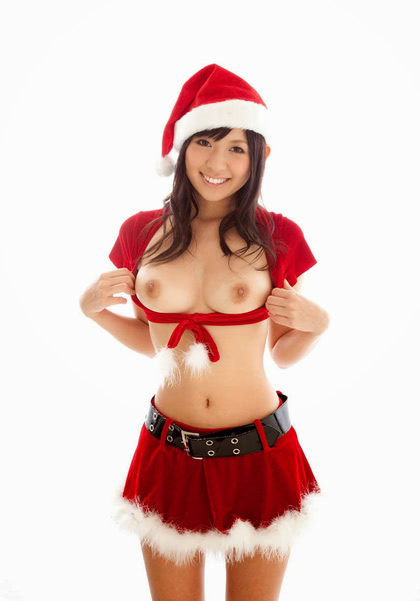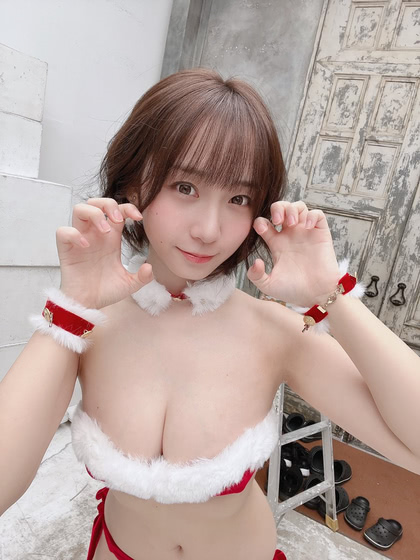 Preserved For Freshness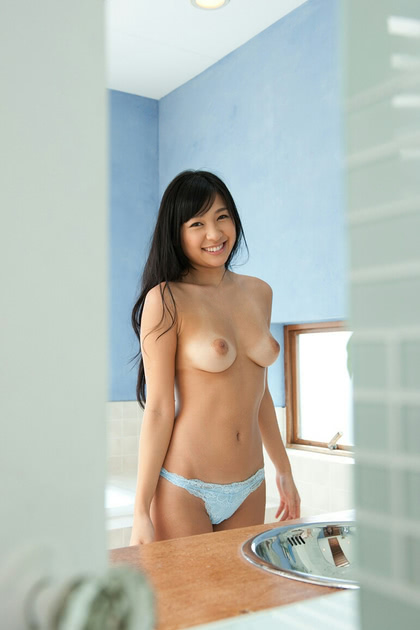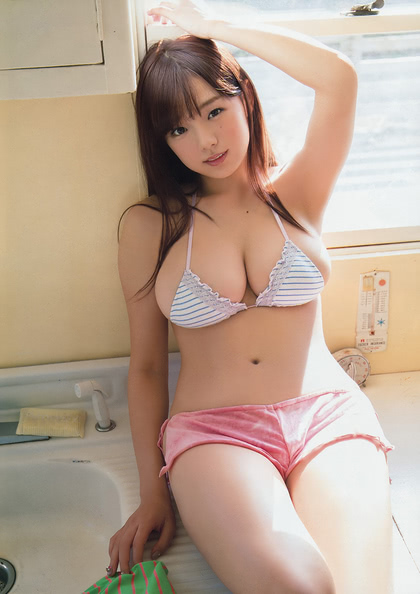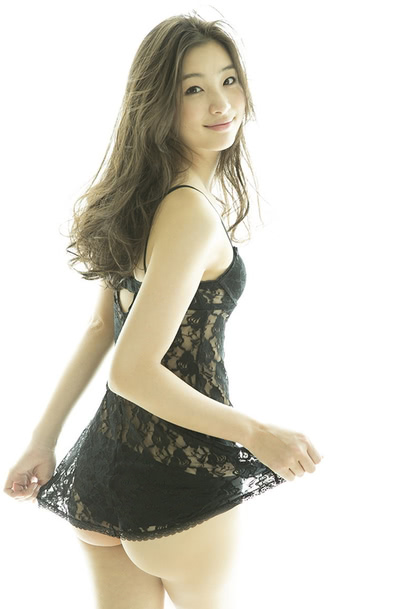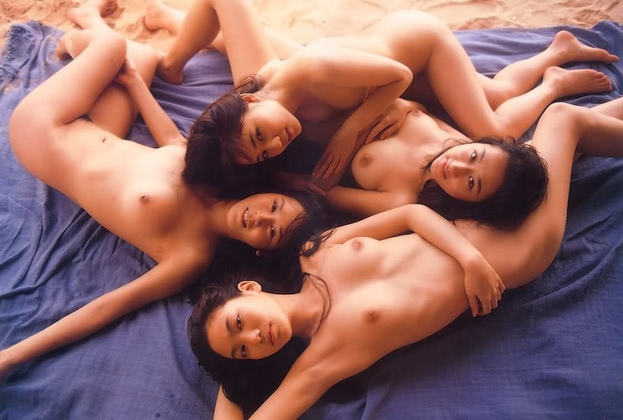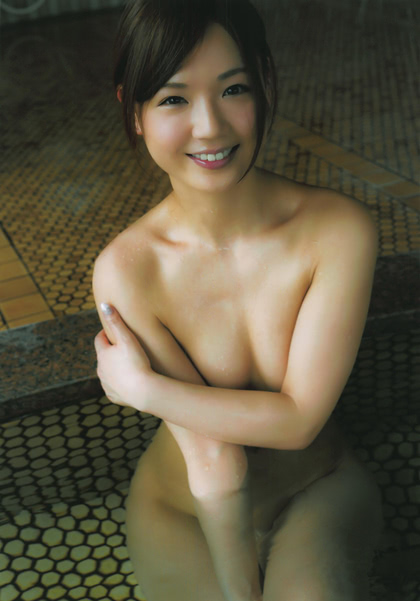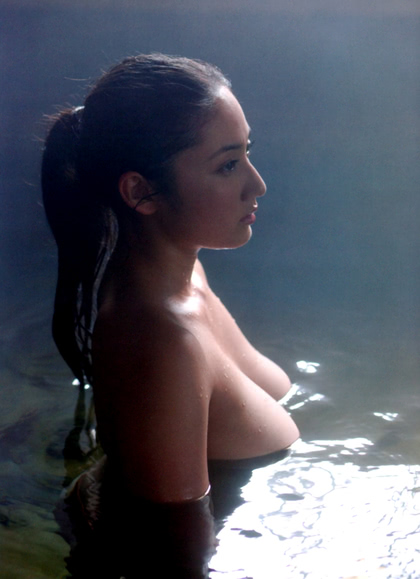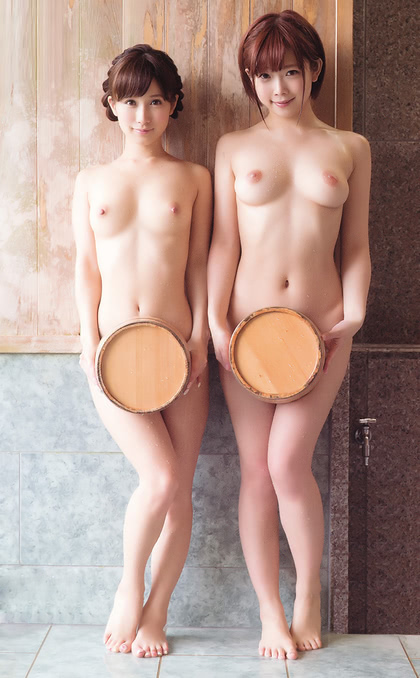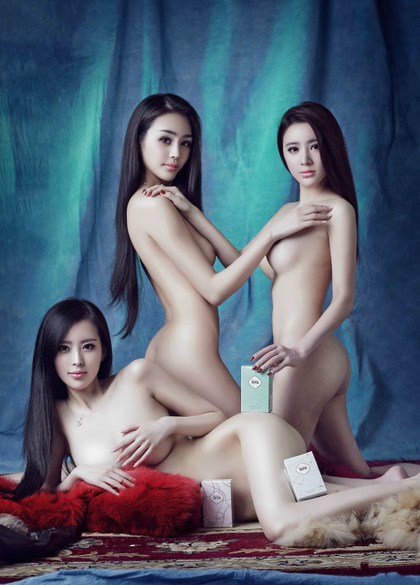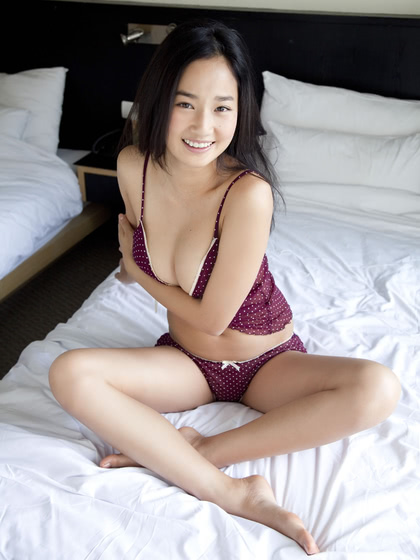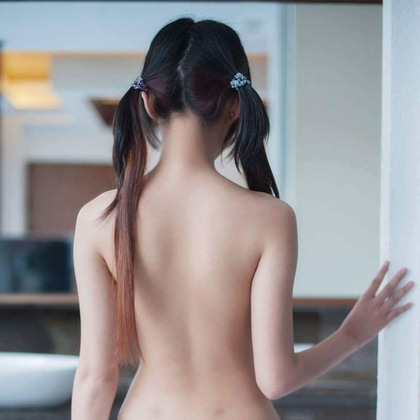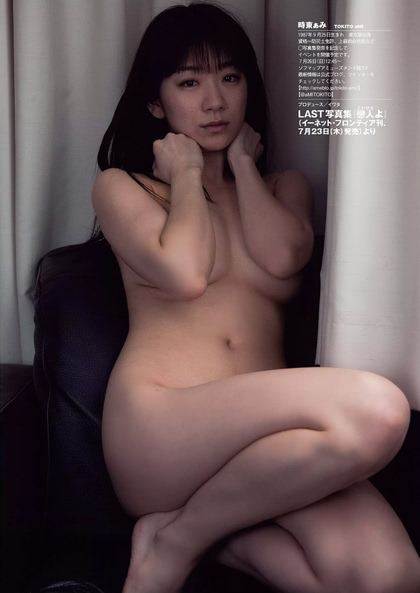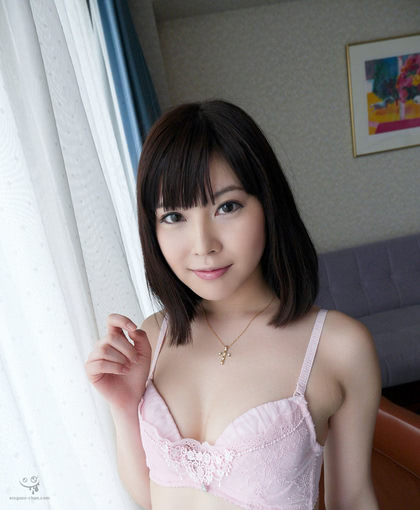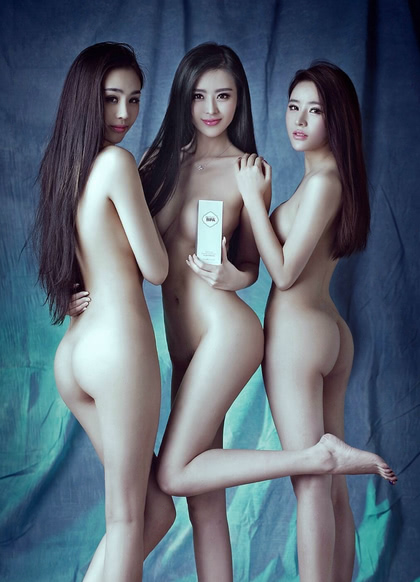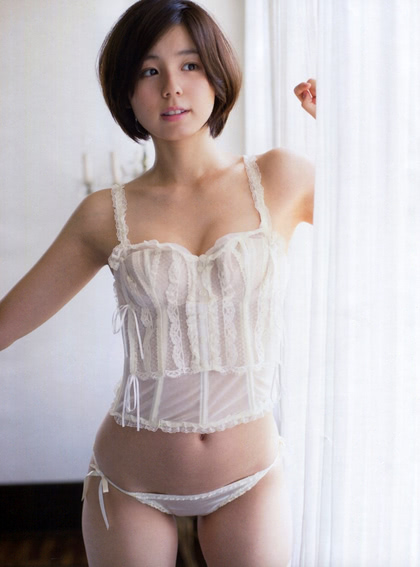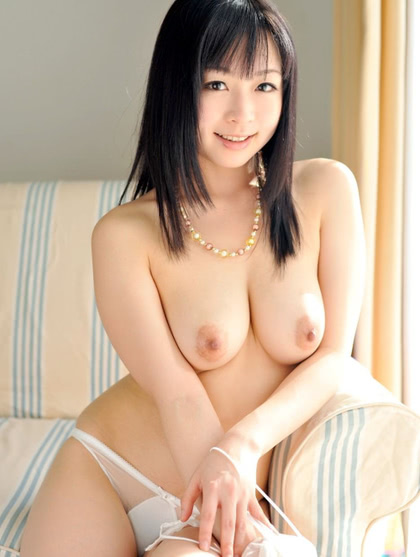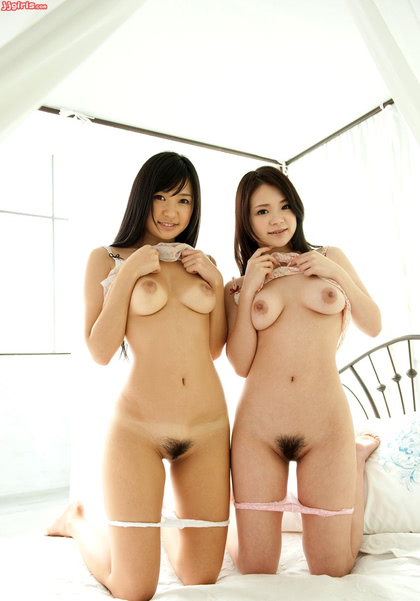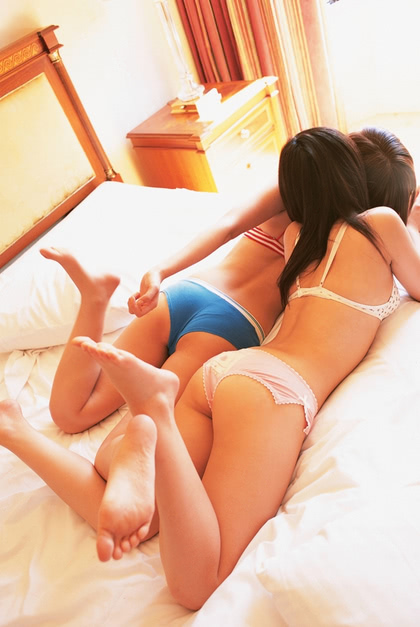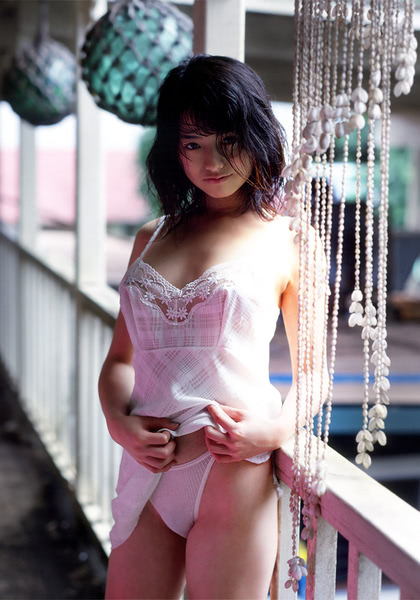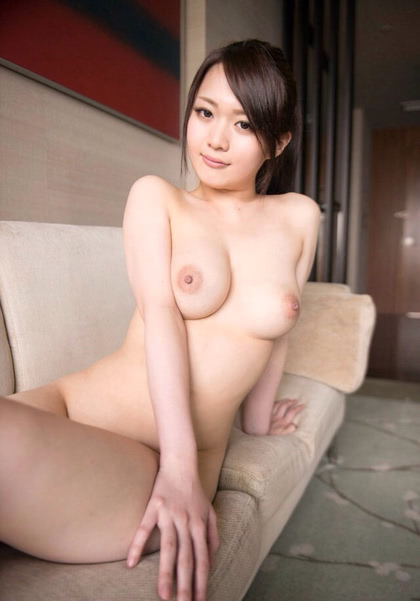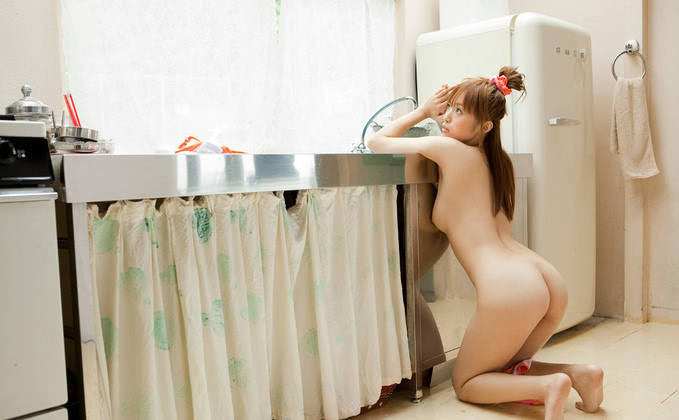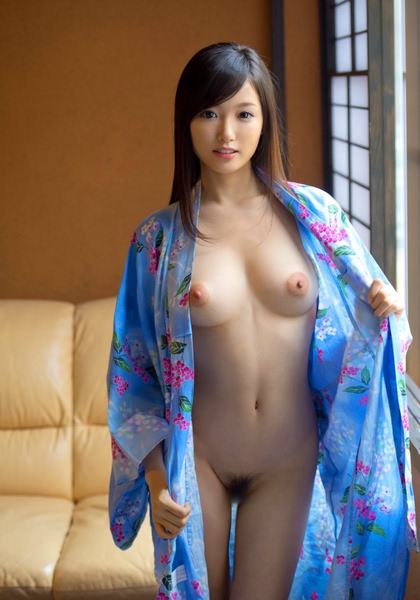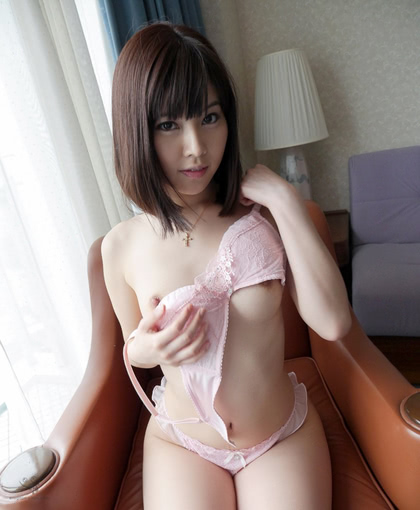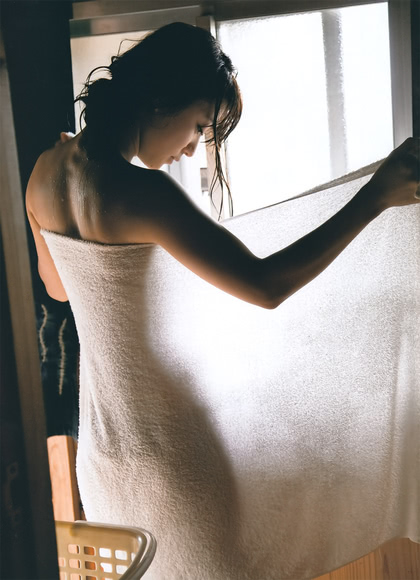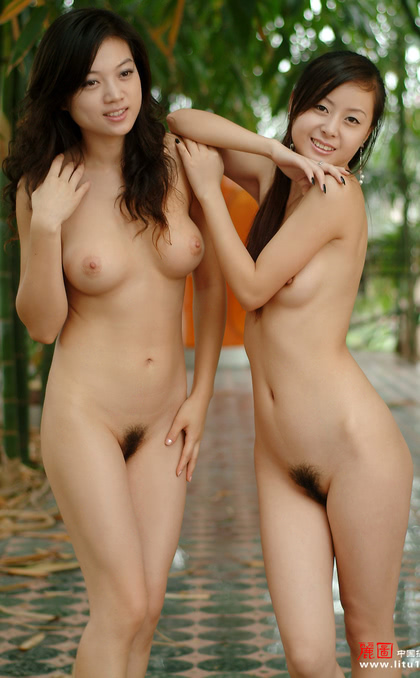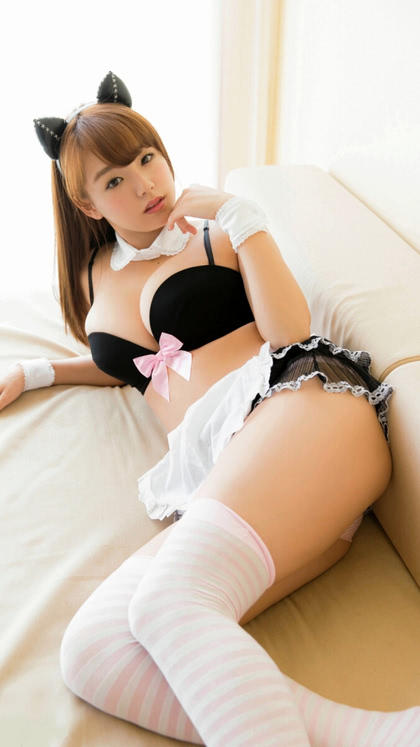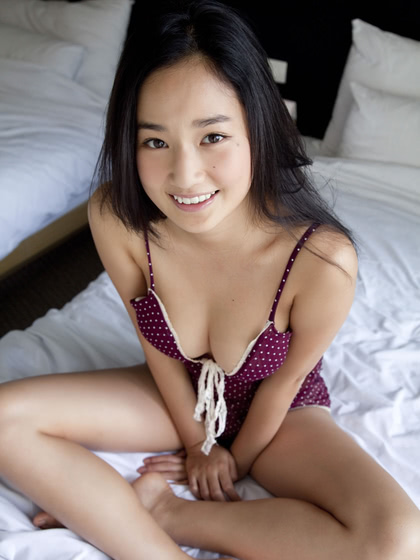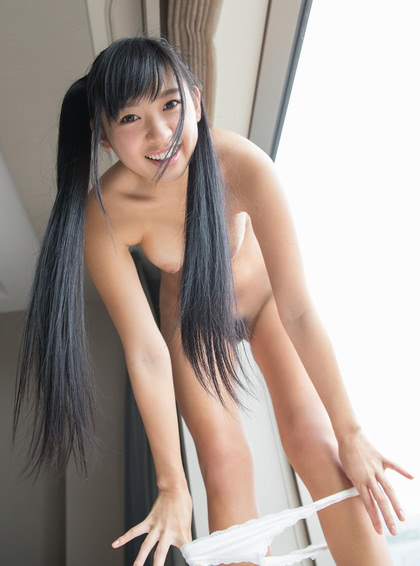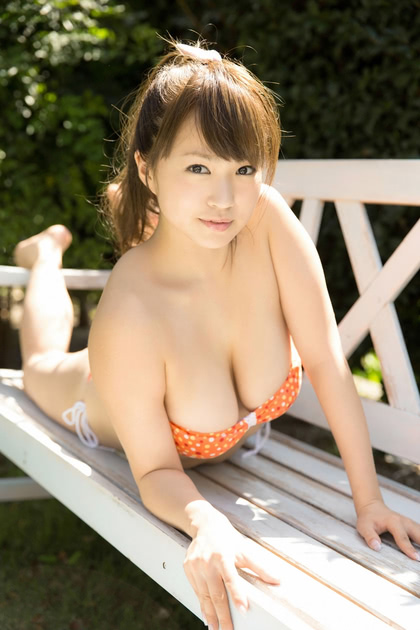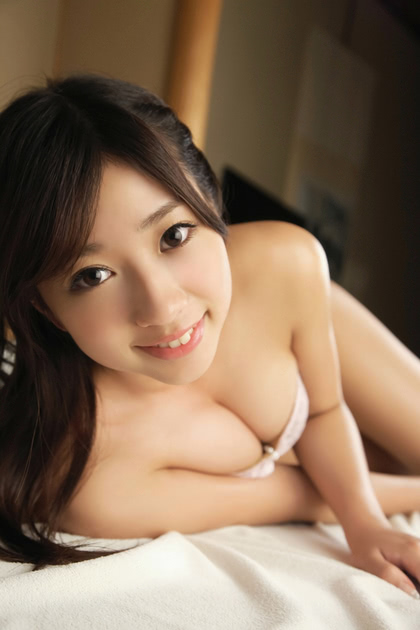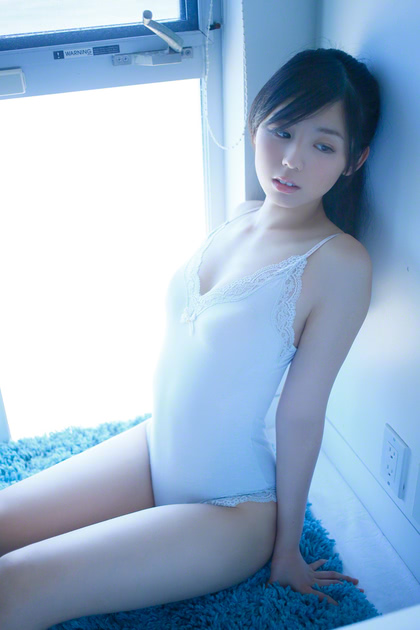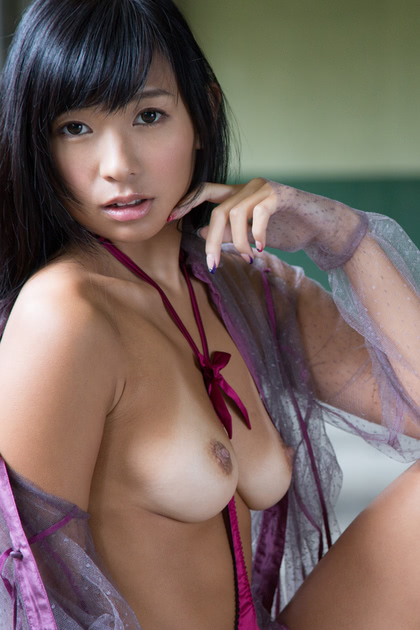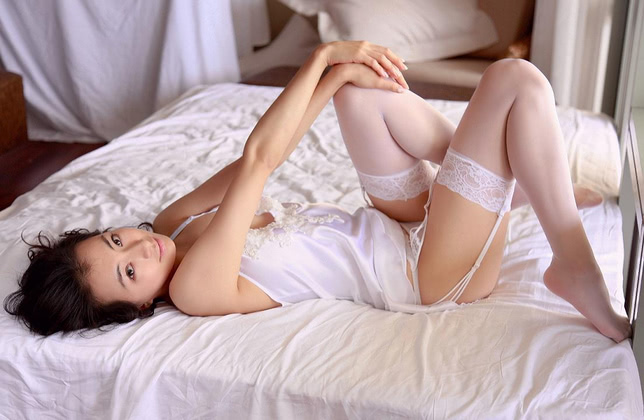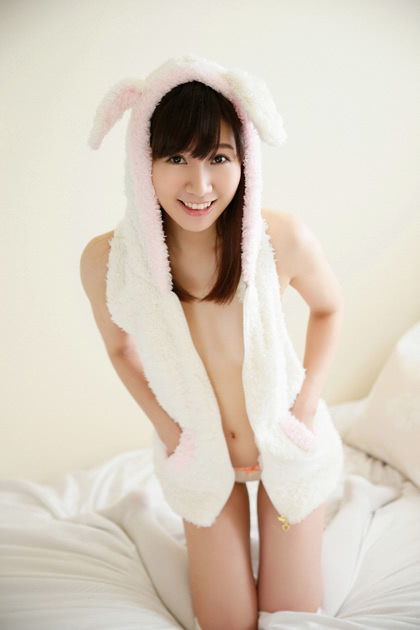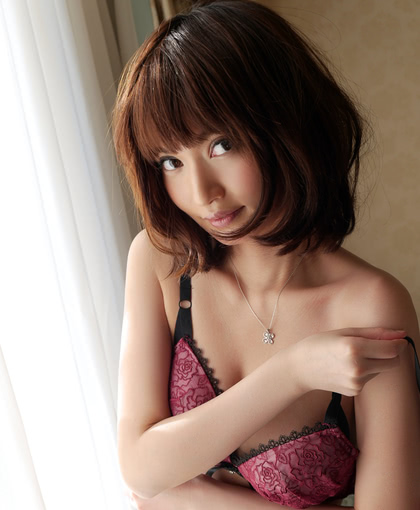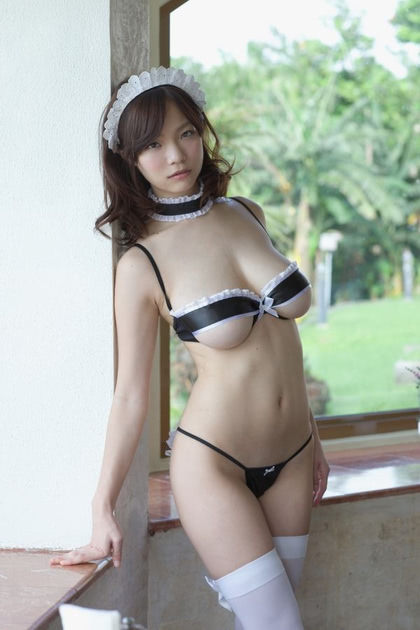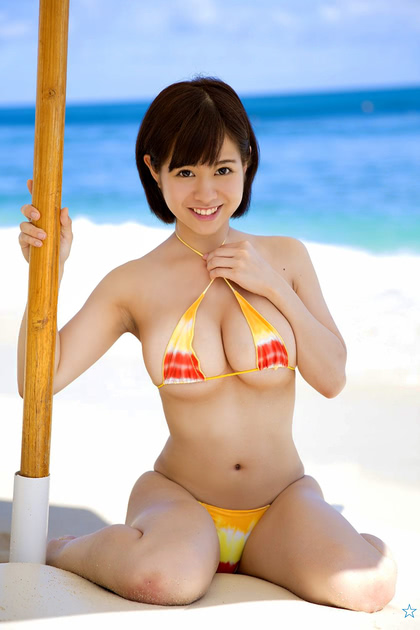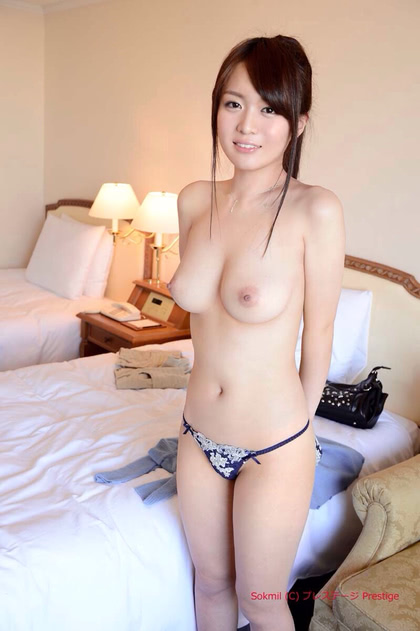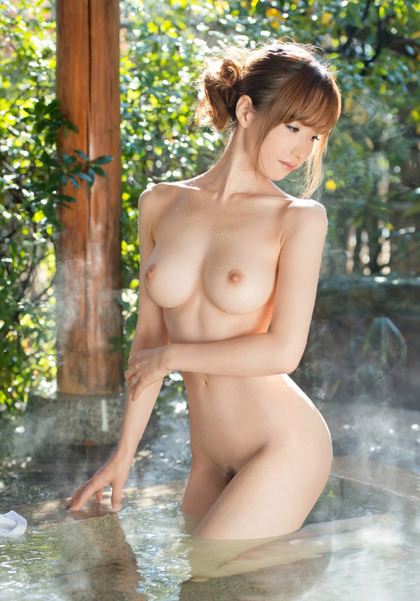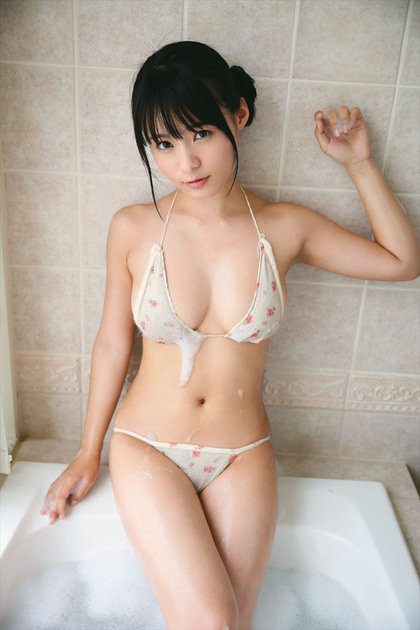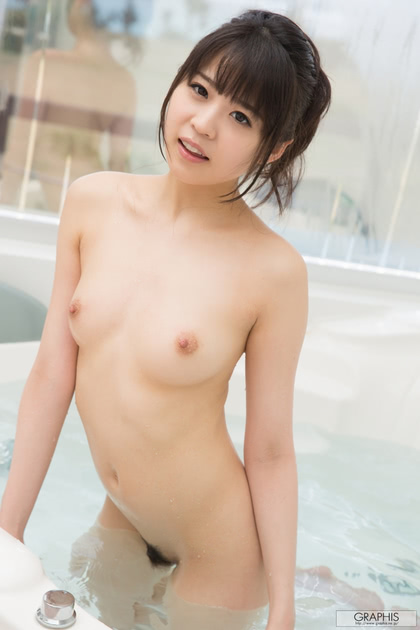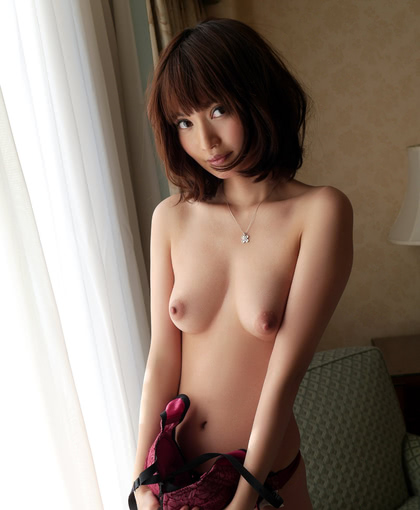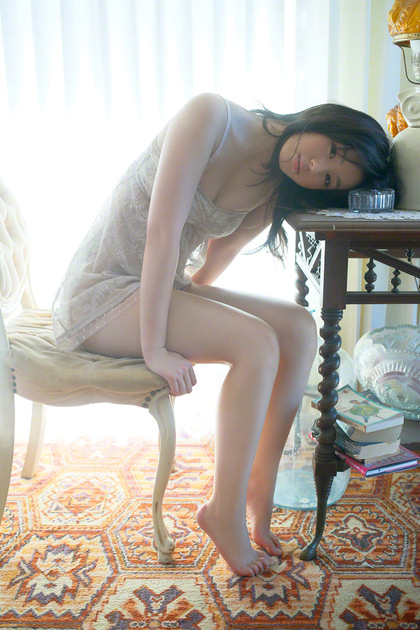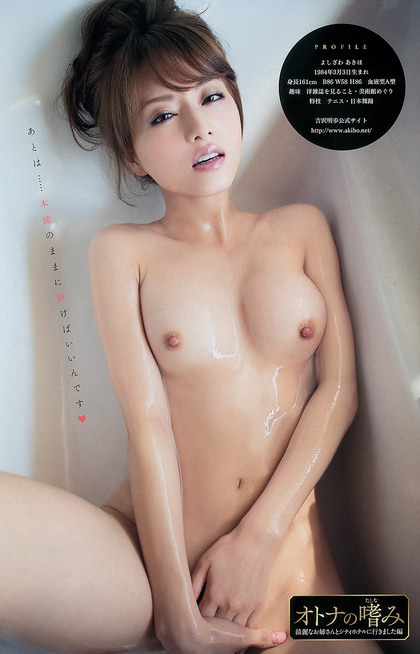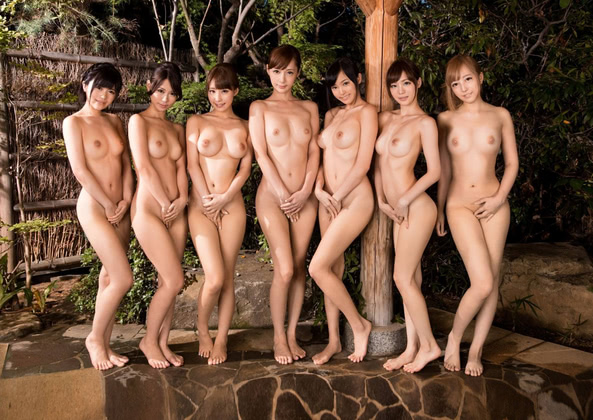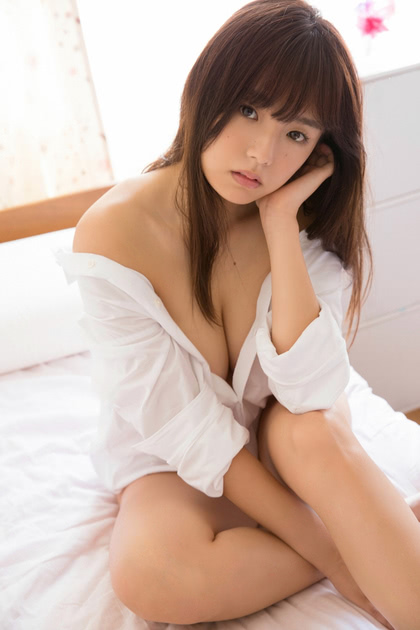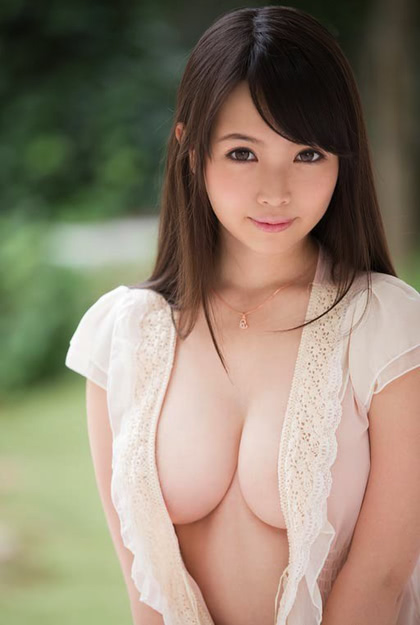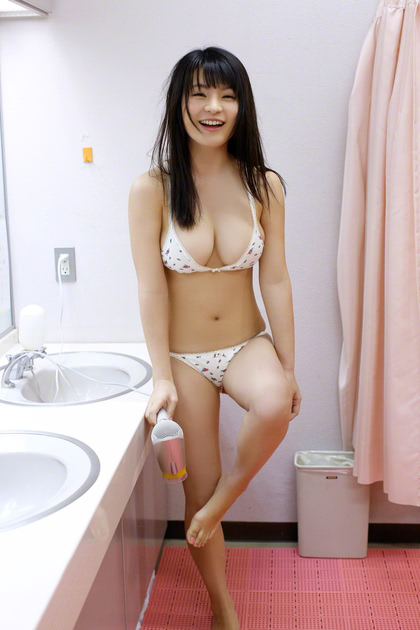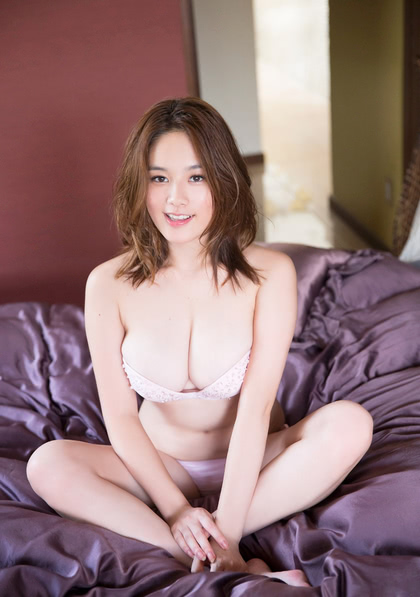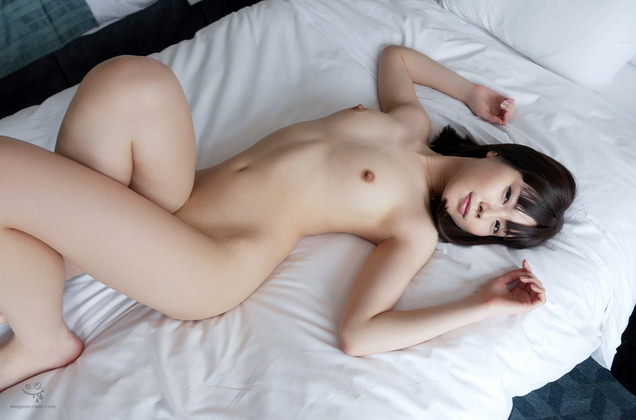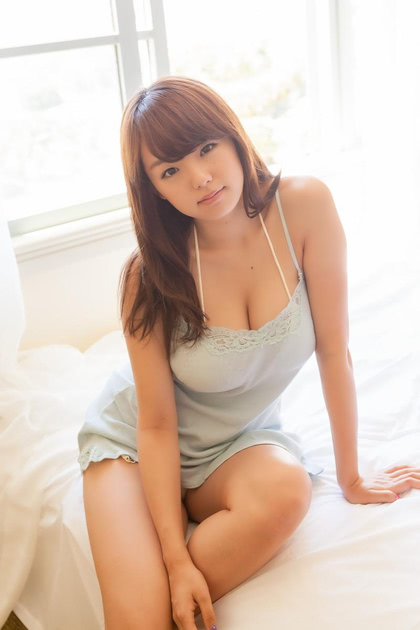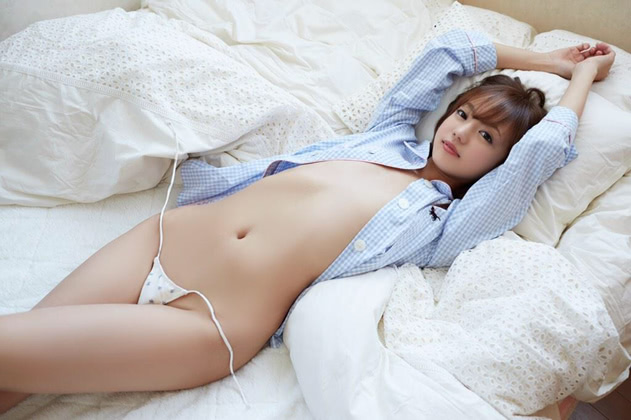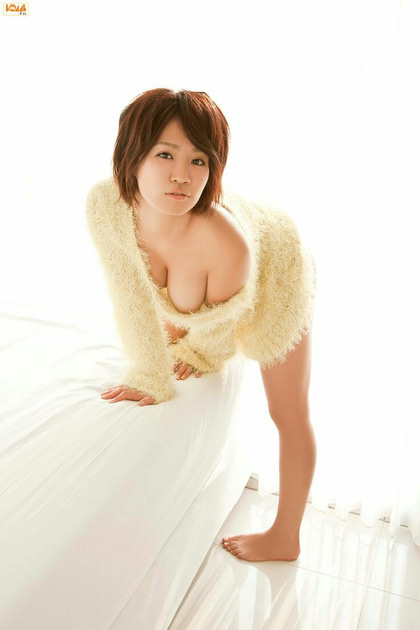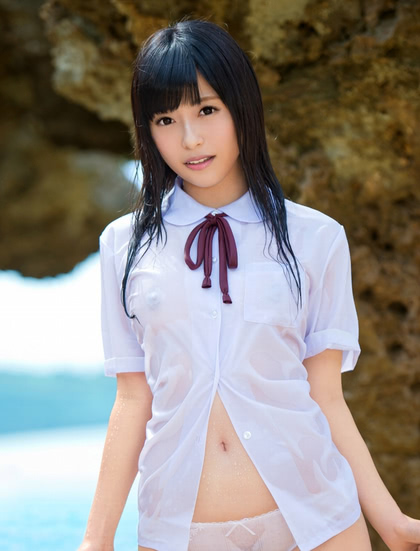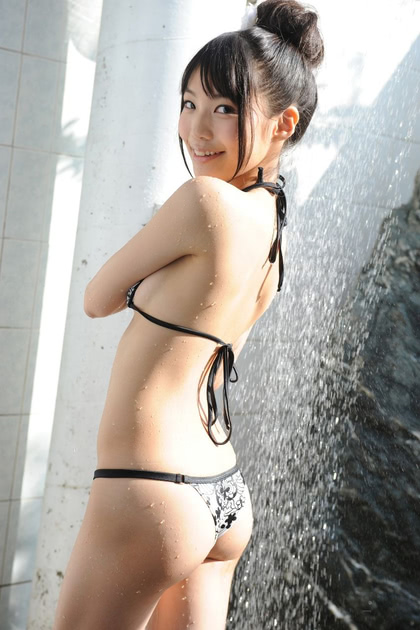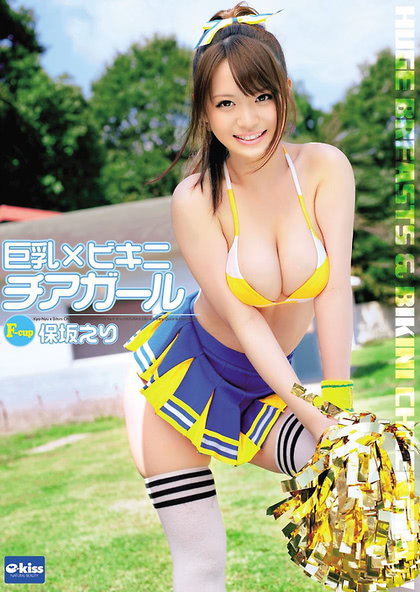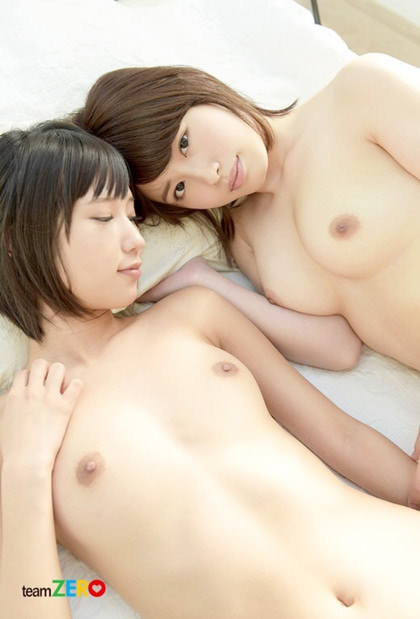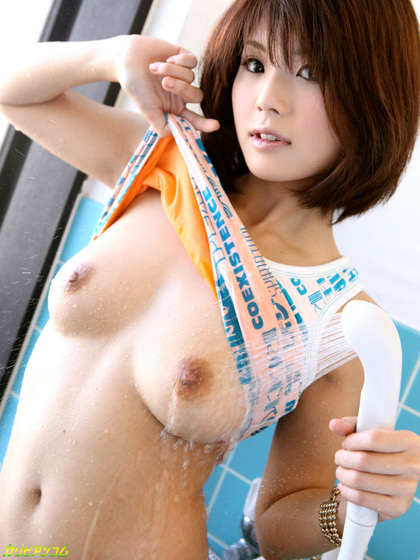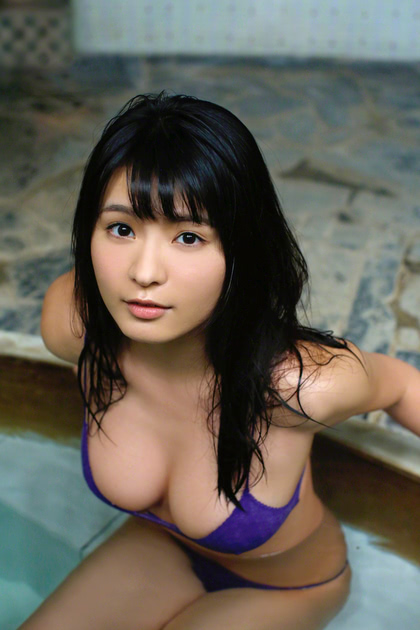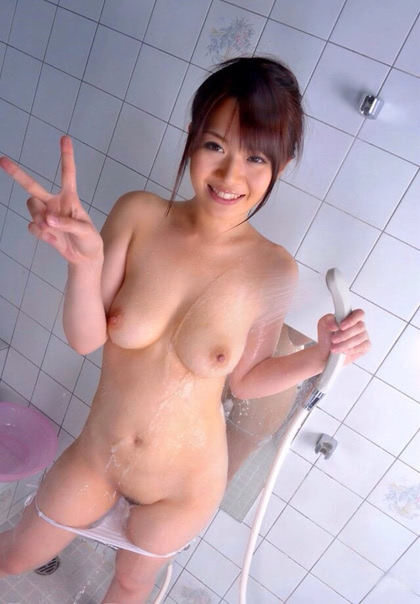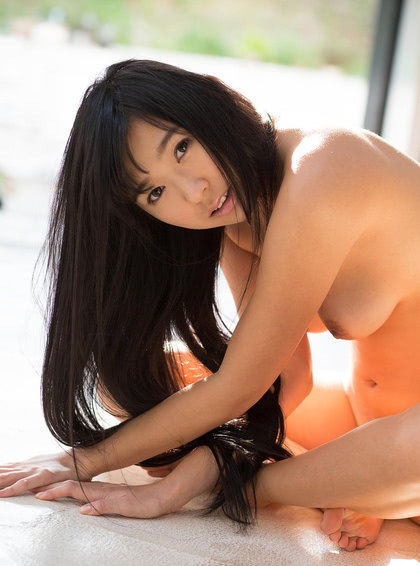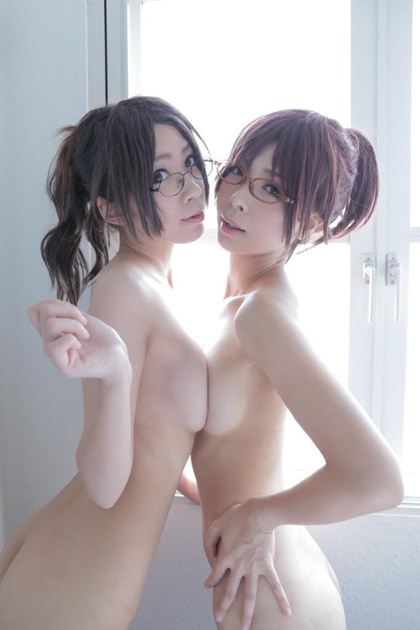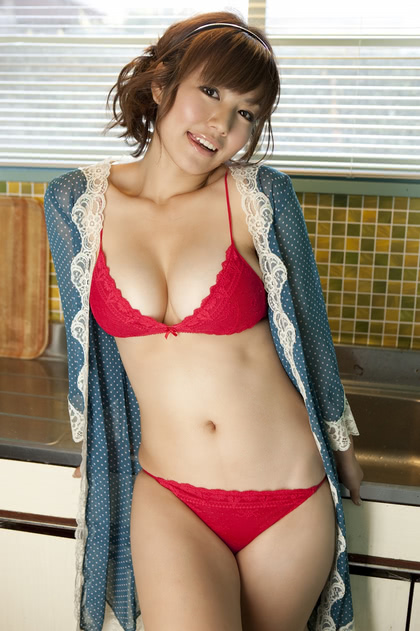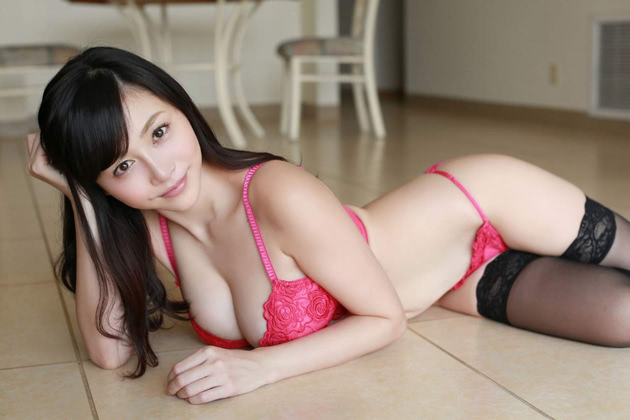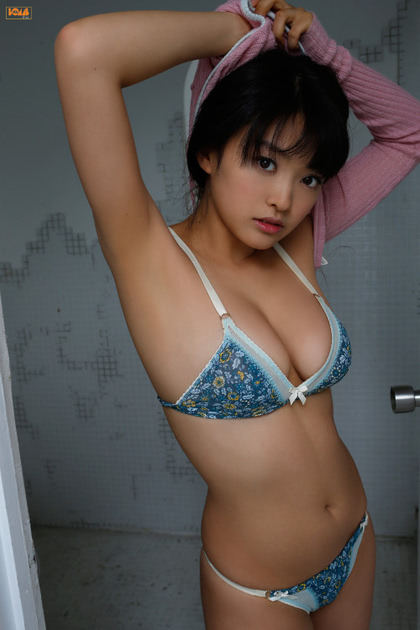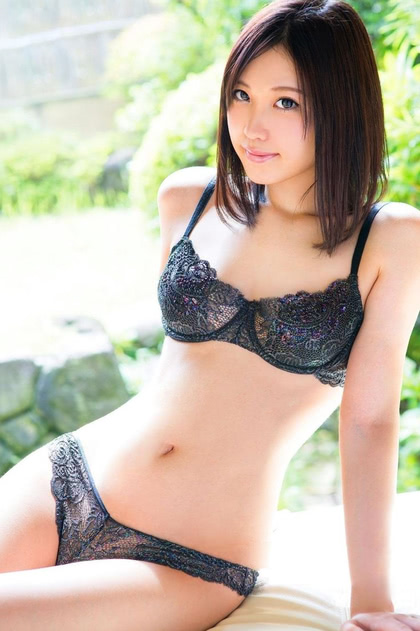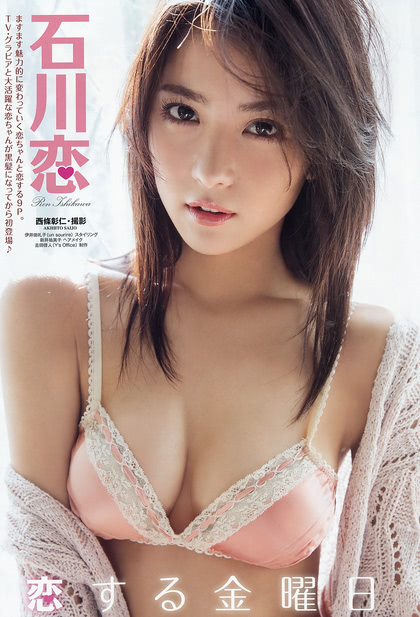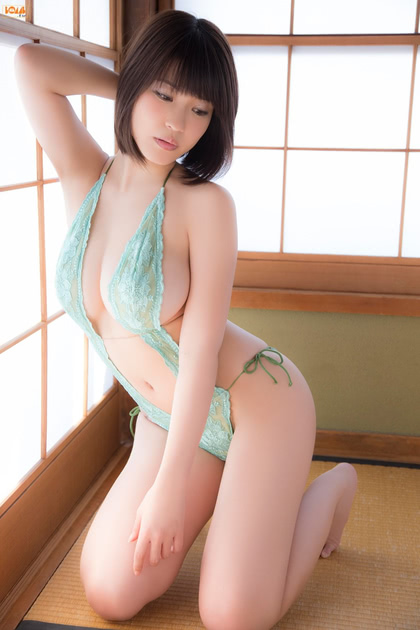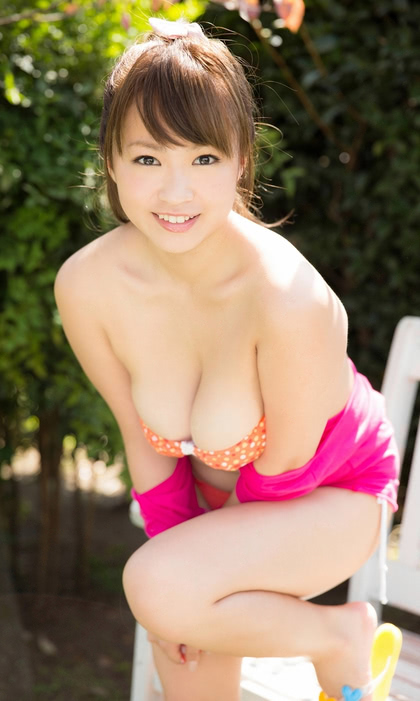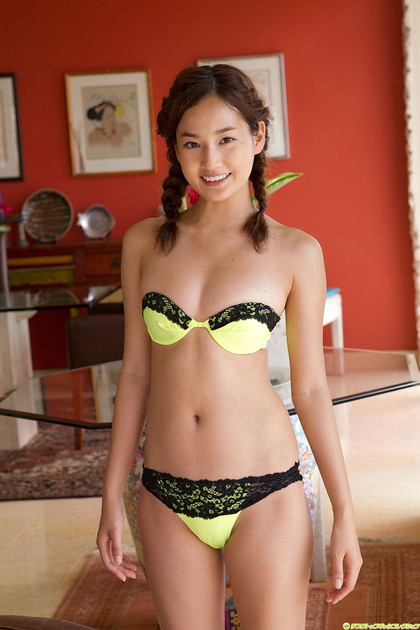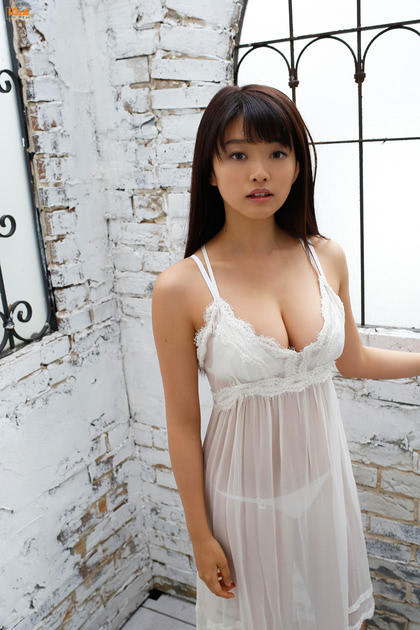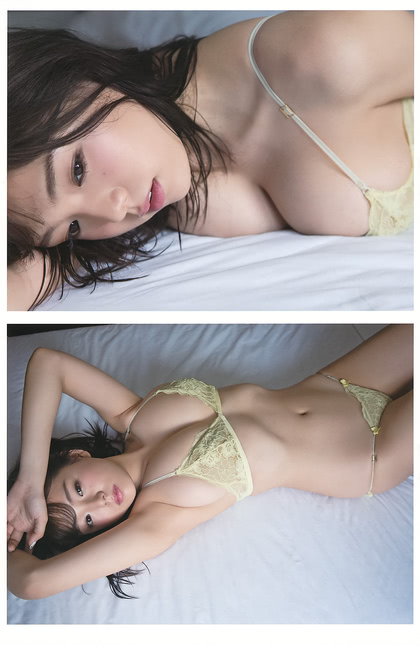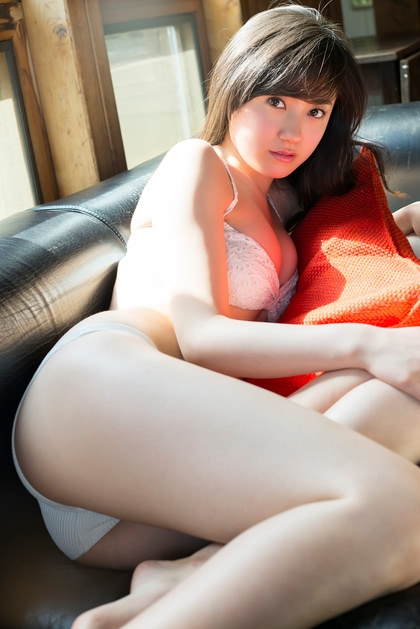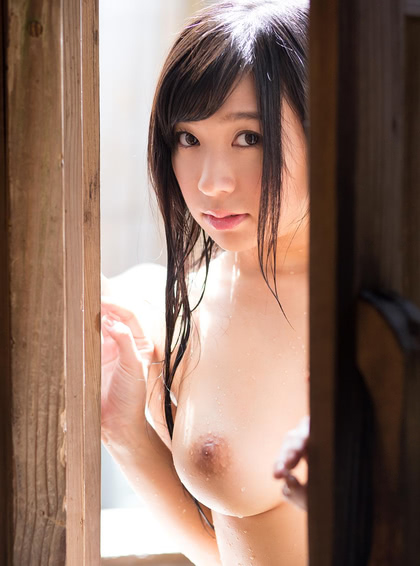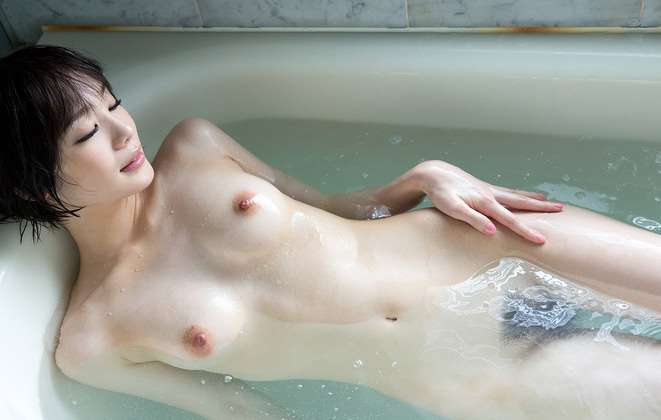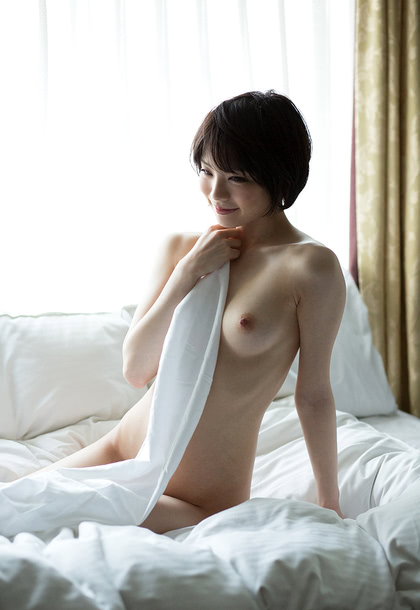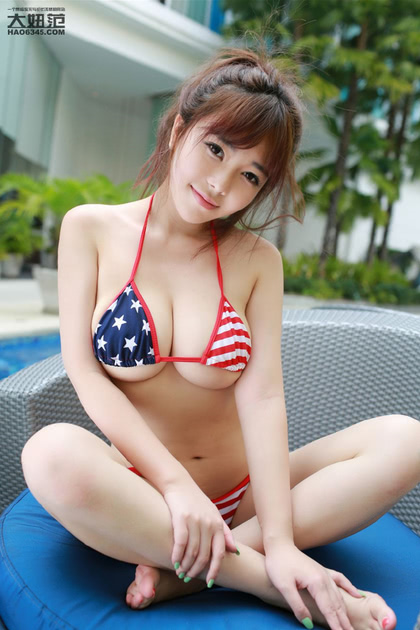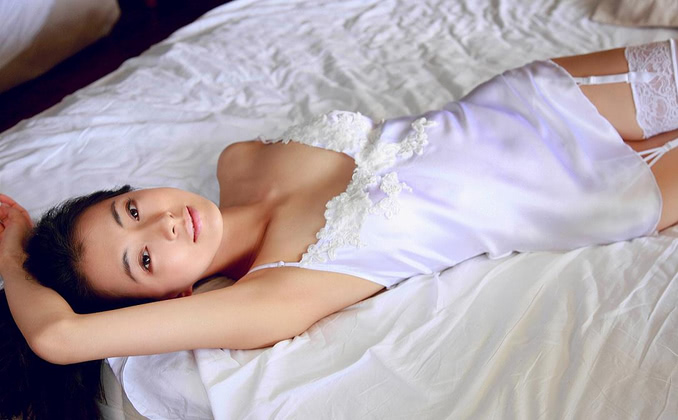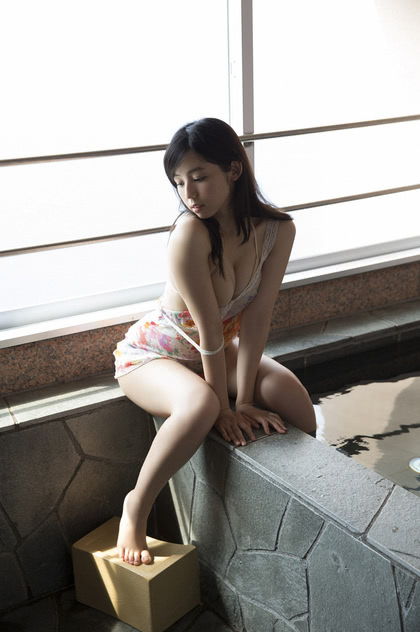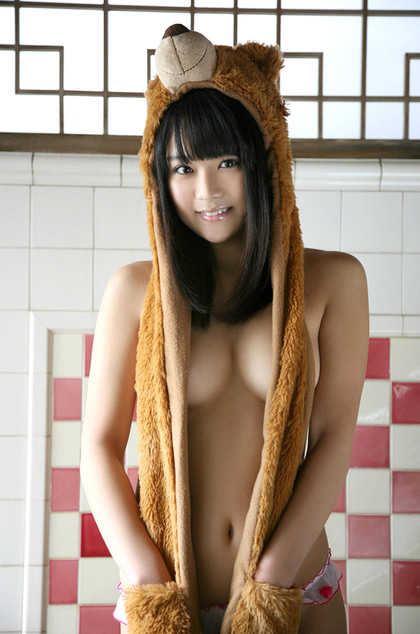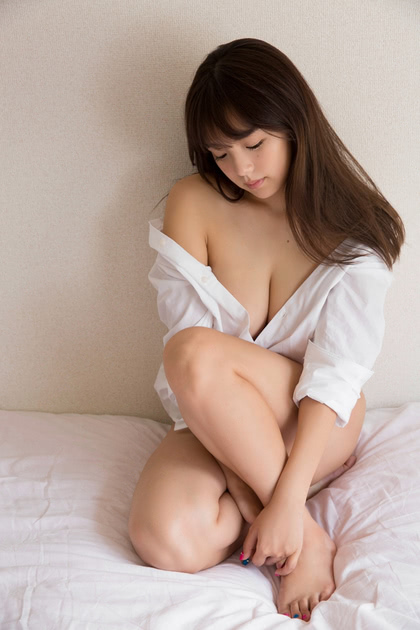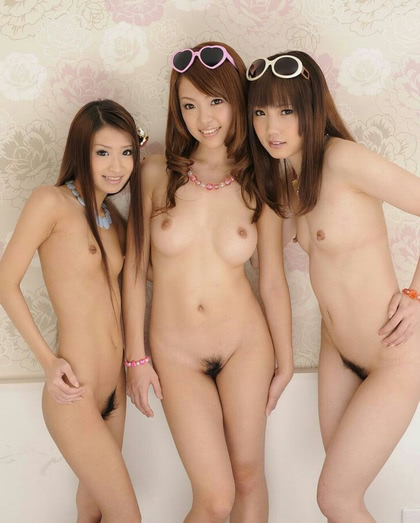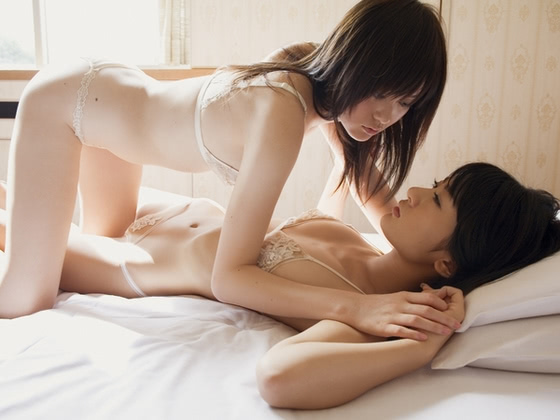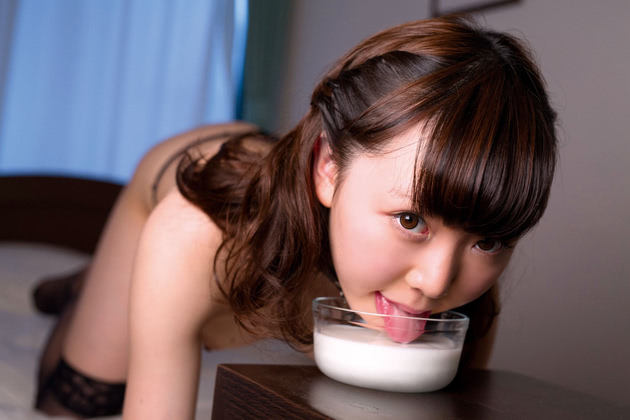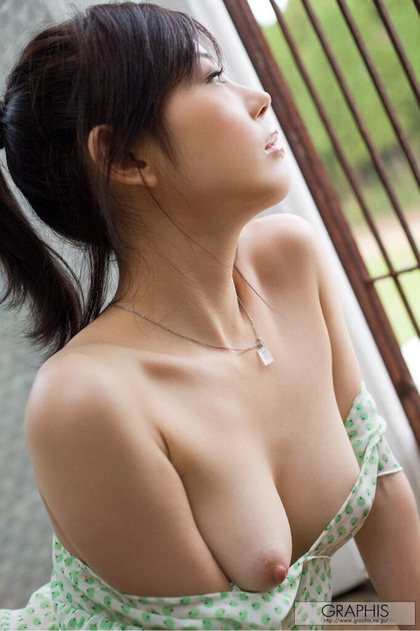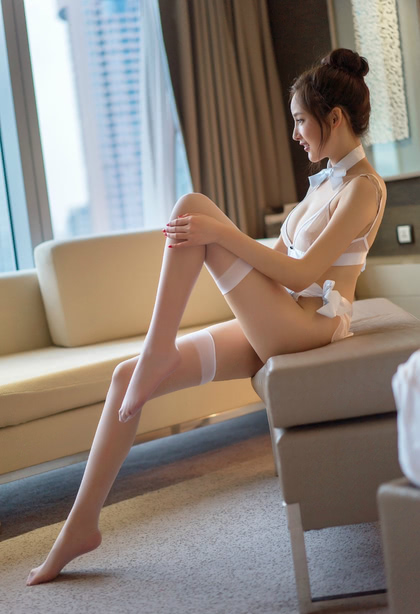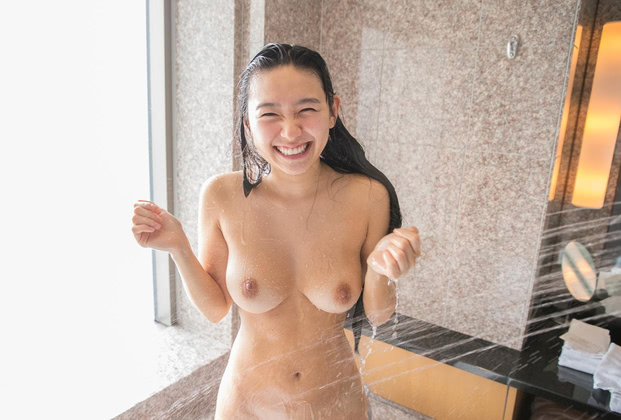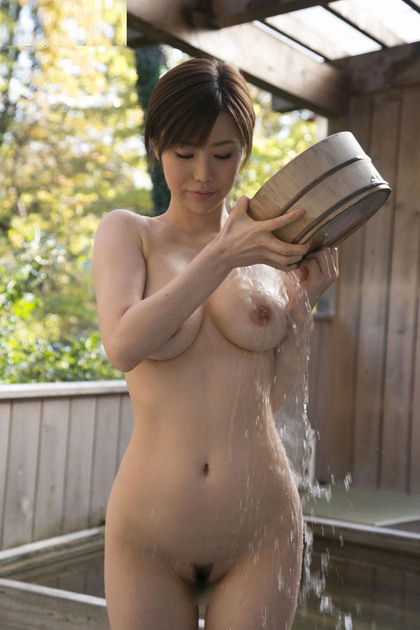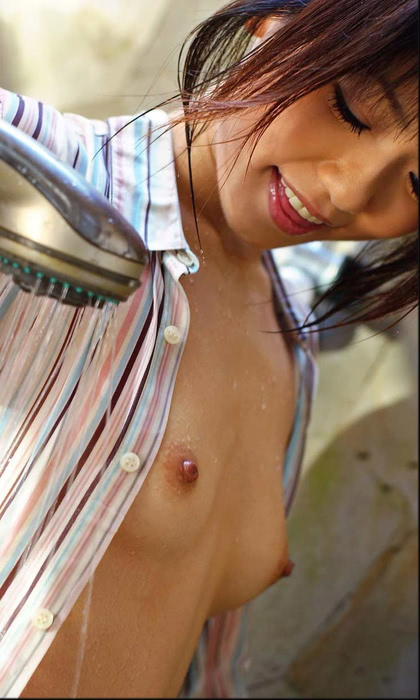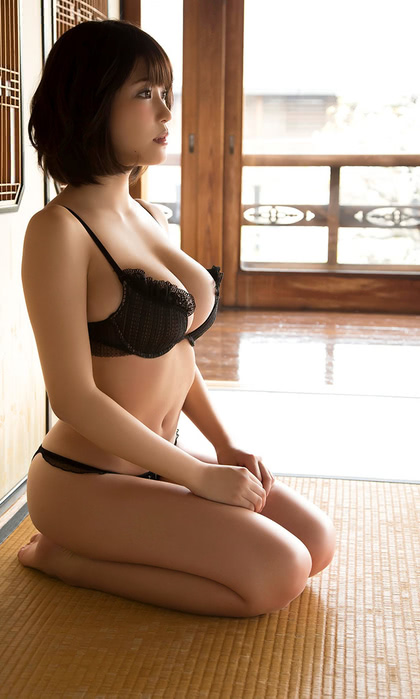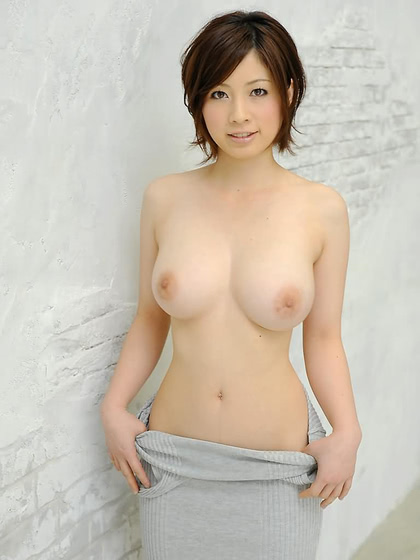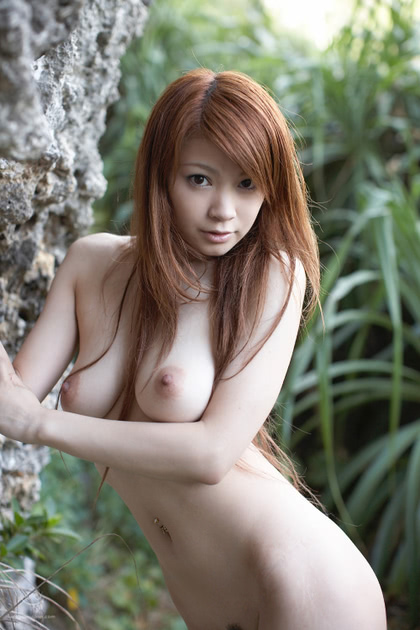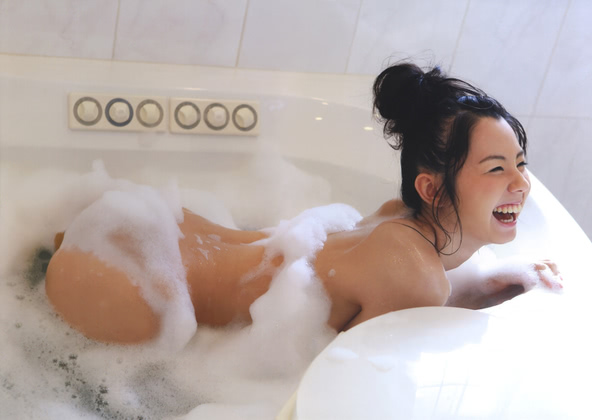 ---
Comments via Isso
Markdown formatting and simple HTML accepted.
Sometimes you have to double-click to enter text in the form (interaction between Isso and Bootstrap?). Tab is more reliable.
---