Shield Hero 2.7
Theme song: Whole New World
In which the slate is wiped clean, and we are spared the presence of the bozo villain from last episode. And we get one small bonus: the return of L'il Raf.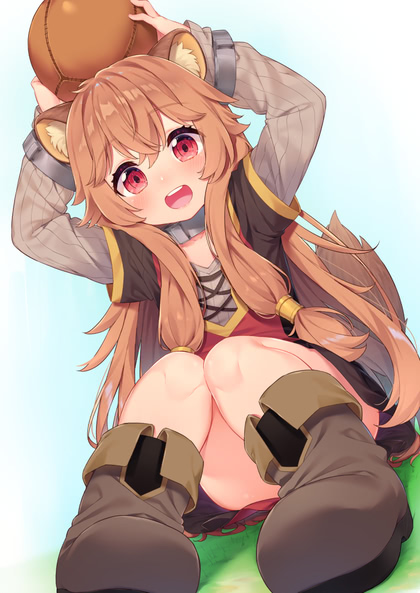 RPG Real Estate 7
Theme song: Burning Down The House
After succeeding by failing, Our Boobie Newbie takes Our Dragon Loli home to meet her parents. And her little sisters, who were happy to show off their character growth.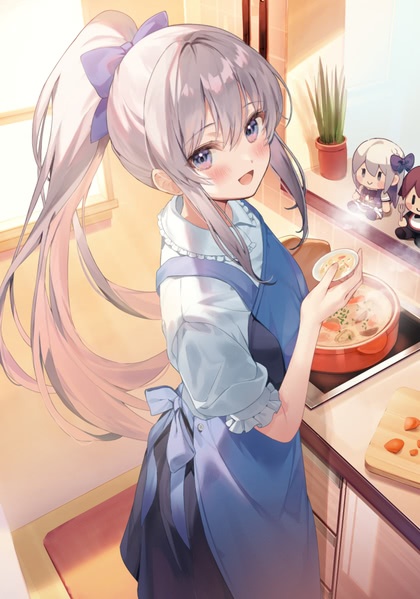 (picture is unrelated)
Skeleton Knight 7
Theme song: I.L.B.T.'s
In which the side view is most impressive, and…, um…, oh yeah, Our Bony Hero raises the dead and gets to meet the ninja catgirl again. Sorry, gotta keep my priorities straight there.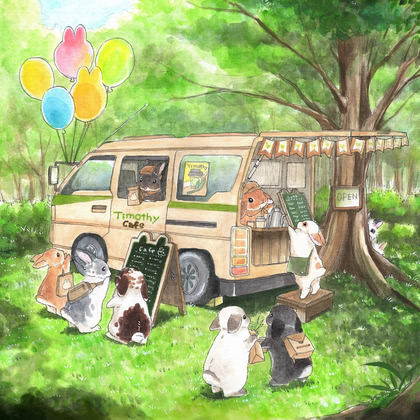 (I'm not even looking for related pictures for this one any more)
Demon Girl Next Door 2.7
Theme song: National Brotherhood Week
Delayed. I guess that's fair, since they really pulled out the stops last week to wrap up a big story.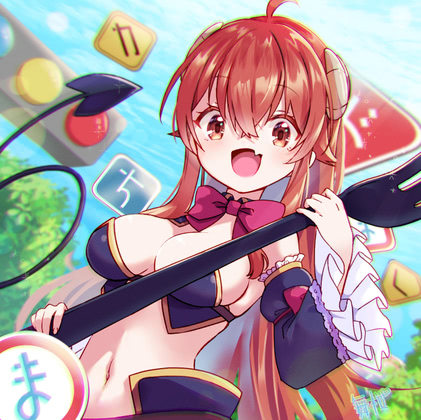 Komi 2.4
Theme song: Deck The Halls
In which Christmas is Merry.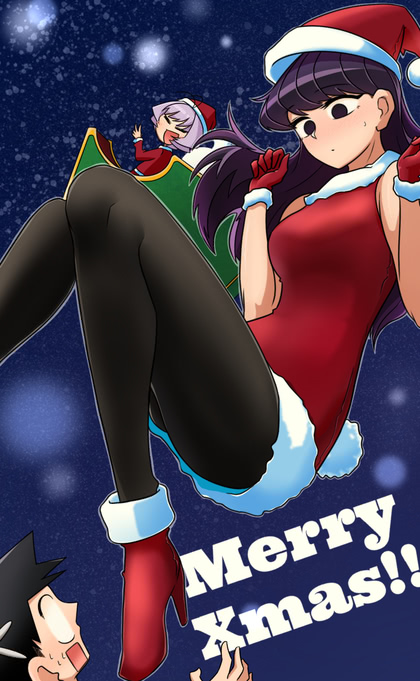 Next-Gen Forger
This is a very nice adult version of Anya.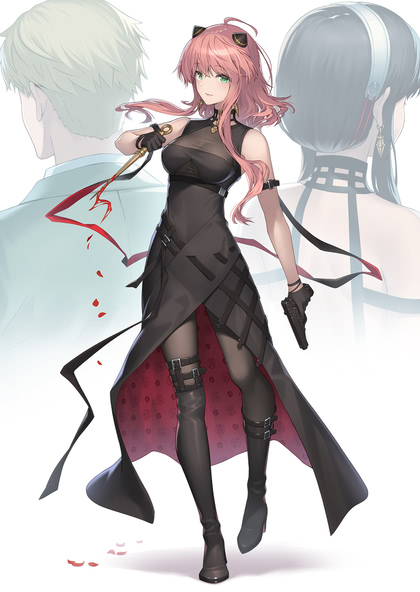 I had a big batch of incomplete-Edge-downloads due to the way it flags supposedly-insecure images it's already displayed to you, and I wasn't looking forward to clicking through the download-anyway-dammit dialog box 100+ times, so I went to see what they were actually storing in the .crdownload files.
Answer: the completed download it thought was too scary to download. A quick rename and the problem went away.
Speaking of scary and unrelated:
Electrical Happy Dance
Scary warnings about rolling blackouts are not just for California and Texas. But I'm in Ohio now, and we're apparently fine. Which is good, because it gets pretty darn hot and muggy in the summer, and I'm not used to that any more.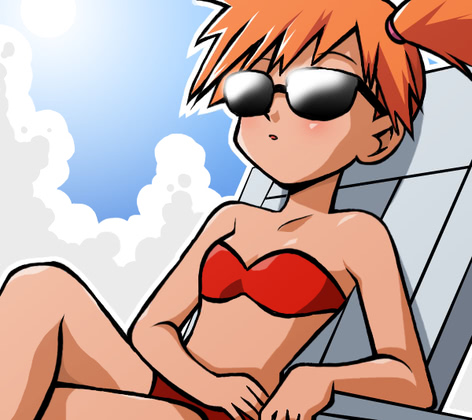 ---
Comments via Isso
Markdown formatting and simple HTML accepted.
Sometimes you have to double-click to enter text in the form (interaction between Isso and Bootstrap?). Tab is more reliable.
---