All your apples in one basket...
---
Hey, Apple, you're holding it wrong!
Most Apple sites and services, internal and external, went down yesterday for several hours.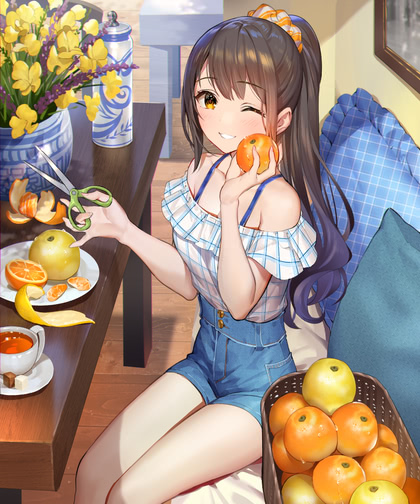 (it's, like, apples and oranges!)
…and Microsoft's holding it wrong, too!
Github is down right now. Before my first cup of coffee.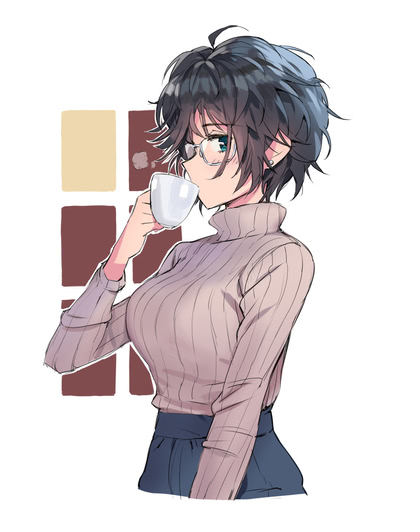 Locks!
I don't know how many times I'll need premium padlocks after the move, but I have no intention of making it easy for someone to crack open my POD or my truck, so I went to Taylor Security and Lock and ordered a set of keyed-alike ABUS Granit locks. They had to order from the factory in Germany, so it took a few weeks, but arrived in plenty of time for the move.
I also bought a matching ABUS security chain on Amazon, figuring I can make it harder to just steal the entire truck at night if the gas pedal is obviously chained to the steering column and the door.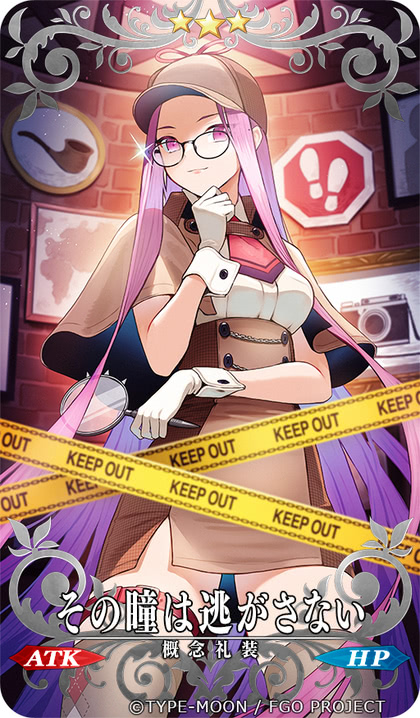 Edge, lord
Microsoft Edge has some quirks. The one that's been annoying me recently is where I visit an HTTPS URL full of pictures that are also loaded via HTTPS and everything displays correctly, but when I right-click to download one of those pictures, it sits in the download queue until I manually click and agree that this file will not harm my computer. The default in the dialog box is to delete it, of course.
Yeah, if they really thought that JPEG was going to harm my computer, they shouldn't have displayed it in the browser in the first place. It appears this is tied to a mixed-content-blocking feature, but everything's HTTPS, so I'm guessing there's an edge case (no pun intended) that they've failed to test adequately. Perhaps they outsourced QA to Apple…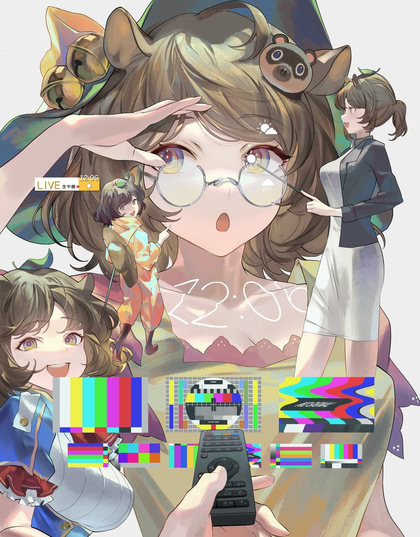 "edgelord"
Apparently, a bunch of light-novel translators have decided this bit of internet slang (which I had to look up) is the correct word to use to translate chuunibyou. Related, someone on Wikipedia decided that "edgelord" should just be redirected to their page for "poseur", which doesn't quite have the same ring to it…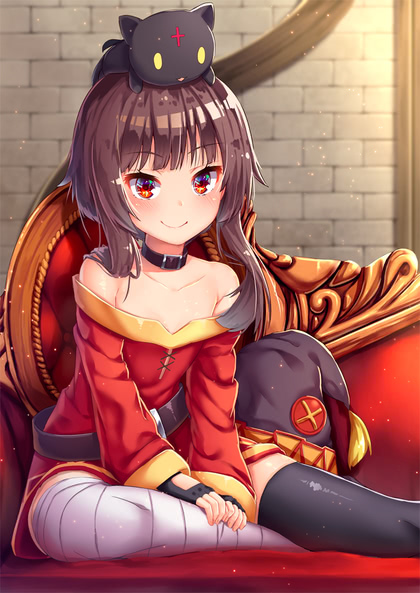 ---
Comments via Isso
Markdown formatting and simple HTML accepted.
Sometimes you have to double-click to enter text in the form (interaction between Isso and Bootstrap?). Tab is more reliable.
---