Tekeli-li! (Osaka edition)
---
Eldritch, ho!
This picture is not the result of an accidental encounter between an innocent fan-artist and an ancient horror from beyond space, time, charm, spin, and good taste. It is in fact the official mascot of the Osaka Expo 2025.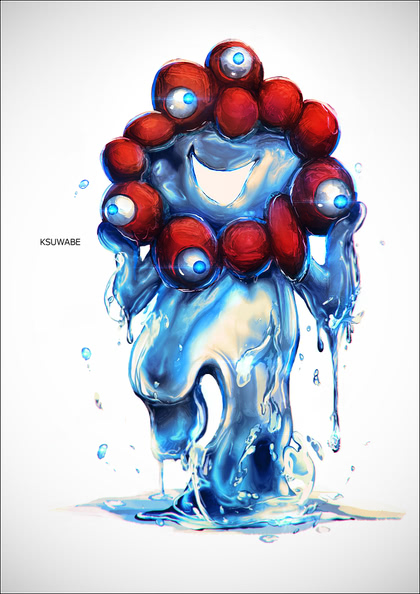 [Update: yes, Rule 34 kicked in real fast for this one]
Season-enders
Lots of shows have their final episode this week, and a few Spring shows are having their debuts. Fortunately, it's not over yet for the two shows I've been watching. Unfortunately, the shows starting this week aren't ones I want to watch.
I didn't even put these on my NO list, but yeah, not a chance: Thermae Romae Novae, in which an ancient Roman bath designer ends up immersed in modern Japanese bath culture; Shin Ikkitousen, the show that constantly gets beat up but never dies; Estab-Life, in which the future is a furry theme park run by AI, with a story that's part of a multi-media made-for-microtransactions franchise.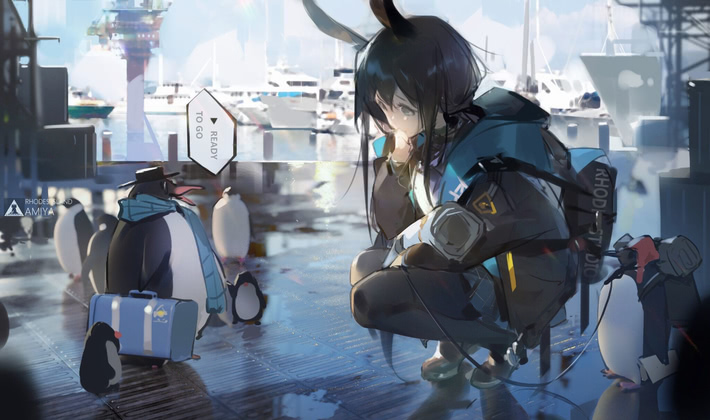 Fuck you, paypal.
I'm making another pass through all my online accounts, updating addresses, phone numbers, and credit cards (if they don't automatically pick up the billing address change)..
Paypal won't let allow me to delete my primary home number (which is an Ooma VoIP line), or change it to my new home number (which is an Ooma VoIP line), because your home number can't be VoIP. I had to set my mandatory home number to be exactly the same as my mandatory mobile number, set it to be primary, and then delete the old home (VoIP) number.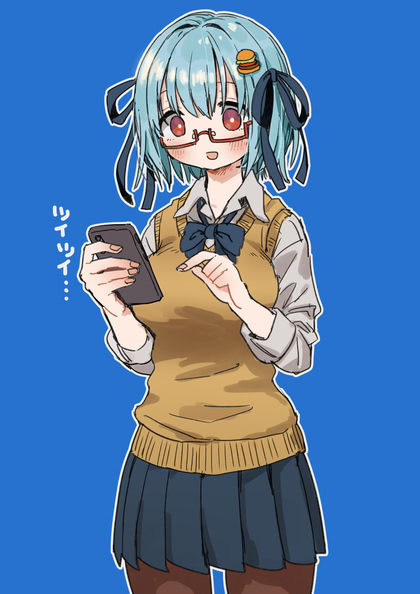 "How about 'no', Atlassian support guy?"
So there seem to be (at least) three completely different circumstances that trigger the Atlassian clusterfail that bit me in our Jira upgrade testing. The first, where a brand-new node is starting up for the first time to run the upgrade; the second, where a new node is attempting to join a cluster so it can perform the upgrade; and now a third, where the simple act of restarting the application on one of the nodes after the upgrade has a chance of failing.
The symptom is exactly the same in all cases: core plugins fail to start within the 5-minute timeout. When we hit failure type #3 today, I opened a fresh support ticket, and the immediate response from support was "y'know, starting plugins is expensive, so try increasing the timeout to ten minutes". I managed to be polite in my rejection of this "workaround".
I am quite certain that that would not solve the problem, because the logs I sent them clearly showed that the same node that had timed out succeeded on a subsequent startup, without even one minute of delay, and that three other nodes also started up quickly.
Despite having included this information in the initial ticket, we've now had three back-and-forths where the tech is still hung up on increasing the timeout. As I commented to a co-worker, this is a perfect example of "how to fail J's troubleshooting interview".
Meanwhile, when I opened the ticket, their system auto-recommended a likely-related issue, in which the workaround was "fall back from Java 11 to Java 8". Given that we're using the Java included in Atlassian's own installer, if that really does fix it, it's an Apple-worthy QA fail spanning at least 5 minor releases.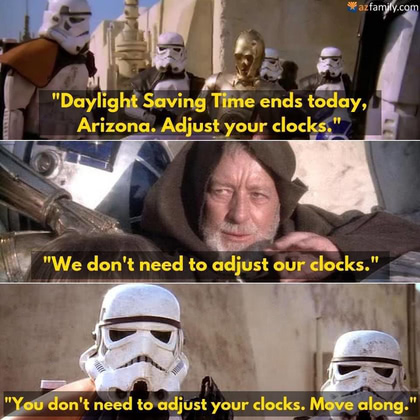 ---
Comments via Isso
Markdown formatting and simple HTML accepted.
Sometimes you have to double-click to enter text in the form (interaction between Isso and Bootstrap?). Tab is more reliable.
---