Backstory and worldbuilding
In the world of Kuroitsu, heroes, monsters, and magical girls are all real, and this is not a secret. Indeed, when (episode7-spoiler), it's revealed that bad men often prey on cute monster girls because they have no civil rights and can't complain to the cops. This also suggests that there are a fair number of non-combat monster girls around, at least in Tokyo.
Even in Our Progressive Monster Development Department,
tasty-but-flawed seasonal monster Melty is stored in a file cabinet, conscious, although they do let her reconstitute herself to participate in the office drinking party.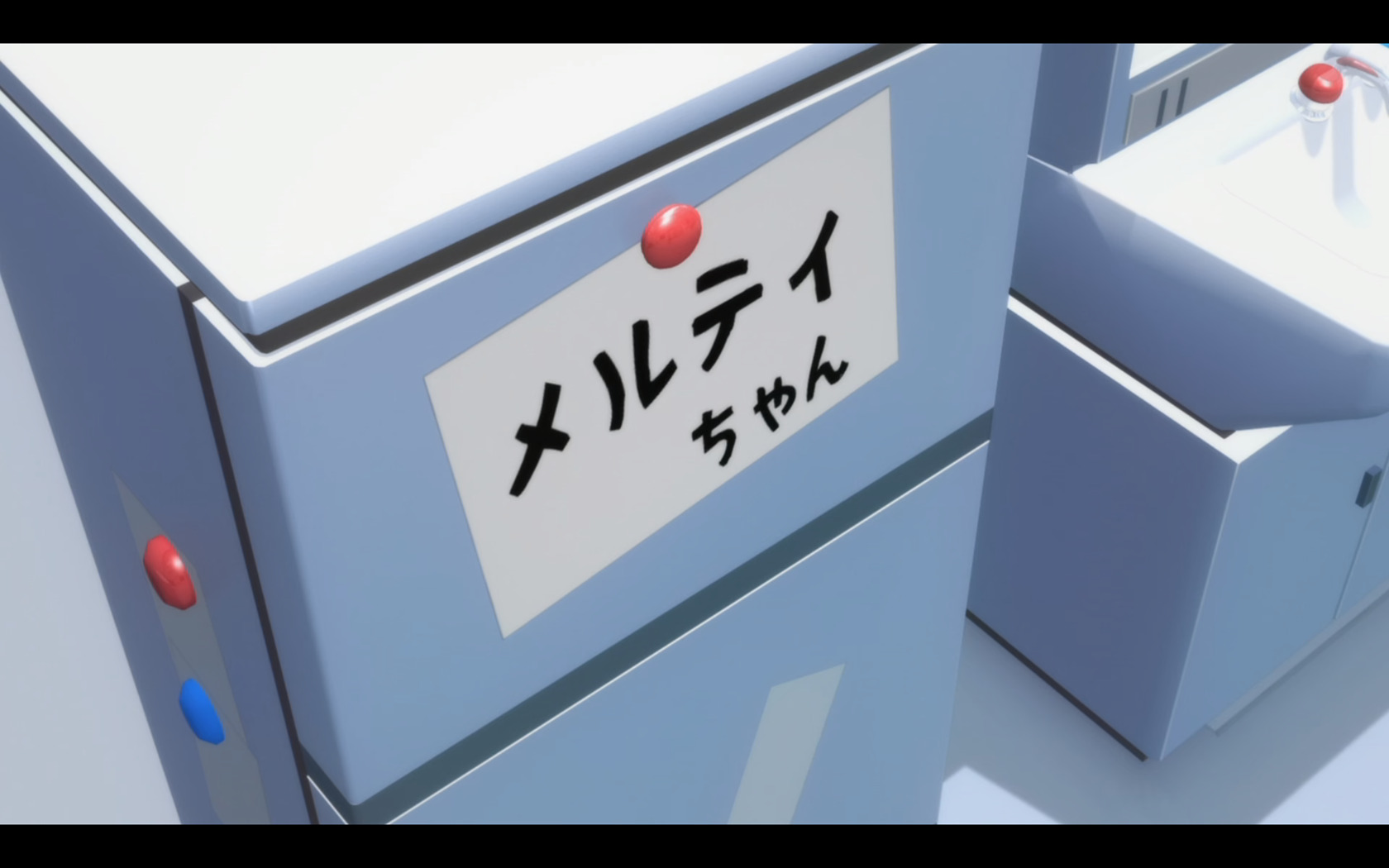 On a lighter note, they haven't made a fuss about it yet, but it's an open secret that Our Bento-Making Hero Kenji Sadamaki (Kenshin Blader) is the younger brother of Our Monster-Making Doctor Hajime Sadamaki, making him doubly oblivious to the people responsible for the monsters he fights.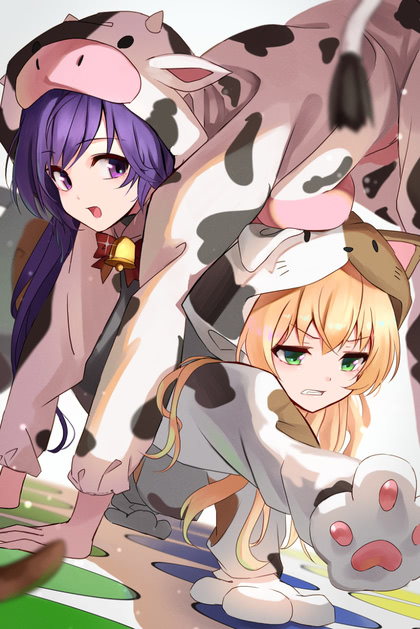 (picture is unrelated; moo)
"Papers, please!"
My gmail account bounced the PDF paperwork from the title company, so they contacted the realtor, who gave them my other email address. Yes, there was a flying trip to the notary. Still on schedule to wrap this up Tuesday afternoon.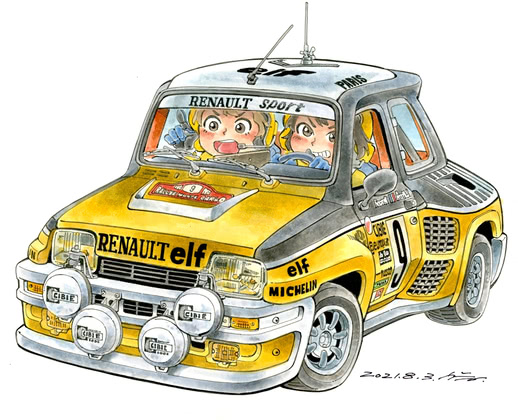 Dear Pixy,
Good luck!
😁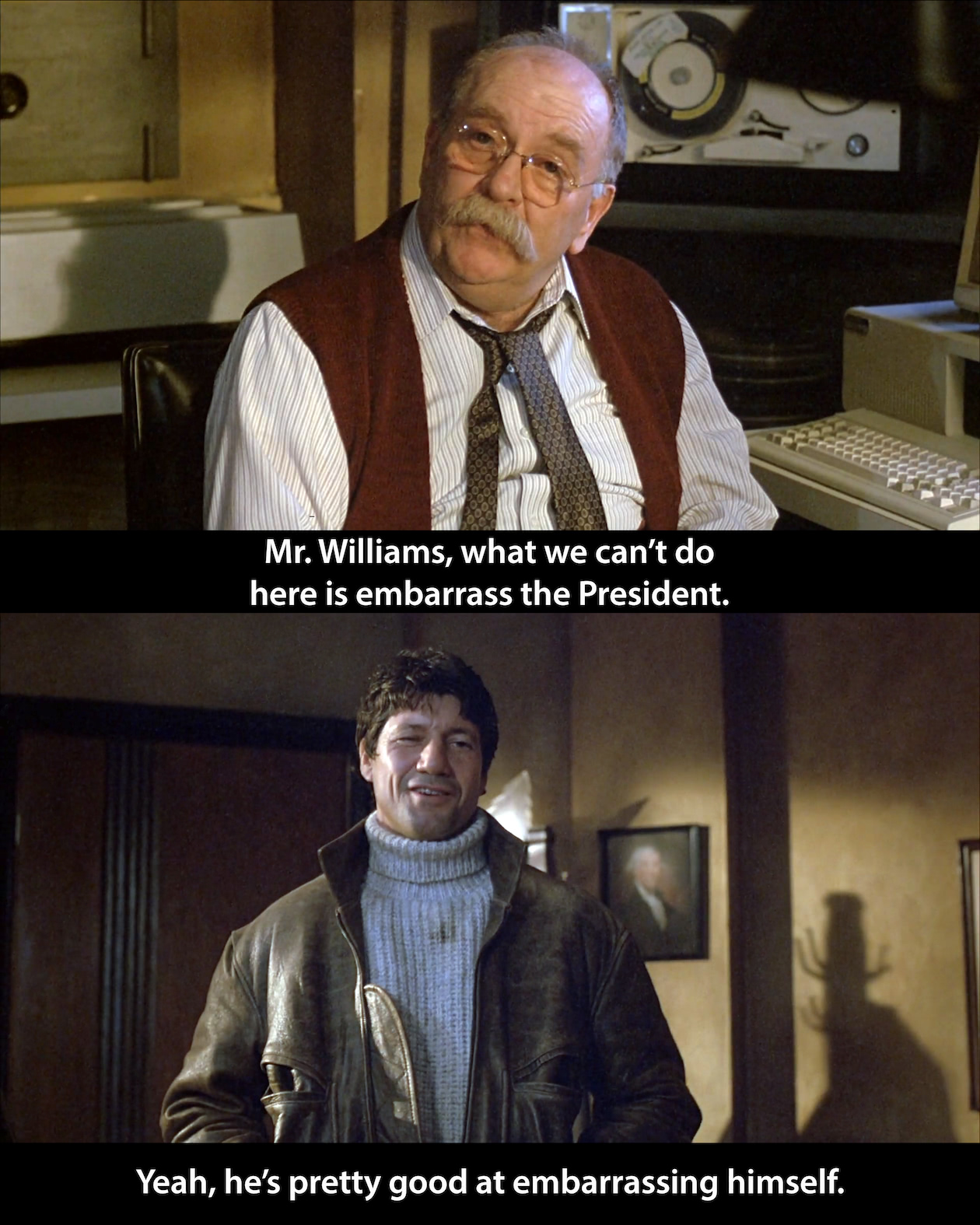 ---
Comments via Isso
Markdown formatting and simple HTML accepted.
Sometimes you have to double-click to enter text in the form (interaction between Isso and Bootstrap?). Tab is more reliable.
---