And the magic words are...
---
"Clear To Close"
With that incantation of great power, the last stench of Cooperfail has been washed away, and I get the house. And then at last, C-Ko will be mine!
I'm not able to fly back out to Ohio to close in person, but all I really need is a notary and a wire transfer, and my bank does both. And since it's not a Canadian bank, I don't have to worry about my accounts having been frozen just because I may or may not have supported a peaceful and legal protest.
Well, not until the Brandon regime gets past its latest foreign-policy disaster, and can refocus on domestic-policy disasters.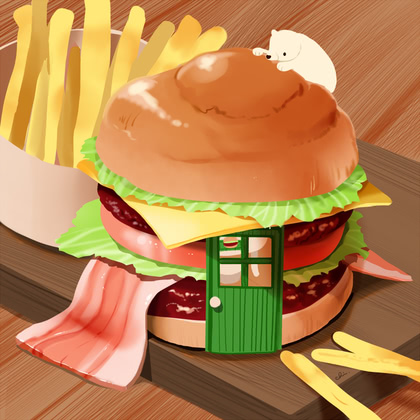 (it is unlikely I'll redecorate my house to look like this…)
Dear Amazon,
Oh, I see, it's the new version of Safari that keeps your top-level page from loading fully the first time. The fact that it's fixed by a reload is… interesting.
Related, why are you suddenly recommending fake handicap-parking stickers to me? As in four different varieties of them.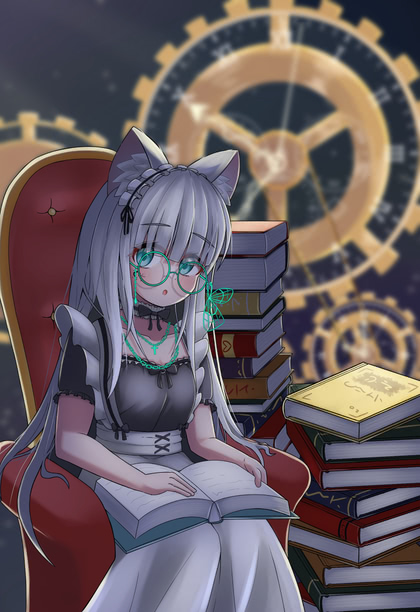 (remember when Amazon was a book store?)
---
Comments via Isso
Markdown formatting and simple HTML accepted.
Sometimes you have to double-click to enter text in the form (interaction between Isso and Bootstrap?). Tab is more reliable.
---