Fun with HP Care Packs
Remember when I ordered my new laptop and expressed some frustration when selecting from the warranty options that didn't have useful descriptions or linked detail pages?
I've had it for a month now, and the warranty option I chose (3-year with accidental-damage protection and lojack) wasn't showing up on the support site. The lojack setup and licensing was there, but not the actual warranty. Twenty minutes on the phone with HP support this morning produced the discovery that the option I selected as part of the purchase wasn't actually compatible with the product.
Their initial response was to offer a refund so I could purchase the correct warranty, but I pointed out that it was tied to the lojack that had already been activated, and they'd have to connect the new purchase with that, and after a few minutes on hold, she got approval to just put the correct warranty on it.
So, yes, the reason that the most comprehensive option offered with the original purchase was the cheapest was that it wasn't supposed to be on the list at all. I wouldn't have objected to paying the difference, but the support department isn't set up to handle that.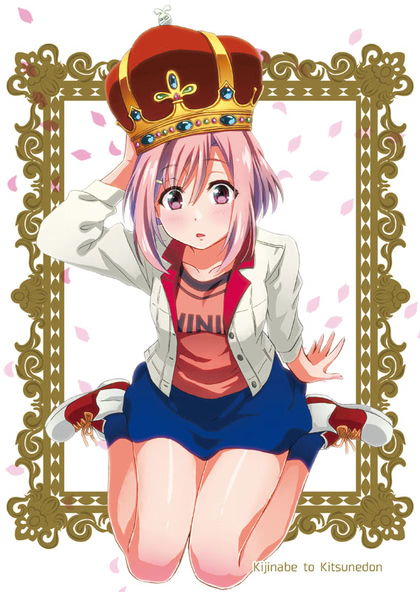 (the Queen of Chupacabra knows all about double-checking contracts; now, anyway)
Speaking of paying the difference
When we moved our pre-paid hotel reservations for the Japan trip, they charged us the full cost of the rooms again. When I called the main number for the chain (on Monday, because it goes to voicemail on weekends, and nobody bothers calling back), they apologized and said that I'd have to talk directly to each hotel, and connected me to the first one. At 3am in Japan.
I have to call back tonight, when their reservations desks are actually open. Sigh.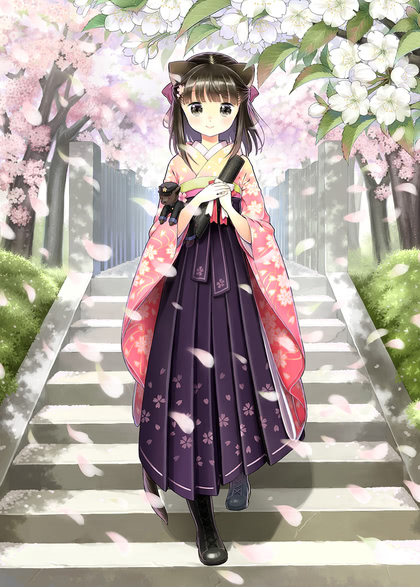 I read this wrong…
Ad on Reddit: "Explore the epic end of the universe in the new season of Doctor Who".
I saw: "Explore the end of Doctor Who".
Bonus: really terrible picture of Doctor Sue in a hands-up-don't-shoot pose.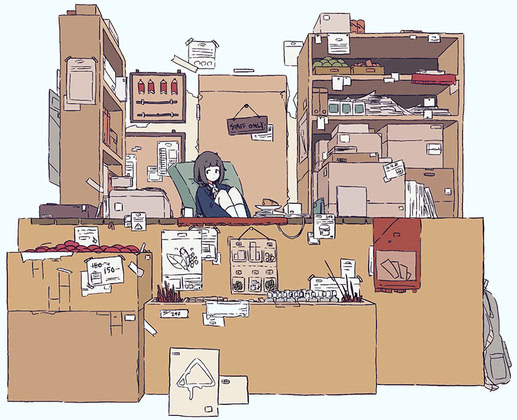 (yeah, I'm not buying it)
Converting trolls to whores
In the latest pointless (alleged) adoption of crypto, Reddit (supposedly) will convert karma points into crypto. Many of these reports have turned out to be fabricated to inflate the price of whatever funny-money is involved. In this case, they advertise it as Ethereum, before the fine print reveals that it would be a separate blockchain instance.
To drive home the message that this is complete bullshit, one of the pull quotes is:
"When we all pull this off, we would onboard 500M web2 users into web3 and then there is no going back. Let me say that again - 500 million new crypto users."
I count four bald-faced lies in that quote. Did I miss any?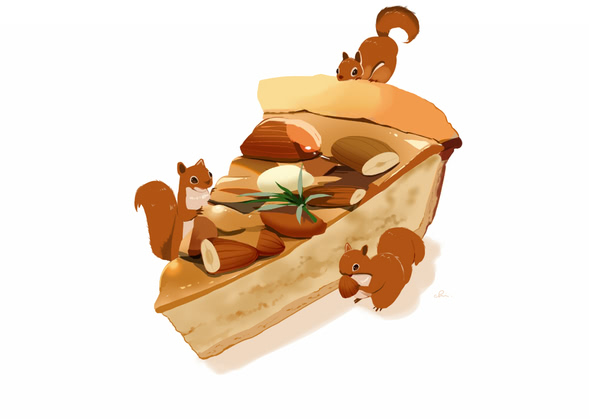 Buying a pig in a poke…
Alec Baldwin, cop-hater, now demands an off-duty cop on every set. Way to change the subject there, killer.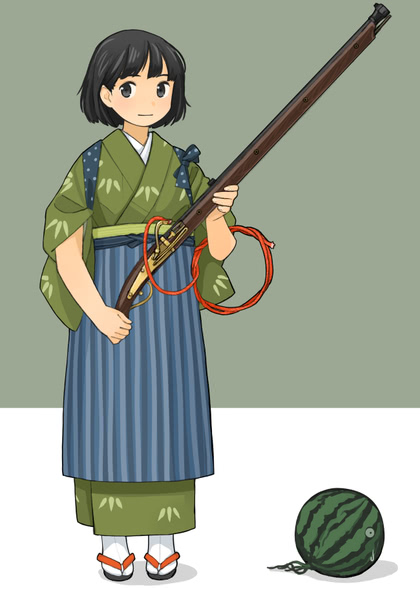 Warning: Graphic violence
Well, graphics-card larceny, at least. One more reason you won't be getting a new gaming PC for Christmas…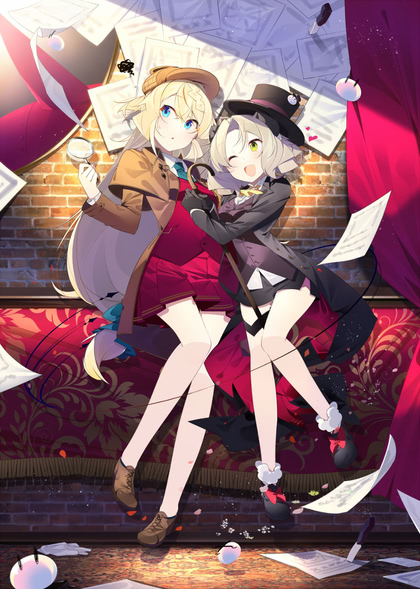 (The witch-detective of the highlands is on the case! And the Demon Queen Pecora is on the witch!)
You don't need Alder Lake to break Denuvo DRM
…just wait until they let a domain registration lapse.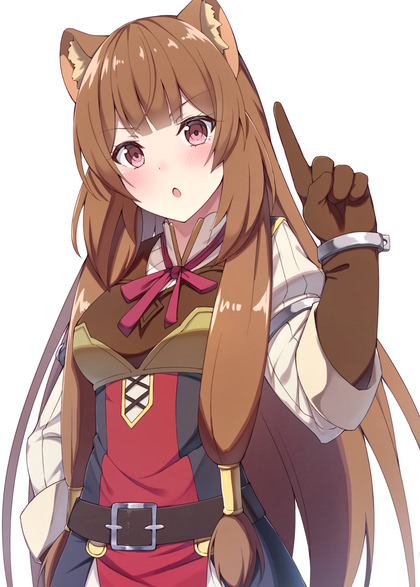 (Raphtalia says, "never interrupt the enemy when they're making a mistake")
---
Comments via Isso
Markdown formatting and simple HTML accepted.
Sometimes you have to double-click to enter text in the form (interaction between Isso and Bootstrap?). Tab is more reliable.
---