Wait, Amazon Prime Video was also streaming Interspecies Reviewers?!? And didn't pull it until today?
Seriously, there is nothing subtle about the premise of this show, and even an extremely tame adaptation would have aroused… "controversy". Anyone paying even the faintest attention to the pre-release marketing in Japan knew what was, um, coming.
Unrelated, here are my latest amusing Amazon recommendations: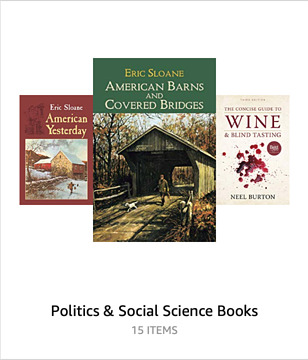 ---
Comments via Isso
Markdown formatting and simple HTML accepted.
Sometimes you have to double-click to enter text in the form (interaction between Isso and Bootstrap?). Tab is more reliable.
---