3D Cheesecake: Invisible Handcuffs Edition
---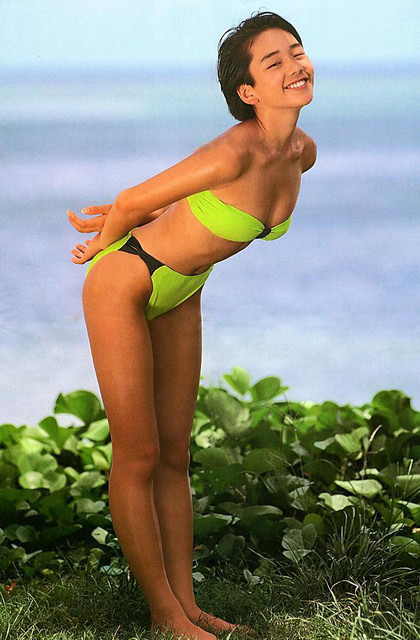 With apologies to Genesis…
🎶 🎶 🎶 🎶
Well I've been surfing, surfing porn so long,
But thinking bondage, bondage was just wrong.
Well now I know,
It increases visibility
Of prime femininity,
And redefines the term "restraining order".

She seems to be in invisible cuffs, damn!
I could reach out and grab right hold of her parts.
When I see girls in invisible cuffs, damn!
I lose control, my heart rate goes off the charts.

Well I don't even know her, or how to spell her name,
Just that she shows all that skin, without a hint of shame.
And now I know,
She's got something that keeps her trussed,
And it shows off the goods to us,
And in my dreams, I'm touching her all over.

(chorus)

synth break

(chorus)

Well I just keep losing, because I have no game,
And yes I have messed up my life, and women call me lame.
And now I know,
Restraints produce great pornography,
Expose lingerie to me,
And fill my screen with babes to slobber over.

(chorus)
🎶 🎶 🎶 🎶
In related news, giga-Kojimblr has been released from Tumblr jail. It got flagged a few days back, which forces you to log in before viewing "sensitive" content. Since I have no intention of creating a Tumblr account, I had to cross my fingers and hope it'd eventually be released. Honestly, I'm surprised it hasn't been permabanned by now; that'd be, what, the fifth time?
[Sunday update: …and, back into Tumblr jail it goes, sigh.]
[Sunday afternoon update: to my immense surprise, it seems I do have a Tumblr account; they just sent me email saying it's been a long time since I used my account, and do I still want to keep the username? Apparently I created it a few years ago to add a comment to someone's "where is this place in Kyoto" request. Don't bother looking for my empty blog there; it's marked private, and I wouldn't use it anyway, given how hostile they are to their users.]
[updated with almost all their names]
---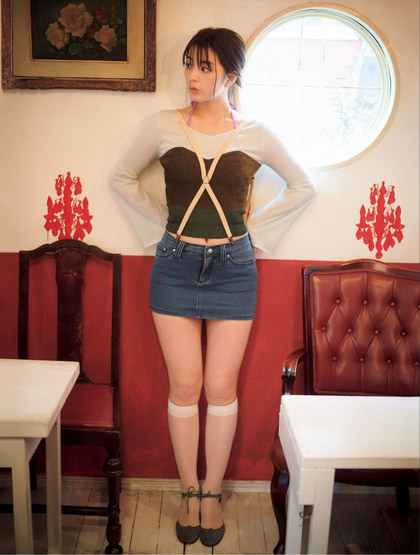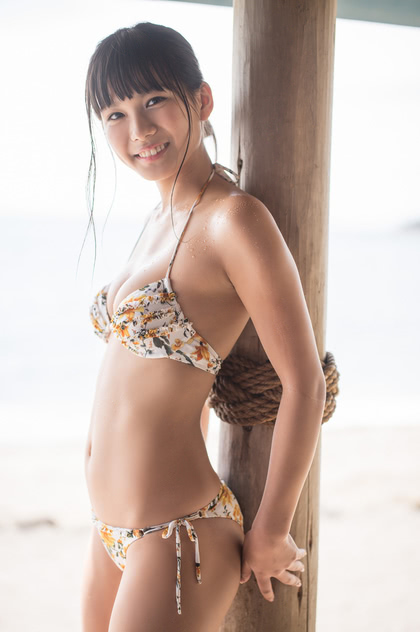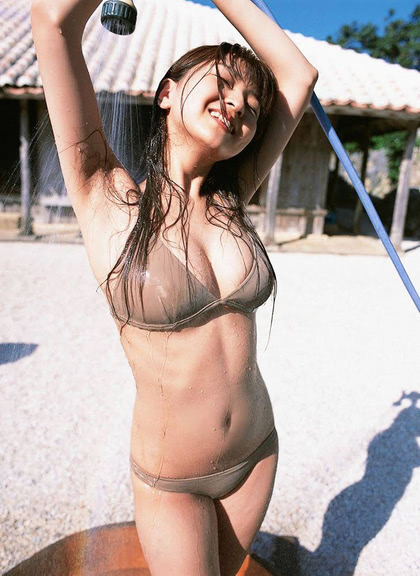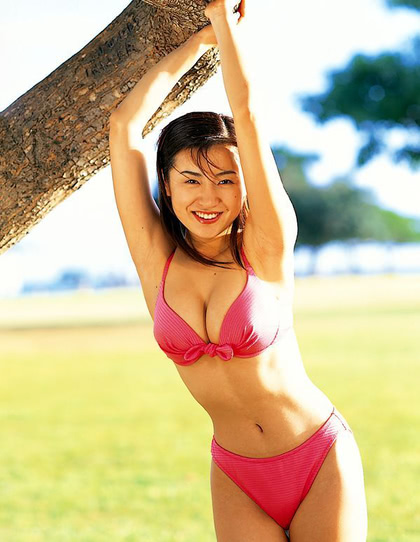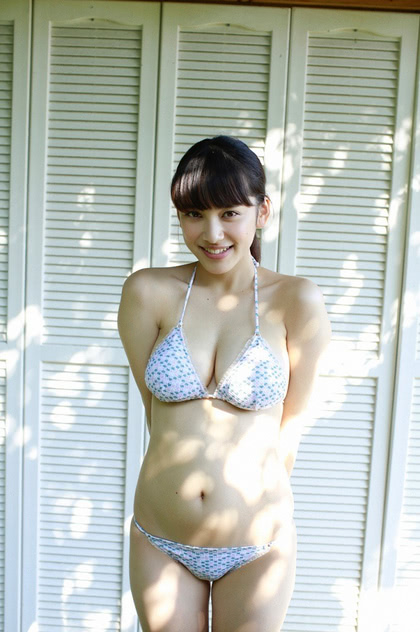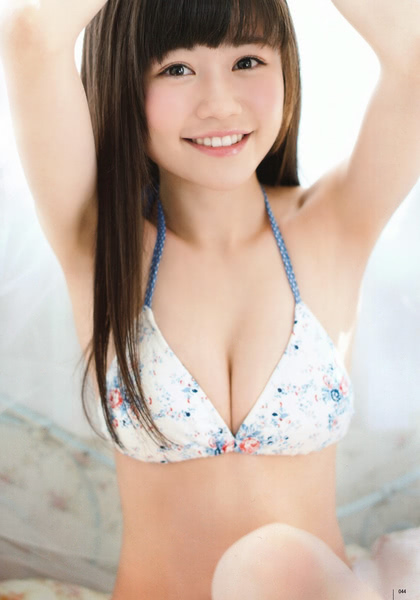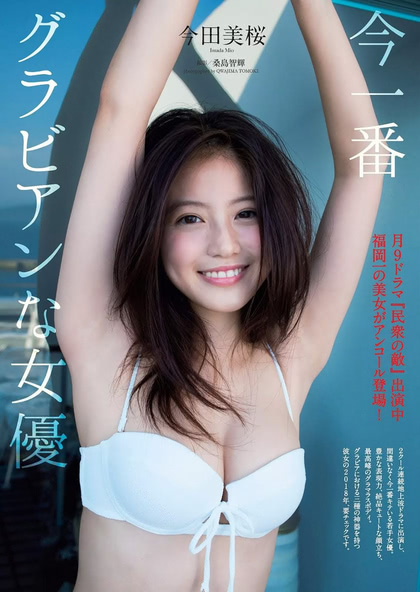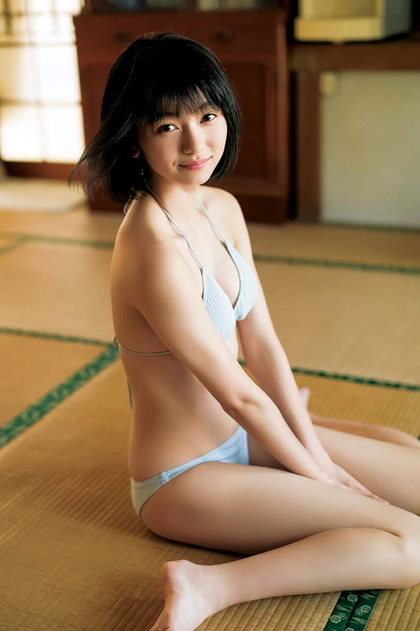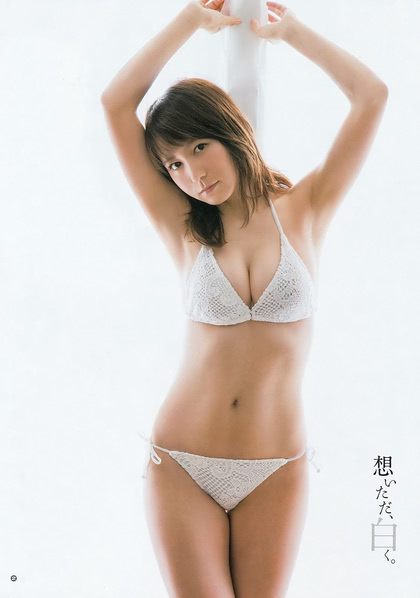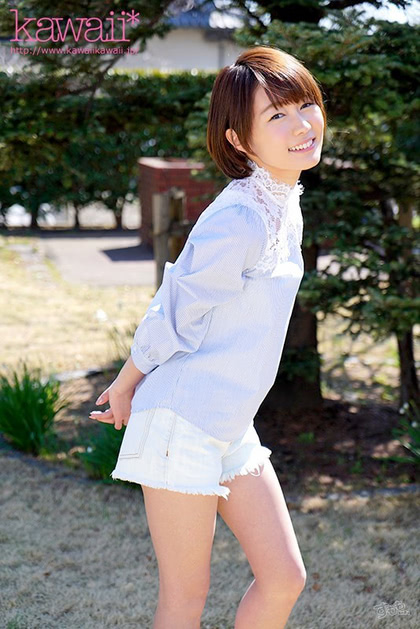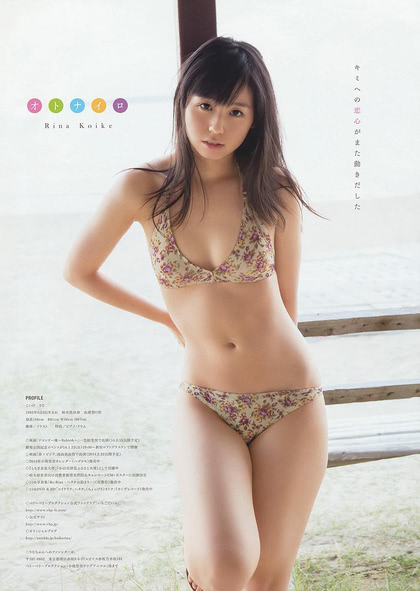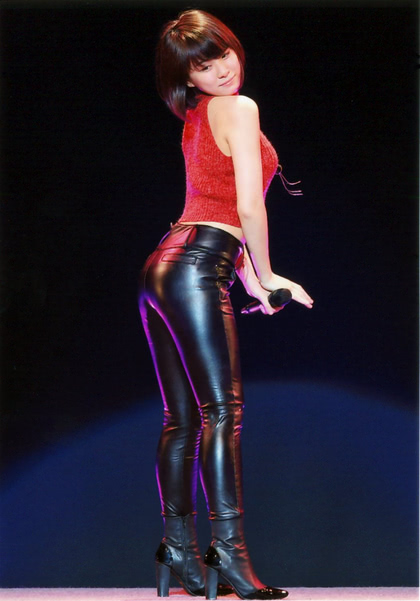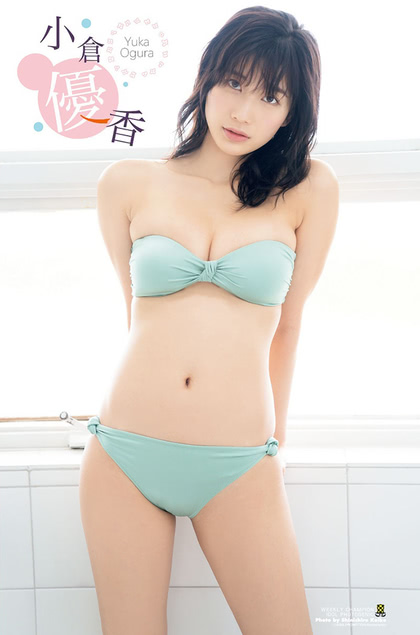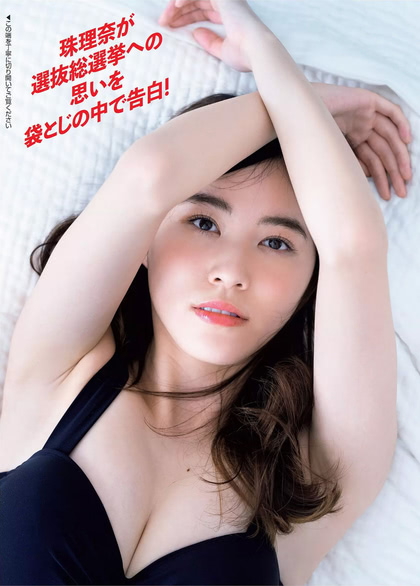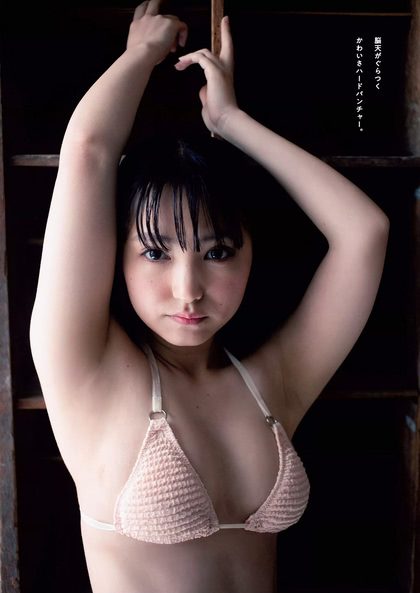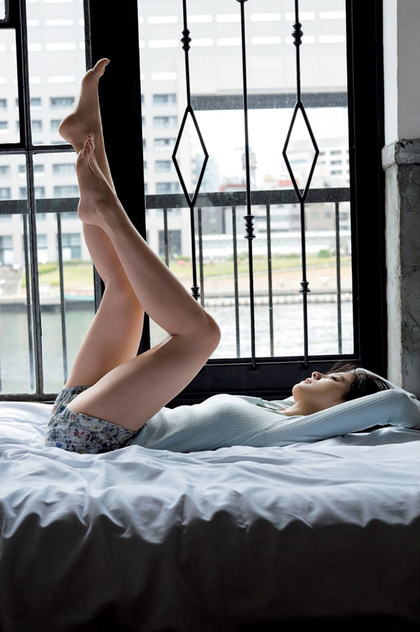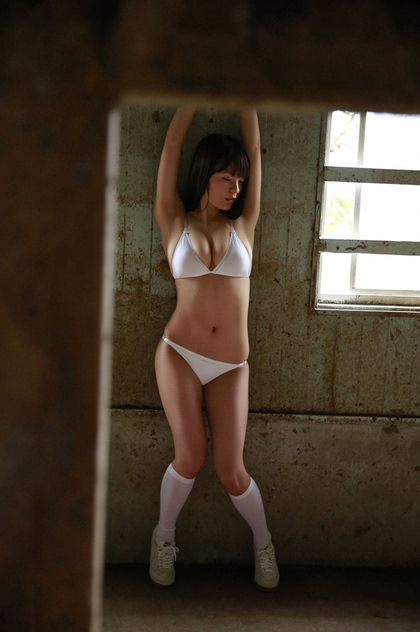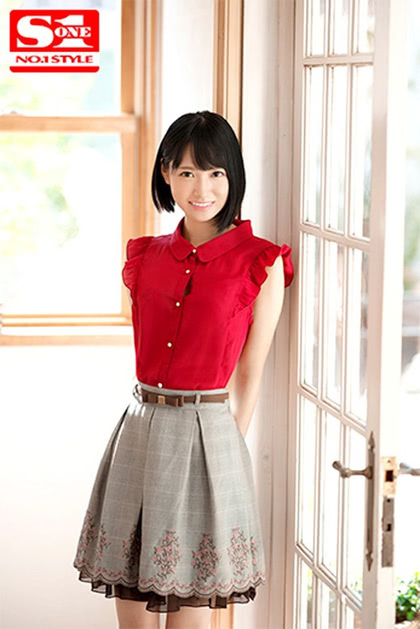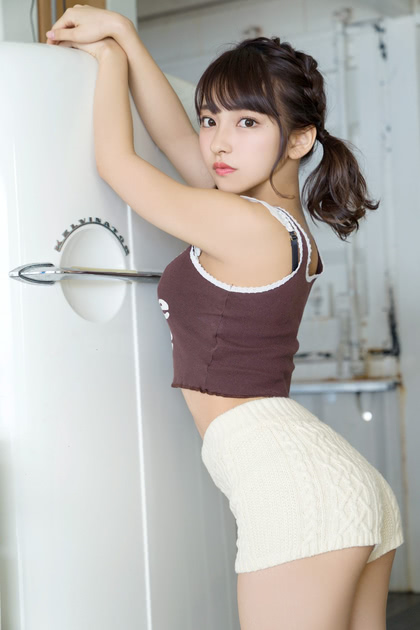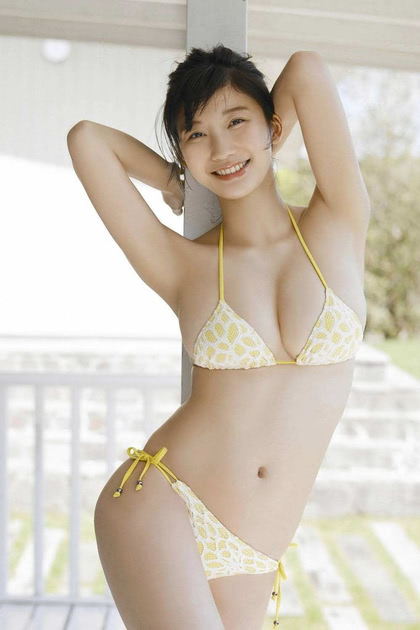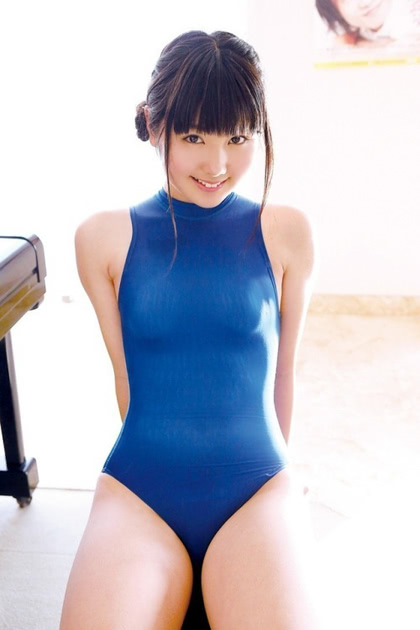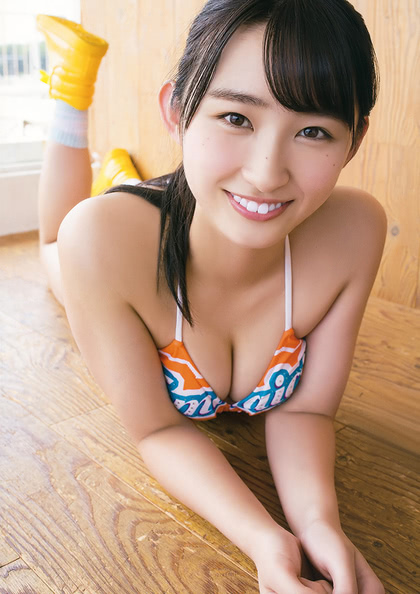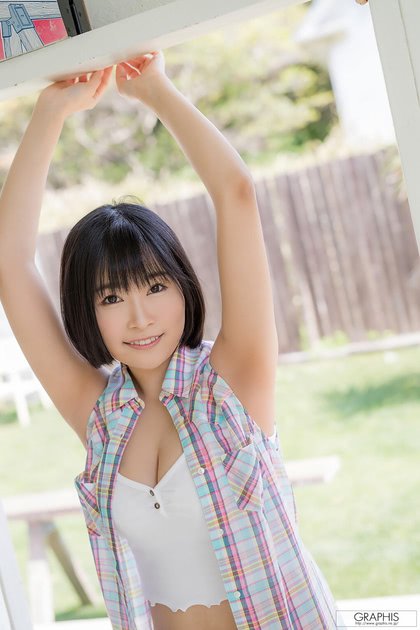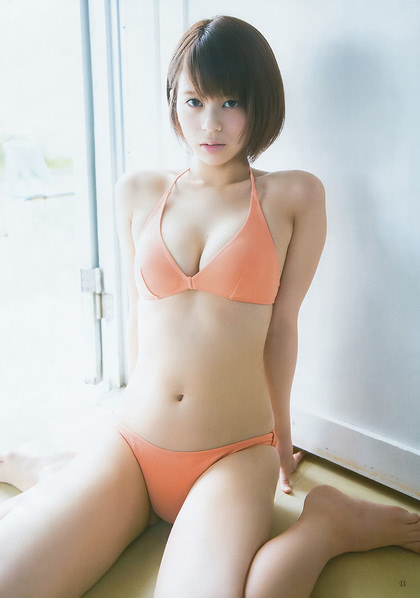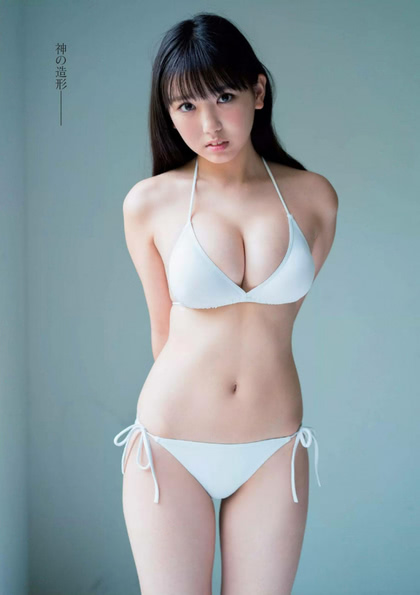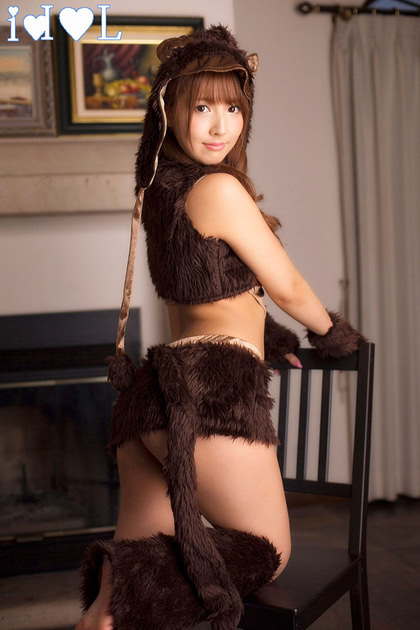 Cuff Links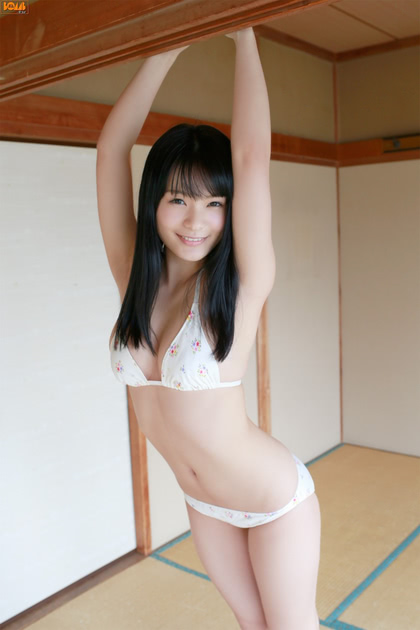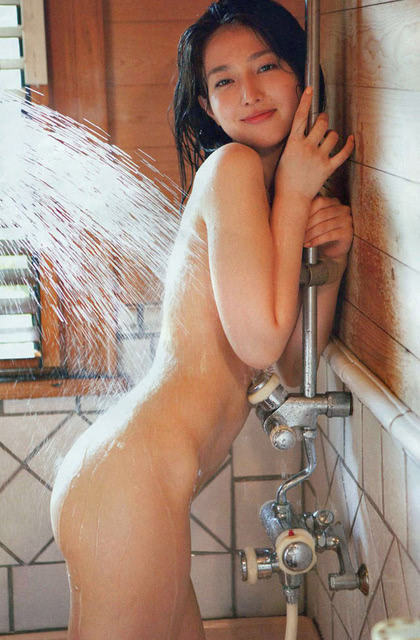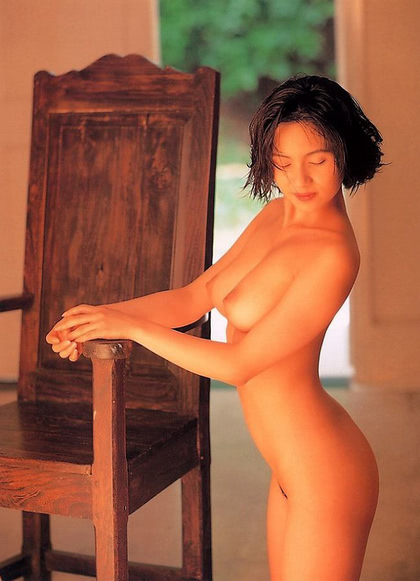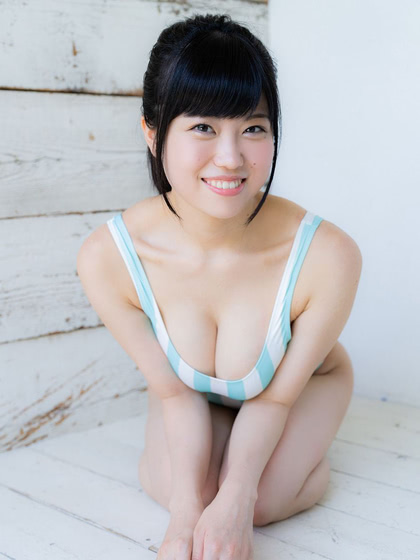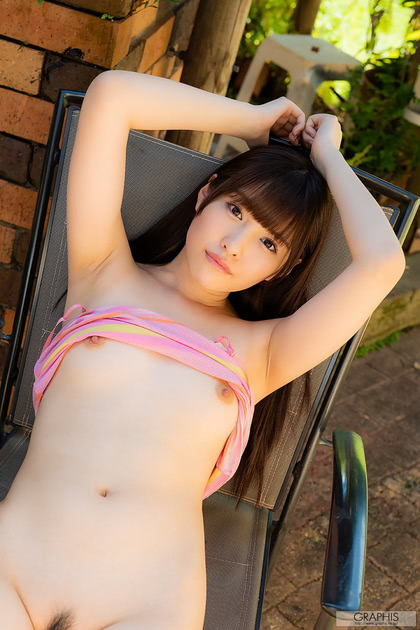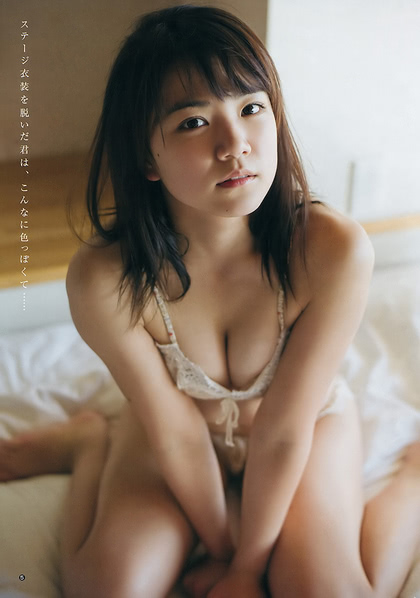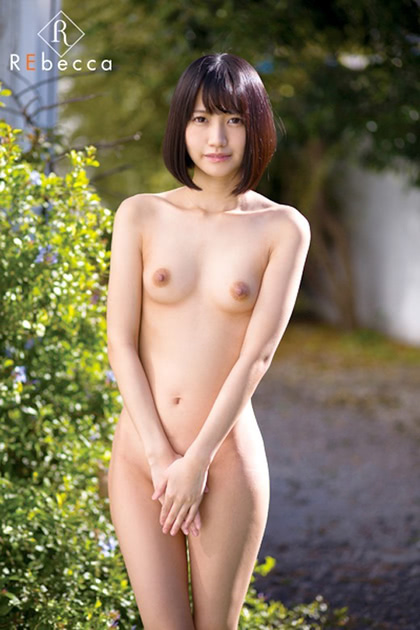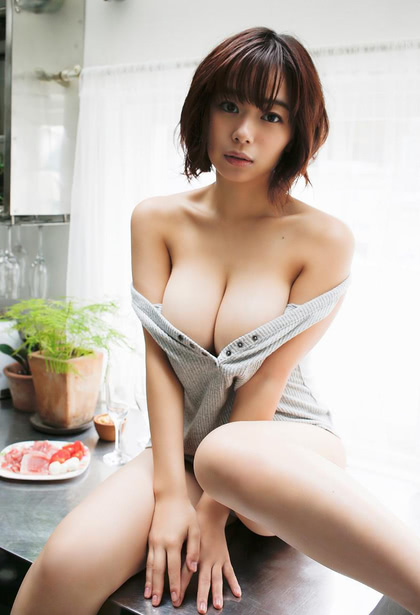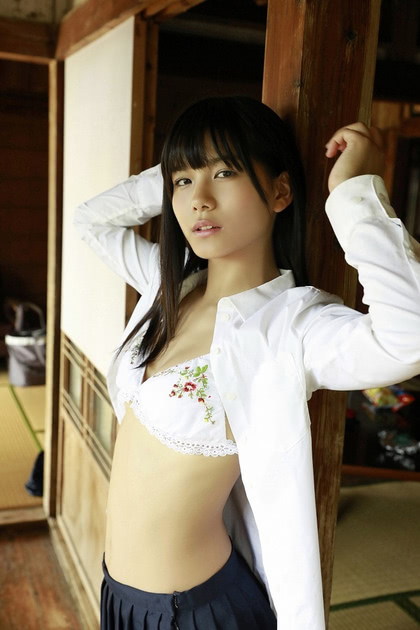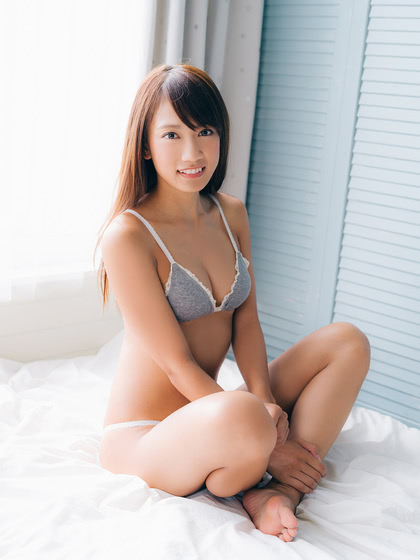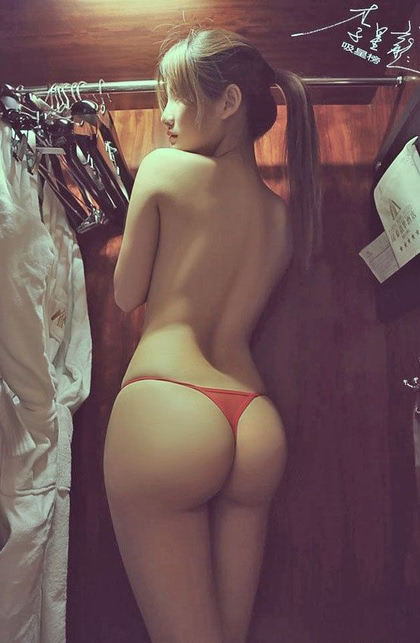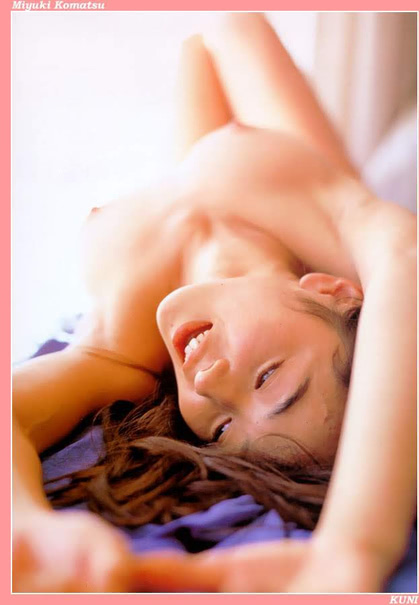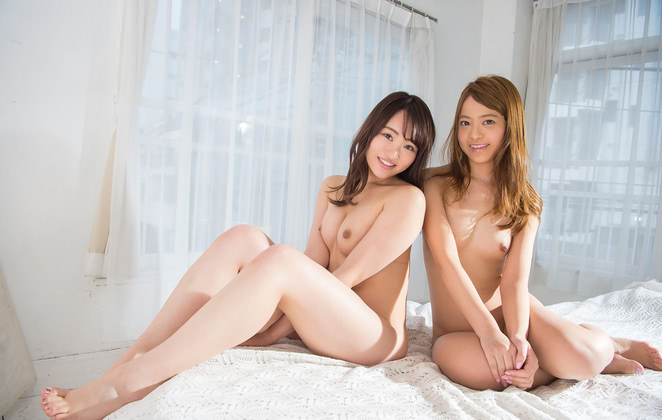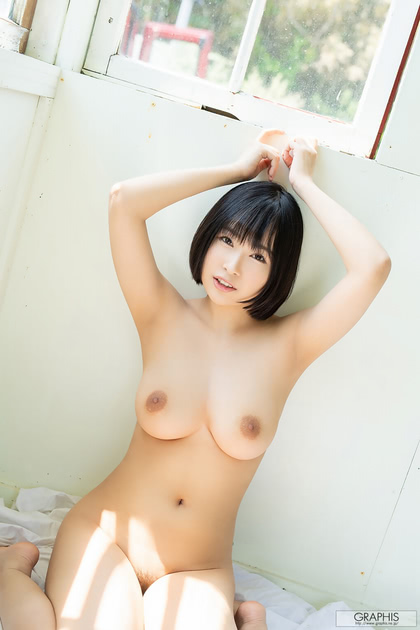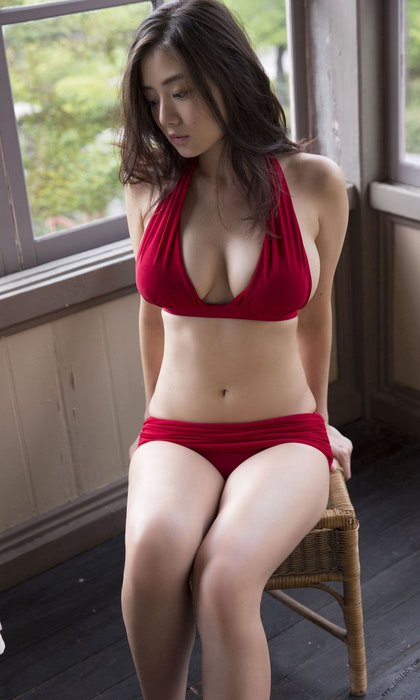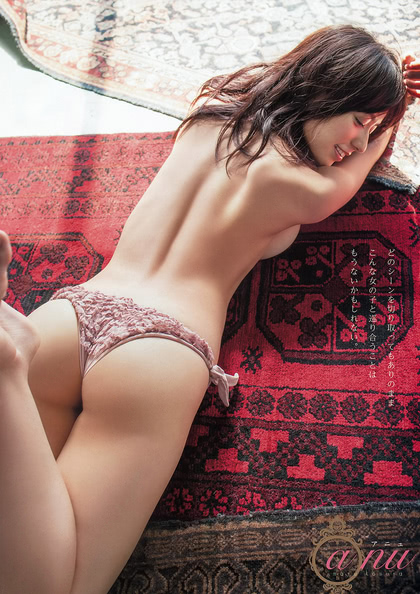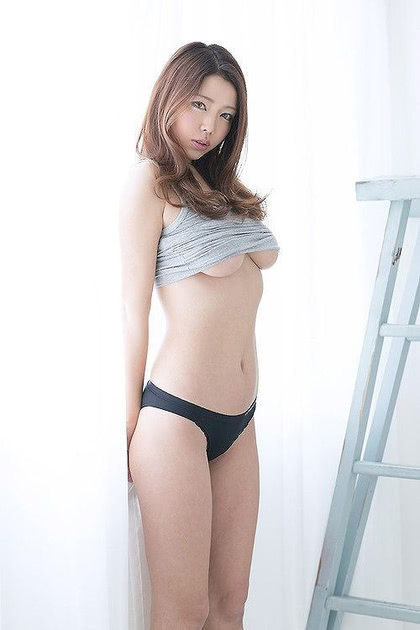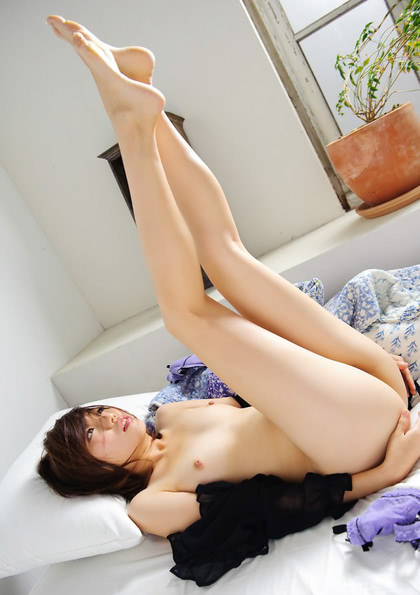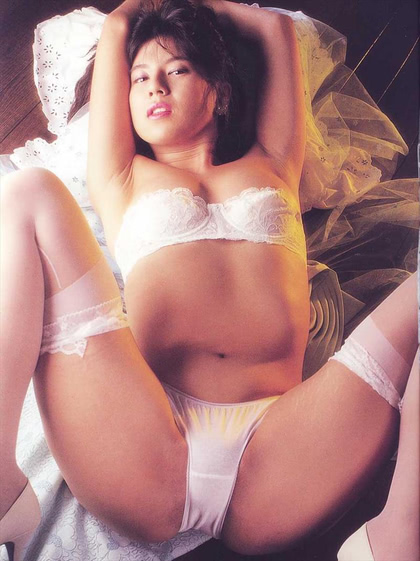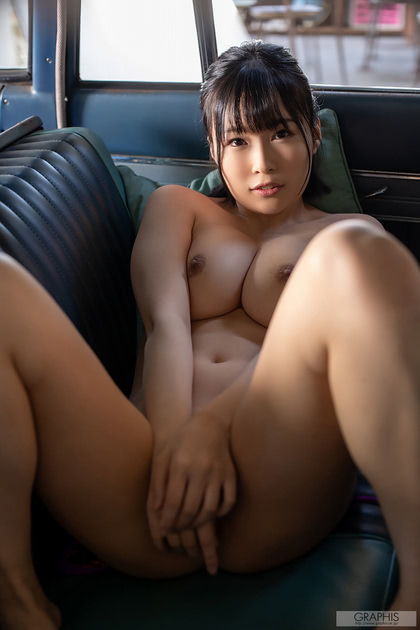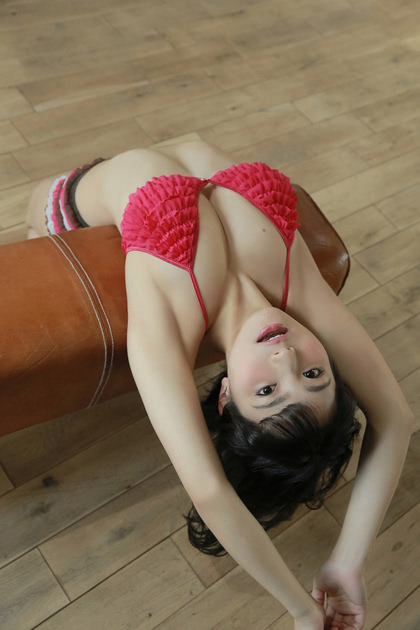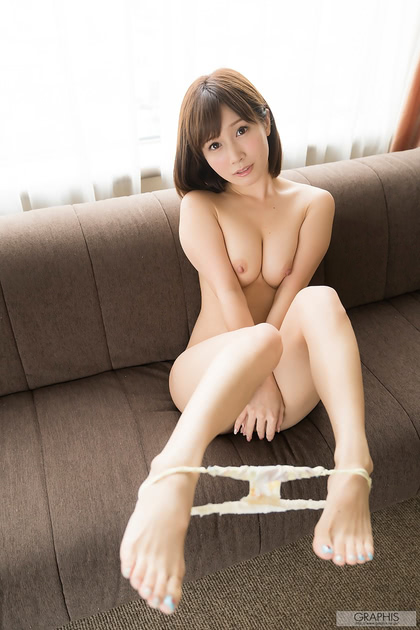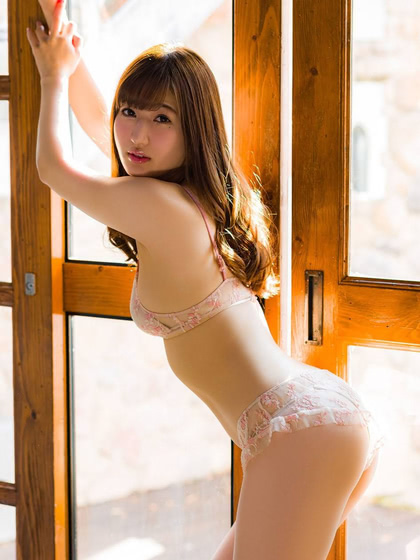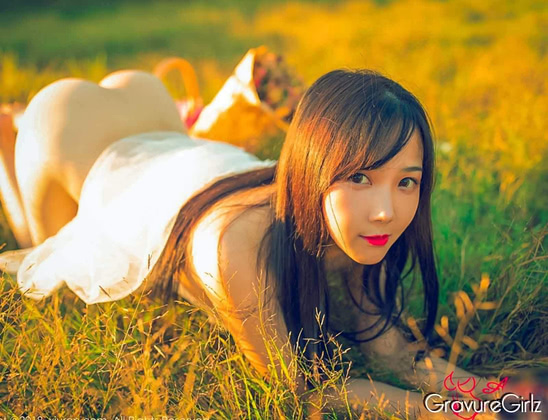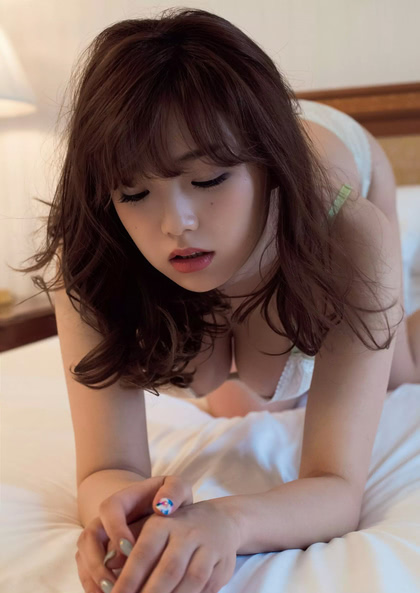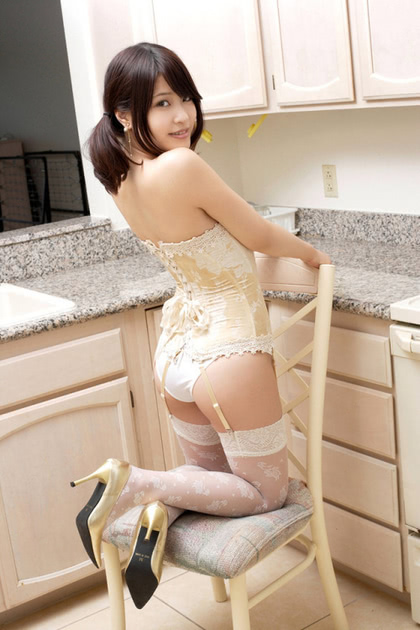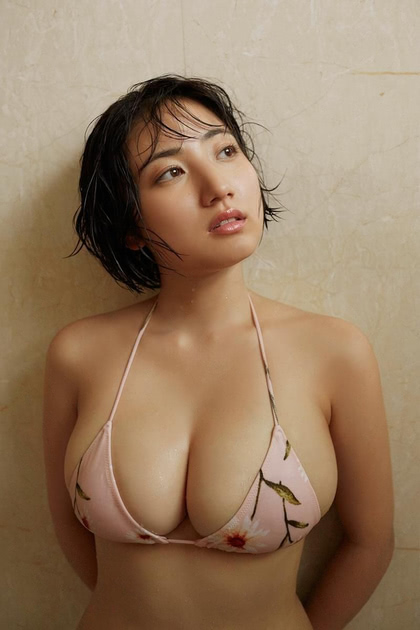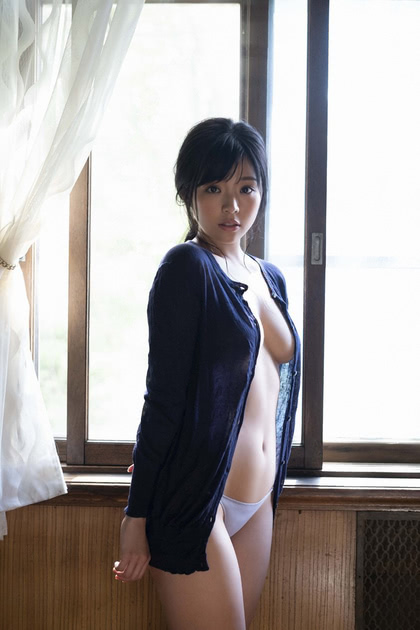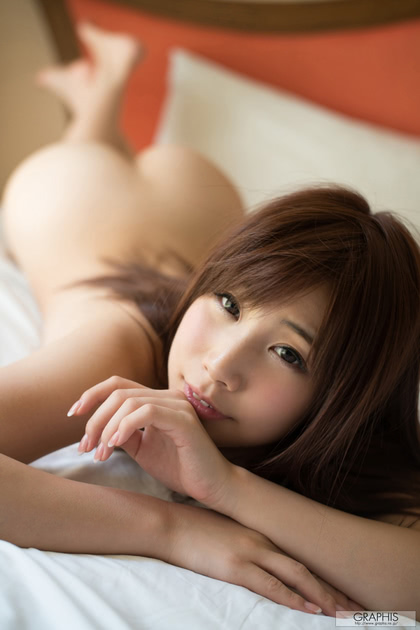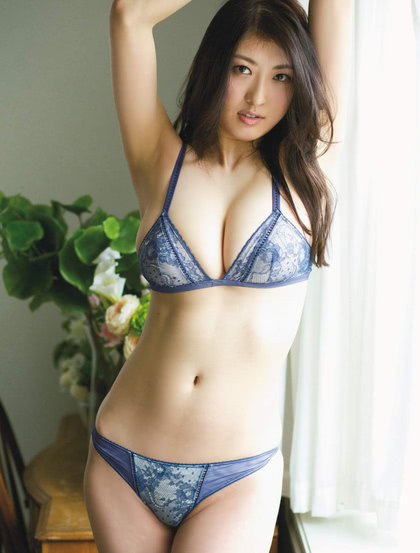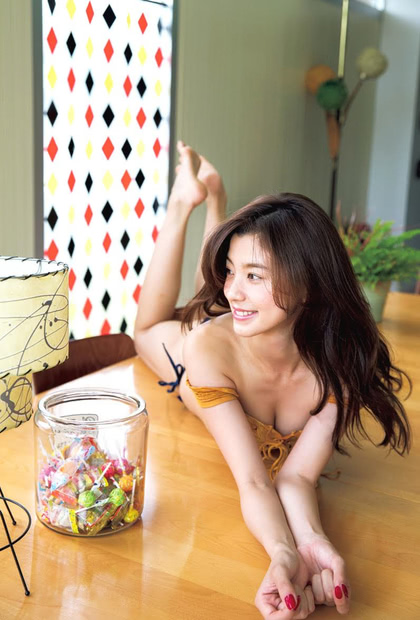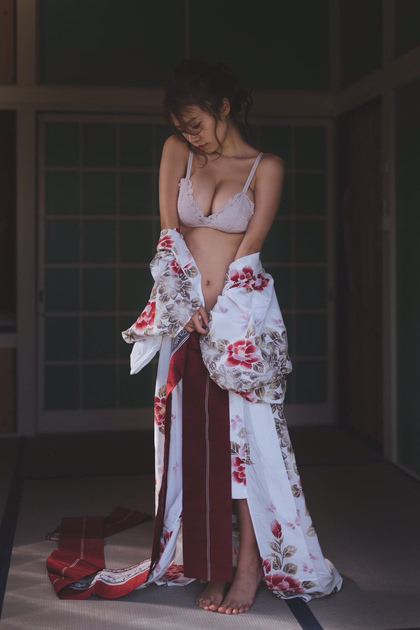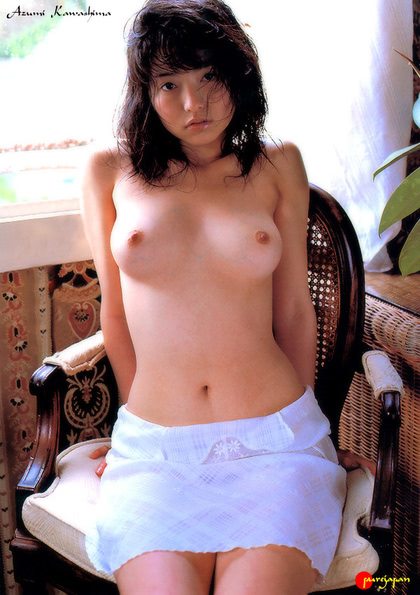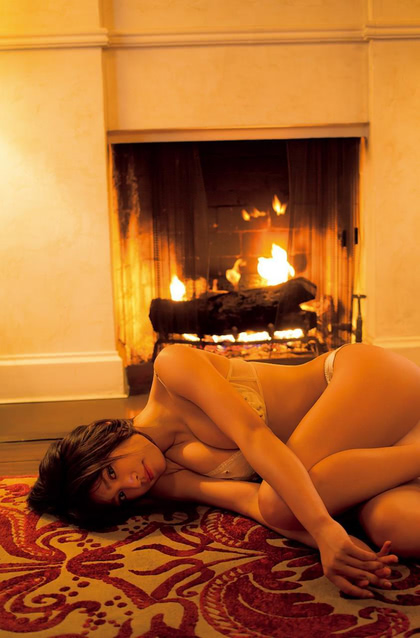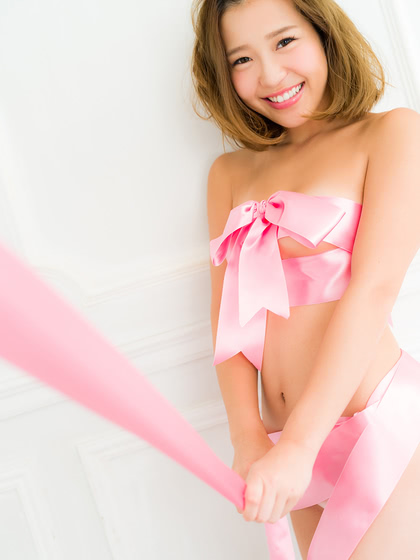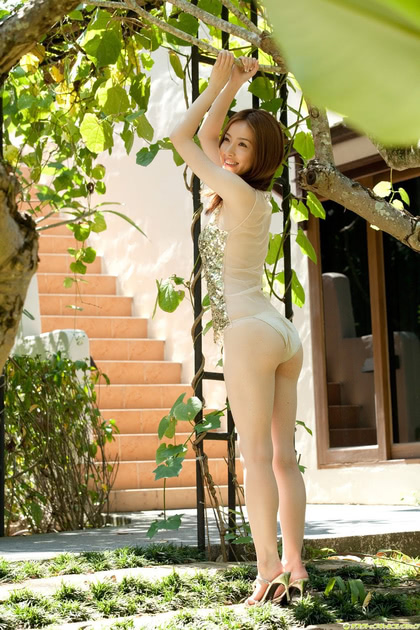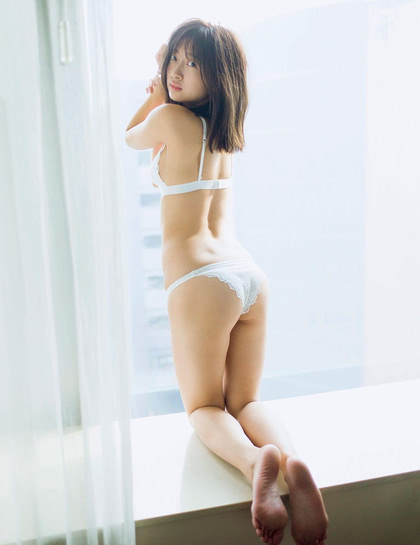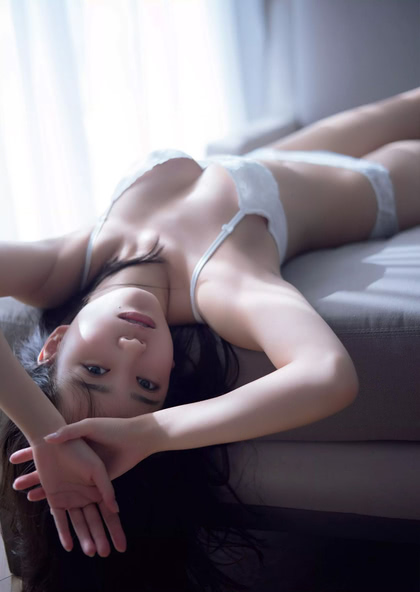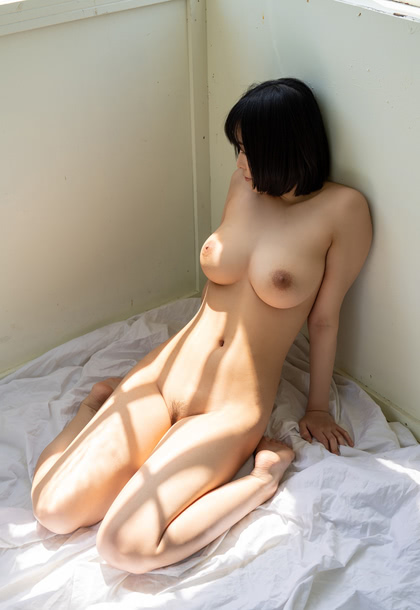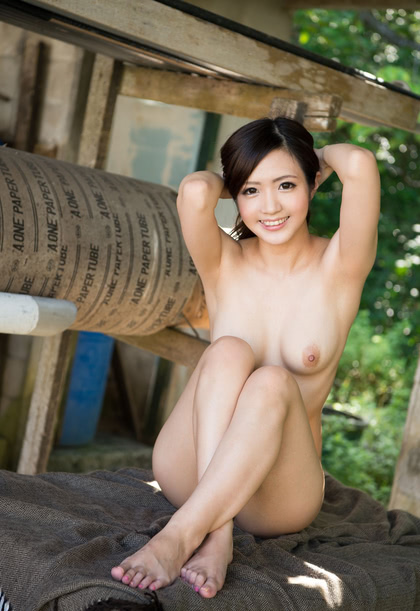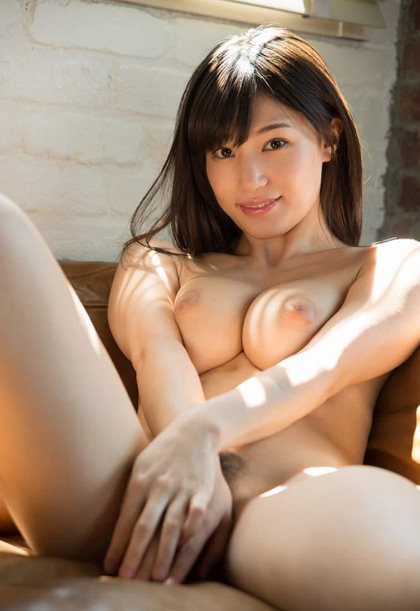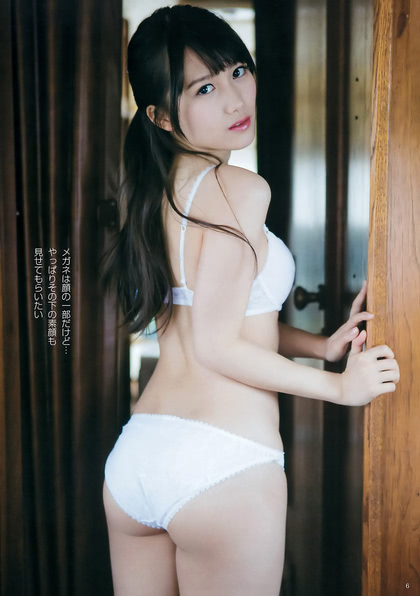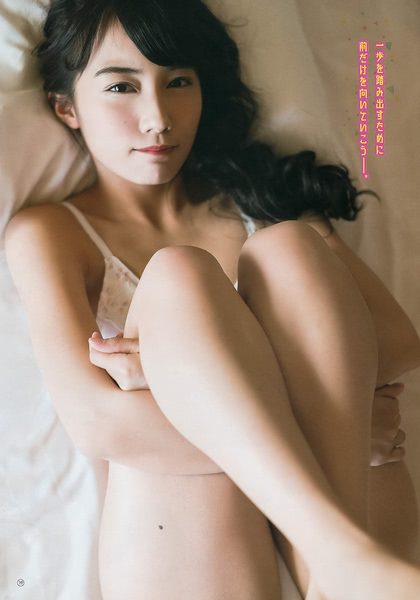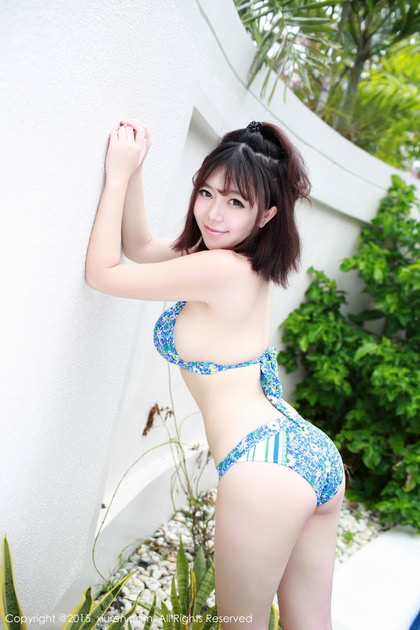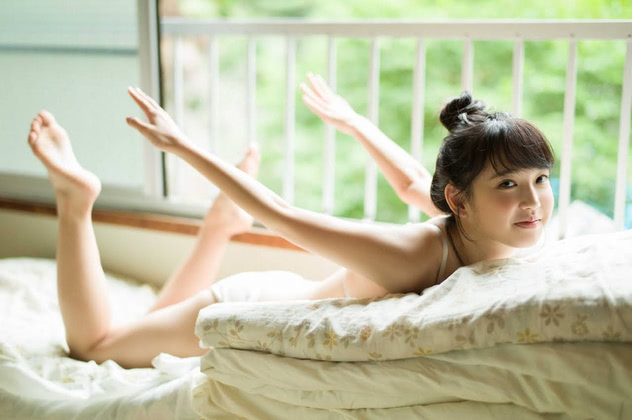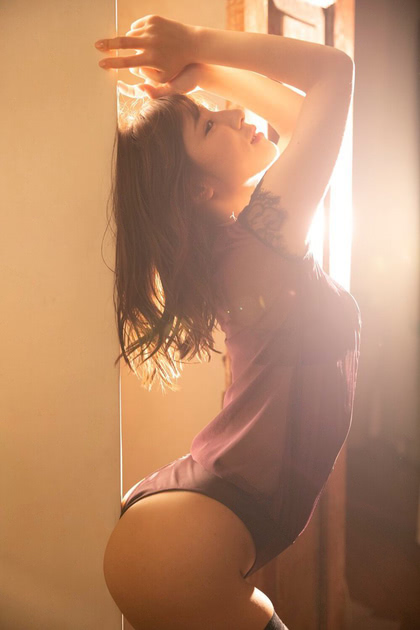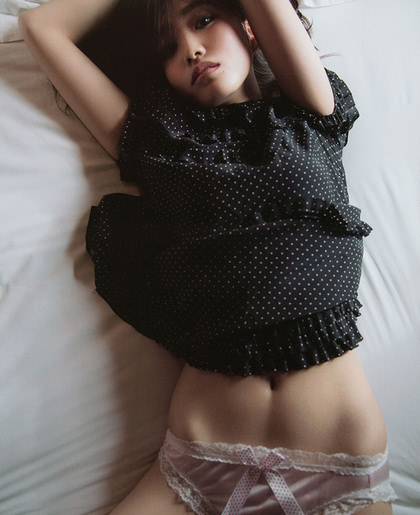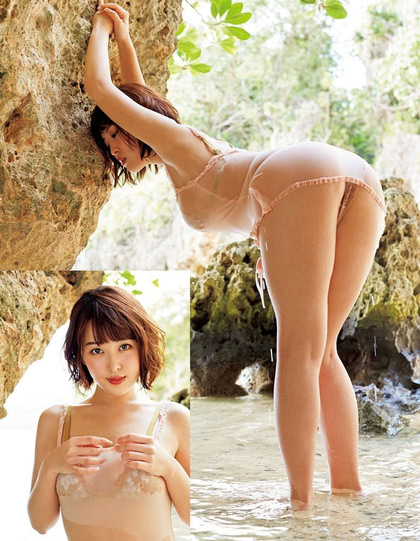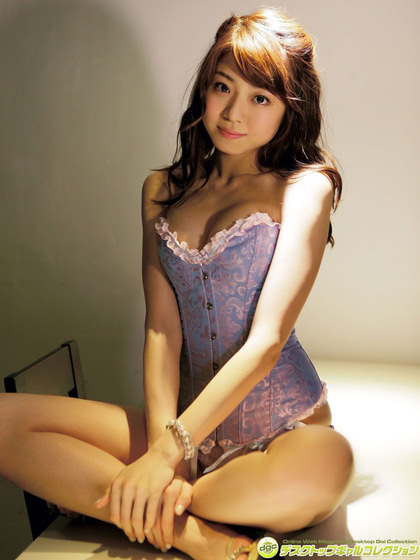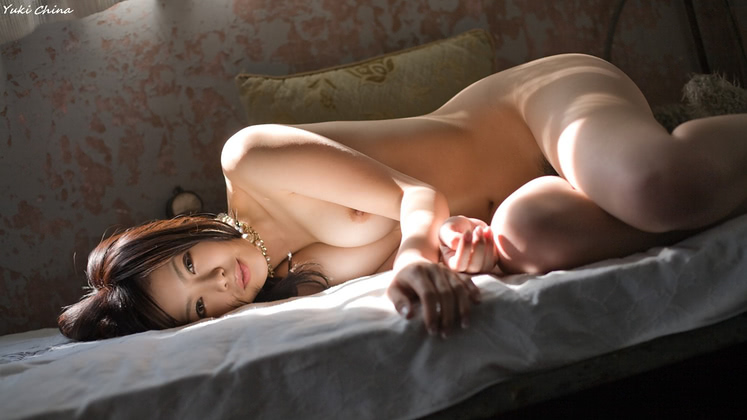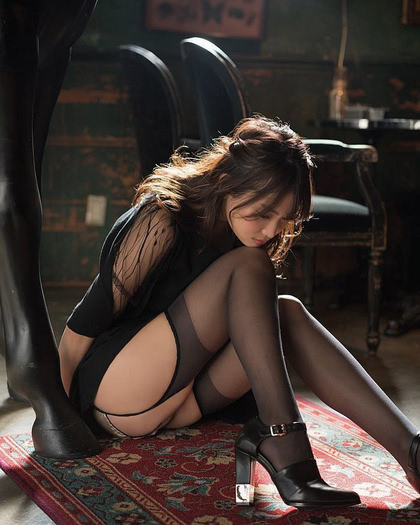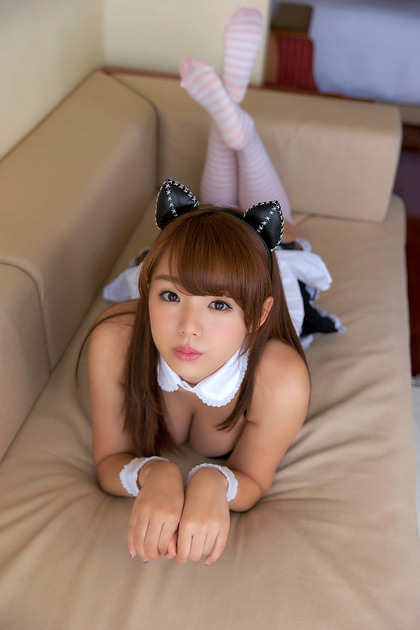 ---
Comments via Isso
Markdown formatting and simple HTML accepted.
Sometimes you have to double-click to enter text in the form (interaction between Isso and Bootstrap?). Tab is more reliable.
---