The Naming Of Cheesecake's a bit cloak-and-dagger,
  It isn't just one of your image search games.
You may think that I'm just a lazy-ass blogger,
  When I tell you, these models have actual names.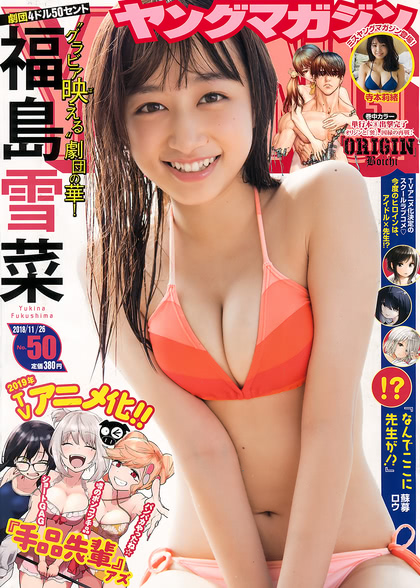 ---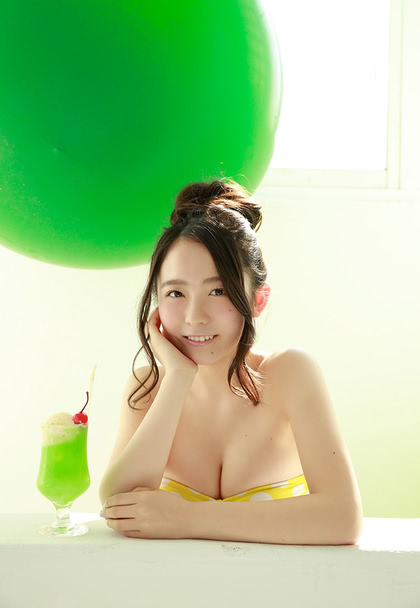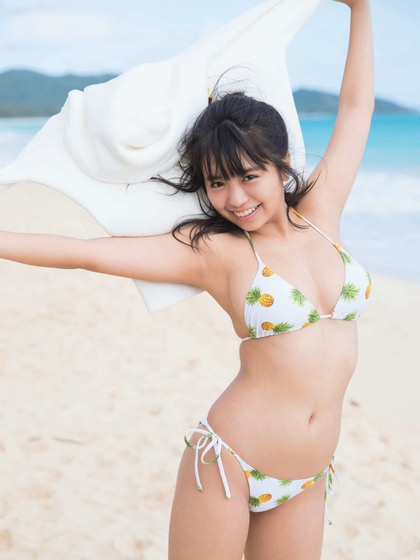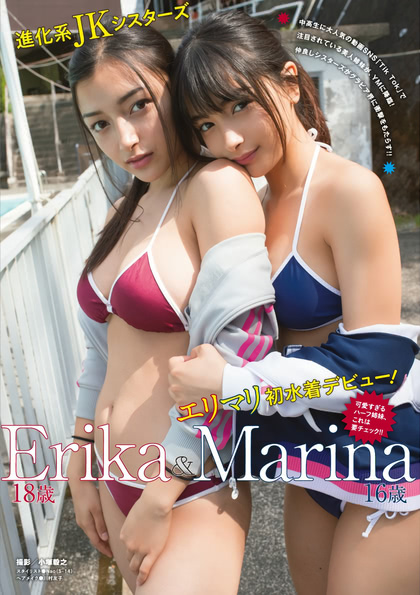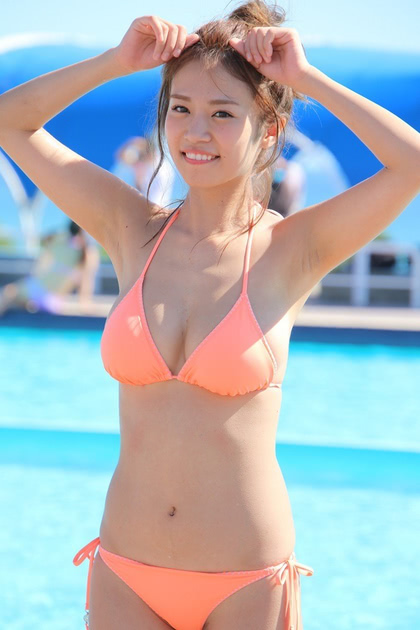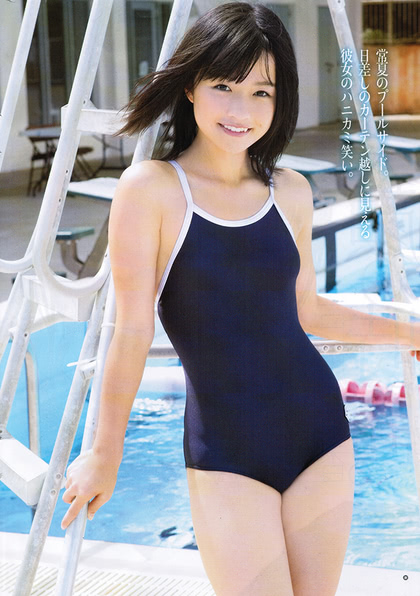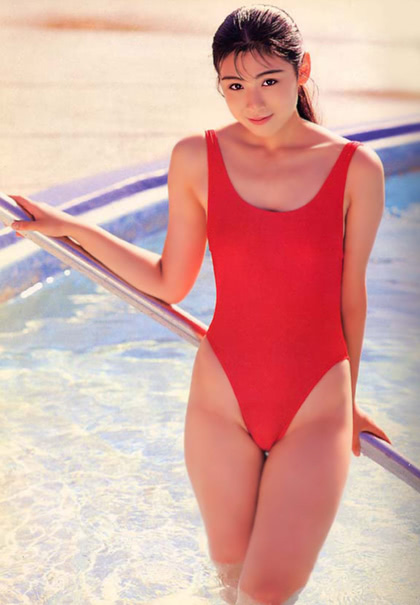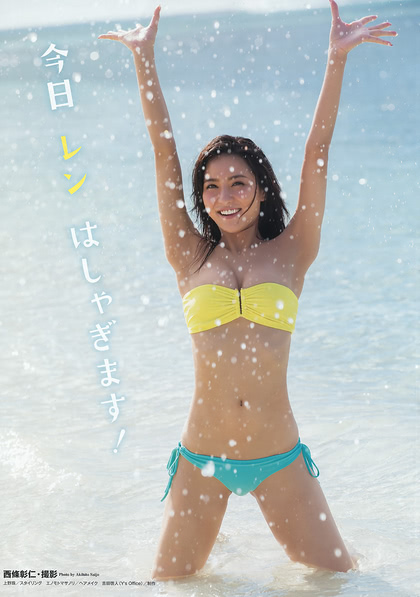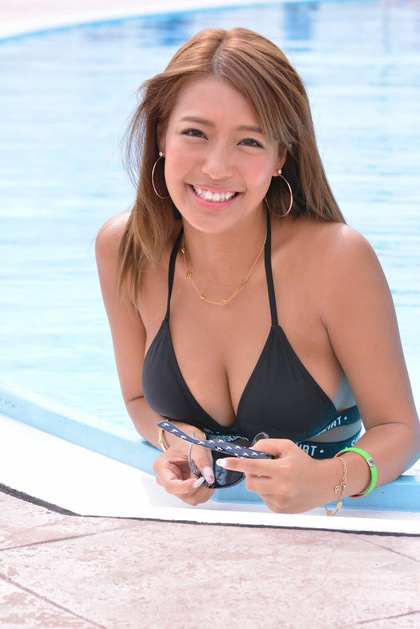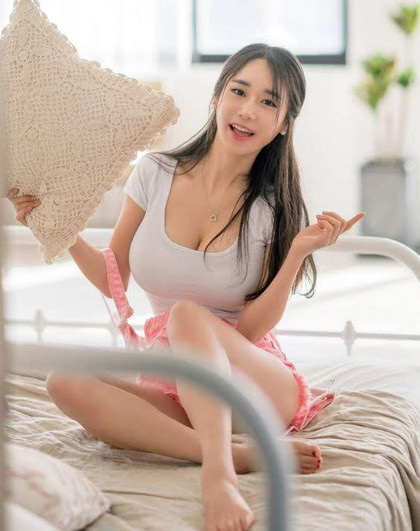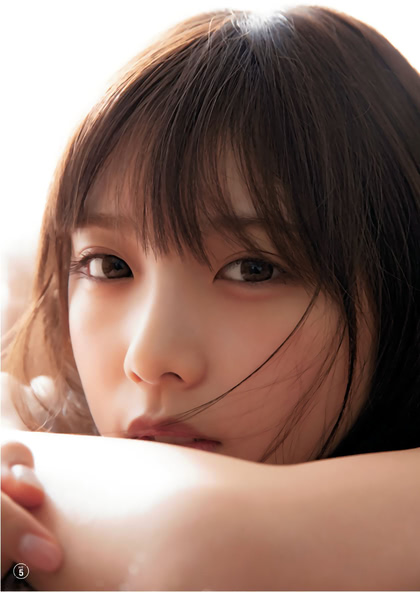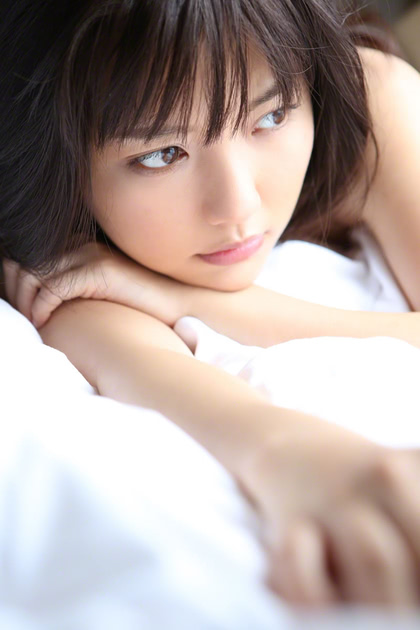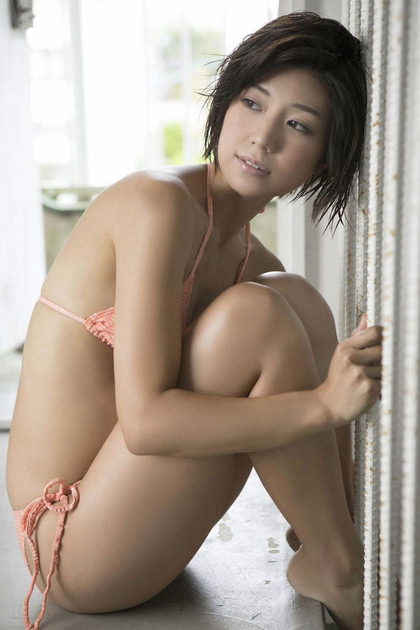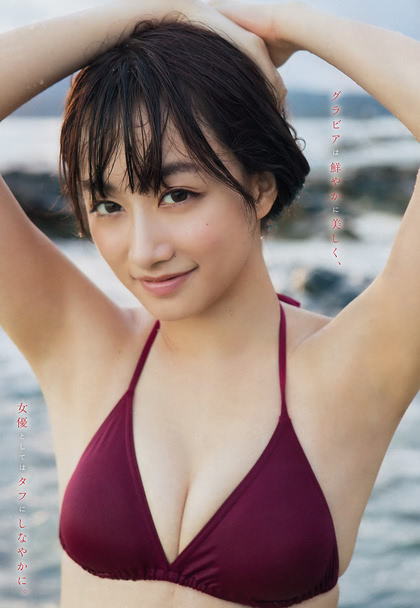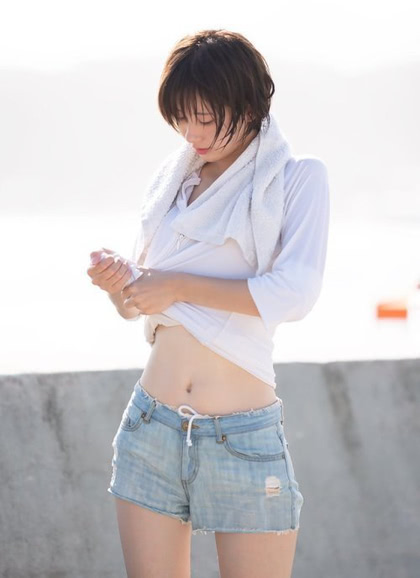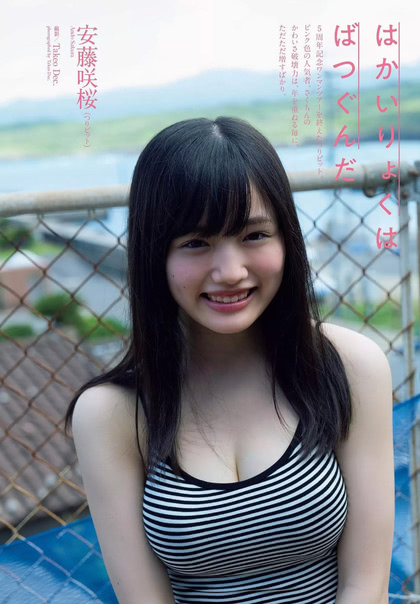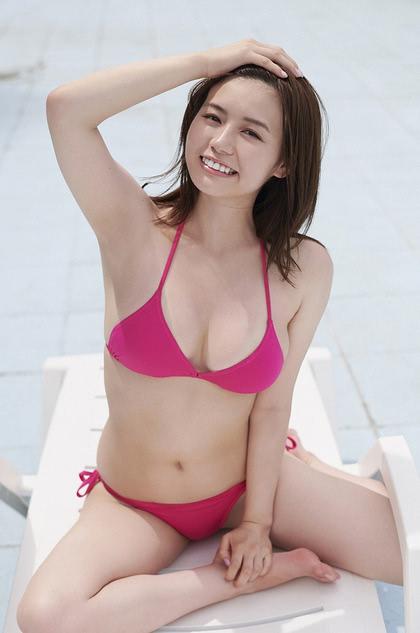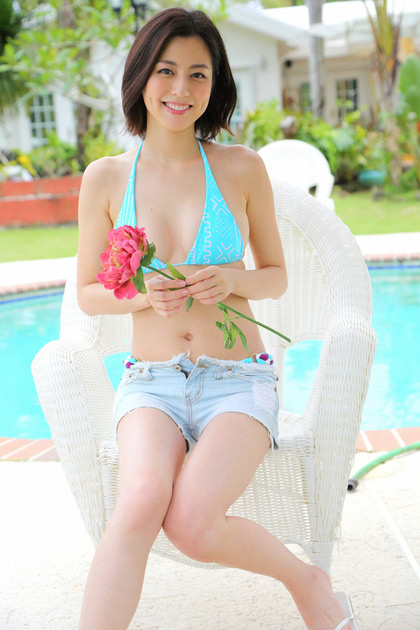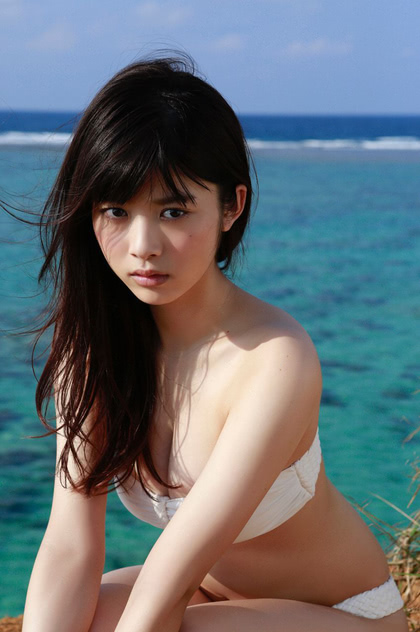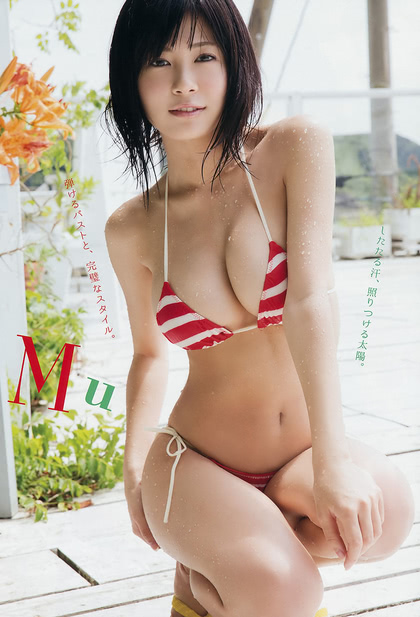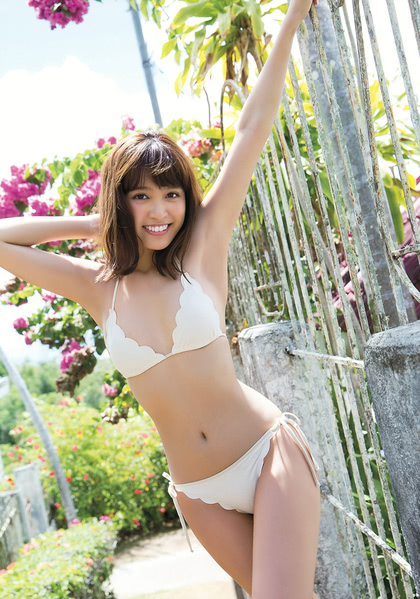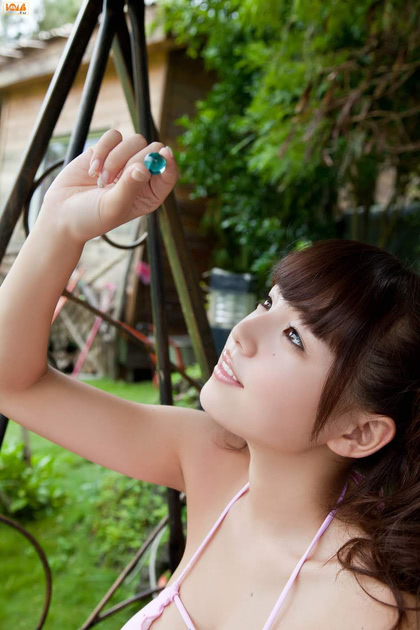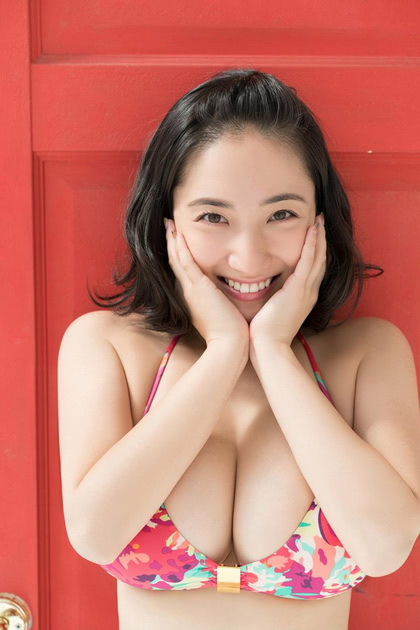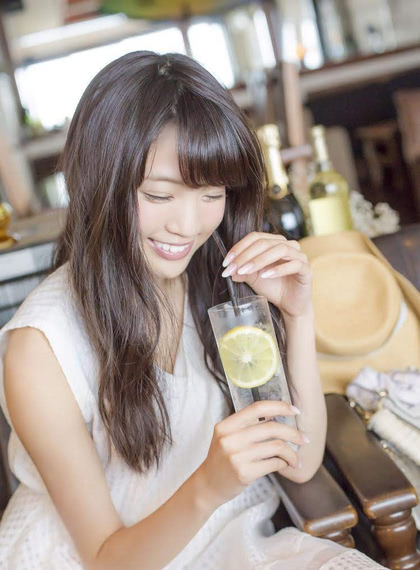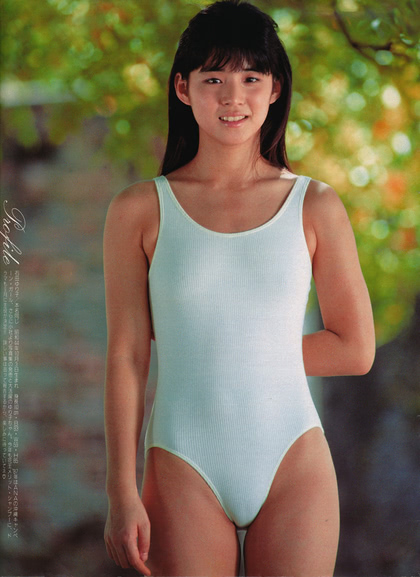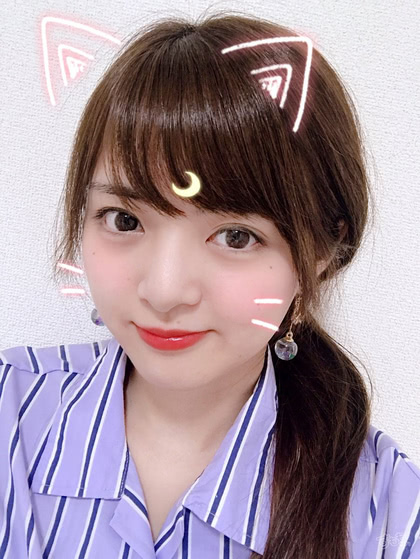 Not Their First Time At The Rodeo
(and by that I mean traffic's a mess today because the California Rodeo is down the street…)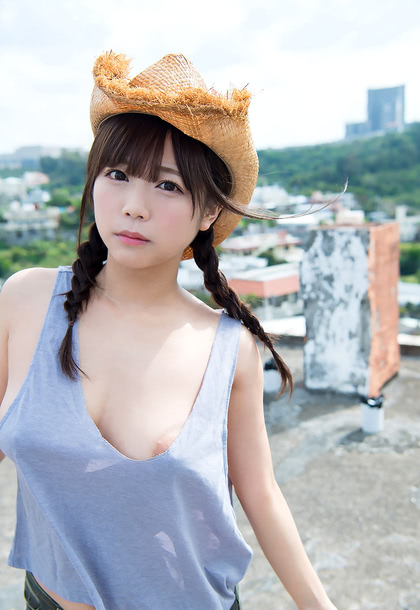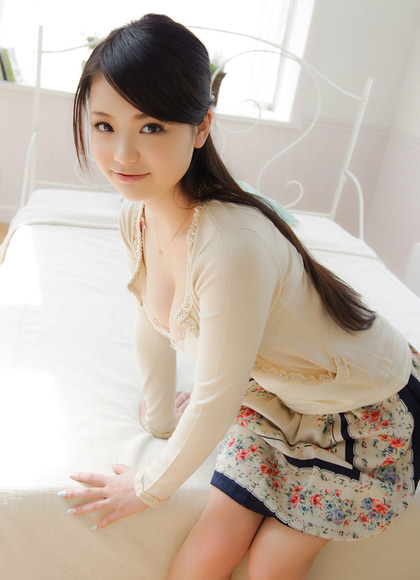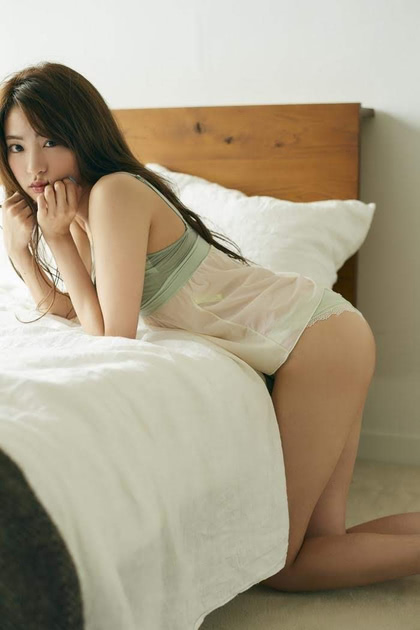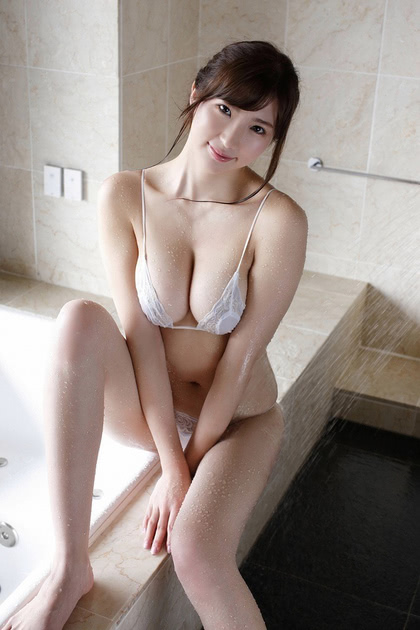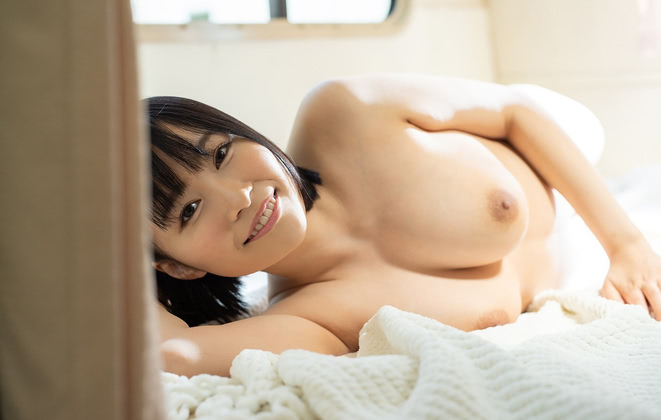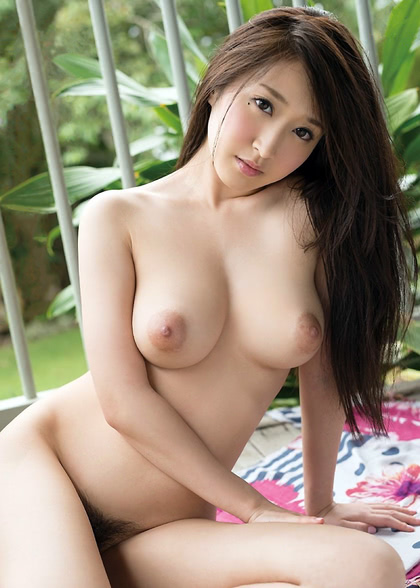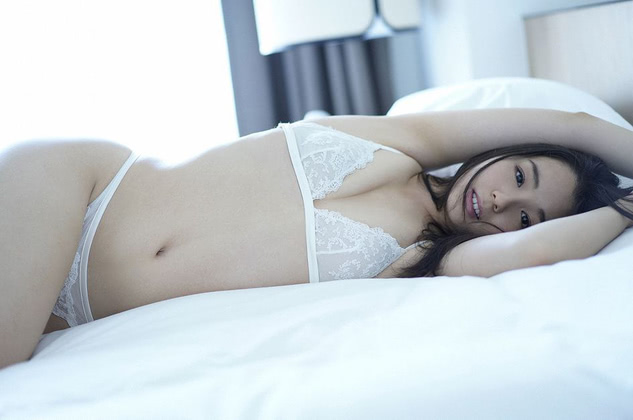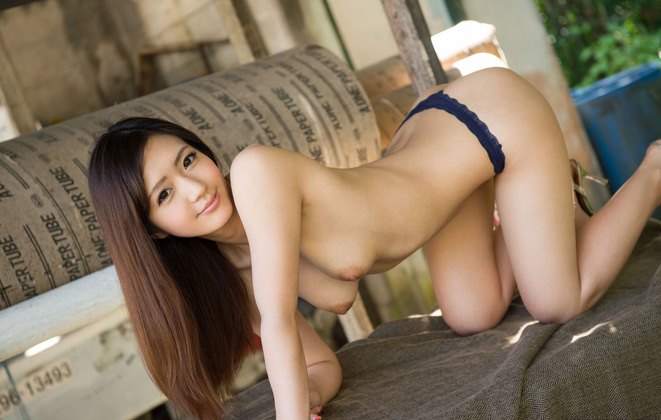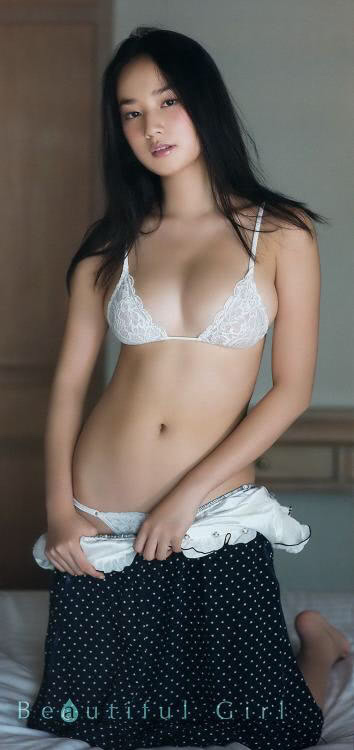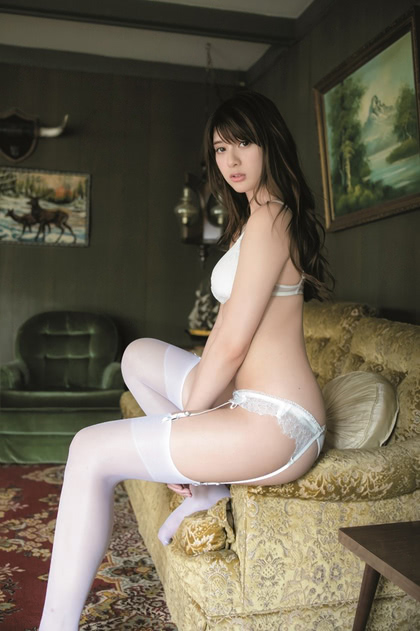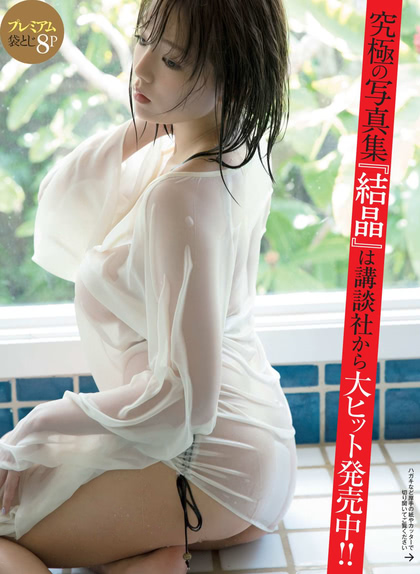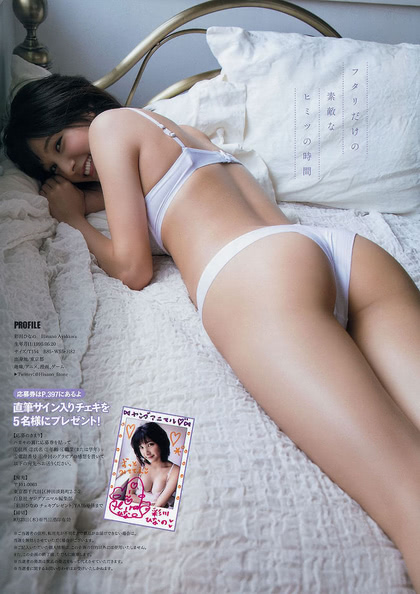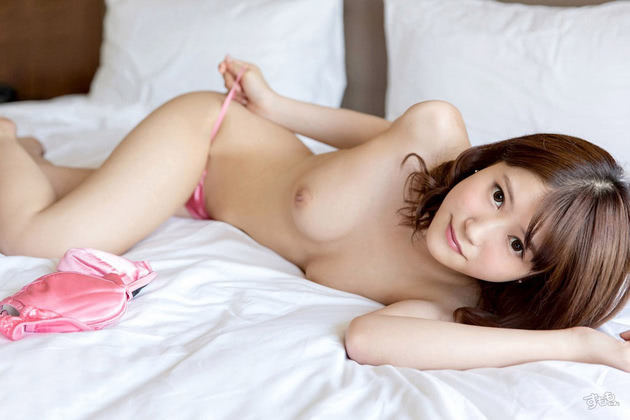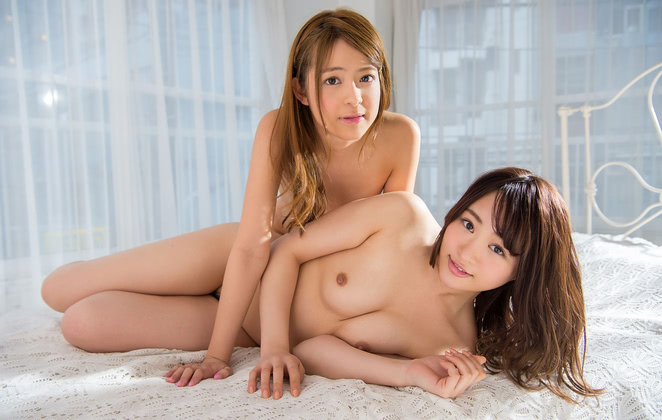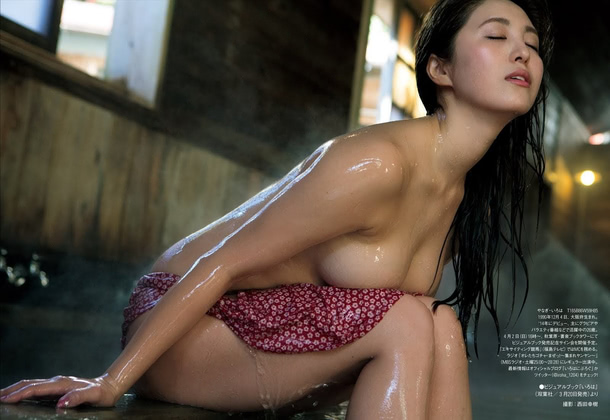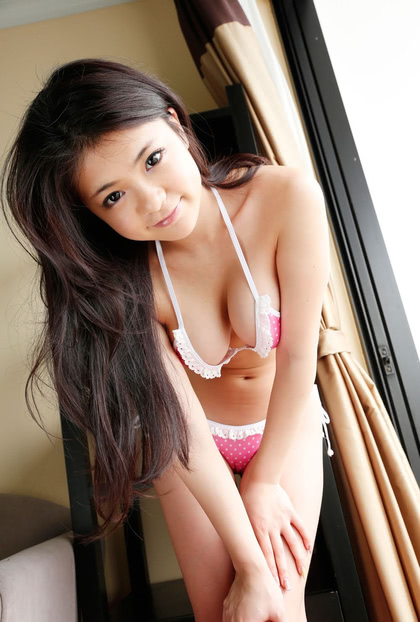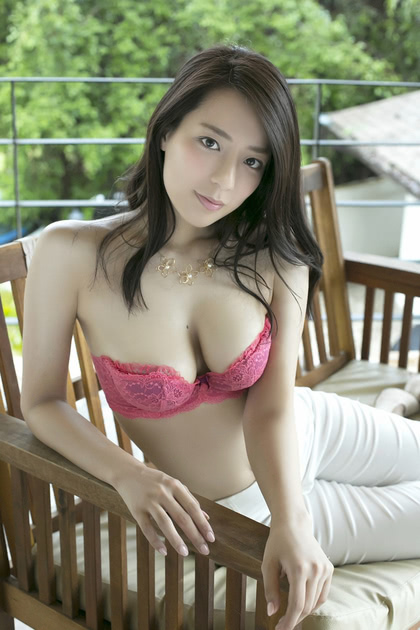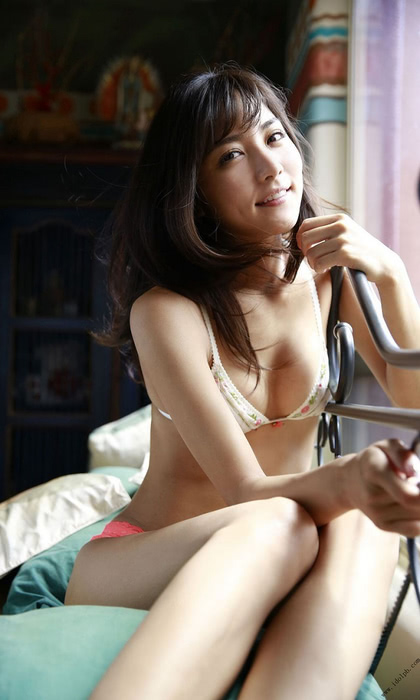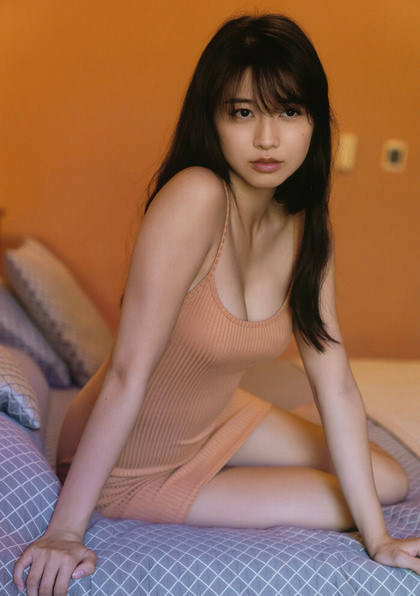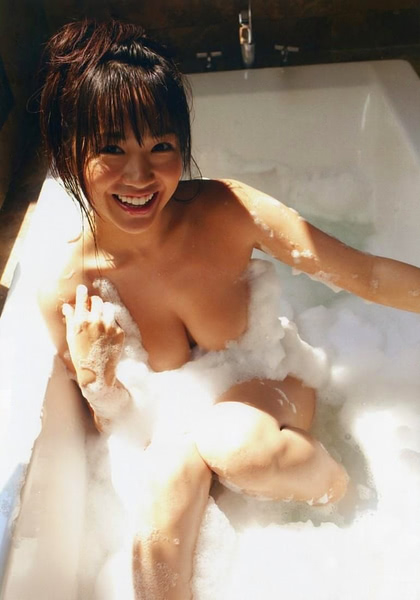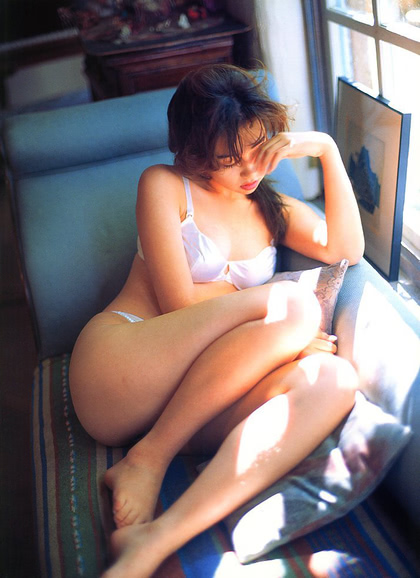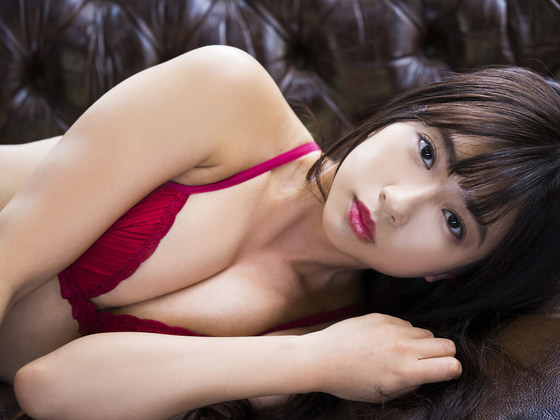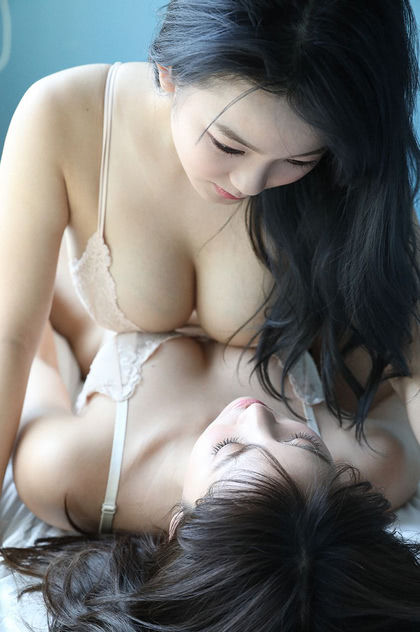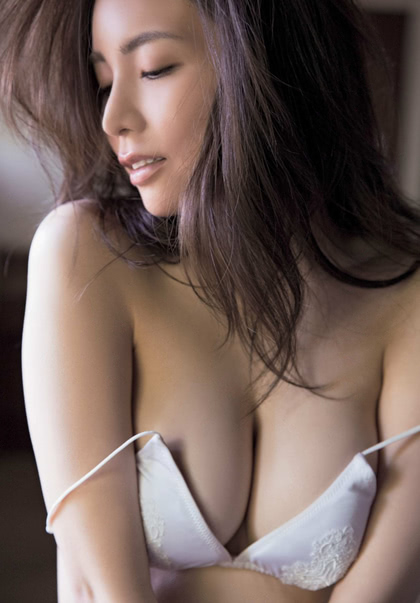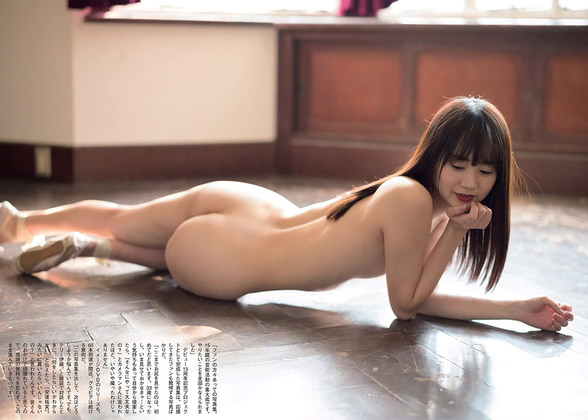 ---
Comments via Isso
Markdown formatting and simple HTML accepted.
Sometimes you have to double-click to enter text in the form (interaction between Isso and Bootstrap?). Tab is more reliable.
---