Heat wave!
"The reason your 10-month-old air conditioner stopped working is that the condenser fan crapped out, and it's too late in the day for me to call the warehouse, so we probably won't be able to install a new one until Monday Tuesday."
So I spent a few days hiding in the cool, dry basement, with the 4 screened windows open at night to cool the place down. I have more than 4 windows, but to install the rest of the screens that have been sitting in boxes in the basement for 23 years, the blinds have to be taken down, and I was planning to replace them, until the Bidenhandler regime doubled down on destroying the country.
The repair was free under warranty, at least.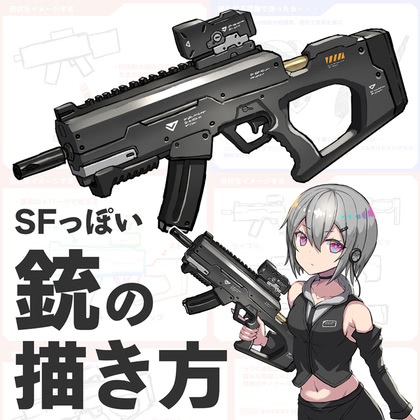 (speaking of warranties, I hope this "SF-like gun" comes with one…)
Best Airpods Pro earpads (so far)
I have a set of first-generation Airpods Pro. The Apple-supplied earpads were (like many Apple products, including the Airpod cases) slippery and prone to falling out, so I bought third-party replacements, which lasted for quite a while before breaking off with half of it left in my ear.
I grabbed another set at Target, and they didn't stay on the pods, didn't fit my ears well, and of course didn't have very good sound. So I threw these into my latest order, and the M size fits firmly and gives terrific sound and noise isolation.
Perhaps by no coincidence, they're not made in China like most of the competition; they're made in South Korea for the Japanese market.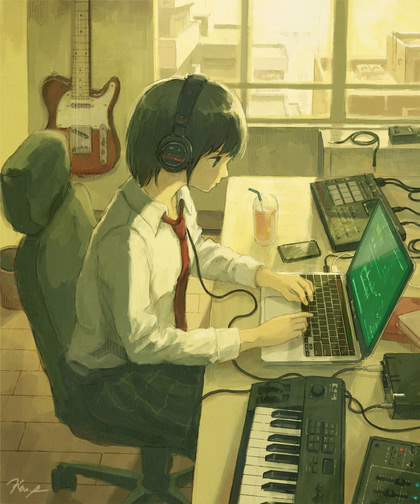 Don't buy ammo from guns.com…
…no matter how attractive the price. Why? Because this is bait-and-switch. The SKU is 53880 (cleanfire), and the description matches that product, but what they actually send out is SKU 53652 (indoor target). It took over a month to get them to resolve the problem with a refund, after weeks of back-and-forth in which they alternately claimed that they'd sent the correct stuff and promised to find it in their warehouse.
Ten days ago, they sent me an RMA label to return the wrong stuff (pro tip: do not take ammo to "The UPS Store"; they're not UPS). On Monday, they swore the warehouse had found the 53880 and would ship it out that day. On Wednesday they finally gave up and refunded my money, but the incorrect listing is still up and "in-stock". At no point in this process did they ever reach out to contact me; I always had to call and spend 15 minutes listening to really terrible hold music.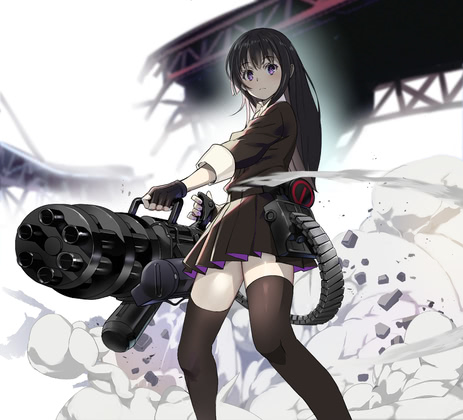 (now I have to figure out which credit card it got refunded to, because neither their site nor their emails include even a partial number…)
(update: ah, the only place your credit-card info appears is on the "billing information" page, and only for the most recent transaction, so if you bought something else after the refund was processed, it would disappear)
---
Comments via Isso
Markdown formatting and simple HTML accepted.
Sometimes you have to double-click to enter text in the form (interaction between Isso and Bootstrap?). Tab is more reliable.
---