And then there were two...
---
Farm Harem episode 6
In which at least sixty more busty young women move in, most of whom are eager to have their fertile fields plowed by the divine tool (the rest will no doubt come later, so to speak). If they had the budget to animate all those breasts at once, it'd be like an earthquake. Tasty, tasty earthquake.
Despite all the low-cut tops and miniskirts, shown off this week in a grape-stomping dance, the show remains fundamentally innocent about the harem dynamics, with all the waifu-plowing kept completely offscreen and out of the narrative. I don't think they've even shown anything that confirms that Tia's a bouncy bedmate.
Also, god's in the doghouse because he forgot to tell Our Plowing Hero that the god of agriculture that he carved a statue of is actually the goddess of agriculture, who does not appreciate being worshipped in the form of a crusty old man. The gods are completely hands-off, though, so there's no correction incoming, but we do get a quick handwave of how the divine farming tool suddenly transformed into a Not Safe For Farming OP weapon when convenient.
Verdict: decorative, but the more girls there are to show off, the more the limitations of the animation budget show through. There's only so much you can do with panned stills, no matter how pleasant the contents. At least with the original seven elf cheerleaders, they spent a few seconds giving them some personality, but adding fifty more without any animation is just posing cardboard cutouts around the village. The OP is still promising demon girls, dragon girls, dark-elf girls, and animal girls, plus some non-waifu characters; is there any money left to animate them?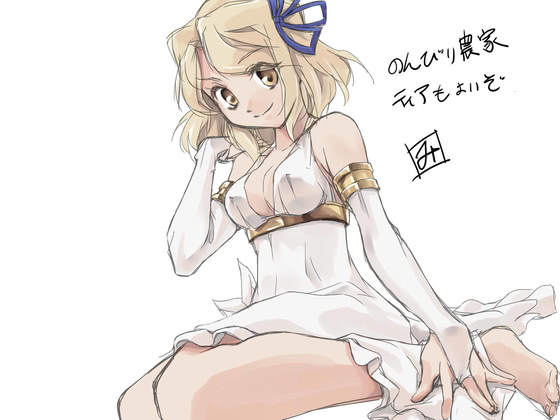 Slap That Ars episode 6
The plot is now officially thick, with a large cast of people whose actions and motives I couldn't care less about. About the only thing I liked in this episode was the orc princess turning out to be a proper shoulder loli.
Verdict: bye!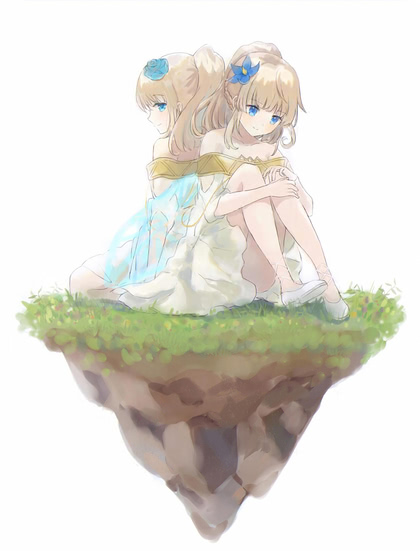 (happy fairy lolis are unrelated but tamed)
Twin Peaks episode 6
Okay, he's human (Achievement Unlocked: The D!). Signals were sent and received, and Our Squeeze-Dried Hero scored a hole-in-one. Usually it's the girl who has trouble walking the next morning, but Our Fertile Heroine took no prisoners. Offscreen, of course.
Verdict: LoL x 3. Also, the new Hero has talents sufficient for me to overlook the plot advancement back in DemonVille.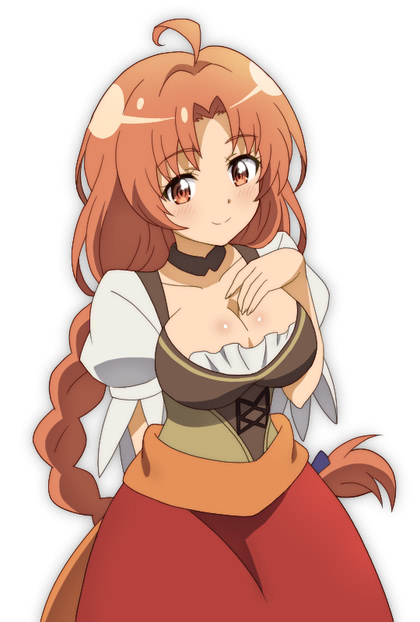 Saitou's Last Stand episode 6
After another lengthy flashback comes another cliffhanger, as last week's messy boss fight turns out to be a three-parter.
Verdict: screw this nonsense.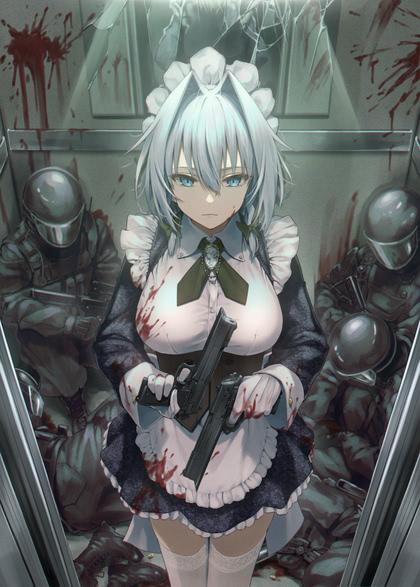 ---
Comments via Isso
Markdown formatting and simple HTML accepted.
Sometimes you have to double-click to enter text in the form (interaction between Isso and Bootstrap?). Tab is more reliable.
---