Cheesecake Vault, 2018 part 2
---
The good news yesterday was that the last pieces of my new bedroom set from Handcrafted Amish Furniture Of Dayton arrived. The bad news was that there was a crack in the trim on one of the bookcases that wasn't caught until they were unloading the truck, so it had to be taken back and fixed. It won't take long to remove the trim piece, stain a new one, and attach it, but they don't drive up the gravel back roads to Amish country every day, so getting it there and back again will account for the bulk of the time. And then I'll finally be able to unpack some of my books. Probably the ones filled with cheesecake…
Speaking of, I split January through July 2018 into three sets, but after that, even at the current size I'll have to edit pretty ruthlessly to keep it down to one per month.
What's that rule about clutter? "Does this spark joy?" 😁
---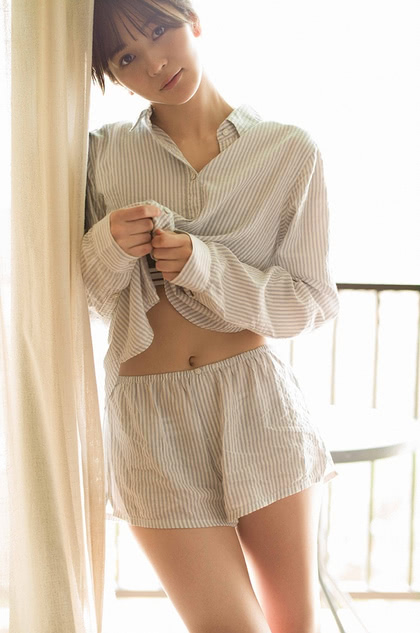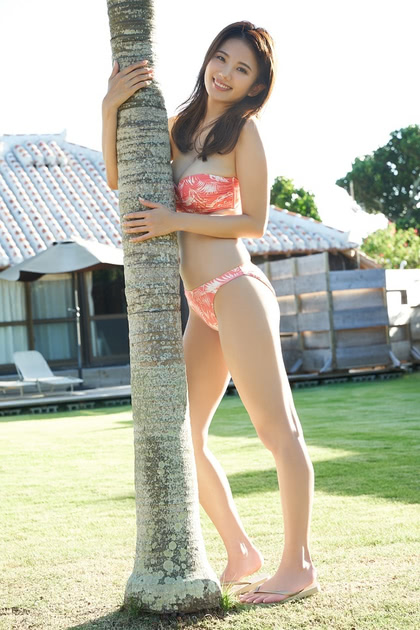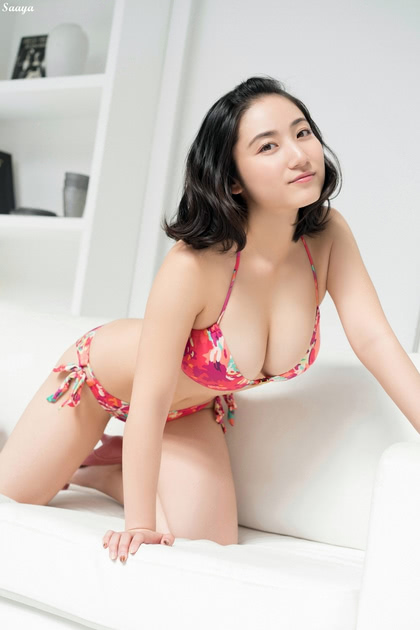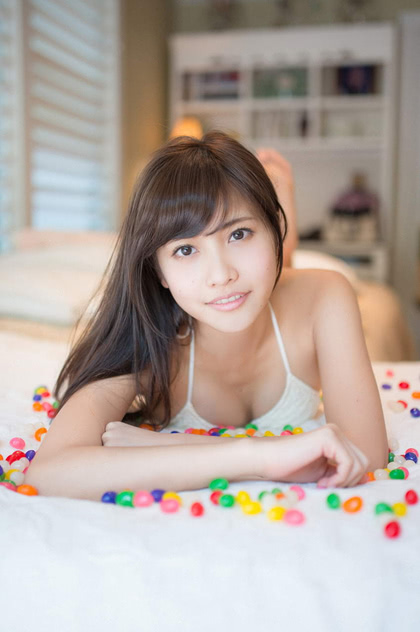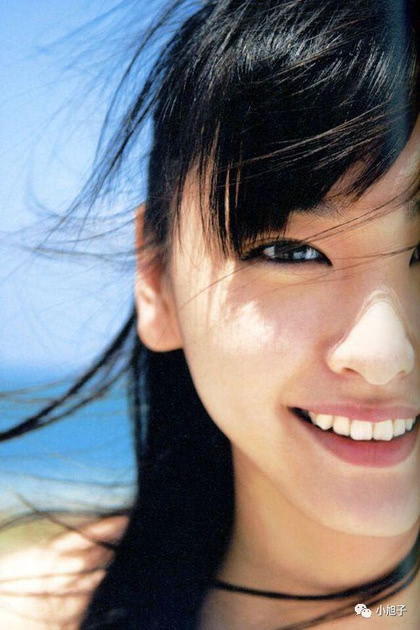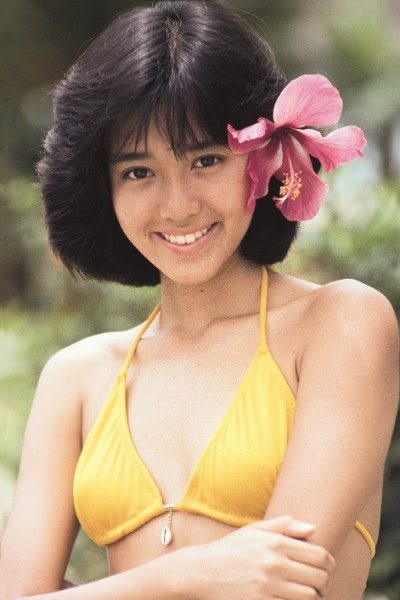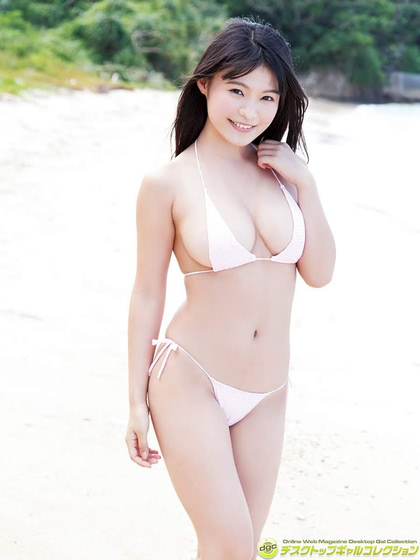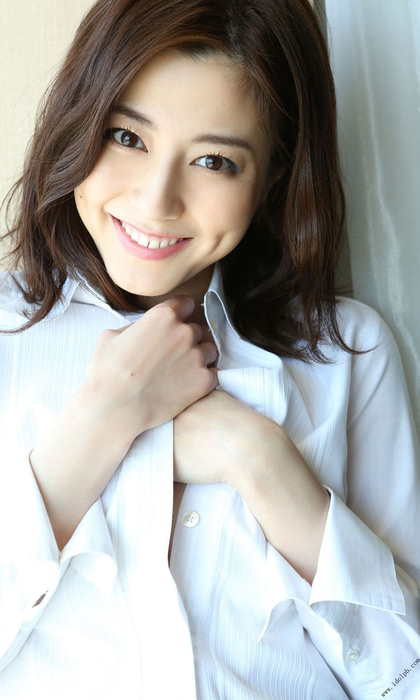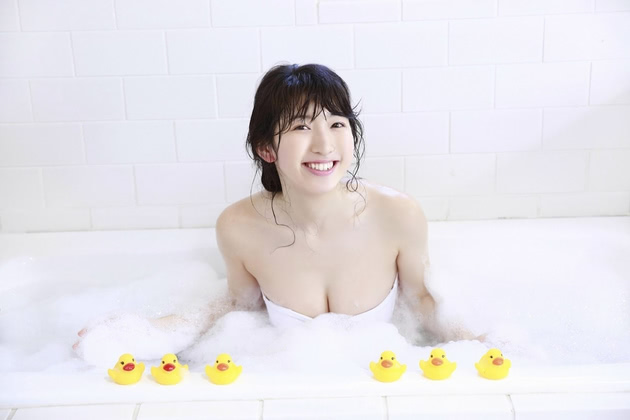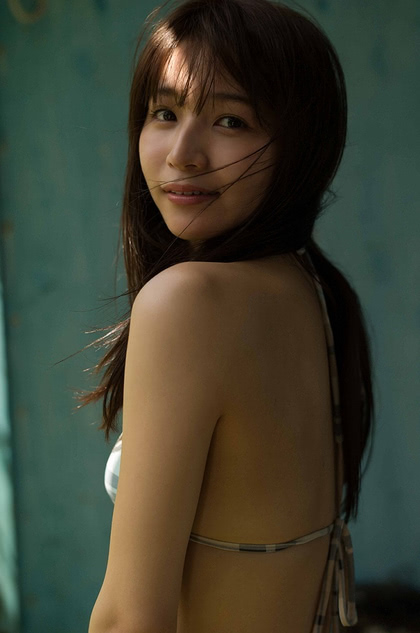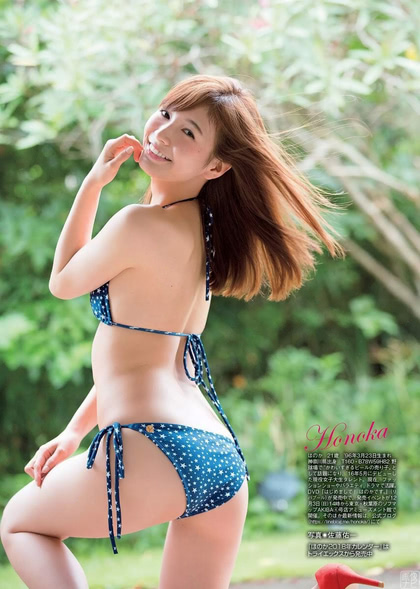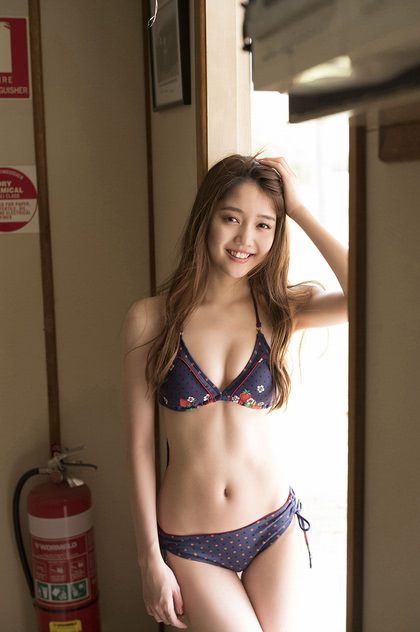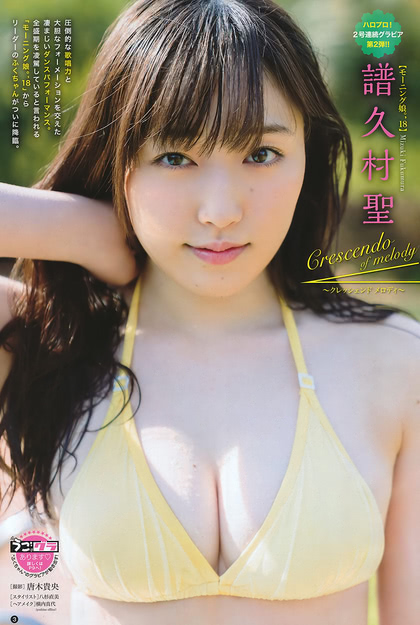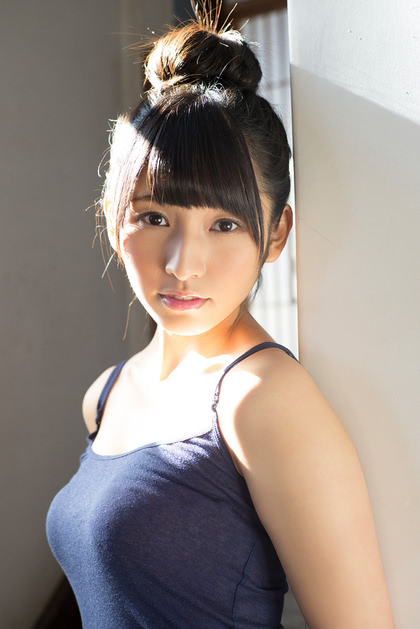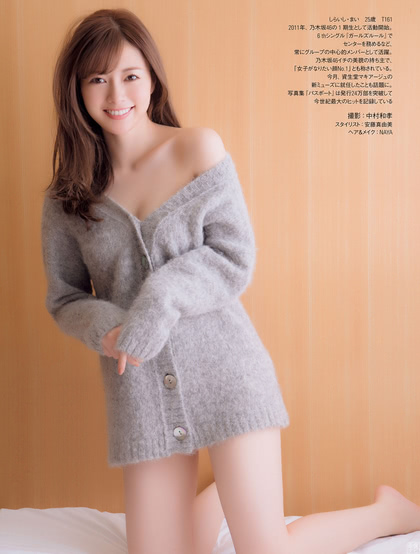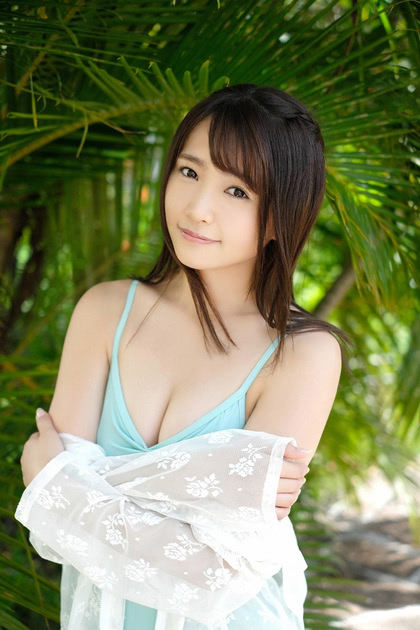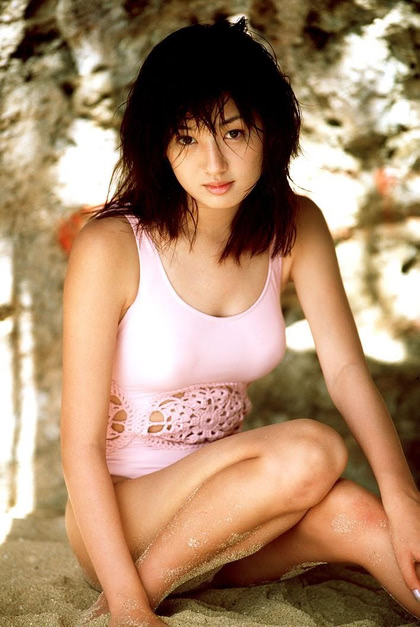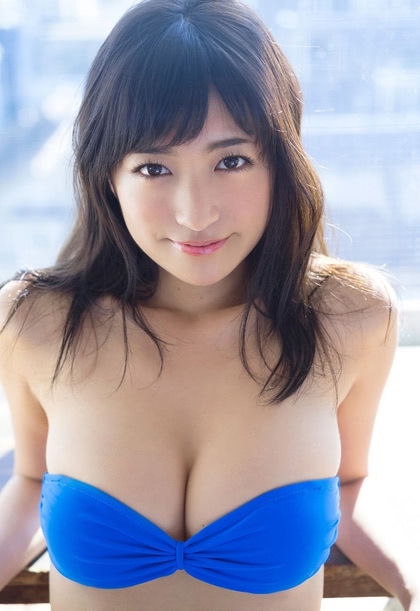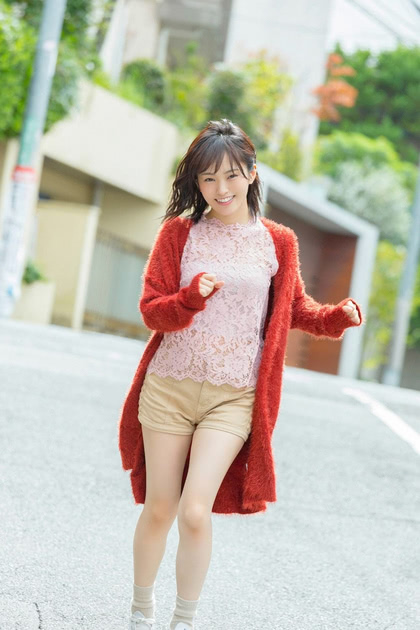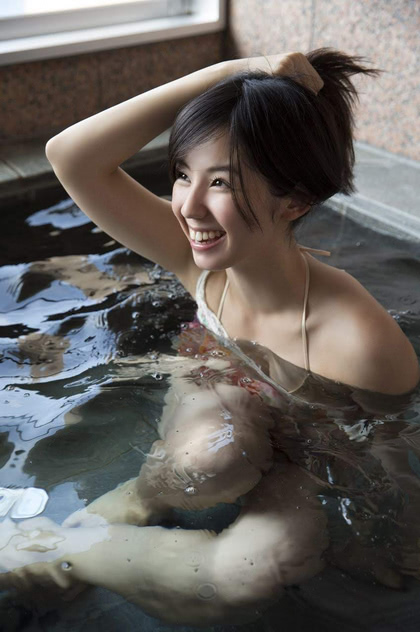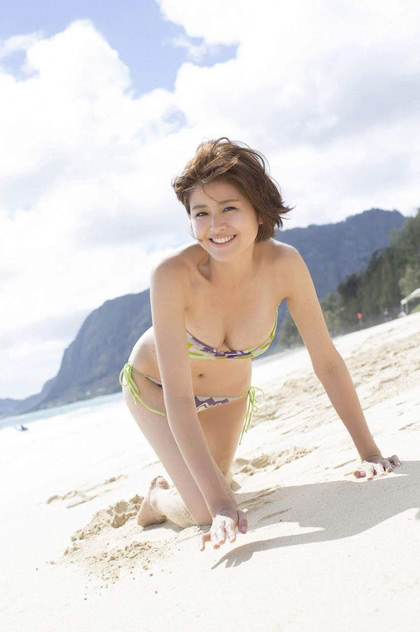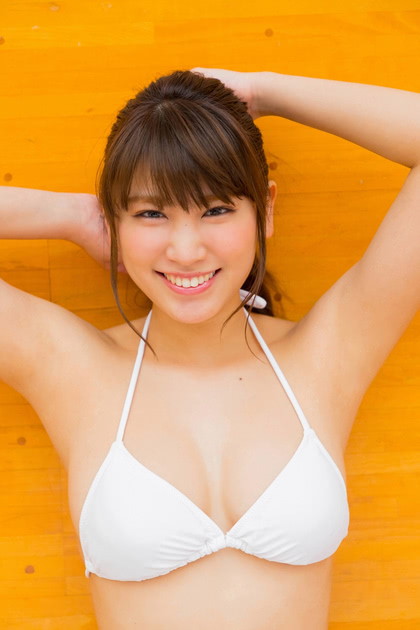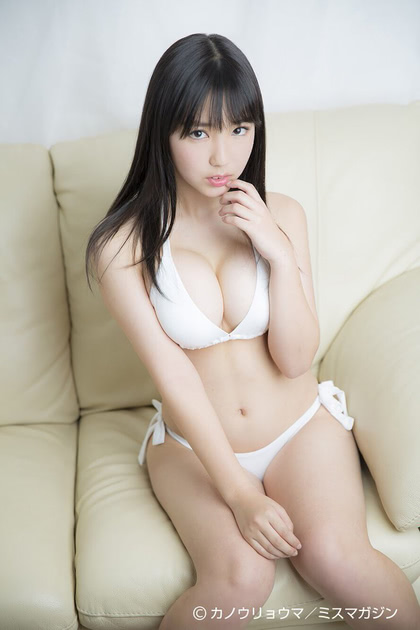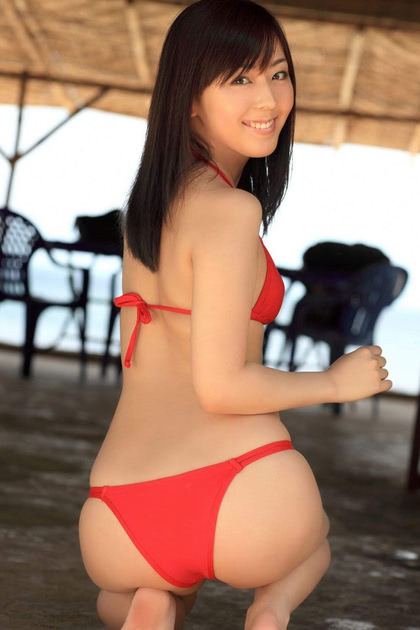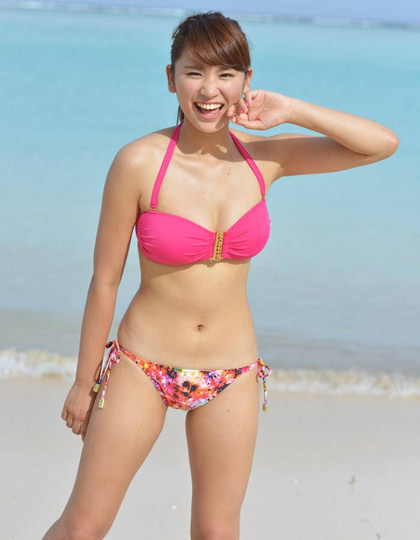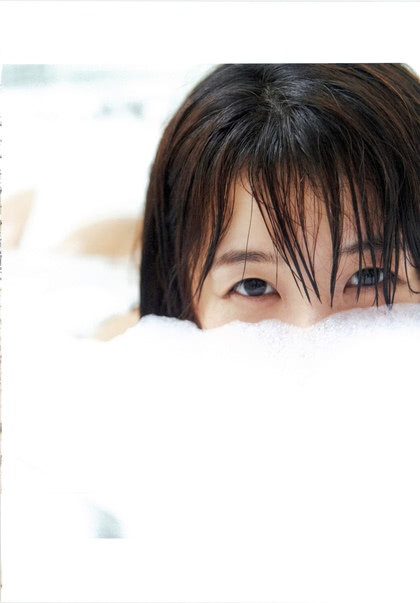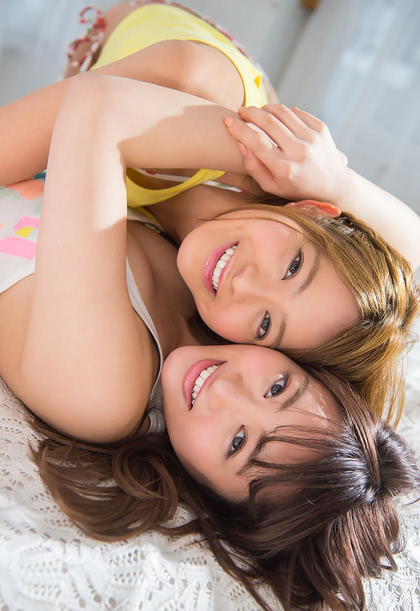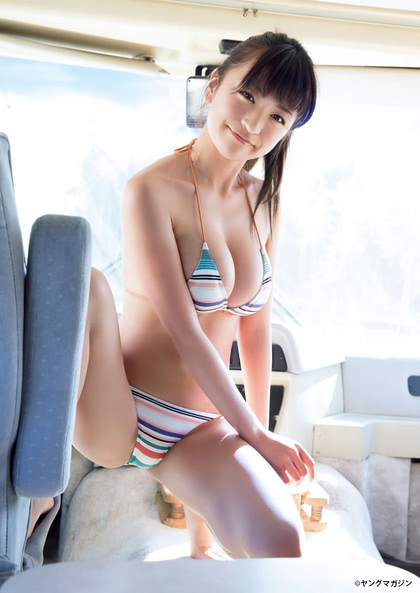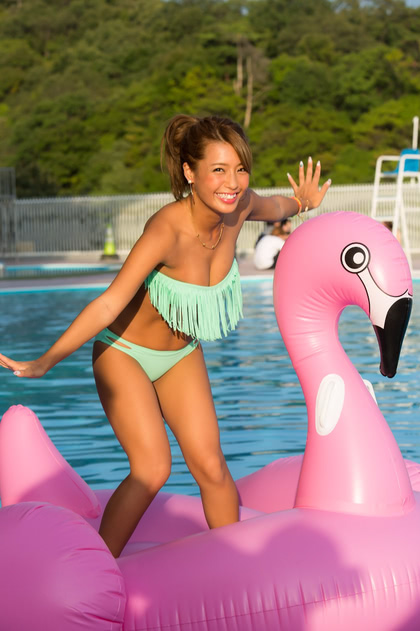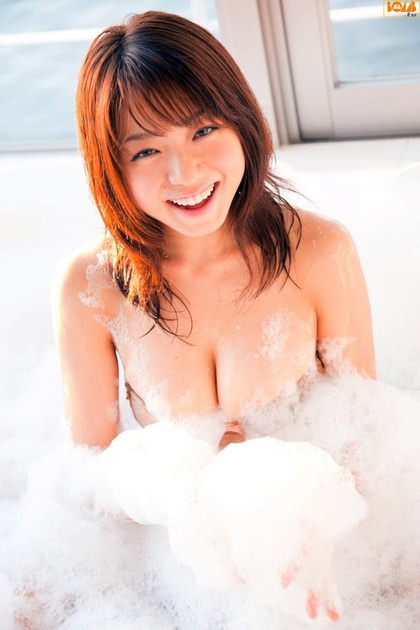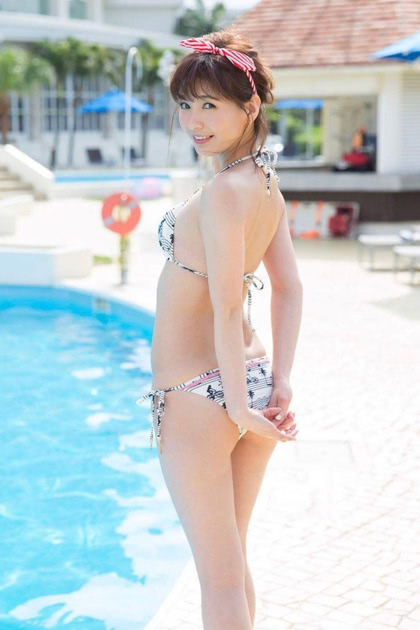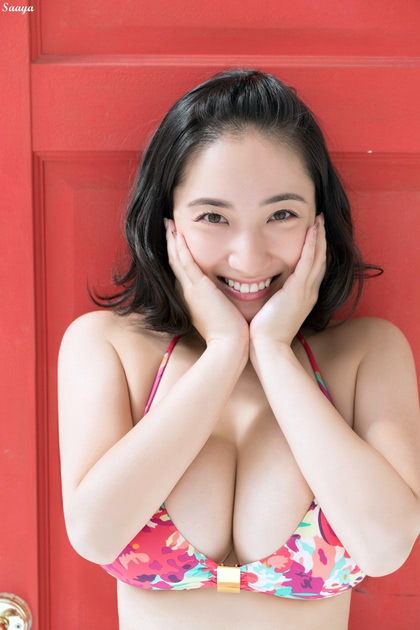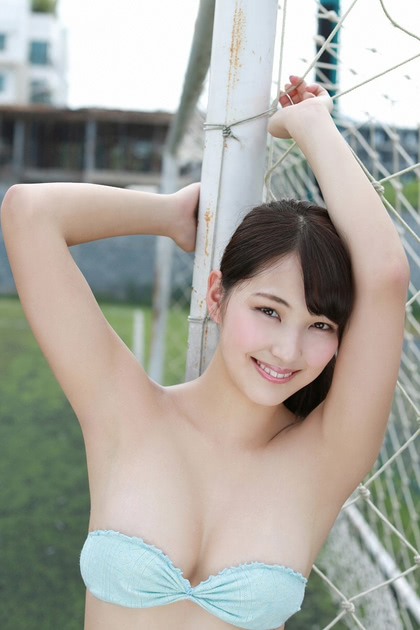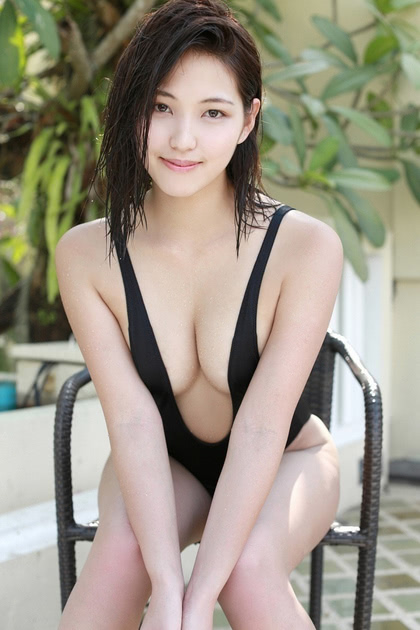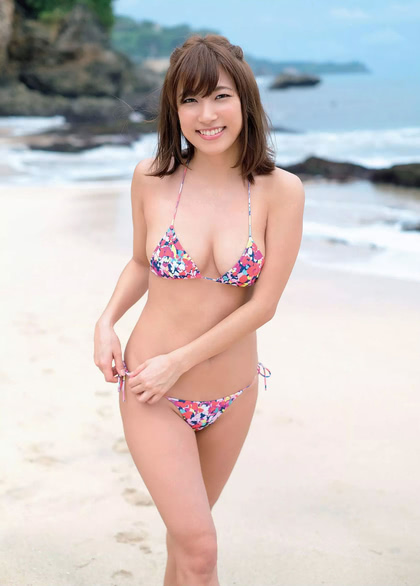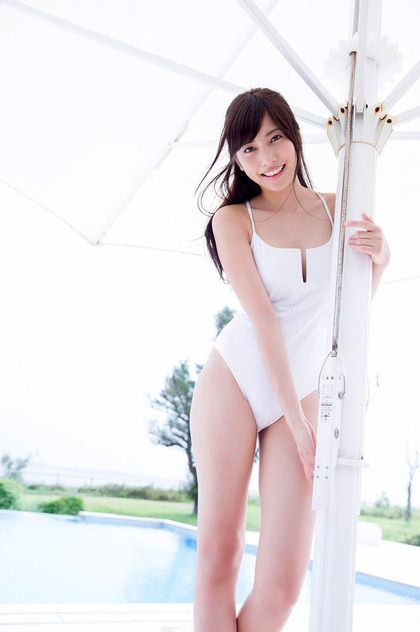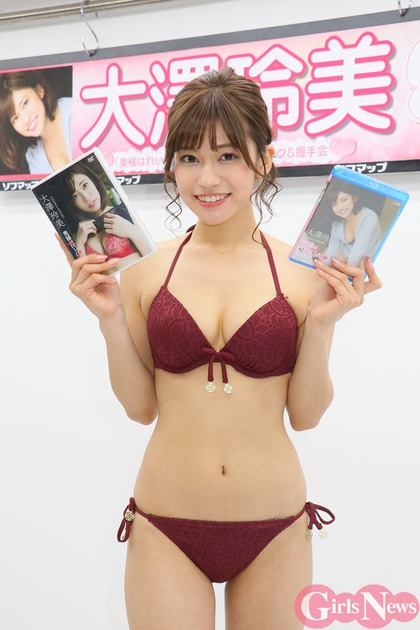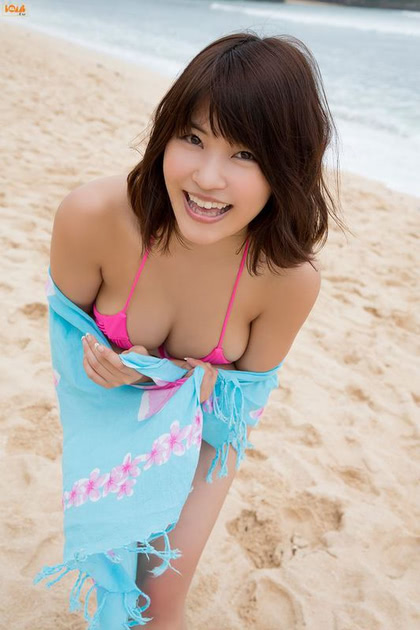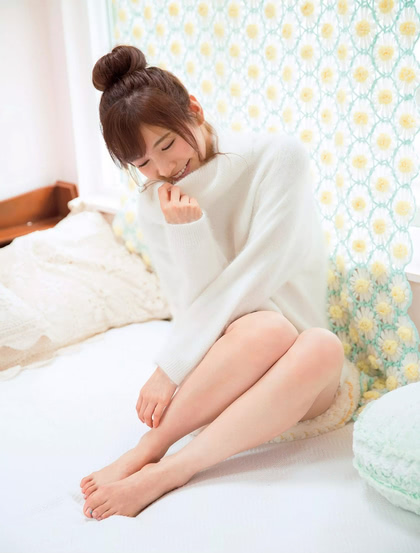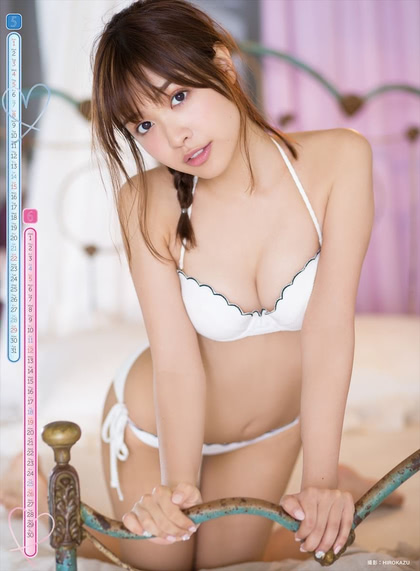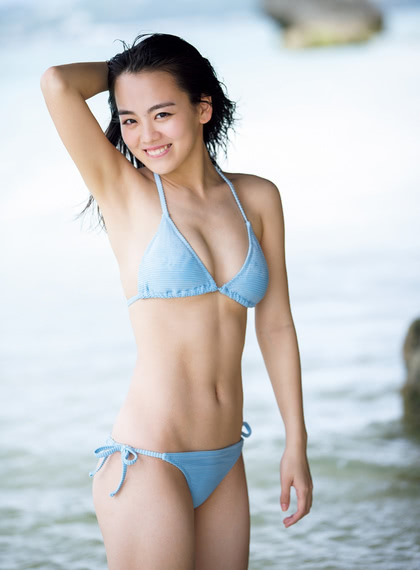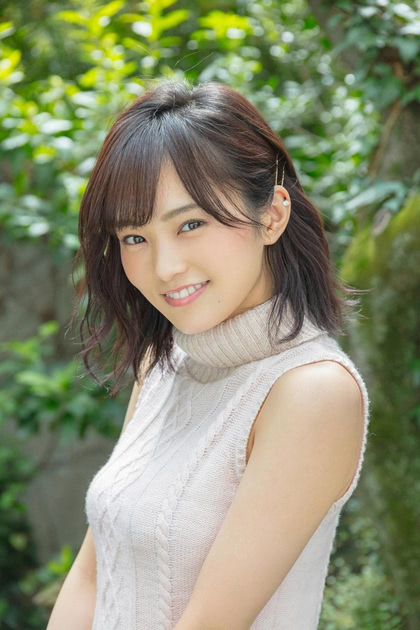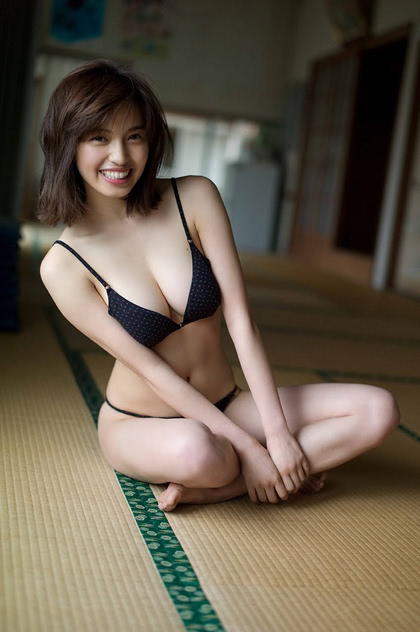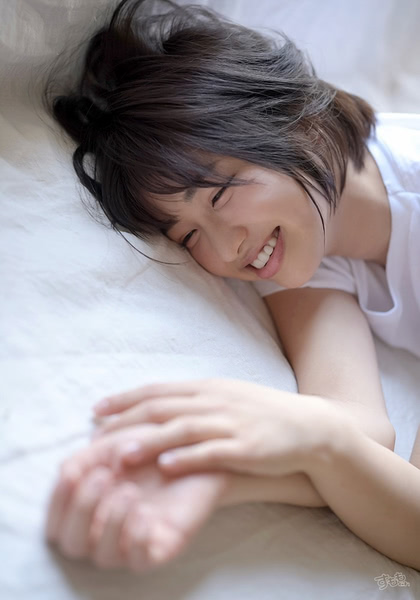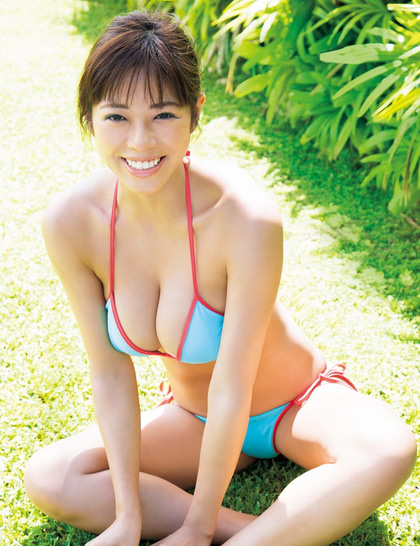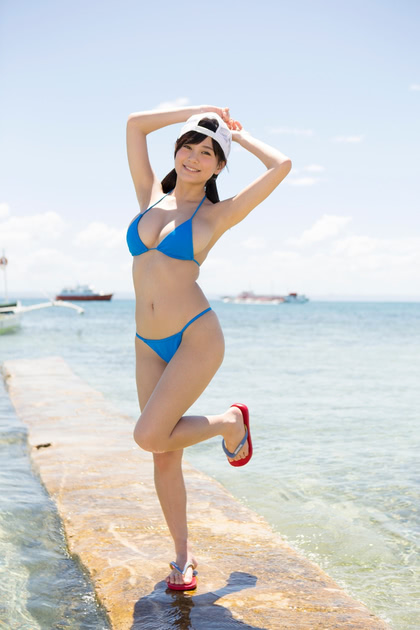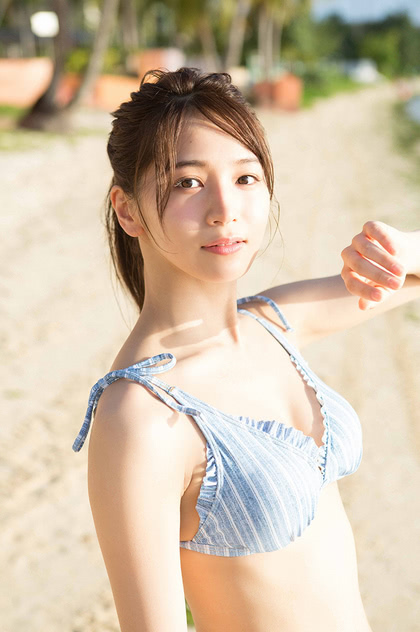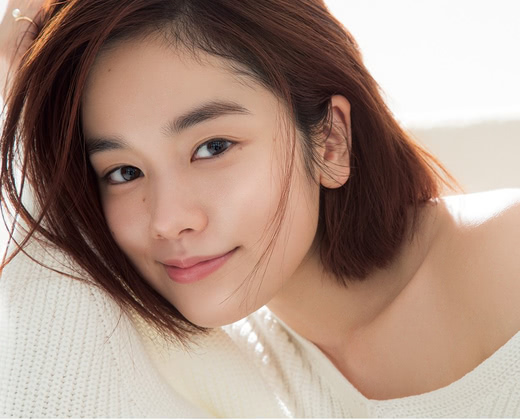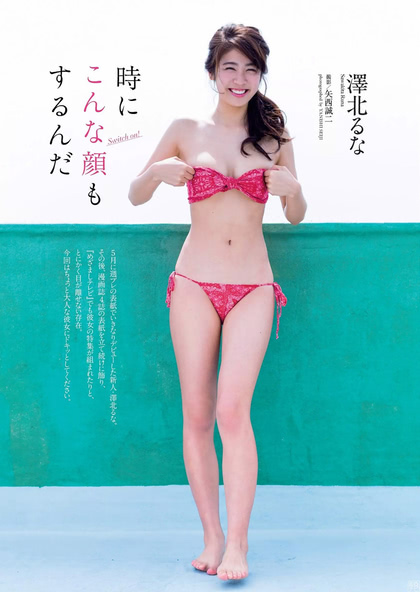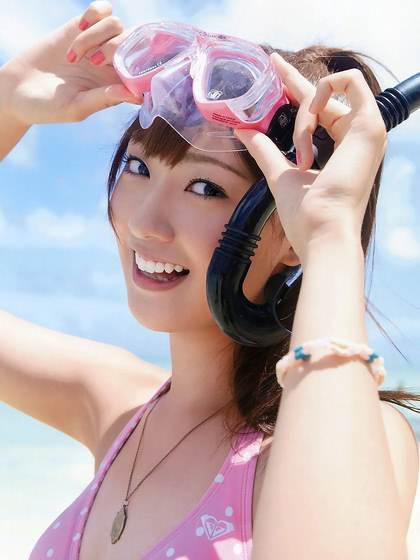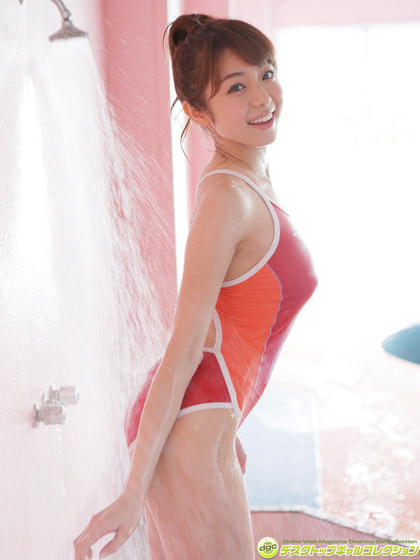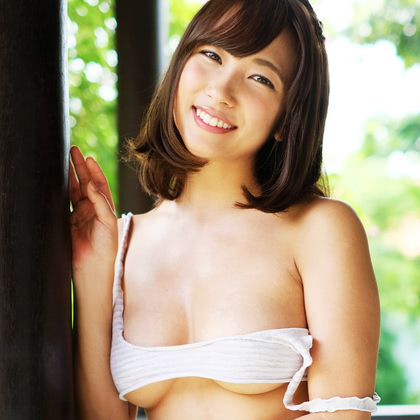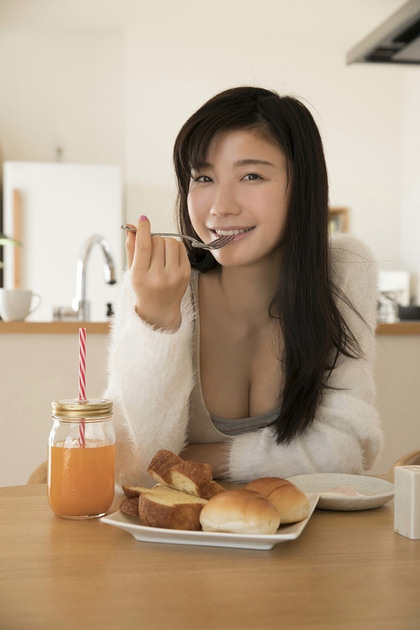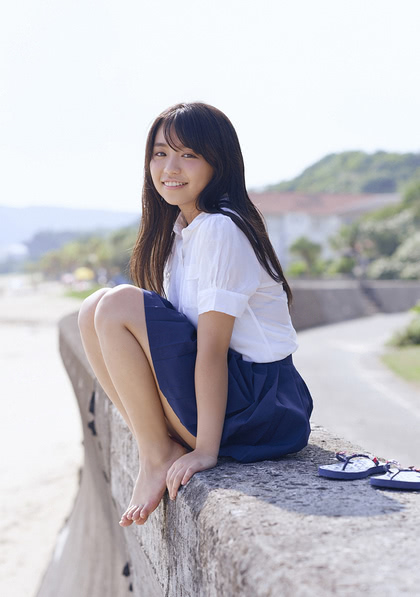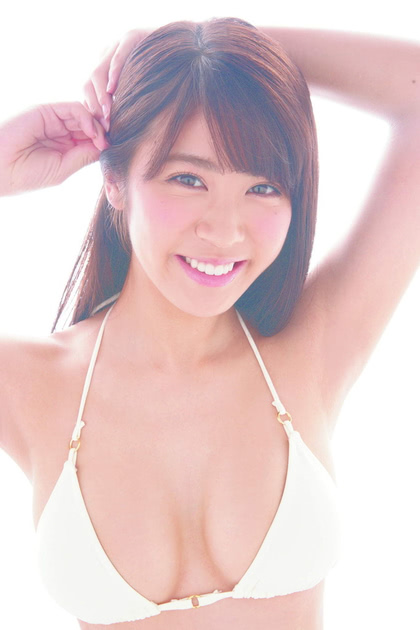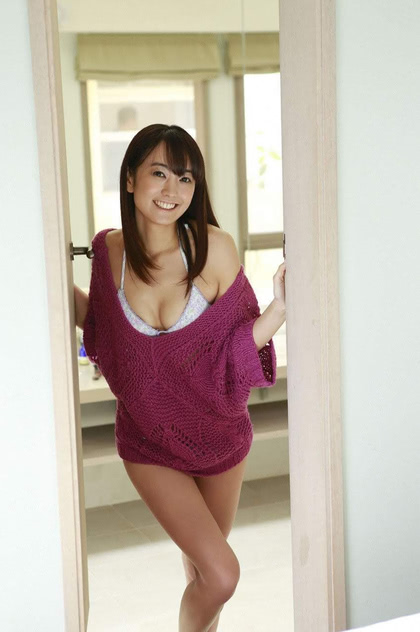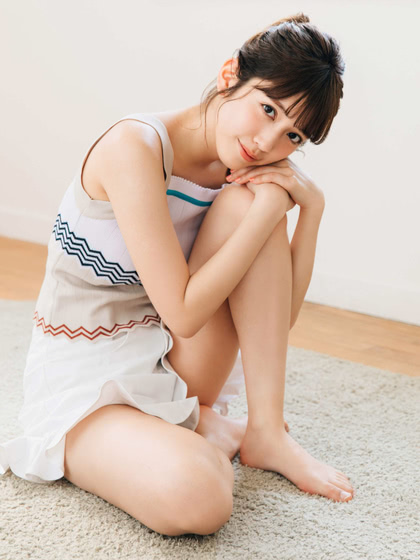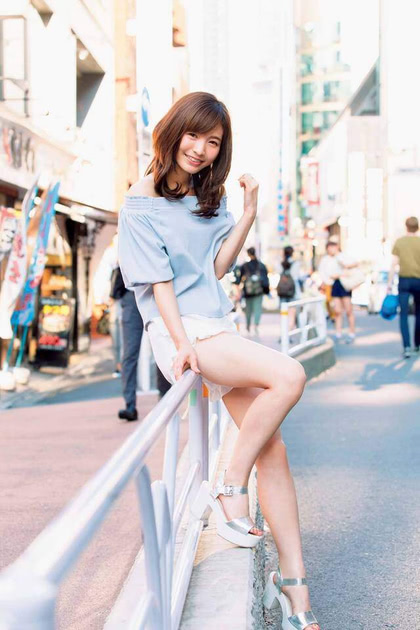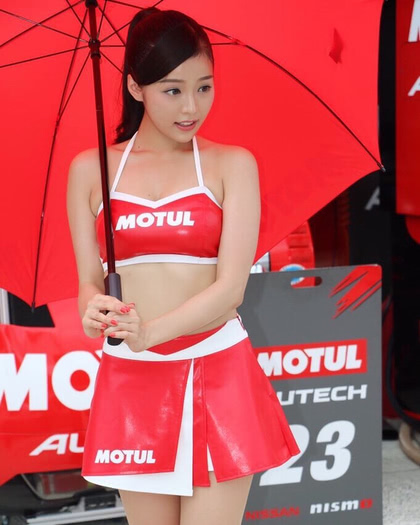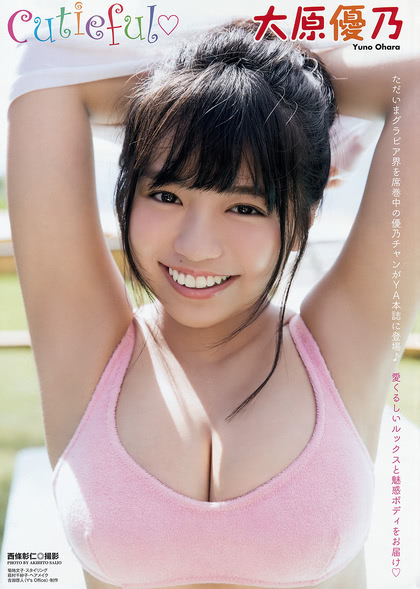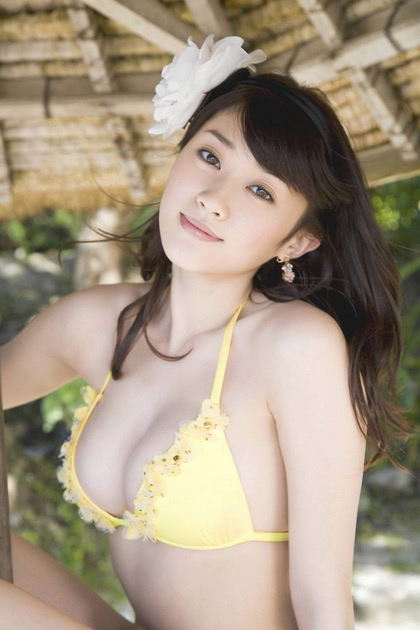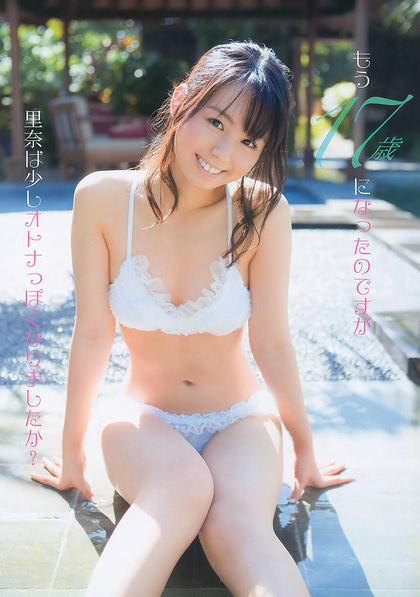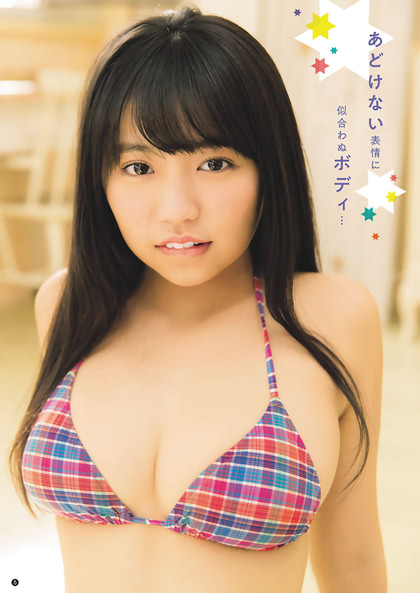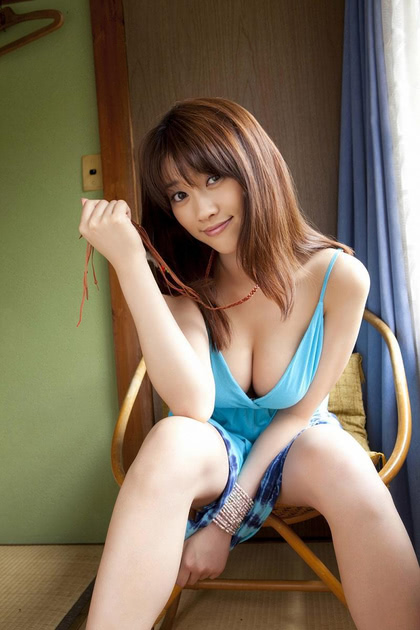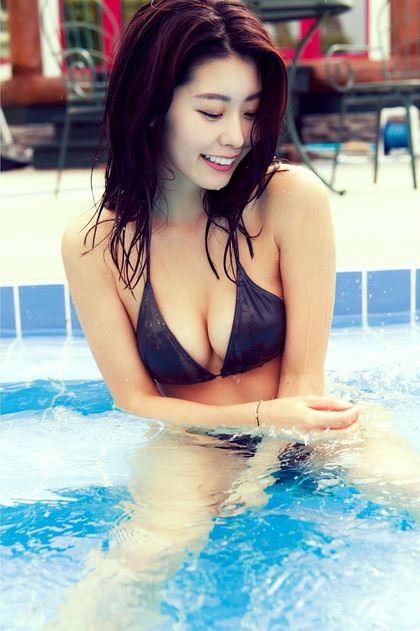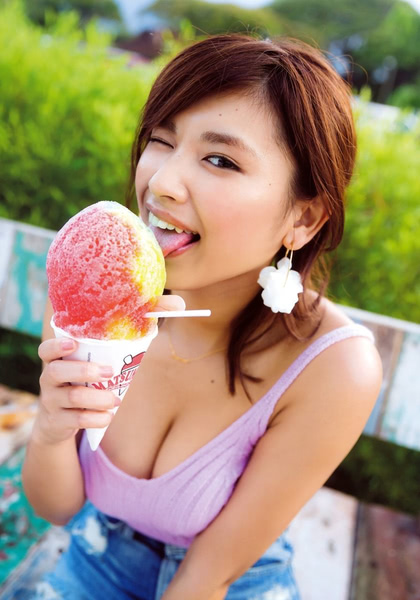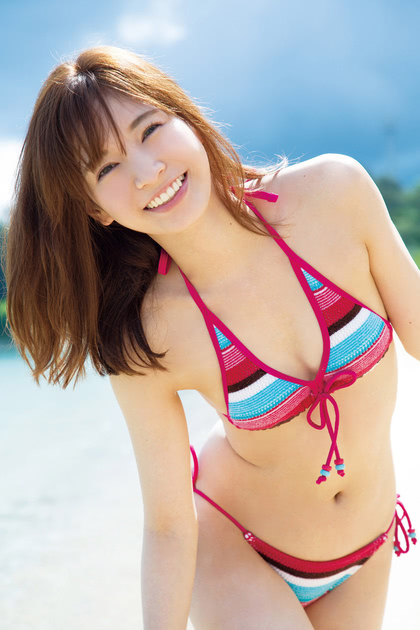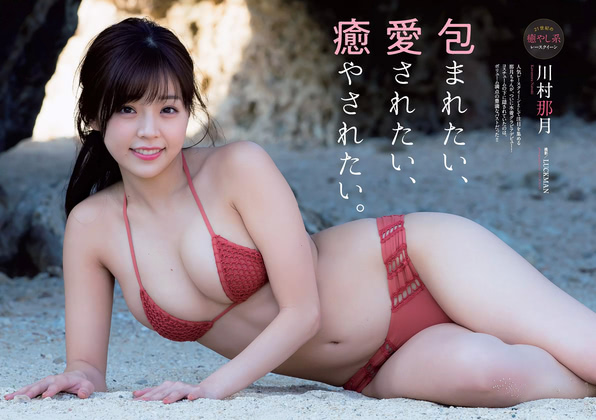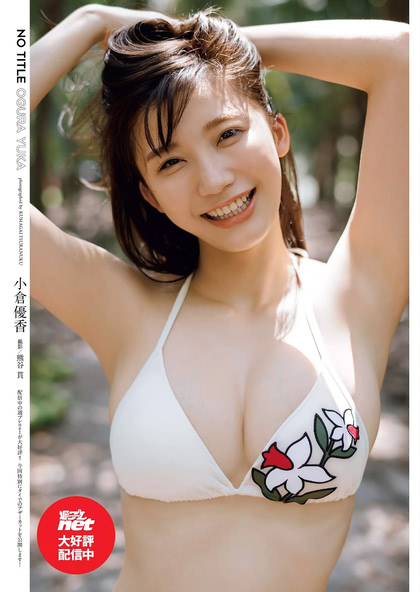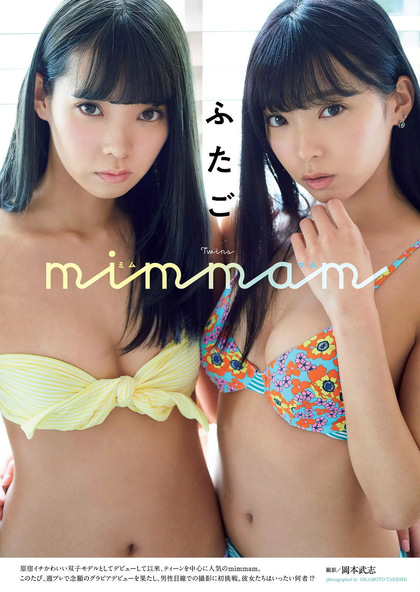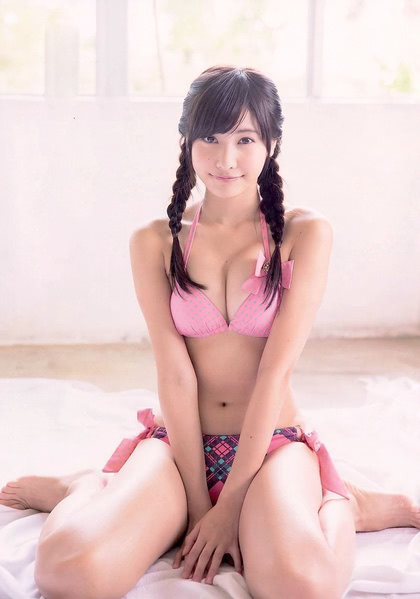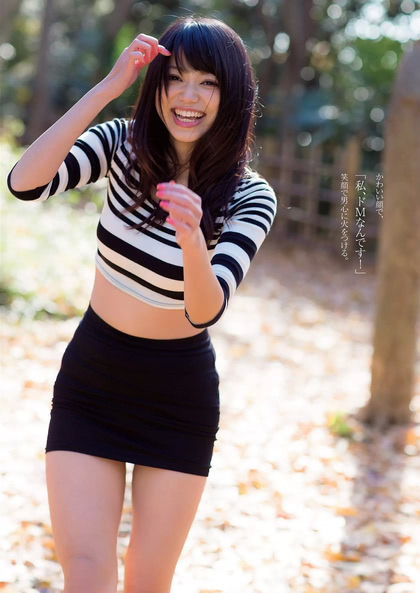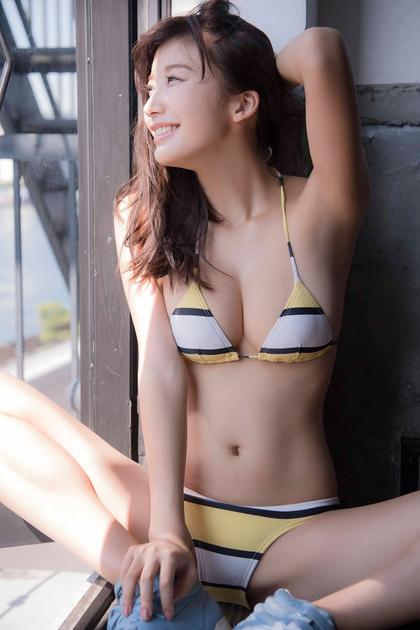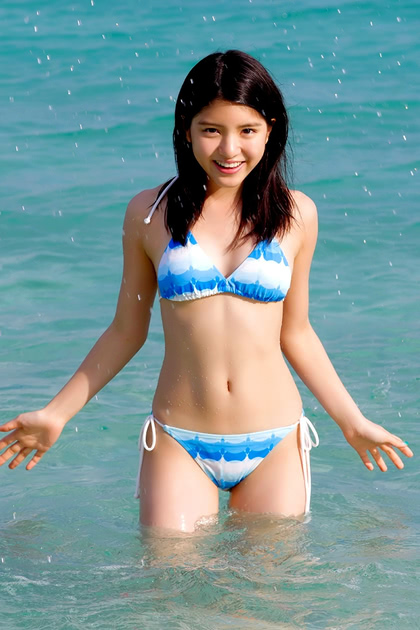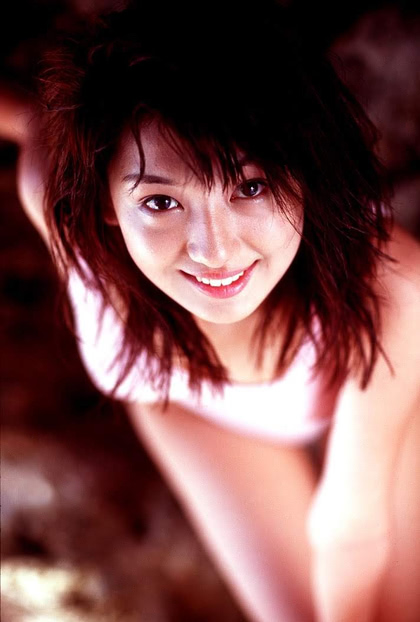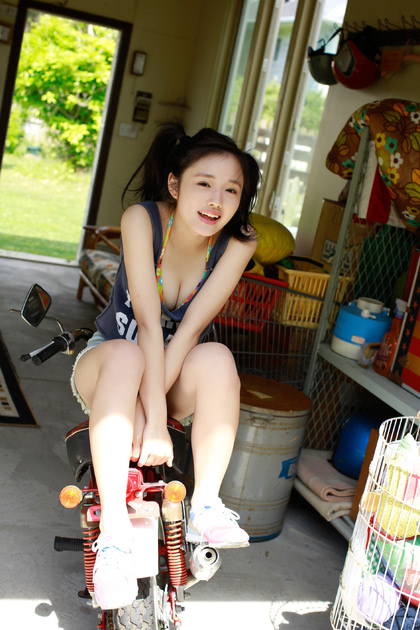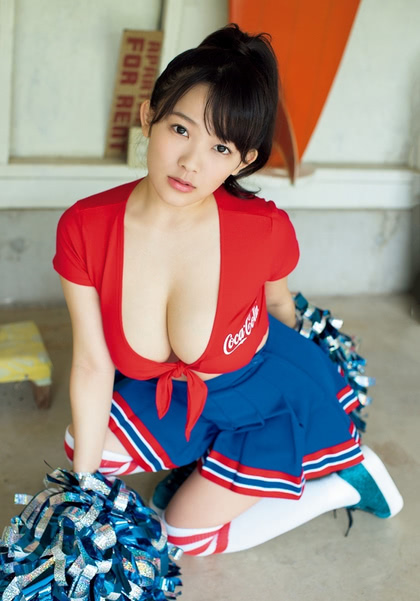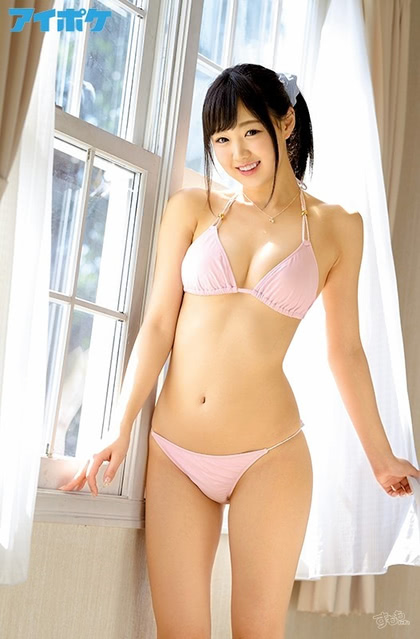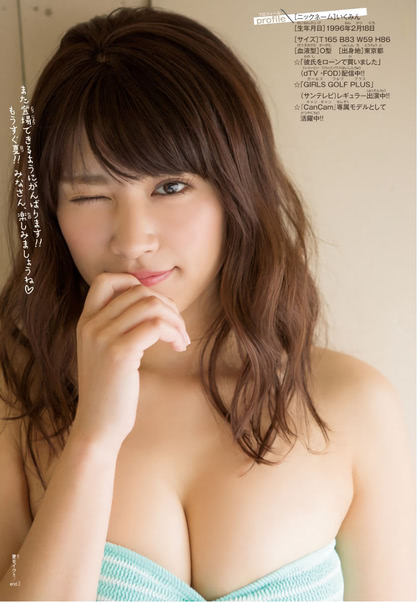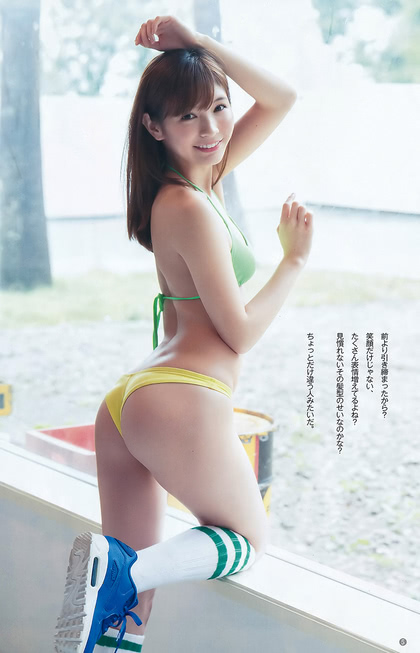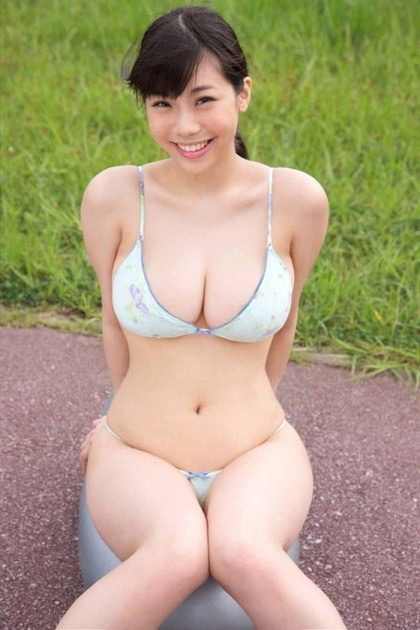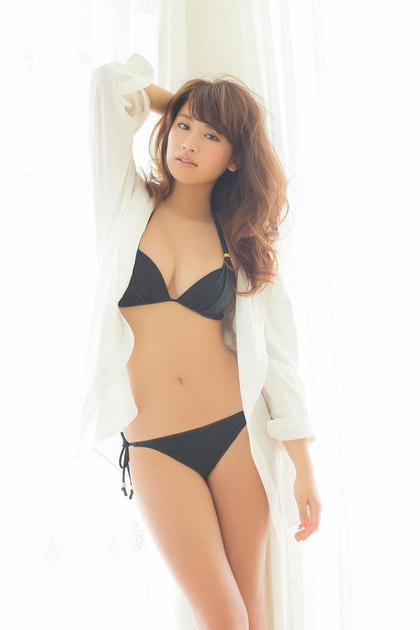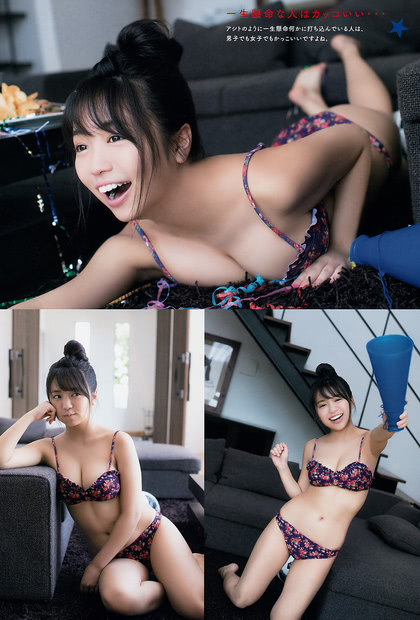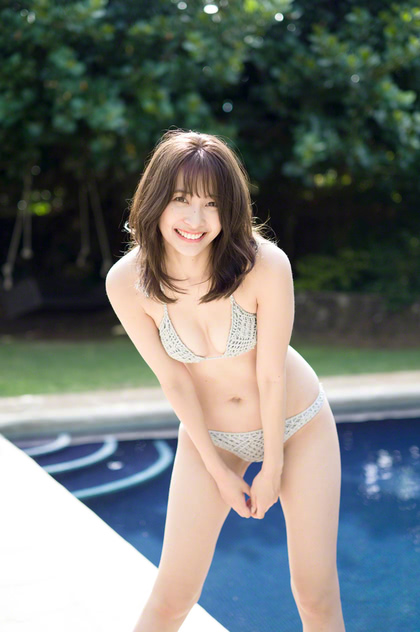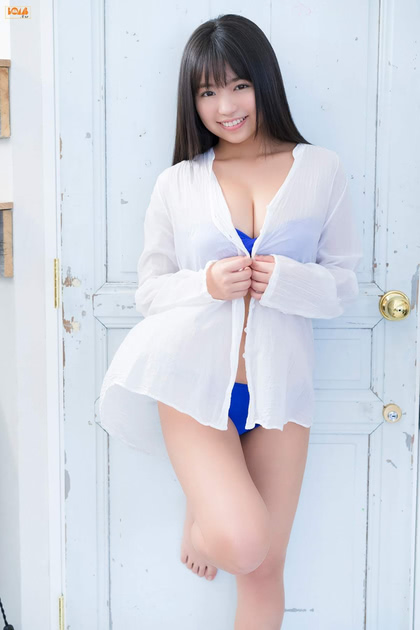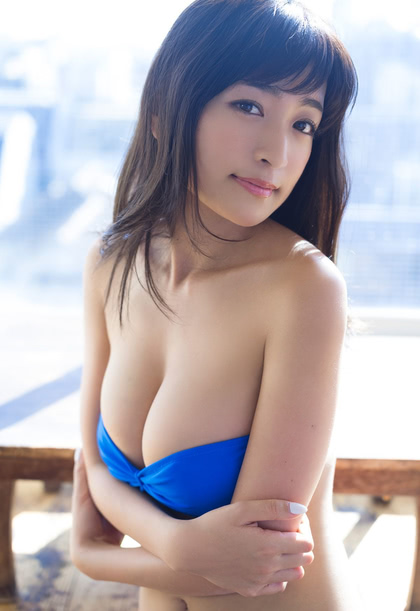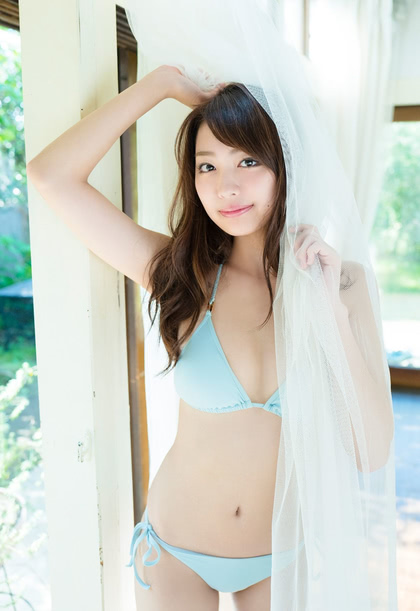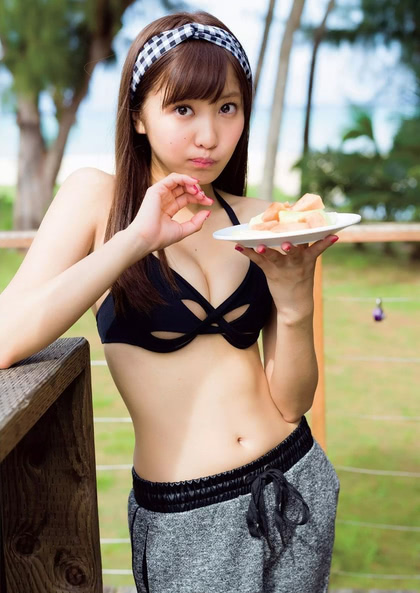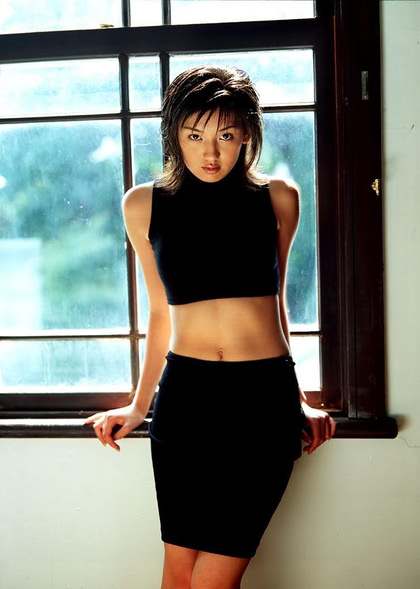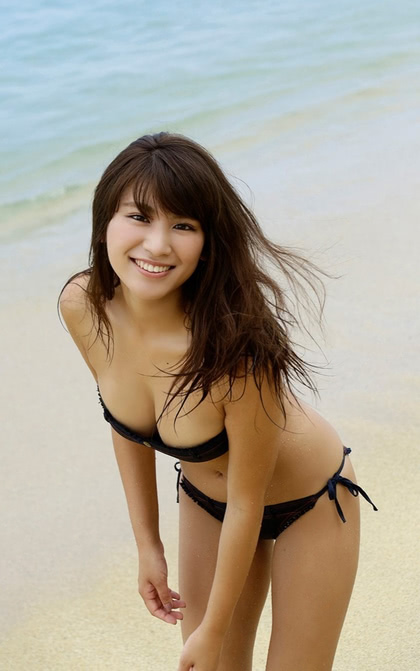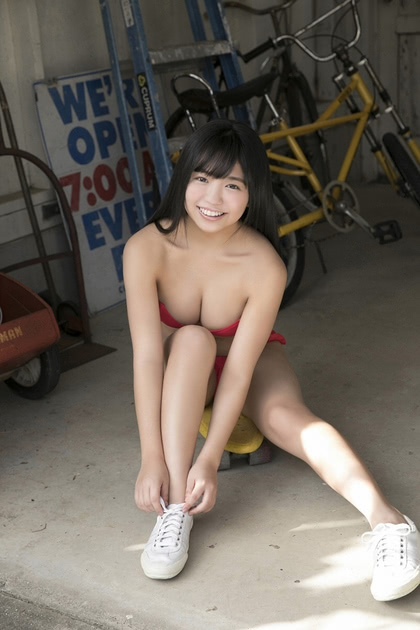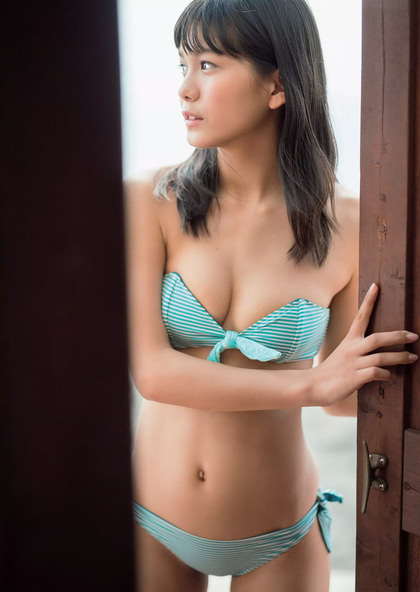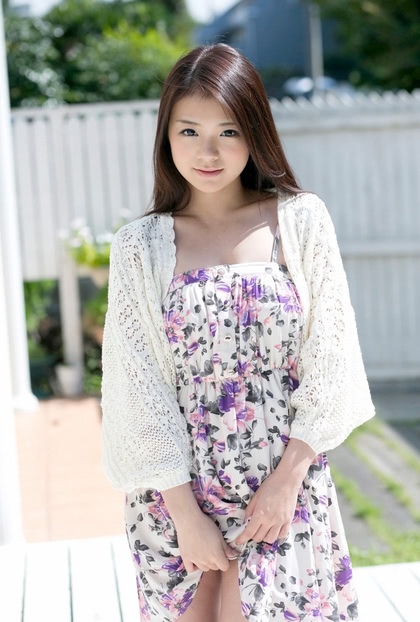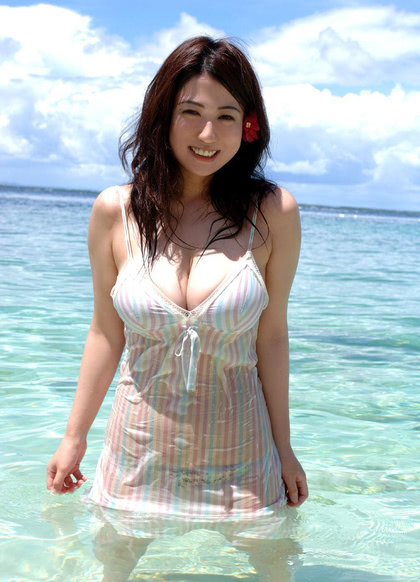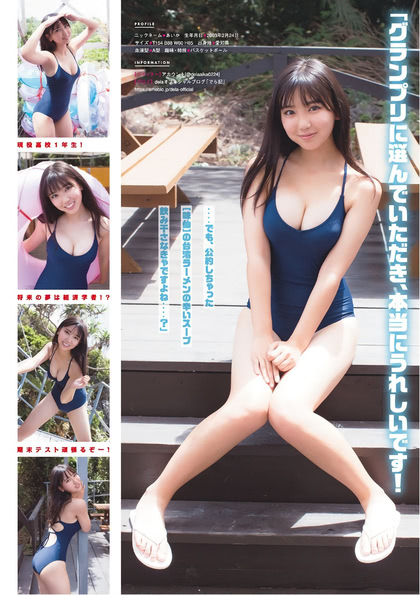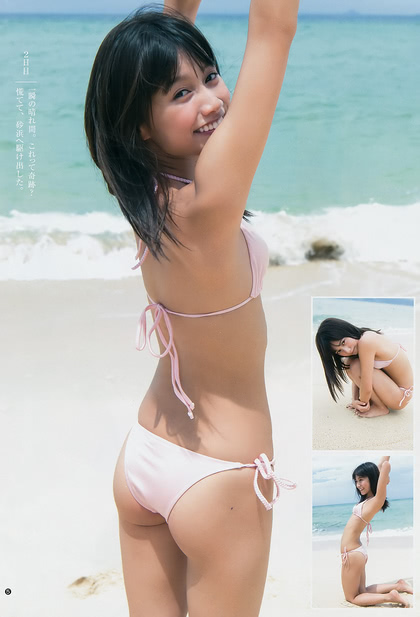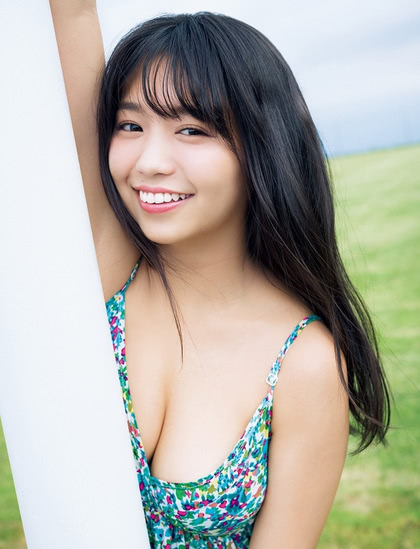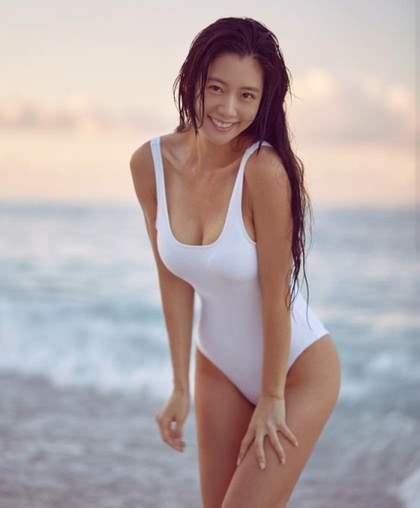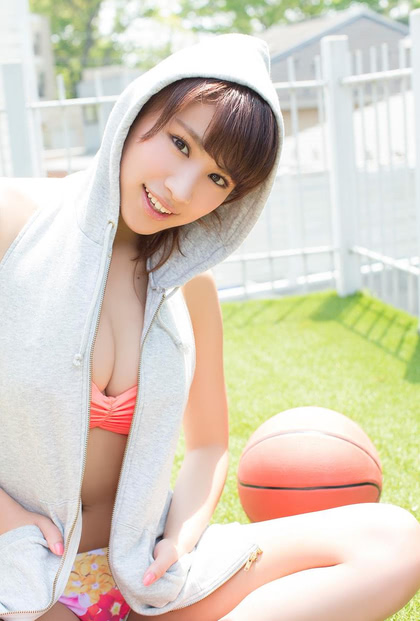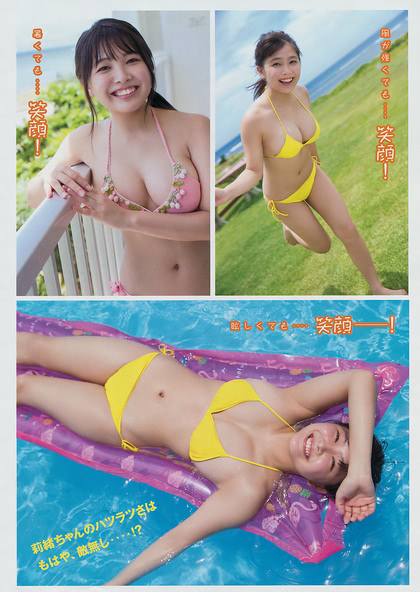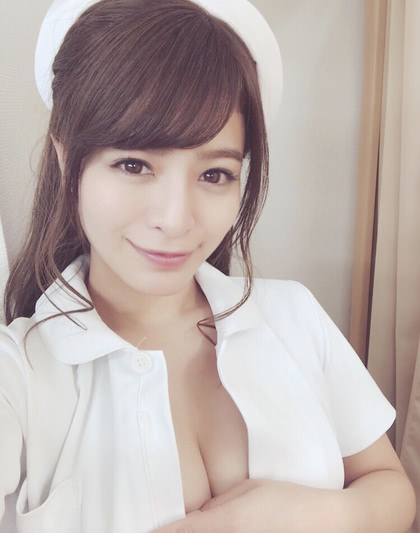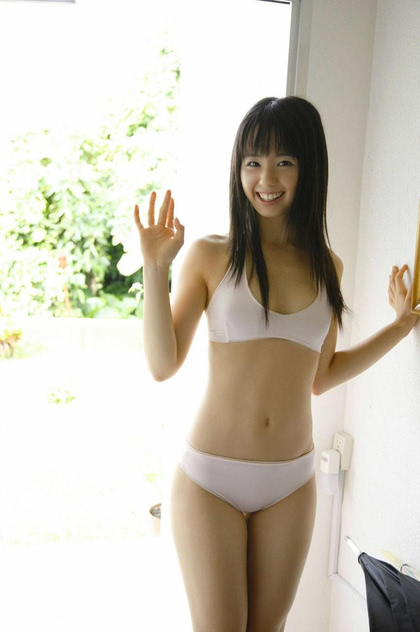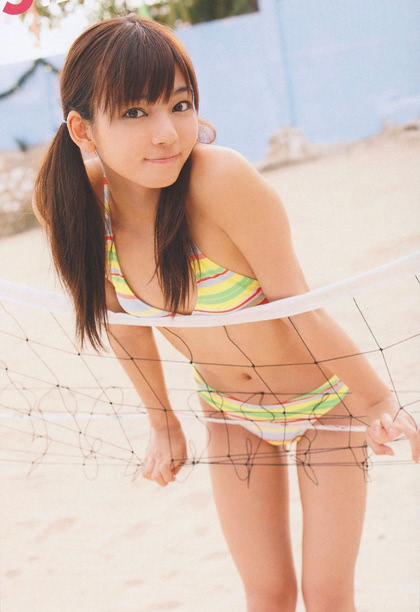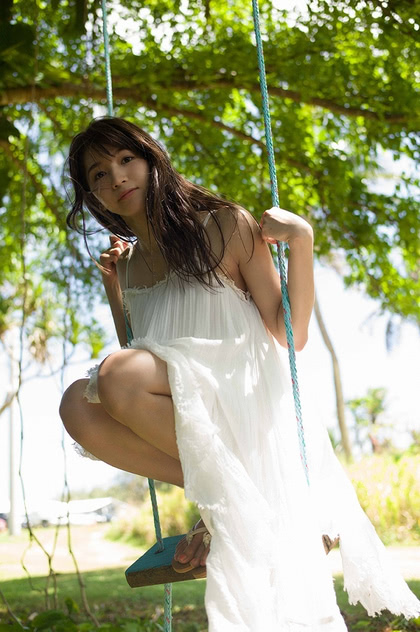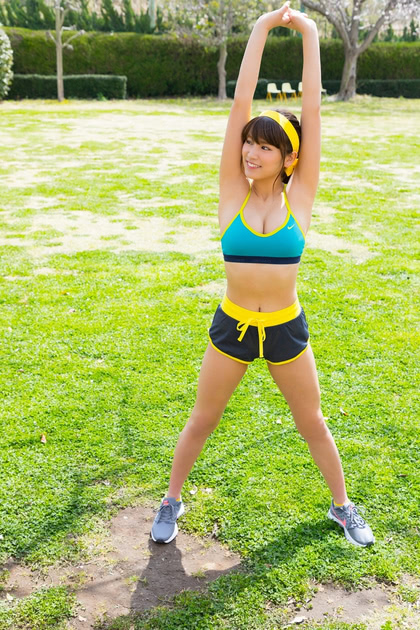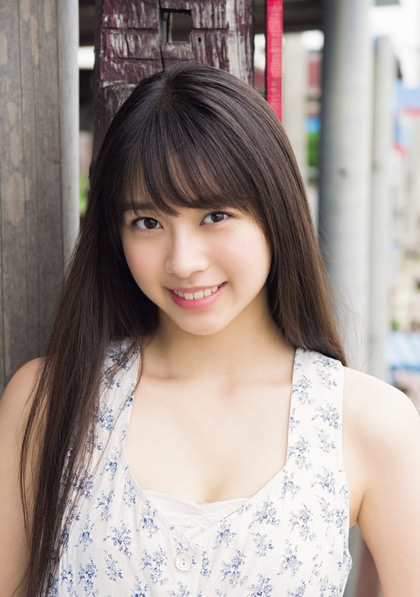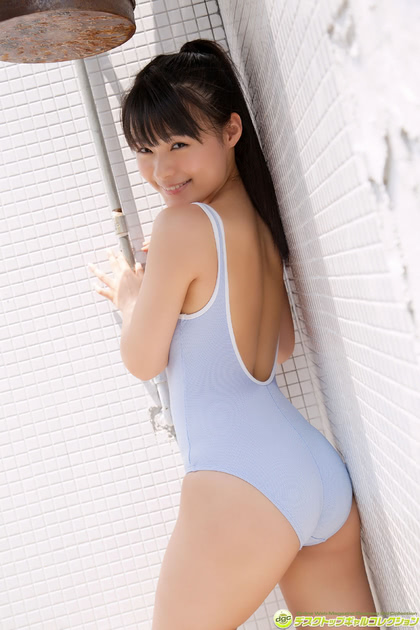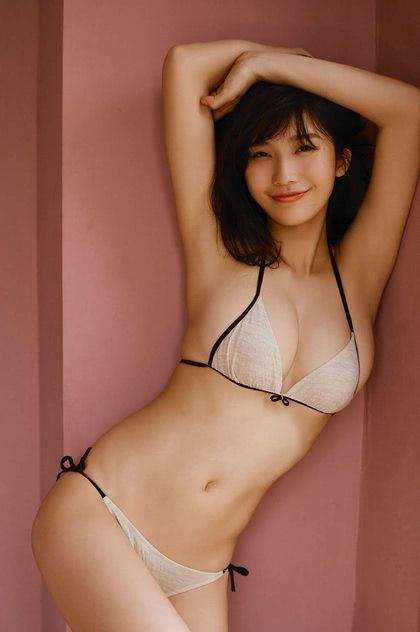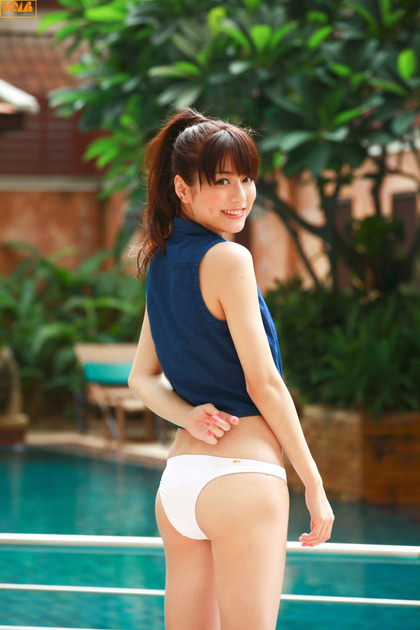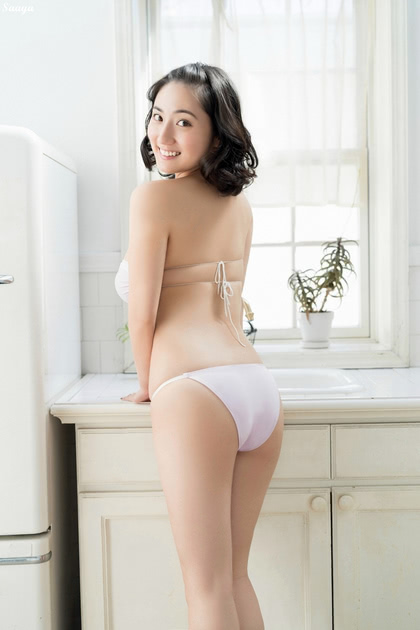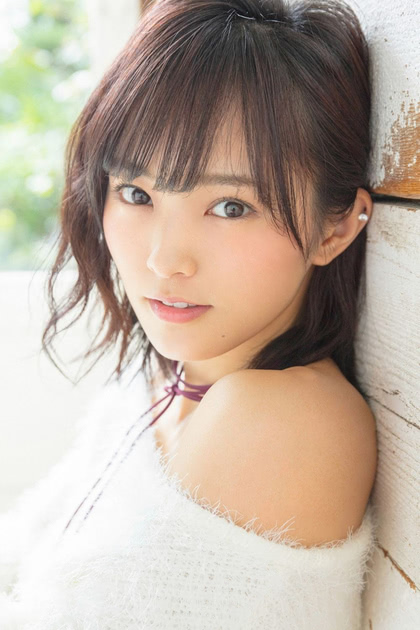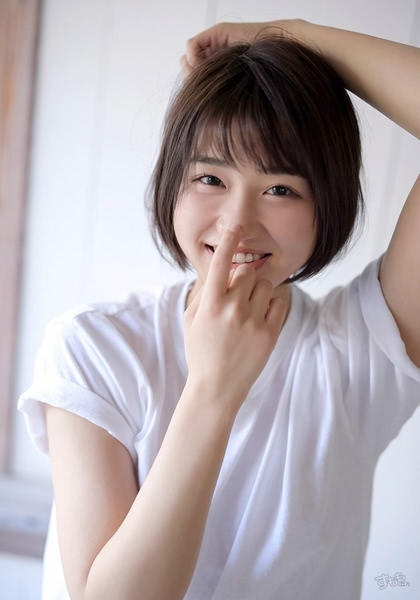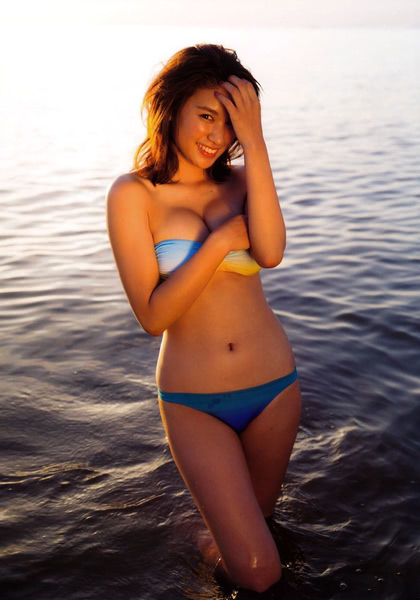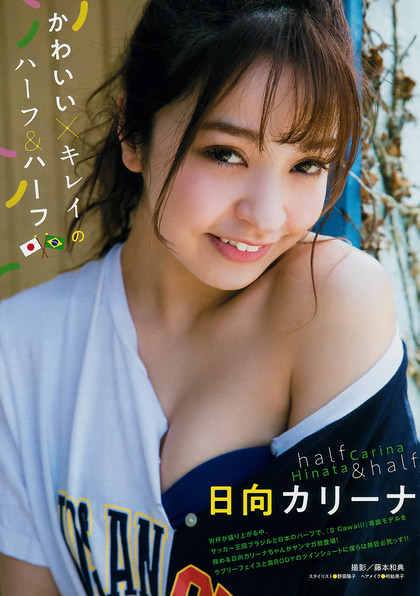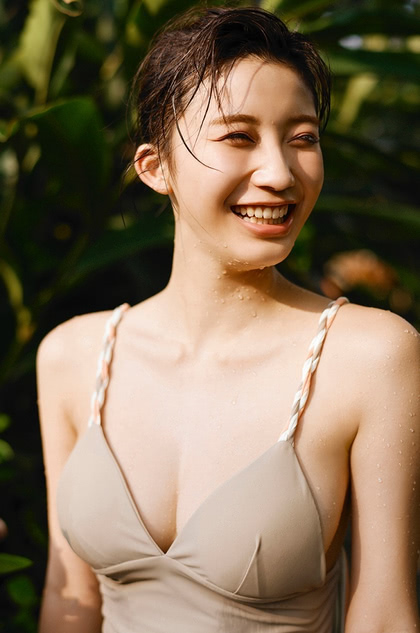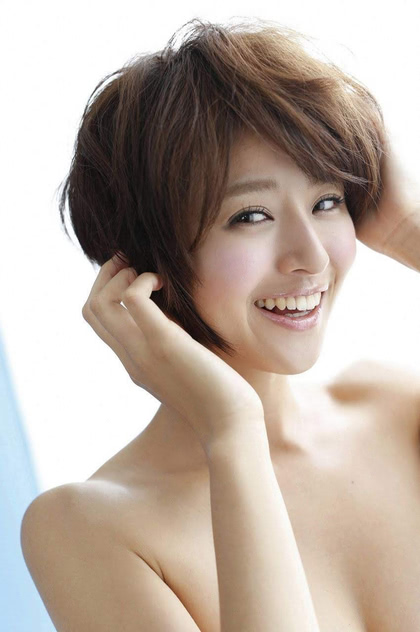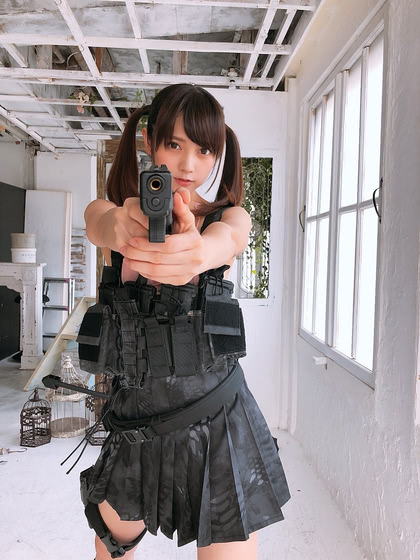 Joy Sparkers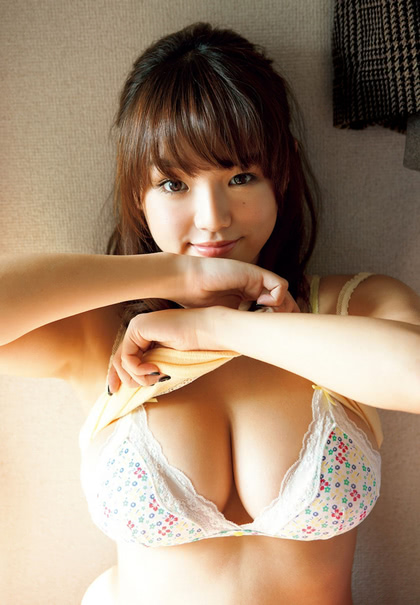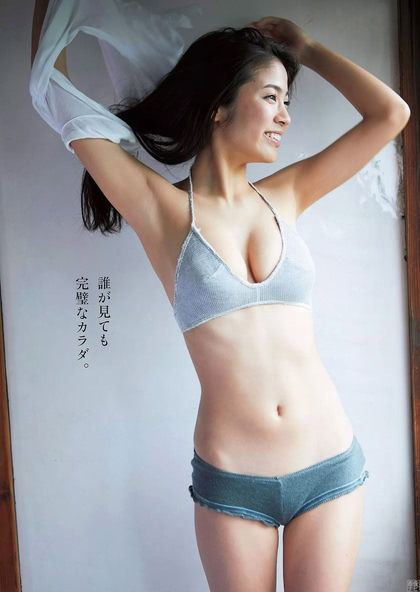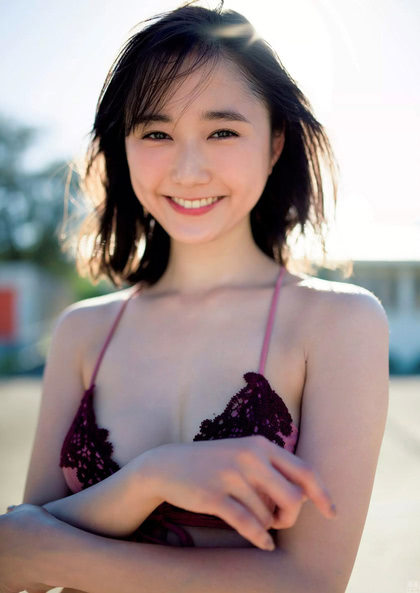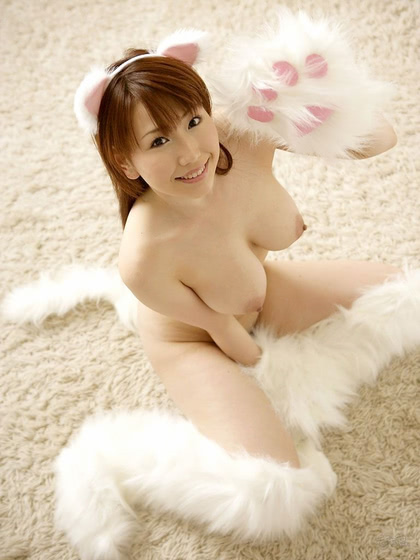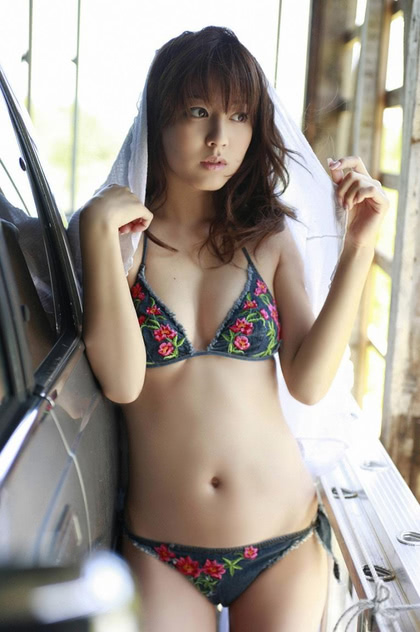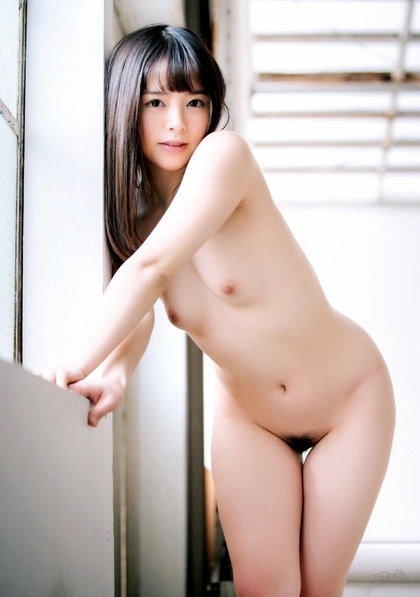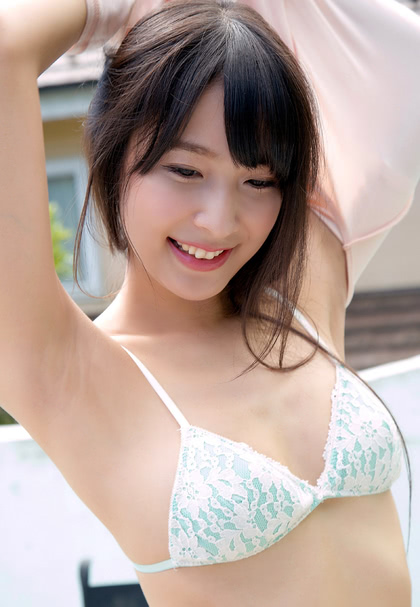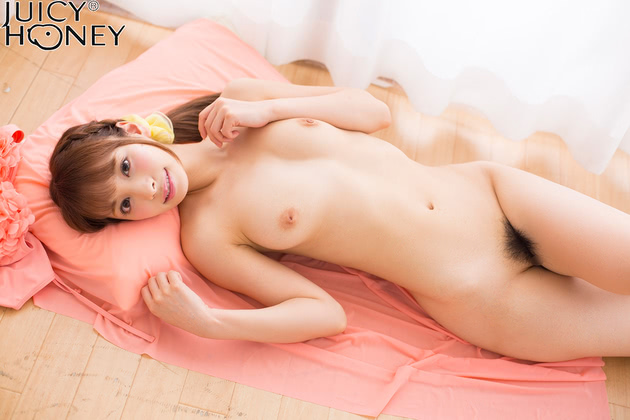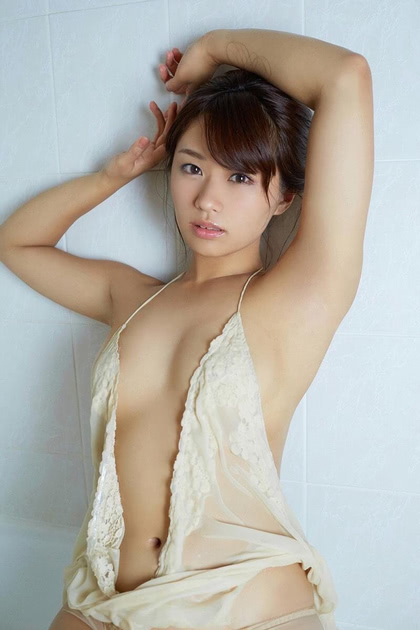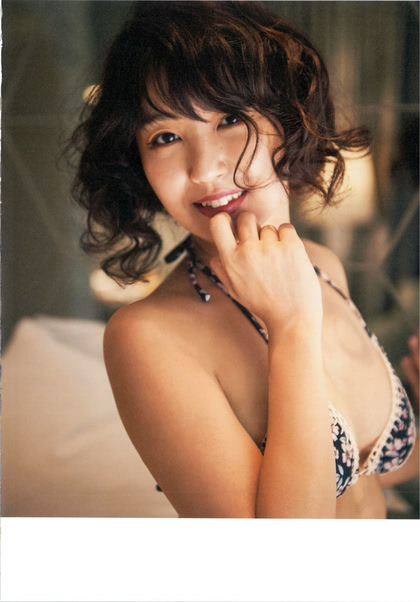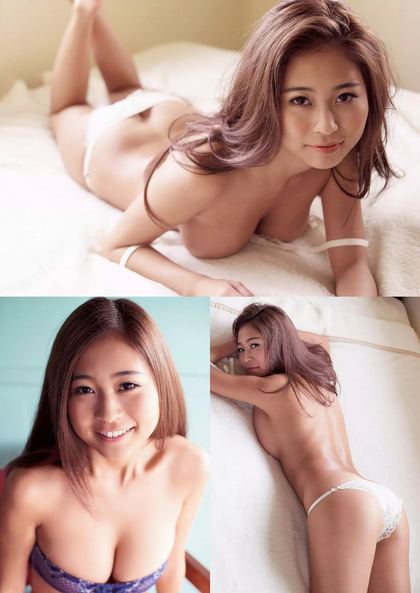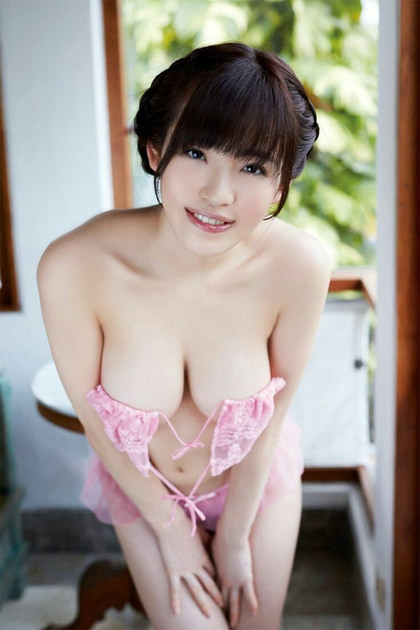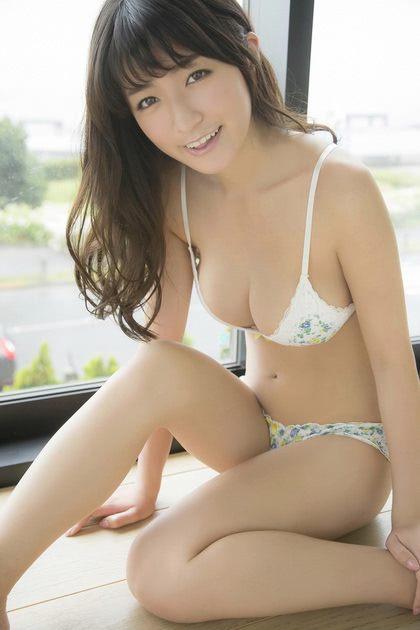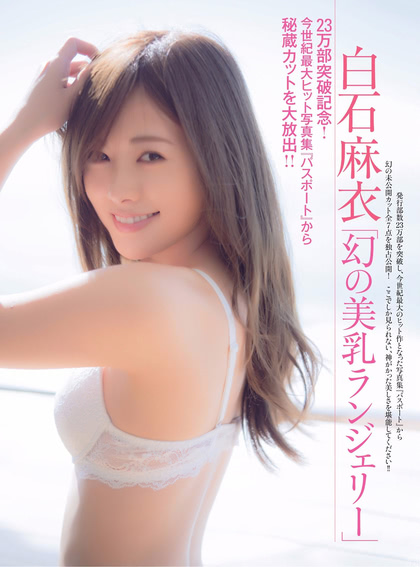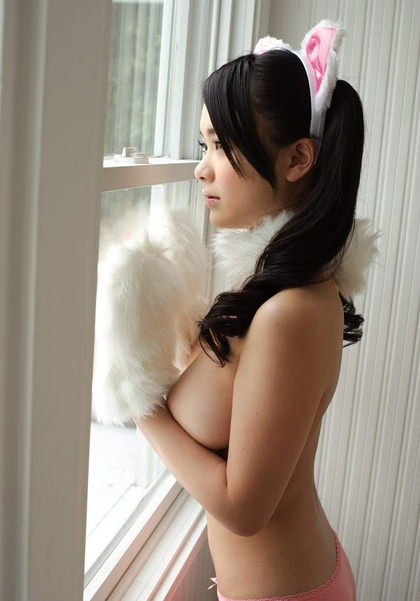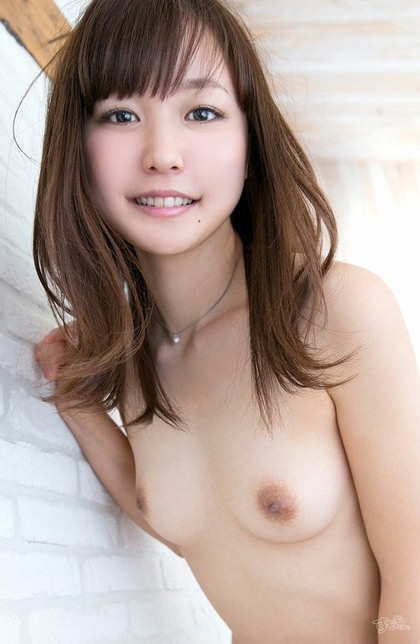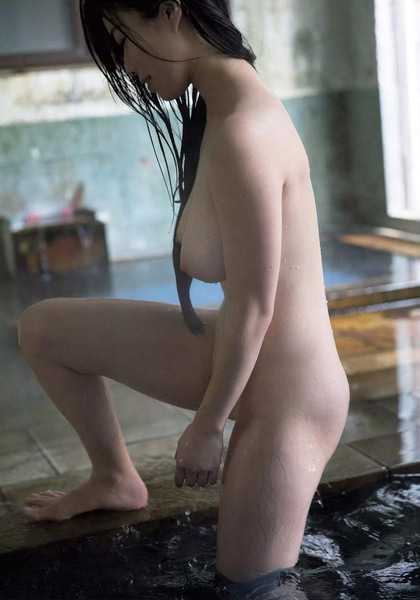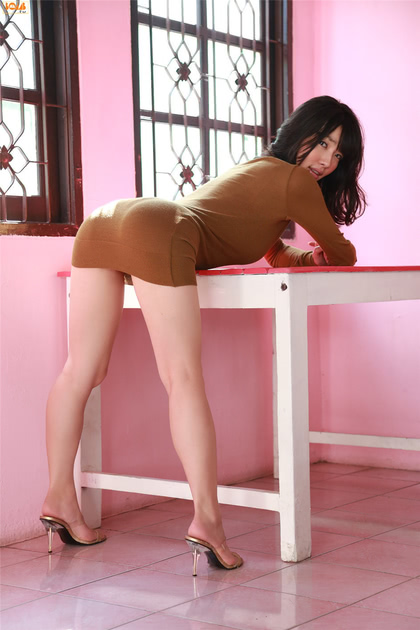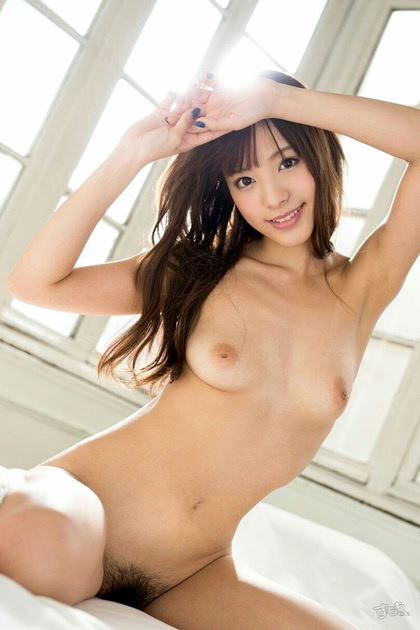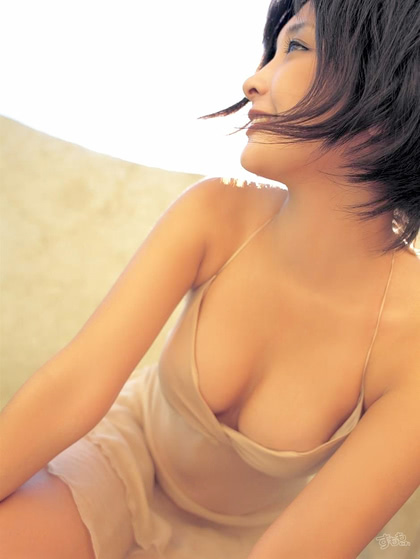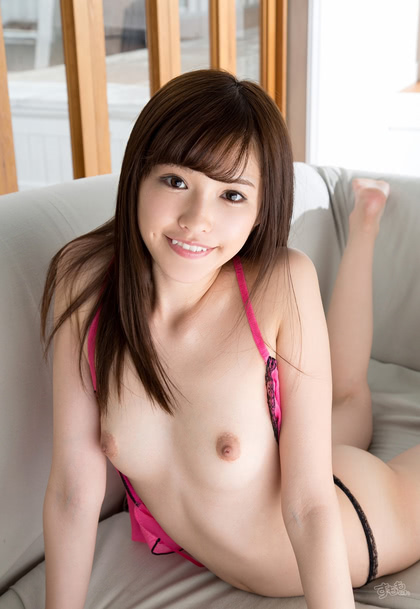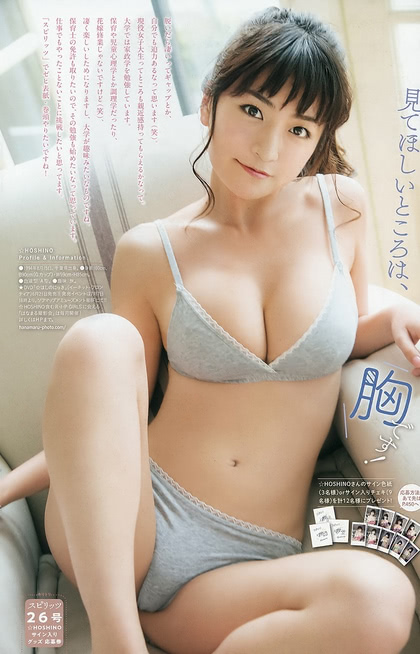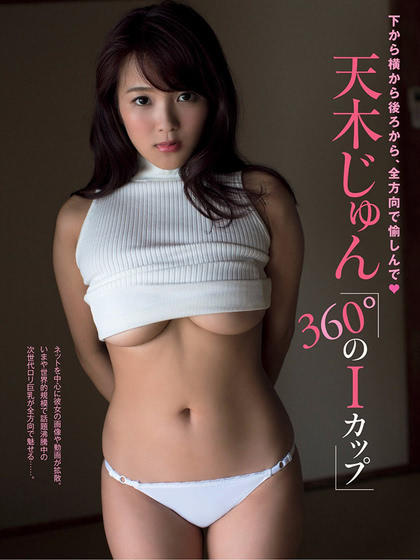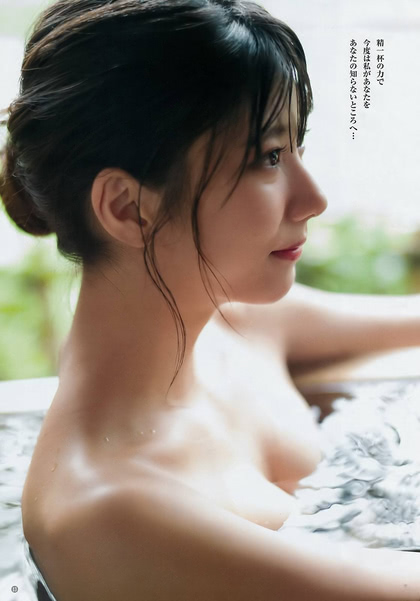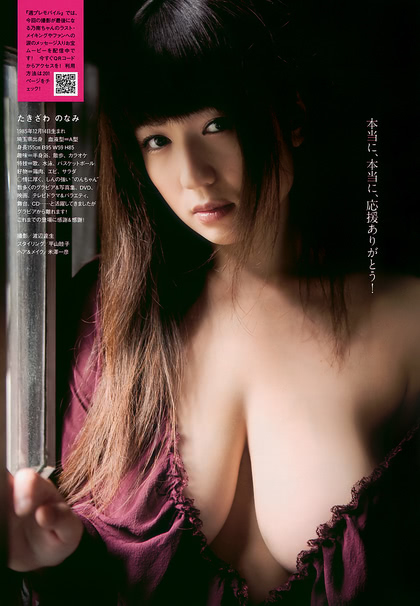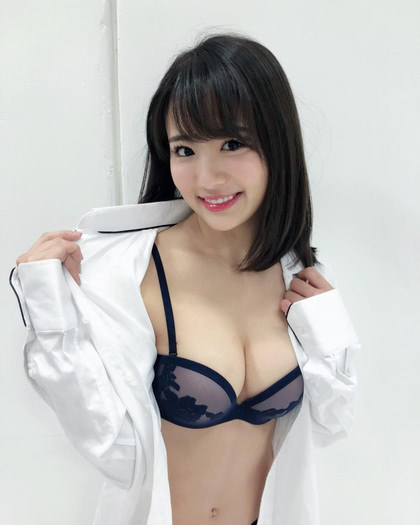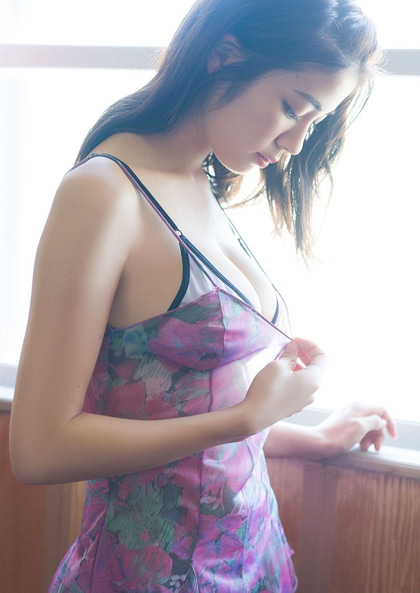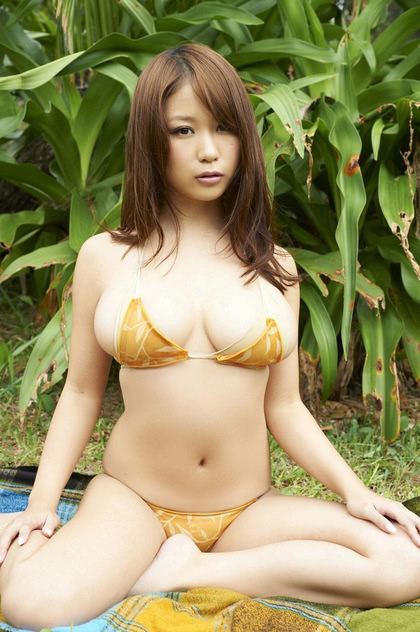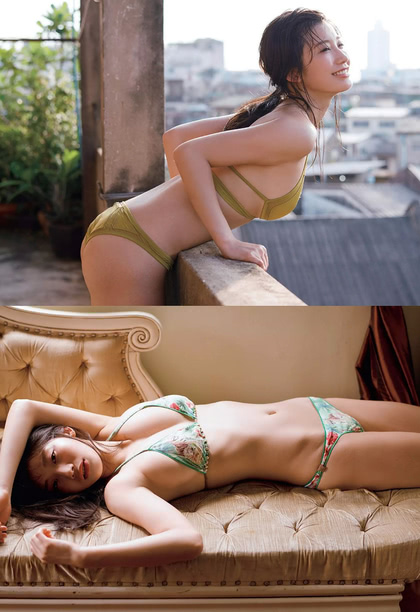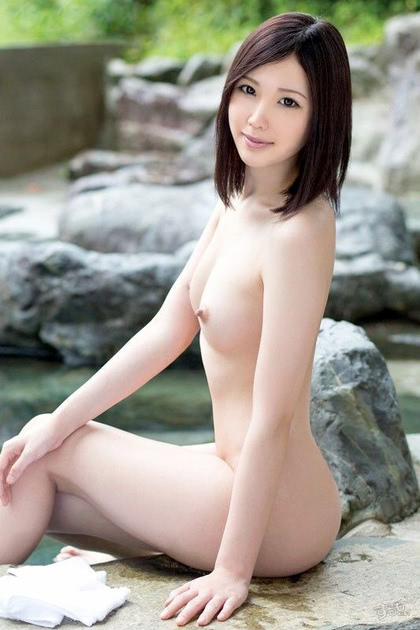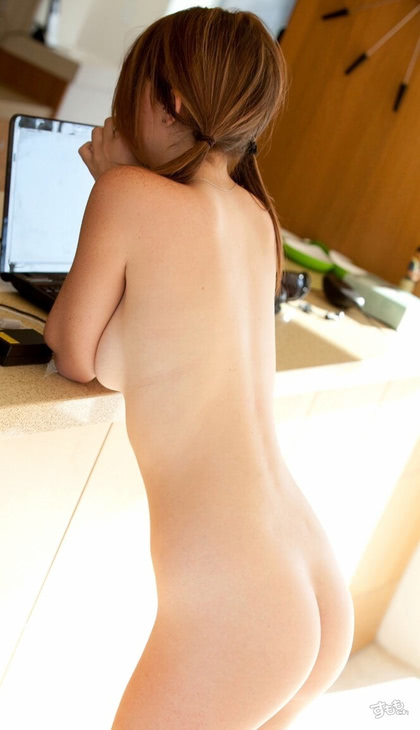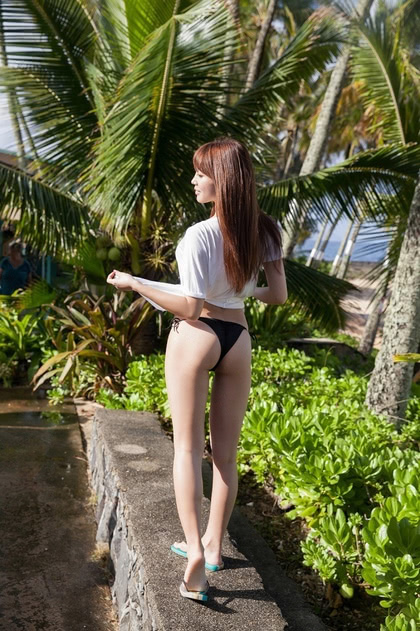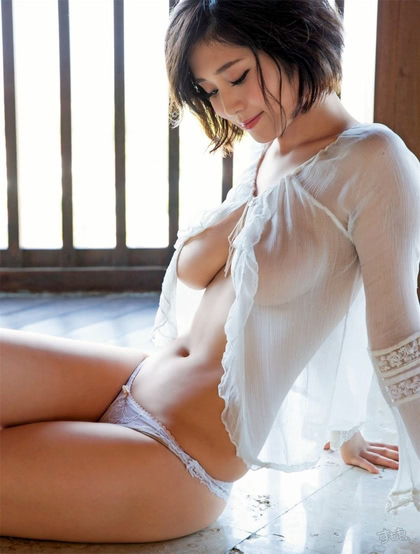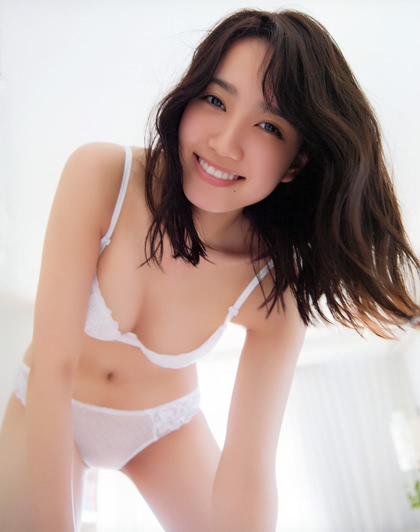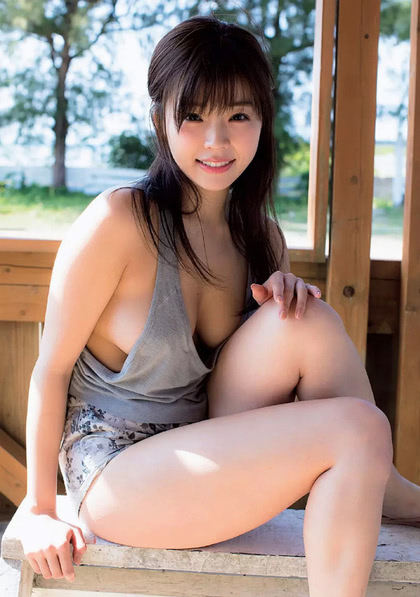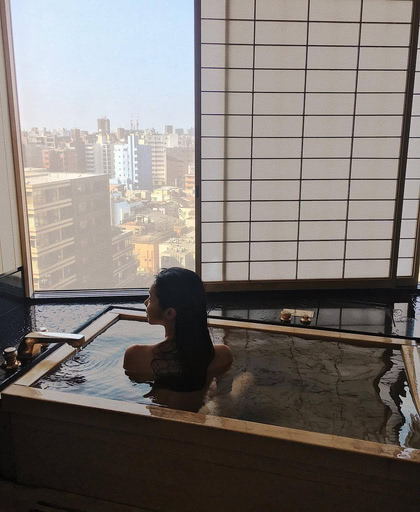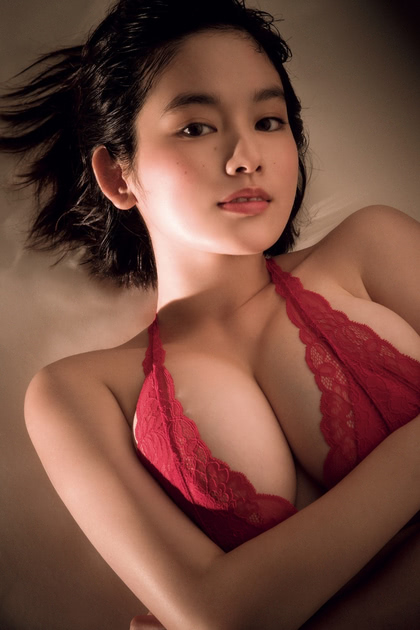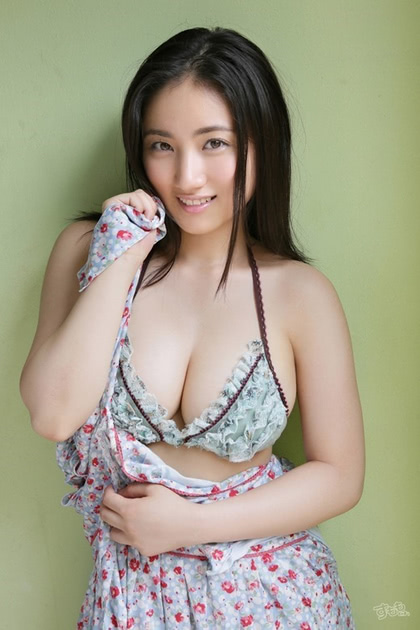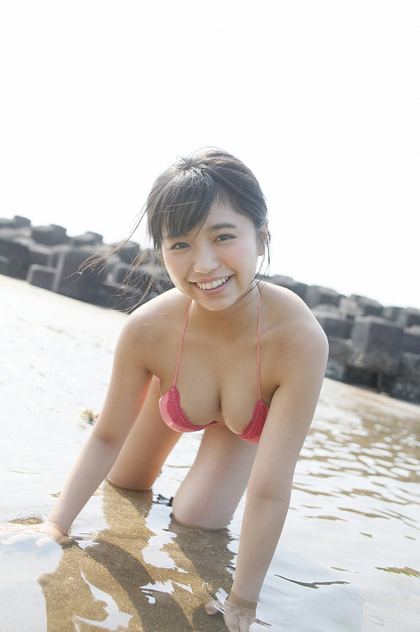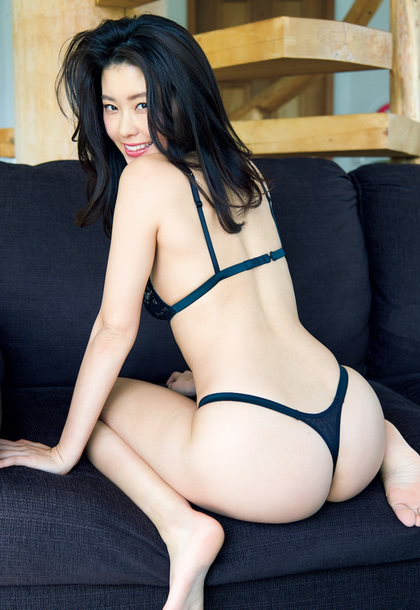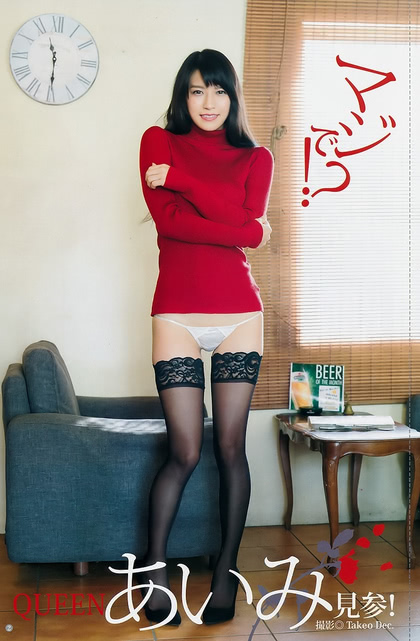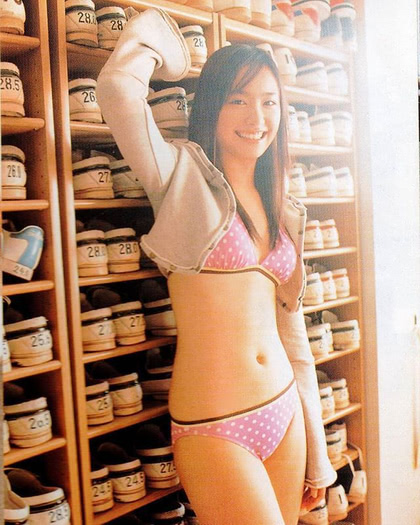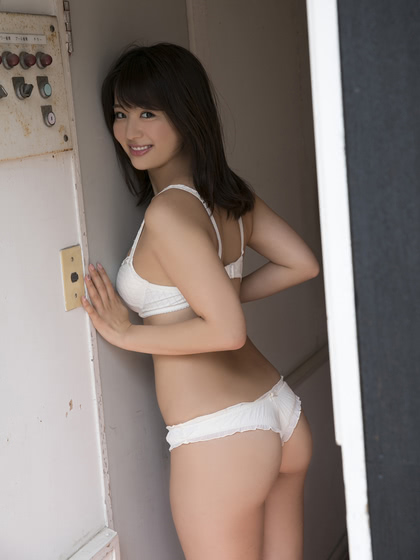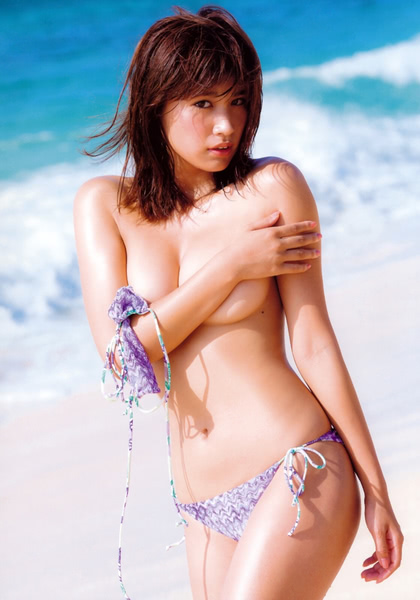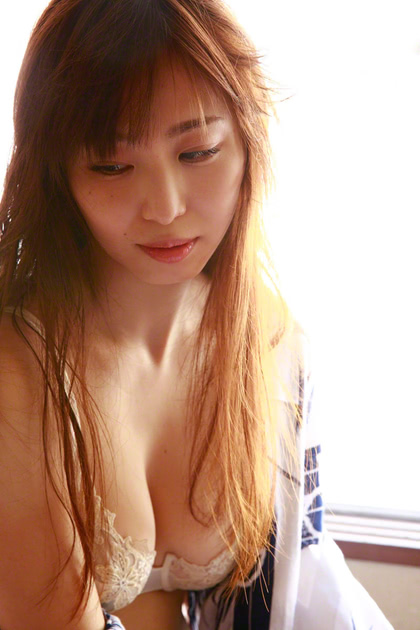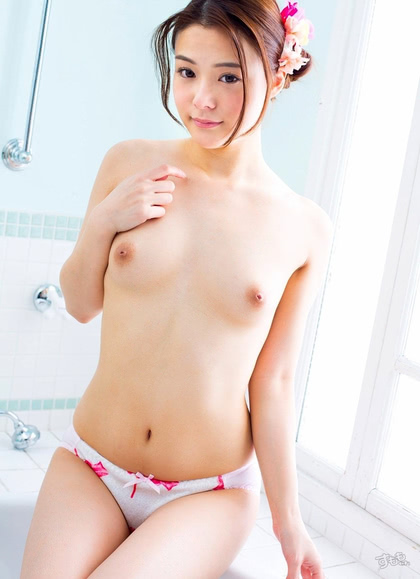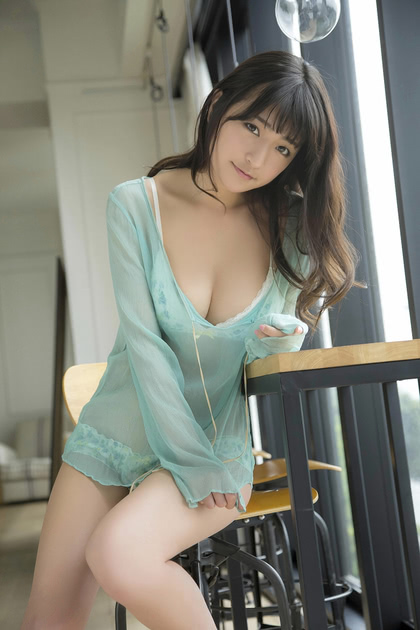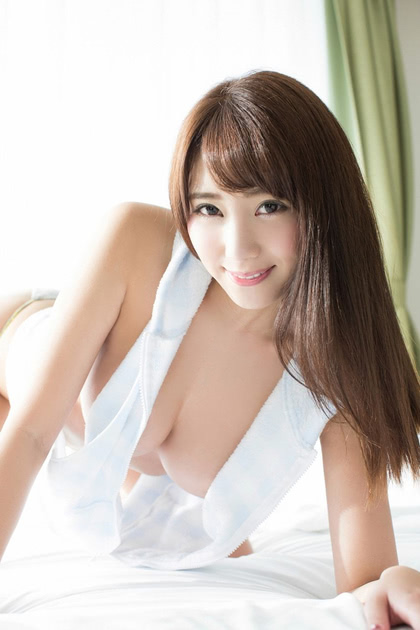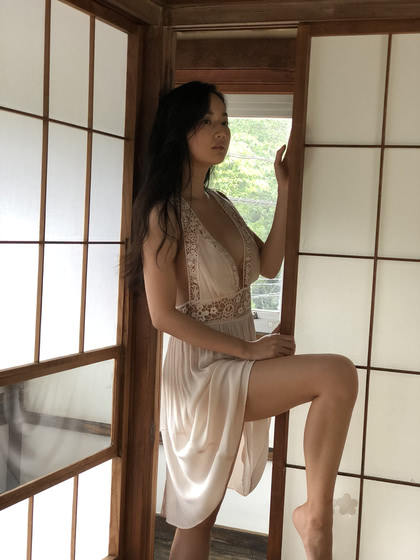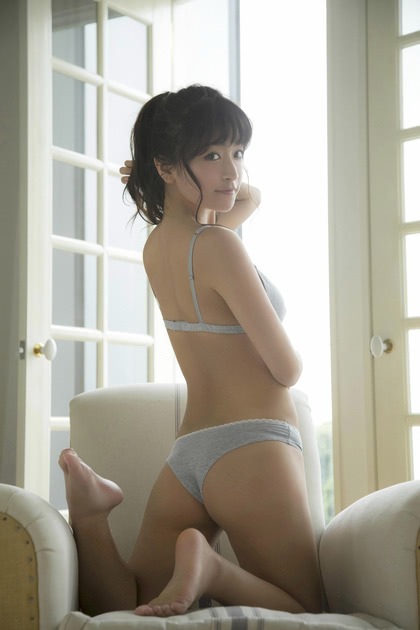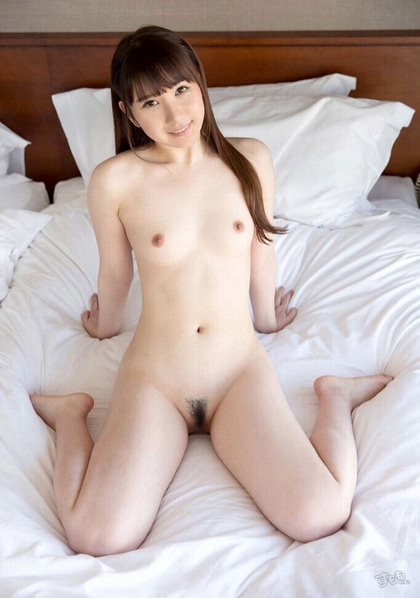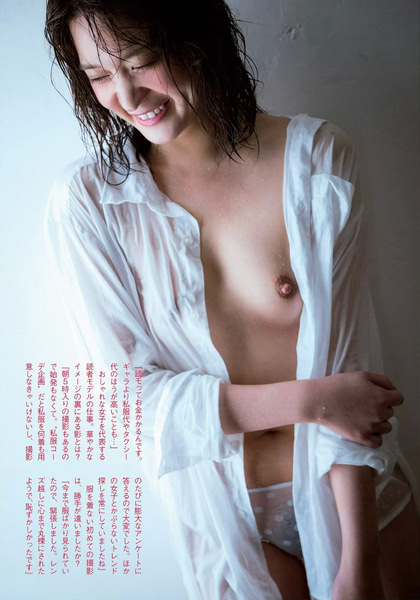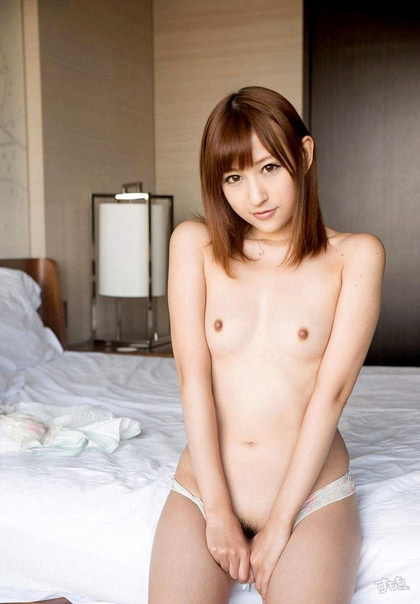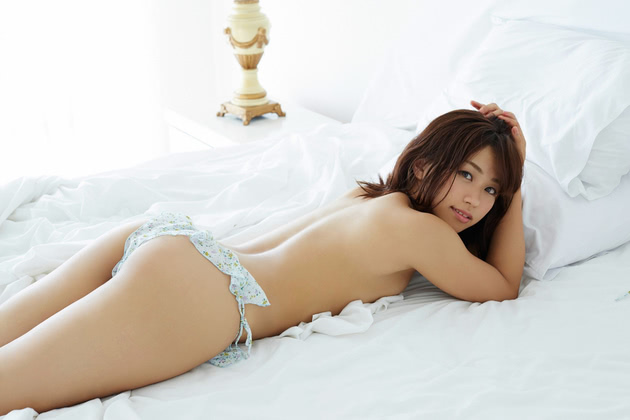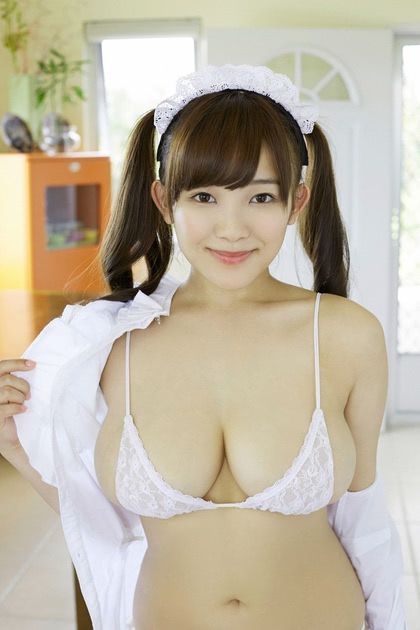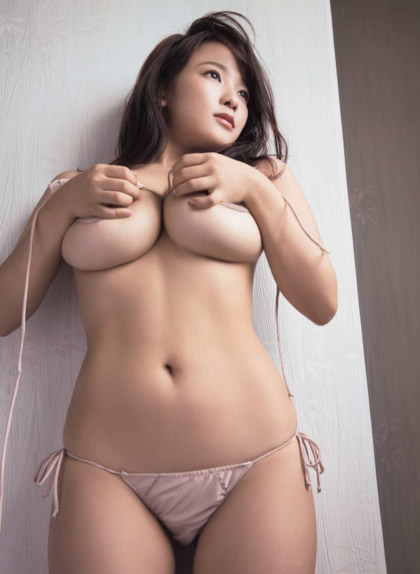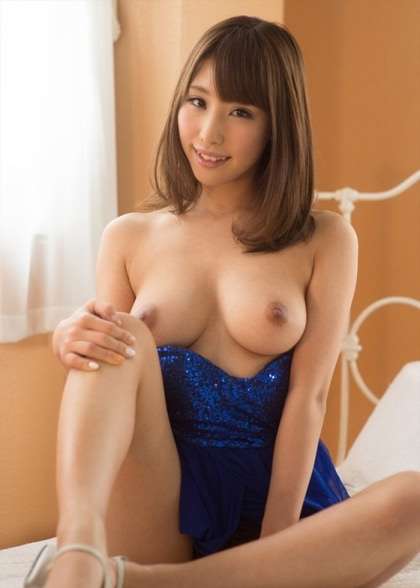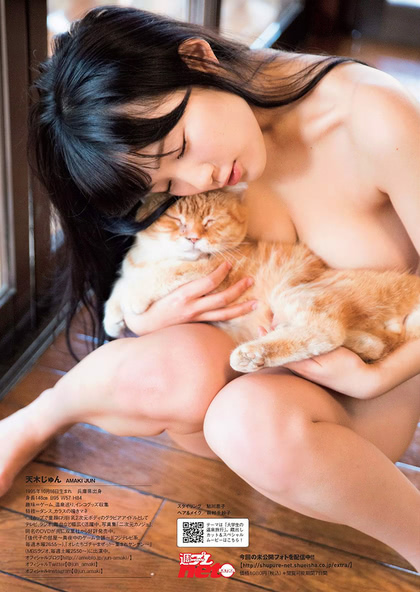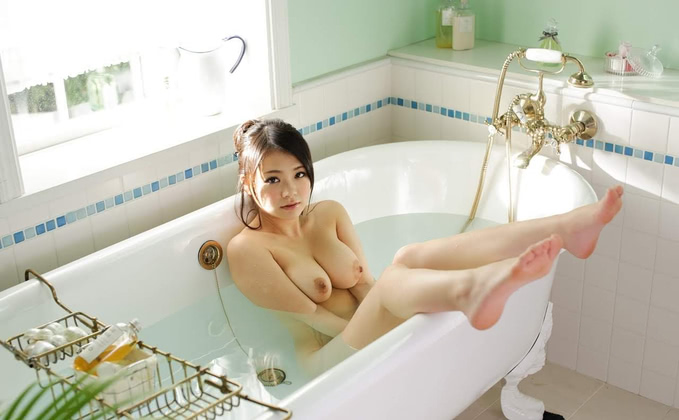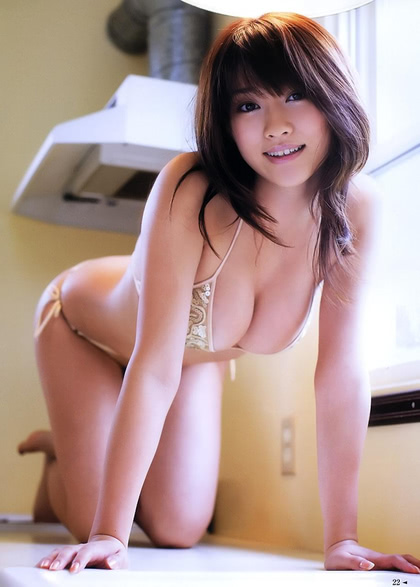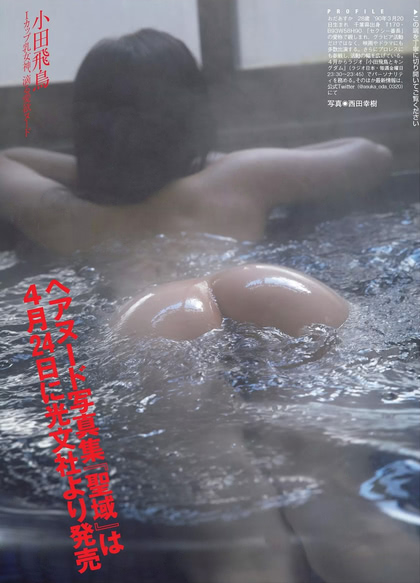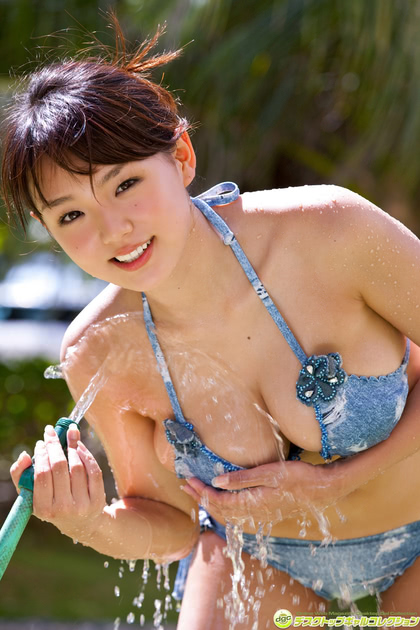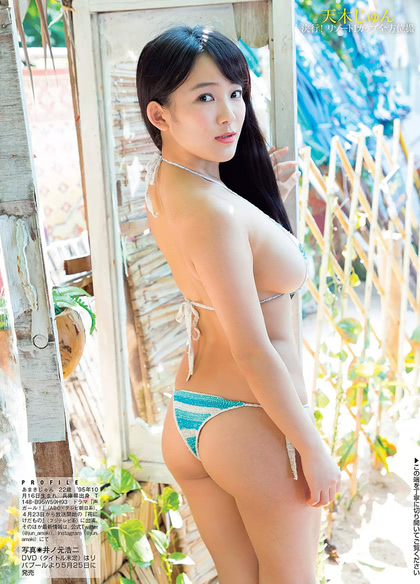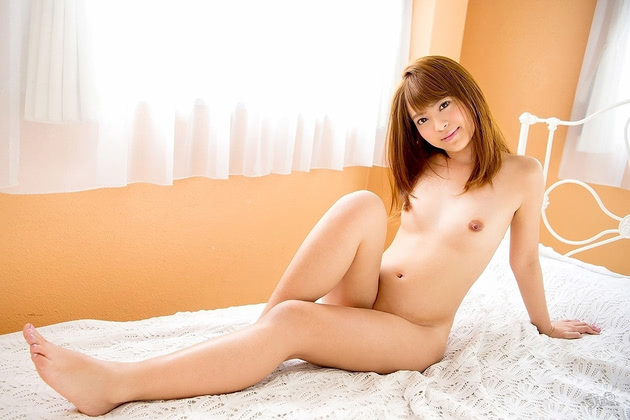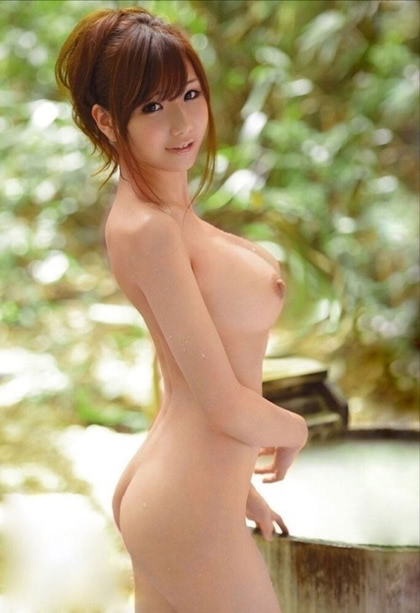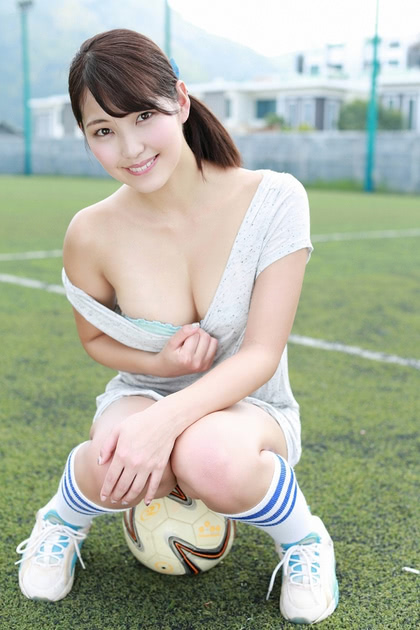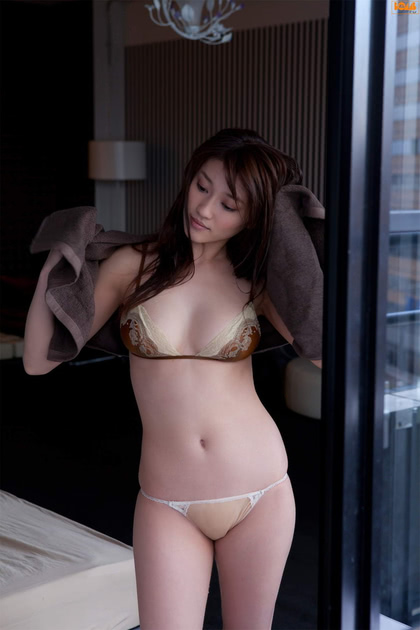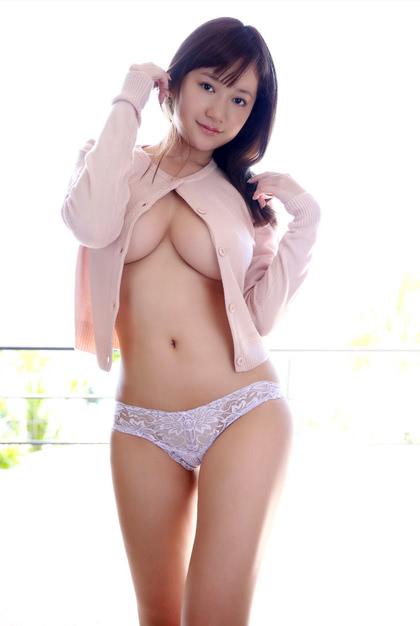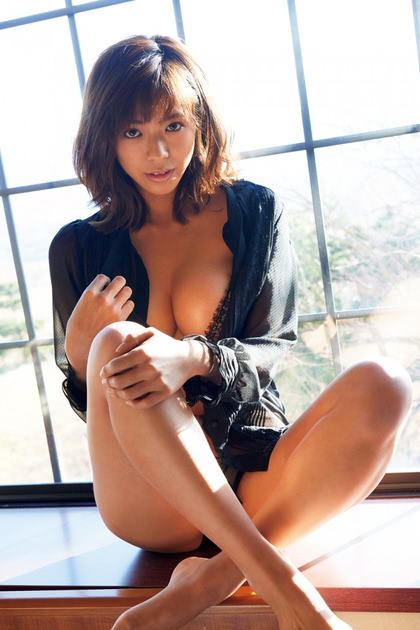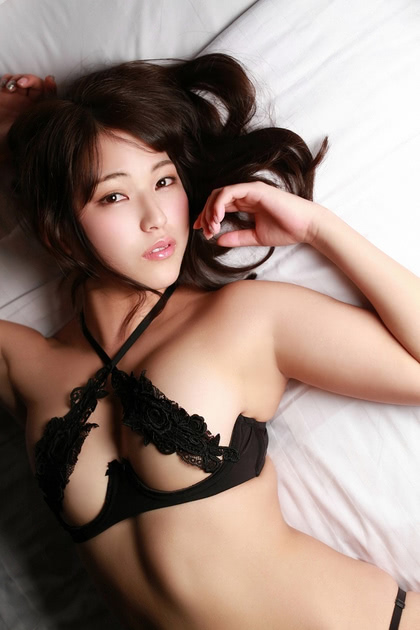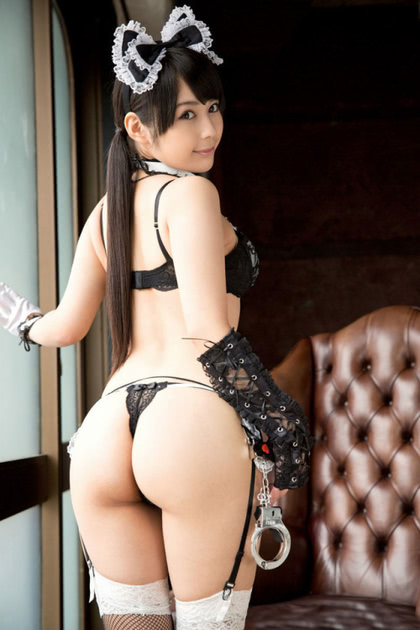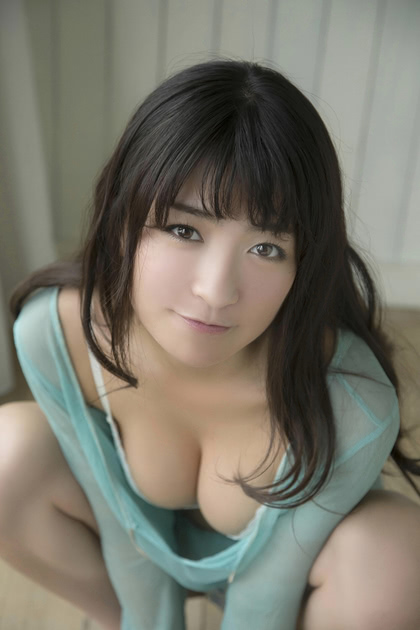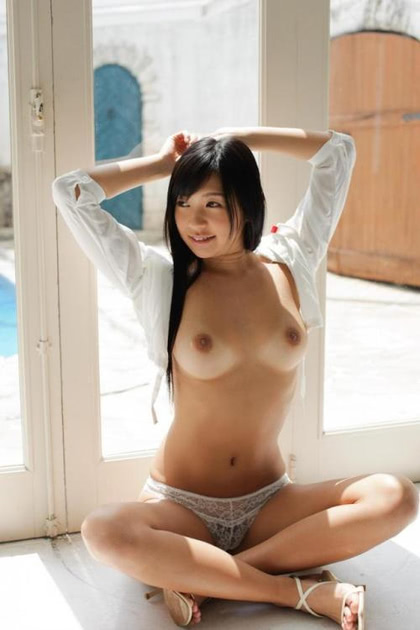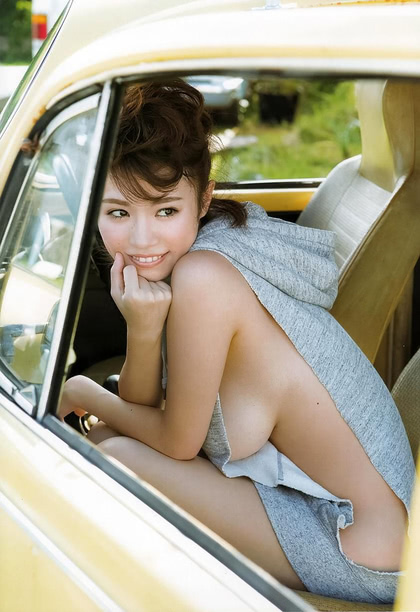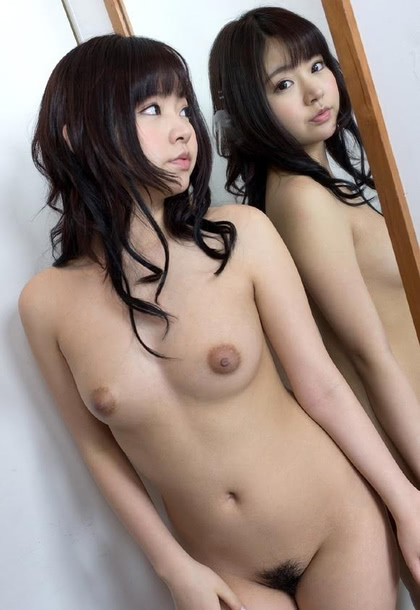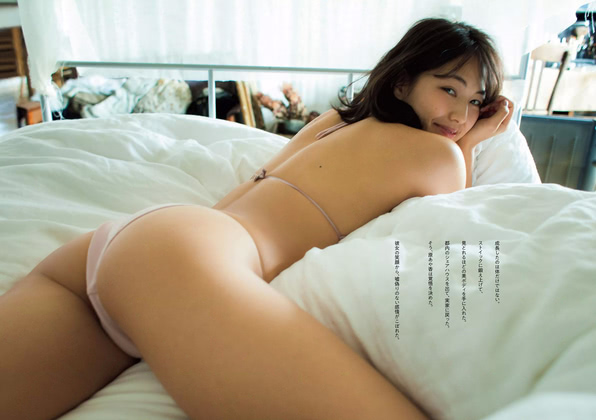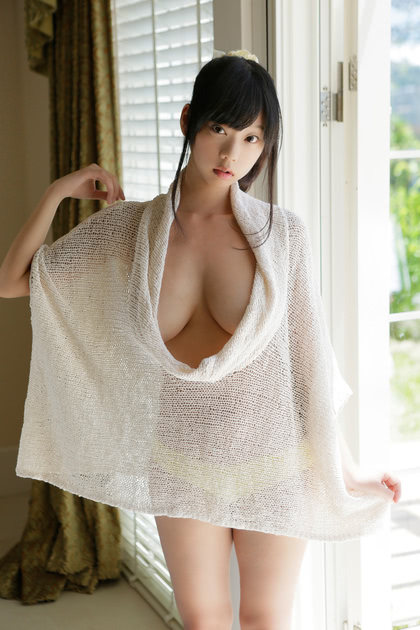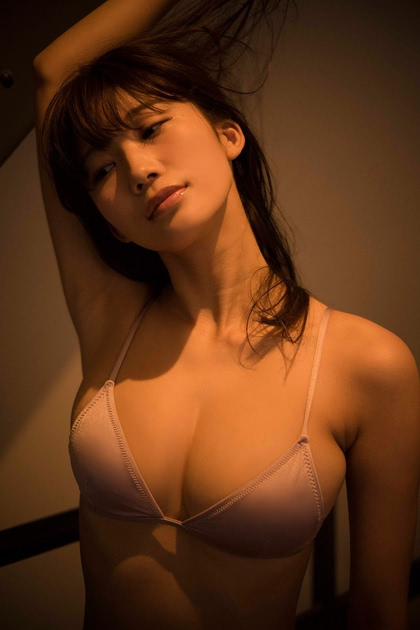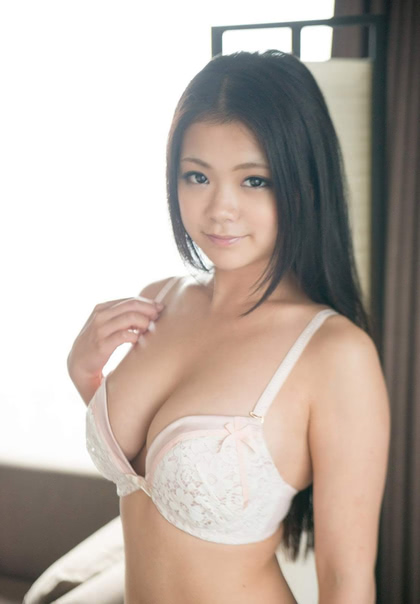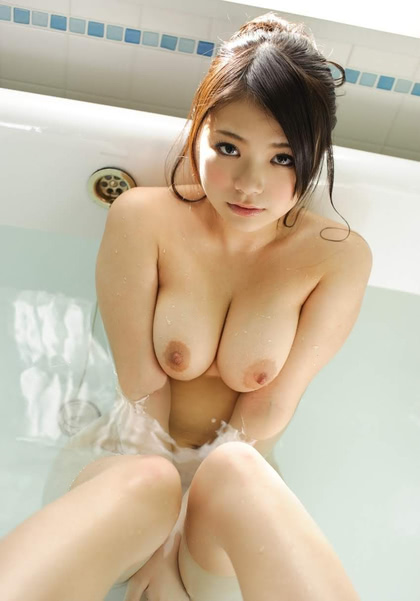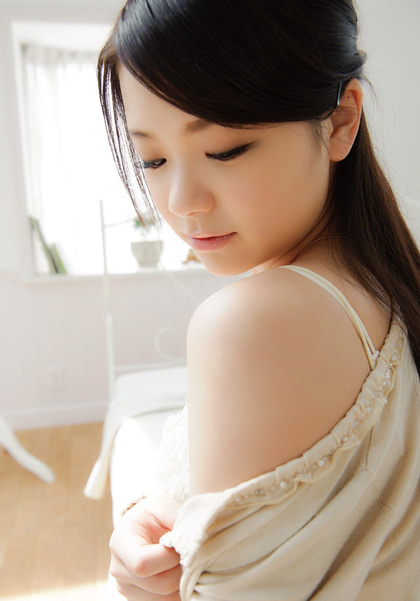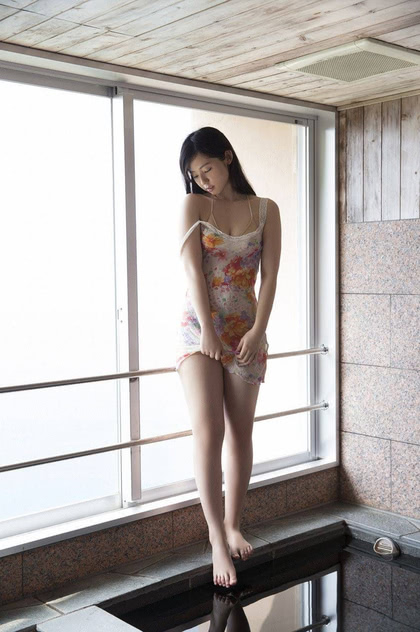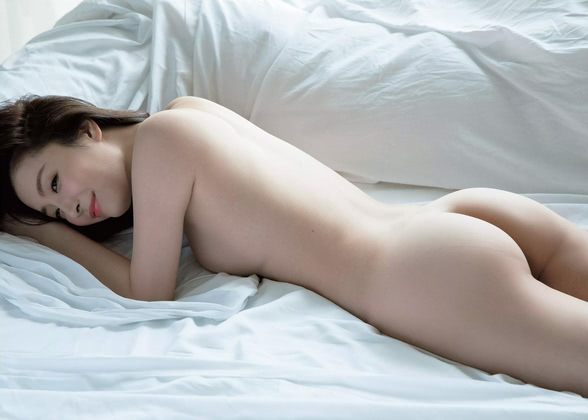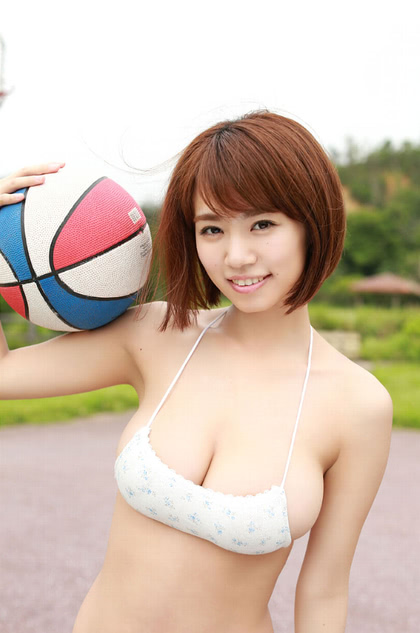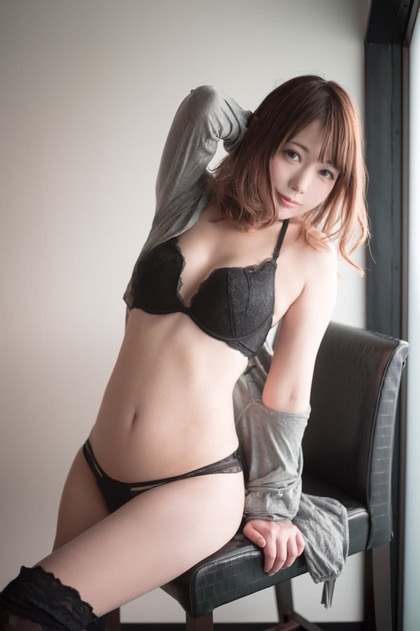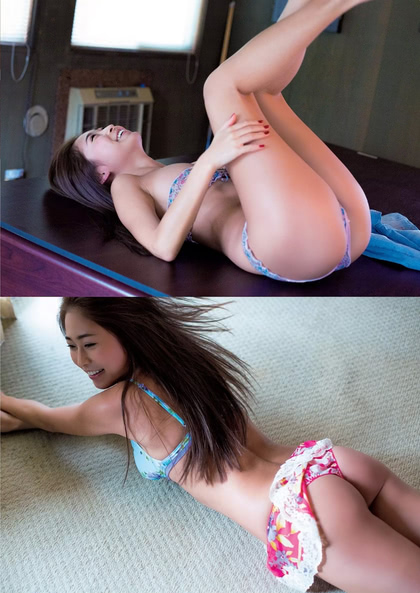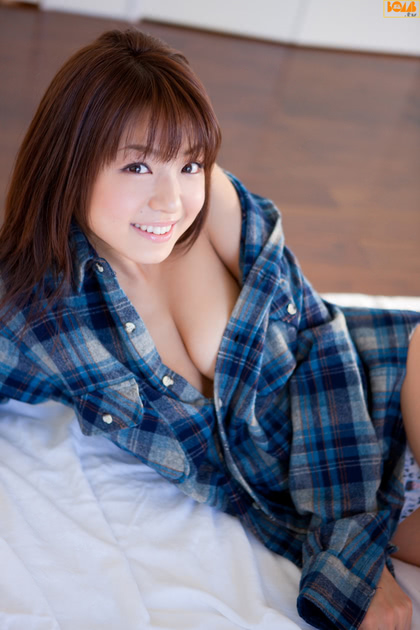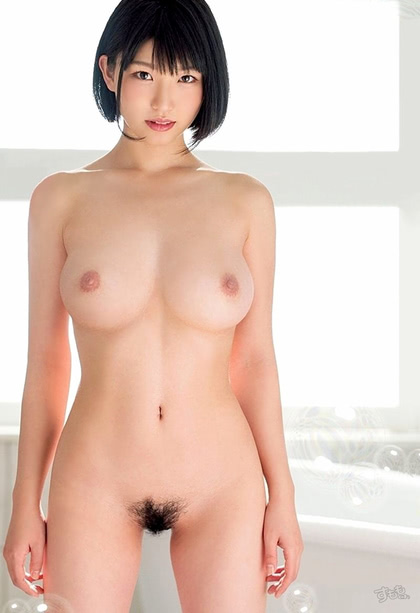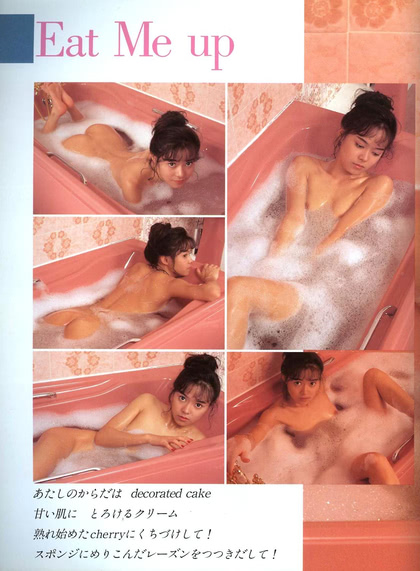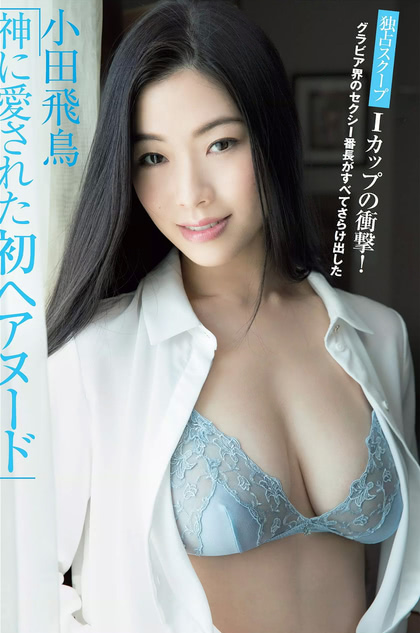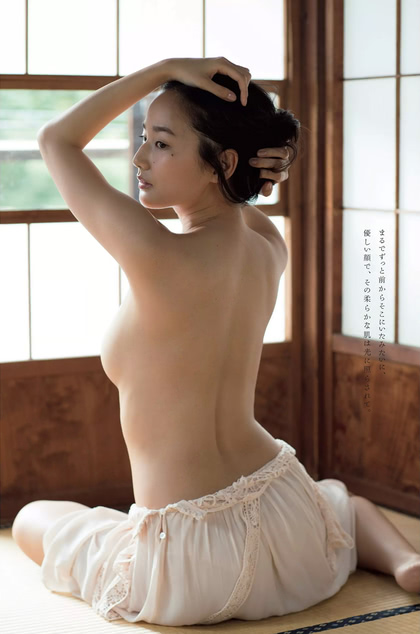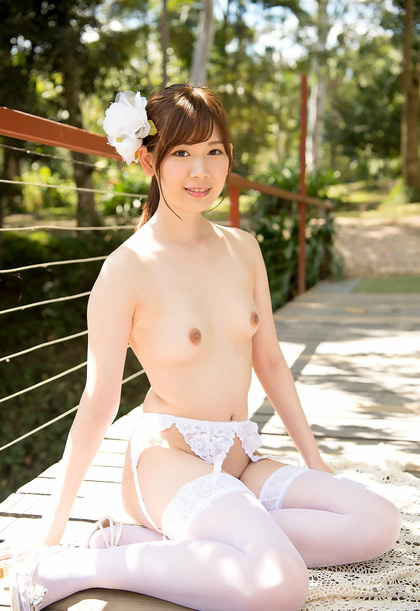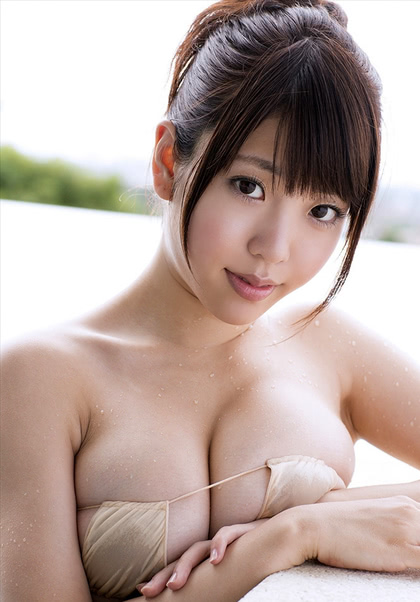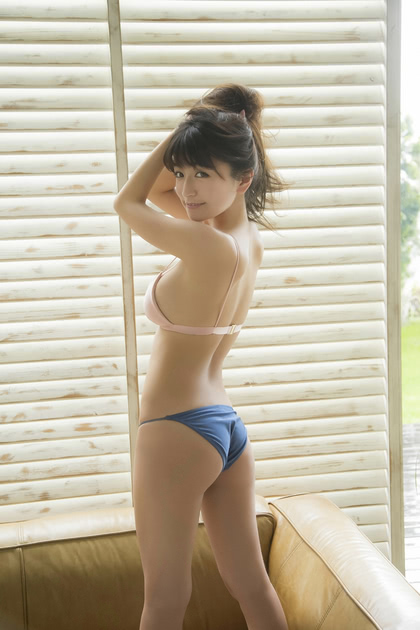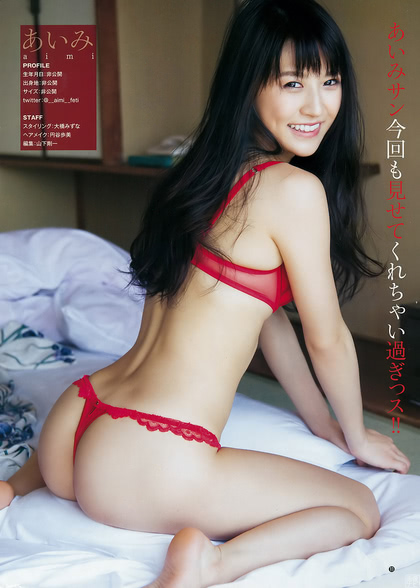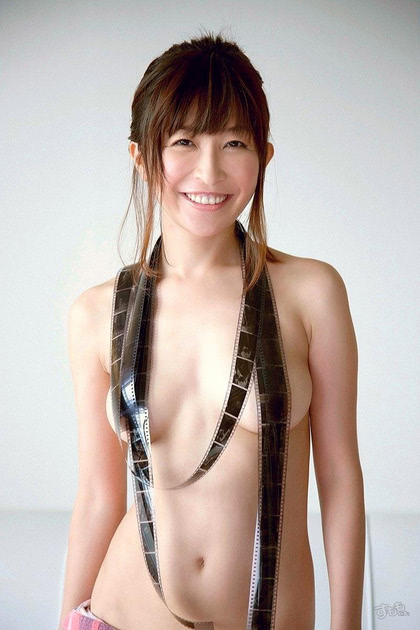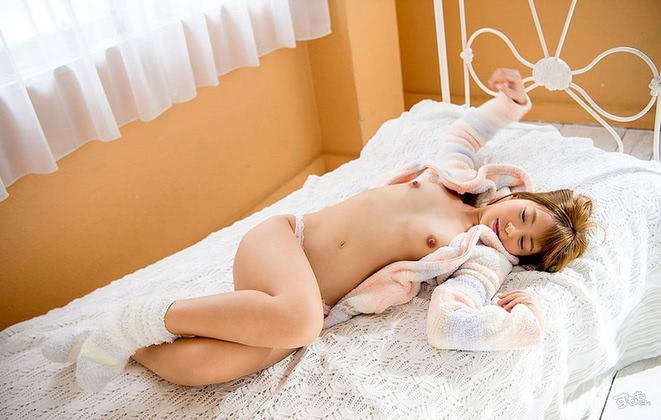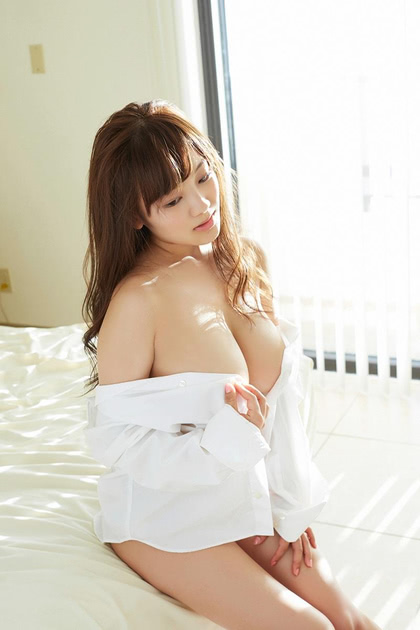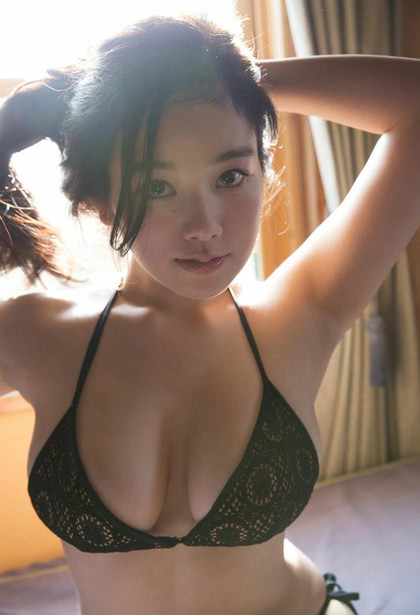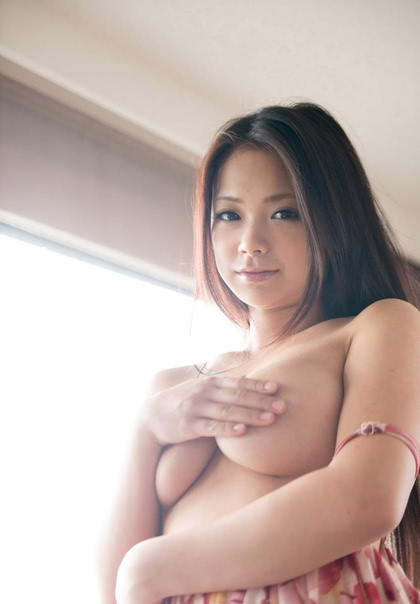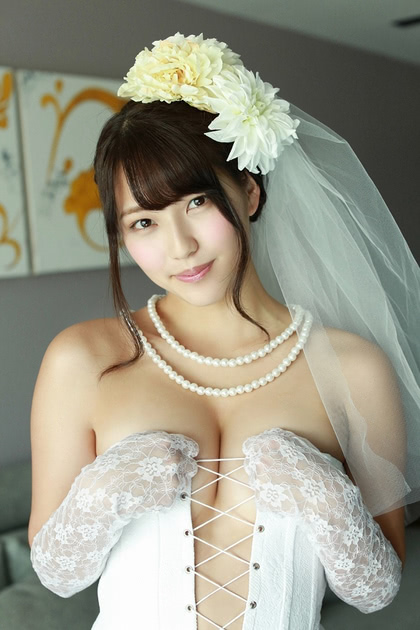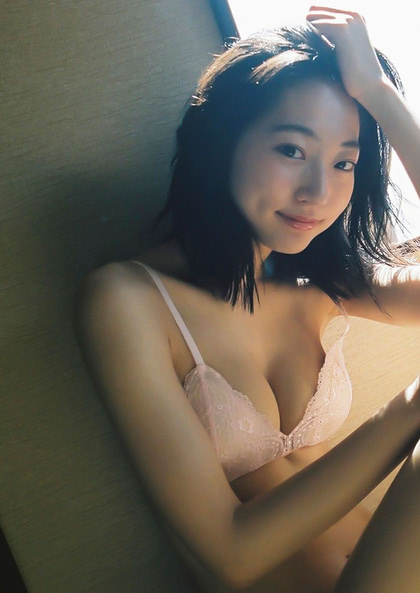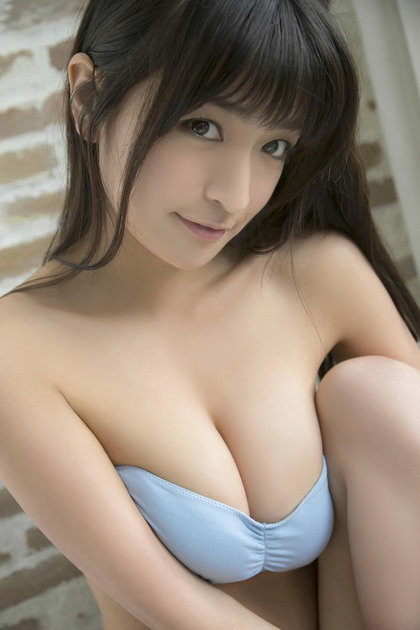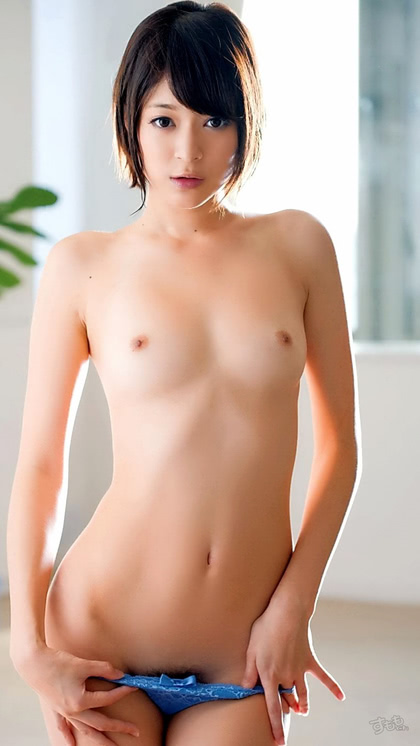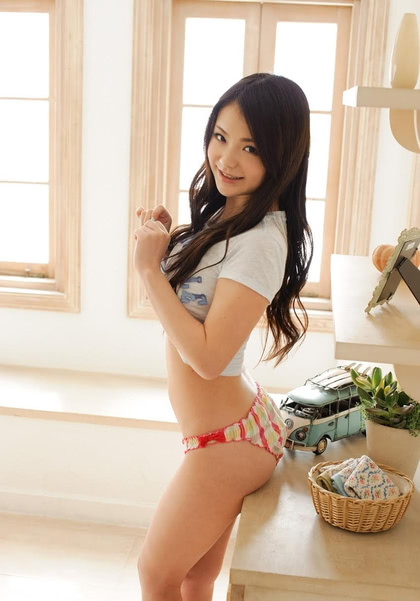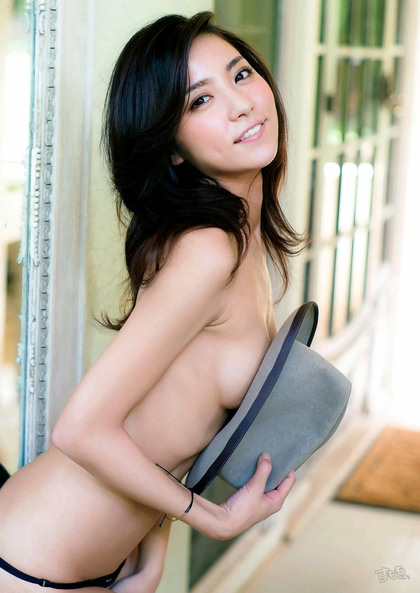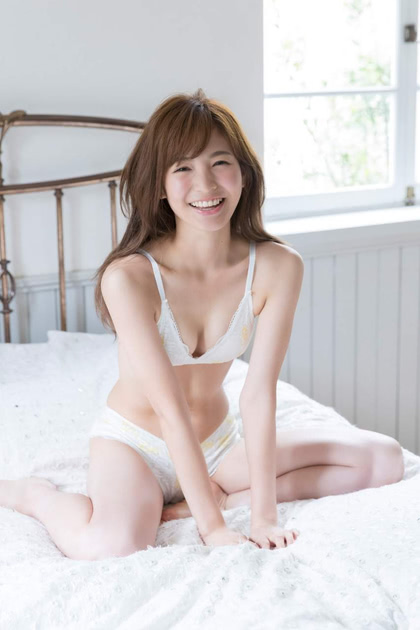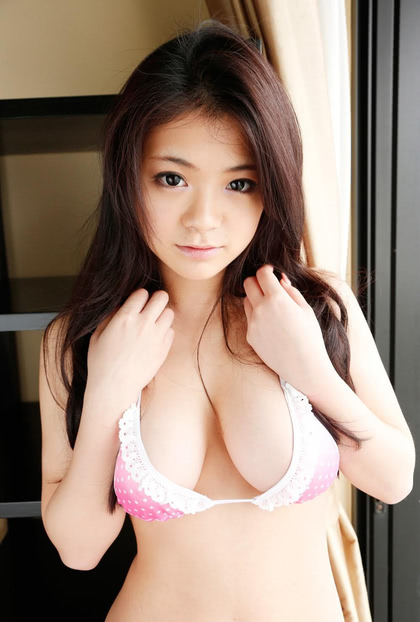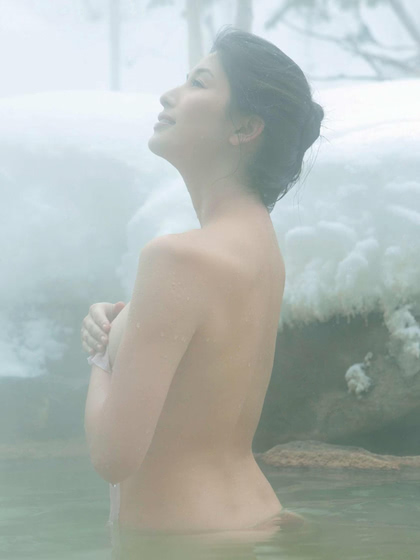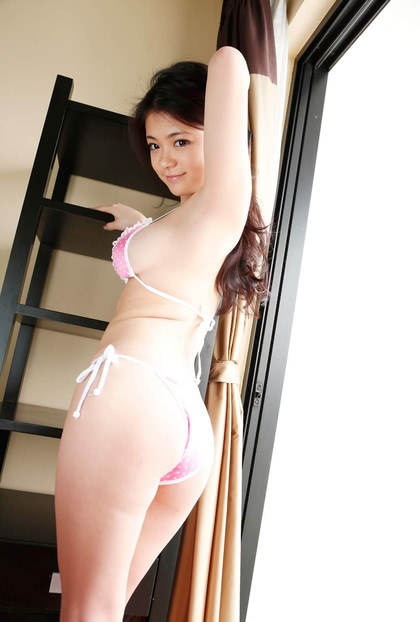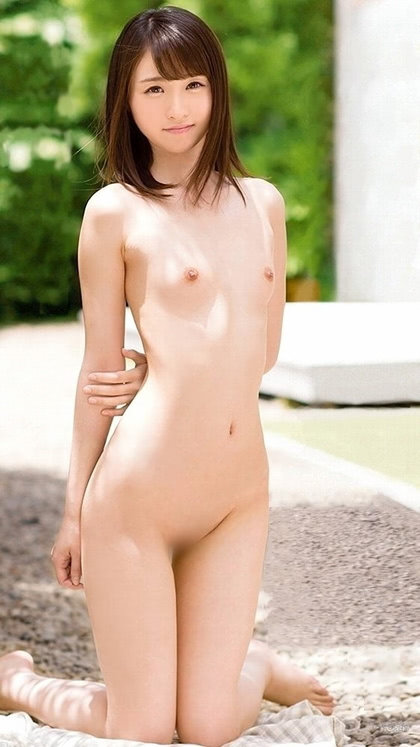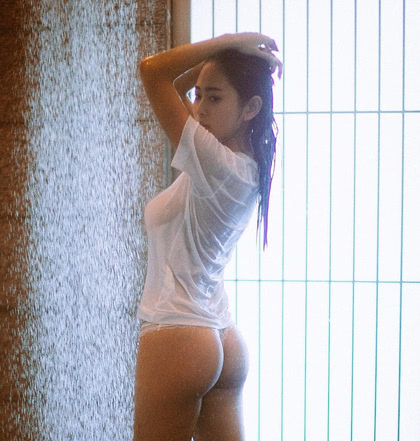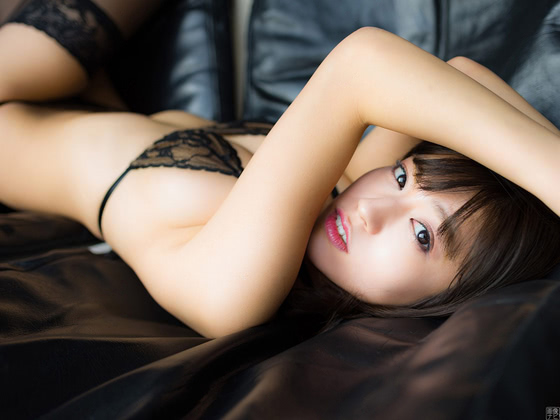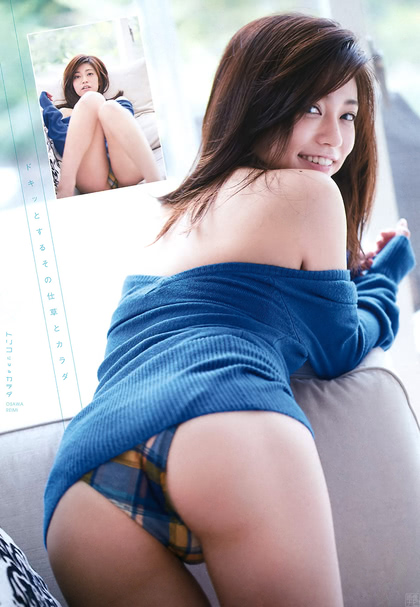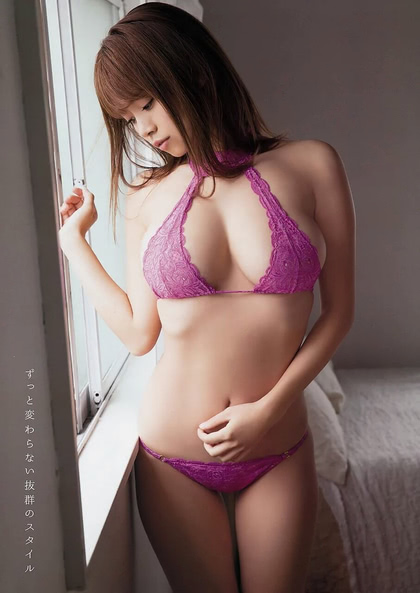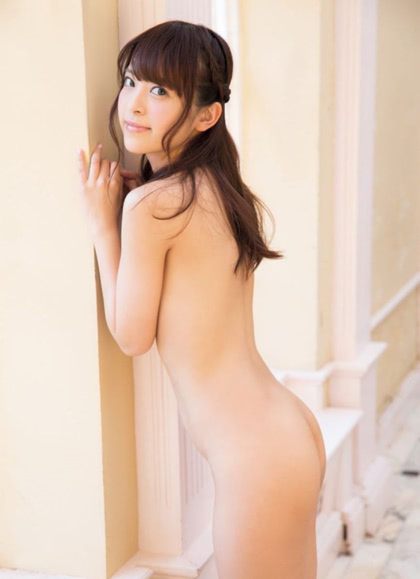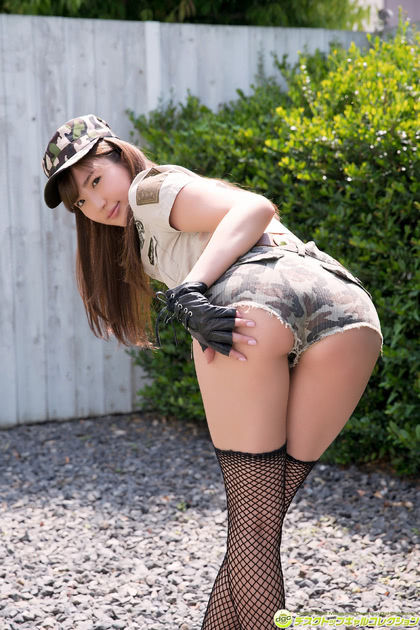 ---
Comments via Isso
Markdown formatting and simple HTML accepted.
Sometimes you have to double-click to enter text in the form (interaction between Isso and Bootstrap?). Tab is more reliable.
---