Cheesecake Vault, 2018 part 1
---
Happy New Years! I'm off to tidy up the house before family shows up tomorrow for some late Christmas/birthday celebrations. Then I have to tear it all apart again in the hopes that the contractor will be back to finish the interior work sometime next week. The exterior work is being held hostage by rain now that the snow has melted.
And yes, apparently every photographer in Japan had their calendars marked for the day Yuno Ohara turned 18, and she was booked solid for years. Prior to that, she was basically a backup dancer in an idol group, and given the usual career dynamics in Japan, it's actually surprising that they didn't get their hands on her (so to speak) years earlier.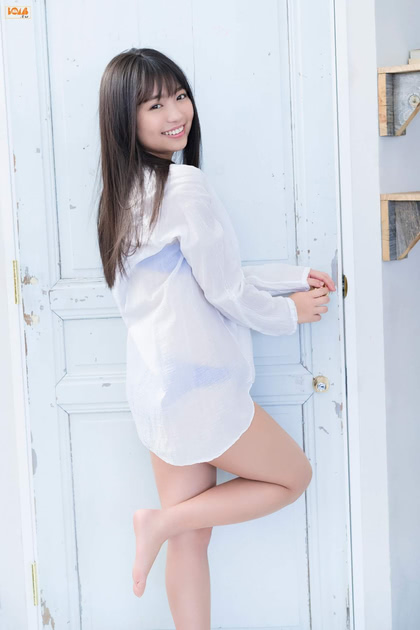 ---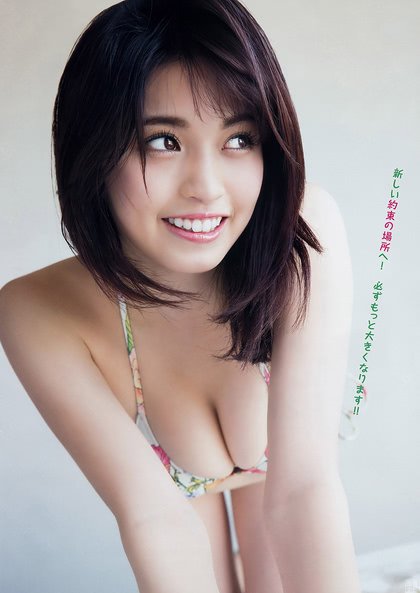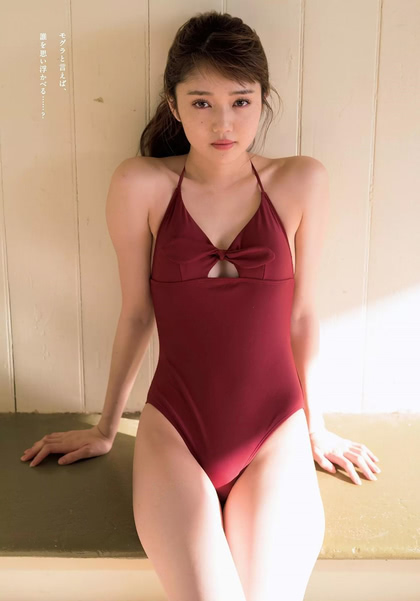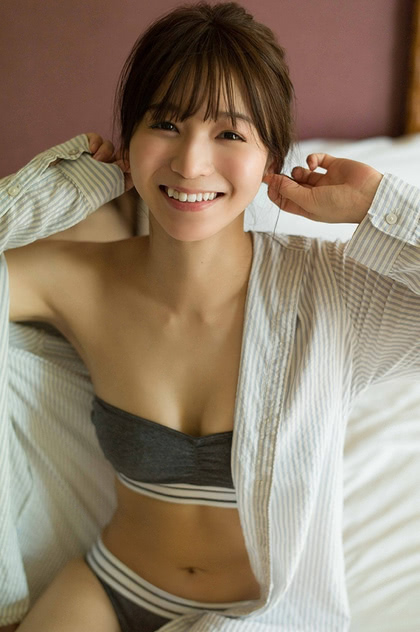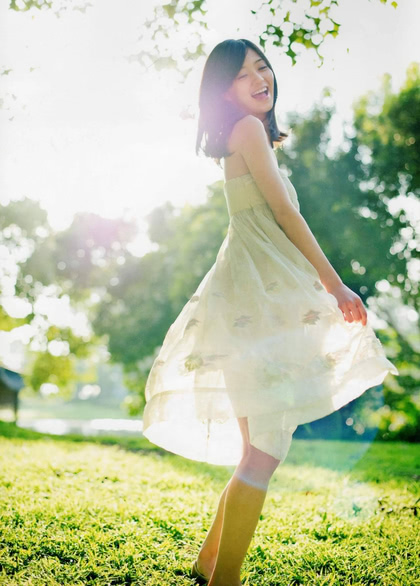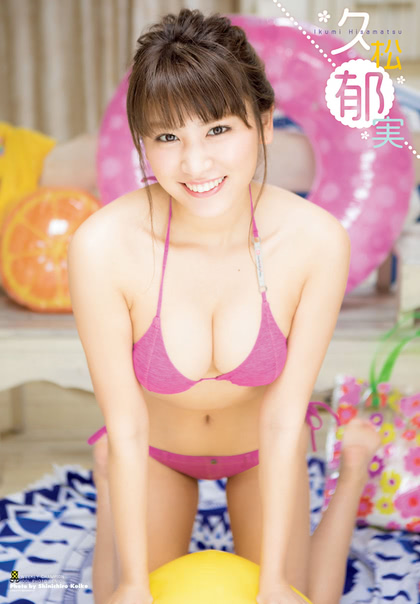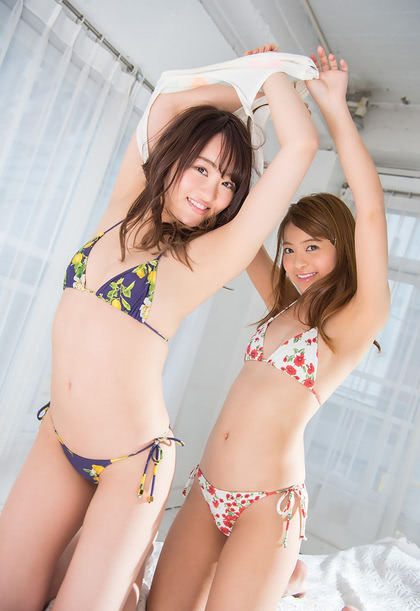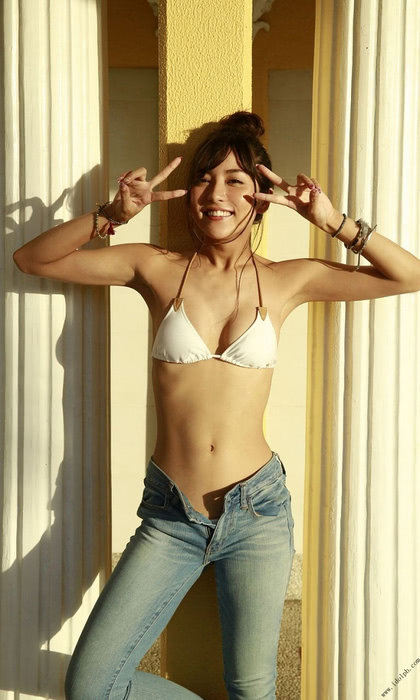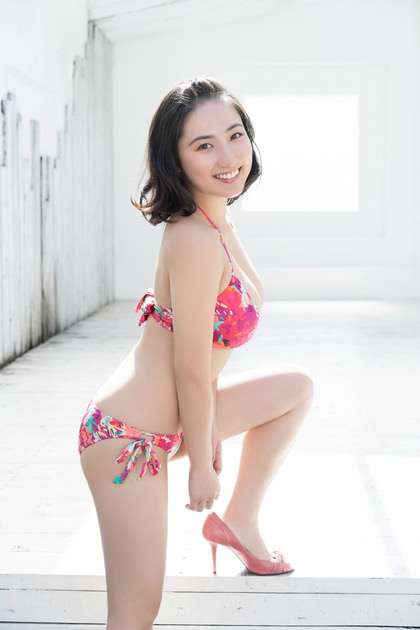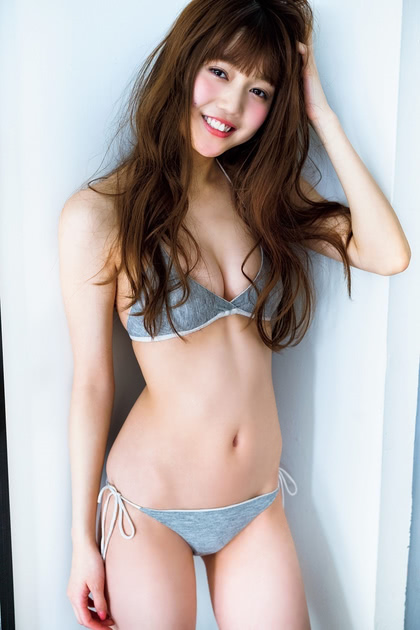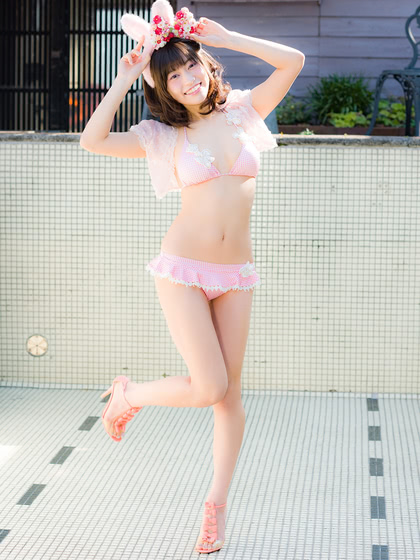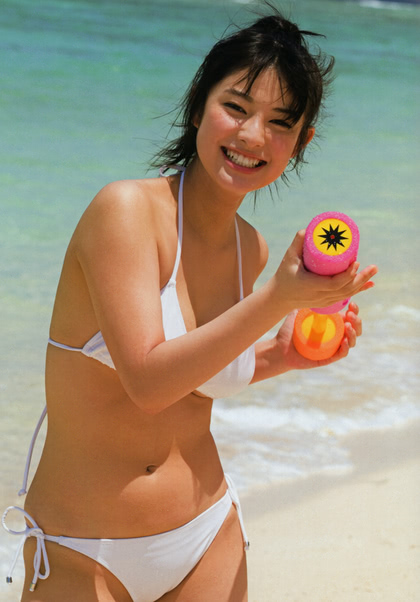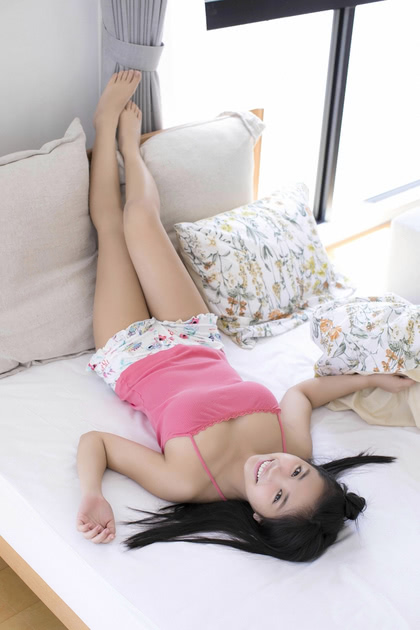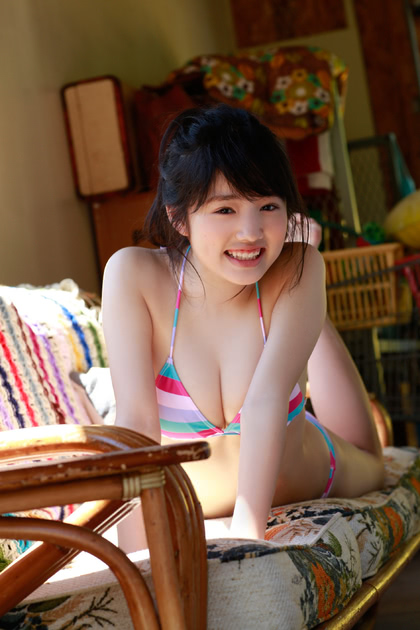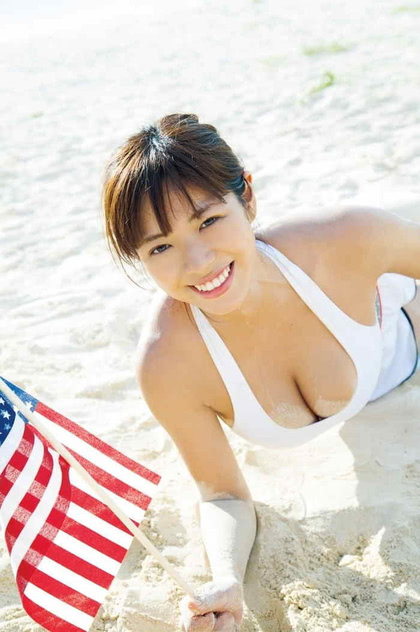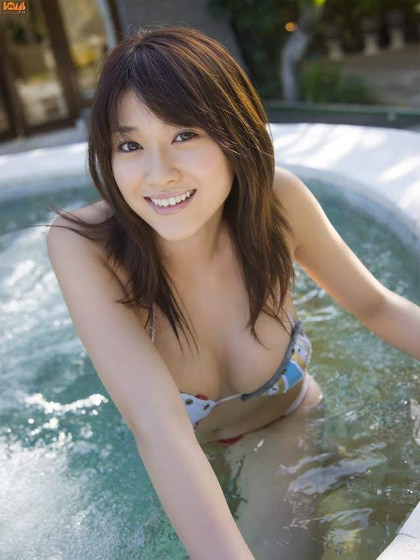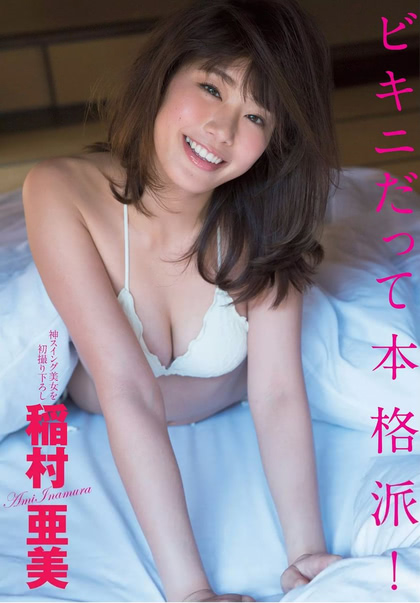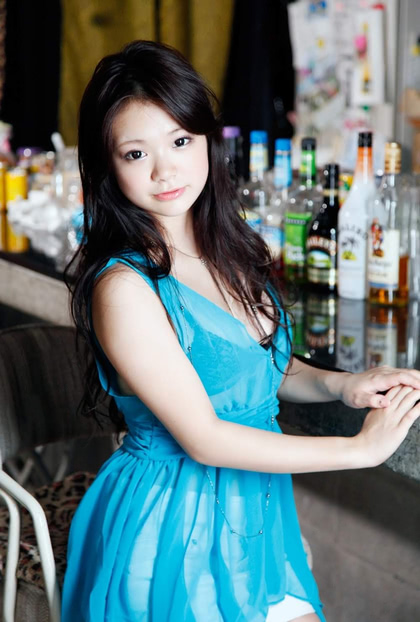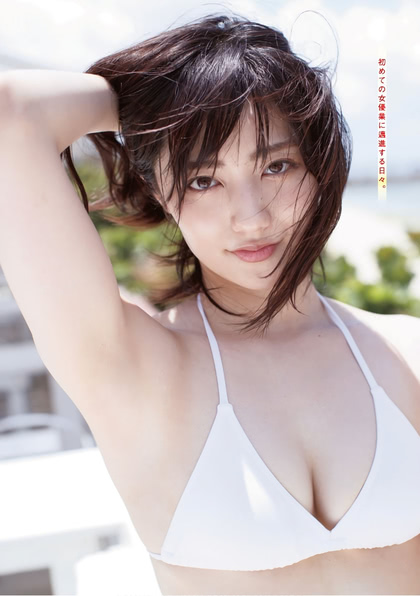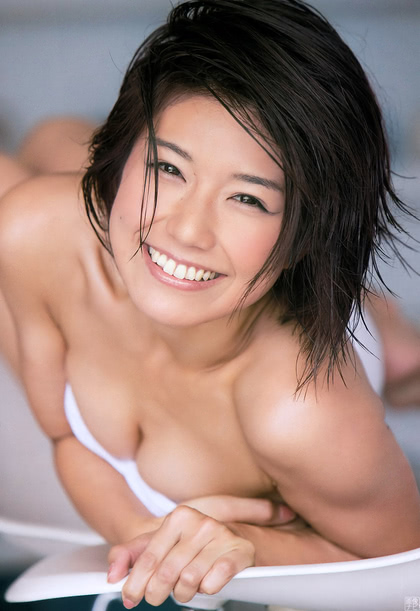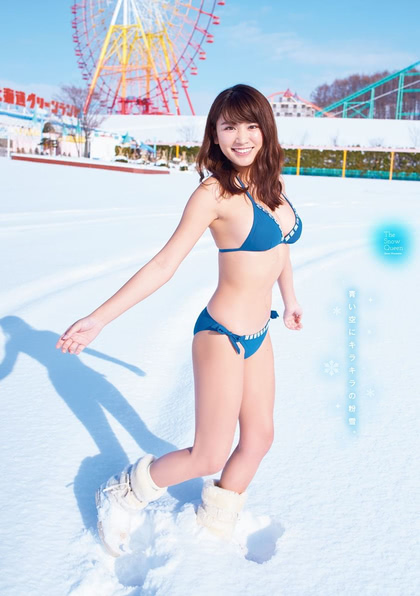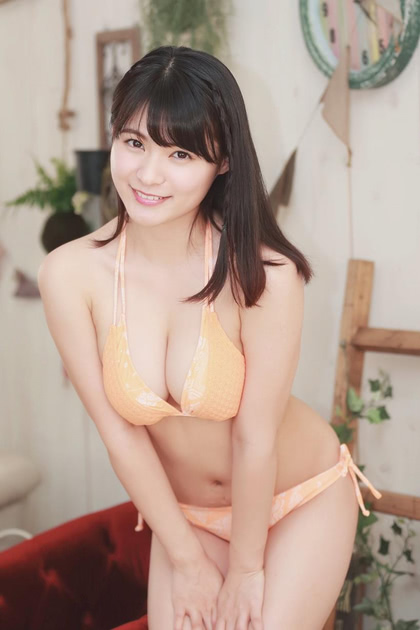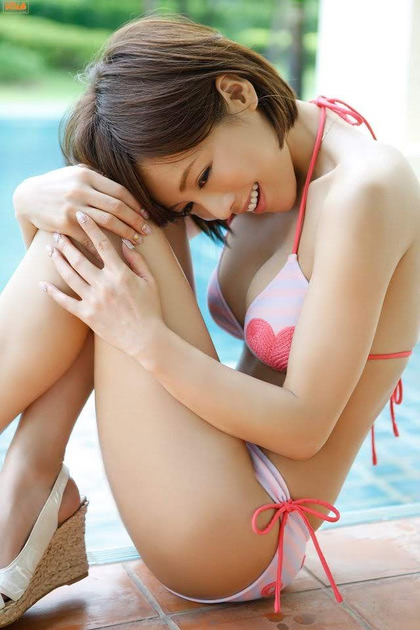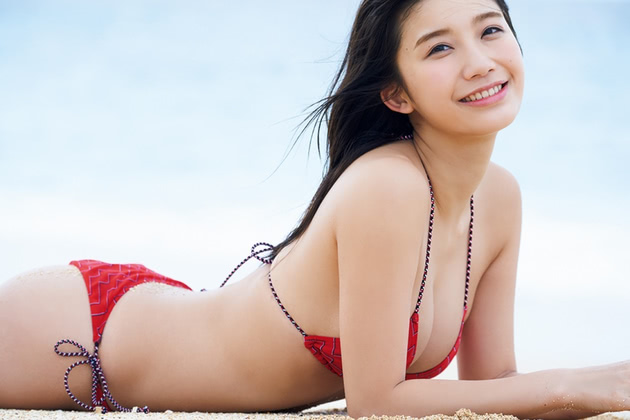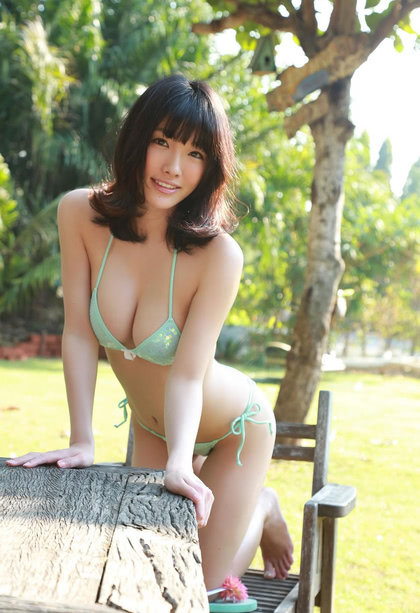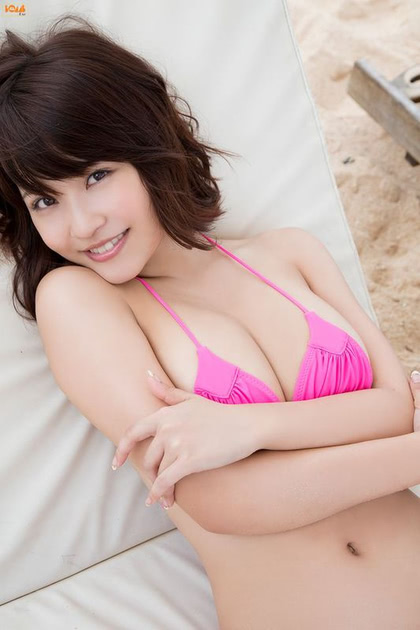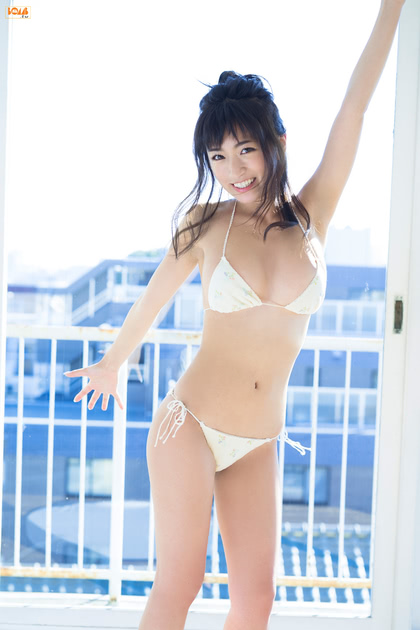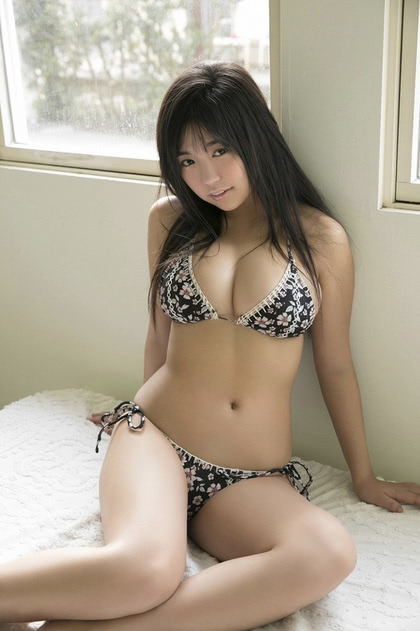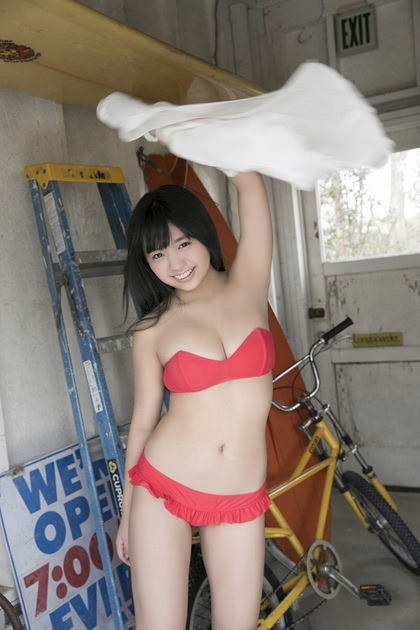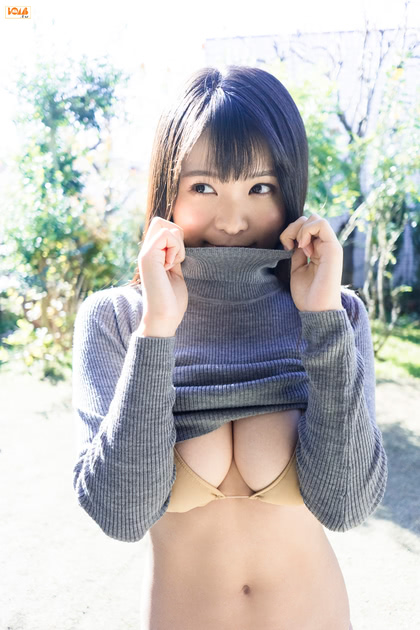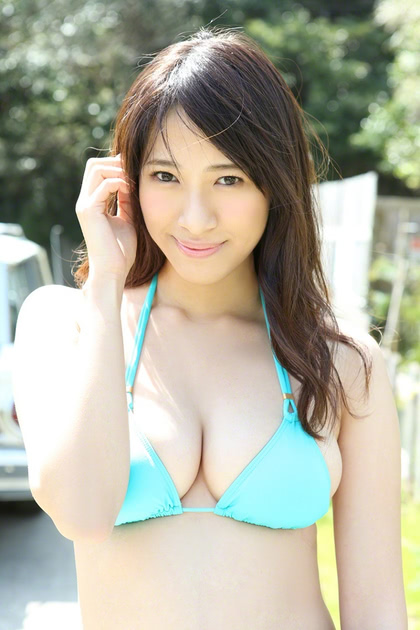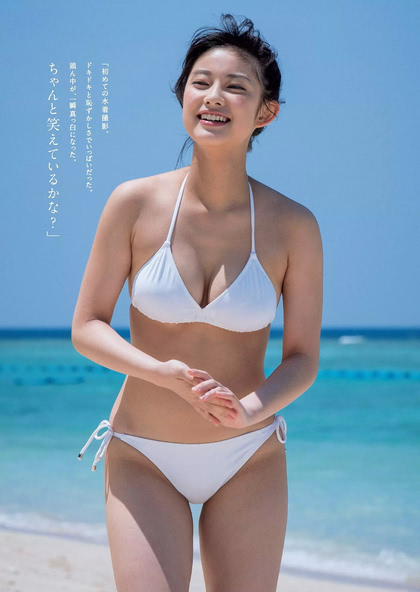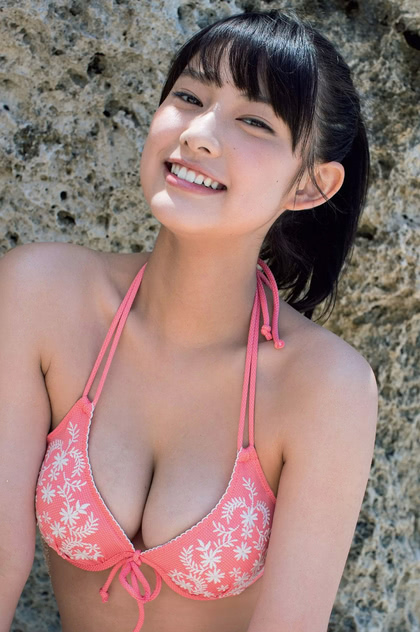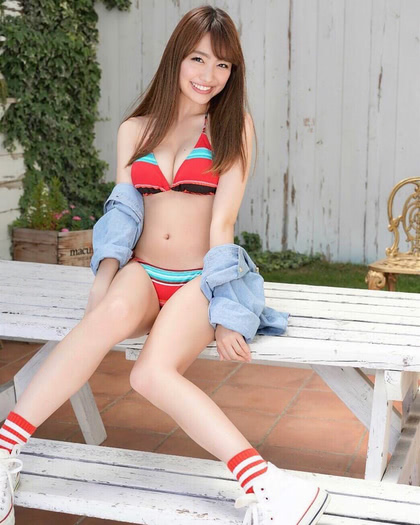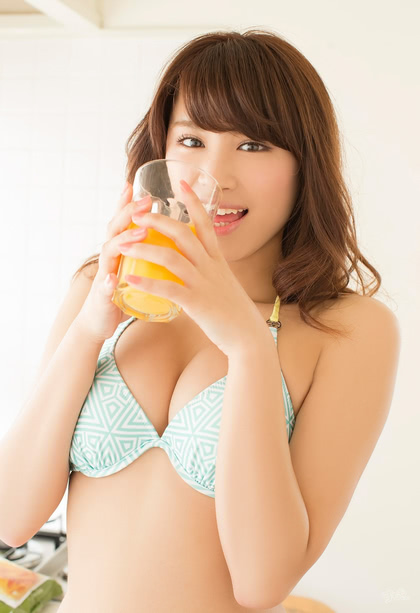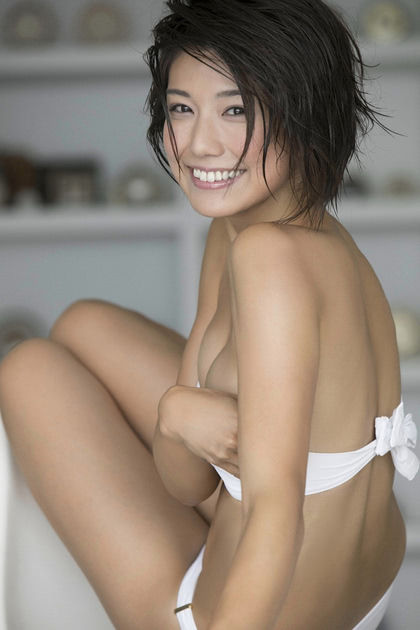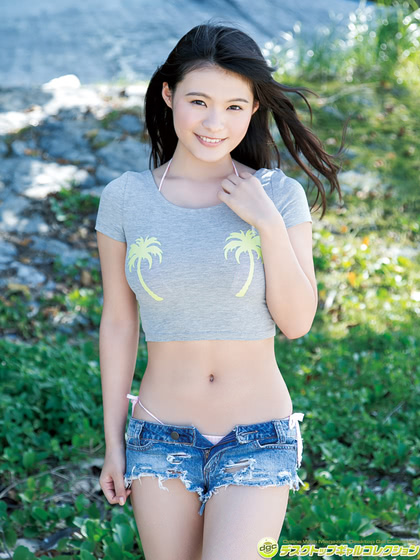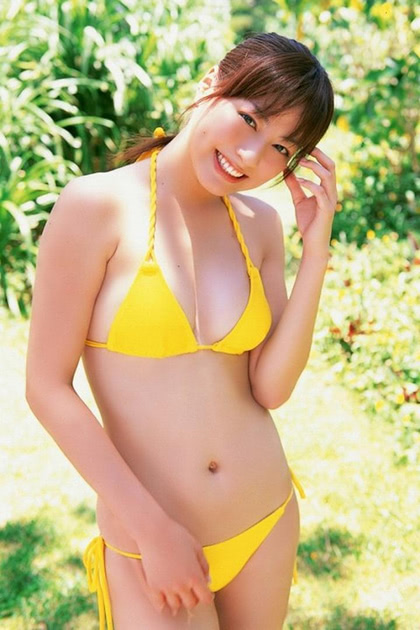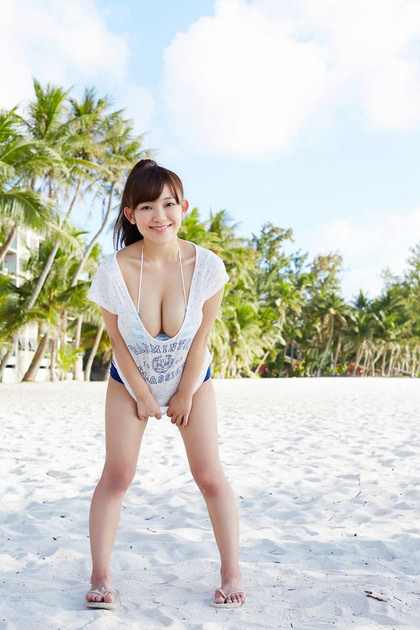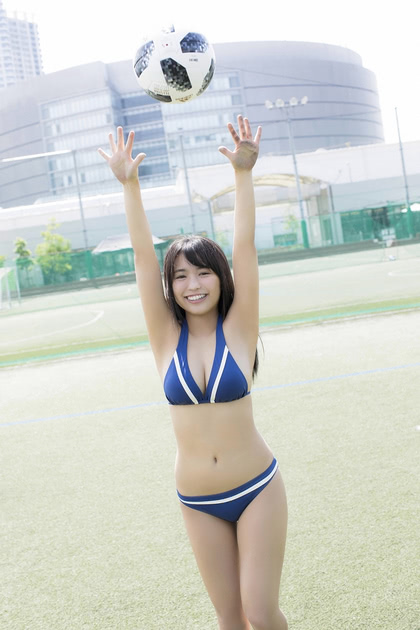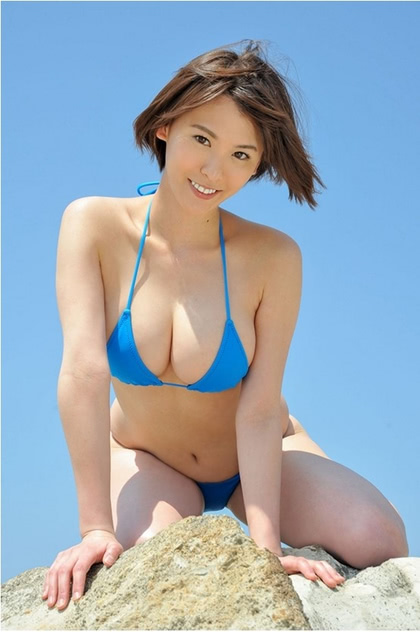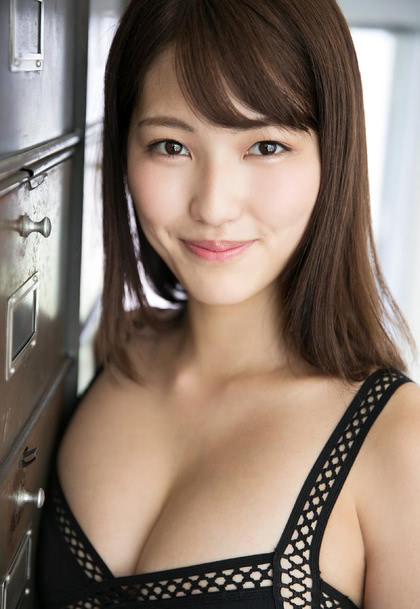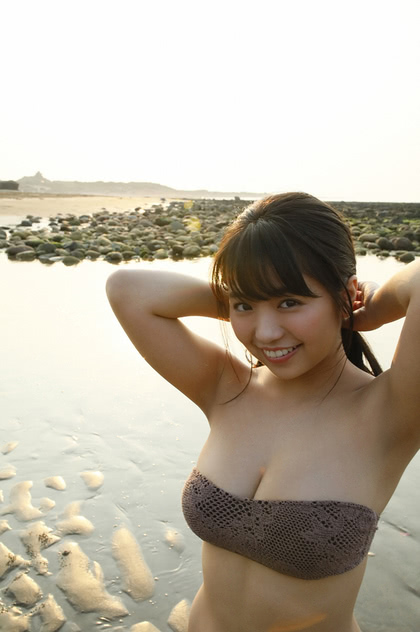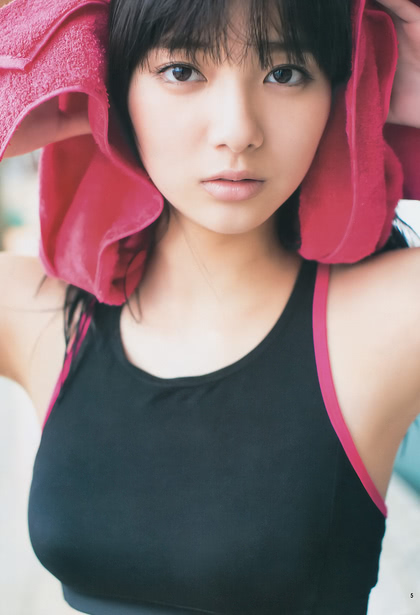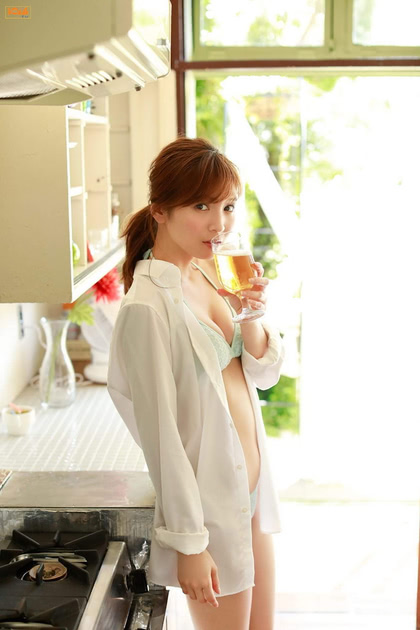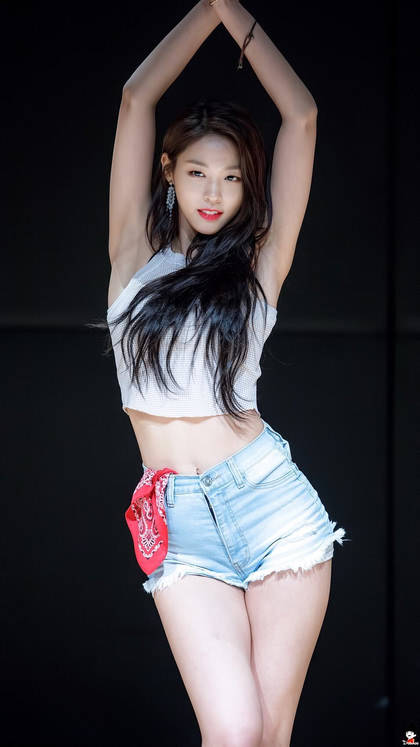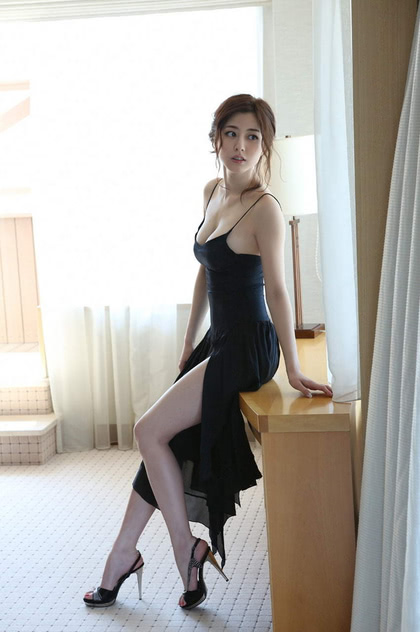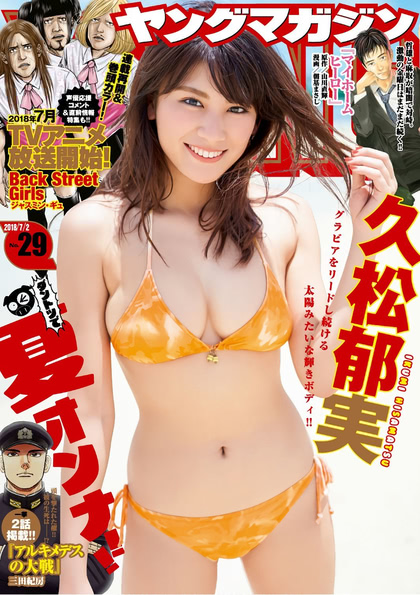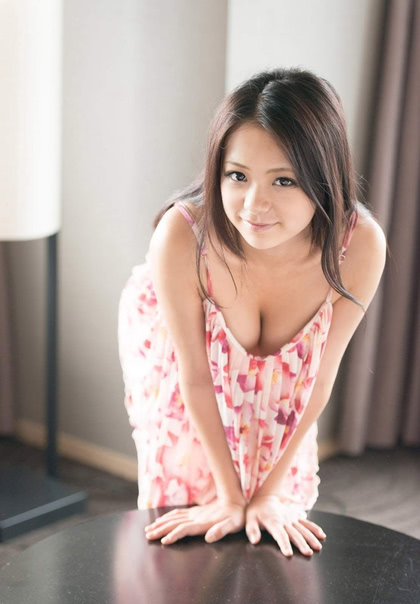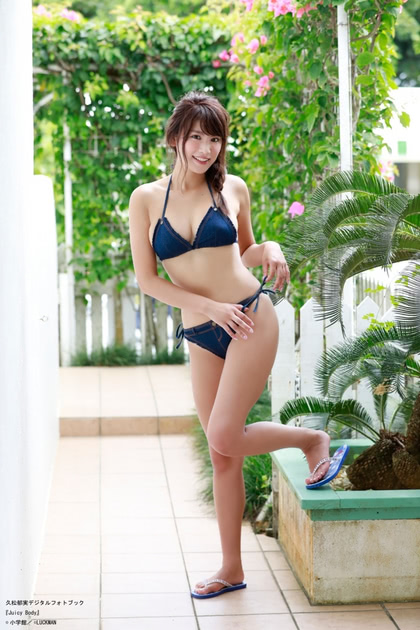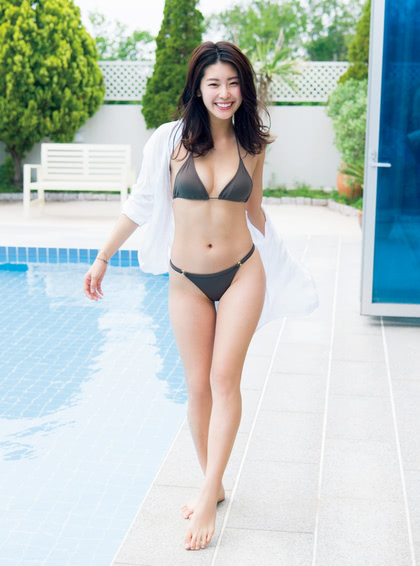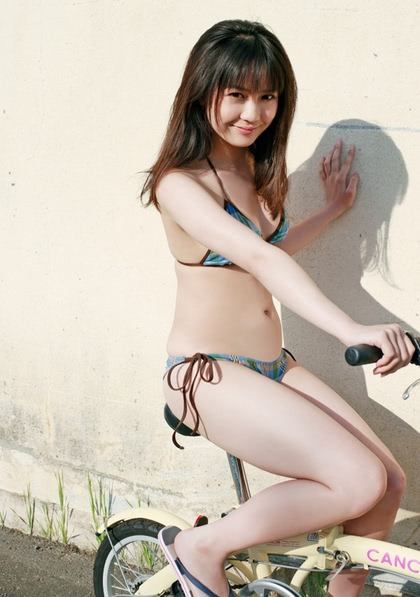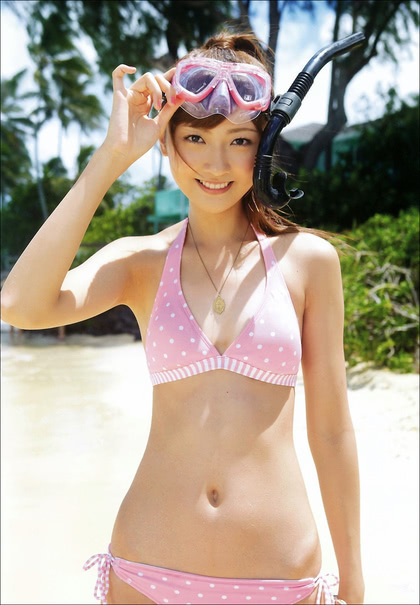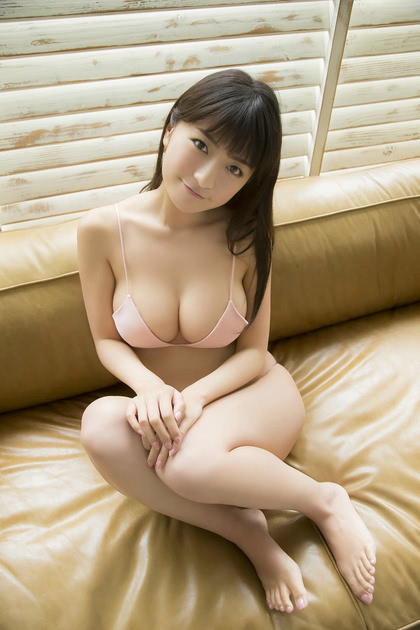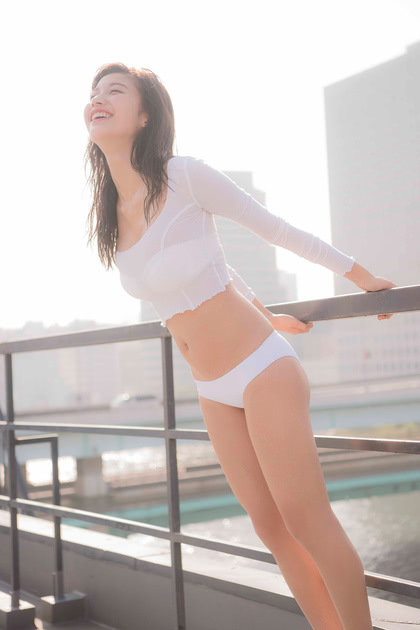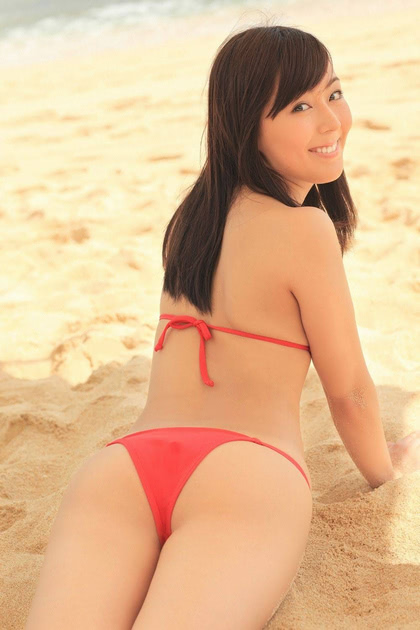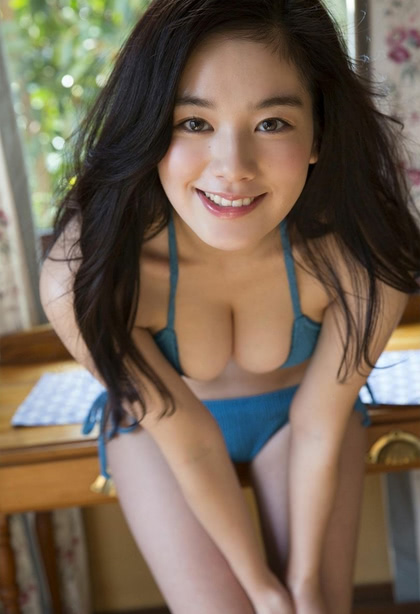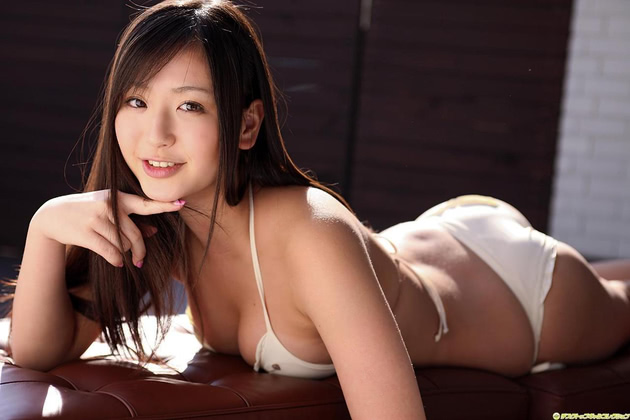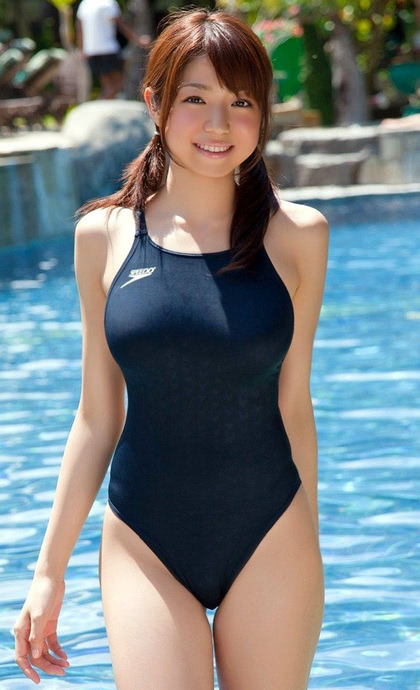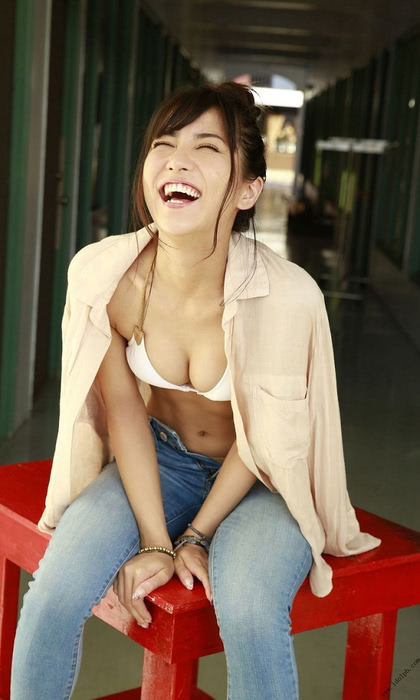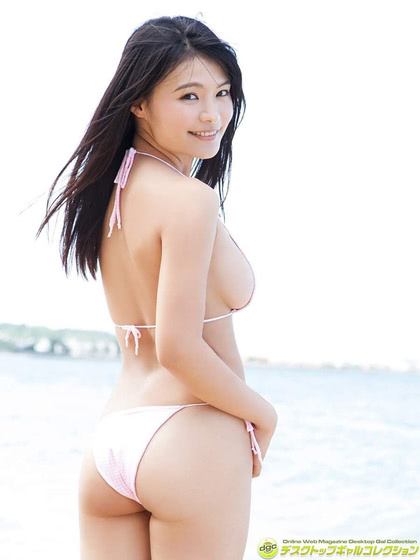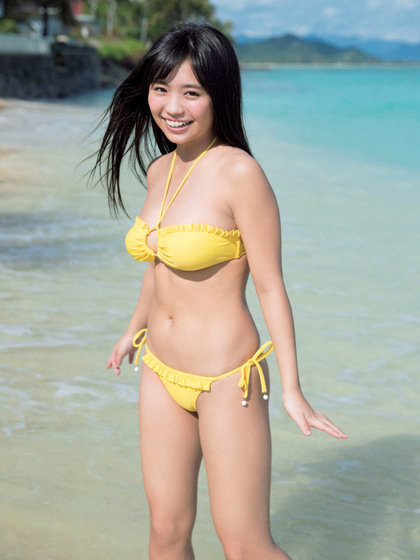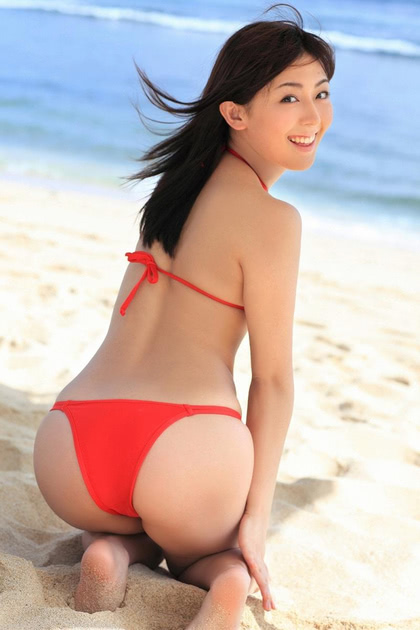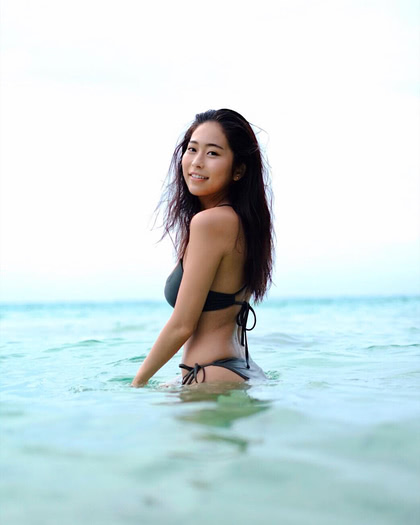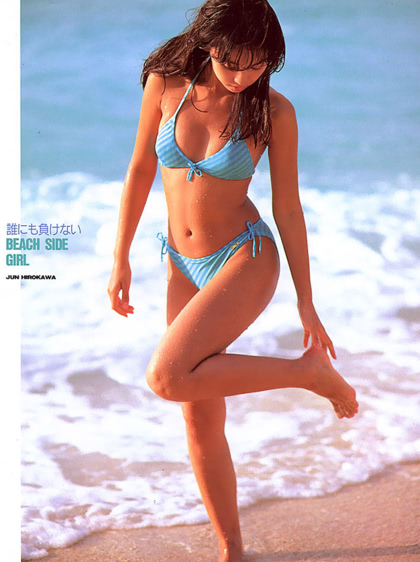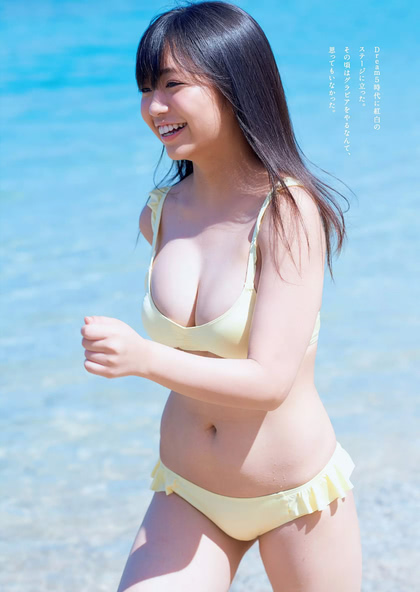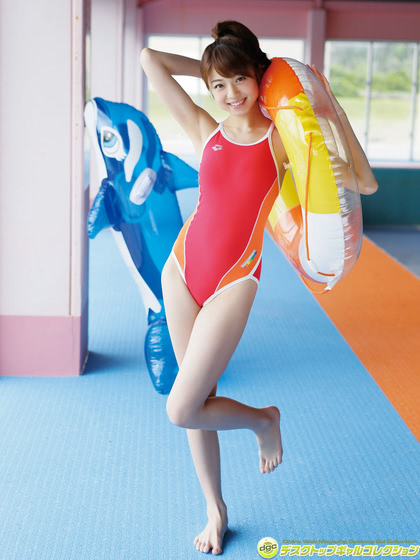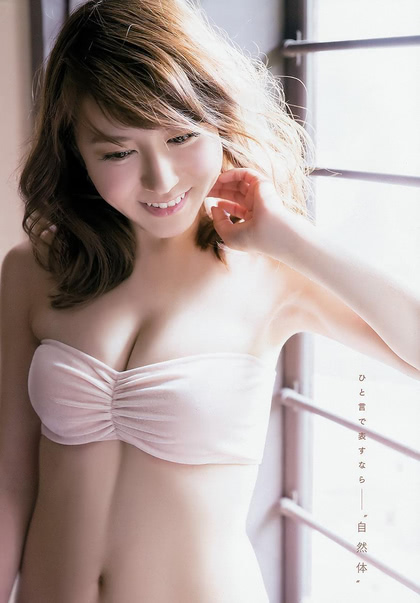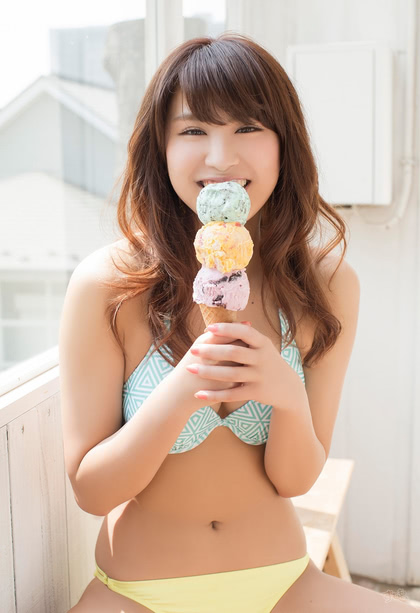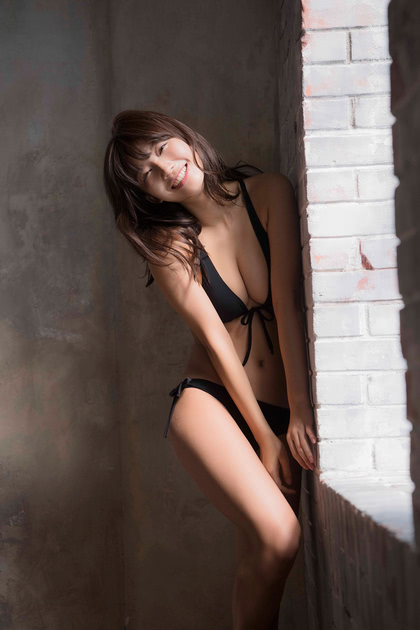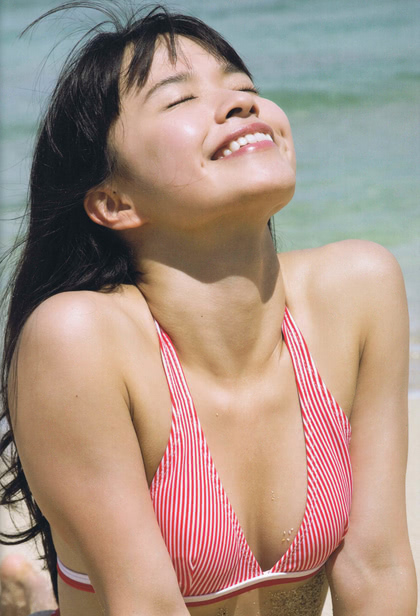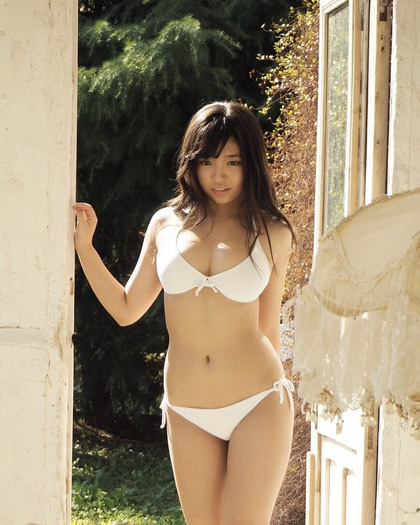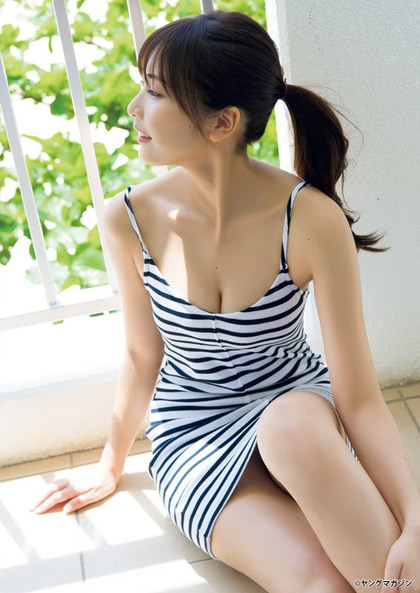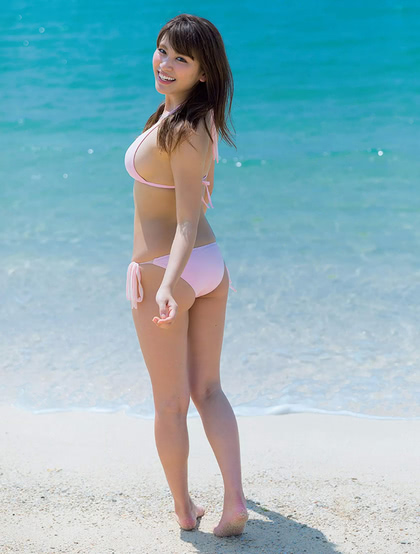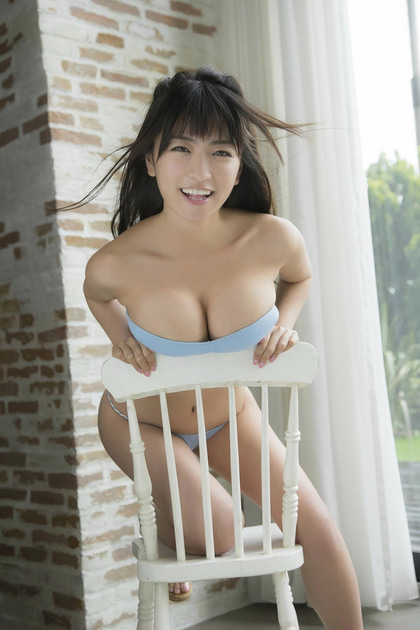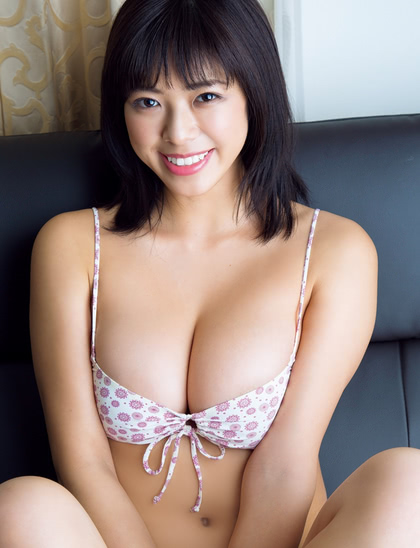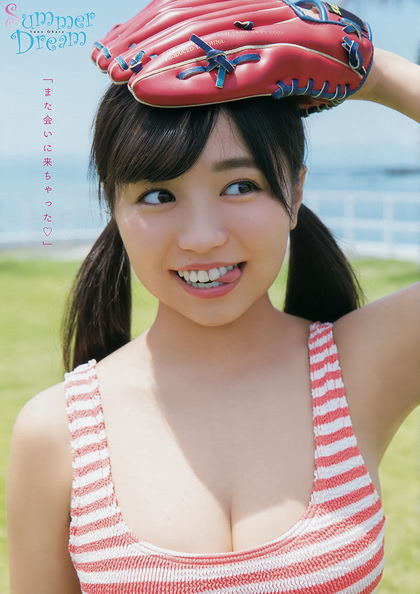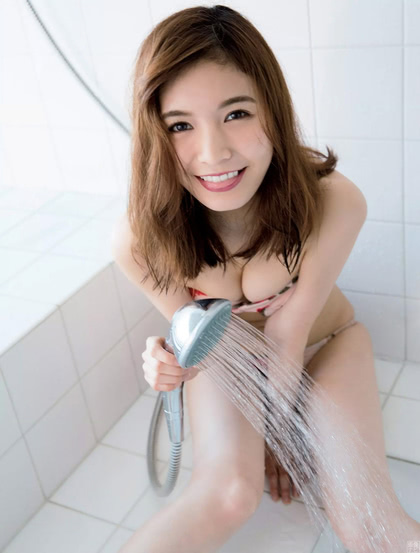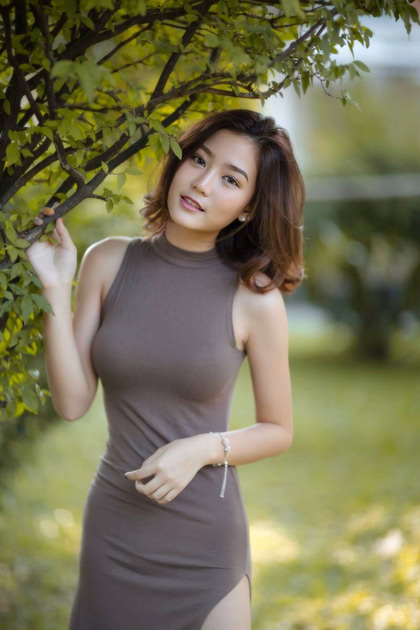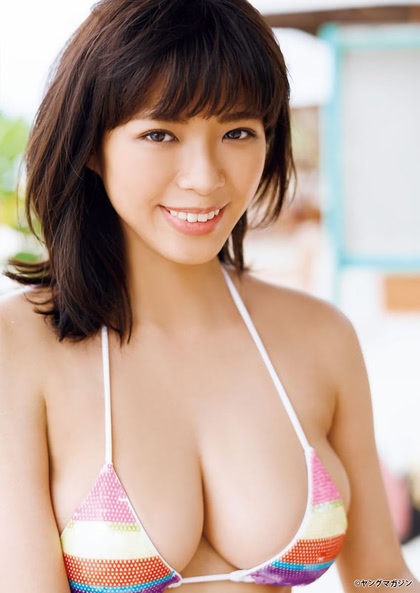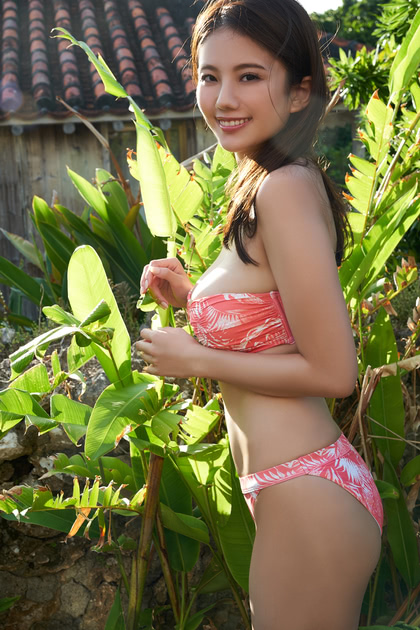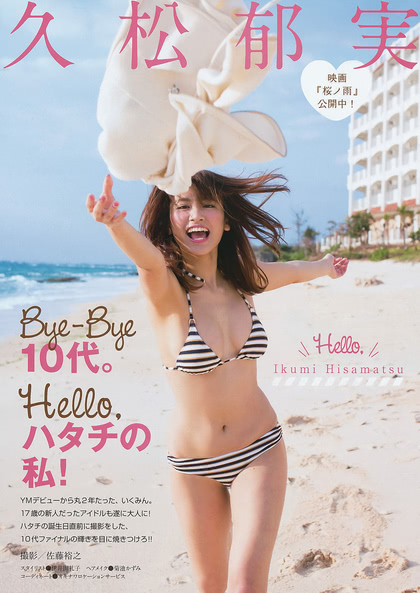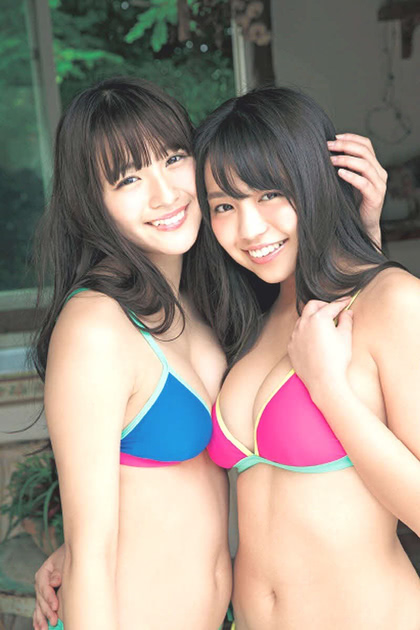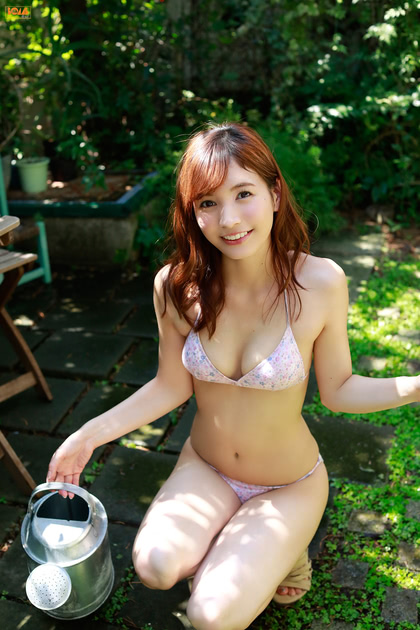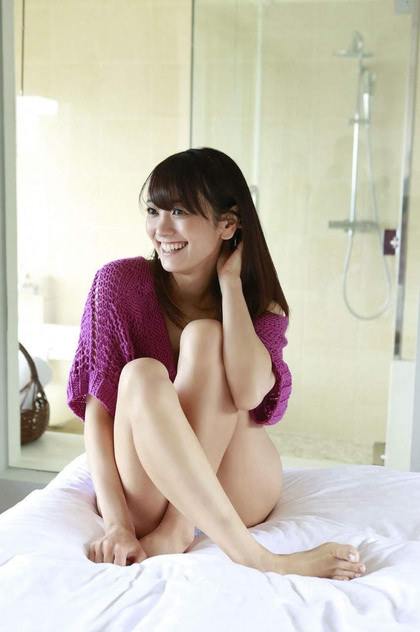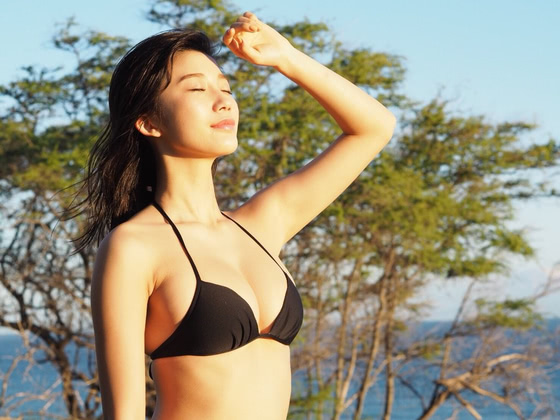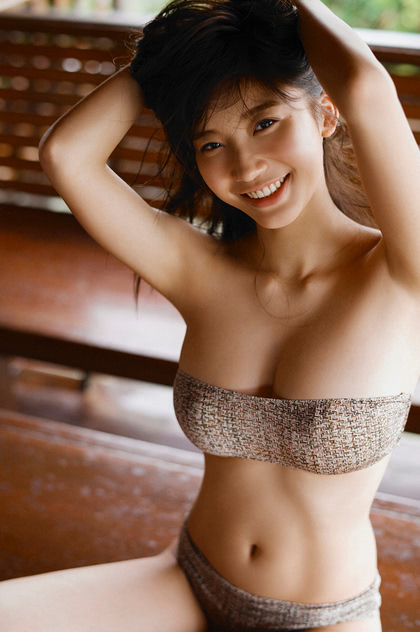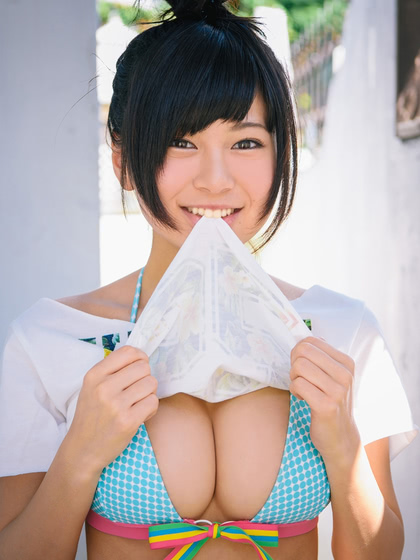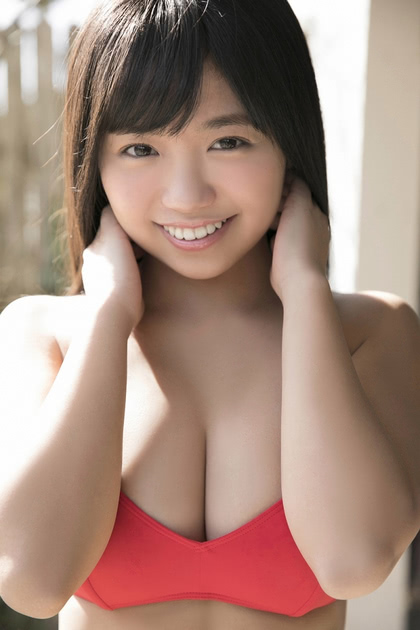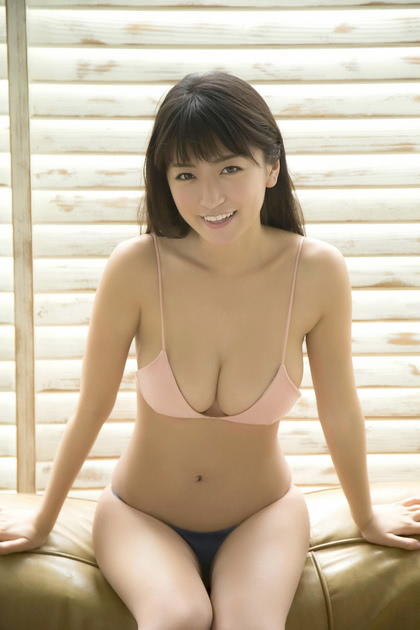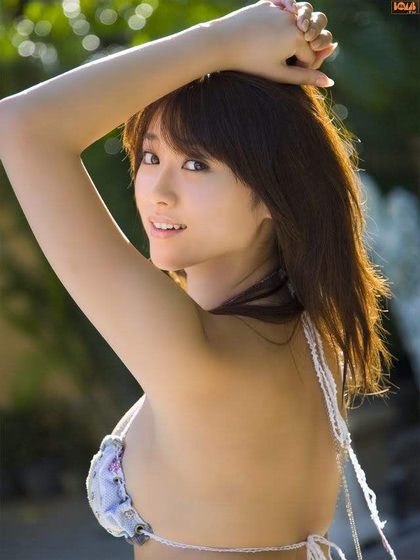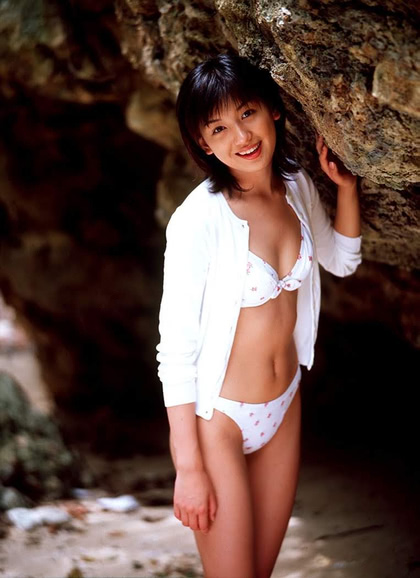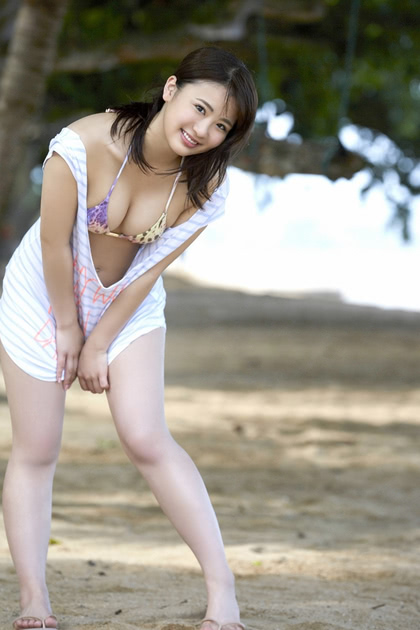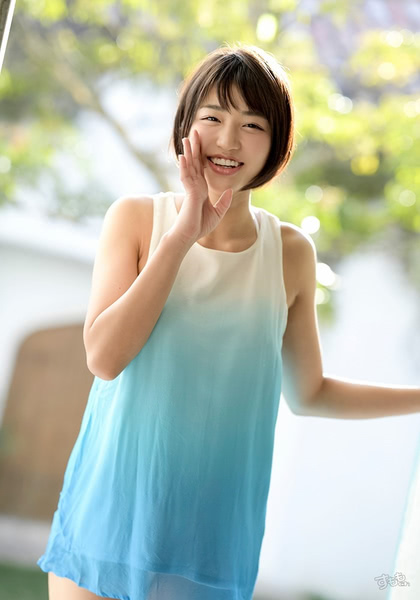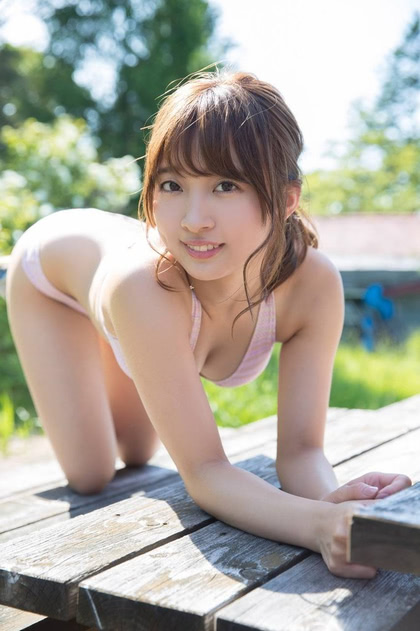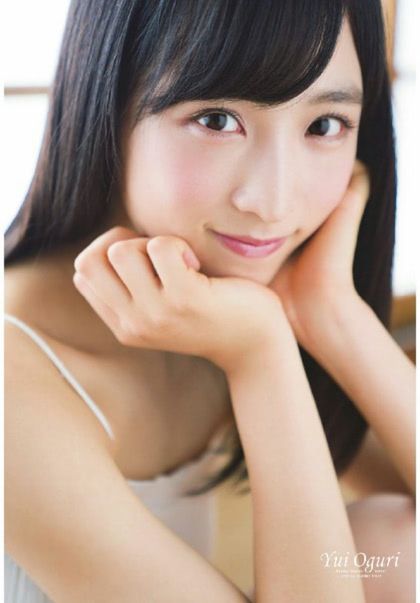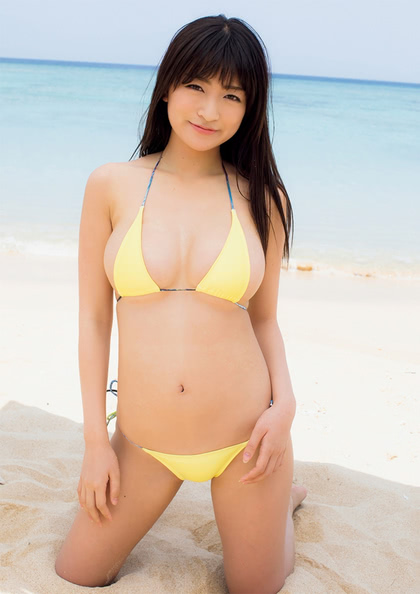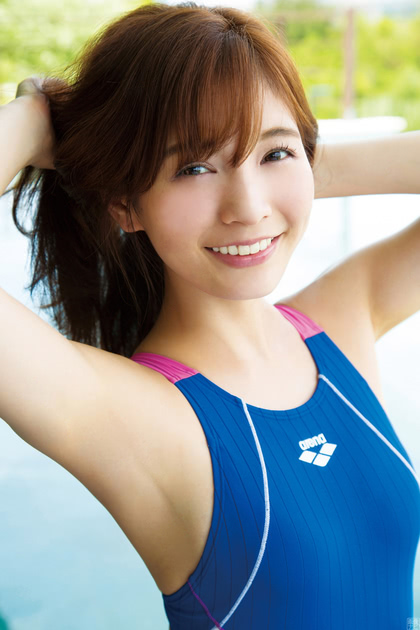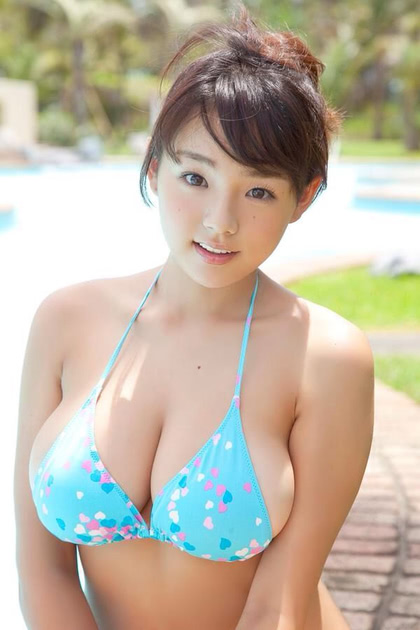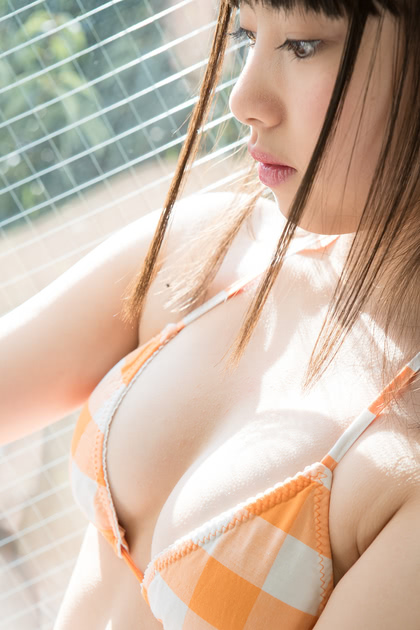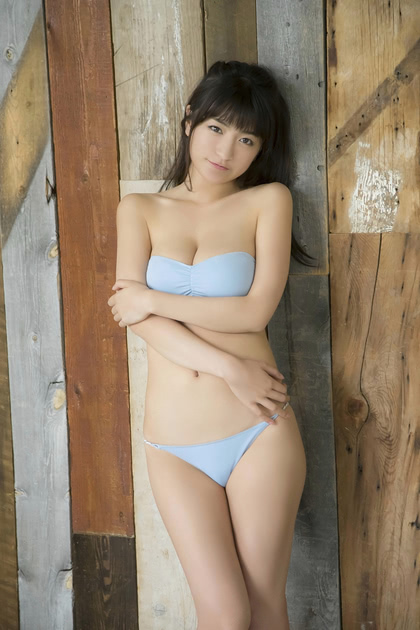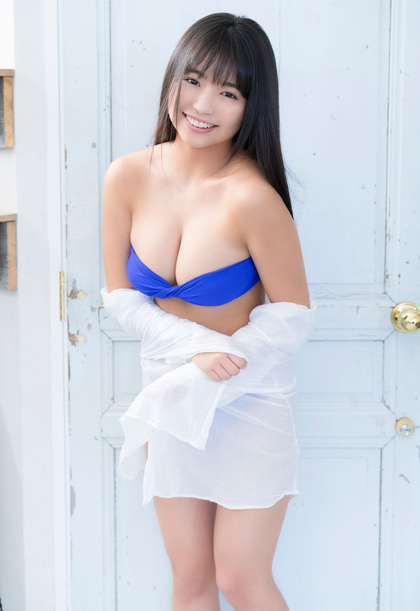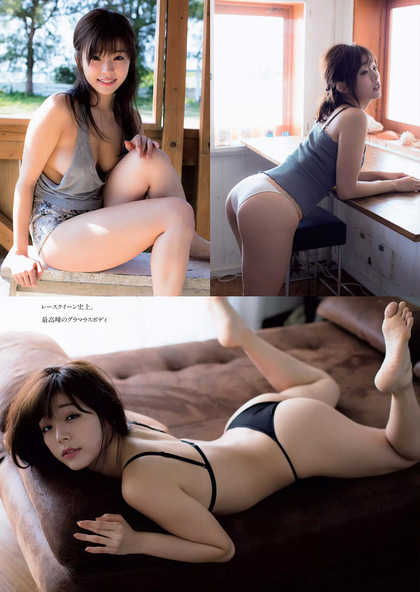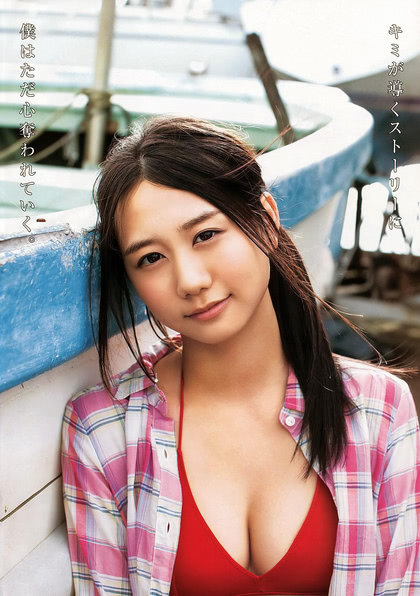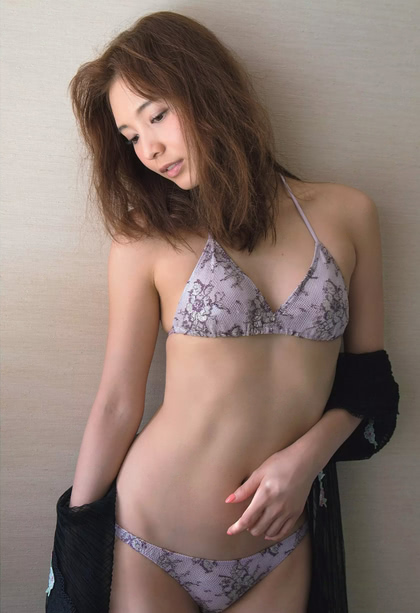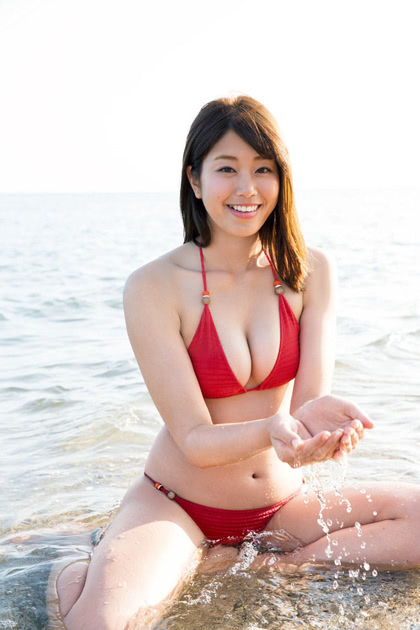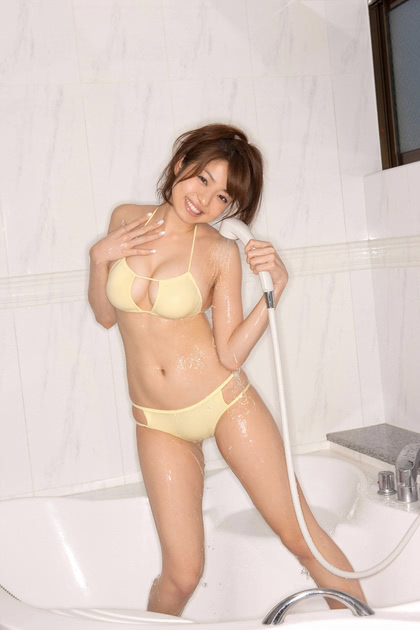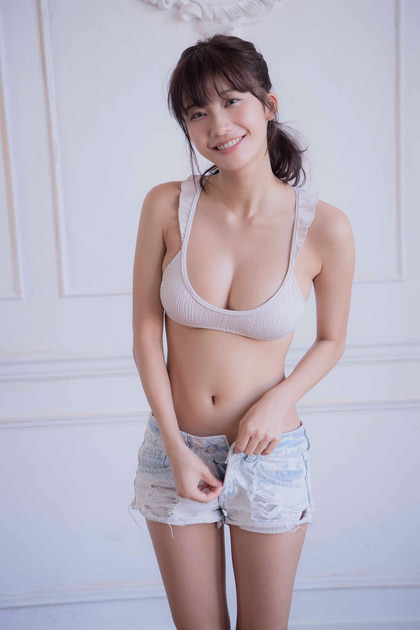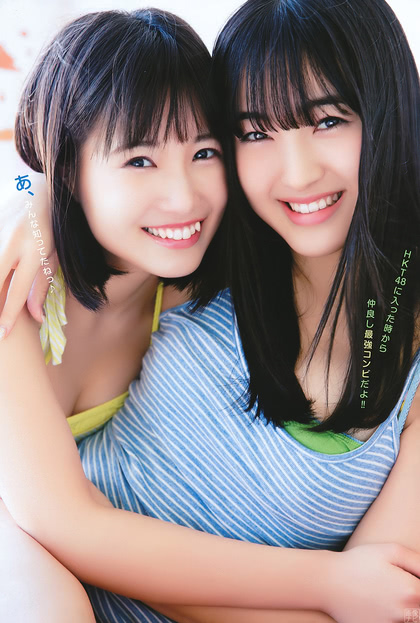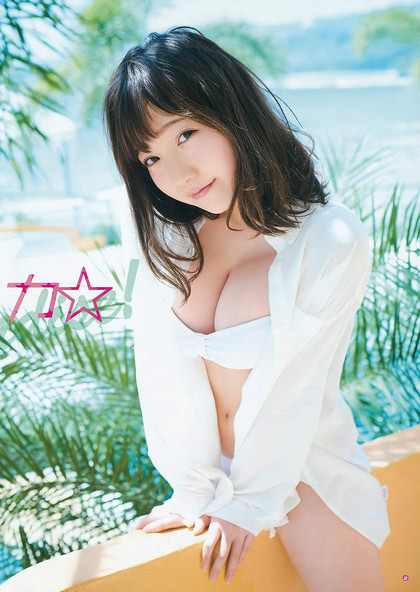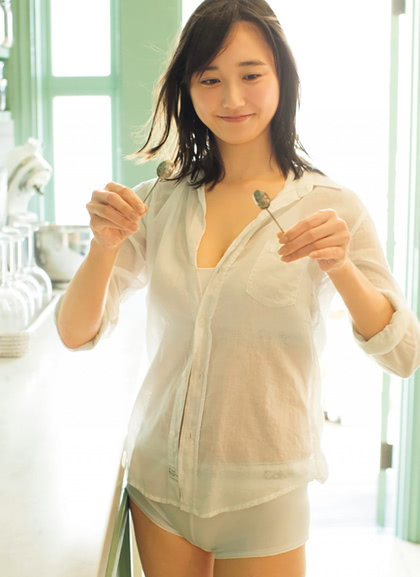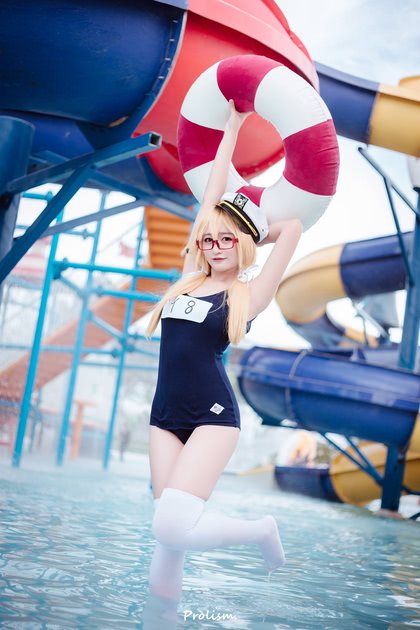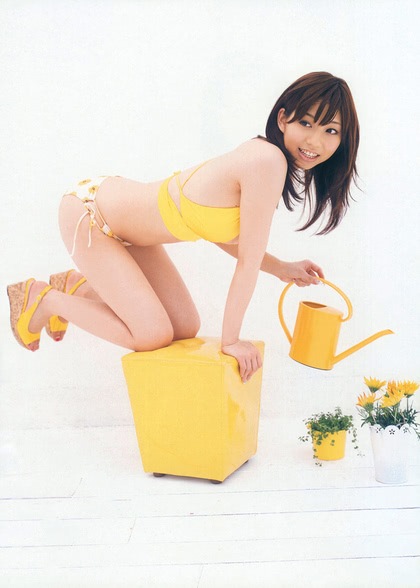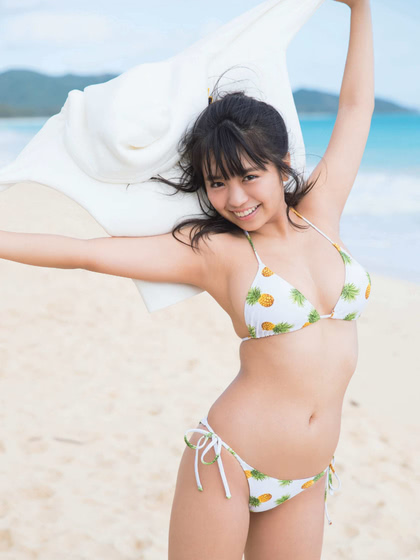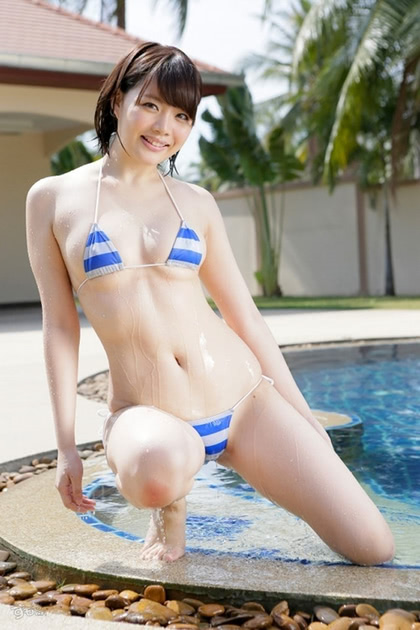 Old Year's Eves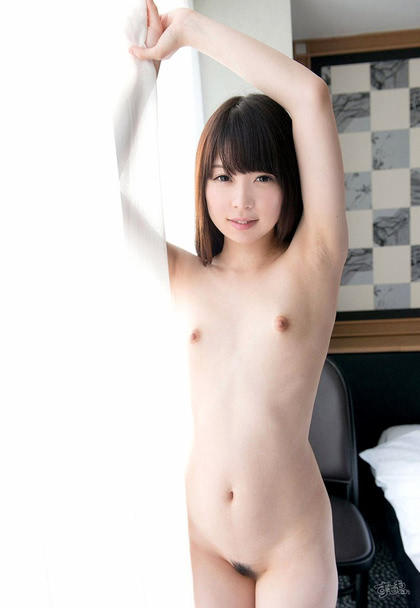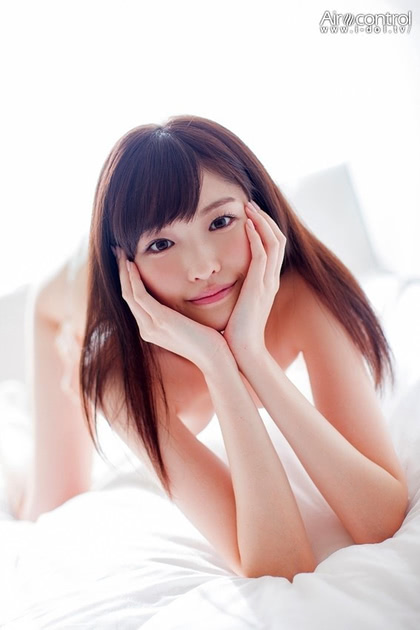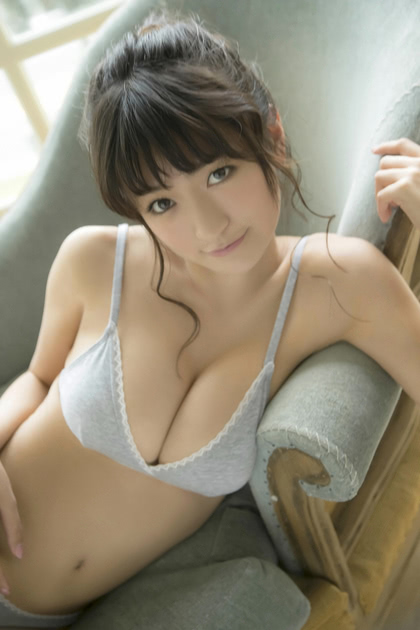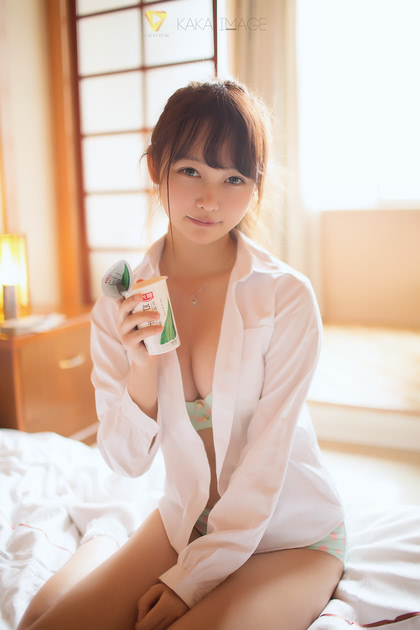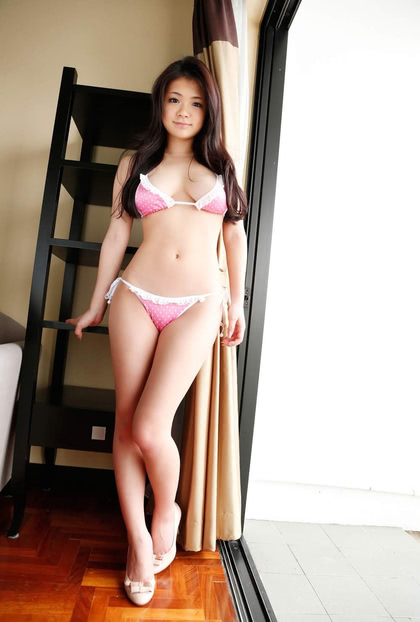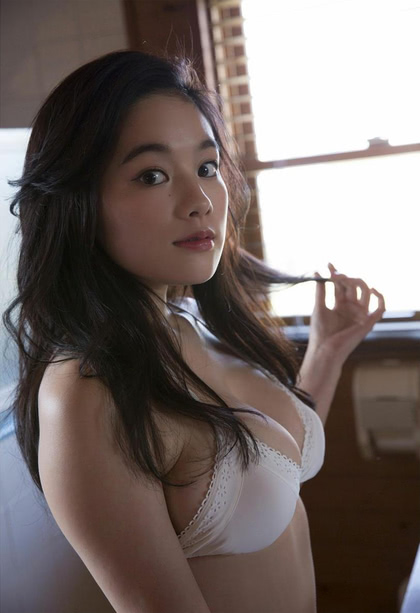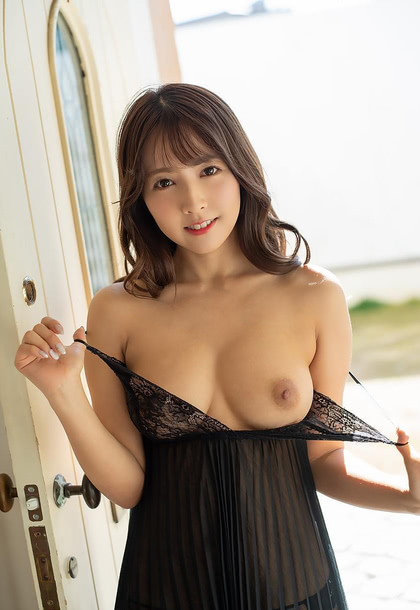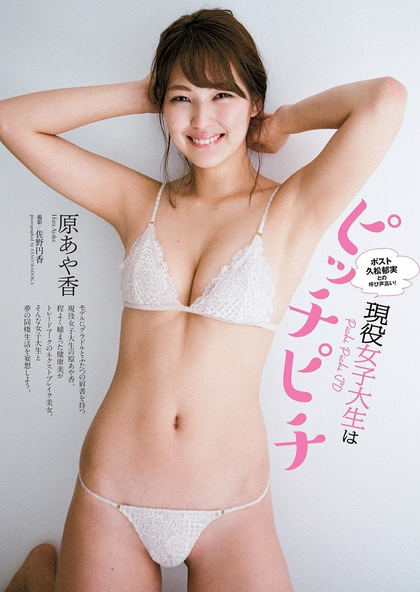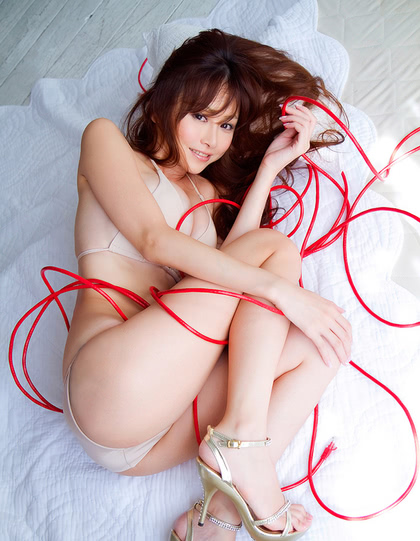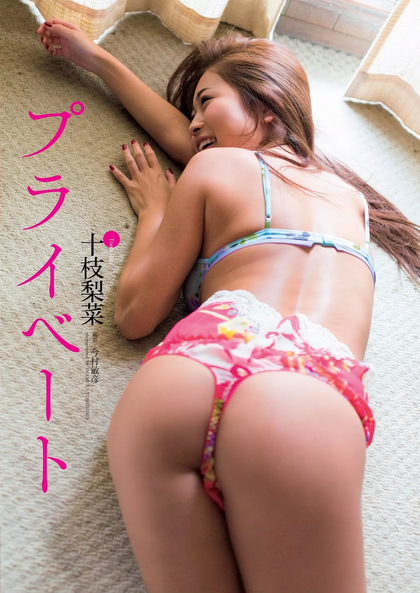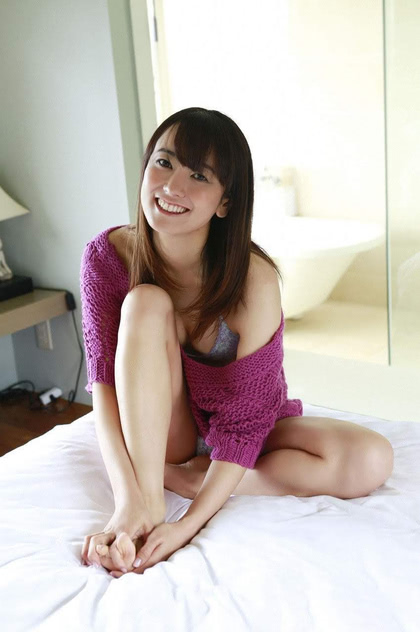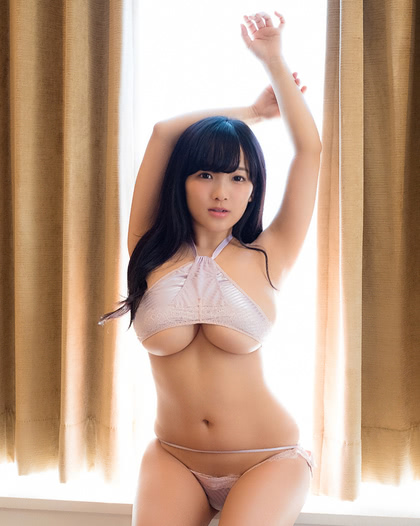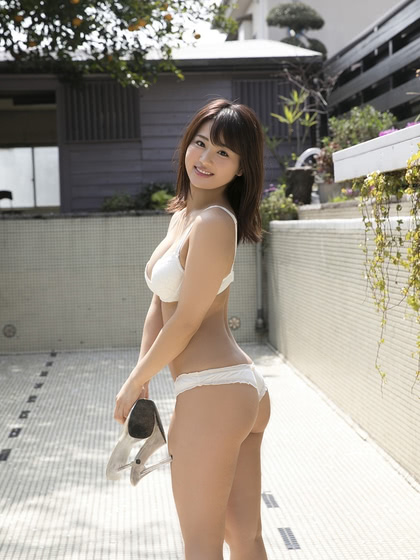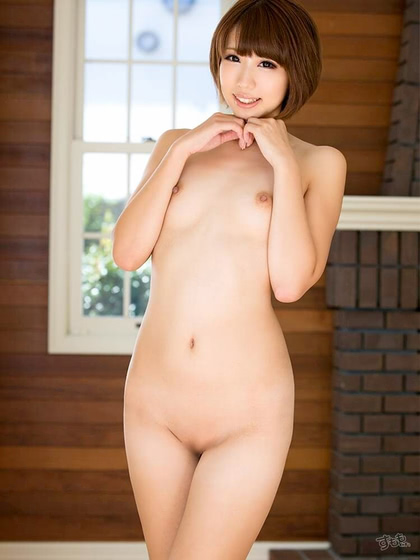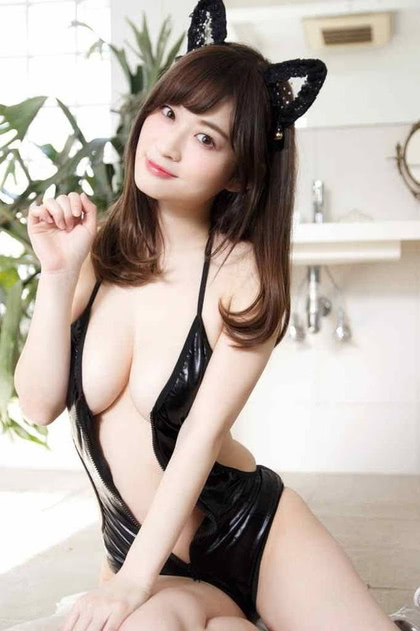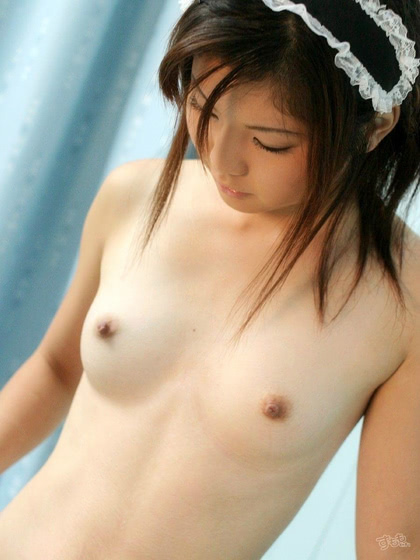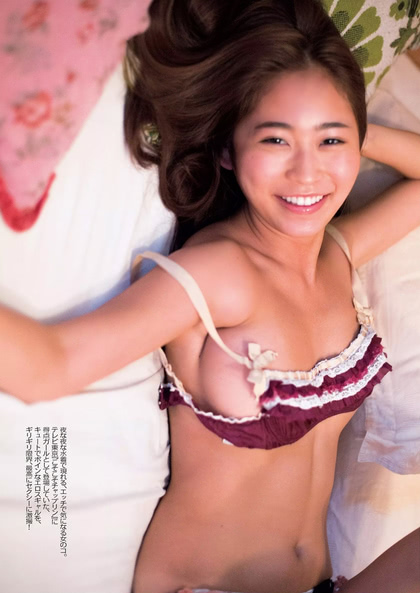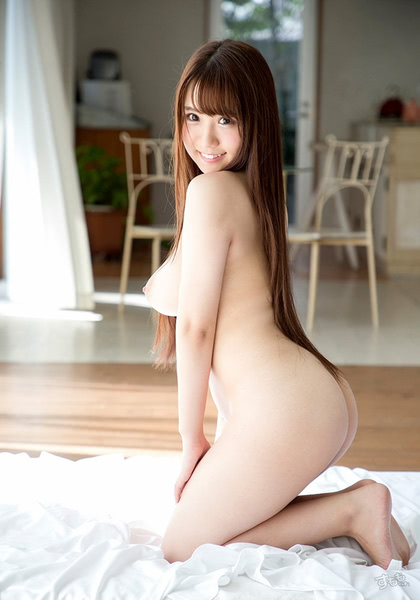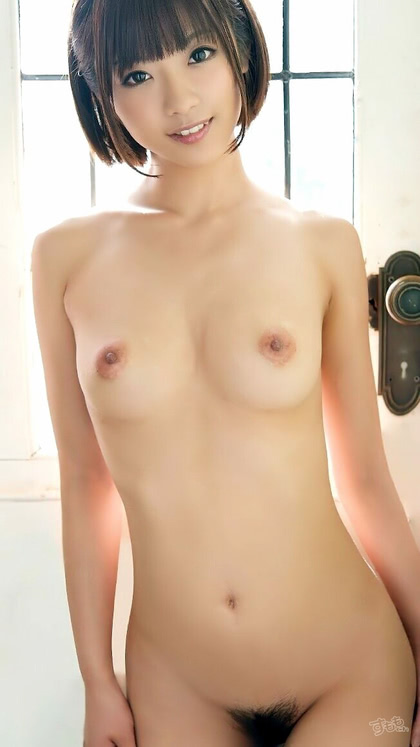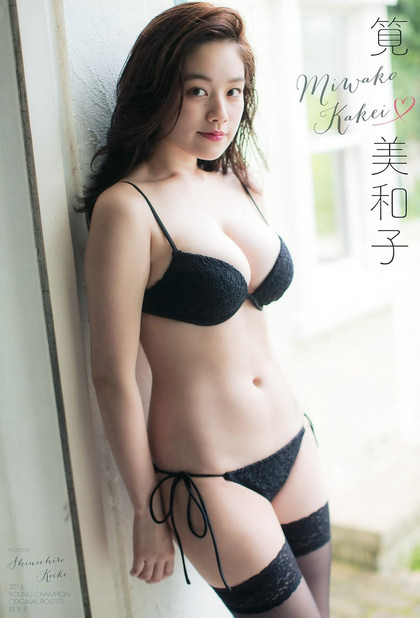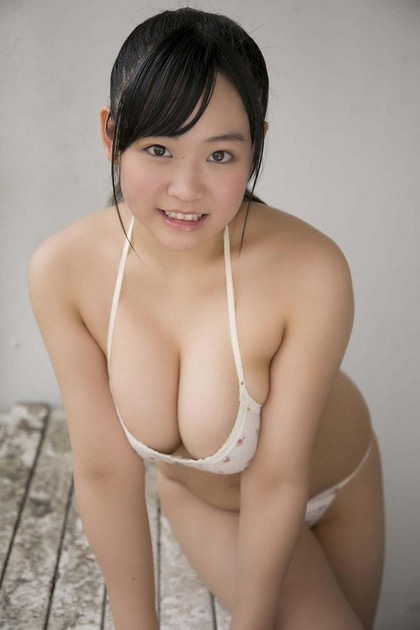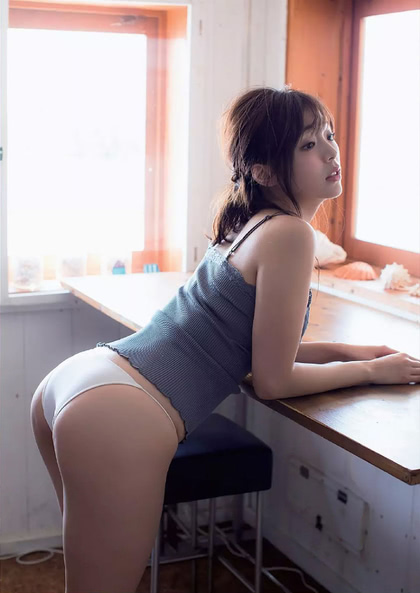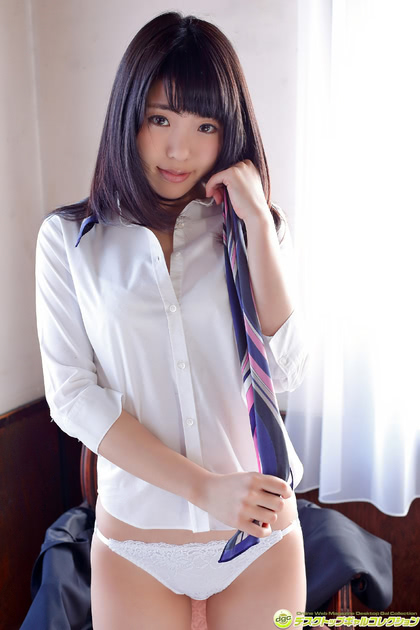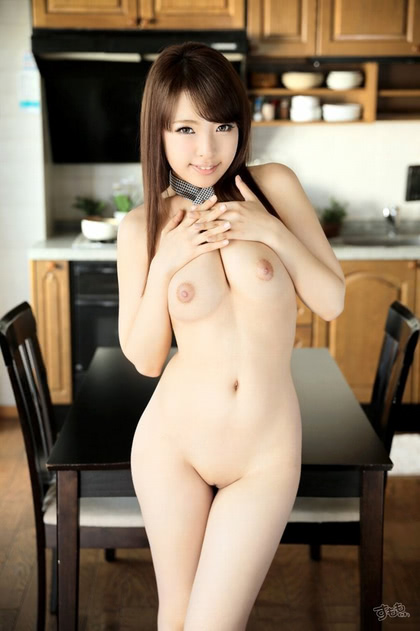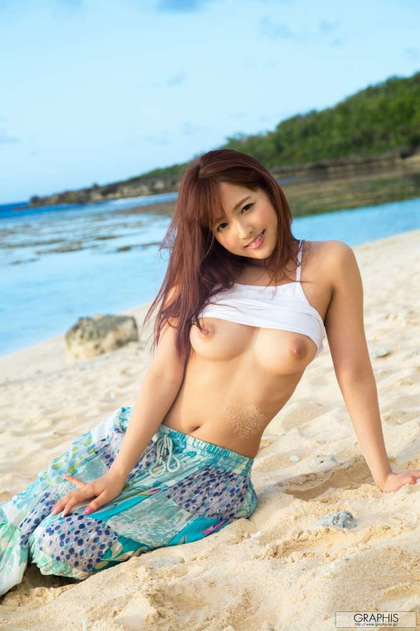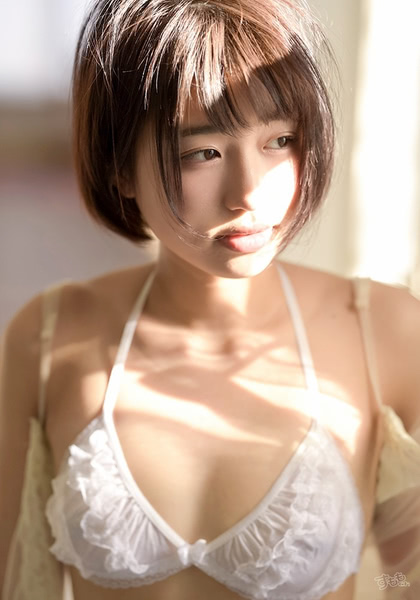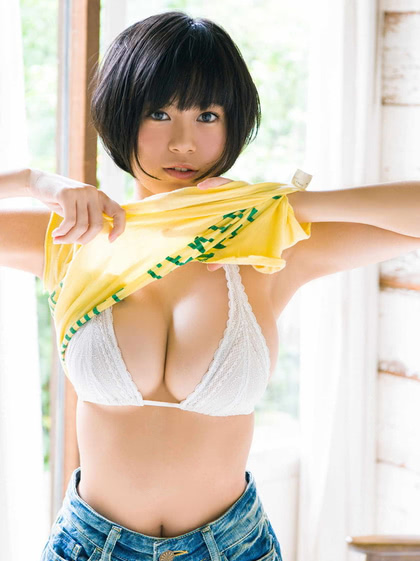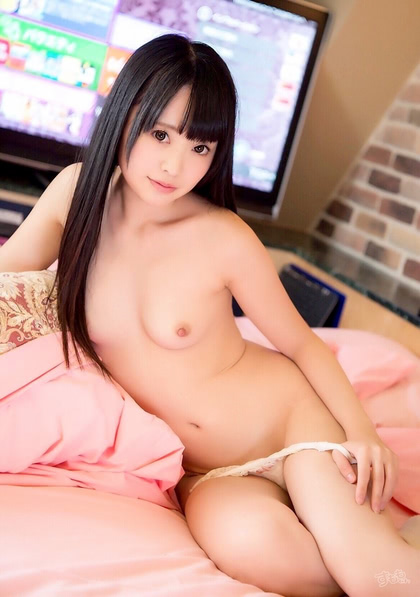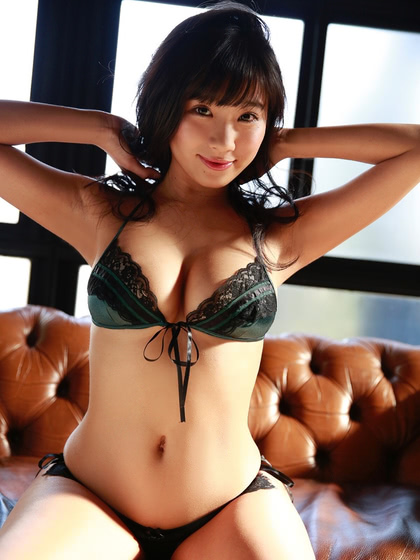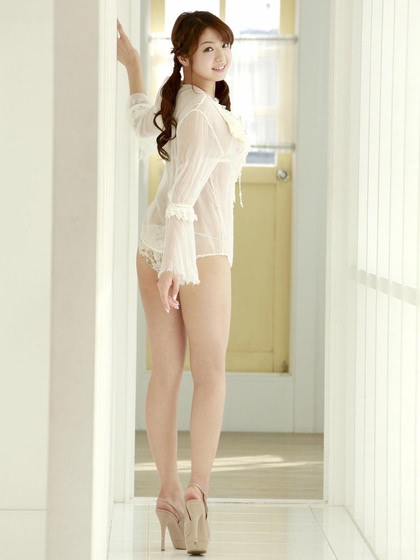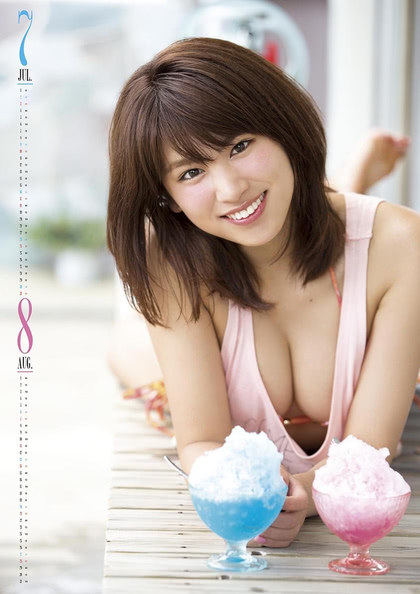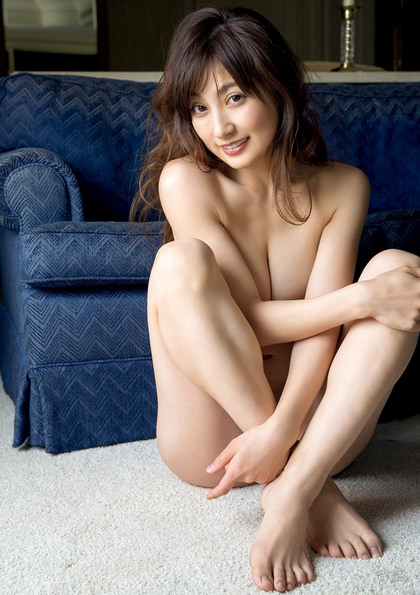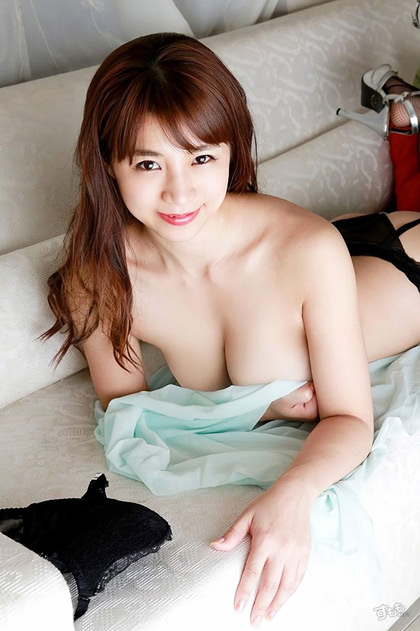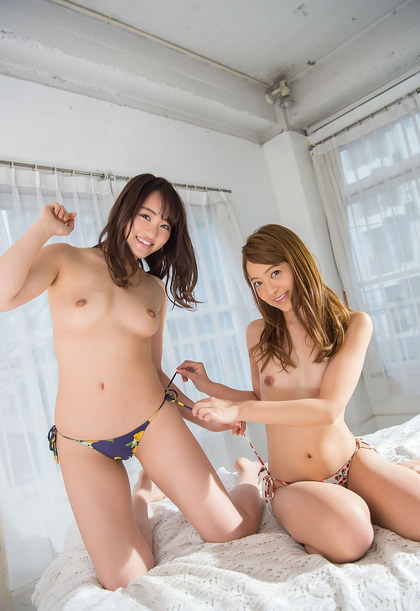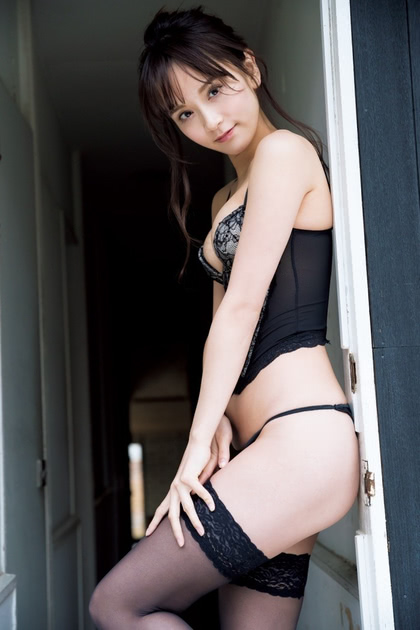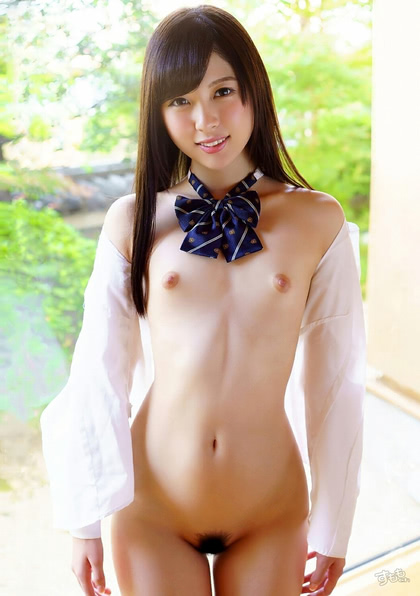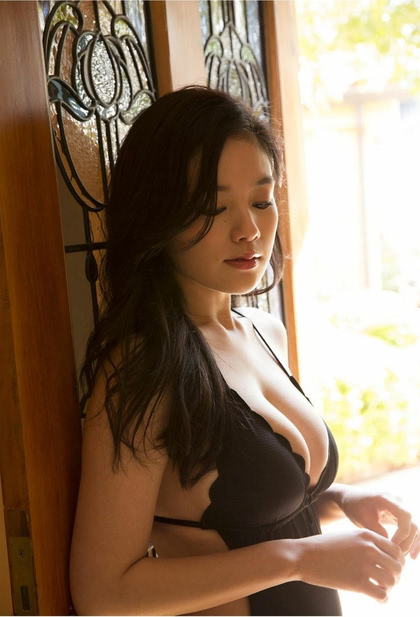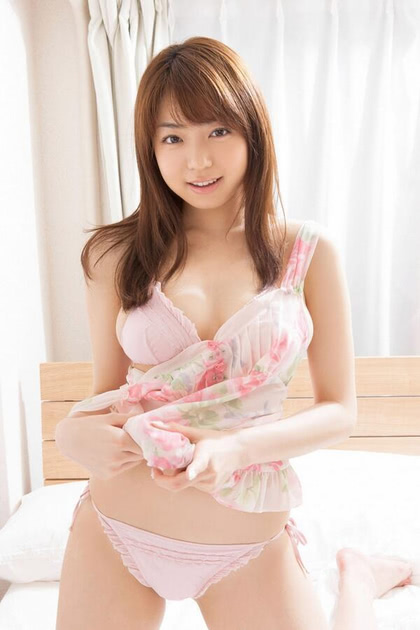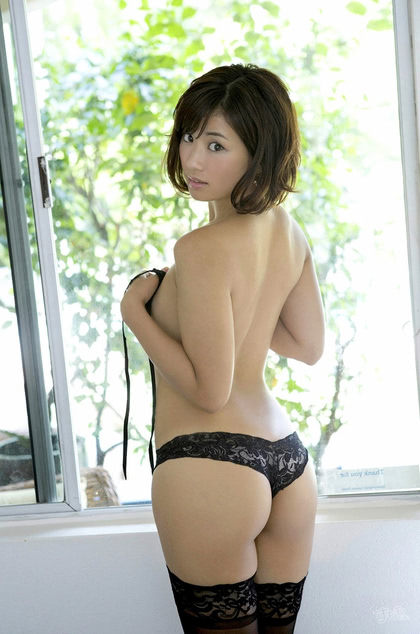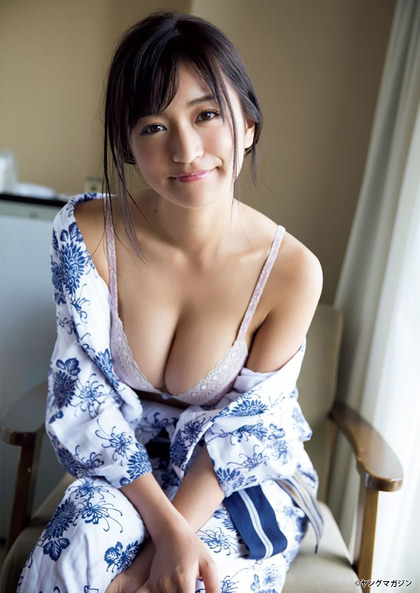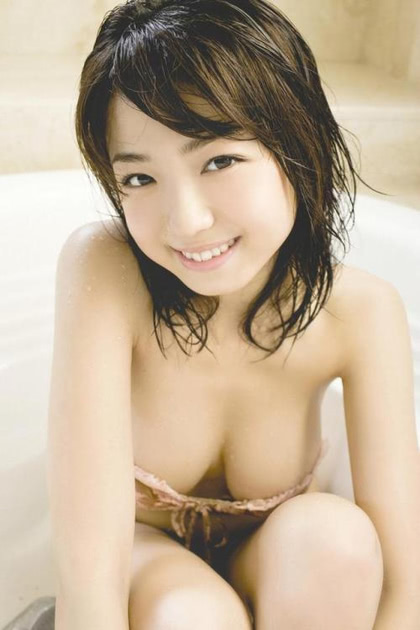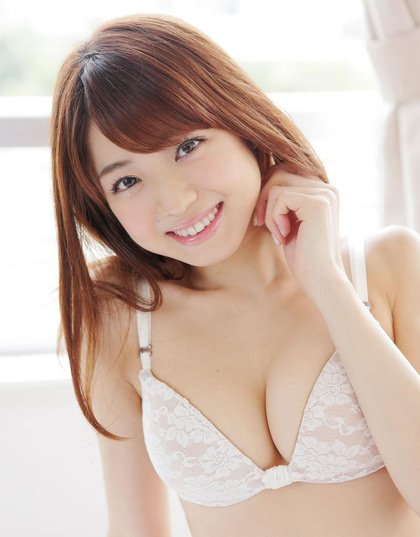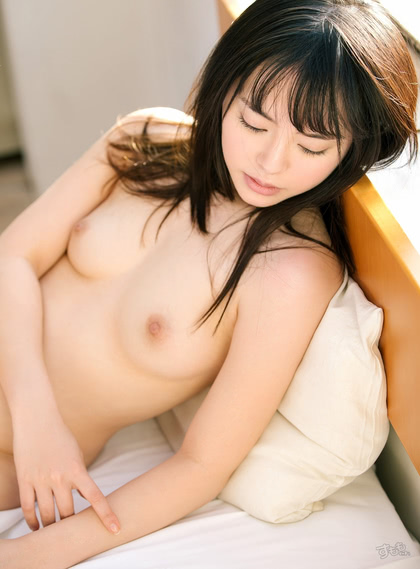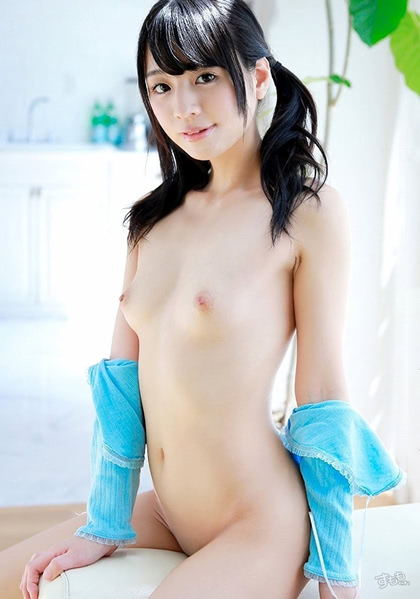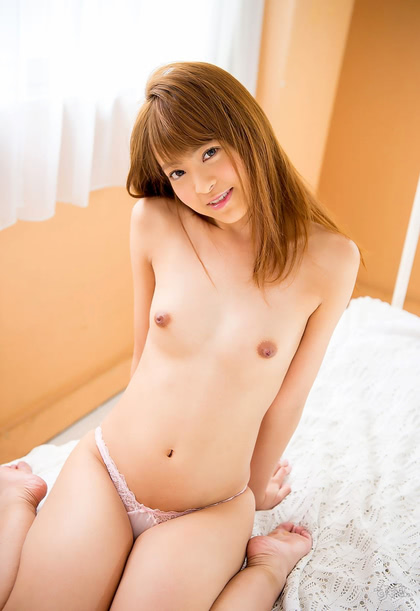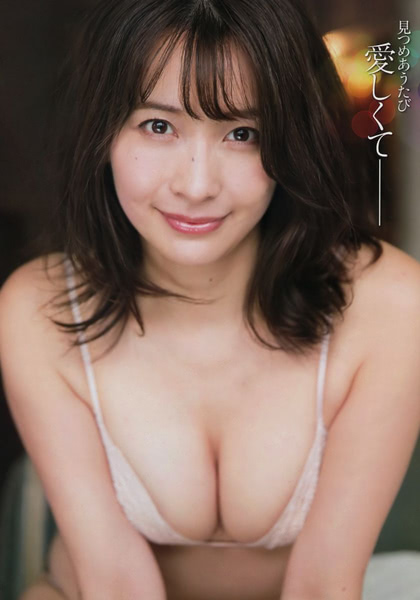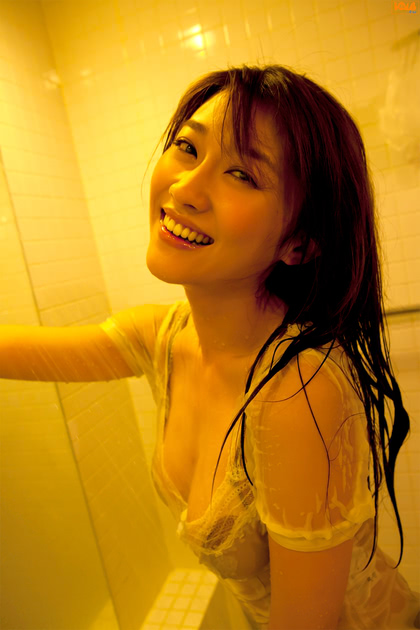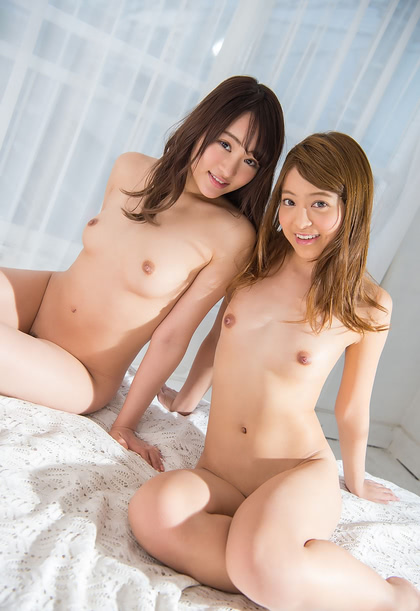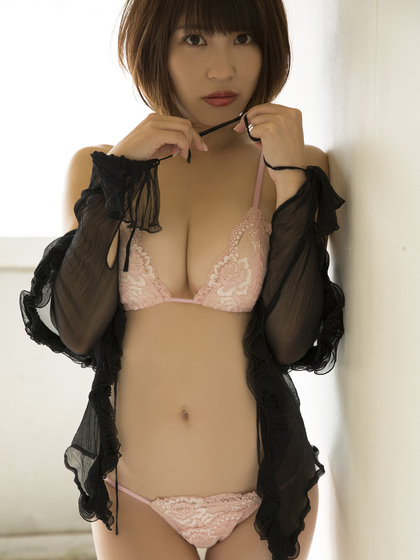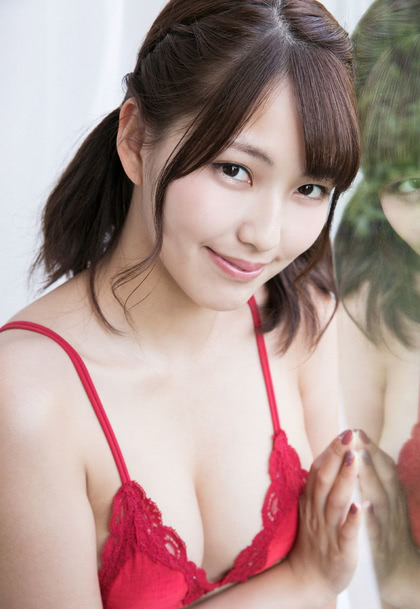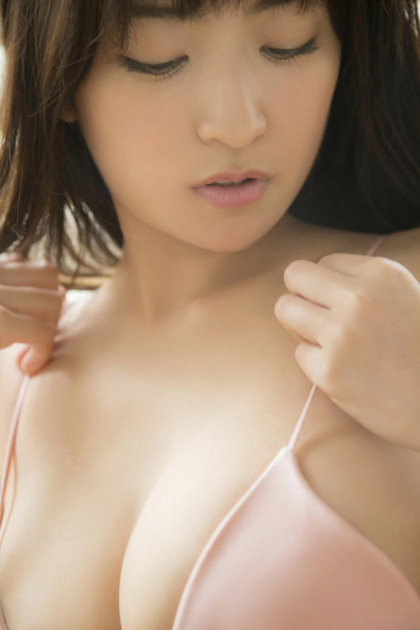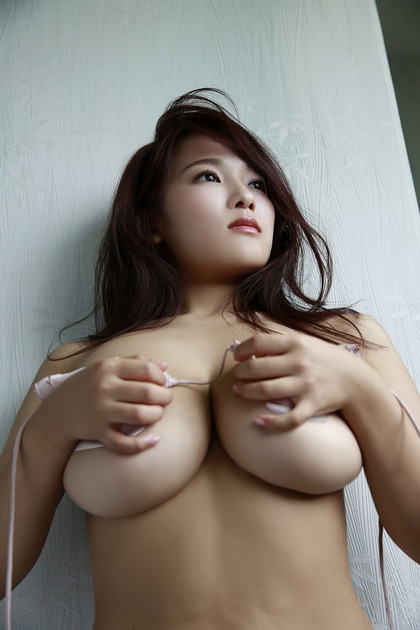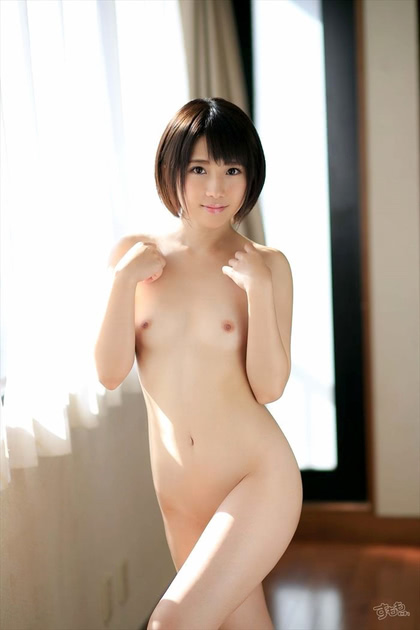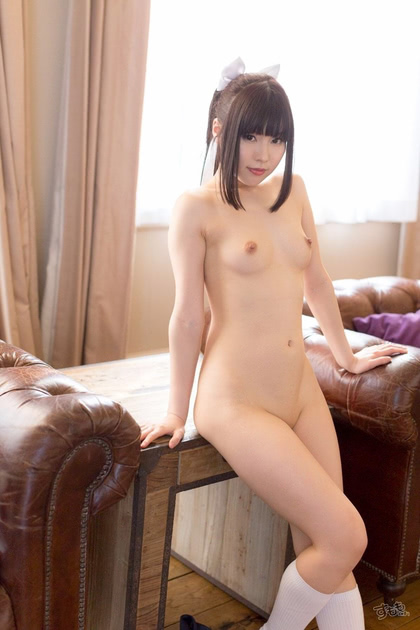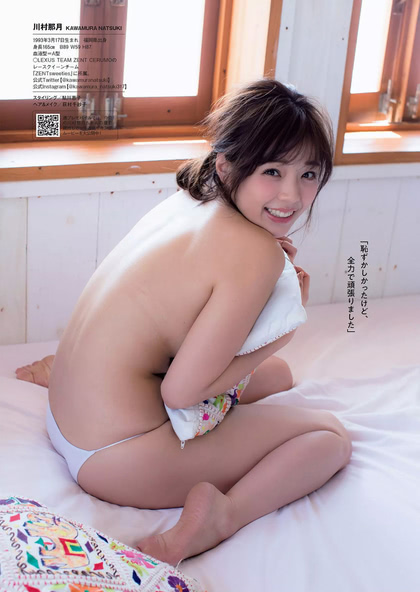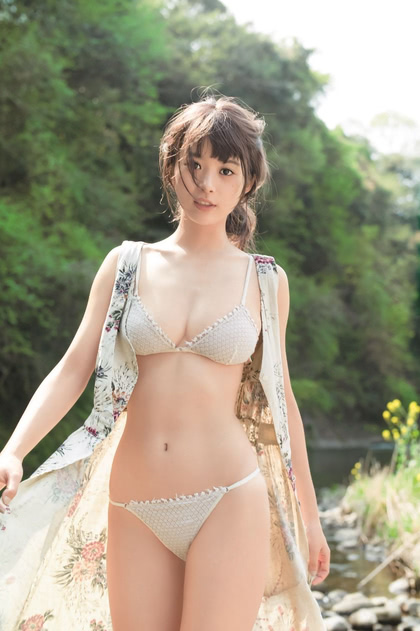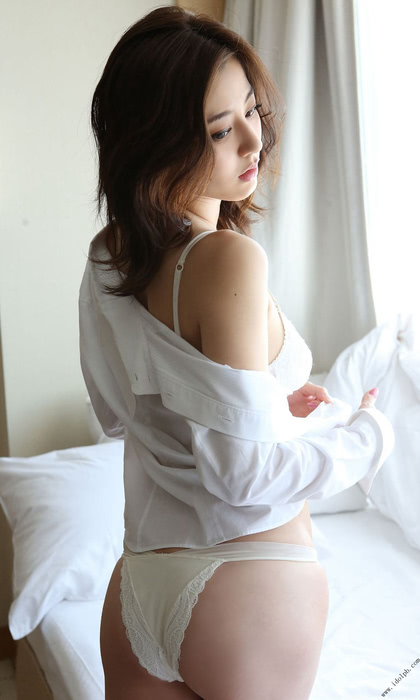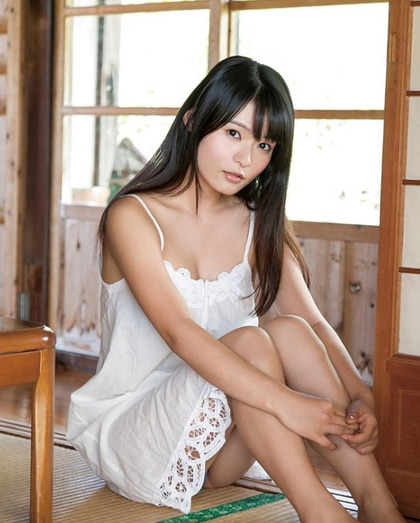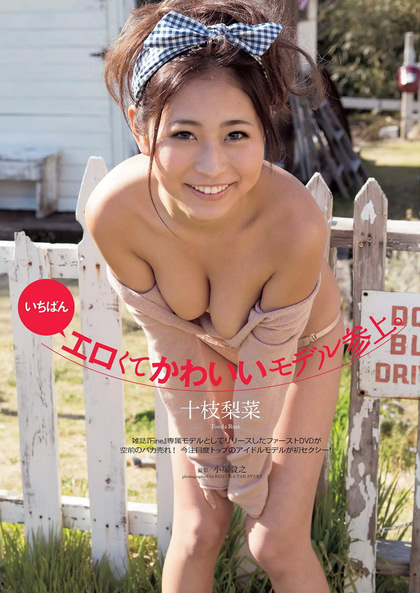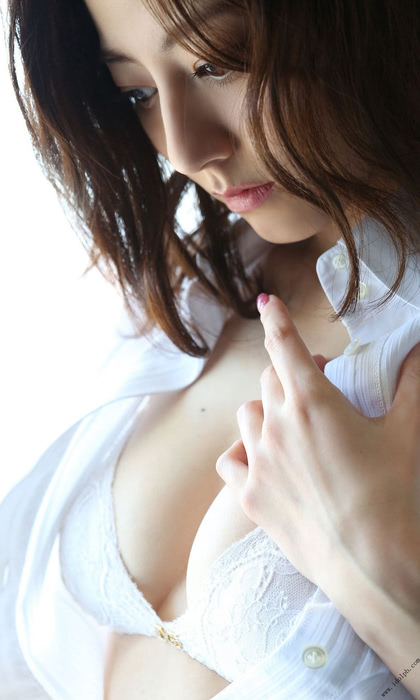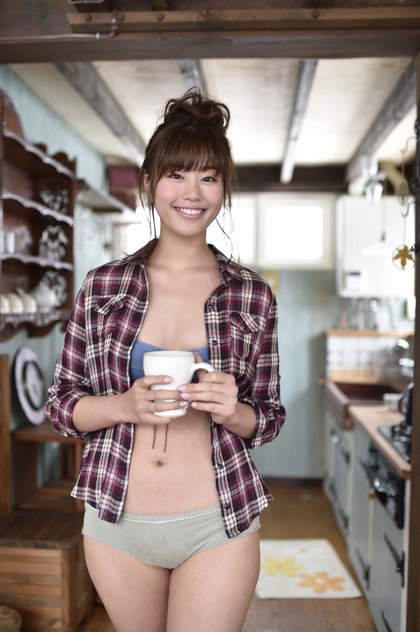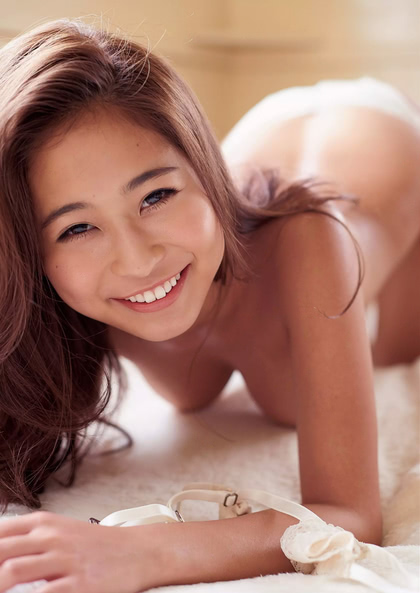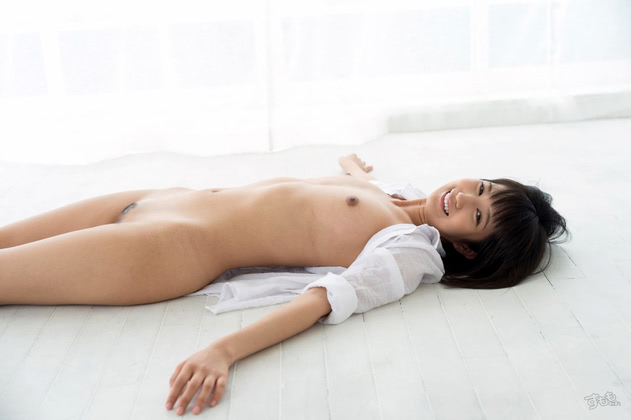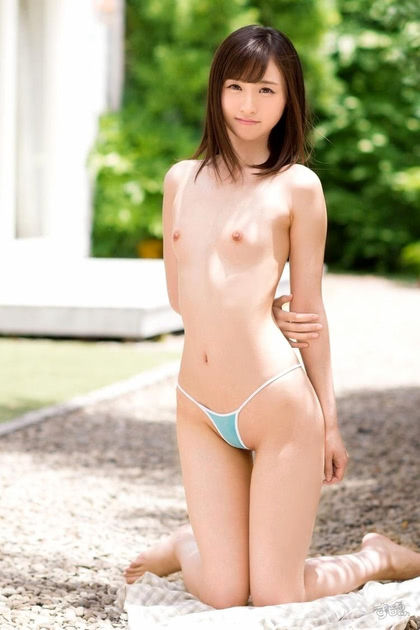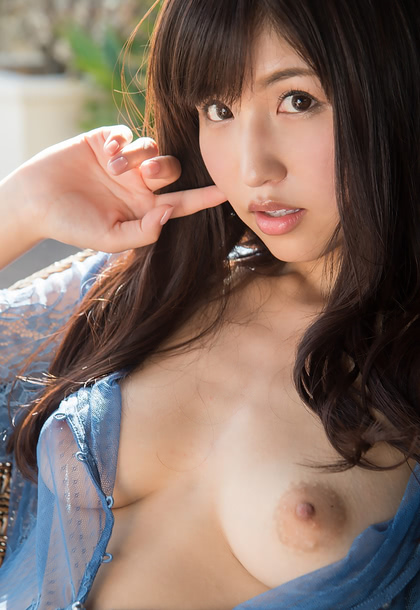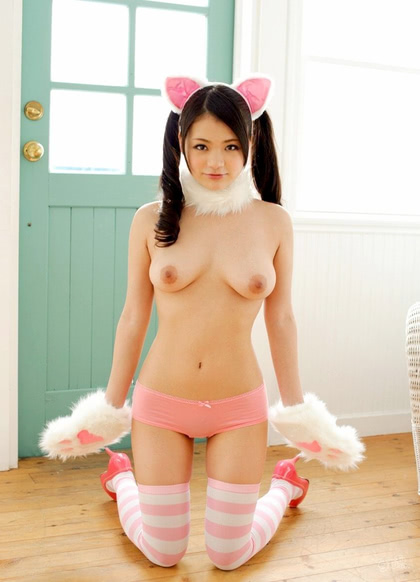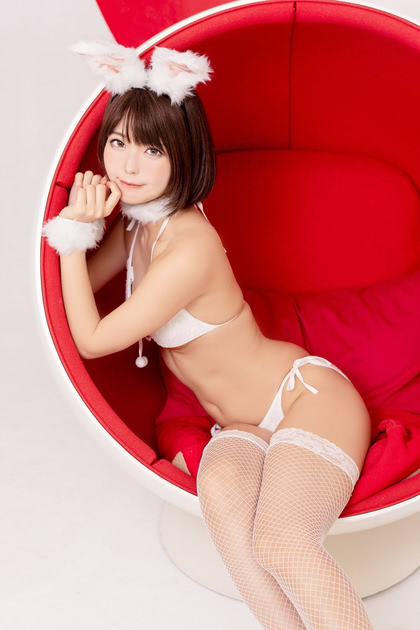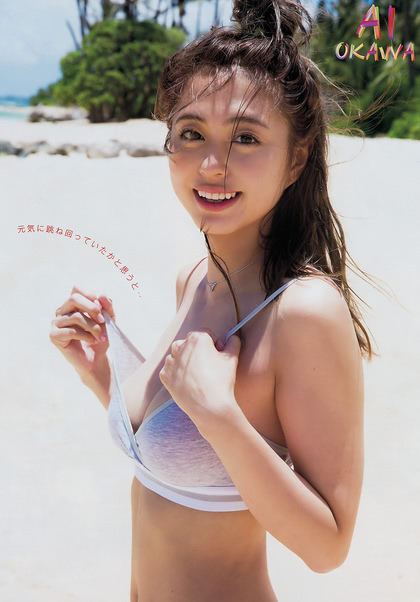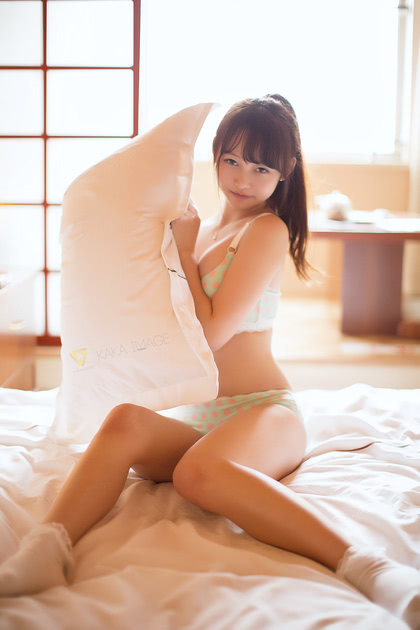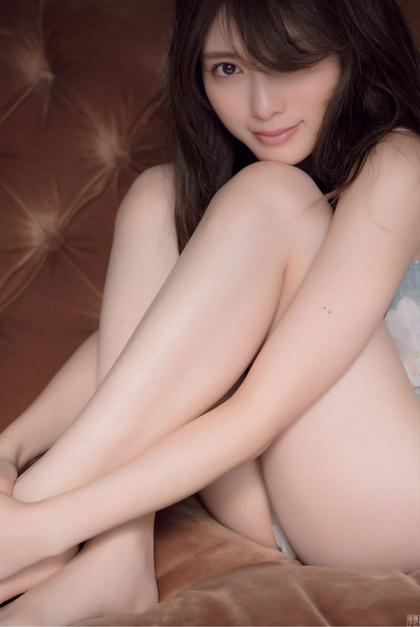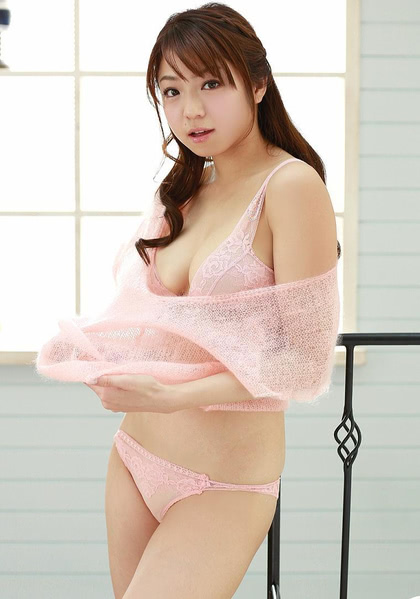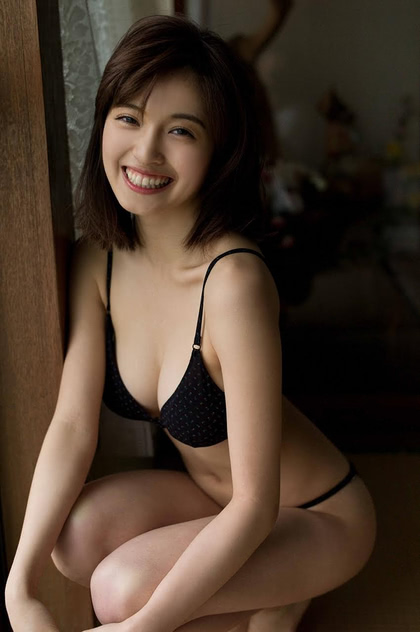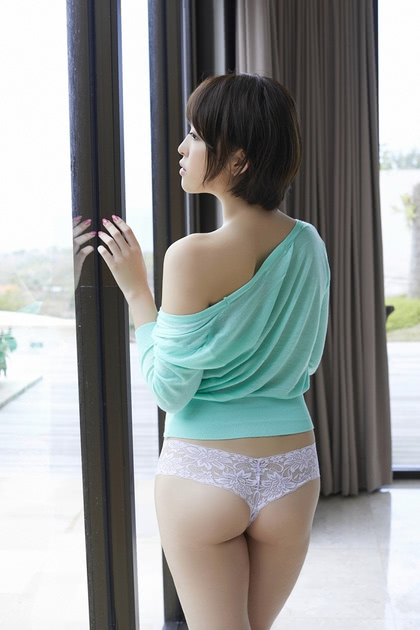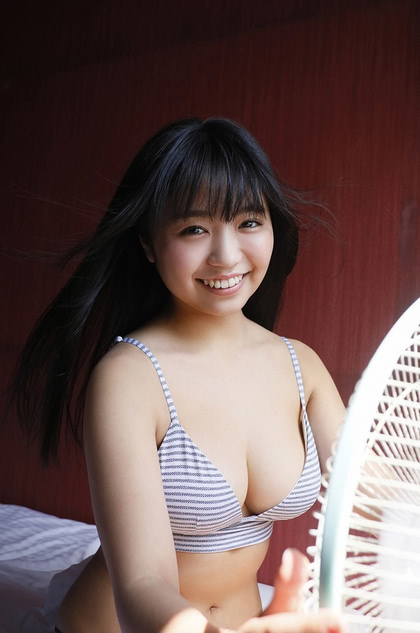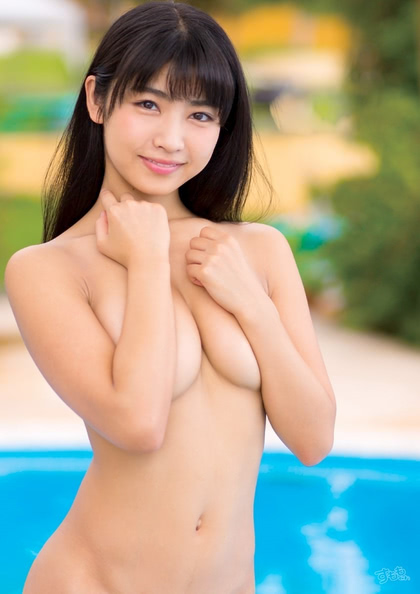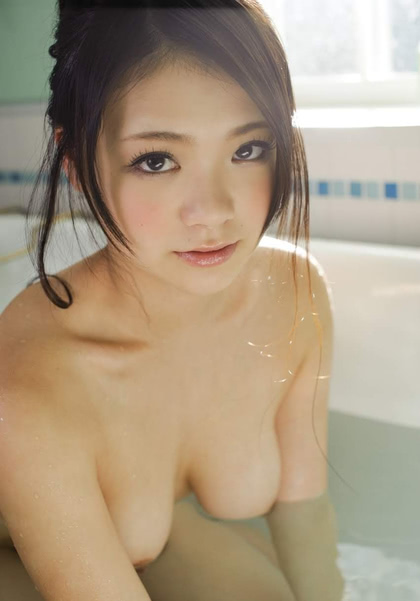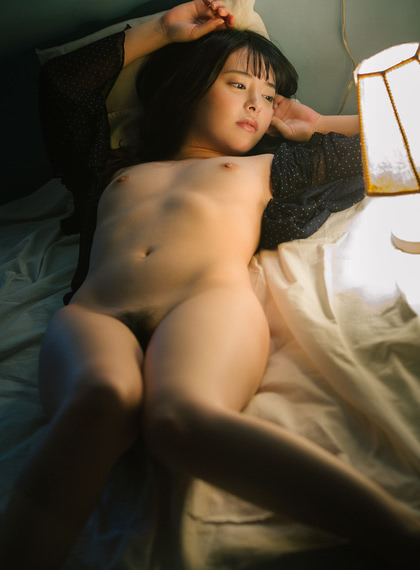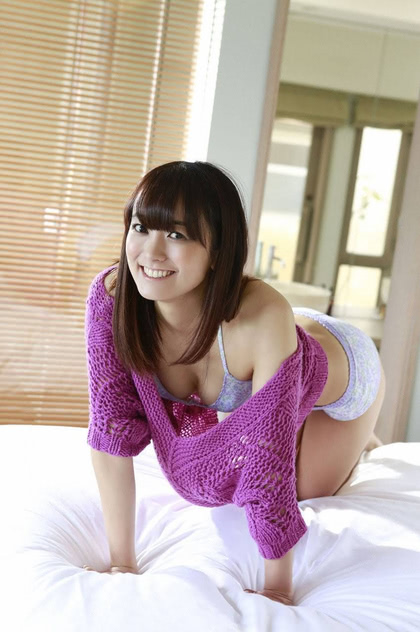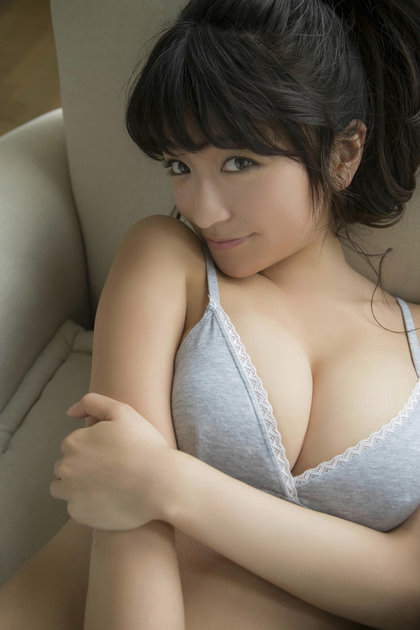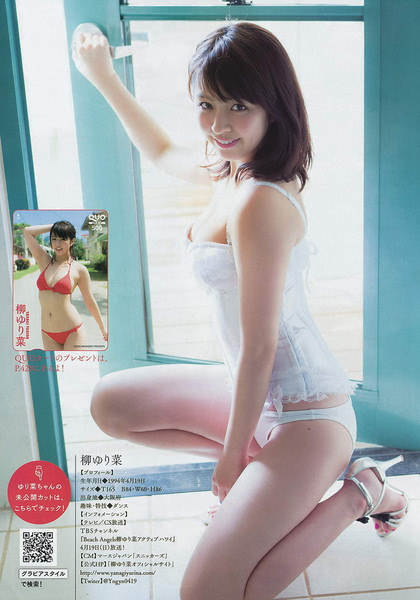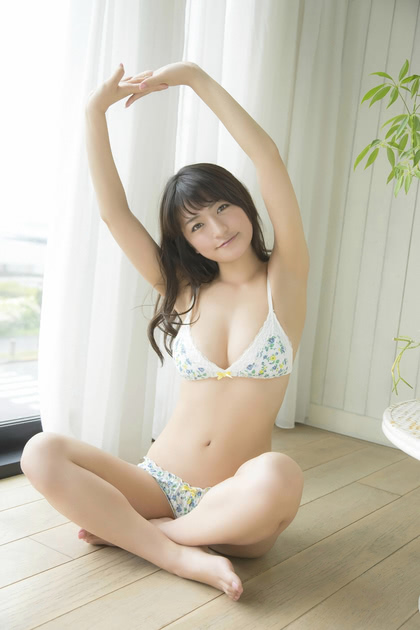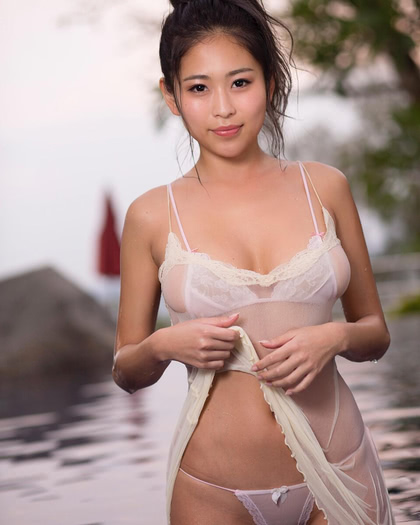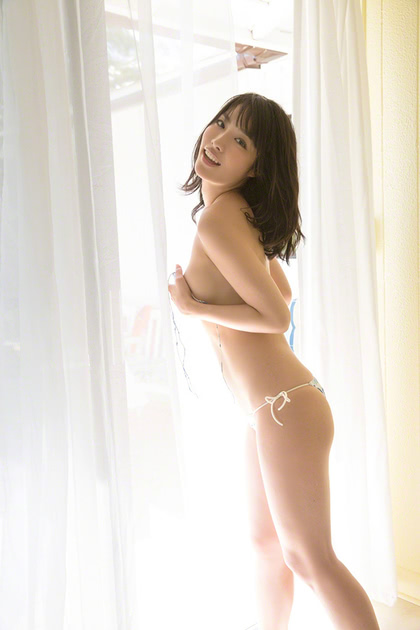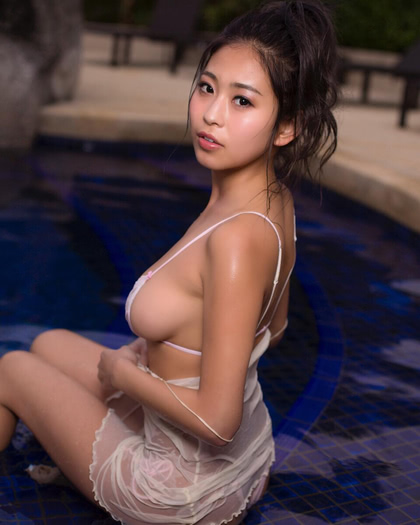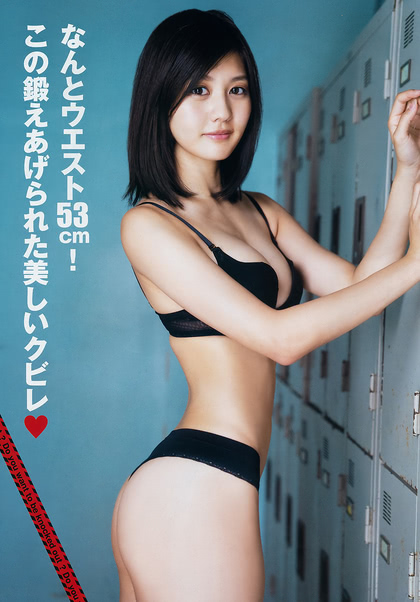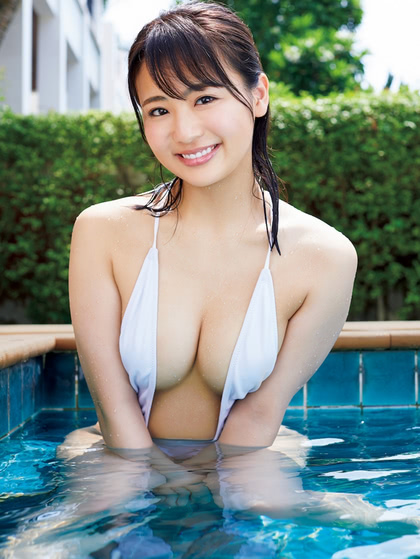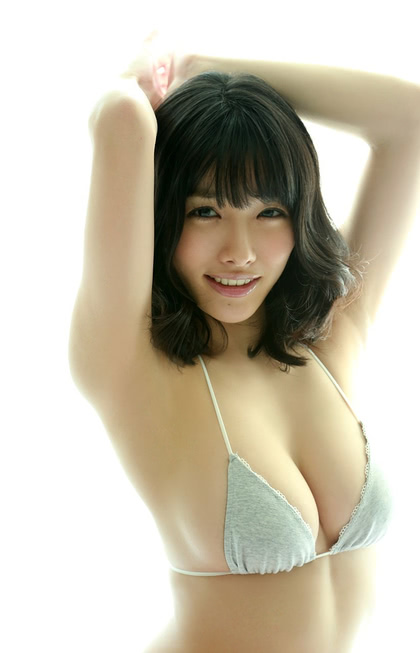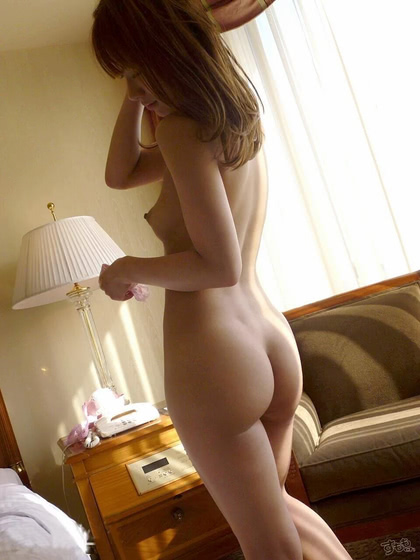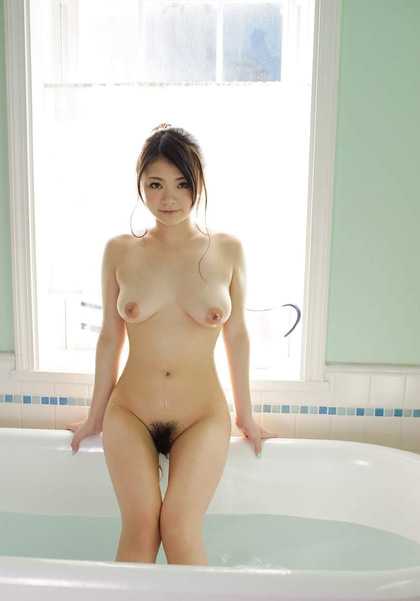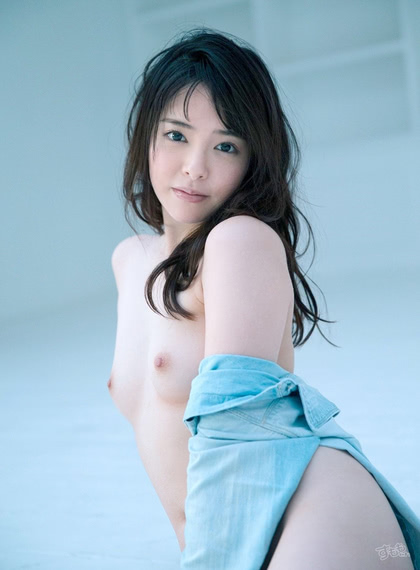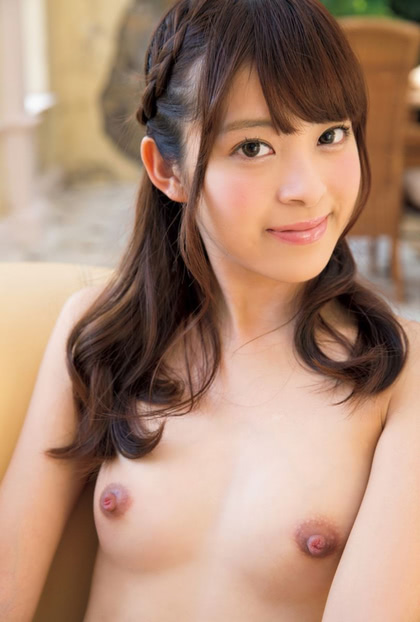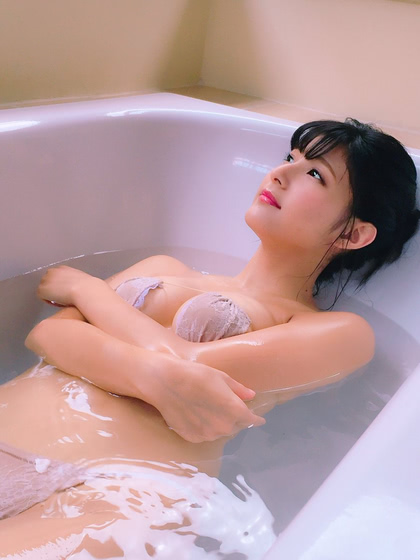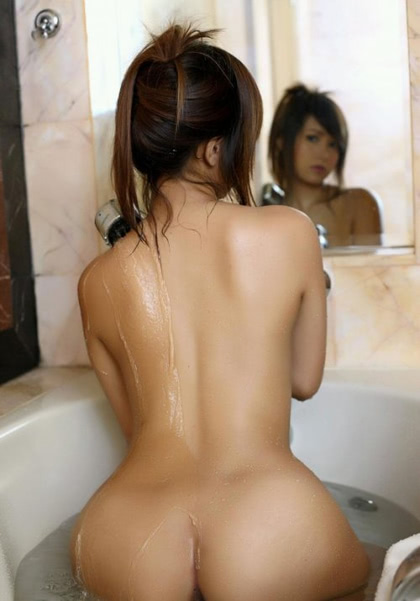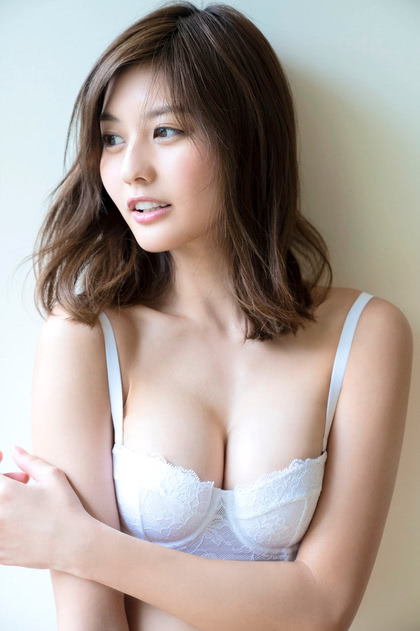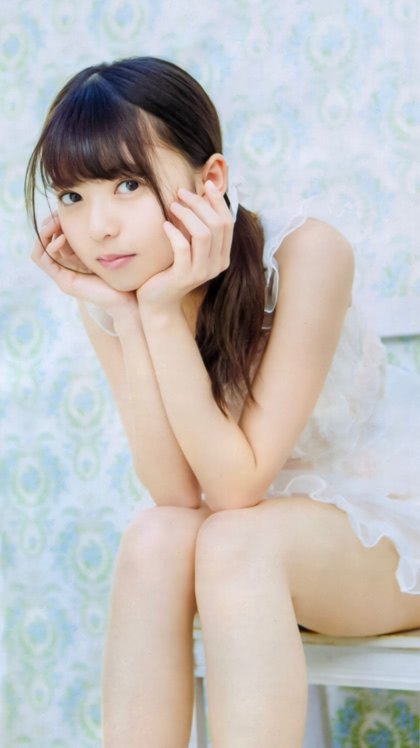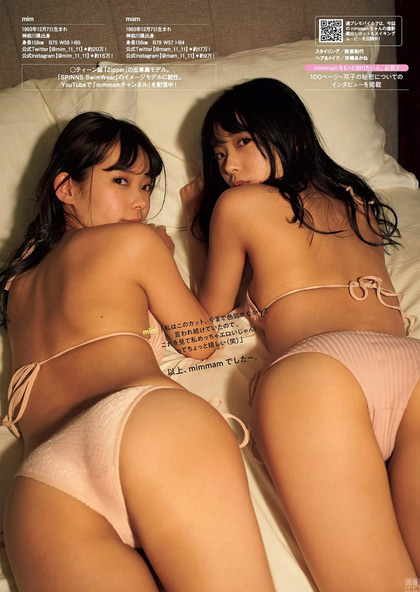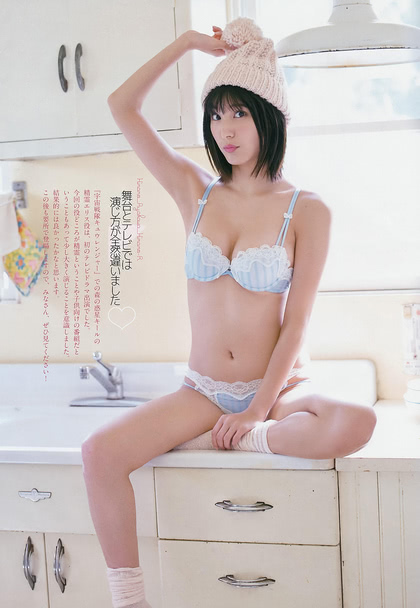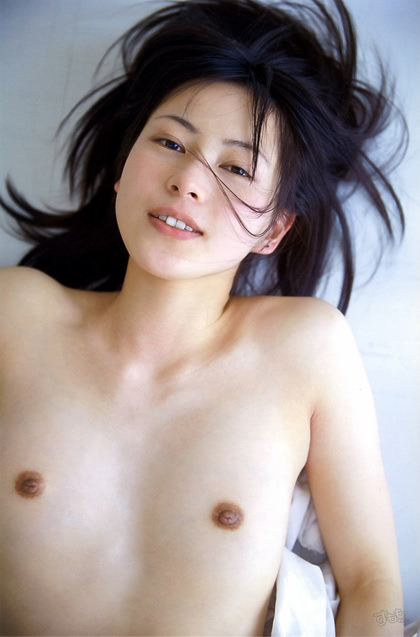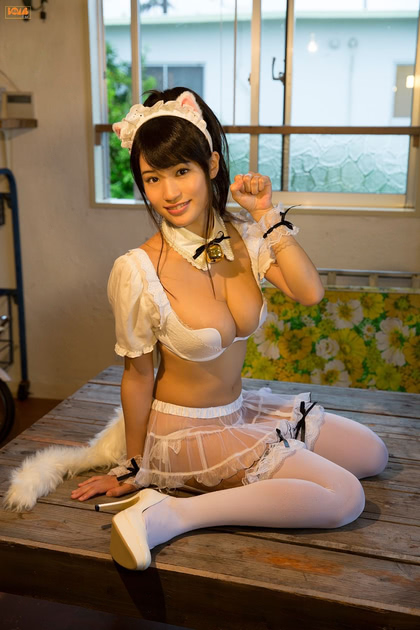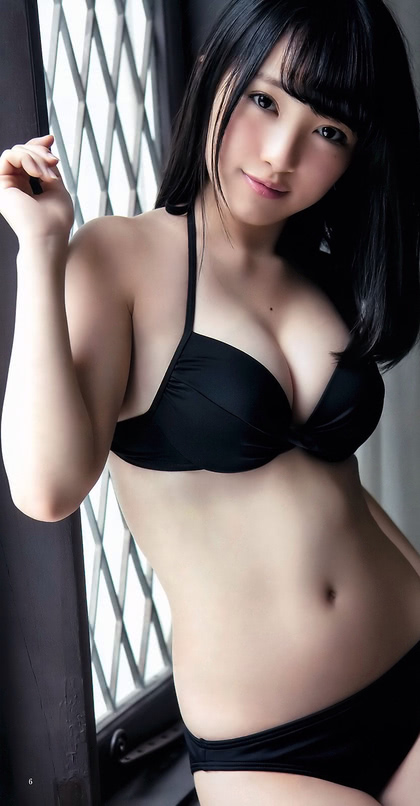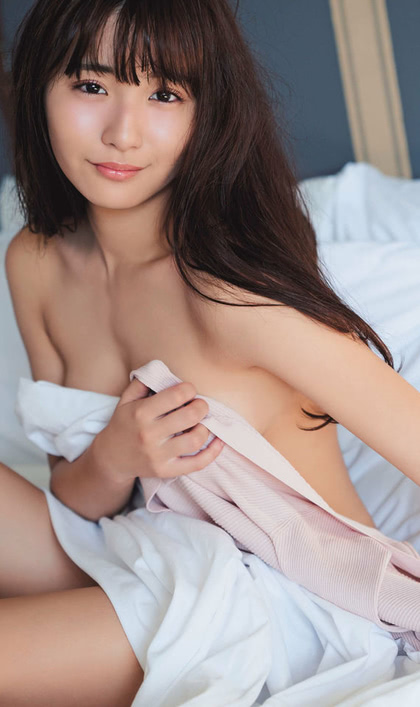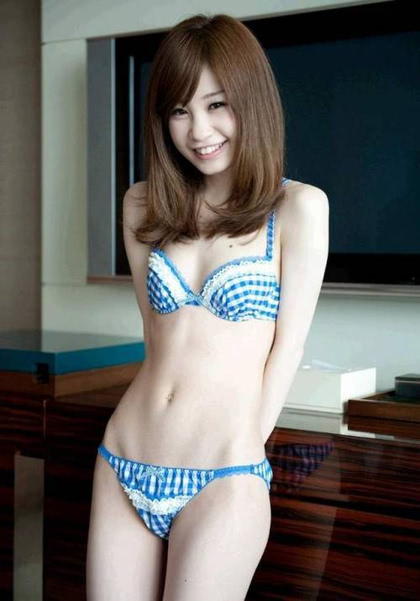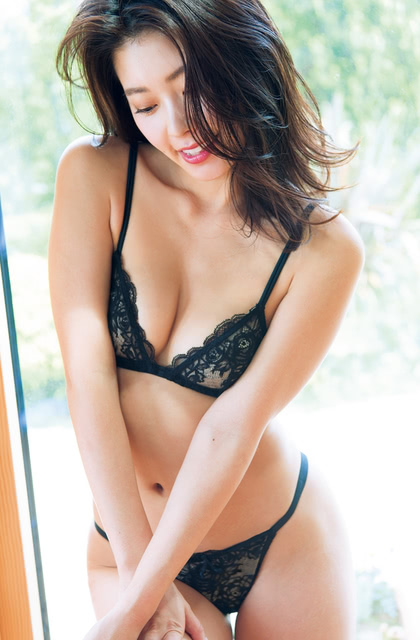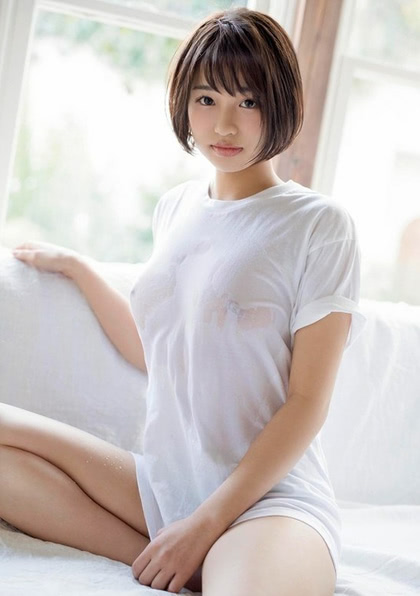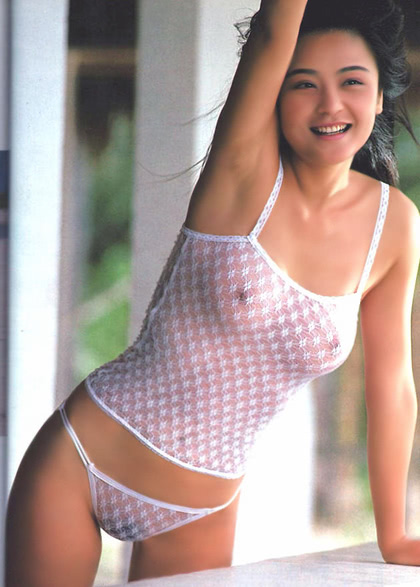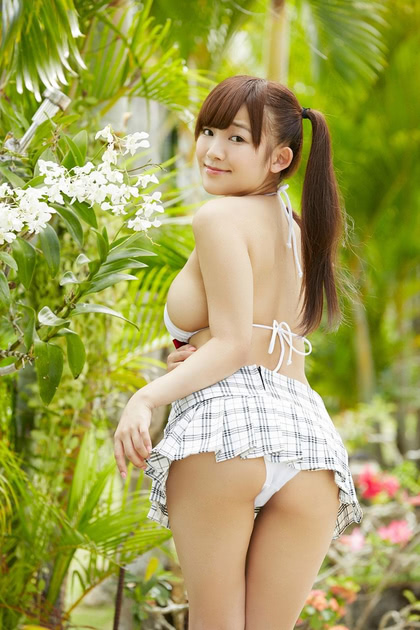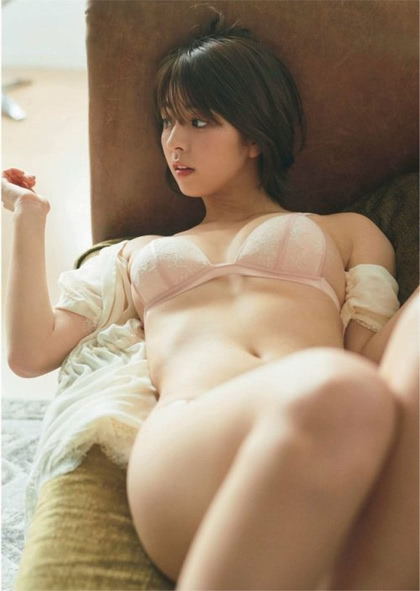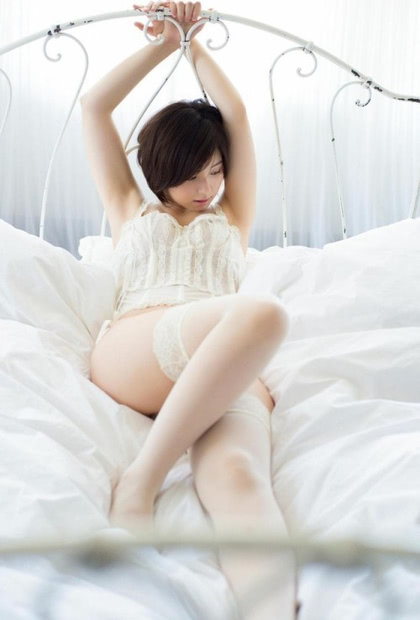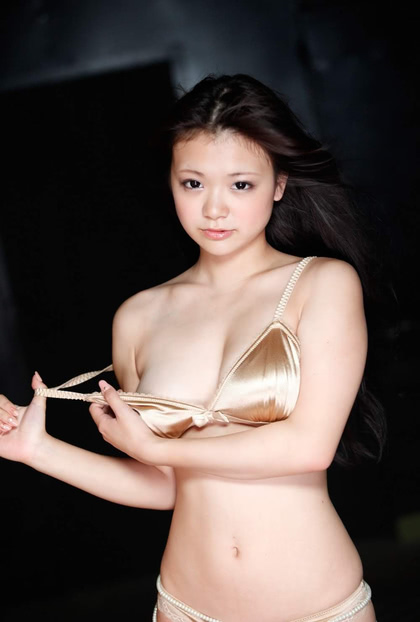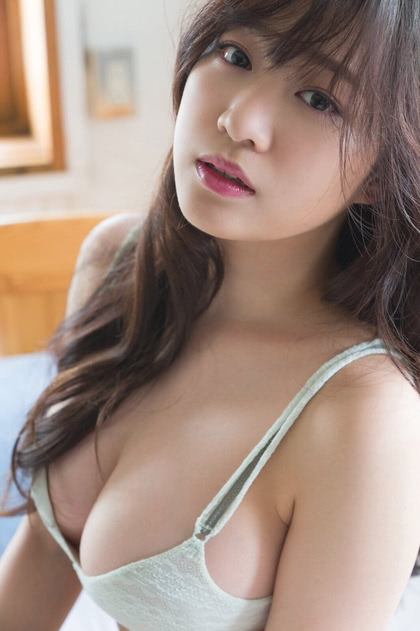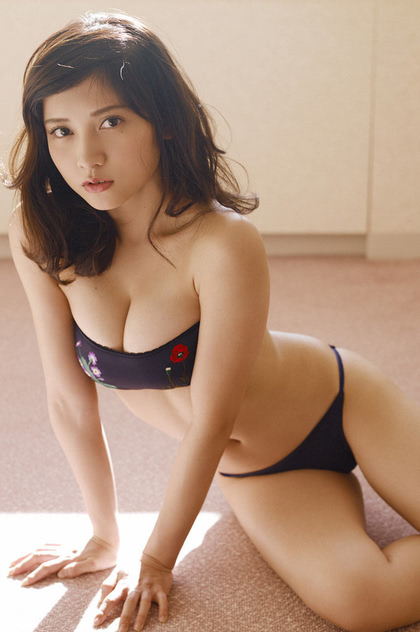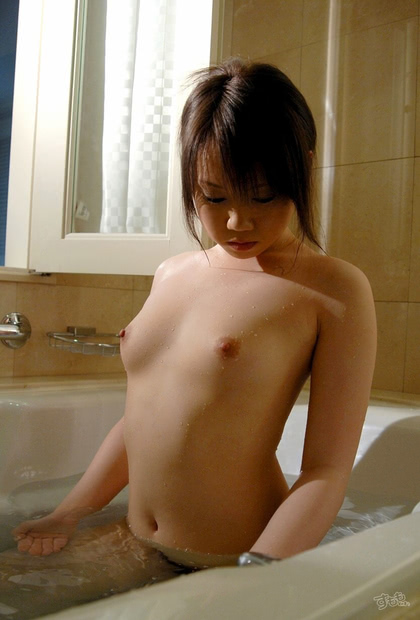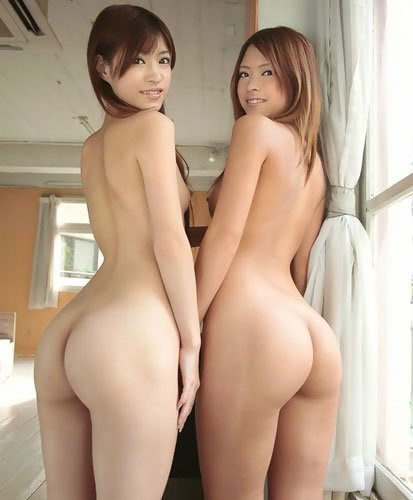 ---
Comments via Isso
Markdown formatting and simple HTML accepted.
Sometimes you have to double-click to enter text in the form (interaction between Isso and Bootstrap?). Tab is more reliable.
---