Hoe Harem 6
In which Pure Farmer Power causes the Evil Plan to backfire, awakening Our One True Best Girl to her destinies, both professional and personal.
Very personal. Seriously, Ruri, "gochisōsama-deshita"?!? That little slip more than made up for the bad CGI on the giant worms. And the excessively talky fight scene.
Sadly, Our Worst Mom also gets some screen time, although she ends up acting her age in the end.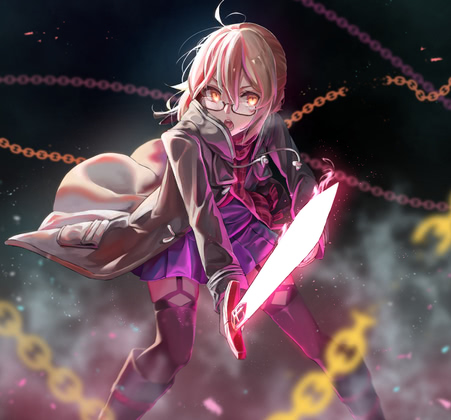 (unrelated heroine is unrelated)
Beast Tamer 6
Team Waifu demonstrates their loyalty and their susceptibility to light petting as they follow Our Taming Hero deep into the woods to run an errand for Our Dipshit Hero. After last week's digression, we're back on track for harem expansion, with Fairy Loli Twin #1 begging for help rescuing Fairy Loli Twin #2. Next week, that is, and I'm sure they'll both officially be Waifu-broken by the end of it. Pretty safe bet, since they're in the credits…
If they keep to the pattern, I expect another episode of dealing with the hero party and two that focus on Fox Loli Waifu, leaving three episodes to introduce Yet Another Girl (a human knight who doesn't seem to be a tameable haremette) and have her recruit the party to clean up corruption in her order as some sort of series finale.
Covid/Customs QR Code
The Visit Japan Web site processes scanned passports in about five minutes (provided you actually rotate them, not just let an iphone flag them as landscape), but apparently the Covid certification is reviewed by hand, and takes a few days. Three, for me. But now I'm all set for the trip.
They want you to log into the site on your phone's browser to display the QR code at the airport, warning you that showing up with a printed code might take longer. Oooooookay then.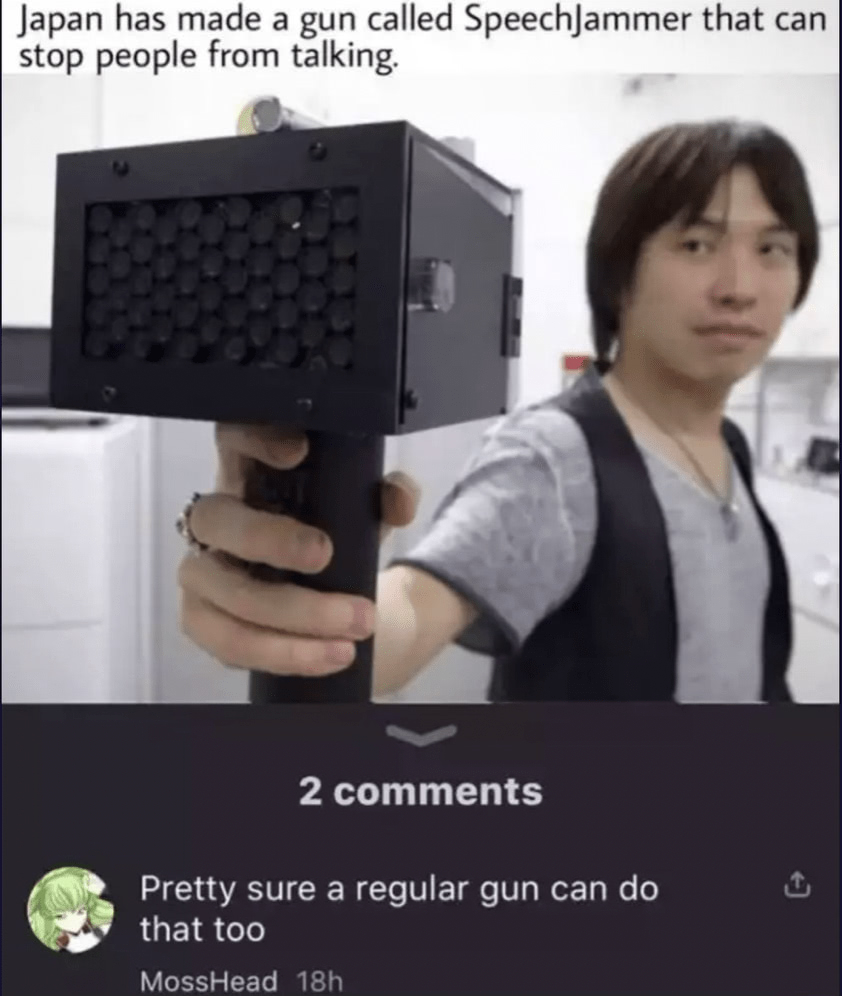 What a guy!
Elon Musk just paid three months salary and benefits to thousands of struggling workers to give them the opportunity to Learn To Code.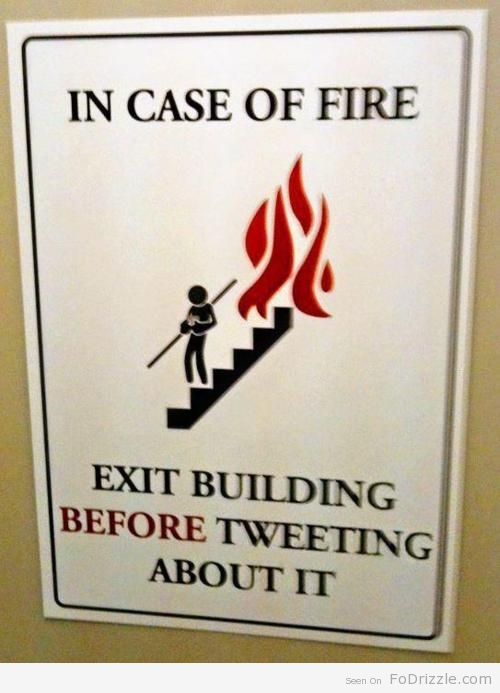 ---
Comments via Isso
Markdown formatting and simple HTML accepted.
Sometimes you have to double-click to enter text in the form (interaction between Isso and Bootstrap?). Tab is more reliable.
---