In the definitely-not-in-California-any-more department, I'm looking at 5 days of thunderstorms. Also a 5-for-$55 deal on MagPul 30-round AR-15 magazines at the local range. They're also offering a bundle with a S&W M&P-15 Sport II, extra mags, and a rifle case, which they said was selling quite well, but I took a look at the case, and it's the wackiest collection of tacti-cool straps, buckles, zippers, pouches, bungies, and velcro that I've ever seen.
Seriously, you could make a gimp suit out of this bag and have hardware left over.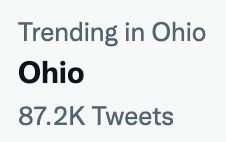 No gimp suits were harmed in the collection of this cheesecake.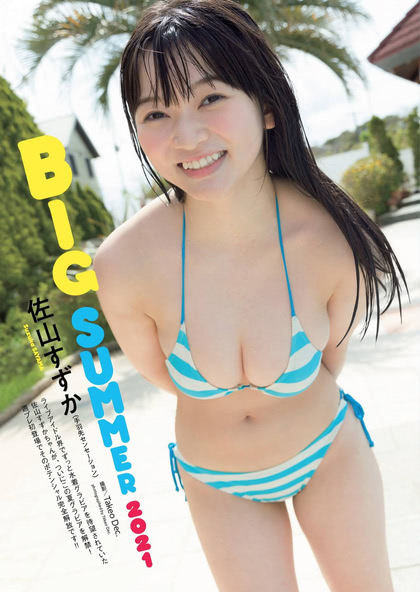 ---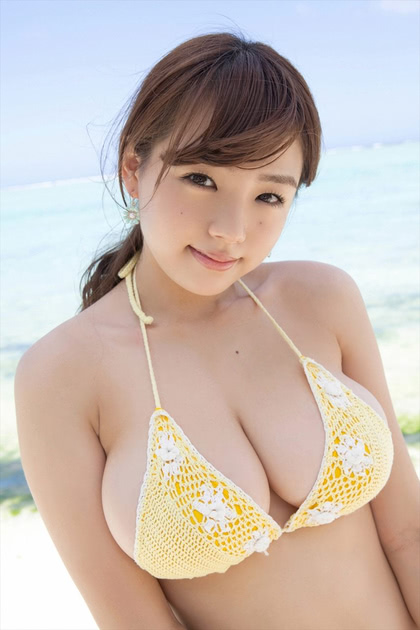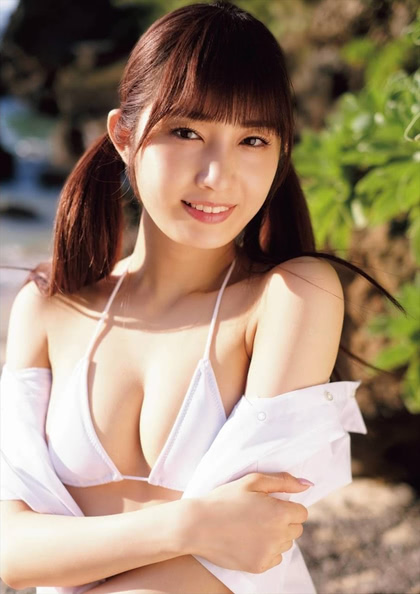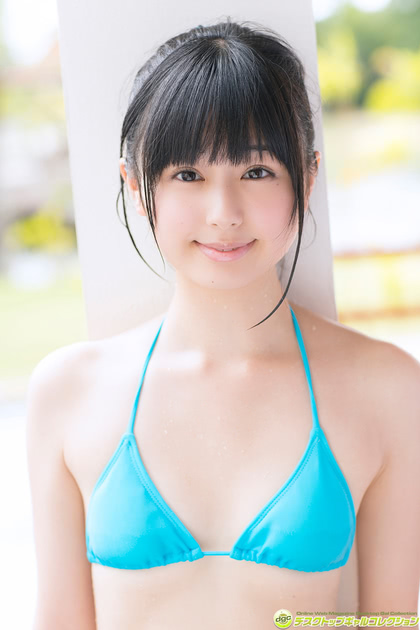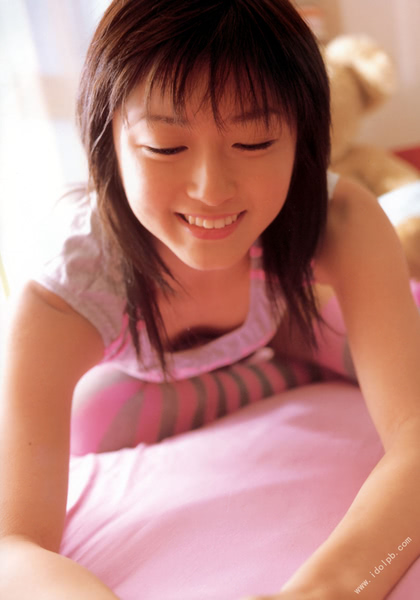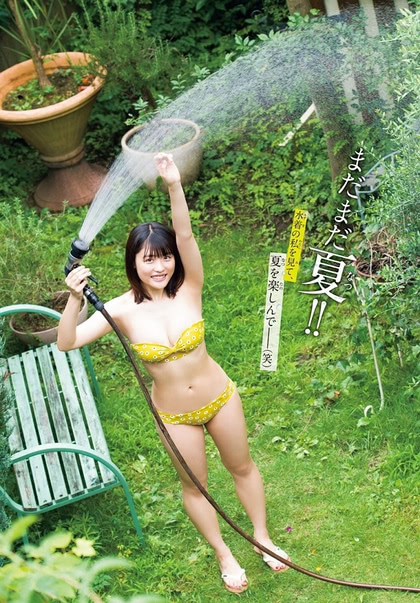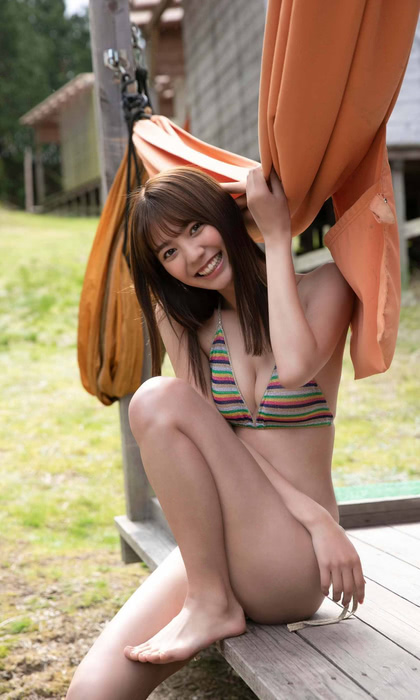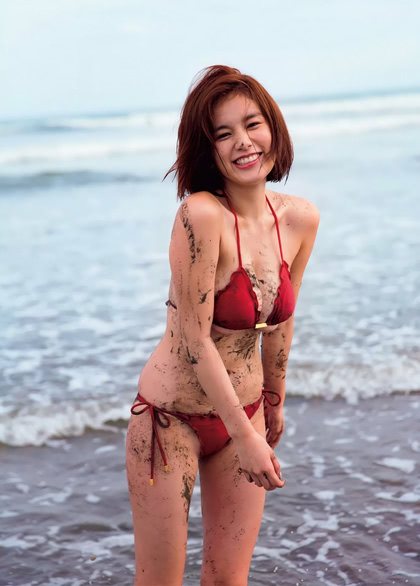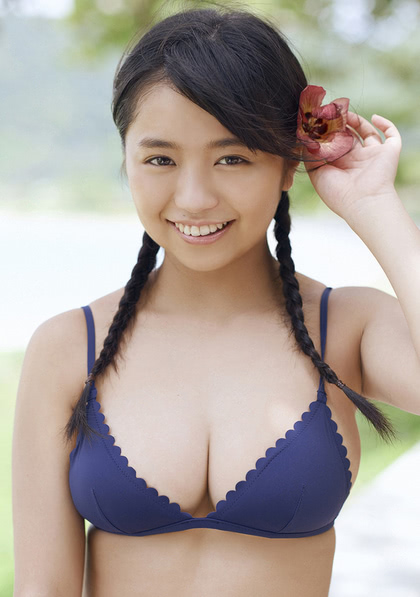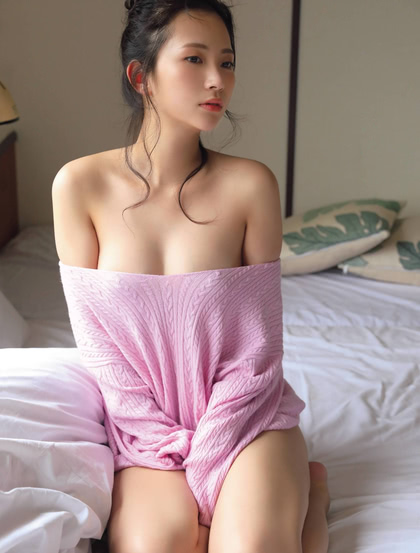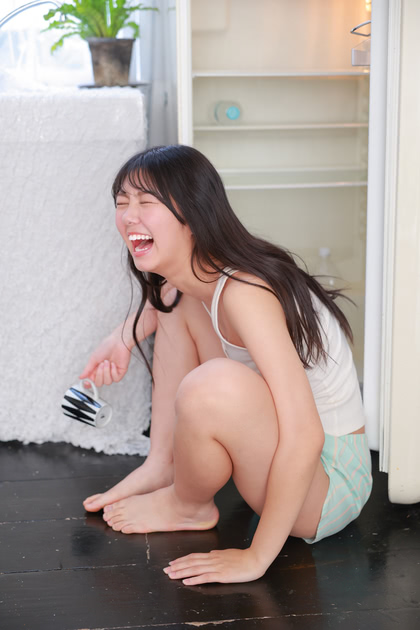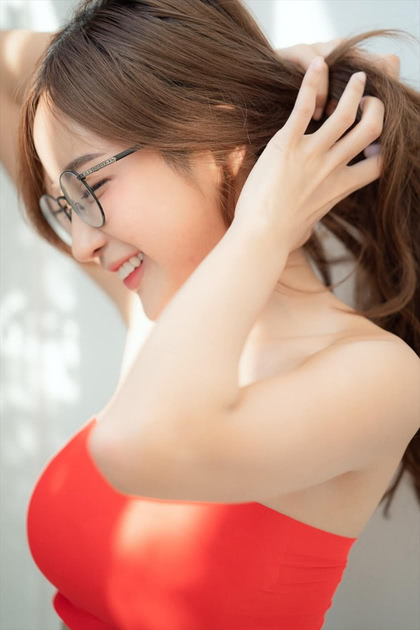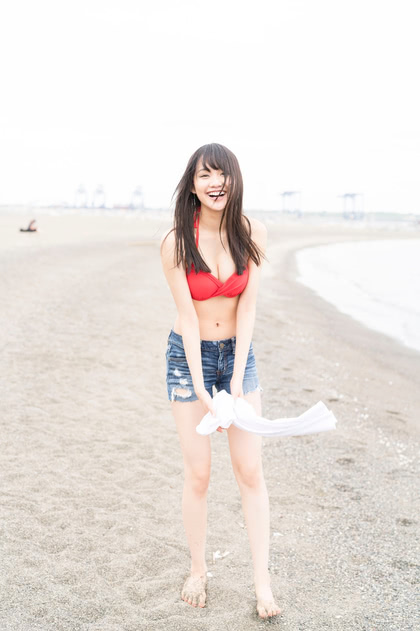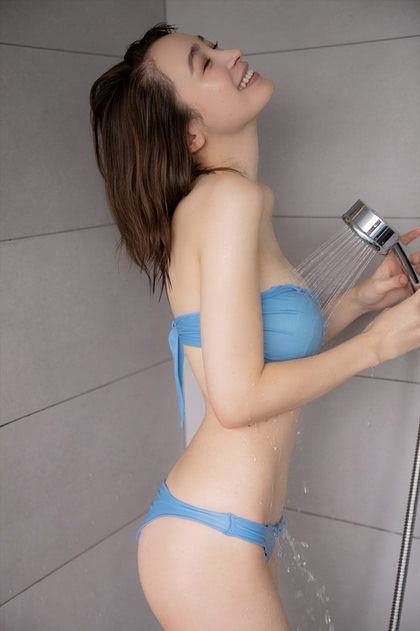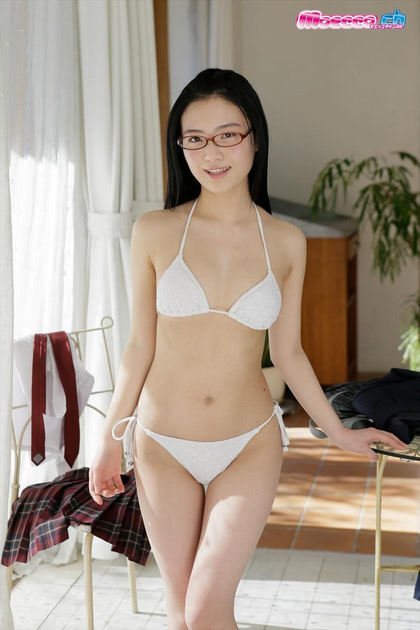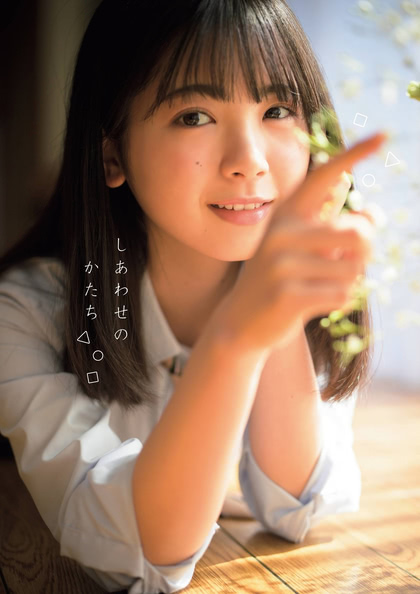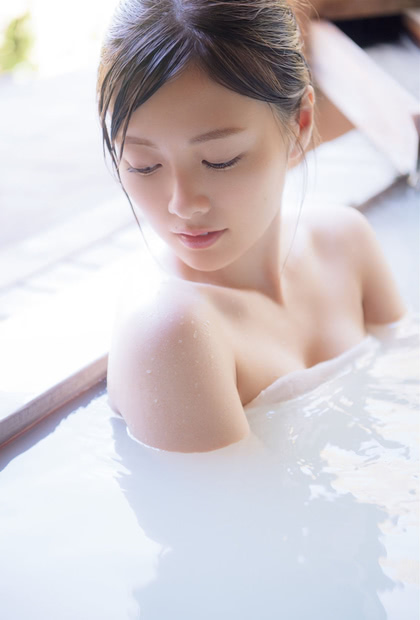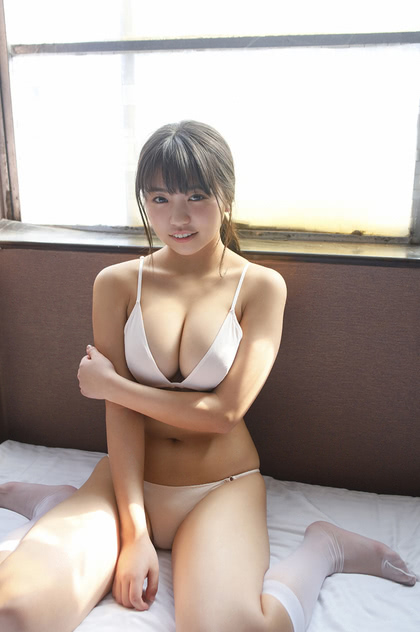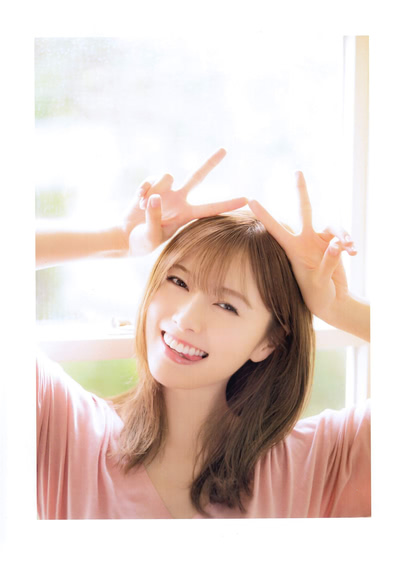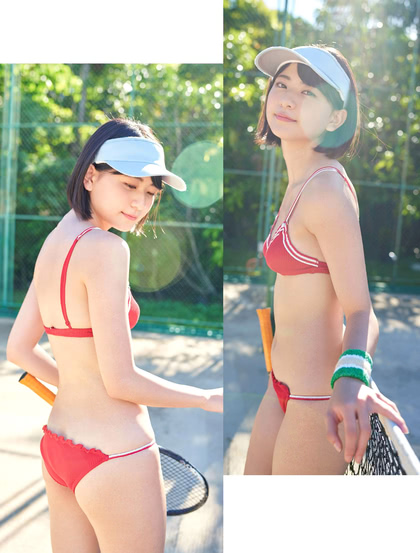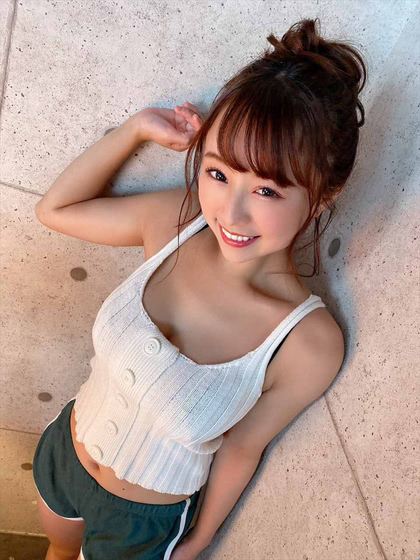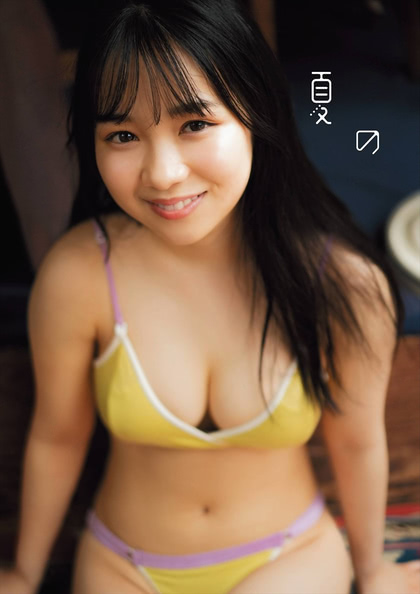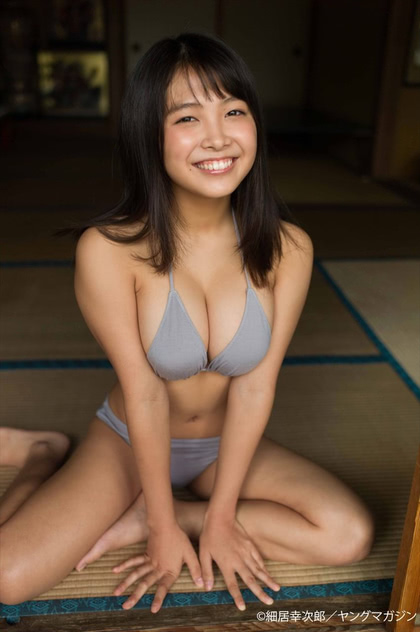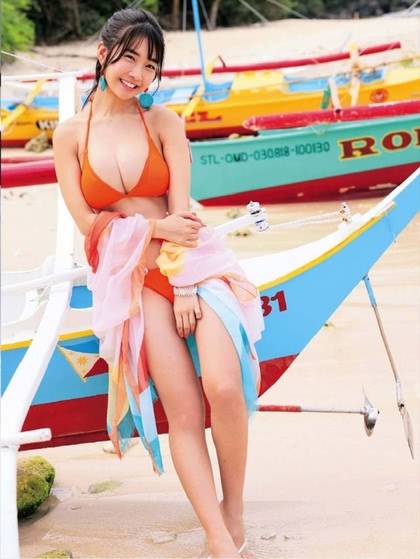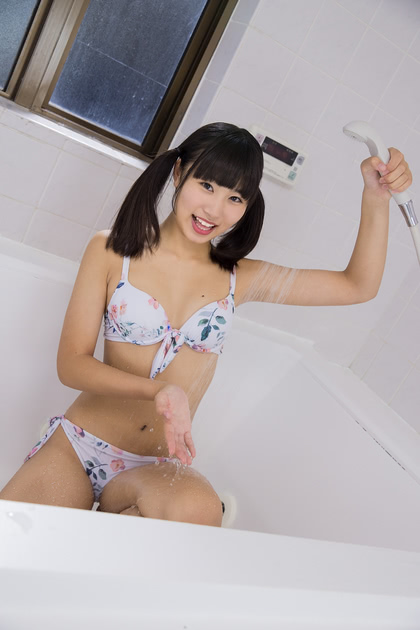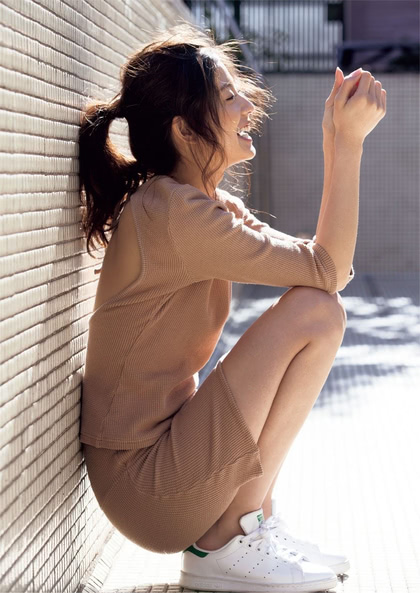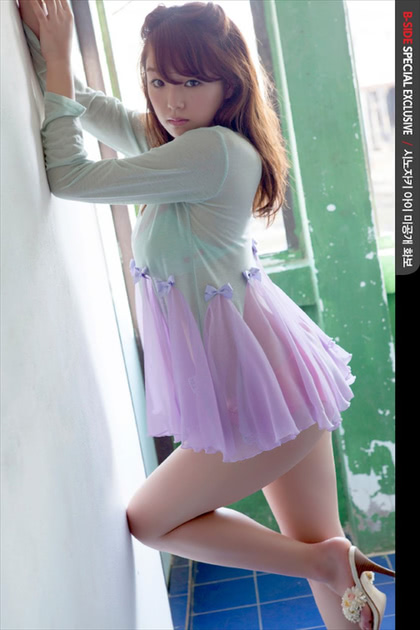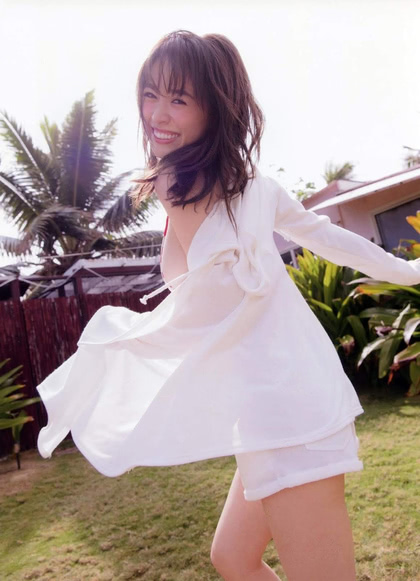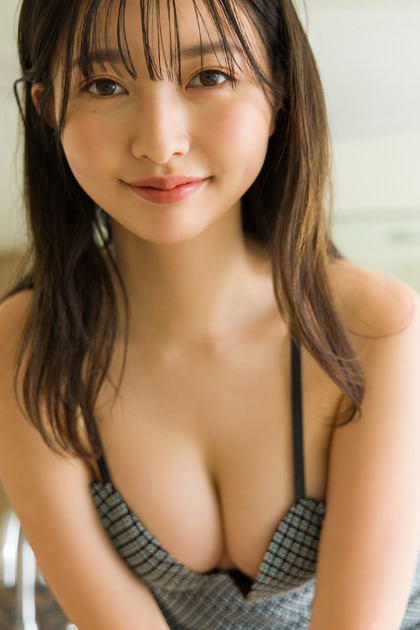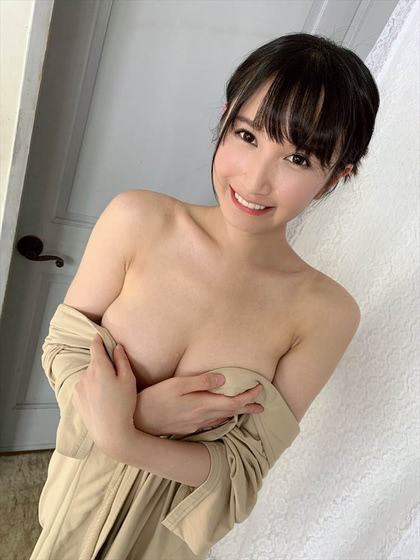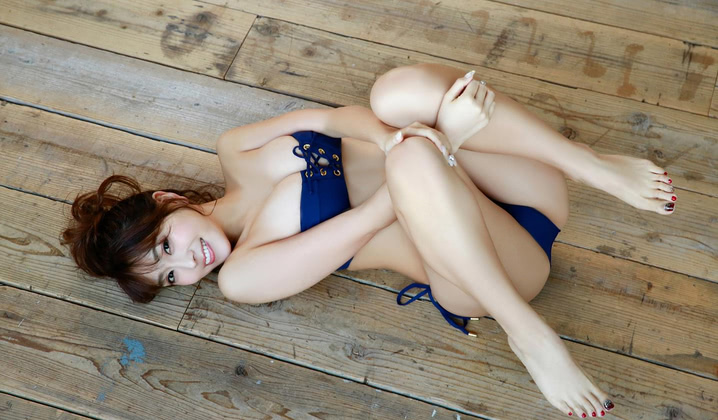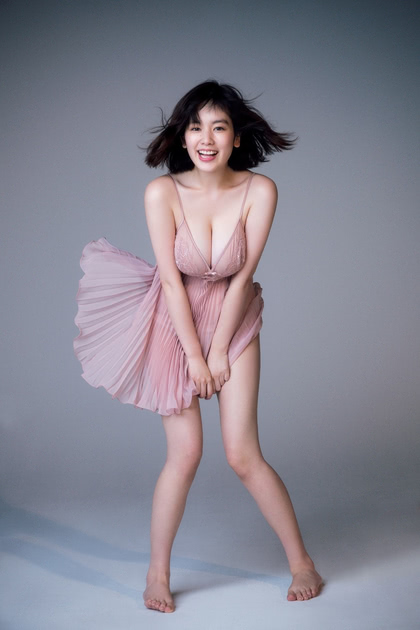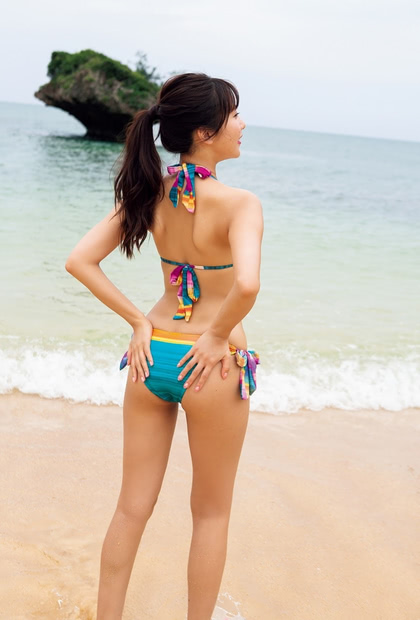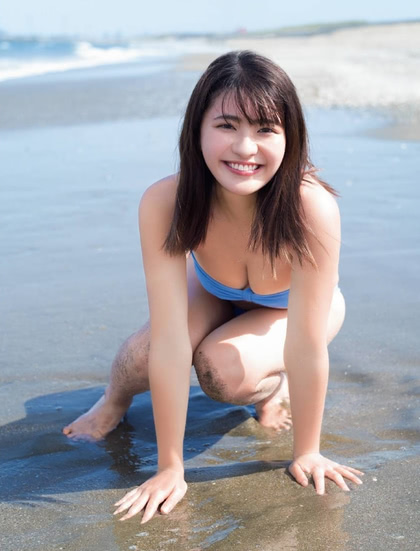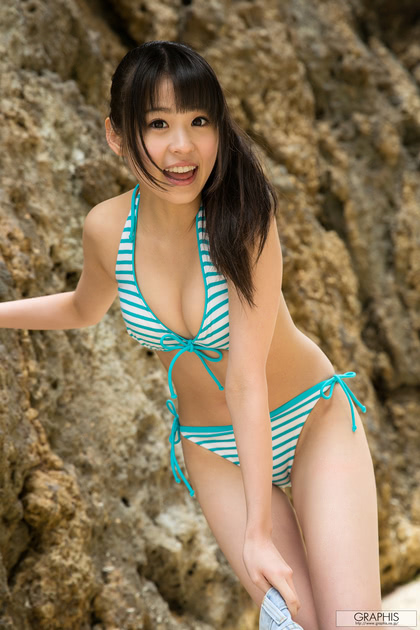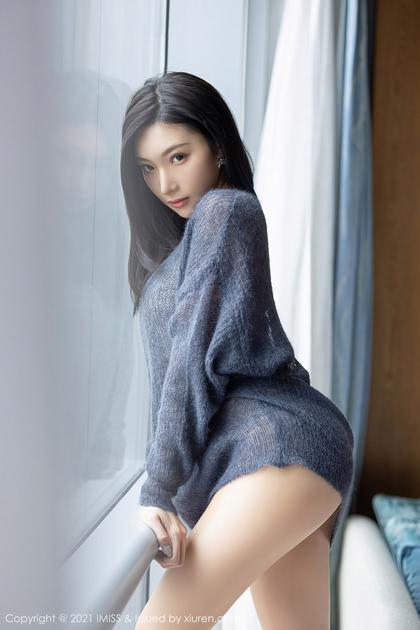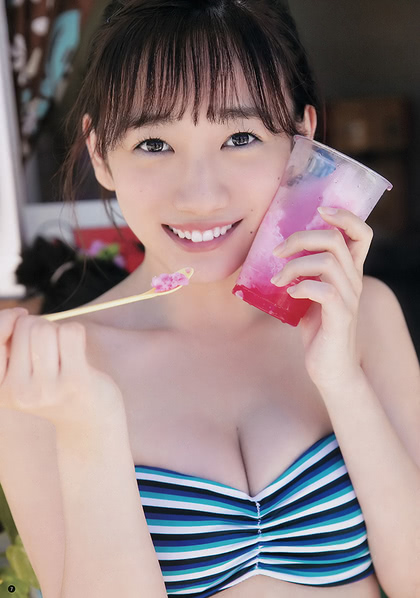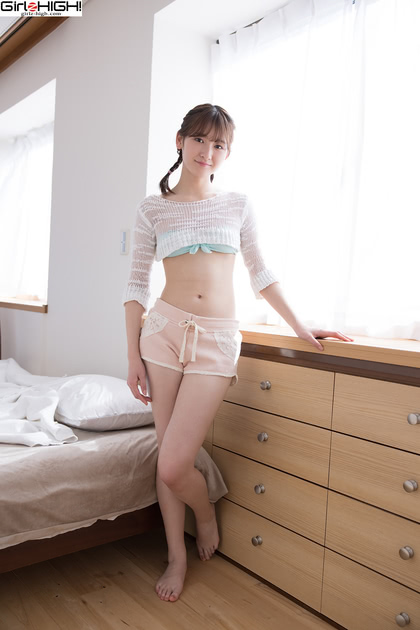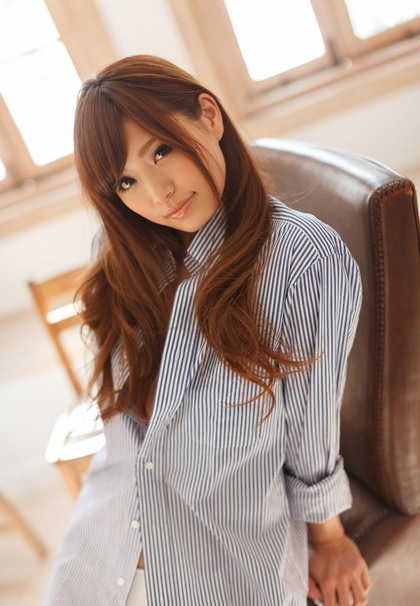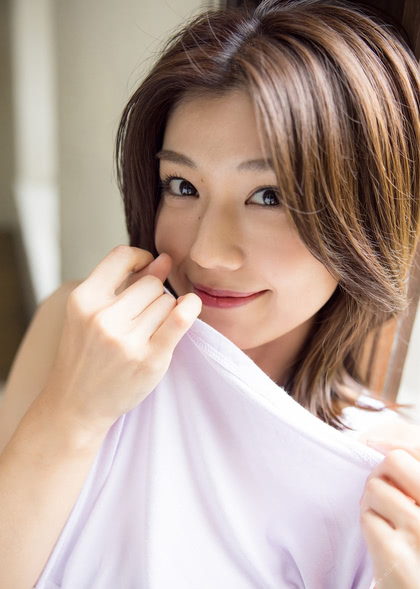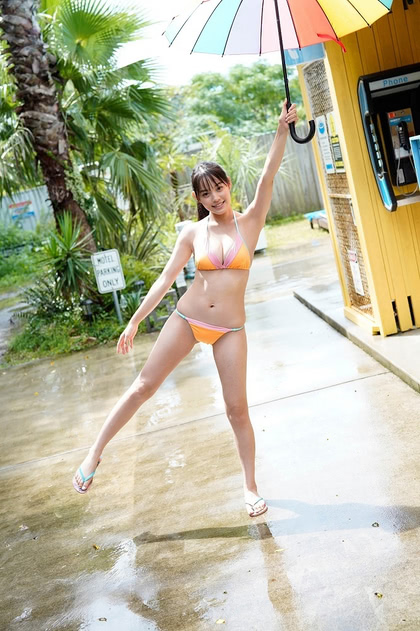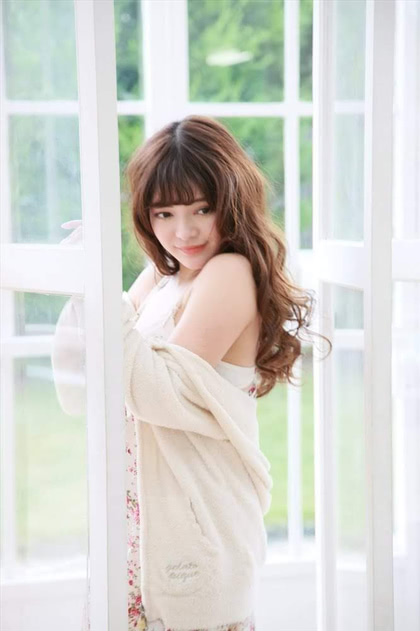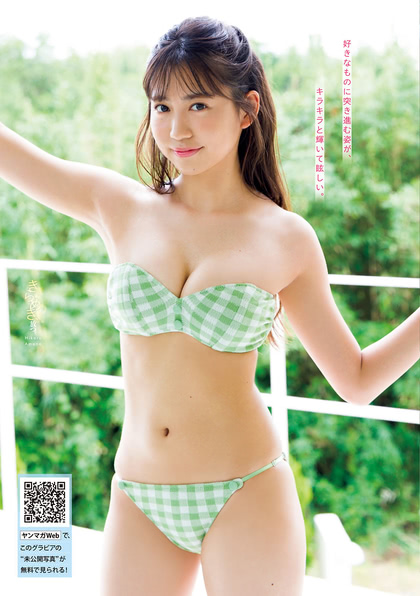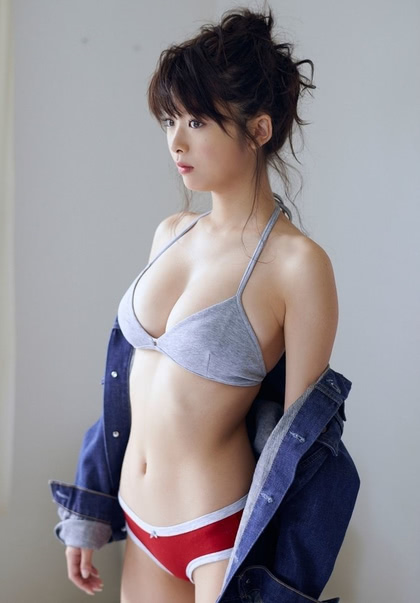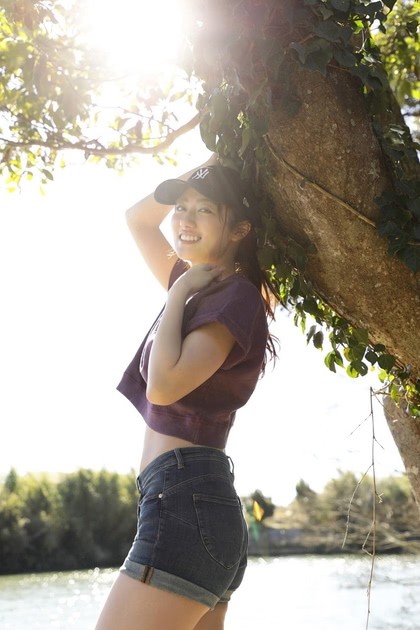 Suit upoff!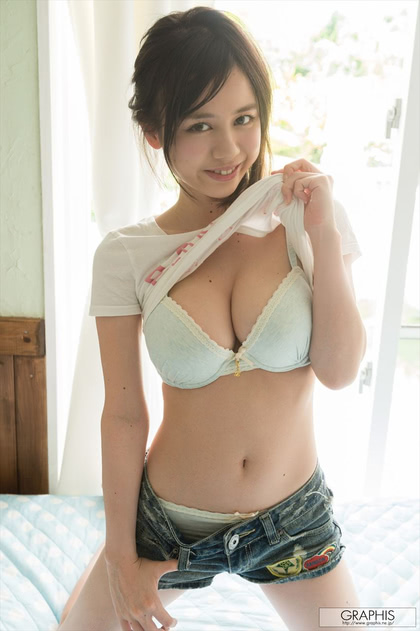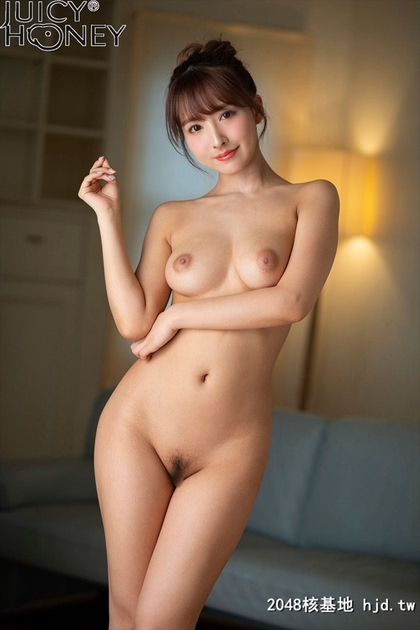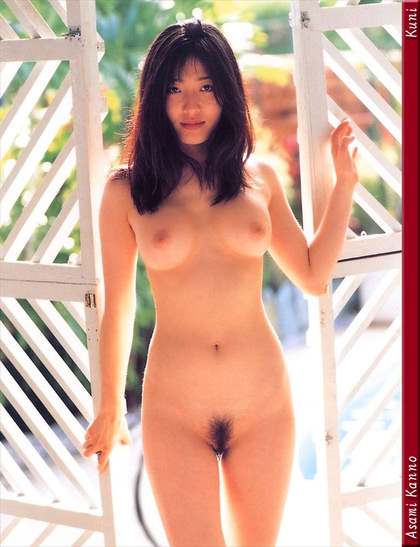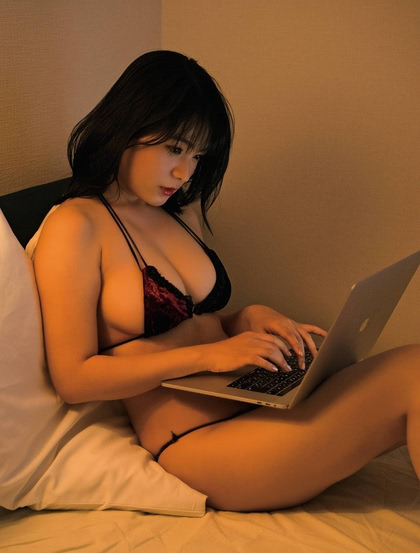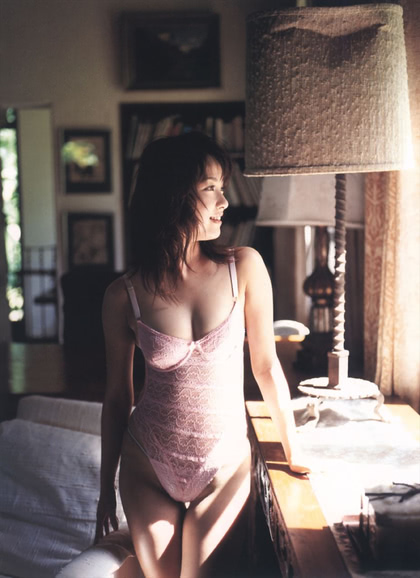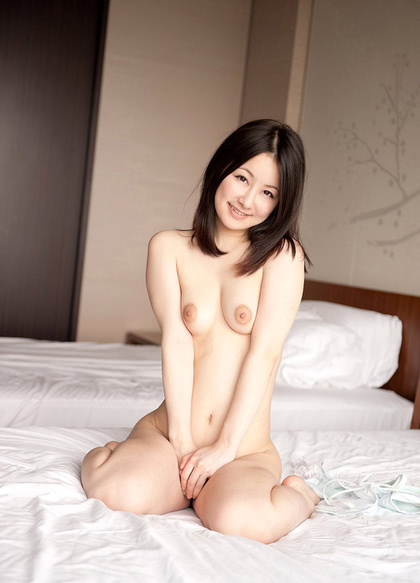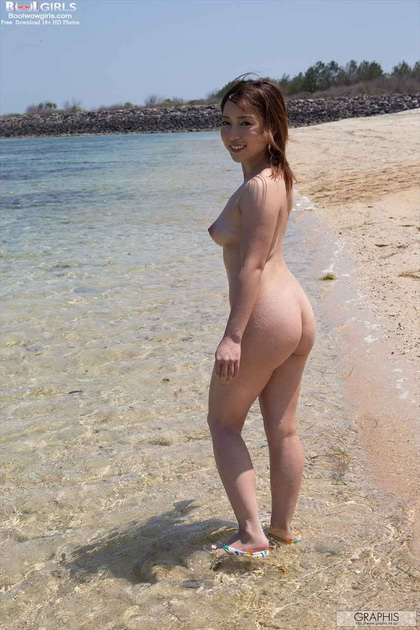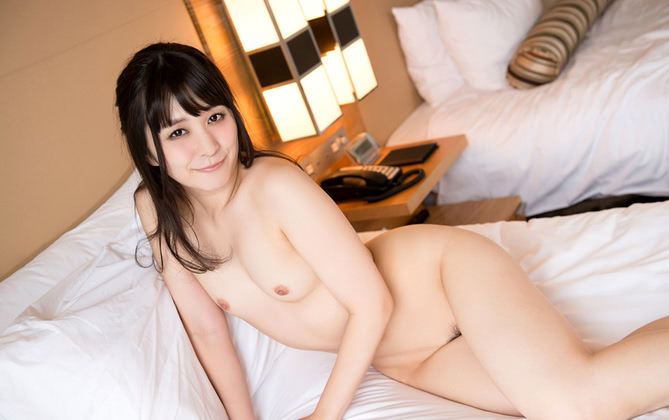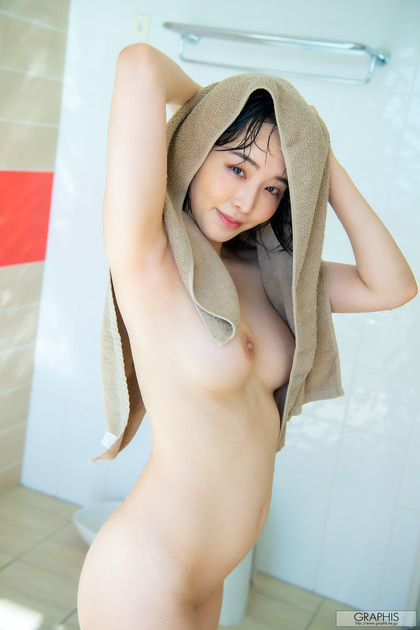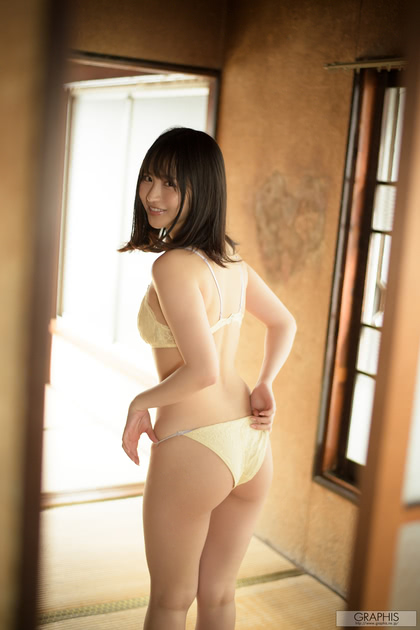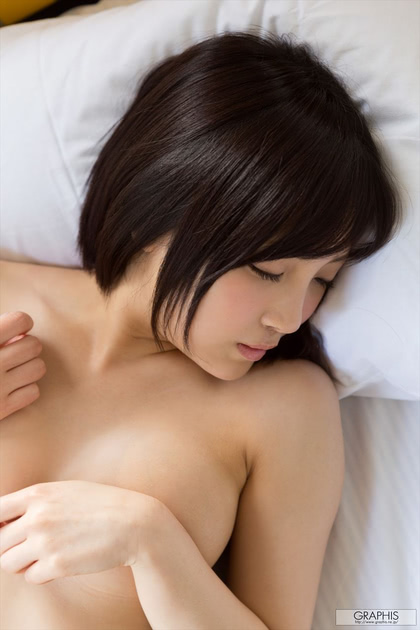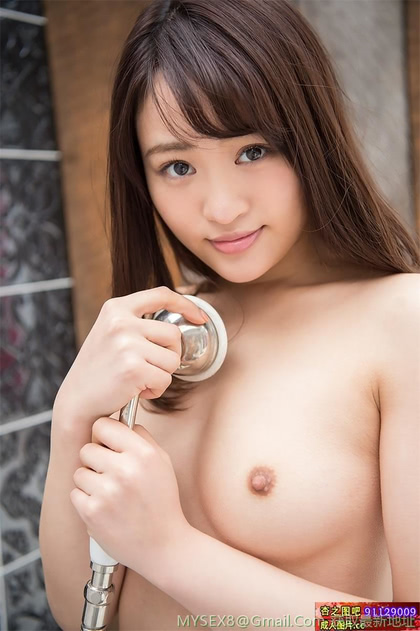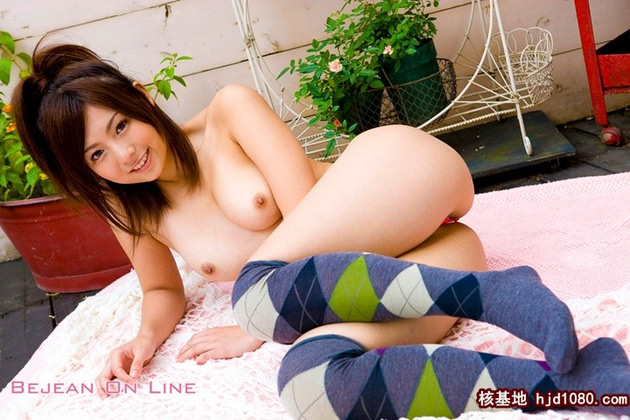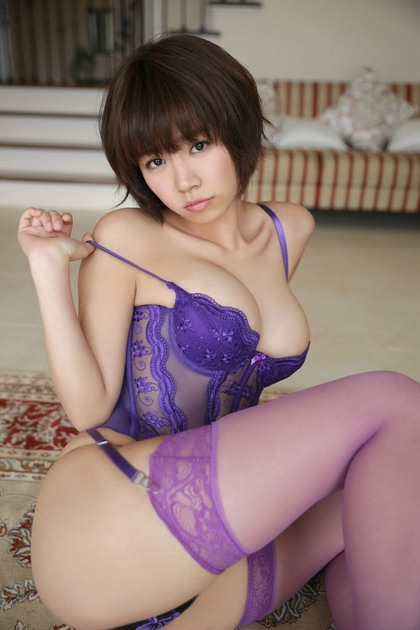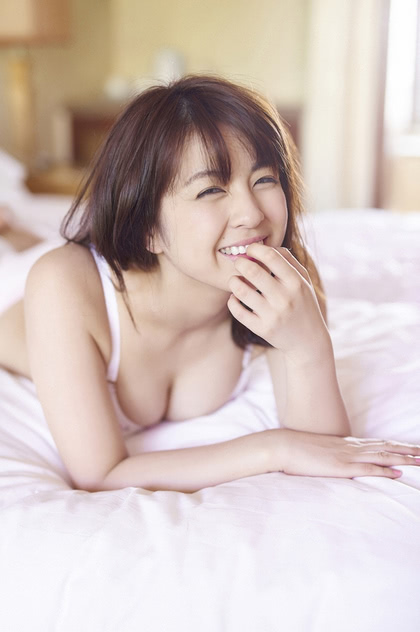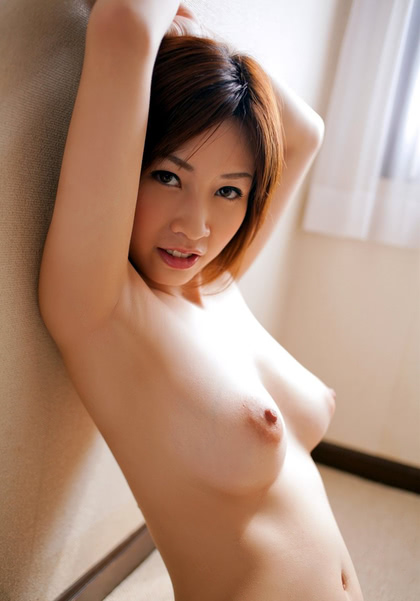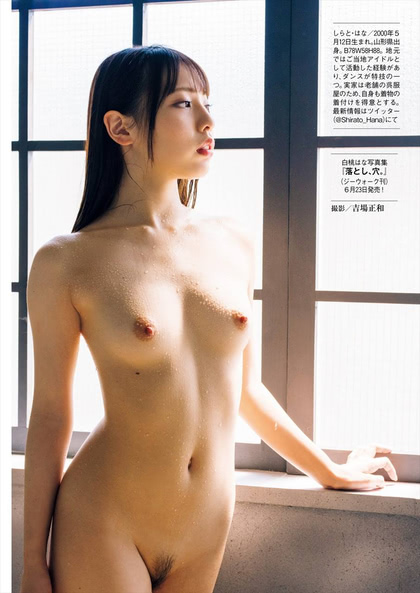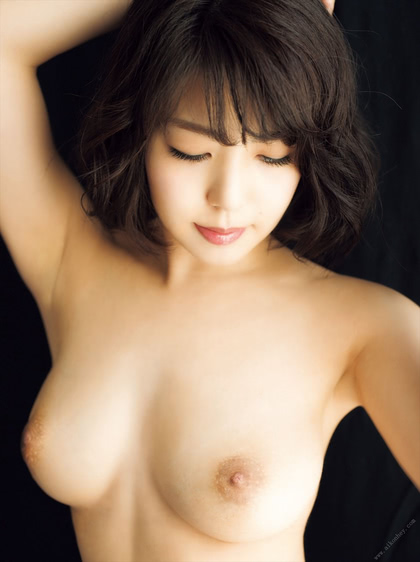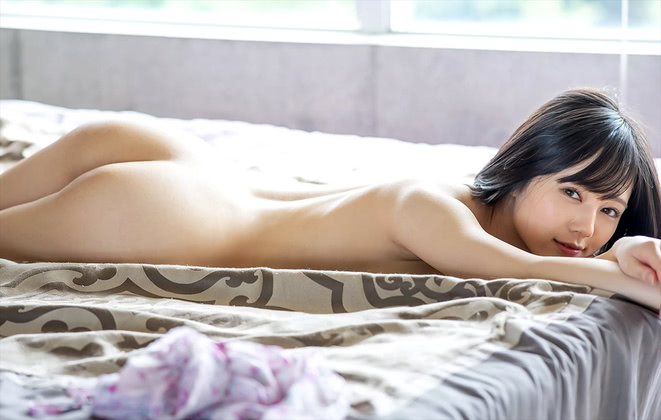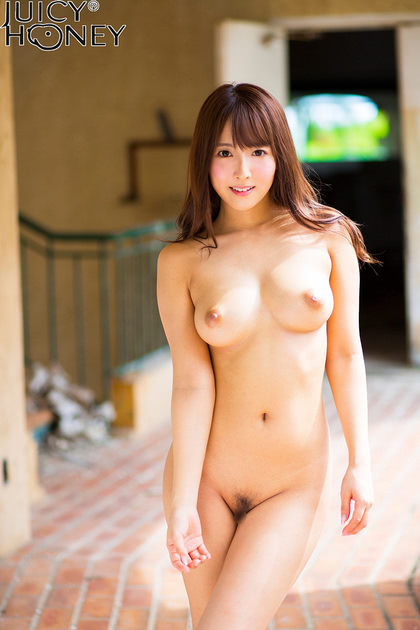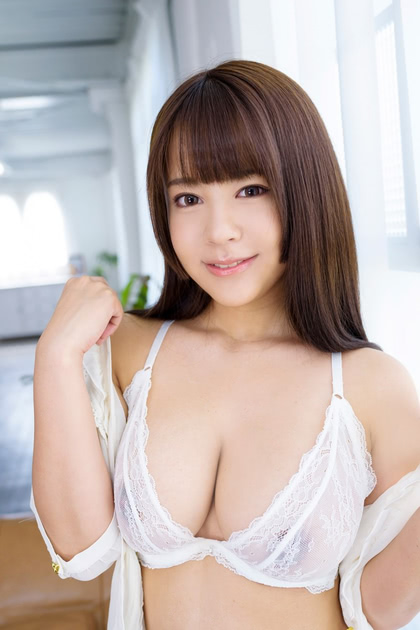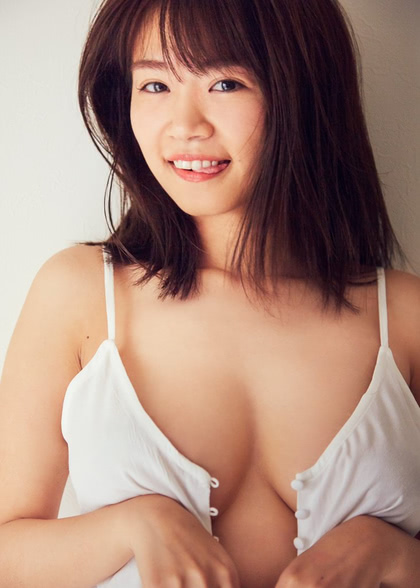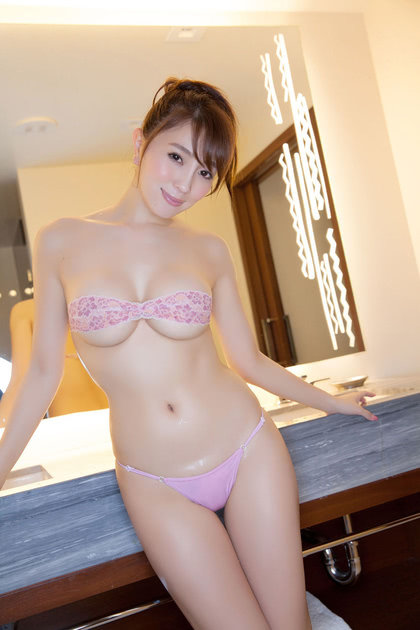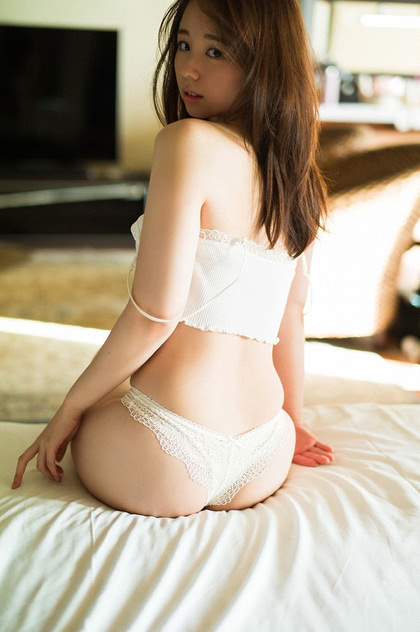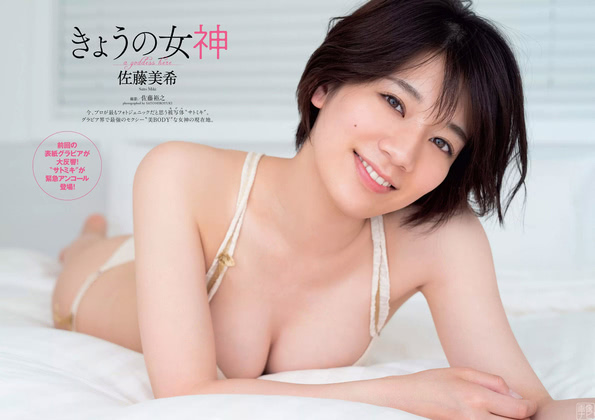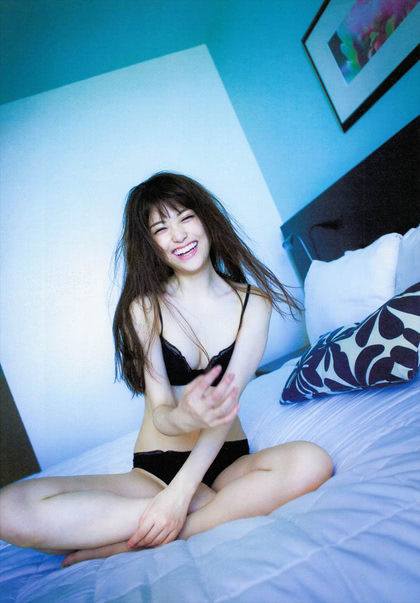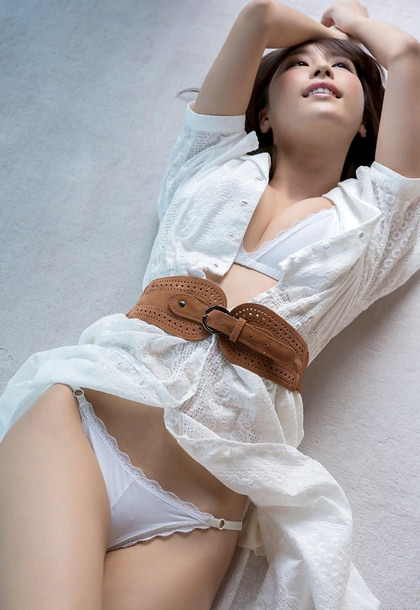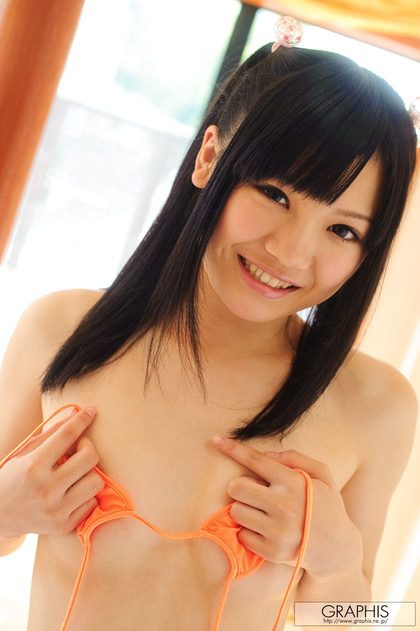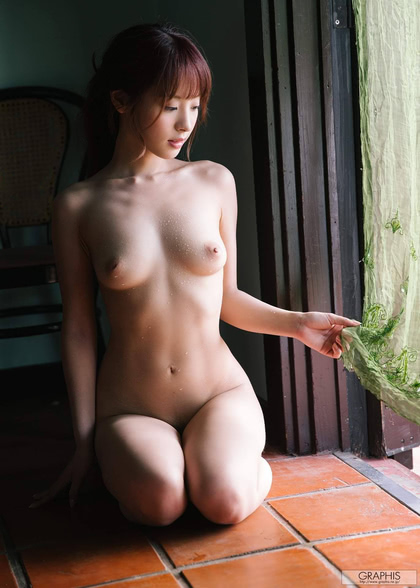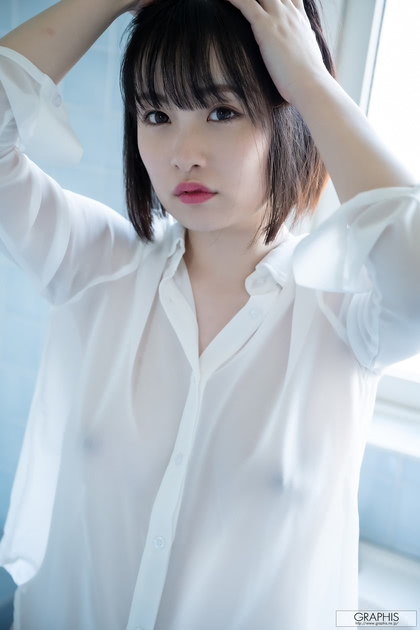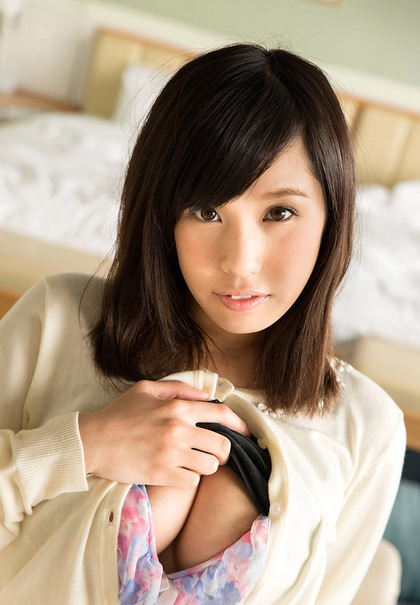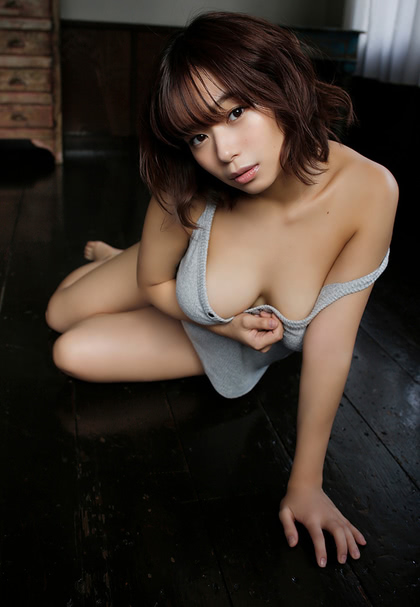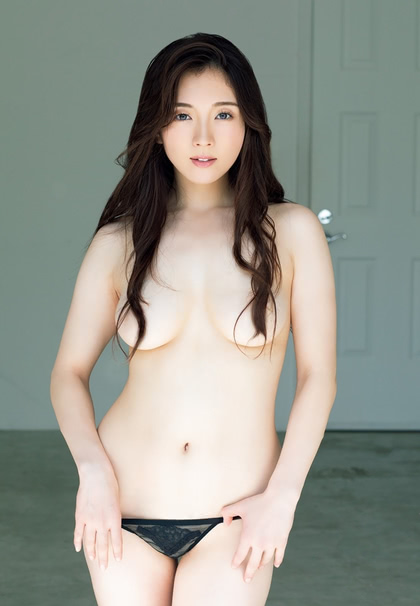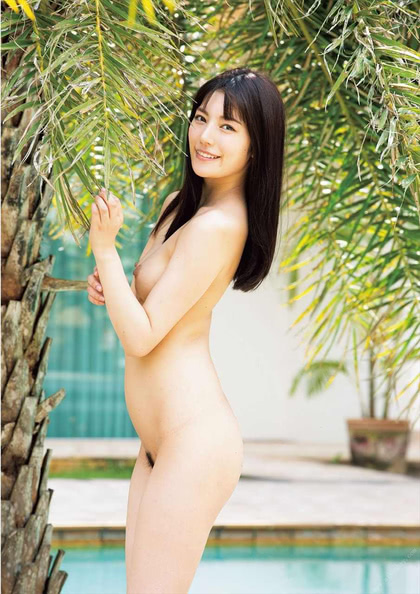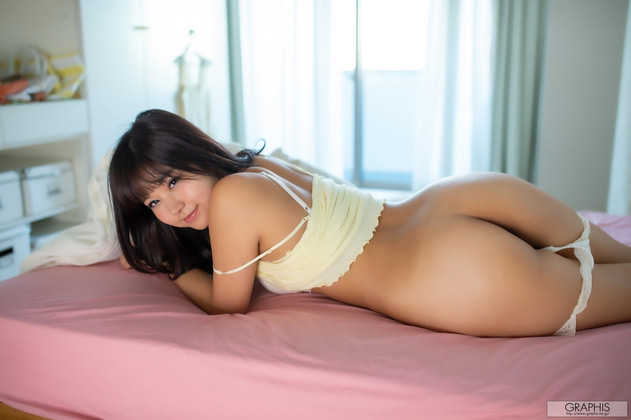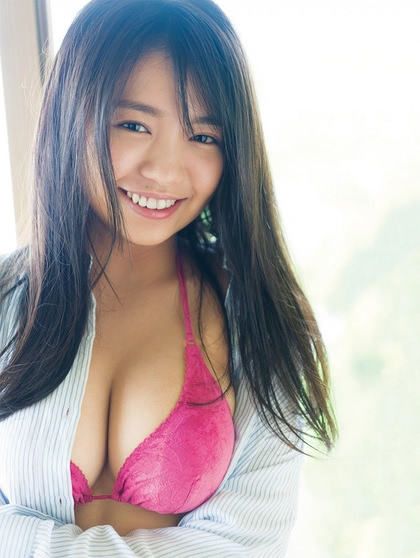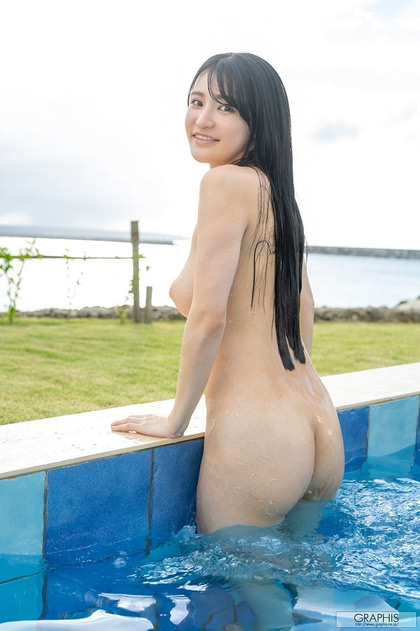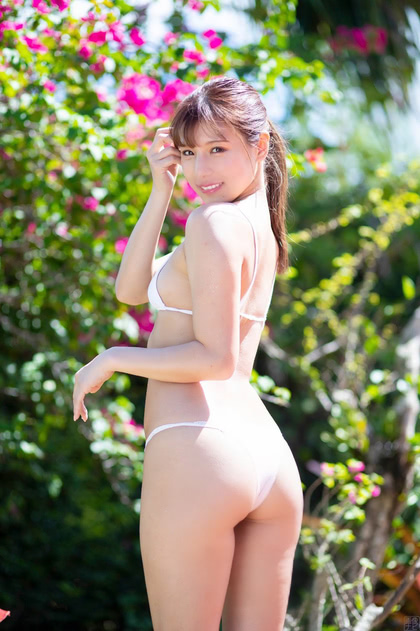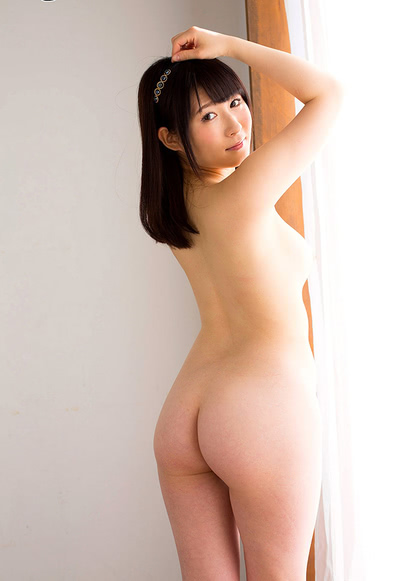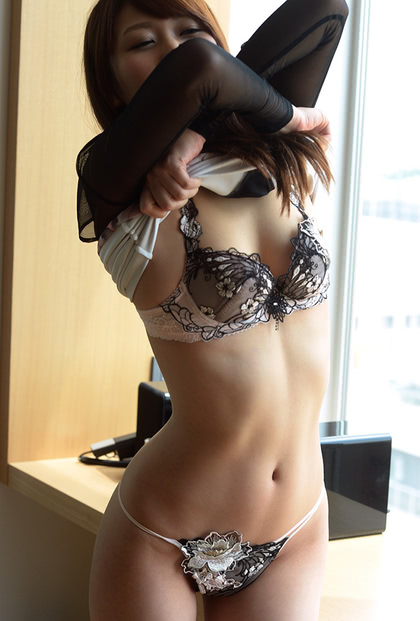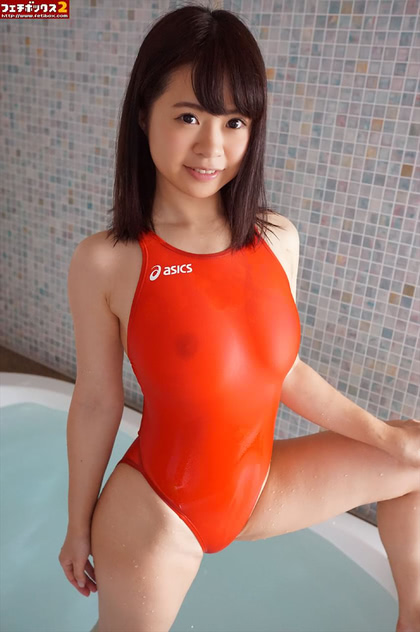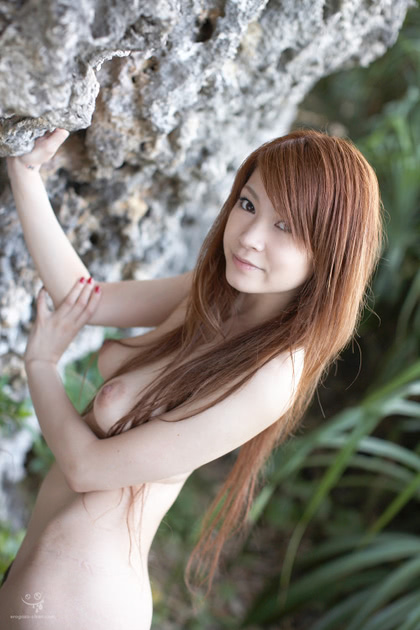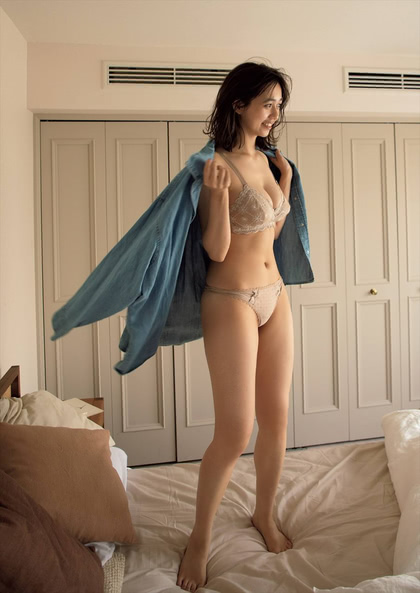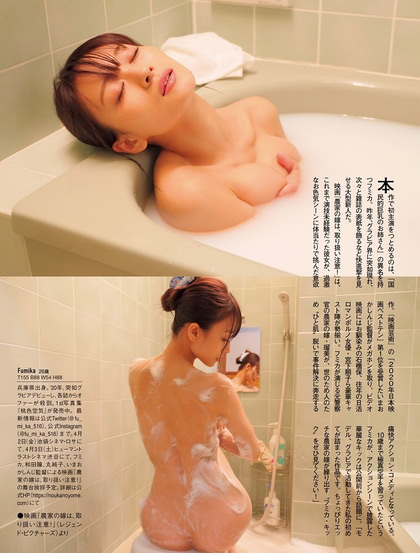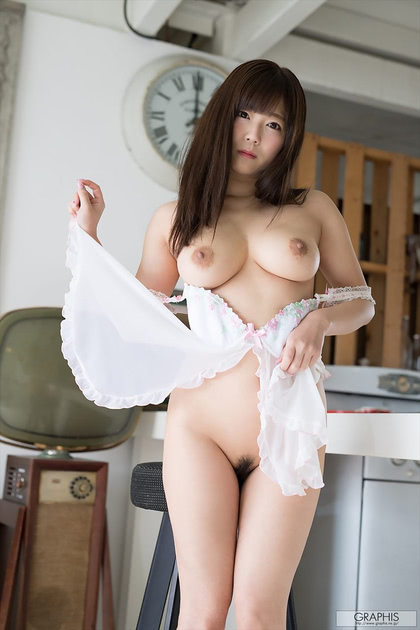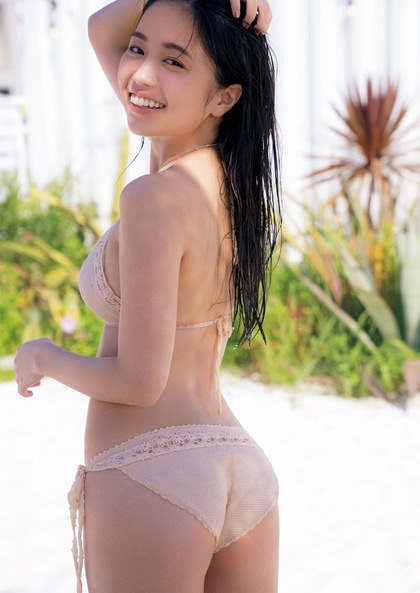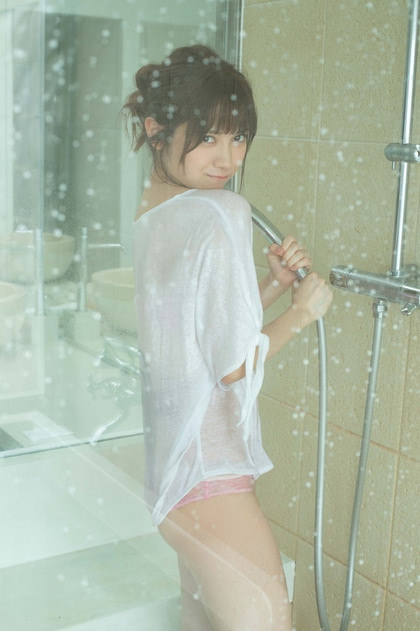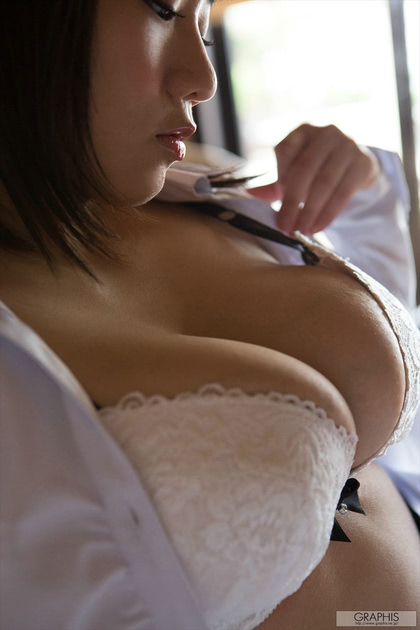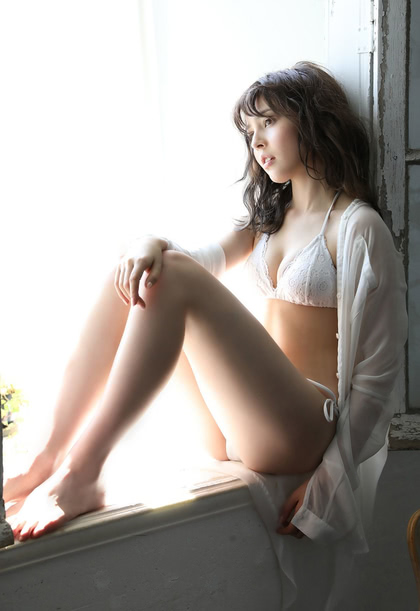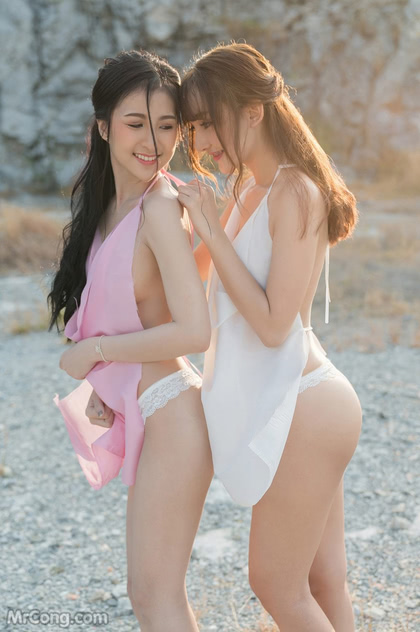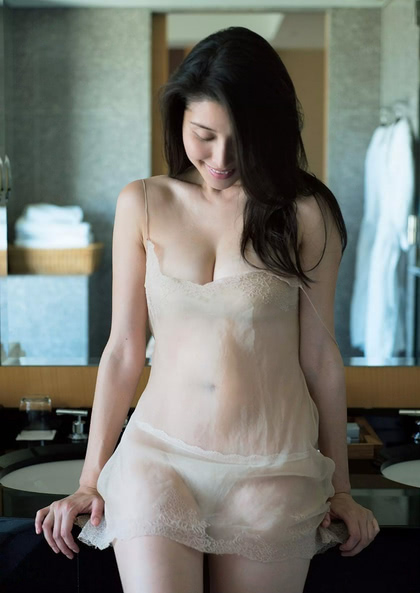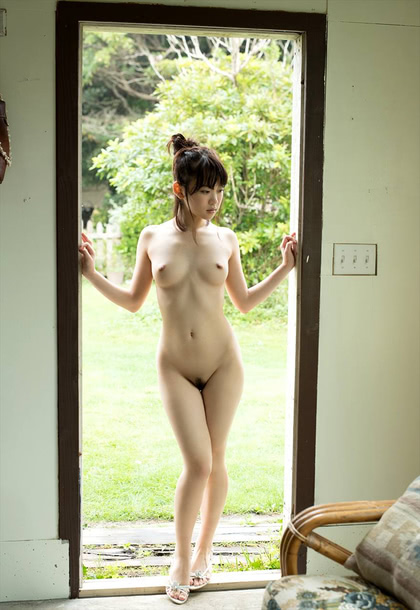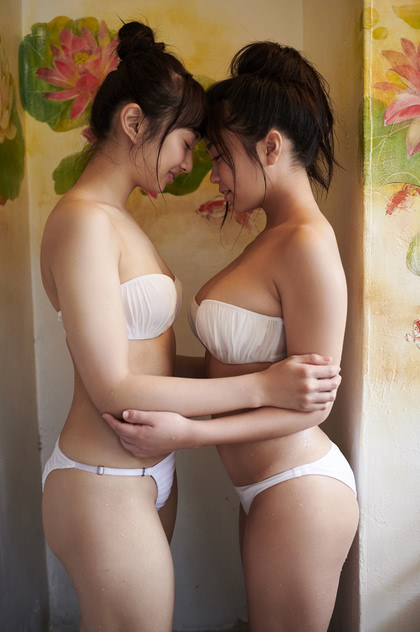 ---
Comments via Isso
Markdown formatting and simple HTML accepted.
Sometimes you have to double-click to enter text in the form (interaction between Isso and Bootstrap?). Tab is more reliable.
---