SSD lifetime…
The Crucial mSATA SSD that I put in my OpenBSD firewall in 2014 finally started to die. It's actually failing gracefully, enough that I could boot it and have it stay up long enough for me to grab any data off of it that I needed.
Which I didn't, because I ran full backups of it two days ago and stored them on my Synology NAS. I just needed enough of a manual network config so that I could mount the NAS, copy the tarball of /etc over to the spare OpenBSD box (that I had fortunately unpacked recently), and swap them.
I had originally intended to make them a failover pair with carp and pfsync, but I just never got around to it. Maybe once they run the structured wiring and some dedicated circuits in the new house, I can take the time to do it right.
The two Shuttles are starting to show their age in other ways, so maybe it's time to replace them. I should see if pfSense or OPNsense has enough flexibility to replace my custom PF config.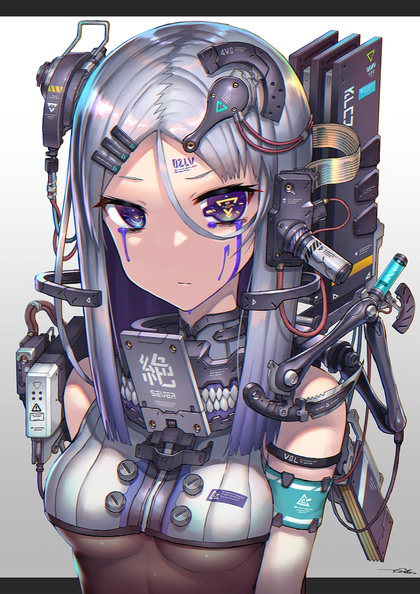 Elliptical Amusement
I went to the local fitness store and bought a new elliptical. I was explaining to the sales rep that I wanted something more compact than the 20-year-old one I left behind in California that was 7 feet long with all the weight in the back end, and then I looked around, and saw that exact model in the store, used (LifeFitness 5500HR).
They'd recently reconditioned one and sold it for a good price. Not surprising that it was still in good shape; I deliberately bought a gym-grade model that was designed to survive heavy use.
By the way, I went with the True ES700 T9 Touchscreen; I paid considerably less at Tiger Joe's than the price they sell it for on their web site. I'll probably go back over there soon, because they have a large selection of premium rubber puzzle mats on sale because an order got canceled, and they look like they'd interlock with the ones I already have, so I could expand the workout area in my massive basement.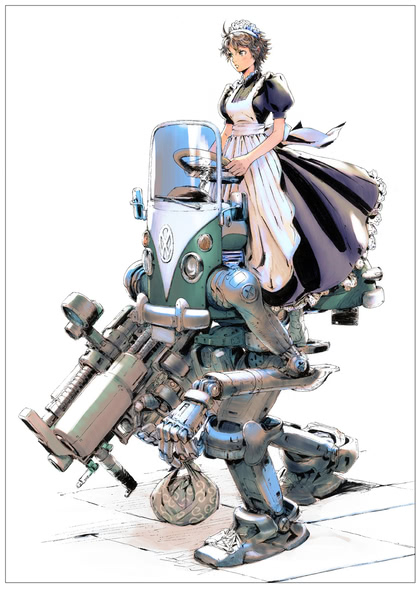 Definitely not in California any more…
It took me nearly an hour to buy a new handgun… because the guy in line in front of me was buying a suppressor. 😁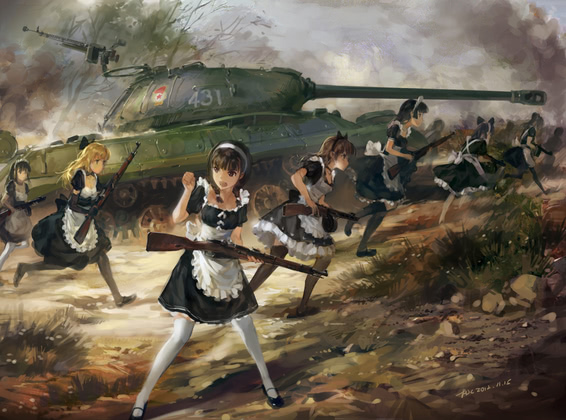 Fleming's Steakhouse
Took my folks to Fleming's to celebrate being completely out of California. The food was fantastic, our waiter Tyrece was terrific, and everything about the restaurant itself was excellent… except the music, which would have been more at home in a supermarket or convenience store.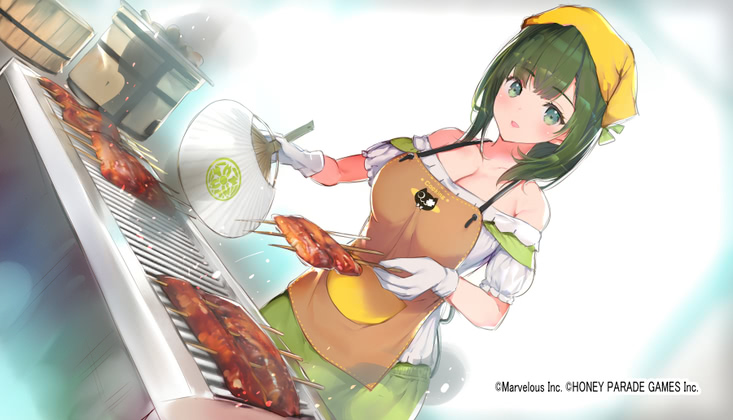 (NSFW after the jump)
---
Check out these puppies!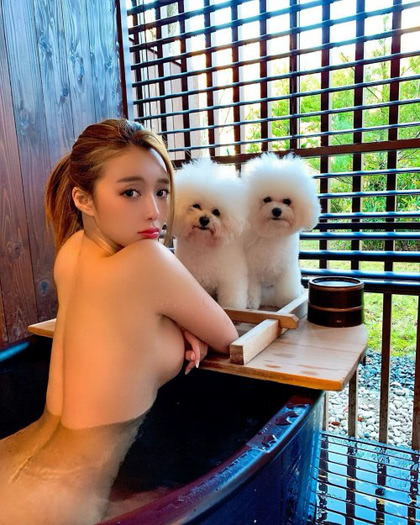 Rival is pudding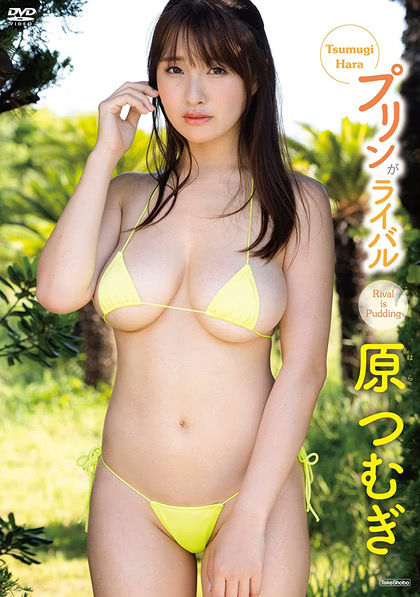 ---
Comments via Isso
Markdown formatting and simple HTML accepted.
Sometimes you have to double-click to enter text in the form (interaction between Isso and Bootstrap?). Tab is more reliable.
---