Those who walk away from Anime
---
Haven't watched any of the new-season first episodes yet. Still a few episodes of Komi left to go, I think.
"Yer a wizard, Harry"
A new Dresden Files novella came out this week…
("yer a witch, Kiki")
What's worse than systemd?
Microsoft systemd. Lennart Poettering's career move has made me fear for the future of WSL.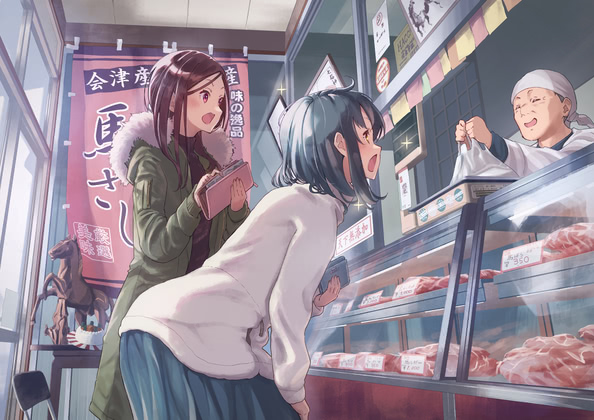 Special thanks to Pixy…
…for the LG monitor straightening tip.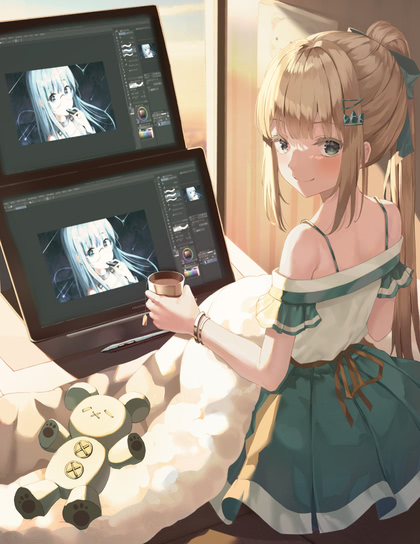 Omelas and Aliens
I was a bit surprised that the producers of ST:SNW didn't give even a little credit to Ursula K. Le Guin for inspiring the plot of episode 6. It was about as subtle as a chest-burster (episode 9).
The less said about episode 8, the better. Still, at least the moon didn't hatch into a giant spider and immediately lay an egg the size of the moon. Which used to be the low-water mark for the modern Dr. Who series, until they decided that Ensign Sue Must Die didn't go far enough.
One more to go for this season, releasing Thursday.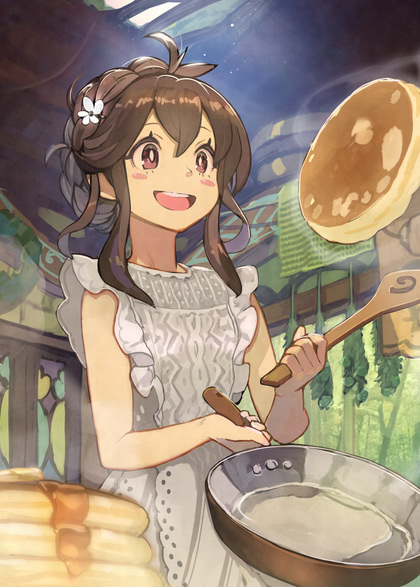 (picture is definitely unrelated, unless Pike cooks again)
---
Comments via Isso
Markdown formatting and simple HTML accepted.
Sometimes you have to double-click to enter text in the form (interaction between Isso and Bootstrap?). Tab is more reliable.
---