Demon Girl Next Door 2.12
The big finish, with Our Demon Girl bringing everyone together to solve Our Other Magical Girl's bad-luck problem once and for all.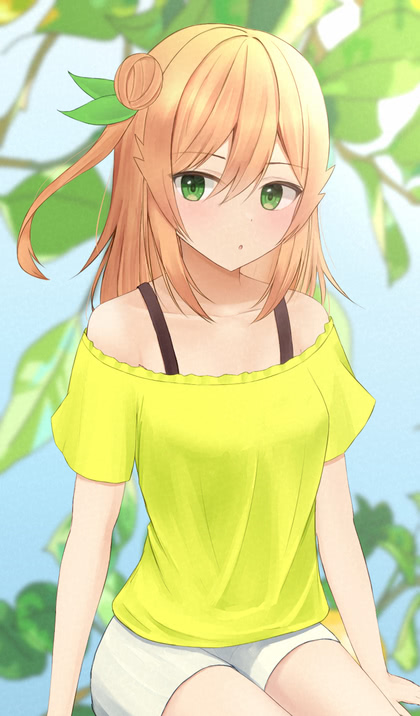 Special bonus Crisis Management Form transformations included: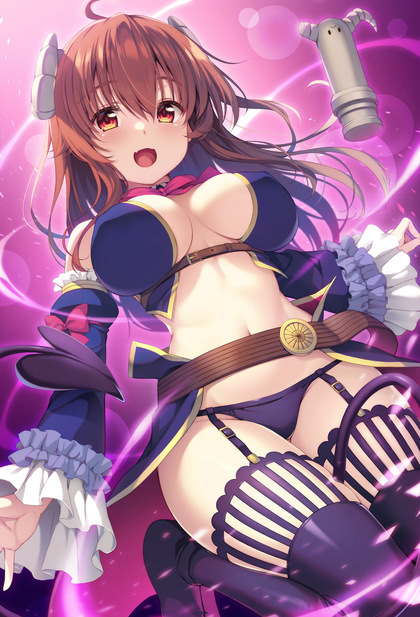 Komi 2.10
Valentine's Day went so well that even the presence of Katai couldn't ruin it.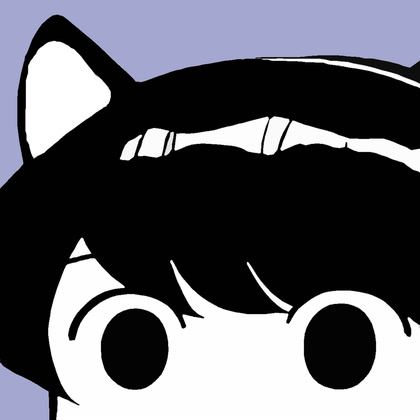 Super Harem Version + OVA
Kadokawa's solution to releasing a new isekai show where the whole point of the original story is Our Slavehumper banging his fantasy-race slave harem every chance he gets is to release it in three versions: broadcast, harem, and "super harem". The Bluray/DVD box sets will contain the super harem version plus bonus I-can't-believe-it's-not-hentai OVAs.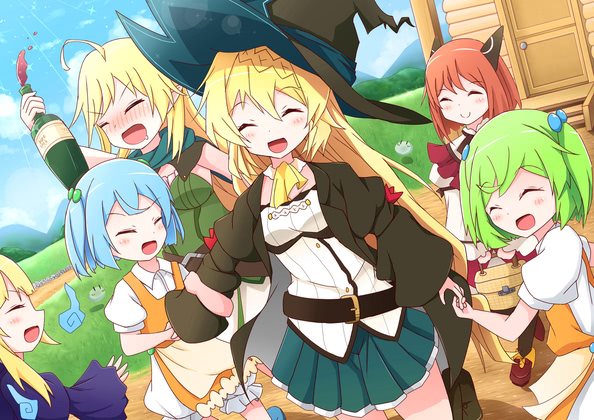 (platonic not-a-slave-harem is unrelated)
Cast Off!
What cheat power hasn't been given to an isekai hero yet? I was going to say the Most Common Special Attack, otherwise known as effortlessly stripping women like anime figurines, but then I remembered Those Who Hunt Elves…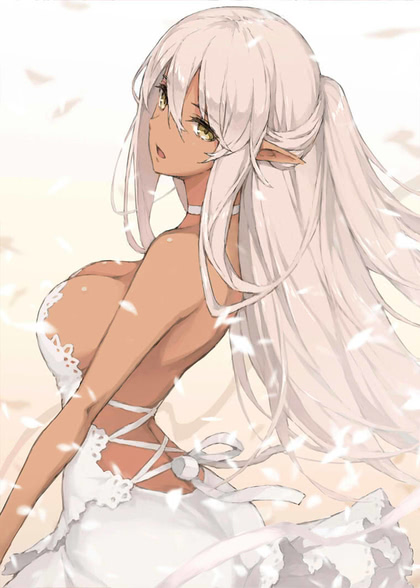 Down to the wireACH…
I got a call from the title company that cleared up the current state of the house sale: the buyers simply didn't understand how long it takes to get money out of a 401K, their loan officer didn't explain it to them, and their explanation to the realtor (relayed to me) reflected this cluelessness. To put the cherry on top, the 401K provider didn't wire the money to the title company's escrow account this morning, they're sending it via ACH, which adds at least another day… as we go into a three-day bank-holiday weekend.
So they asked me to extend the closing date until the 6th, while hoping to be able to do it on the 5th. Their loan is approved, all the paperwork is signed, and the deal is done… as soon as they hand over the money.
My mortgage payment on the old house is due today, but not considered late until the 15th, so we don't have to redo all the numbers based on a change in the balance. Yet.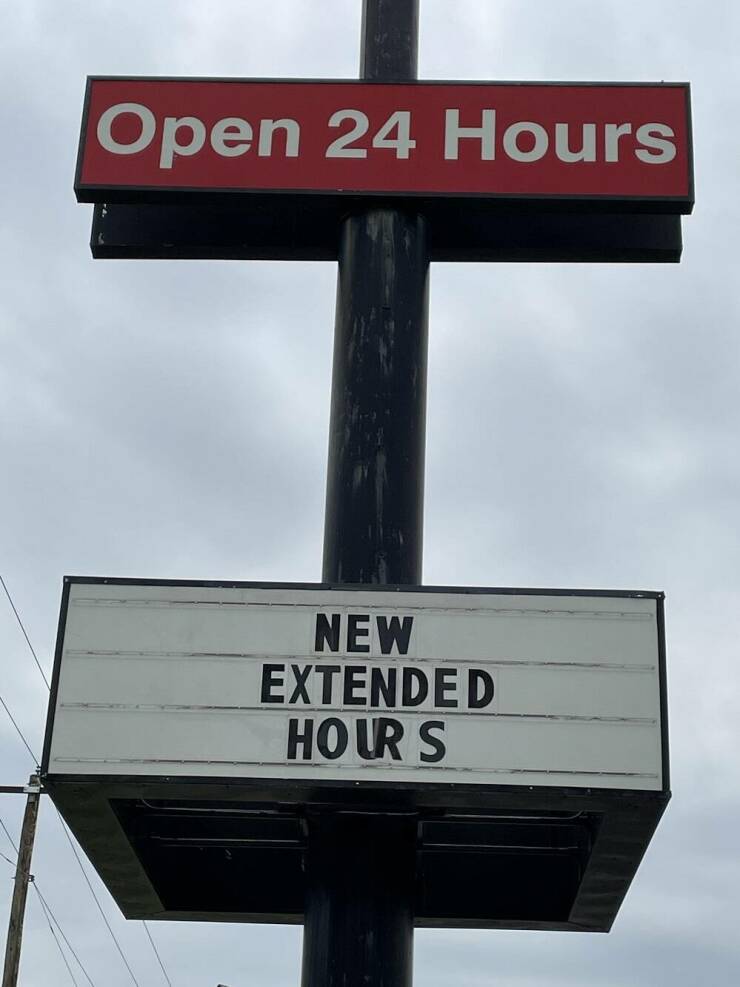 ---
Comments via Isso
Markdown formatting and simple HTML accepted.
Sometimes you have to double-click to enter text in the form (interaction between Isso and Bootstrap?). Tab is more reliable.
---