Shield Hero 2.13
Story time! After last week's big, messy finish, they even skipped the opening credits this week so they could spend time having multiple characters reminisce, suggesting that they really couldn't figure out how to get more than 12 episodes out of the roughly 3.5 books they covered (Ost shows up about 2/3 of the way through book 6, and book 9 finishes off the other-other-world story). So that's 5.5 books in 25 episodes versus 3.5 in 12, which explains part of the problem.
Looking at the descriptions and chapter titles of the upcoming books, for October's season 3 they pretty much have to either do books 10-12 or 10-14, and while the latter would be far more fan-friendly (13-14 are heavy on the Raphtalia content), they'd have to butcher their way through it even more aggressively than they did for season 2.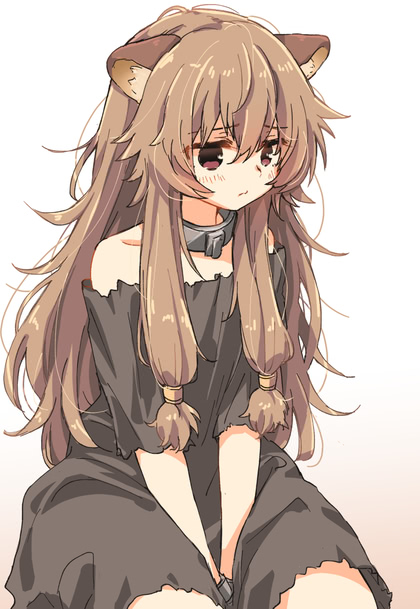 Turns out…
…what liberals really want is to abort fetuses right up until the end of the 360th trimester, especially if they're on the Supreme Court.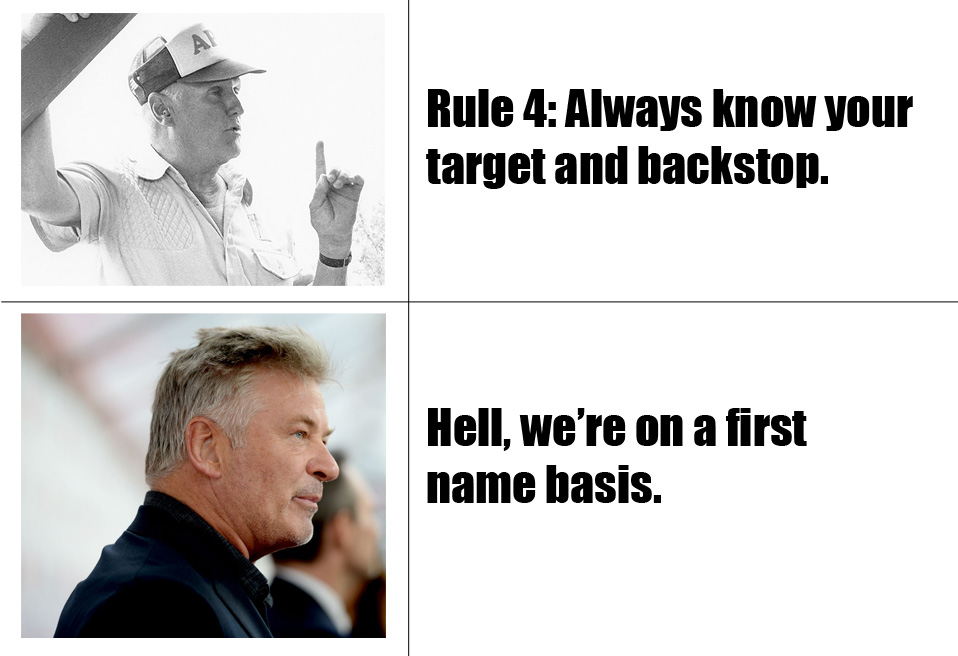 New children's book!
Soon to be required reading in school districts across America: Hunter Hired A Ho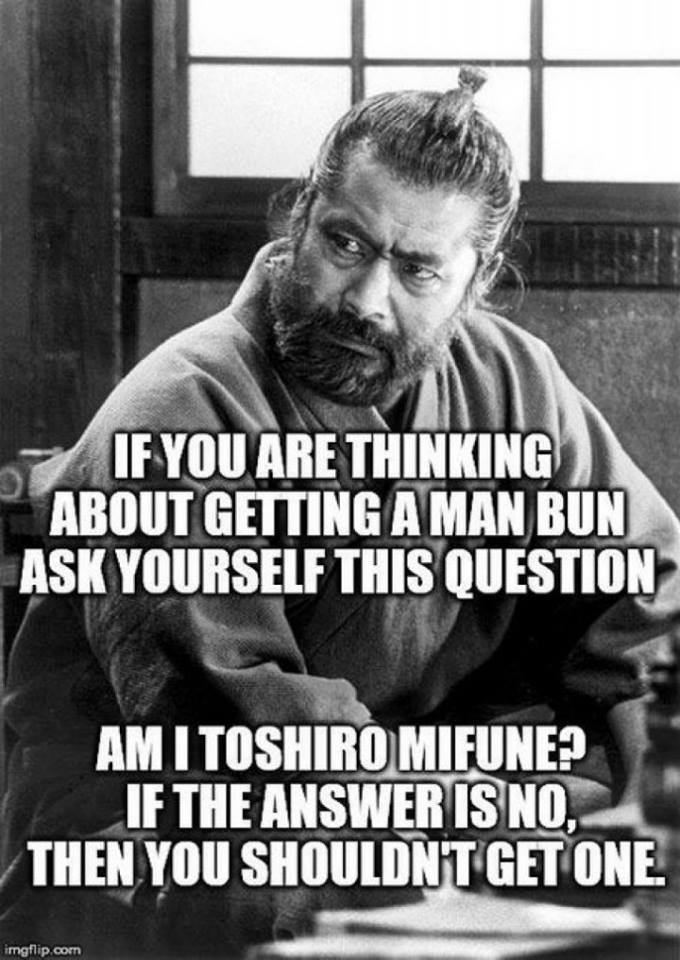 ---
Comments via Isso
Markdown formatting and simple HTML accepted.
Sometimes you have to double-click to enter text in the form (interaction between Isso and Bootstrap?). Tab is more reliable.
---