Watchable upcoming anime?
---
Nothing jumps out at me at all for the summer season; I like the character design for the female lead in Mysterious Maid, but nothing about the concept, and I liked Weird ScienceMagic better when it was called Macademi Wasshoi!.
As for fall, so far all that looks promising is Flatcat & Sword. Shield Hero season 3 is supposed to be coming in October as well, but they did such a terrible job on 2 that I'm not interested. And I dropped Spy×Family pretty early, so its second cour isn't on my list.
Maybe I'll just have to spend the next few months cheesecake-blogging…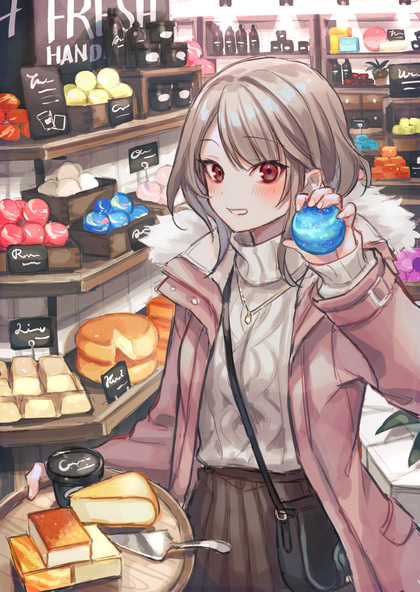 (Macademi Wasshoi! is still streaming on Crunchyroll, fortunately, since if it ever got a US DVD release, I can't find it anywhere used; there are still a few seeded torrents, though…)
Just noticed that Steven's brother let the denbeste.nu registration lapse, so it now points to an ad-infested page with boilerplate anime contents in a language I don't speak.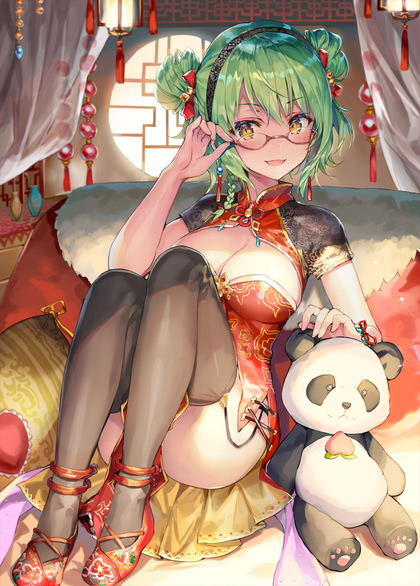 ---
Comments via Isso
Markdown formatting and simple HTML accepted.
Sometimes you have to double-click to enter text in the form (interaction between Isso and Bootstrap?). Tab is more reliable.
---