Skeleton Knight 12
Oh! Look! The loser backstory of a cackling villain is revealed just before he gets his ass handed to him! It's been so long since I've seen somethng like that!
Oh, wait, no, that happened Wednesday, too.
I was highly disappointed by the frequent close-up shots in this one that revealed that they couldn't afford gainaxing, just CGI hip turrets. You think they'd throw us a bone in the final episode…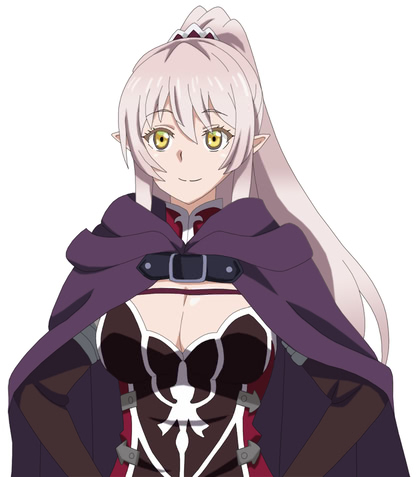 They listed off all the uncashed plot coupons, but it doesn't look like they have a second season coming any time soon.
Demon Girl Next Door 2.11
Back to school, setting up a big event for next episode.
Komi 2.9
Most unrealistic episode ever. I mean, three high school girls fed the deer in Nara, and not one of them got mobbed or mugged by the greedy beasts.
Oh, and Komi made two new friends, The Chessmaster and Sukeban Deka.
Next Friday seems to be the day for the summer shows to start showing up. Nothing that looks good to me yet.
Umbrella Academy, season 3
Apart from the gender roleplay affirmations that take up a fair amount of screen time in the first few episodes, this was pretty good. I think I nodded off for a bit in the middle while watching the entire thing in one sitting, and there's plenty of filler I'd skip in a rewatch, but on the whole, not bad.
Yes, the show explicitly writes in El Page's decision to LARP manhood, which is enthusiastically embraced by the other characters. Yes, in a season about erasing people, they erased straight Vanya from season one and lesbian Vanya from season two, so she could become the he she always was but just couldn't see until it was trending. No treatments of any kind, just the haircut and announcement(s) were sufficient.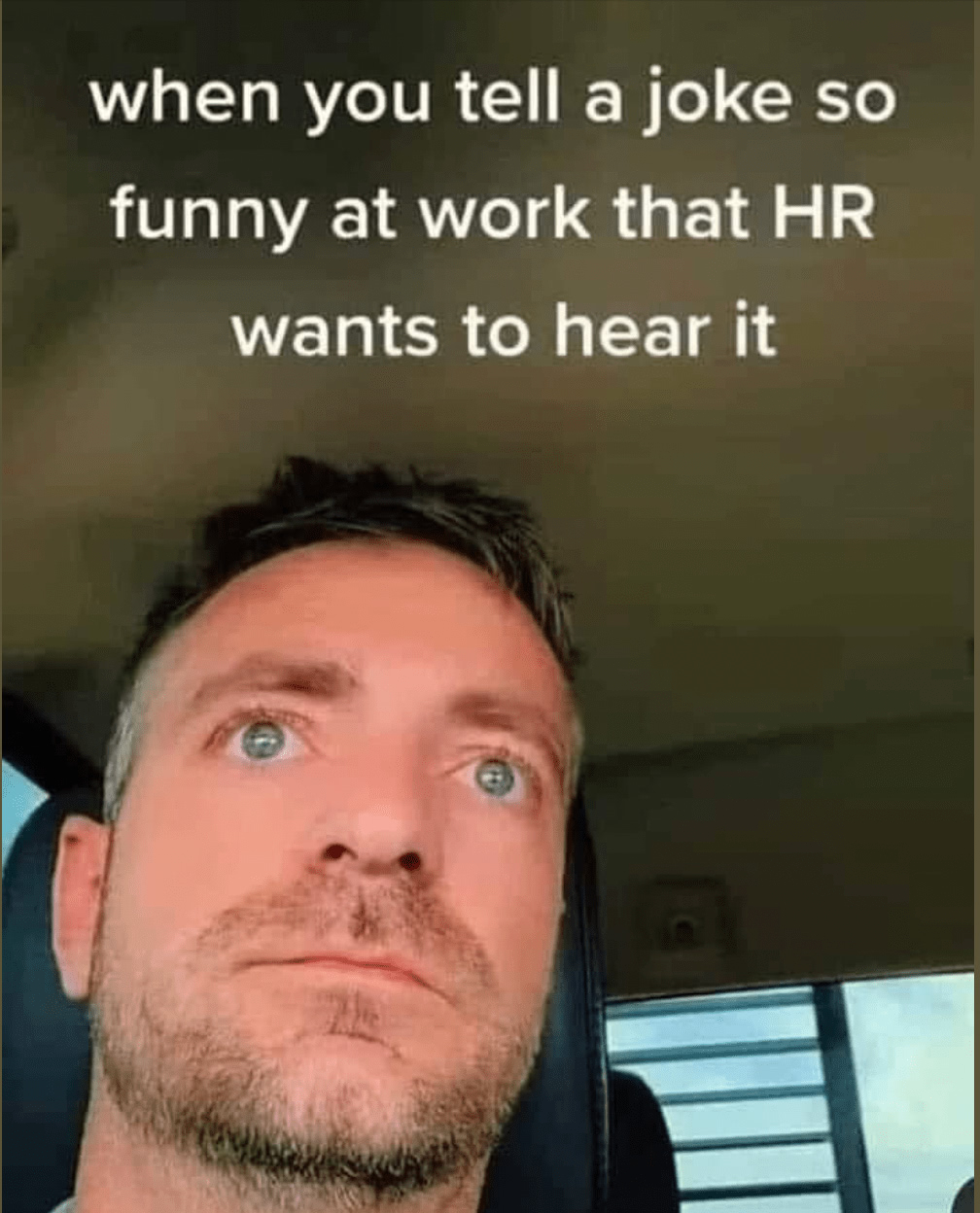 If you can get past that, though, season 3 also delivers characters that are fucked up in entertaining ways. As usual, Klaus and Five are the standouts, with Dad close behind. The rest are a mixed bag, although Gravity Barbie was an amusing and highly decorative addition. Diego was less interesting than in previous seasons, thanks to his daddy issues being replaced by daddy issues. Only a few of the Sparrows were fleshed out, making the rest obvious redshirts, and they left Grace's unusual behavior a complete mystery.
The ending pretty much closes off the possibility of another season, which is probably for the best.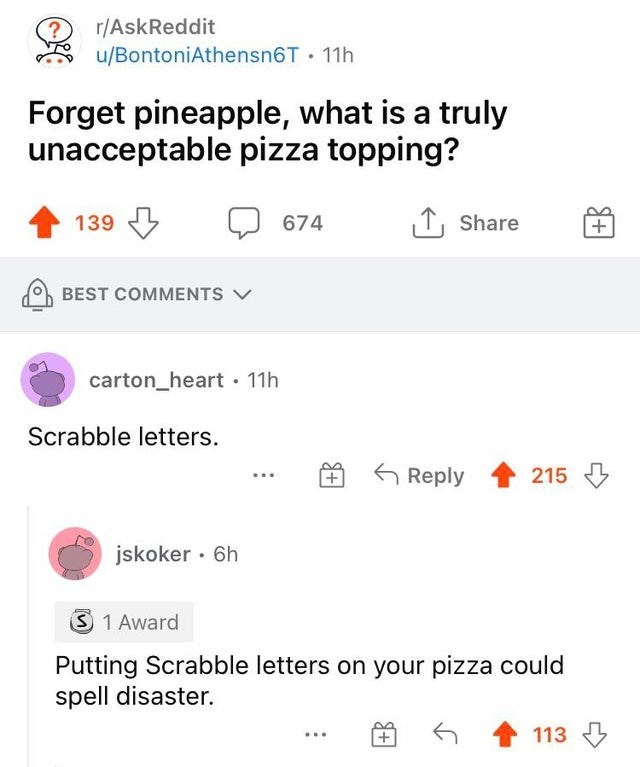 Also left unexplored was the contradictory evidence about Dad. He was most definitely an alien in a skinsuit, but he killed himself in season one and left behind a body that looked like natural causes in an autopsy. And both he and his wife wore their skinsuits even while she was on her deathbed on their homeworld. But in season two, the mask peeled off like Tom Cruise's patented Mission: Impossible head-fake, and in season three…
You might argue that he grew a body in a vat and faked the whole thing, but then he actually shows up in the afterlife (looking human) to hand Klaus a bunch of plot coupons, so he really did die. Which only makes sense if his plot was so convoluted that he knew Klaus would get clean, finally learn to use his powers, and reach him there.
Restauranting
A few days ago we went to the Chiapas in Moraine because my parents like the Chiapas in Centerville. That was a mistake.
Last night, on the other hand, we ordered takeout from the CJ Chan's that's a few doors down from them, and that was excellent.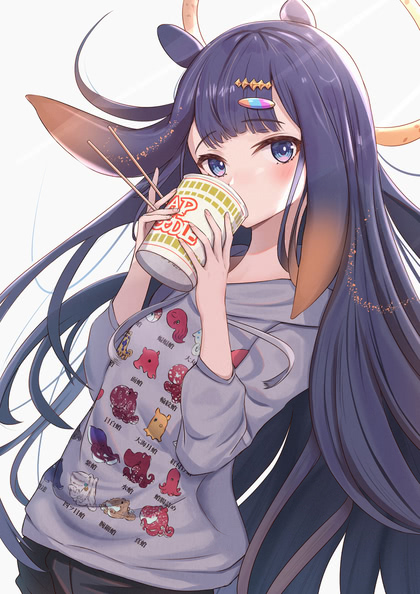 Everywhere a sign
Well, perhaps both dates were correct, since I completed my half of the closing Thursday with the mobile notary, but haven't heard from the title company yet about the buyer's signatures. Or money. Fingers crossed; also toes, eyes, arms, legs, and zombie assassins.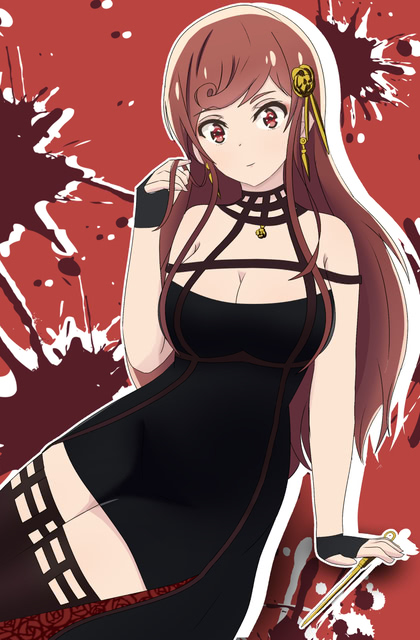 Oh, wait, that's a crossover.
"When it's over, YOU get ice cream!"
Joe Biden held up his meeting cheat sheet so that it faced the cameras, and someone got a clear picture. I'm less concerned about this particular stay-on-target reminder than I am that they have templates like this for structuring all of his interactions.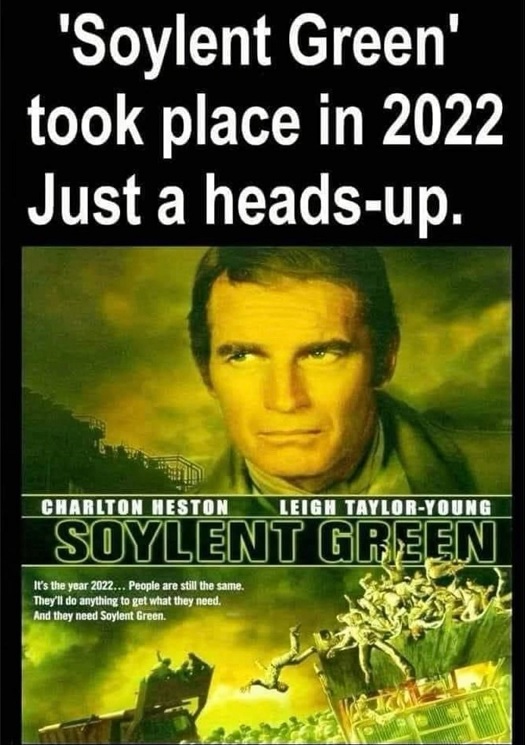 ---
Comments via Isso
Markdown formatting and simple HTML accepted.
Sometimes you have to double-click to enter text in the form (interaction between Isso and Bootstrap?). Tab is more reliable.
---