Not turtles all the way down
---
Shield Hero 2.6
Finally, the turtle story is over. Sadly, the scenery-chewing villain (more annoying than the OP song) ran away to fight another day, and Our Heroes came tumbling after. And is it just me, or did Our Noob Girl's sudden competence come completely out of left field?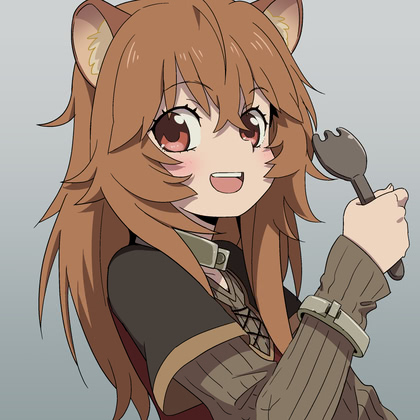 RPG Real Estate 6
In which Our Overworked Agents scramble to house a bunch of refugees. Then it's Our Warrior Gal's turn to pull the perfect property out of her back pocket, while Our Boobie Newbie frets about the trouble with half-dragons. In the end, the two halves are tied together quite tidily with a ribbon labeled foreshadowing.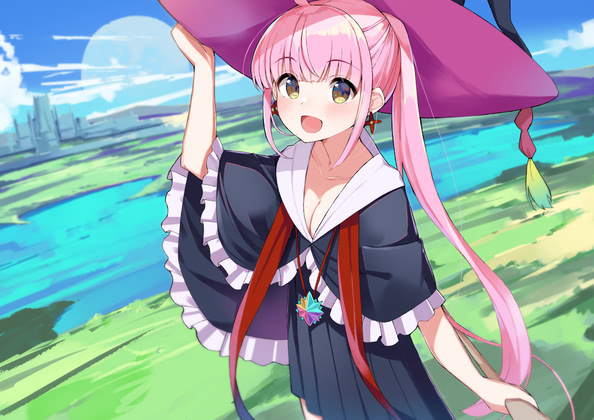 Skeleton Knight 6
In which Our Bony Hero gets his pelvis handed to him by someone who actually knows how to use a sword, but in a good way. Once again, His Dark Secret is accepted without any difficulty, leading to that most precious of moments, Our Busty Elf Maiden walking in naked while he's bathing (buythebluraybuythebluraybuythebluray).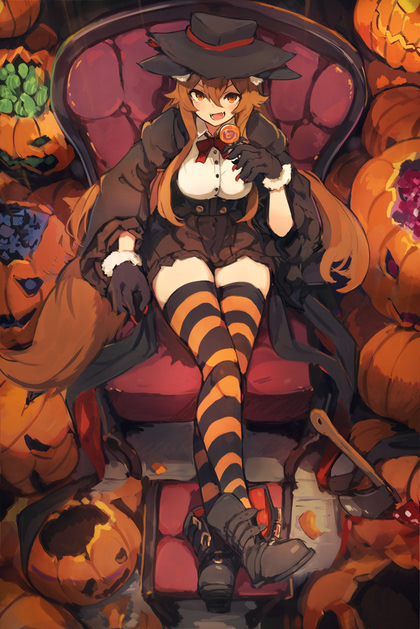 (picture is unrelated; you know the drill)
Demon Girl Next Door 2.6
In which Our Demon Girl scores a significant victory and moves forward toward a new goal, with her best girl by her side.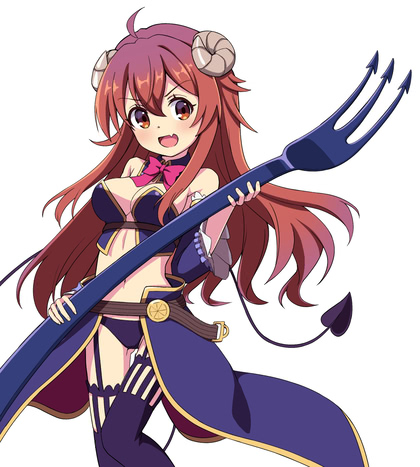 Komi 2.3
Nothing demonstrates more clearly the difference between koi and ai than trying to read Our Komi's mind. Our Pyscho Lesbian and Our Chuu-ni both fail to learn the lessons being taught by Our Hero, because their passion for Komi is self-centered, while his relationship with her has always been about understanding her feelings.
Sadly, this is followed by another round of Our Misunderstood Giant failing to communicate in awkward and embarrassing ways, which I just can't get into.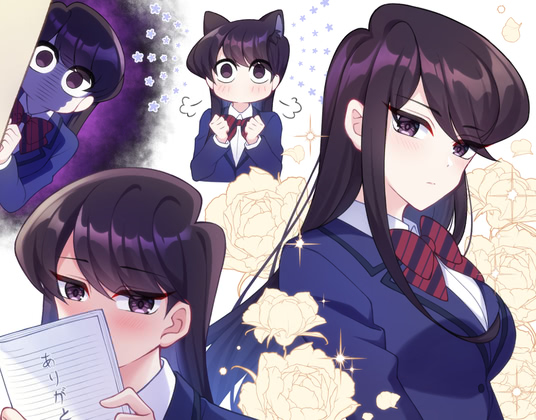 ---
Comments via Isso
Markdown formatting and simple HTML accepted.
Sometimes you have to double-click to enter text in the form (interaction between Isso and Bootstrap?). Tab is more reliable.
---