Good news, bad news
Good: the Toto Washlet seat arrived two days early.
Bad: with a broken hinge, visible the moment I opened the box. No damage to the box, so it was packed that way without anyone noticing. Bad Toto, no Kansas for you!
Also good: Amazon returns are pretty painless now. I just taped the box shut again and took it to the local UPS store.
Now to order another one…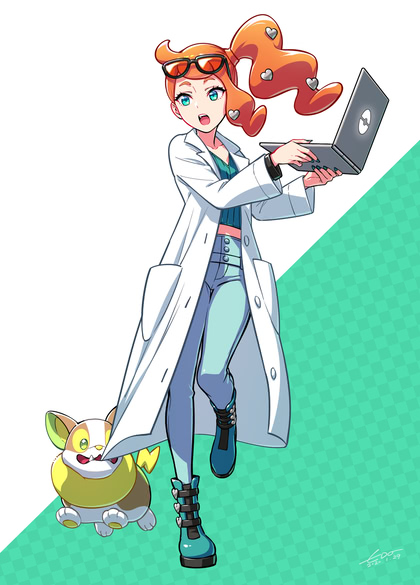 Bolted!
While the locksmith was here for the deadbolt on the front door, we installed a Level Bolt. I had originally planned to install the first one in the door leading to the basement, since that would let me evaluate it without any security issues, but since I have to use the front door until the empty POD is picked up, I put it there.
TL/DR: I like it, and will be buying more soon. Installation was painless, it's bluetooth-only so it can't be hacked via wifi, and it doesn't present as a "smart lock" from either side.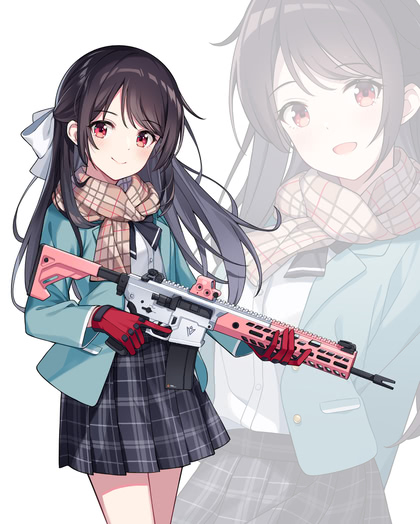 POD, unpacked
When the driver from PODS called to say he was on his way, I warned him that the driveway started out a bit steep, but leveled off. I had previously discussed this with them on the phone, but the drone photos on Zillow don't do it justice. Normally, they back the truck up to the edge of your driveway and use their "podzilla" to lift it off the bed and wheel it into place, but in my case, he had to back the truck uphill, then lift the pod off the bed, then drive the truck back out from under the podzilla. He had about four inches of clearance due to the curve of the driveway.
I was out shopping, so I don't know if the same driver picked it up on Friday. In a thunderstorm.
How was the experience? Expensive but worth it; you gain a lot of control and predictability for your move, and the POD itself holds up to the elements nicely; it went through a pretty impressive thunderstorm yesterday without a drop of water getting inside. I'm still annoyed with the design of the locking mechanism that won't take large secure padlocks; it looks and feels flimsy, especially when compared to the sturdy latch on my Penske truck.
The unpacking crew arrived on schedule three hours late and quickly got my furniture out, assembled, and placed. Nice guys, and not their fault they were late.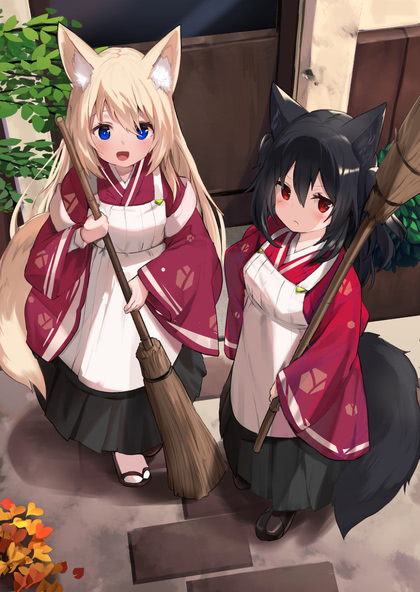 (picture is unrelated; honestly, if I keep hiring workmen, I'm going to be talking pure Southern Ohio Hillfolk within a month)
Delay of anime
Between the house stuff and the work stuff, I might be able to watch some of this week's anime on Sunday. Maybe. Or else I'll be out trying to buy some appliances. The fridge in the house is old and loud, and the fridge in the garage is older, louder, power-hungry, and leaked quite a bit of water in the vicinity of one of my piles of boxes. Surprising for a unit that doesn't have a water line and has been empty for months (at least); it must have been saving up a whole bunch of condensation for me.
On the bright side, the Jira upgrade went pretty smoothly. We did run into the intermittent startup failure that they introduced in recent versions (apparently due to some friction between the specific versions of java and ehcache they bundled into recent releases, that escaped QA; still no fix from Atlassian, but I hear they've been busy recently…). I've got a bunch of test services to update now that Production is finished, but those aren't Mothers Day Weekend tasks.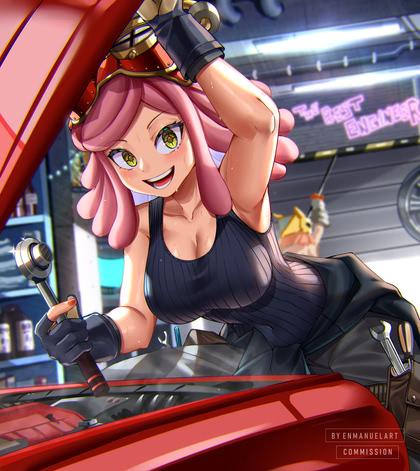 ---
Comments via Isso
Markdown formatting and simple HTML accepted.
Sometimes you have to double-click to enter text in the form (interaction between Isso and Bootstrap?). Tab is more reliable.
---