Shield Hero, episode 3
In which Sacrifices Are Made For The Greater Good, and The Big Bad is… oh, wait, nope, gonna continue for another episode.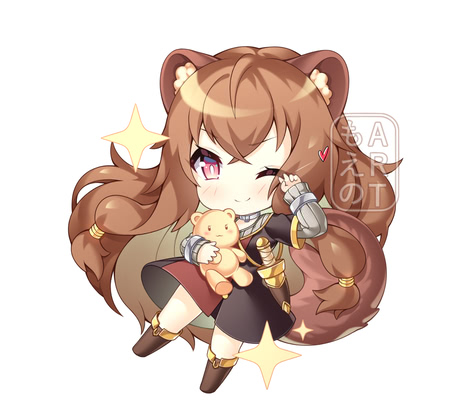 RPG Real Estate, episode 3
In which softballs are pitched and quickly hit, without the fan-service being turned as high as last week. Fluff.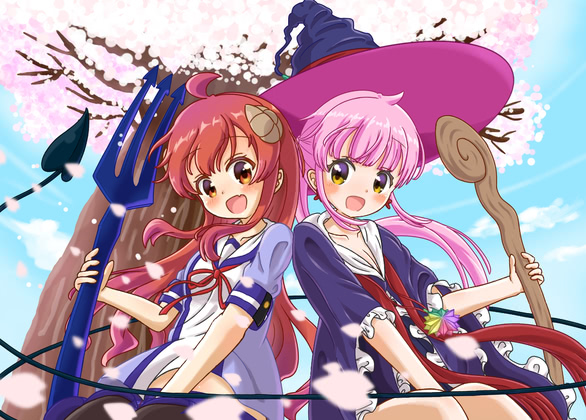 Skeleton Knight, episode 3
Our Bony Hero meets Our Hot (and quite deadly) Elf, impresses her with the powers of friendship and fluff, and together they kill a lot of people, offscreen. They're really dodging the blood&guts side of slashing and stabbing people with swords.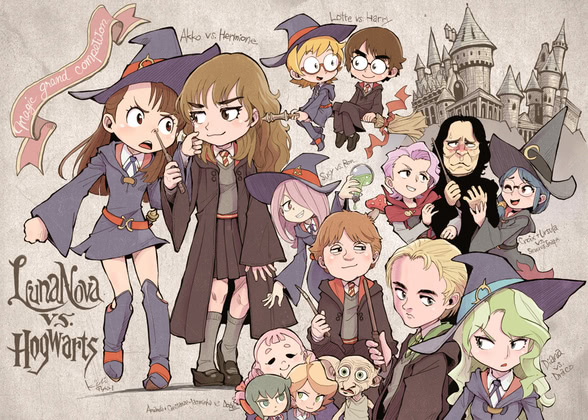 (picture is definitely unrelated)
Demon Girl Next Door, episode 3
I know I'm not writing much about this one, just enjoying it. Maybe next time.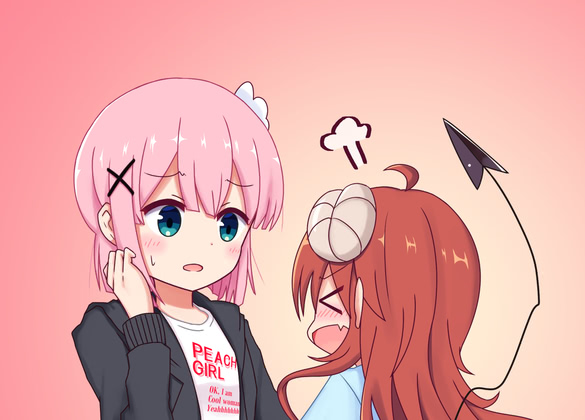 Not following the narrative…
I chatted with one of my neighbors (who, like ~80% of Salinas, is hispanic) after the POD showed up, and he commented that when his wife found out I was leaving, she said, "I hope we don't get more loud Mexicans moving in". 😁
They're thinking of moving to Texas, and kind of wishing they'd done it sooner…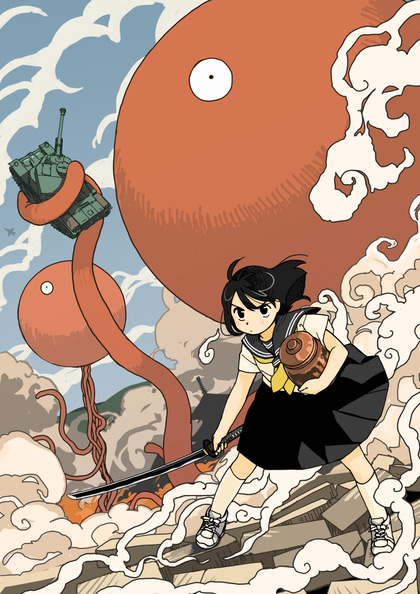 ---
Comments via Isso
Markdown formatting and simple HTML accepted.
Sometimes you have to double-click to enter text in the form (interaction between Isso and Bootstrap?). Tab is more reliable.
---