GNU Taser
Excuse me, Taler, apparently the cornerstone of Stallman's latest 90-minute rant. The web site is surprisingly slick for a GNU team; I suppose this is because they have to sell the idea to banks, retailers, and regulators in order to move it from fuzzy concept to niche payment system.
The only nice thing I can say about it after a very quick skim is that it explicitly disavows the use of blockchains. On the flip side, all of the features that are pitched to governments and banks will make it far less attractive to the primary users of crypto.
Does it actually exist yet? Apparently they launched a proof-of-concept college snack machine in the fall of 2020. That's the latest news…
(no bread was harmed by this tasertaler tale)
Dear Michelle Megumi,
"Try not. Do. Or do not. There is no try."
Seriously, honey, your entire career is based on showing off your soft, curvy body, but somehow you and your editors think that breasts without nipples or areolae are more interesting than just wearing a skimpy bra. Barbie you ain't.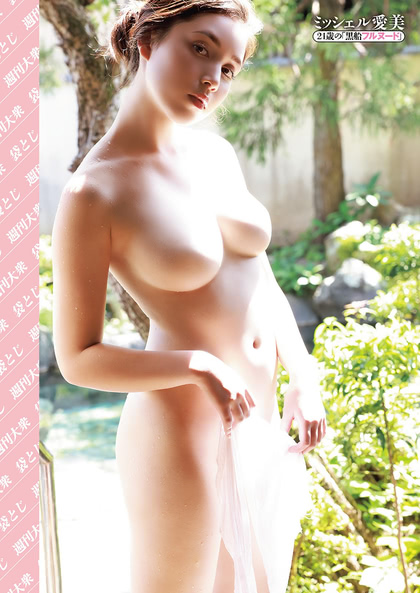 (via NSFW! Disable Javascript!)
It has come to this:
Black DJ accused of blackface, by a black "Inclusion Equity Diversity" committee member.
I've altered the usual word-salad order, because I think everyone should refer to these people as IEDs. They are hair-trigger explosives on the roadside of life.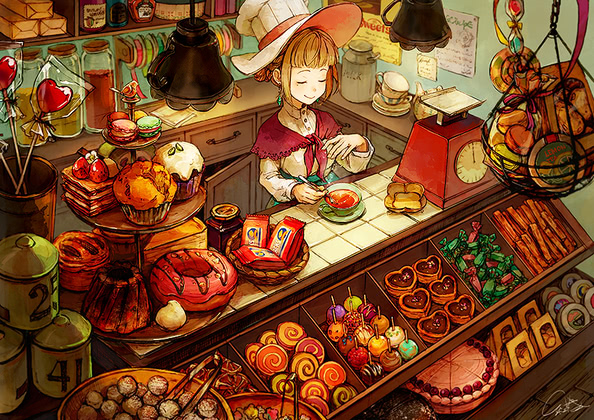 (picture is related… to first picture)
Planes, Trains, and Maskmobiles
A federal judge has stomped on the Brandon regime's never-ending travel-mask orders. Until the next attempt, at least.
Given the widespread celebrations, however, they're gonna have a harder time making the next one stick.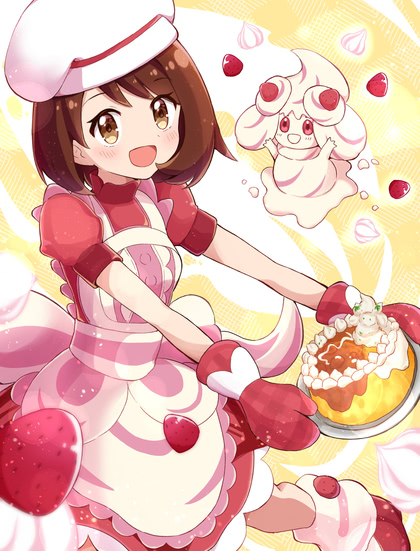 ---
Comments via Isso
Markdown formatting and simple HTML accepted.
Sometimes you have to double-click to enter text in the form (interaction between Isso and Bootstrap?). Tab is more reliable.
---