Werewolf, Vampire, Demon, Mermaid, Egg
---
Journal of the Mysterious Creatures
Idly skimming through Amazon Prime video, this collaboration between a Japanese game company (MAGES) and a Chinese streaming site (bilibili), with character designs by an unknown company called Children's Playground Creative and production by Children's Playground Media, features a number of recognizable voice actors (ex: 1, 2, 3, 4, 5) in supporting roles, while the nice-but-dimwitted male lead is someone who is inexplicably missing from the credits of the only other two anime series he ever worked on.
The girls are cute and the werewolf possesses Gainaxing powers, at least until the budget ran out; her transformation also features the white-hair/dark-skin combo that some find appealing (although like most of the art, how dark her skin is varies from scene to scene).
Other than that, it's shouty and derivative and based on a Chinese web novel that just threw a bunch of tropes in a blender, the animation is low-budget with plenty of shortcuts and frequently-off-model character art, the end-of-episode chibi chats are done by the Chinese voice actors with Japanese subtitles, and the low-quality English subs are randomly out of sync and injected with lines from the Spanish sub. So, quality all around.
If you're really bored some night and you have Prime, it's… oddly watchable, in a likely-accidental retro-cartoon Scooby Gang sort of way. Note that fan-service is basically limited to the occasional cleavage closeup, and it's a purely platonic harem.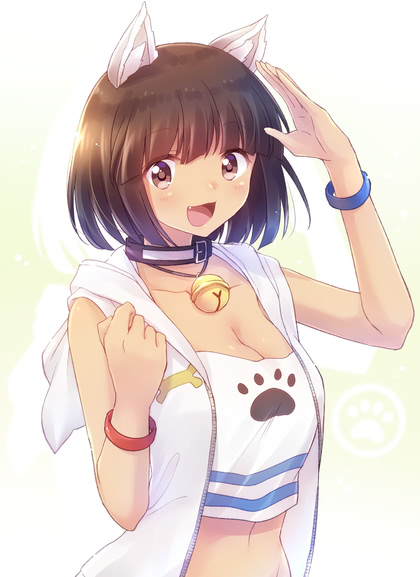 Eromanga-ova
Somehow I missed the fact that there were two OVAs released in 2019 for Eromanga-sensei. I haven't found subs for them anywhere, just raws, so I've just skimmed them a bit. The first one opens with Elf getting naked, so, y'know, same-old-same-old. This one is all about Our Manic Elf Dream Girl, including an Elf-themed ED set to the usual song. Cute touch: in the opening credits, her letter to her mom is addressed "Dear MyMother, 40 Example Street, London, England".
The second one tests Sagiri's boundaries as Her Beloved Brother catches a bad cold and she has to leave her room and take care of the cooking and cleaning. Also reenacting the ED animation and keeping the other haremettes from getting in to see him.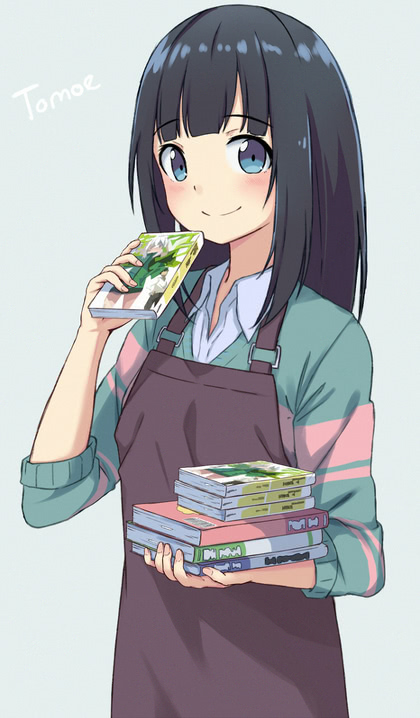 (bookstore-chan is still my favorite)
Shield Hero 2, episode 2
Another OP song I would be happy to never hear again. As for the contents, remember all the introductions and exposition we skipped last episode? Yeah, they put them here, mixed with a bunch of prep for an upcoming multi-national battle against a giant catastrophe turtle. I was amused to see Raphtalia snap to attention when Our Mysterious Royal Concubine offered Our Noob Girl advice on winning her man.
(…advice which boiled down to "put out early and often"…)
RPG Real Estate, episode 2
In which the first thing we see is that Our Newbie Real Estate Wizard has huge tracts of land. And don't worry that she gets dressed right away; when the girls have a sleepover, the others will get a good look at how her square footage compares to theirs. As for the story, first their even-more-acreage boss tasks them with finding renters for some "challenging" rooms, which takes Our Half-Dragon about thirty seconds to solve. Then a little old lady serves up a softball that Our Boobie-Newbie hits out of the park thanks to a eureka moment in the bubble-bath. Also, Our Ambitious Priestess openly claims Our Scantily-Clad Warrior Maiden as her personal property.
…just in case anyone wondered if there were going to be serious challenges to be overcome rather than cute real estate agents doing cute home sales and yuri teasing.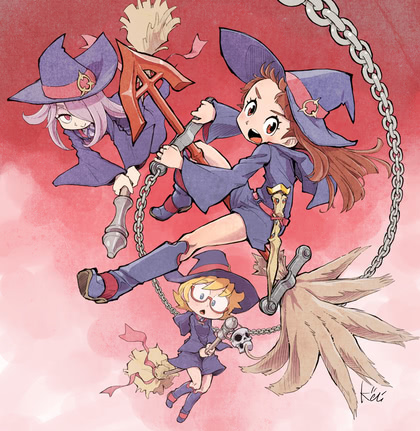 (picture is unrelated)
Skeleton Knight, episode 2
(yes, I skipped the wretched OP)
It strains credulity that Our Bony Hero thinks he can somehow keep a low profile as he strolls across the countryside in massive shiny armor. It's already getting a little old, so hopefully he gives up on it as soon as he joins up with the elf girl. In this episode, he acquires a fluffy companion while defending the right of little girls to pick herbs in the forest.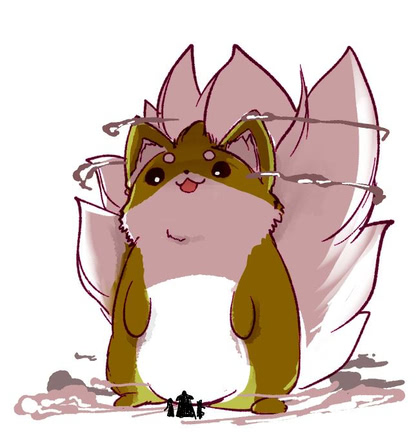 (the stuff on Pixiv that's not from the official manga and light novel artists (official sample) is still mostly gang-rape of the entire female cast)
Demon Girl Next Door 2, episode 2
In which Our Story is interesting and funny. So, still getting what I'm looking for here.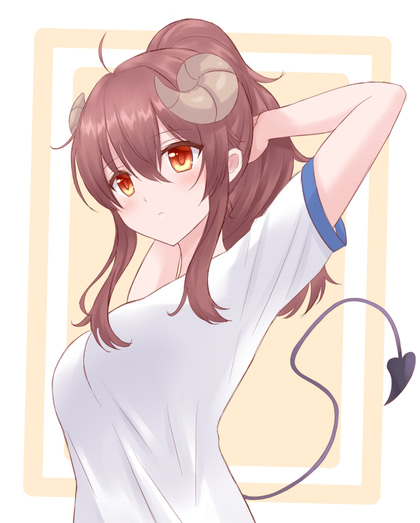 In other news,
Elon Musk hasbends Twitter over a barrel.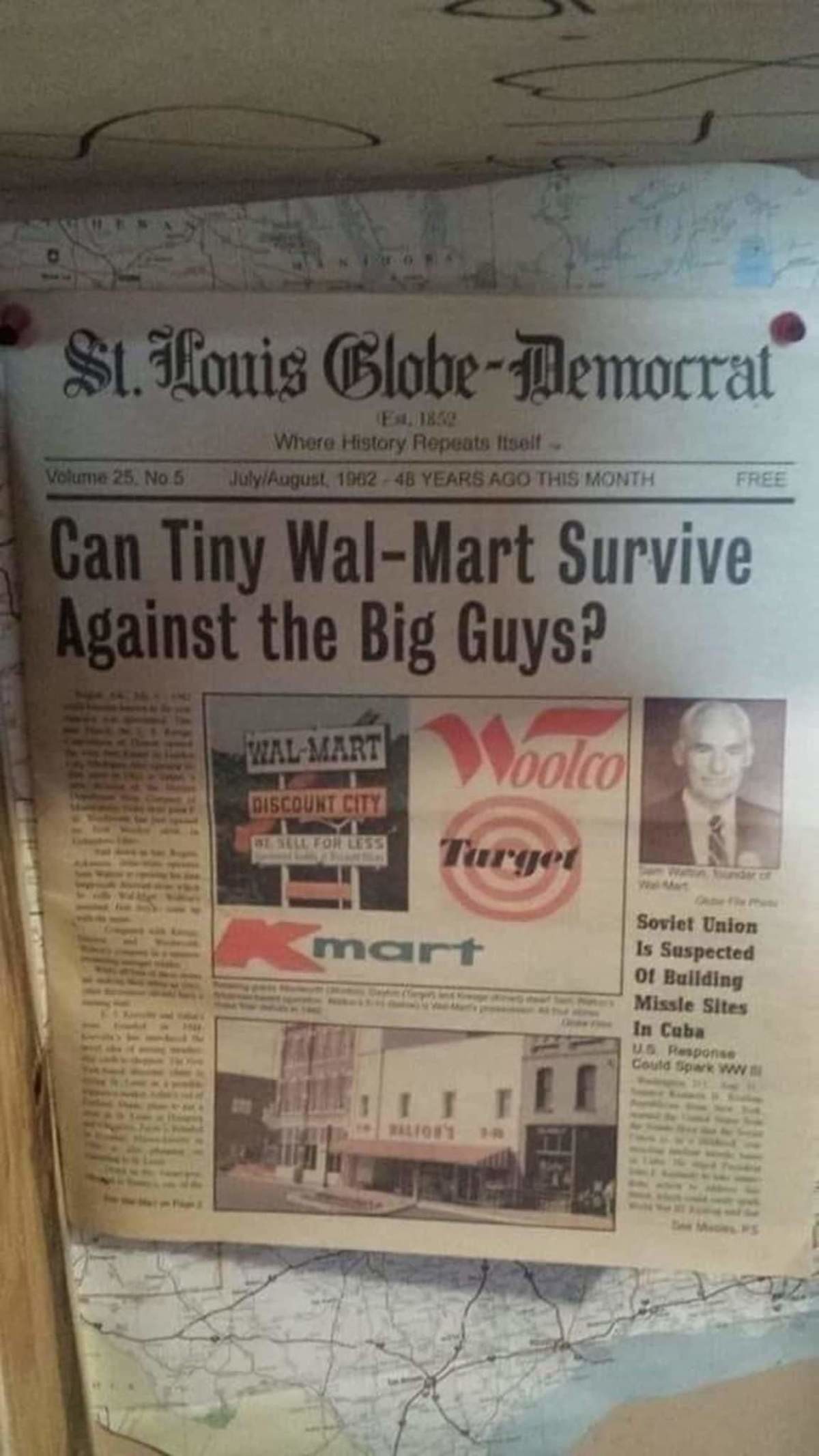 Very safe safe
When I sold my motorcycle today and told the dealer who came to check it out that I was moving, he asked if I was selling anything else, and I mentioned the gun safe. He was interested, and we agreed they could come over and pick it up on Saturday.
Which means I need to empty it. And I can't get the damn thing open. I know the combination and the correct number of magic turns, but it's not working. After half an hour of this, I looked for local locksmiths, found one that was open after 5pm, and called to have someone come out. Half an hour later they called back to say they didn't have anyone in my area.
Because they're not a locksmith, they're an online dispatch service with a bunch of fake "local" web sites. Their business address, which is about a mile from my house, is actually an Olive Garden restaurant.
So if I can't get the silly thing opened tonight, I'll have to call an actual locksmith in the morning. I blame Covid, since I haven't been able to get to the range for two years…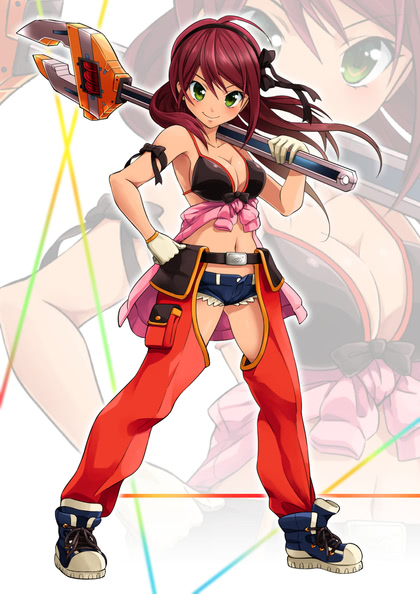 (locksmith, wrench-wench, same difference)
Oh, by the way…
…the online "zero-pain" motorcycle sales brokers? Fucking useless. The first one kept me hanging for two days before saying "oh, 2005 is too old for us" (must be Hollywood Democrats), despite this being the very first field on their online form. The second immediately made an offer (low, but promising a quick wire transfer), then withdrew it in a phone call a day later, after having me upload full scans of my title, registration, driver's license, etc. If I hadn't checked them out to be sure they were legit, I'd be off buying identity-theft insurance right now…
The local dealer offered 50% more than the second online broker and wrote a check fifteen minutes after showing up to check out the bike.
---
Comments via Isso
Markdown formatting and simple HTML accepted.
Sometimes you have to double-click to enter text in the form (interaction between Isso and Bootstrap?). Tab is more reliable.
---