Shield Hero 2, episode 1
Welcome back to The Grooming Of The Raccoon Child-Bride, AKA Banished From The Bow Hero's Party, The Insecure Cutie Joined The Other Guy's Platonic Slave Harem To Become Strong Enough To Impress Her Crush.
In which Our Shield Hero gets roped into a side quest and the stakes quickly escalate from "train the noob girl" to "take on a giant army of monsters". They don't waste a lot of time recapping anything, assuming that if you're watching this you pretty much remember the story and all the players.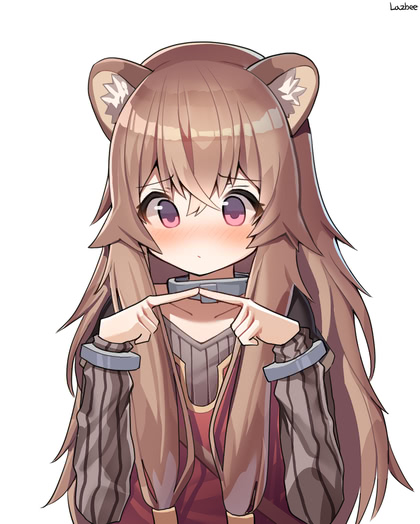 RPG Real Estate, episode 1
Crunchyroll delayed announcing their license of this show until Tuesday, one day before the premiere. It didn't actually get a series page until Wednesday morning.
How is it? Cute girlsmoeblobs doing cute thingsfan-service.
Seriously, this is our first sight of Our Wizard Heroine's new city: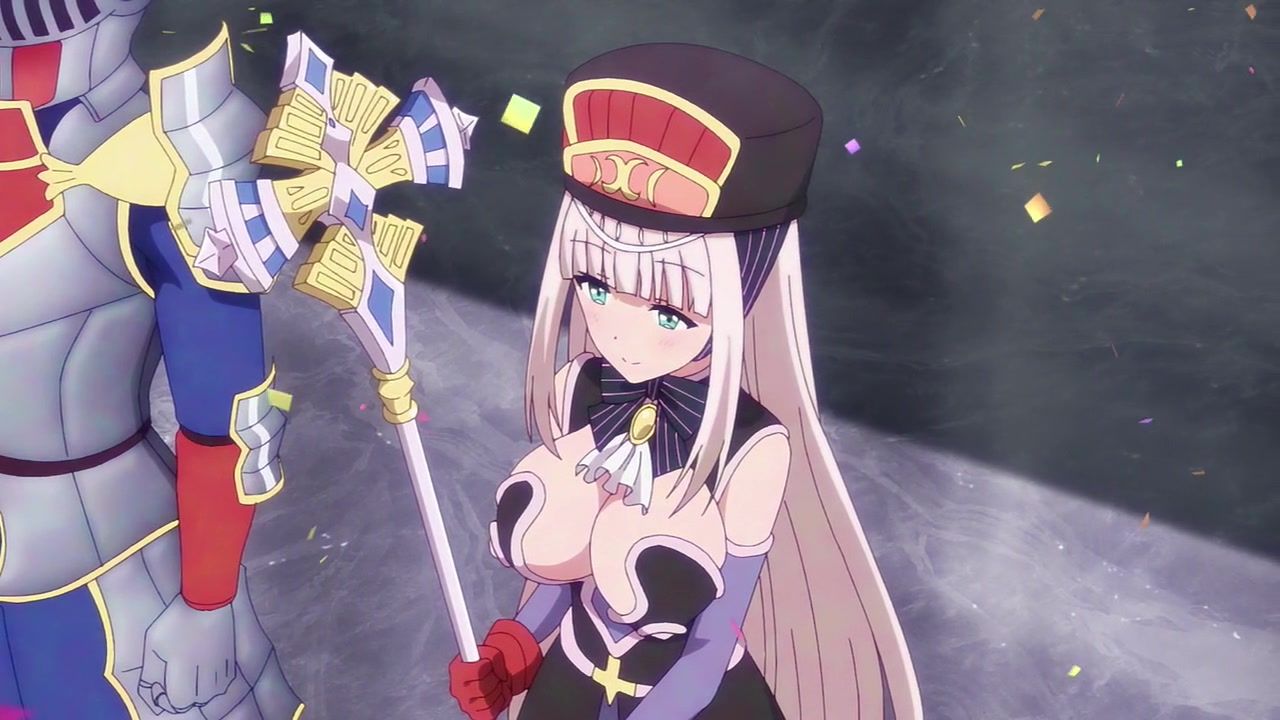 (that's their boss, by the way)
And as soon as she walks into the agency, she finds Our Ambitious Priestess chasing Our Childlike Half-Dragon around trying to get her into some clothes. Not long after that, strategically placed soap bubbles protect the secrets of the women's bath.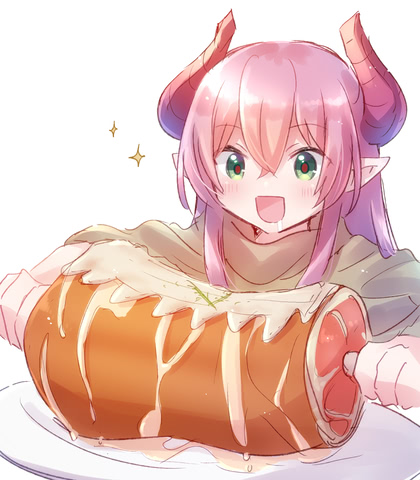 (picture is unrelated)
Skeleton Knight, episode 1
I never want to see or hear the OP for this show again. I also never want to hear the ED song again, but I'm willing to look at the CGI model of the busty elf chick until there's some decent fan-art.
Apart from a few aspiring artists eager to gang-rape the entire female cast, there's very little on Pixiv right now, which is surprising for a series that has 10 light novel volumes and 10 manga volumes. Of course, since the first episode opens with Our Skeleton thwarting a gang rape with inches to spare, and then shows the extended dance mix ten minutes later, it's easy to see where they're getting the idea.
So consider this shot of the ninja catgirl a unicorn chaser.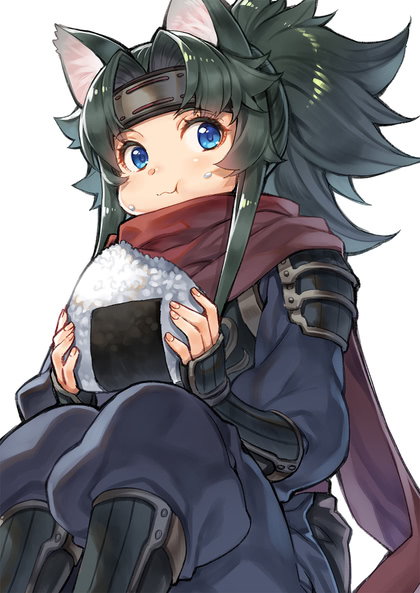 (don't know what episode she'll show up in)
Oh, what happens? Eh, guy wakes up in a fantasy world as his ridiculously-OP avatar, geeks out over it, slays monsters and bandits with insane ease, and cheerfully starts his career as an adventuring suit of armor hiding his skeleton-body. I know there's more to it, but that's what they led with.
Demon Girl Next Door 2, episode 1
Absolutely nothing unexpected happens in this episode.
That is, I expected it to pick up right where it left off and be just as good as the first season, and I got what I expected.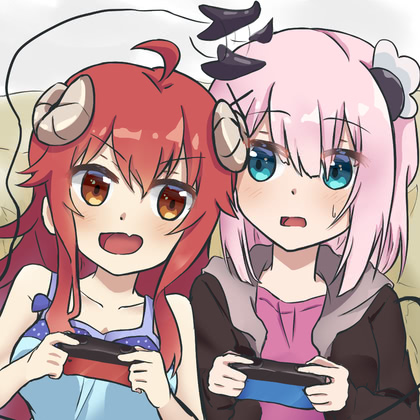 Goodwill hunting
The local Goodwill is doing home pickups again. Which is good, since the POD arrives in about a week and I need to stage all the things that are going into it, and figure out if everything else fits onto the truck. They showed up this morning and took everything I had out for them, including the elliptical. They said they'd even take the gun safe if they had advance notice to bring a pallet jack, so if I don't find a local buyer who knows how to move it, I'll schedule another pickup as soon as I clear a path.
On that note, it turns out that it cost me nothing to switch from a 12-foot truck to a 16-footer. Less convenient for gas, restaurants, and parking, but an extra ~6x4x6 for free is worth it.
I'm still counting on the cleverness of the packing company at using the entire volume (~7x15.5x7.5) of the 16-foot POD, primarily in not crushing the sectional sofa under a pile of boxes.
I don't think I'll need to take the half-dozen boxes of manga that I just found in a closet, though. 😁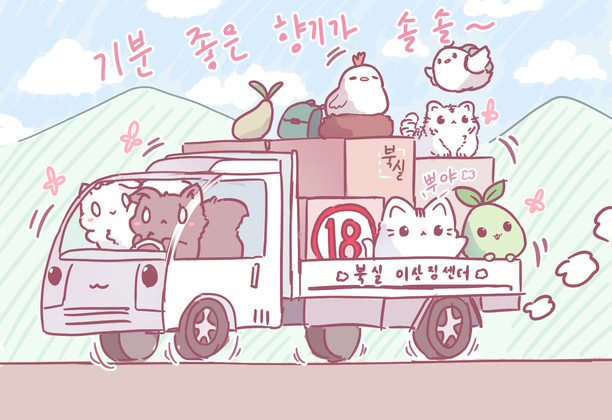 Move-in necessities
I've got a confirmed installation date for a 600/35 business cable line with five static IP addresses after I arrive with the truck, so I can work from the new house as soon as I unpack my OpenBSD router and wireless. Which is good, since I'm doing a Jira upgrade the following weekend. I could have sprung for 1000/35 and still saved a great deal of money compared to my current Comcast Business line, but I'm actually thinking of getting a second line at some point through their residential service, so I can completely separate work and home traffic.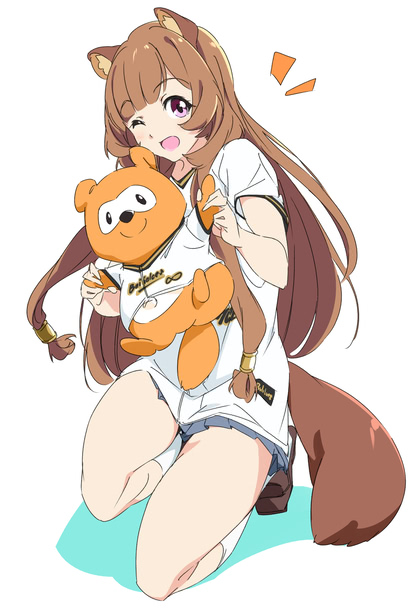 Upsell A Helper
One of the packing/unpacking partners PODS recommends is HireAHelper. I booked them for both, setting a reasonable unpacking date based on how long they say it should take to get the POD from California to Ohio. The selected sub-contractor contacted me through the site the next day asking if they could move it up a day. Um, no?
Then they called me today on a fairly bad line, saying they needed to review a few things, and proceeded to try to upsell me a handyman, a home warranty, a security system, and an Internet connection. All of which I'd already taken care of. I haven't decided if I'm going to just cancel now and tell HireAHelper why, or think about it until I get the confirmed delivery date for the POD.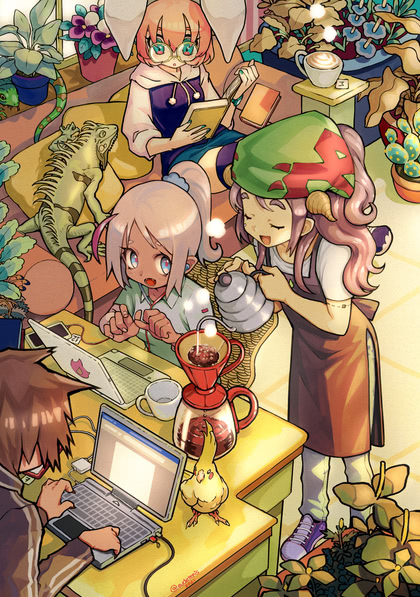 ---
Comments via Isso
Markdown formatting and simple HTML accepted.
Sometimes you have to double-click to enter text in the form (interaction between Isso and Bootstrap?). Tab is more reliable.
---