Start Dates
Netflix has Komi 2 set for a three-week delay, so the first episode will be April 27th. Shield Hero 2 starts Wednesday the 6th on Crunchyroll. Demon Girl Next Door 2 starts Thursday the 7th on HiDive. So the three shows I plan to watch require three different subscriptions.
Checking HiDive's schedule revealed that Iroduku just moved over to that service, so if you have a subscription and haven't watched that one yet, do. Recommended for international air travel, or maybe that was just me.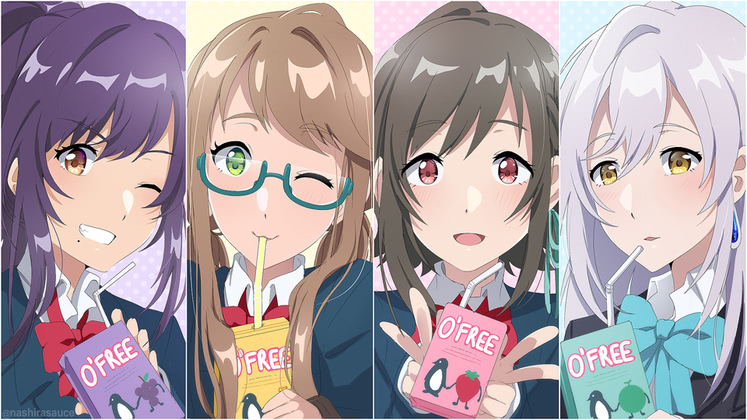 How A Magical Queen Saved The Kingdom With A 'Days Of Future Past' Gambit, episode 26
Inevitably, this was the talkiest episode in both seasons, as Our Retired King explains his reasons for handing over his kingdom and his daughter in the first episode. And this was the short version of the story, lightly skimming over the queen's history leading up to Our Realist Hero's arrival.
Surprisingly, they did not announce a third season, and left a bunch of threads dangling with a vague "we've come so far, let's keep going" New Year's closing scene.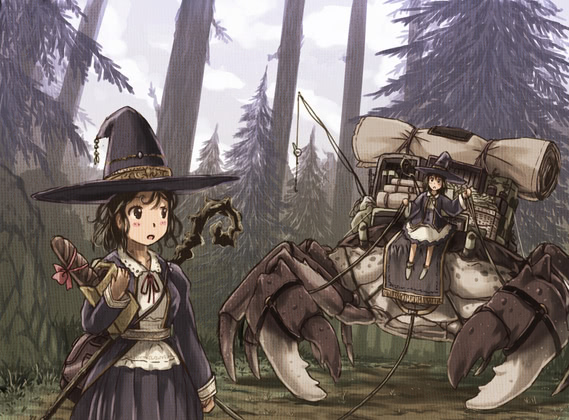 (picture is unrelated due to lack of interest by fan-artists)
Kuroitsu, episode 12
In which Our Agastia fends off a hostile takeover with the aid of massive spoilers, Our Former Temp Minions prove that their promotion was not a mistake, Our Blader once again reveals his greatest weakness, and Our Kuroitsu blows her cover.
Here's all of the decent fan-art I could find of Our (Evil) Heroine: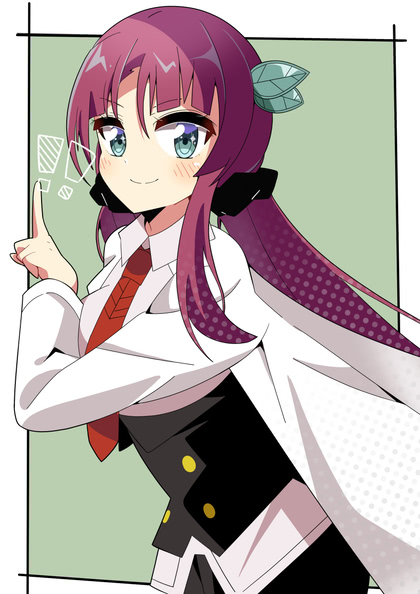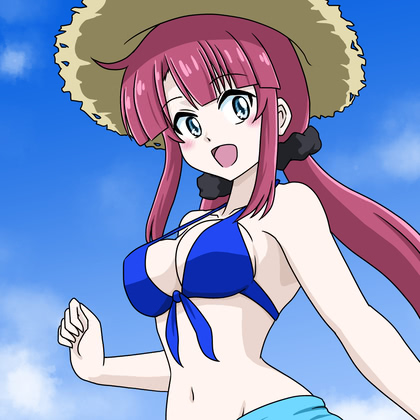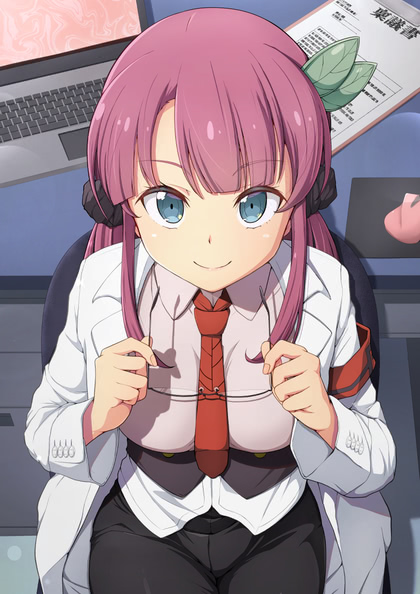 …and some screenshots from last week's episode: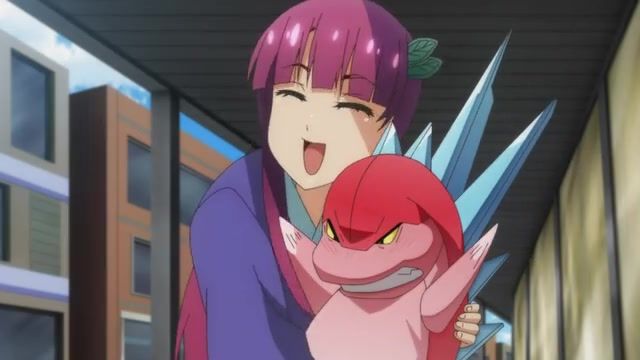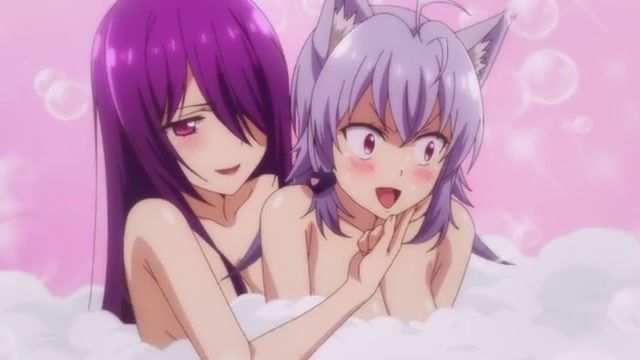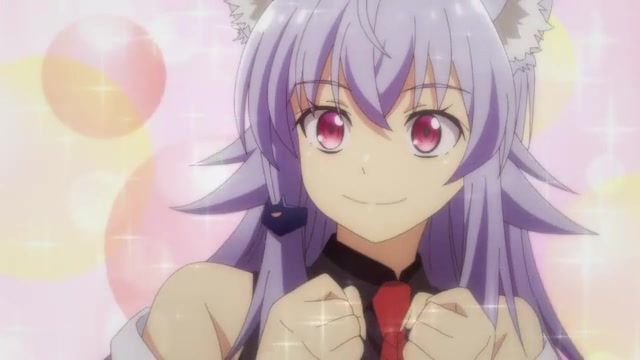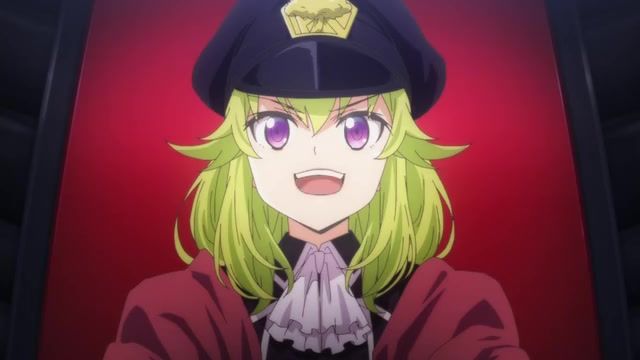 Side note: so far, merging Funimation into Crunchyroll has not resulted in an increase in streaming capacity. Trying to watch this on a Saturday afternoon was pretty painful, with frequent quality drops and pauses.
So the real April Fools joke here…
…is that people thought it was a joke. Yes, the company that makes the catgirl-paradise Nekopara games really is making the doggy-girl game Inupara, despite releasing the trailer on 4/1.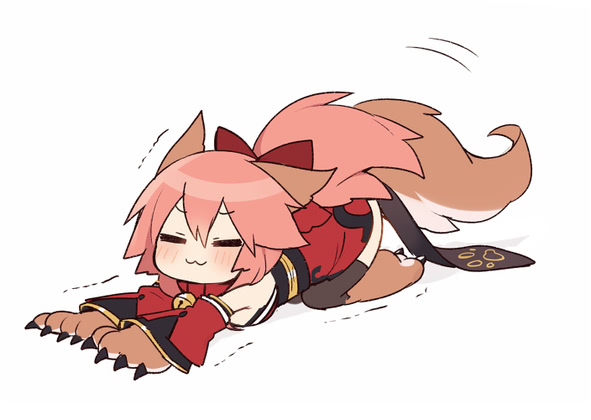 The power of the algorithm
Browsing through featured recently-added movies on Starz, I found Concussion, starring Will Smith. 😁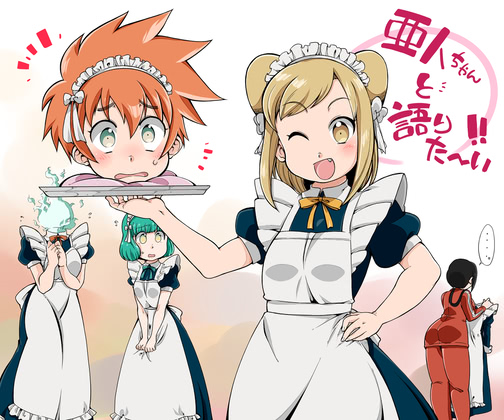 (demi-chan maid cafe is unrelated)
---
Comments via Isso
Markdown formatting and simple HTML accepted.
Sometimes you have to double-click to enter text in the form (interaction between Isso and Bootstrap?). Tab is more reliable.
---